Hey everyone! Welcome to the first edition of our new standalone Halo Community Spotlight feature. We're very much looking forward to continually evolving new ways to highlight all the amazing stuff the Halo community creates – no lie, it's ridiculously awe-inspiring and humbling to see how your passion manifests in so many unique and creative ways.
For our opening salvo, we've got no shortage of cool content, from screenshots and montages to fan art, lore vids, and more. And as a reminder, community creatives who get their creations featured in official capacities such as this one will earn themselves the commonly-coveted – and rather lovely – 343 Fire Unicorn weapon skin for their Spartan's Assault Rifle in Halo 5: Guardians. You'll be the envy of everyone in your fireteam, so let those creative juices flow!
Also, we're going to be officially moving community content submissions over to the hashtag #HaloSpotlight, which will help us find your cool creations easier – we originally started out with #HaloHotShots as it was primarily for screenshots, but it has since evolved a bit into more of a catch-all for community content. That being said, we still scour Twitter, Reddit, the Waypoint forums, and other fan haunts regularly keeping an eye out for things on our own, so if you forget to tag, don't fret too much. Anyway, enough chit-chat, let's get to ogling your wonderful wares!
HOW GREAT THOU ART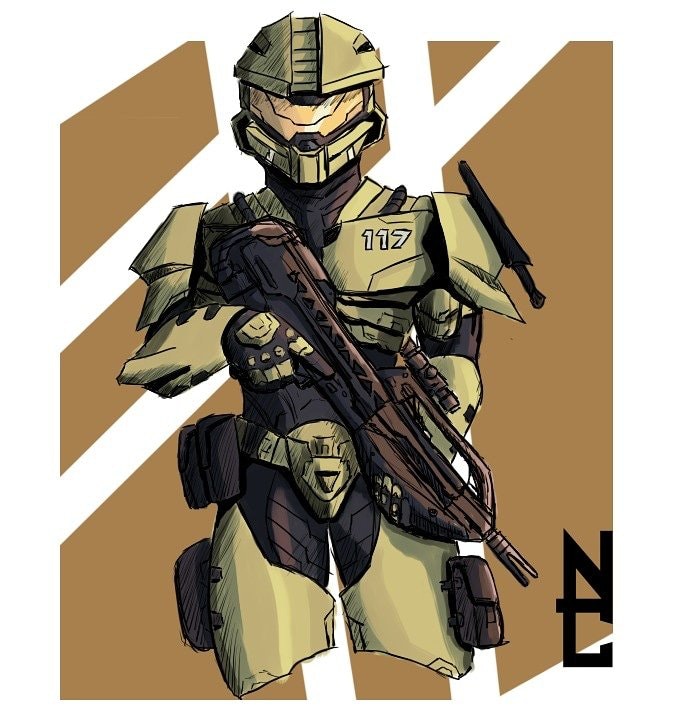 From nicosico on r/Halo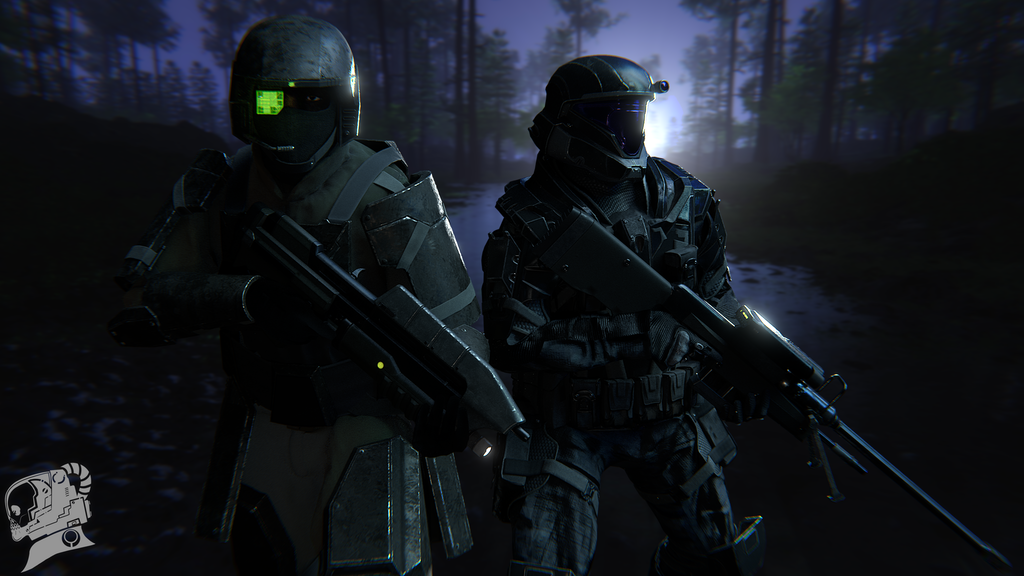 From HaruspexOfHell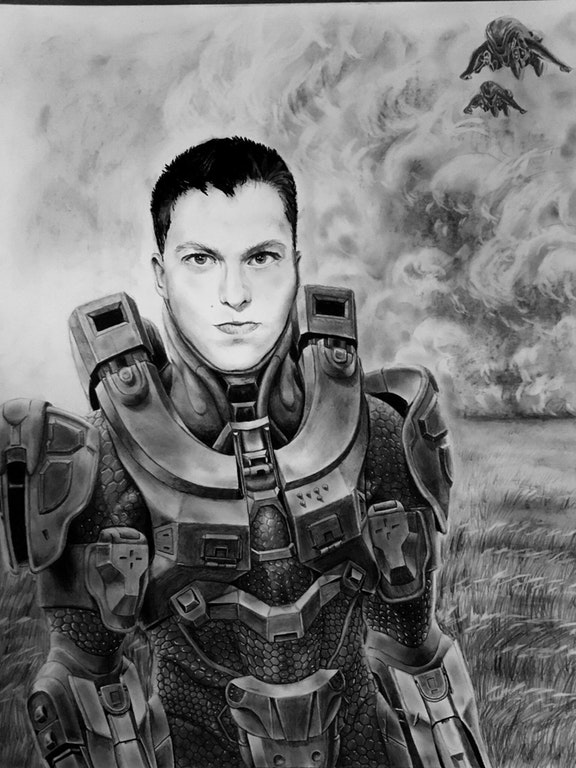 From F0xtr0t19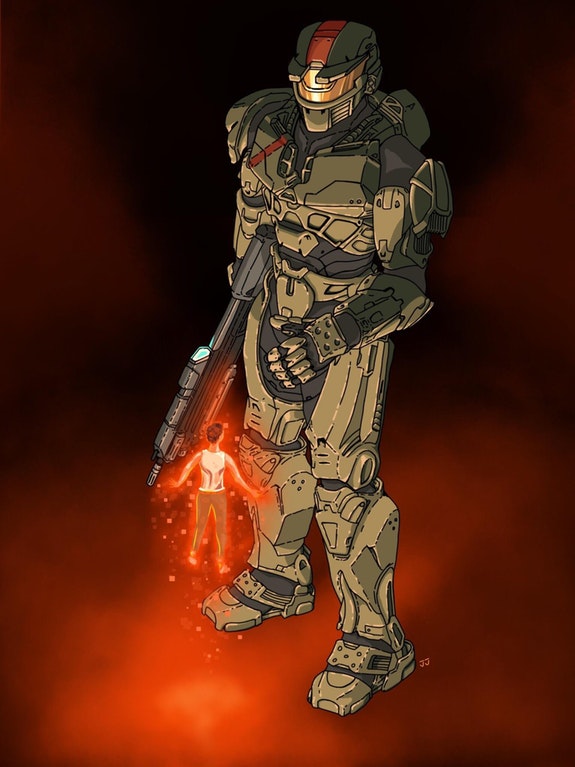 From JJRABBID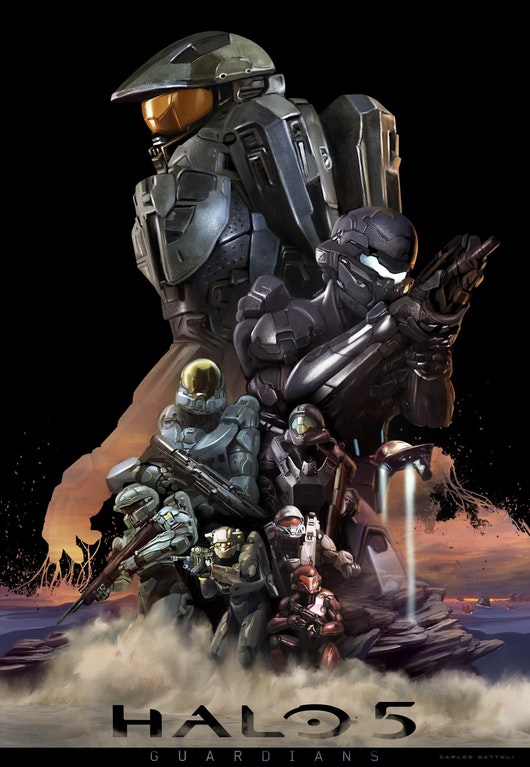 From speckz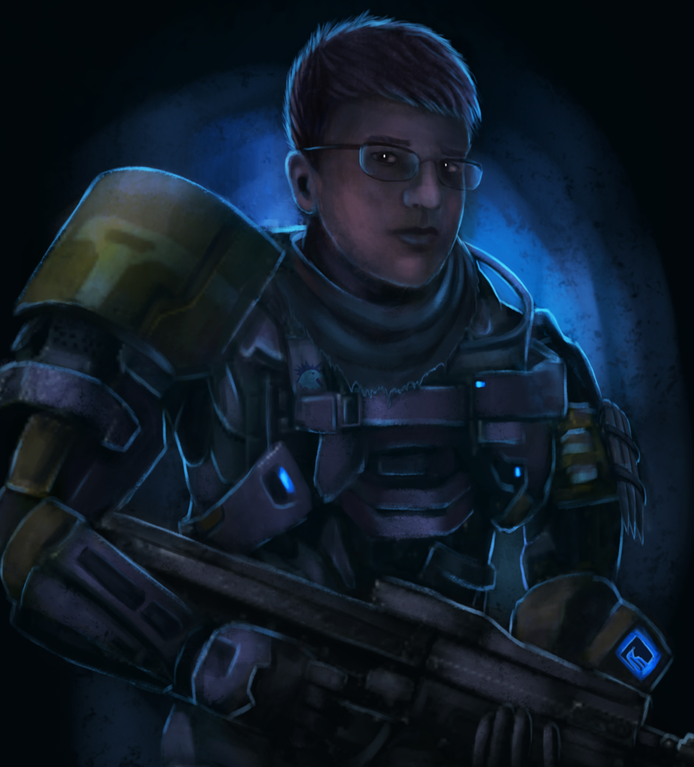 From Cryophase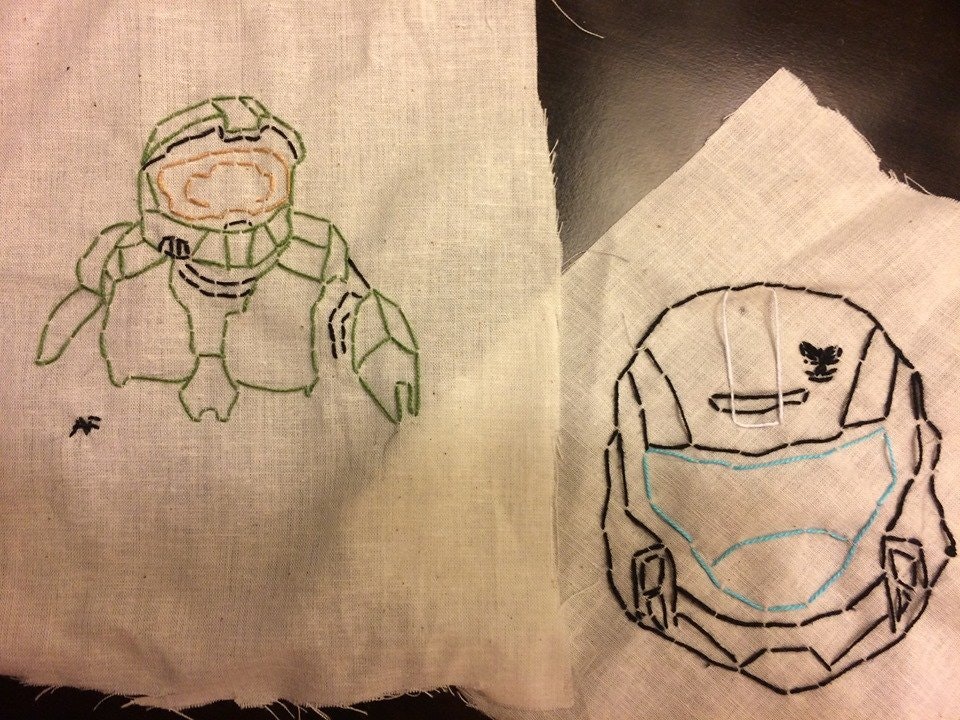 From thekdude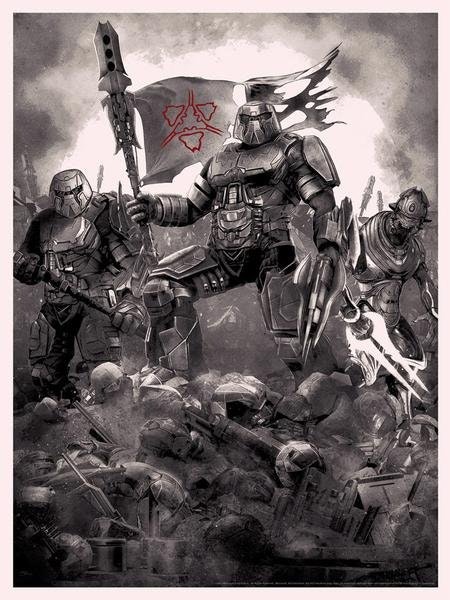 From DraftDraw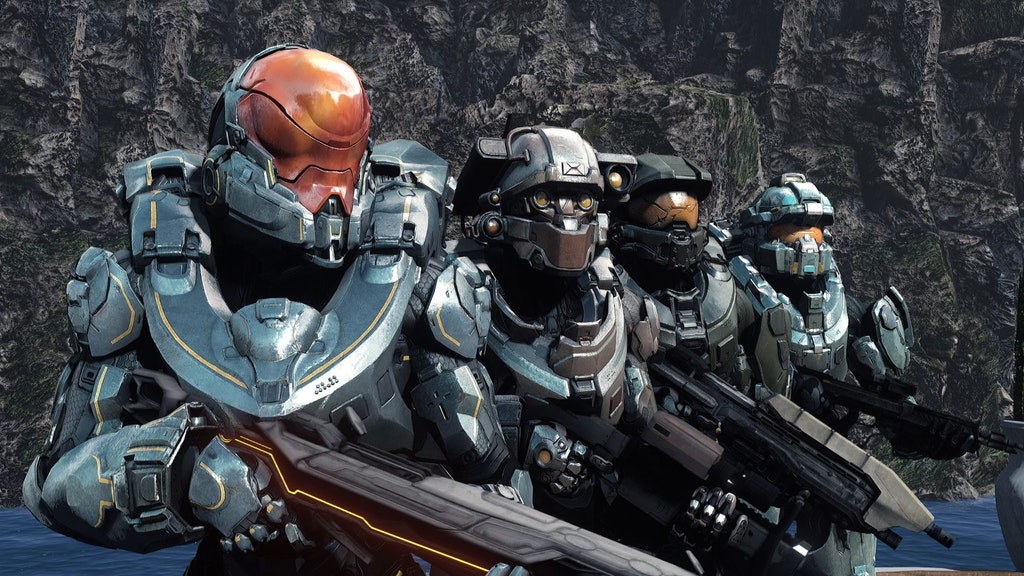 Amazing Blue Team armor mod for Fallout 4 by Vikarr
VIDMASTERS
Love this video from Roanoke Gaming discussing the Morphology of Jiralhanae (Brutes). Science incorporation ftw!
Great look at a secret ONI mission that went awry... fortunately for all of us.
ATOMICJORGE gives us this amazing look at the incredible "Spartan Fest MX 2018" event that went down not too long ago. Looks like so much fun!
Words can't quite convey exactly how cool – or complicated – this trick is that Jangoosed managed to pull off (only the third documented person to ever do so!), however here are some that try to do so, and below is a video that shows it off.
WE NEED A MONTAGE
Mint Blitz taking it to the opponent from down under.
Wanna see an Ogre 2 Halo 1 Montage edited by the venerable Snipetality? Yeah, we thought so.
Phurion's "Summer of Sam" MCC Community Montage 2018!
#HALOHOTSHOTS
Before we close, we wanted to give a special shoutout to the Ready Up Live folks, who have been a staple in the Halo community for over a decade. The RUL team has been at the epicenter of a myriad of awesome community initiatives, and over the years has been a dependable bastion of positivity. Recently they announced that the time had come for a change in direction and focus, and you can head over to ReadyUpLive.com to read more about the new adventures they are embarking on. From all of us here, good luck to the team on their new endeavors!
Until next time… Live well, play Halo, and don't recite your heartfelt Palmer-poetry within earshot of an Unggoy.
<3 Grim
PS: As a special treat for Halo fans and content creators excited about Halo: Fireteam Raven, we've put together a little Community Content Care Pack on the Halo Waypoint forums full of awesome FTR screenshots, logos, renders, and wallpapers, all designed to help you make your already-awesome Raven-focused community content even snazzier. Enjoy!