Happy Friday and welcome to the final Halo Community Spotlight for 2019. I can't believe it's been a whole year of me writing these already. It simultaneously feels like I've been writing blogs forever but also like I just started writing them. Time truly does fly when you're having fun.
Let's have some fun for one last time in 2019, shall we? 💚
CRÈME DE LA CRÈME
With the holidays just under 2 weeks away, I figure it's only fitting to showcase one of my favorite Christmas pieces, courtesy of @Mooreshots1. I like the idea that Chief has a little tree of his own somewhere. :)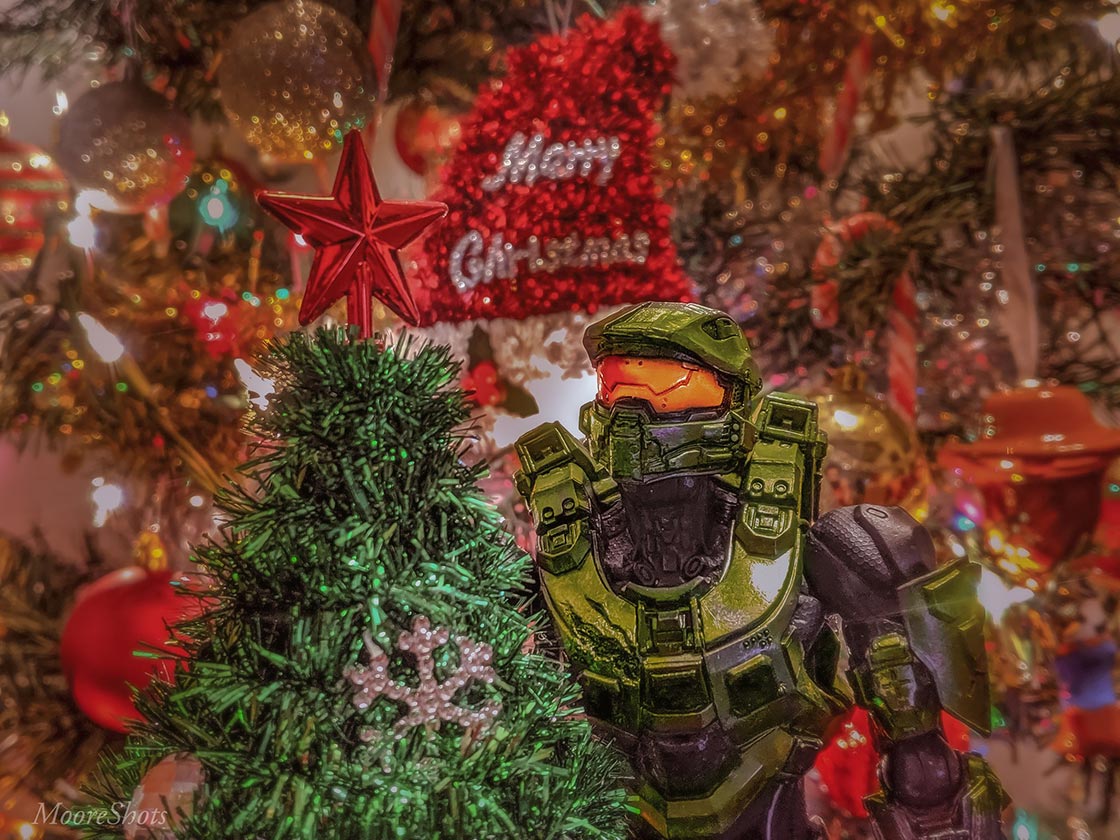 Snack Break
With a new Star Wars movie on the very near horizon, it feels very fitting to share @RiftleyOfficial's Halo and Star Wars mashup. Two of my favorites in one? Yes please! They do a lot of mashups of popular themes so be sure to check out Riftley's YouTube channel for even more.
Snicker's Doodles
You'll notice the format this week is a bit different than the rest, trying new things!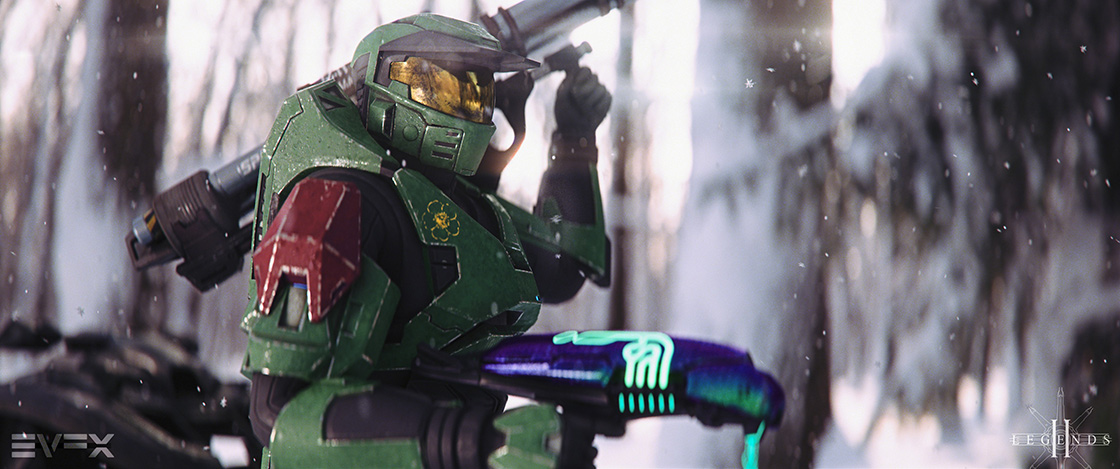 From @VincentGat's Legends II, created by @EzzellVFX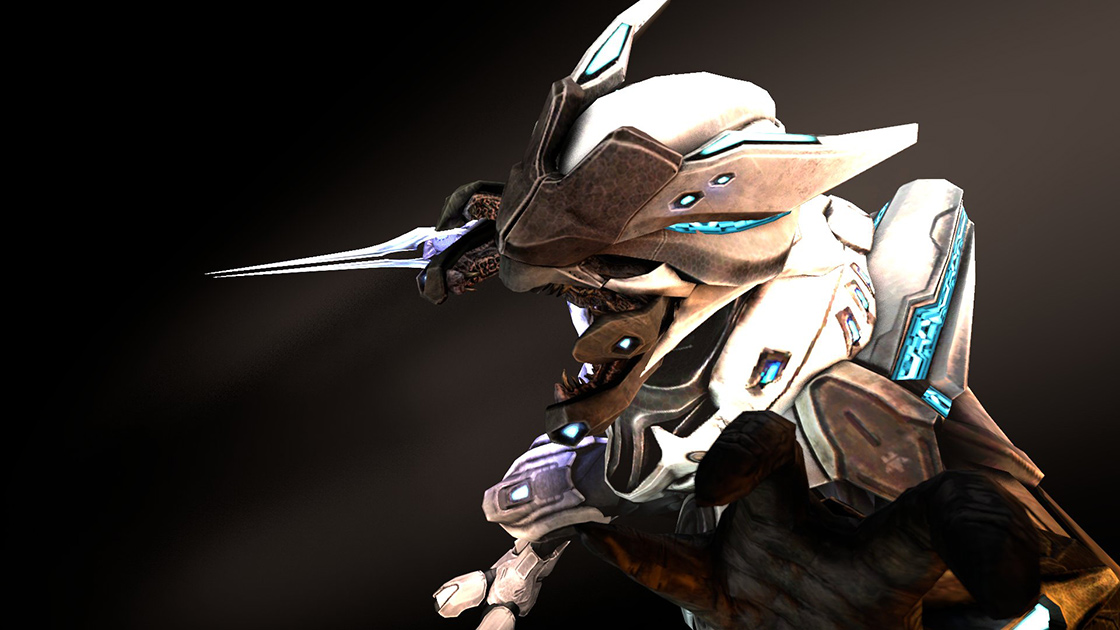 SFM Elite by @DSFAxel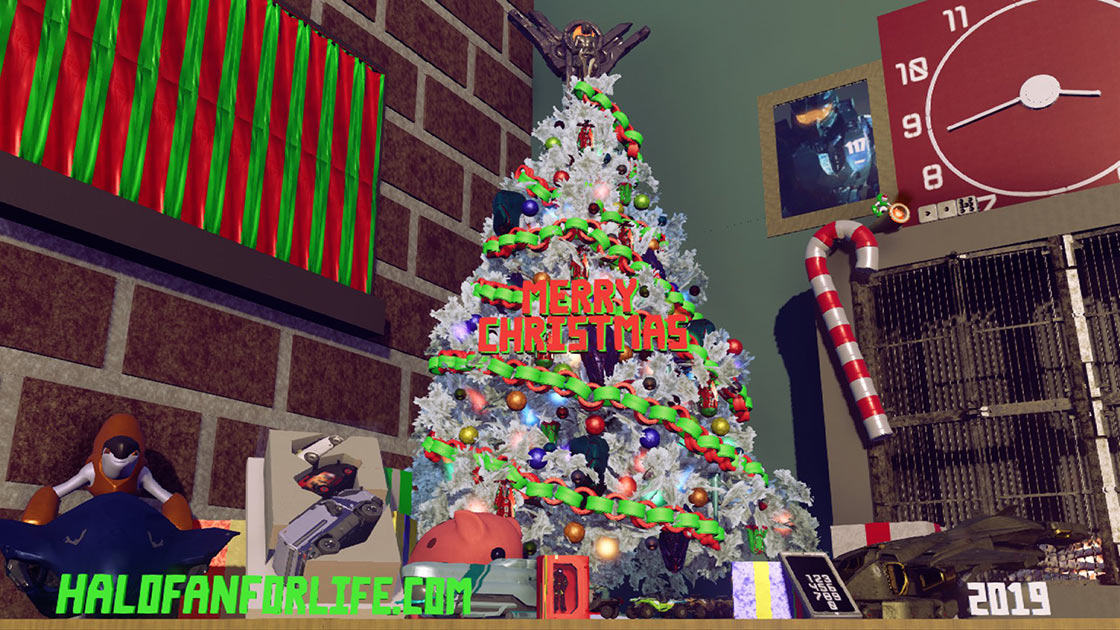 Halo 5 Forge Christmas by @HaloFanForLife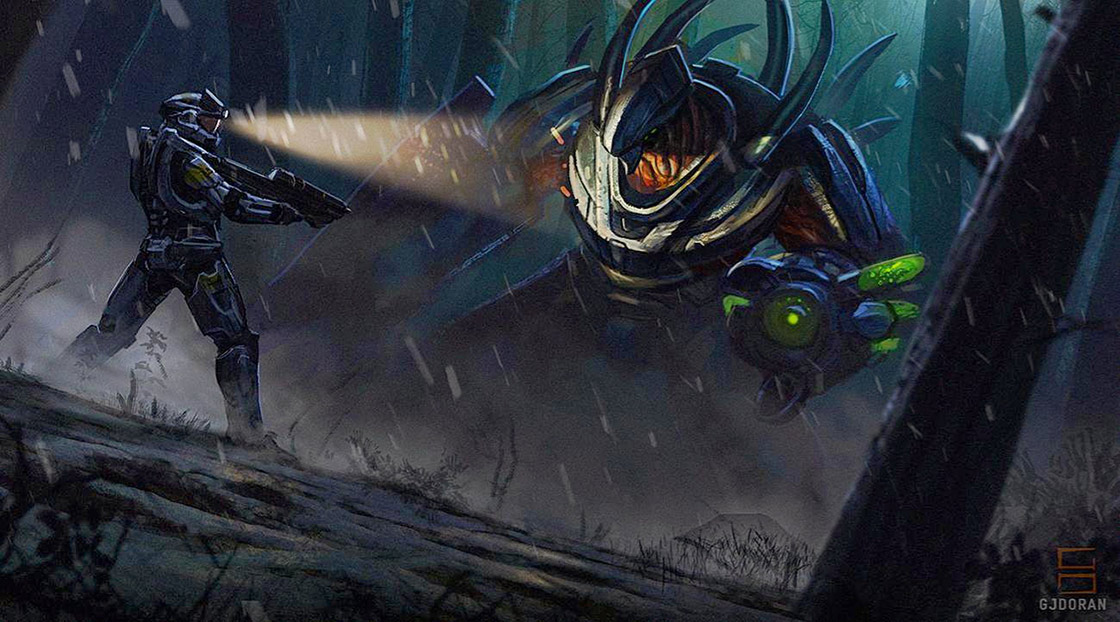 Hunter, by @Riv3rse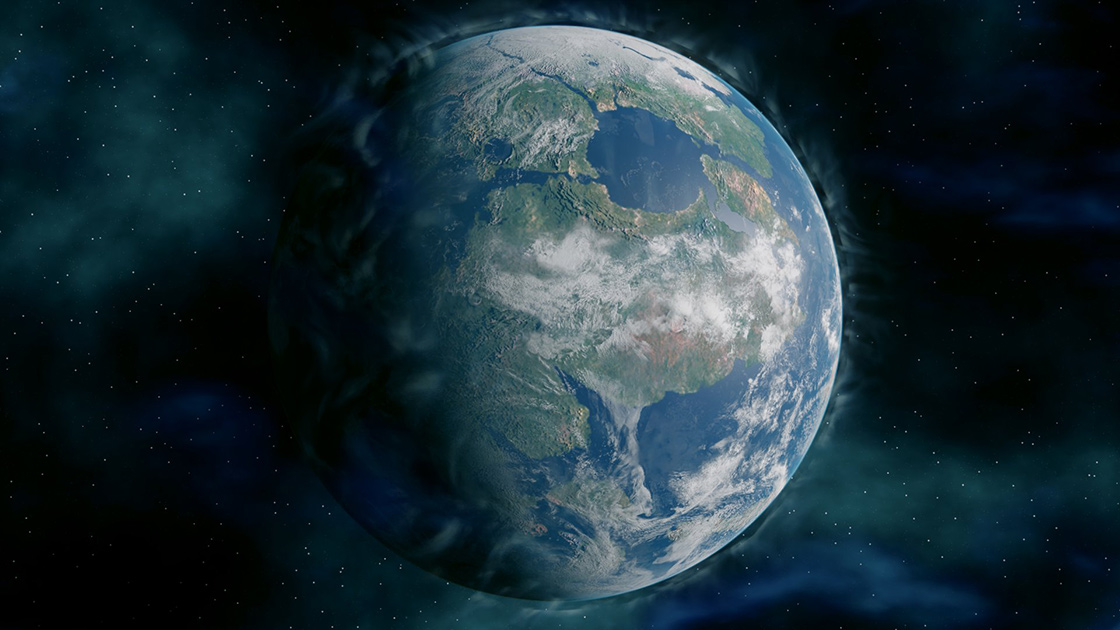 Planet Reach, @BruhMomentum21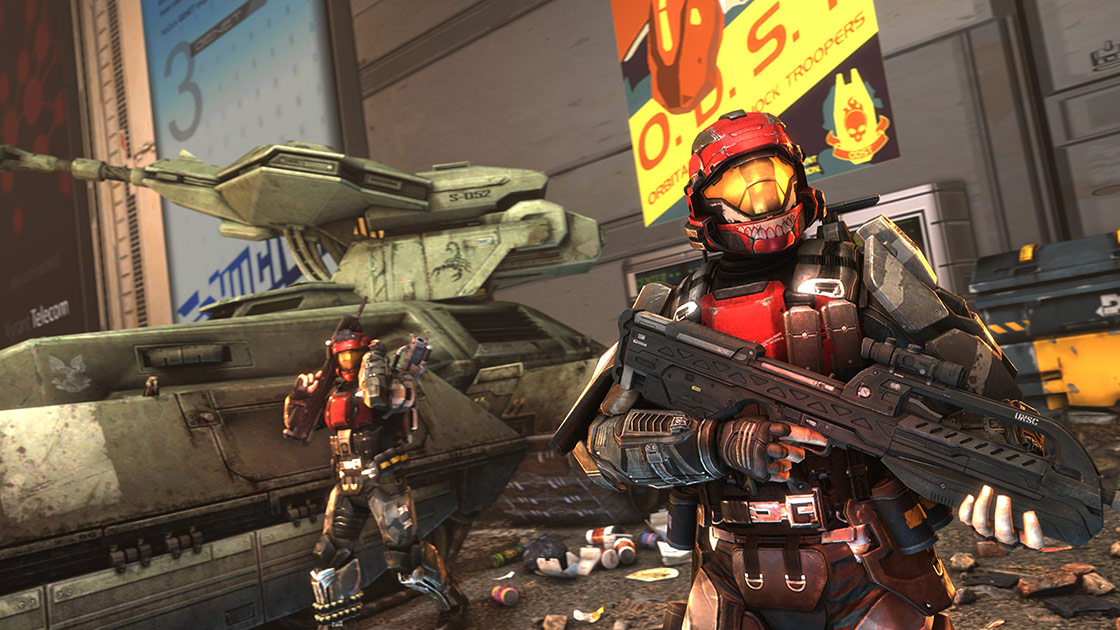 Sylish Checkpoint, @LastnameSilver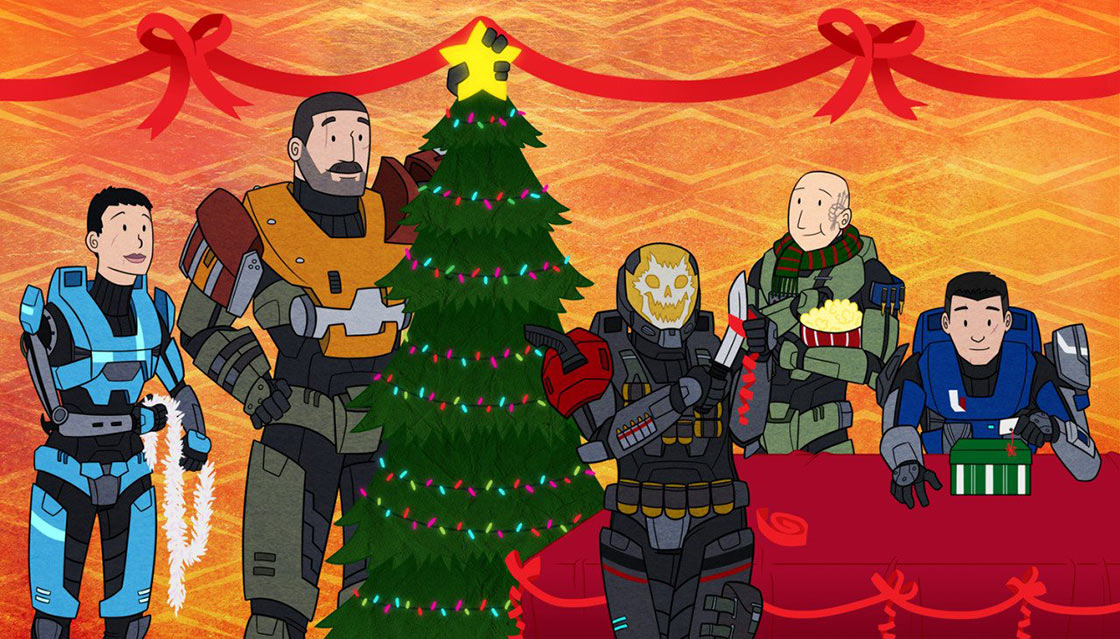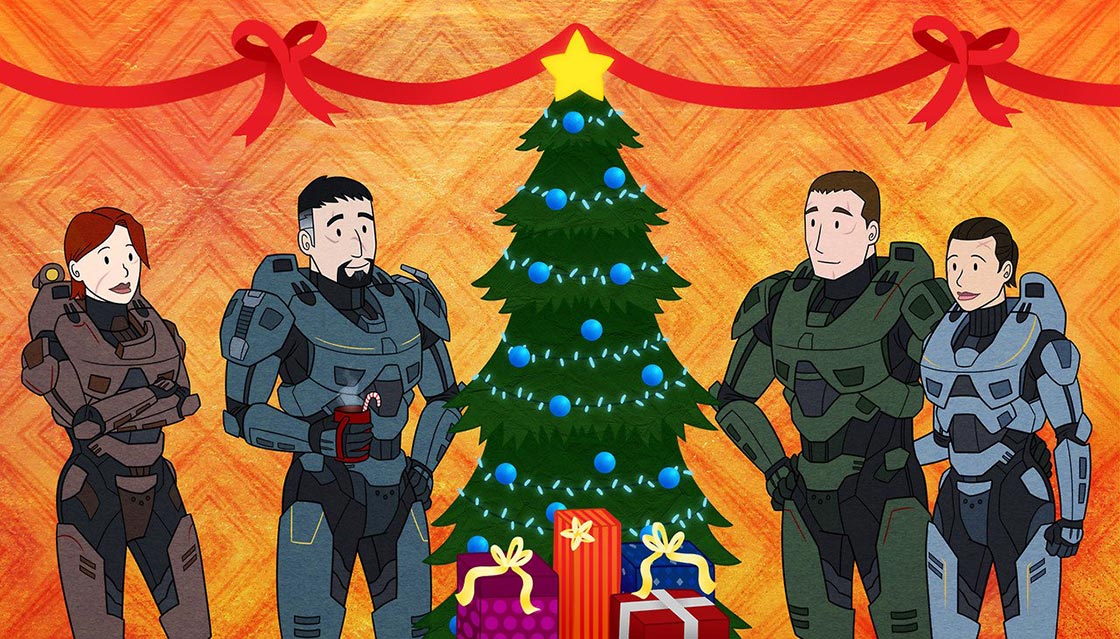 Noble Team and Blue Team Christmas, @S2BlueTeam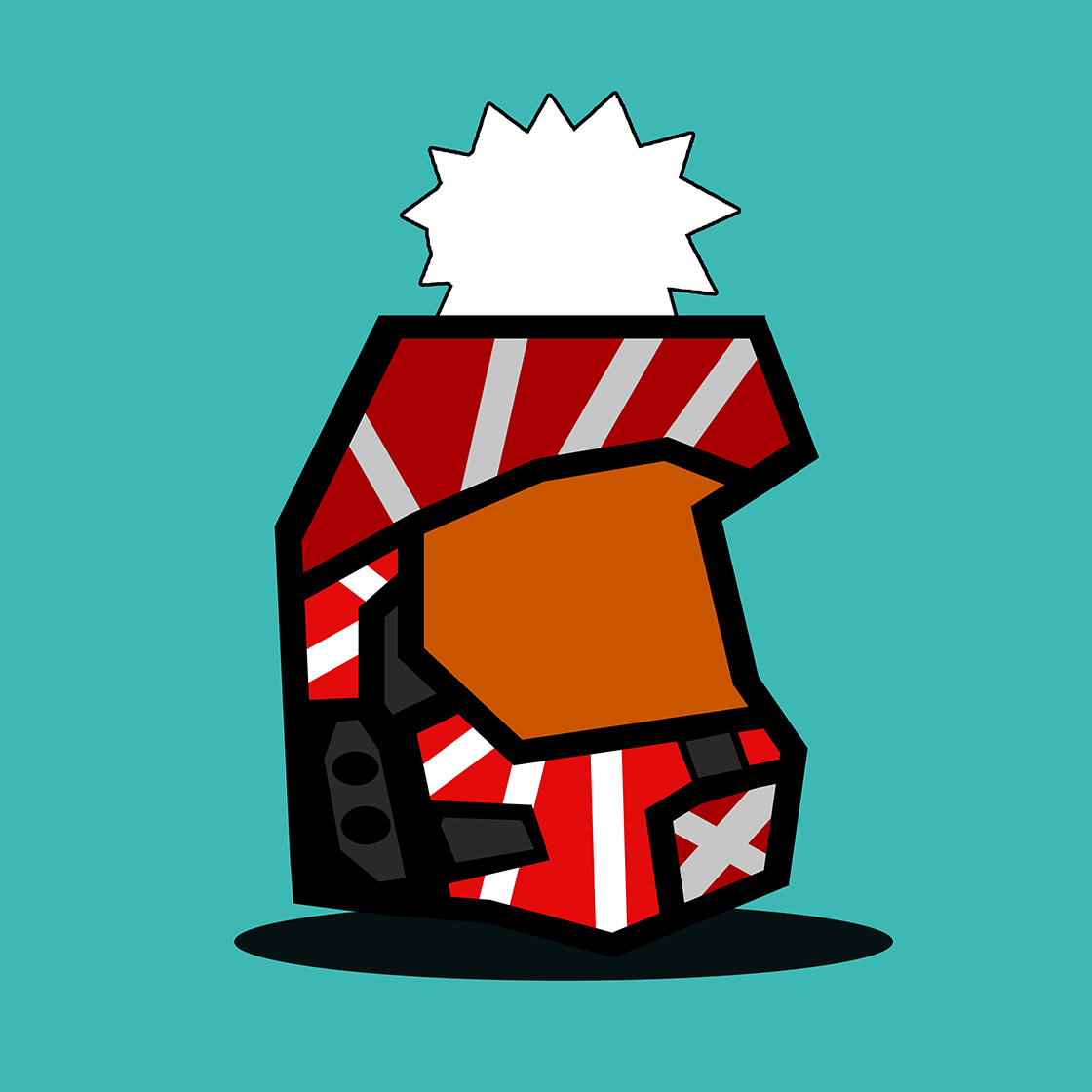 Christmas Spartan Helmet, /u/R0ckster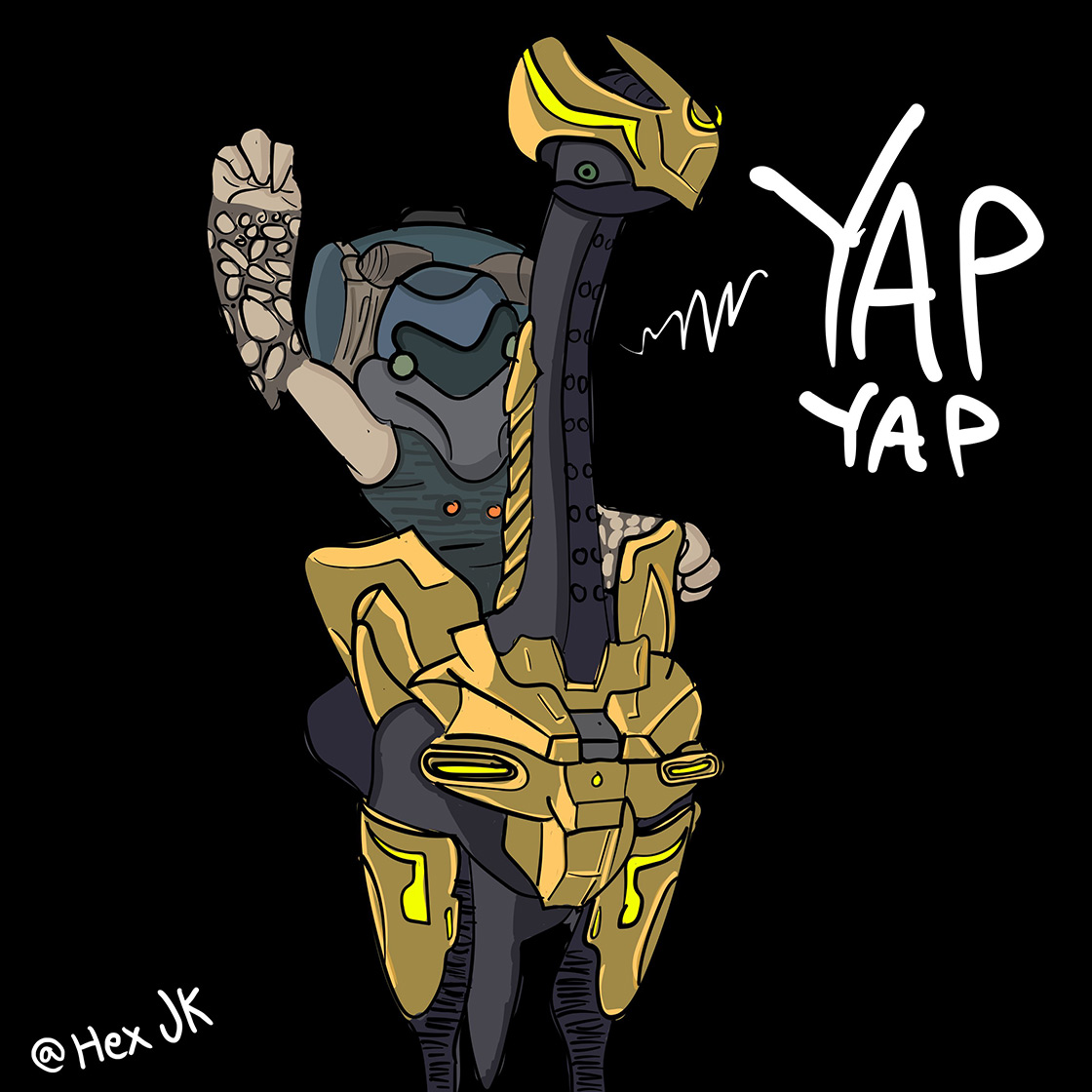 Grunt Jockey, Riding a Moa, @HexJK
(Not to be confused with the Grunt riding a Crawler from Halo 5)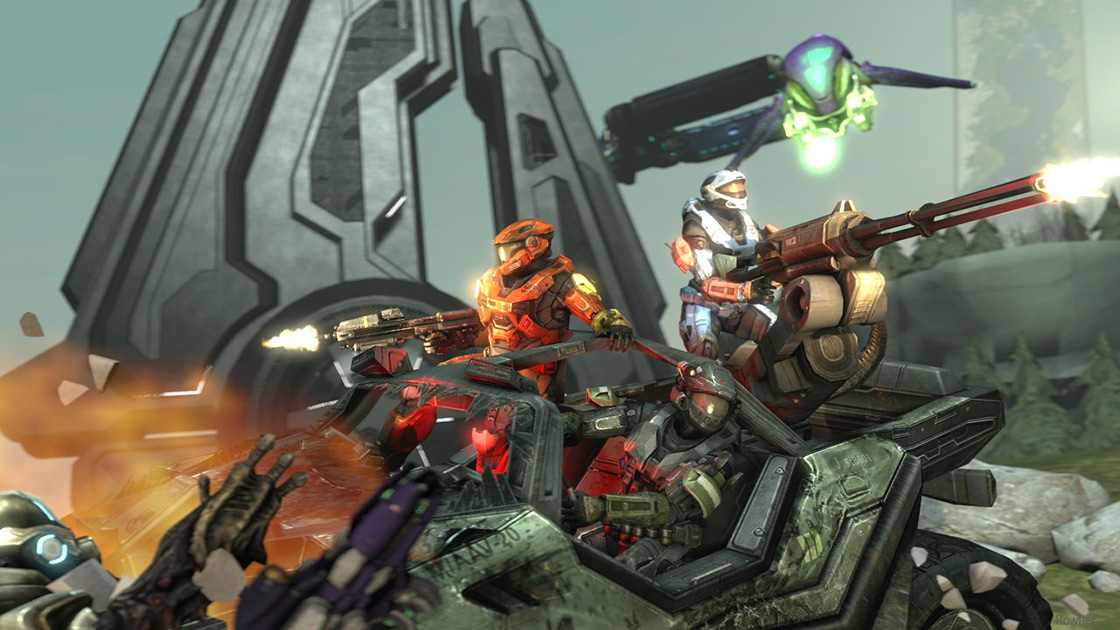 Installation 04 Joyride, @Rowller1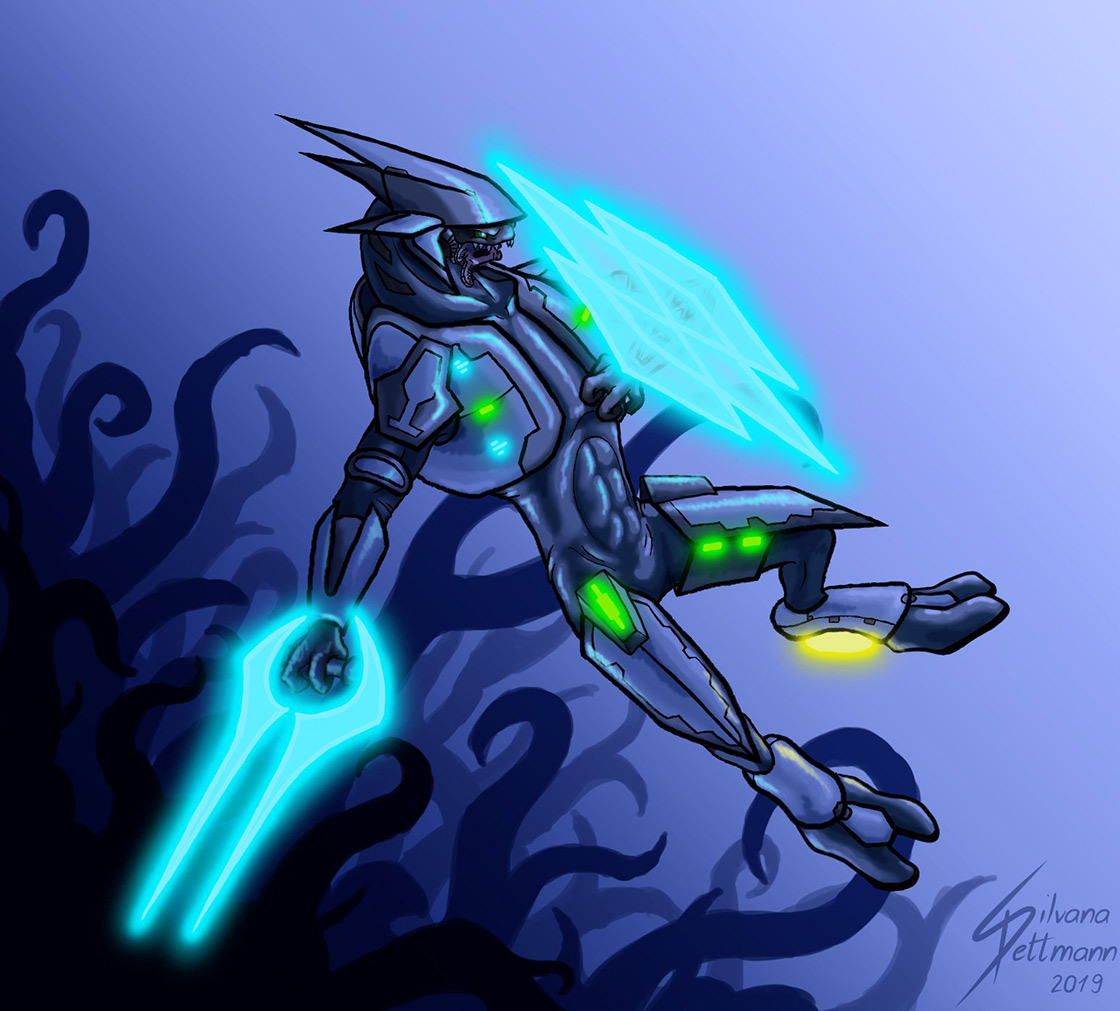 Rtas 'Vadaum, @dragunalb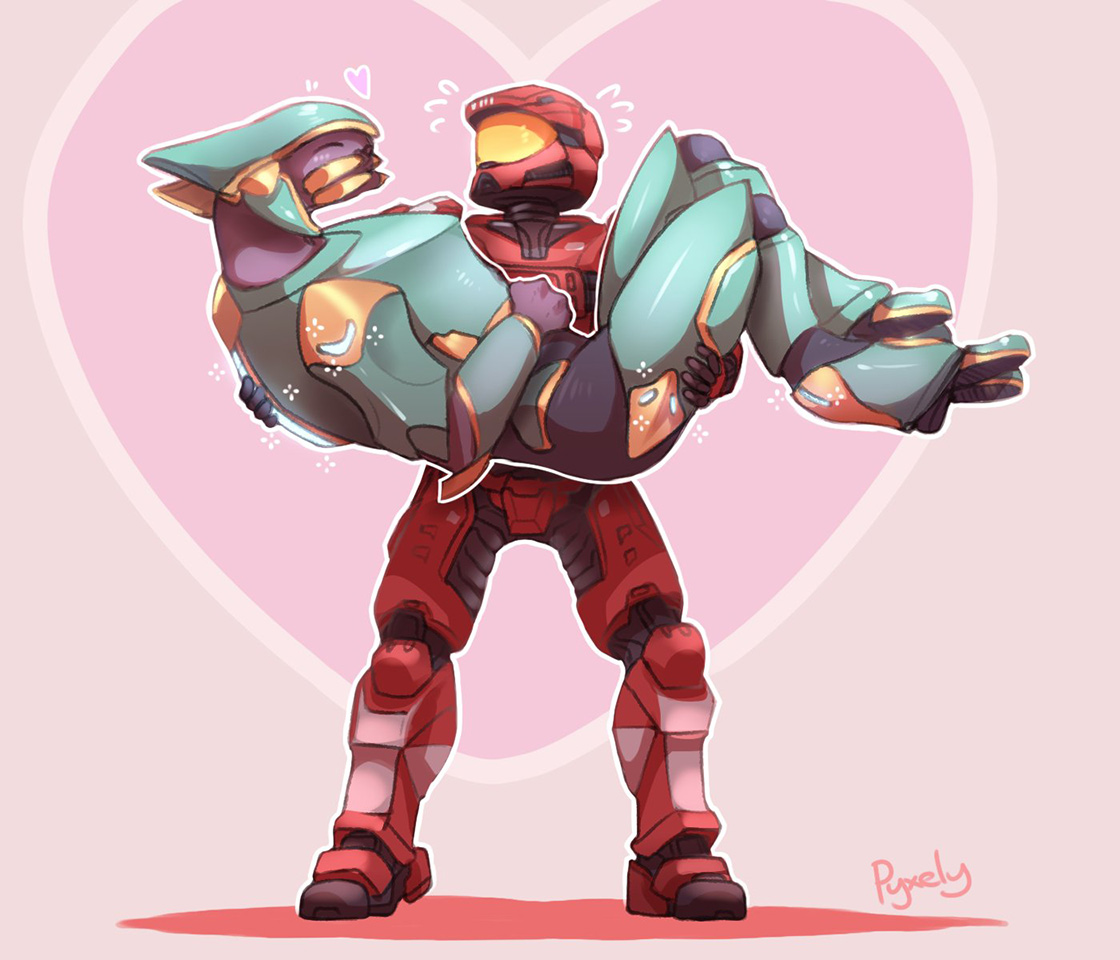 Spartan and Elite, @Pyxelyart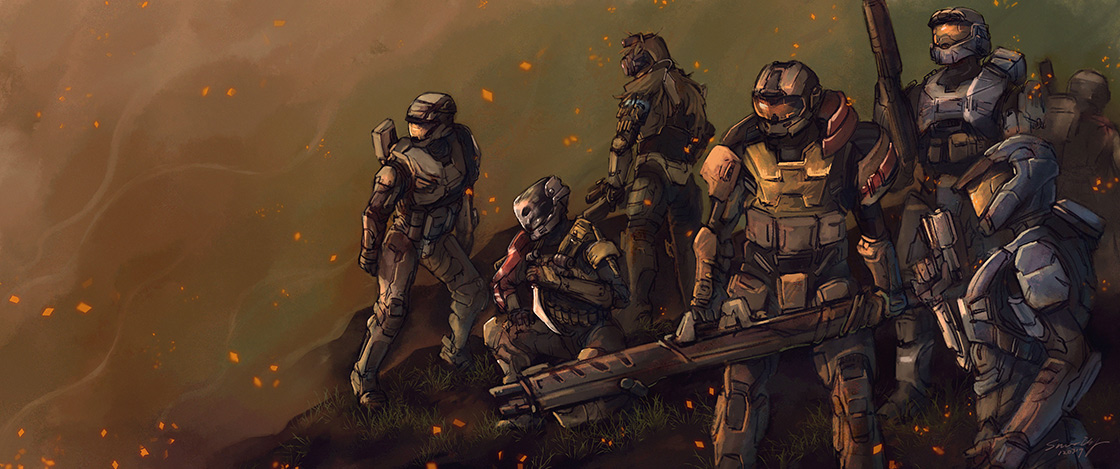 Noble Team, @PedanticAuspice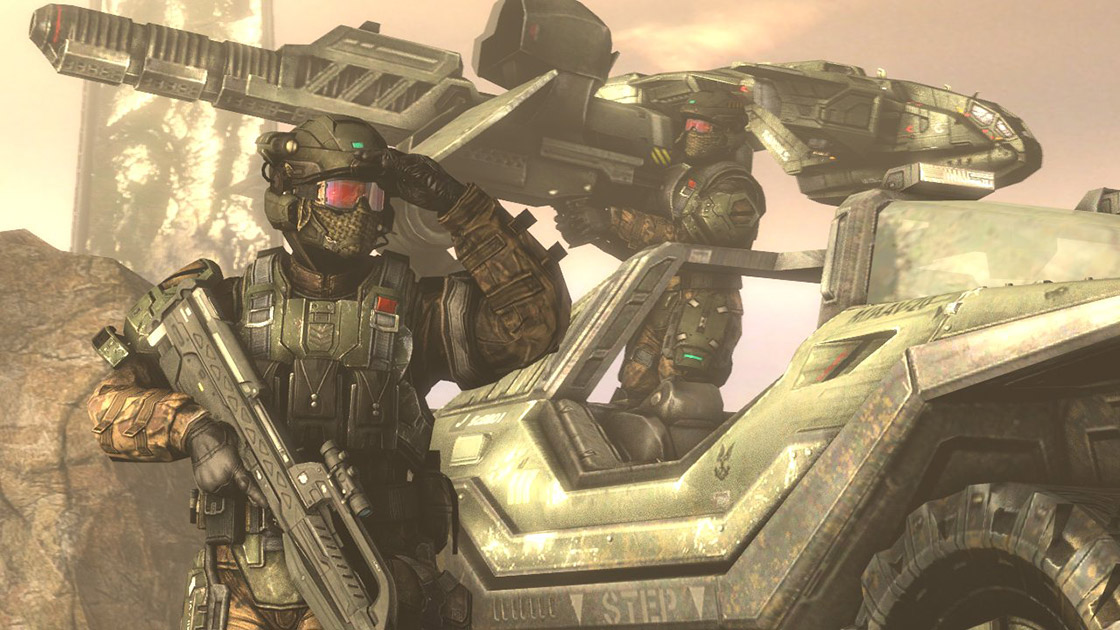 Gauss Warthog, @DerGruneMann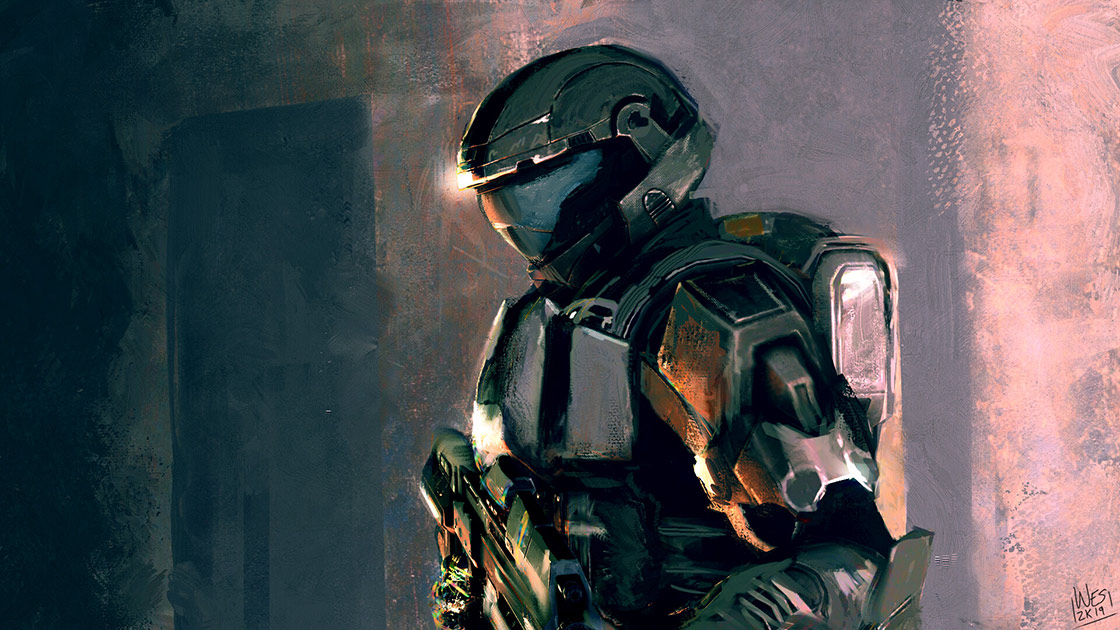 You Know the Music, Time to Dance, @KamiDaHobo
(The math nerd in me really digs the Golden Ratio application here. Check the tweet for more info!)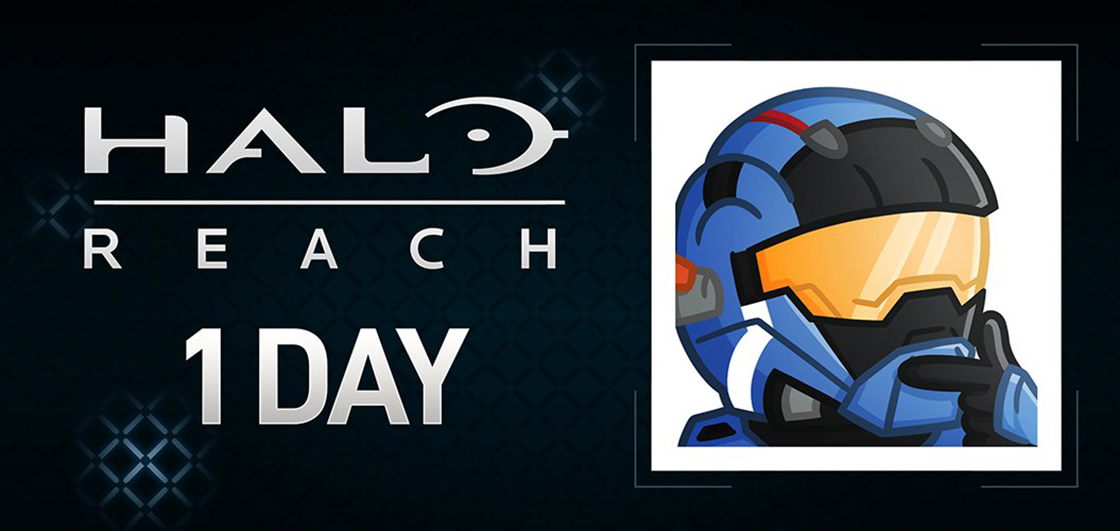 Halo: Reach Emoji Countdown ft Carter, @JustJoshesque
(Check out his twitter for the rest of Noble Team emoji pack!)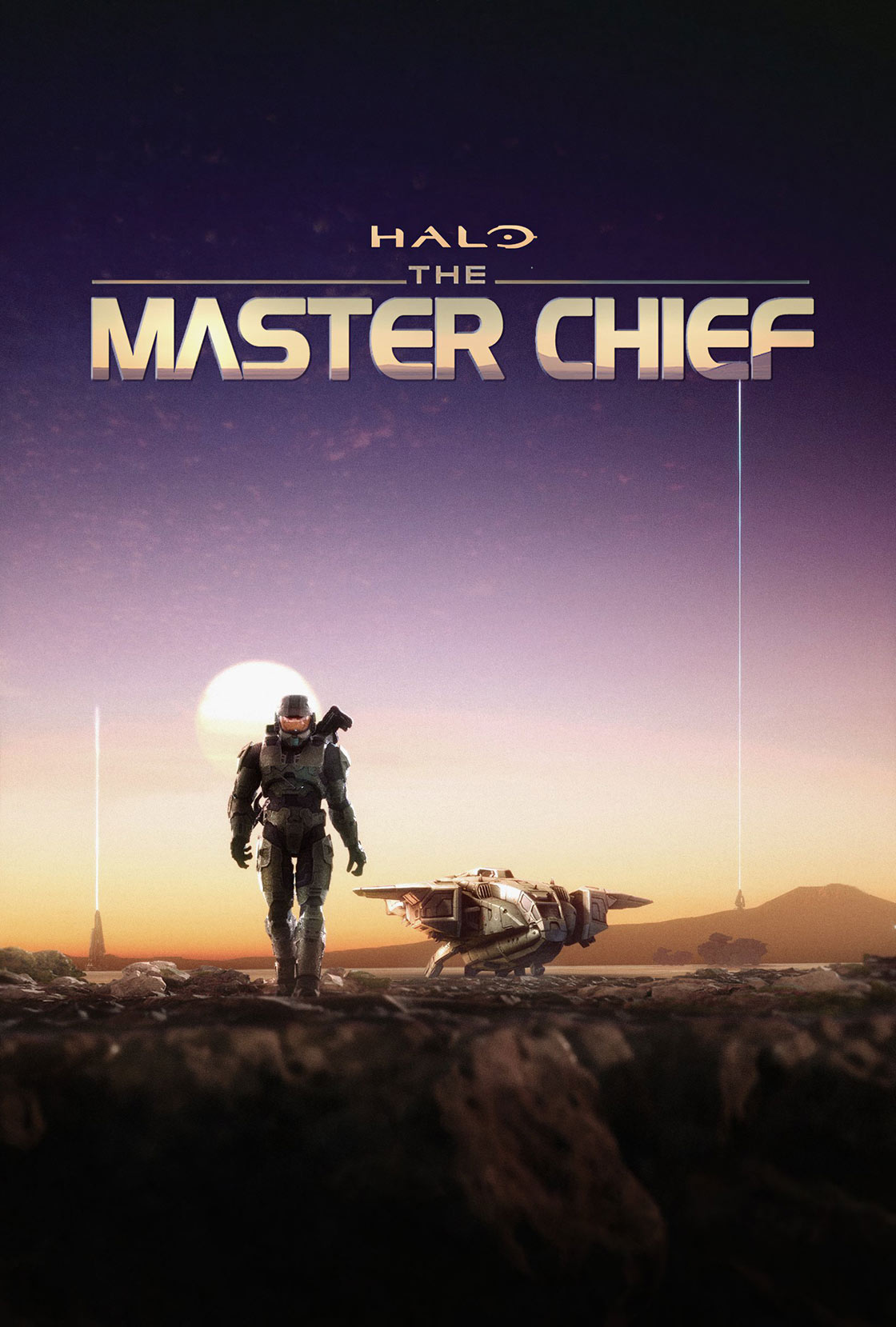 Master Chief, à la Mandalorian, @sjaslack
(PS - This makes a fantastic phone wallpaper. 😍)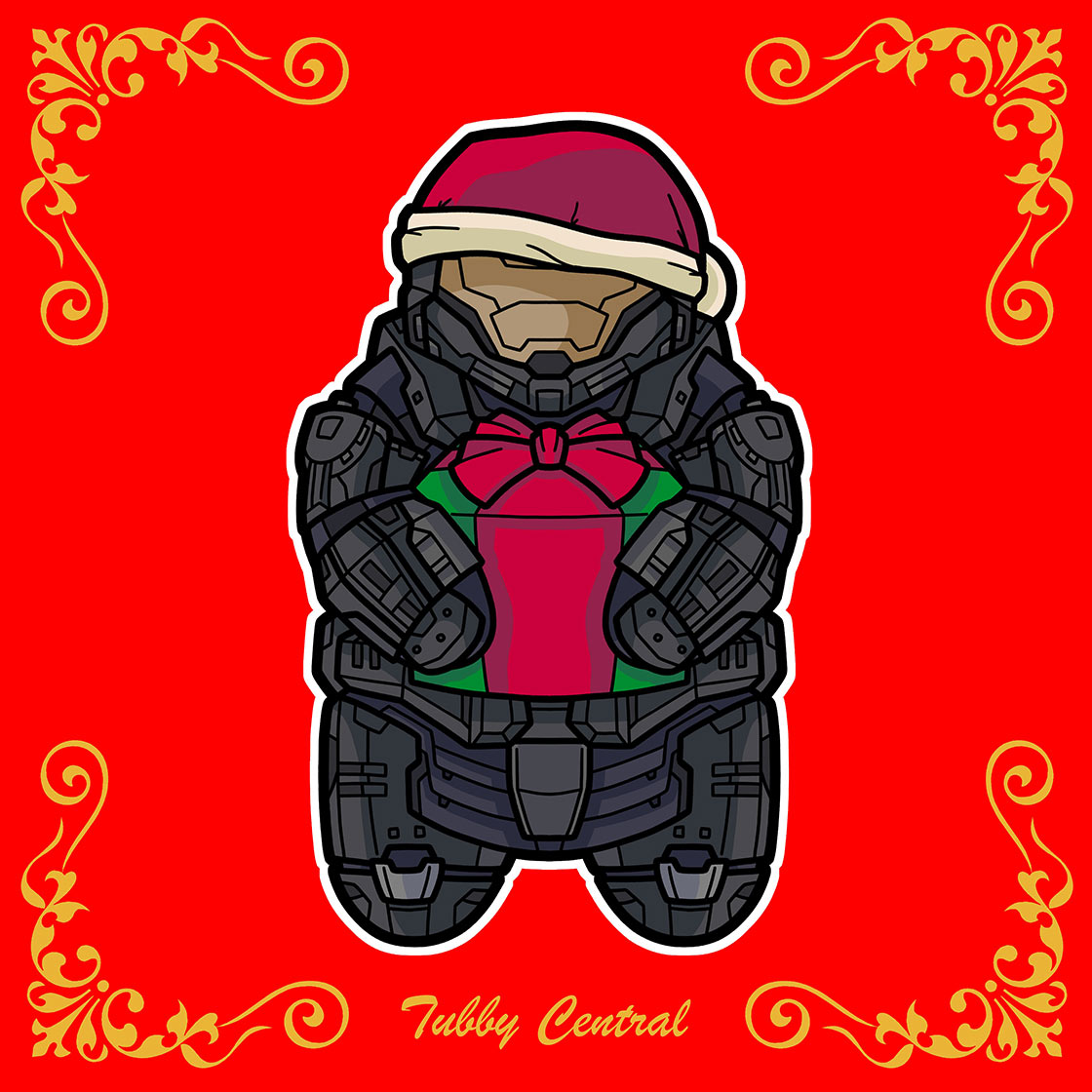 Tubby Christmas Noble Six, @Tubby_Central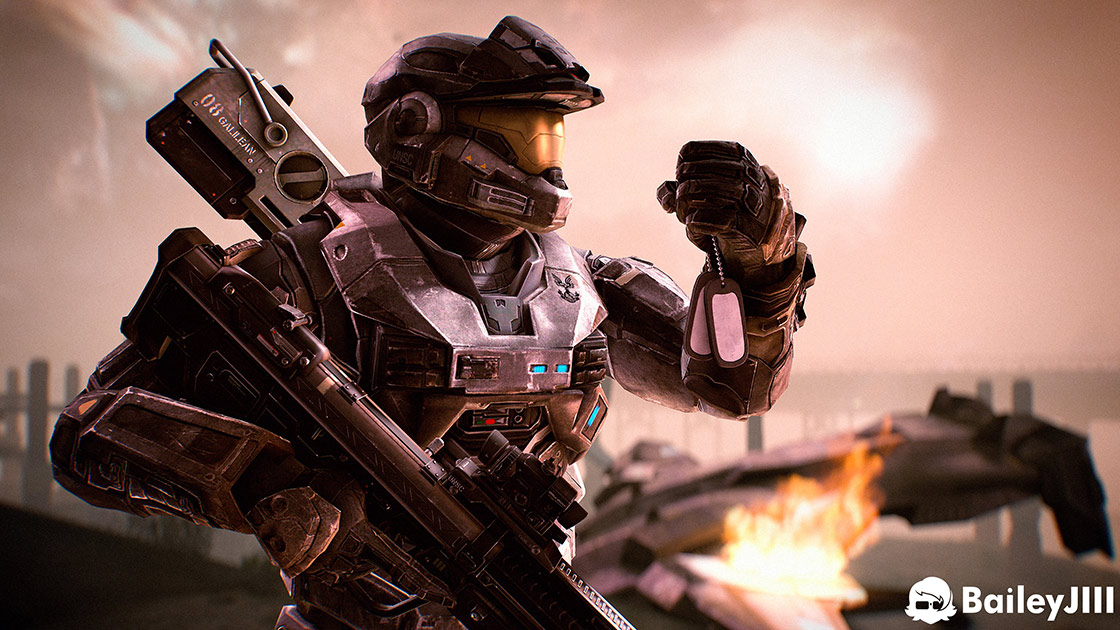 Lone Wolf, @BaileyJXIII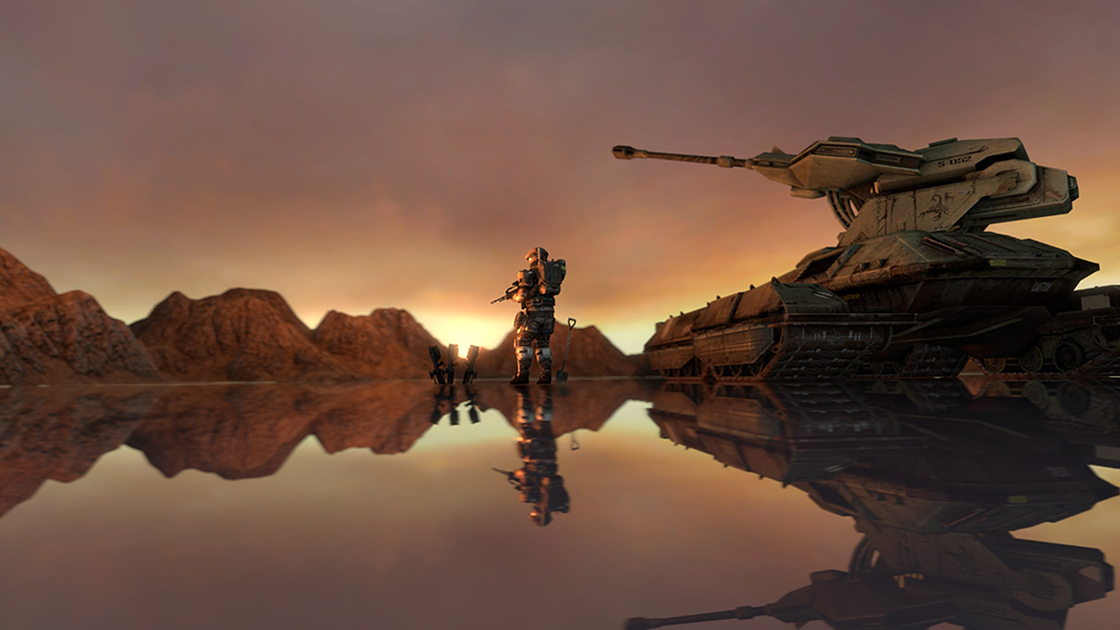 Reflection, @LastnameSilver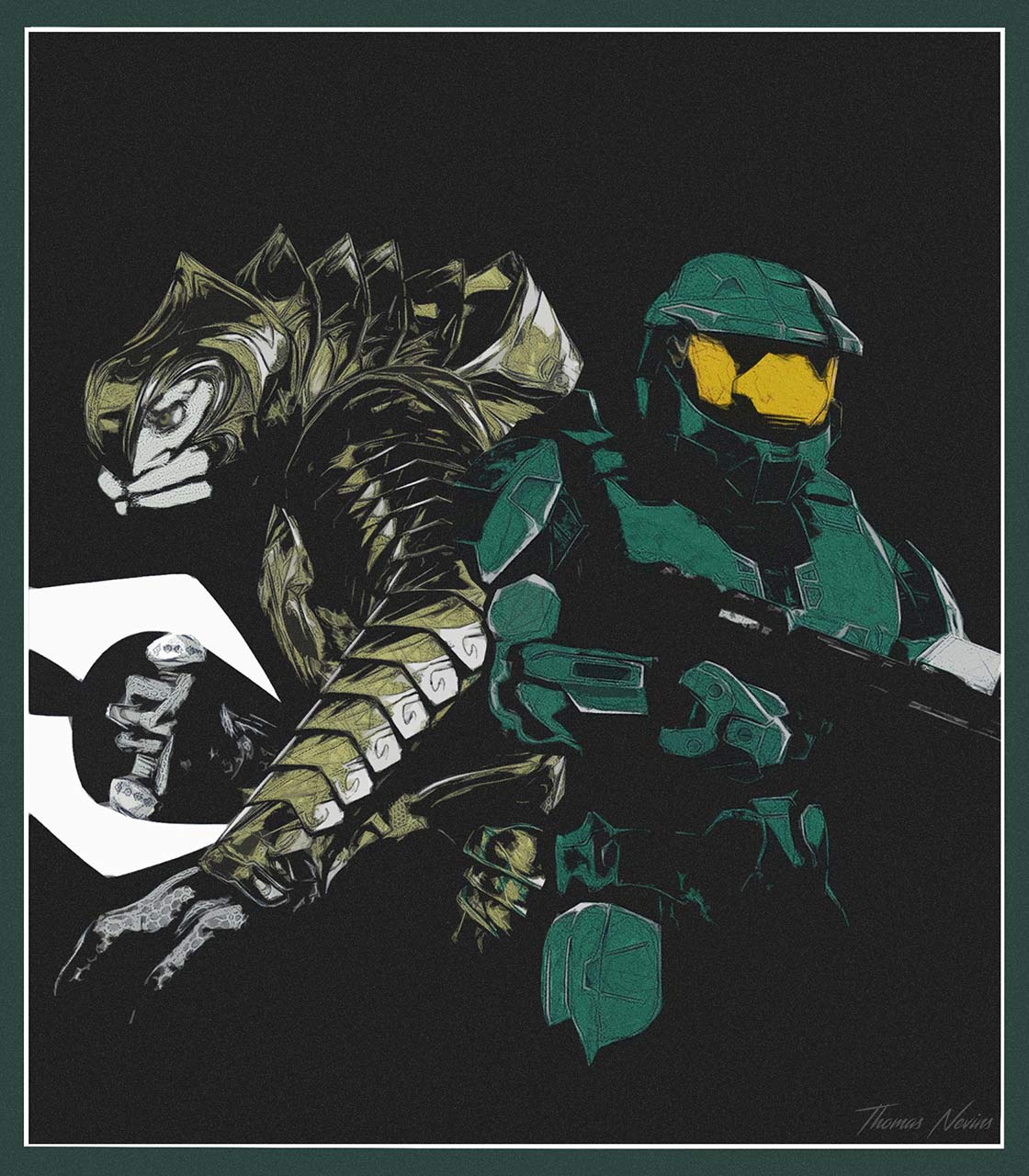 Arbiter and Master Chief, @TGNevins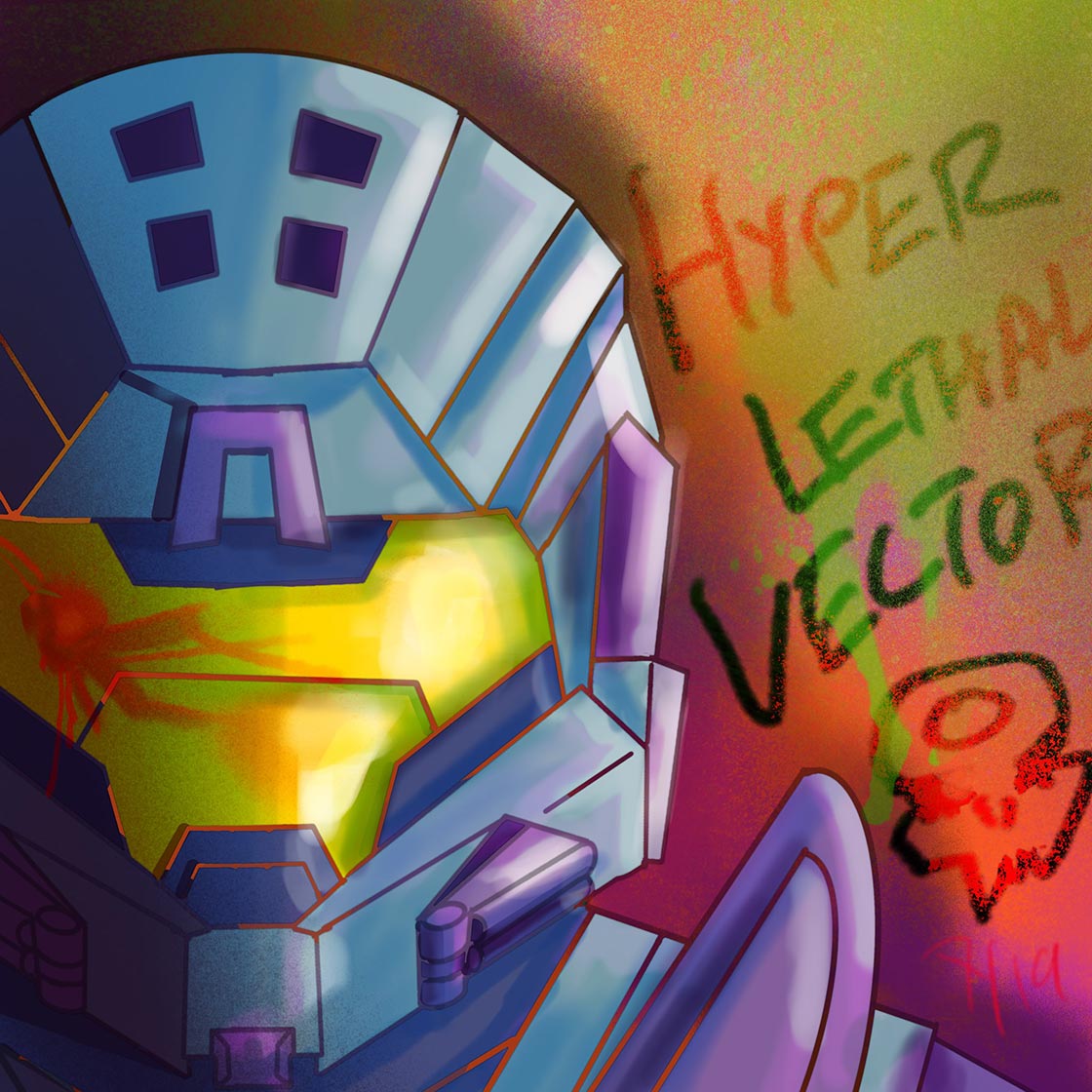 #RememberReach, @dagger0621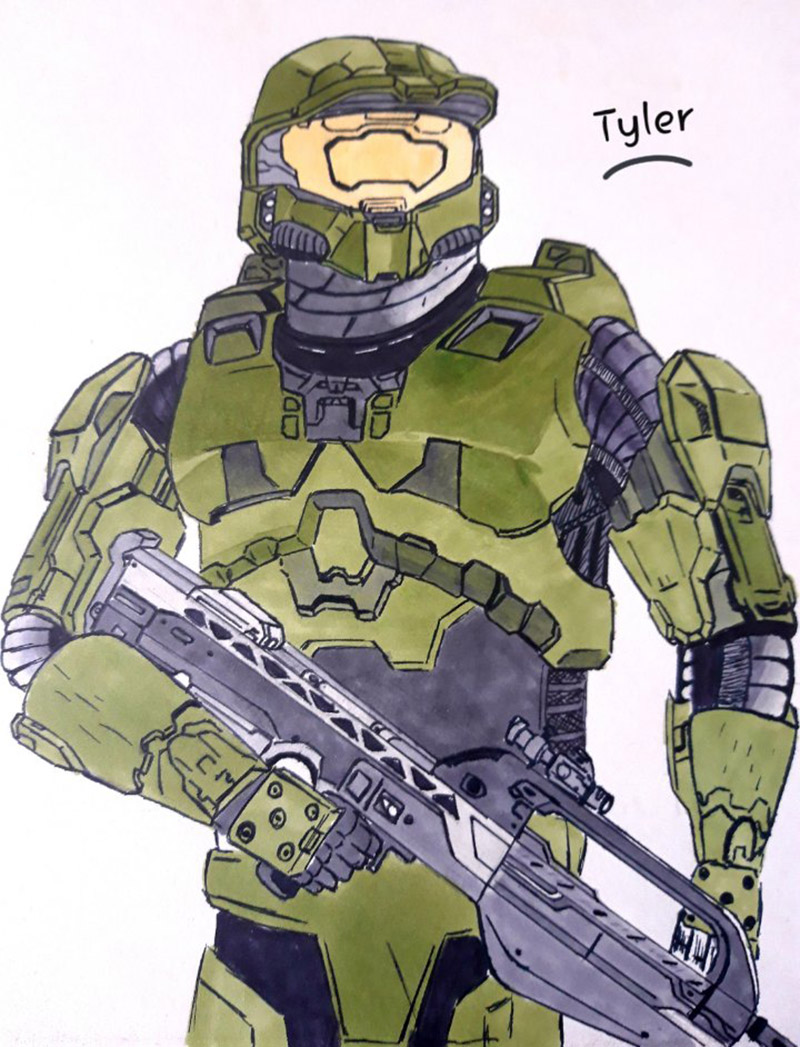 Master Chief, @skydreamwolf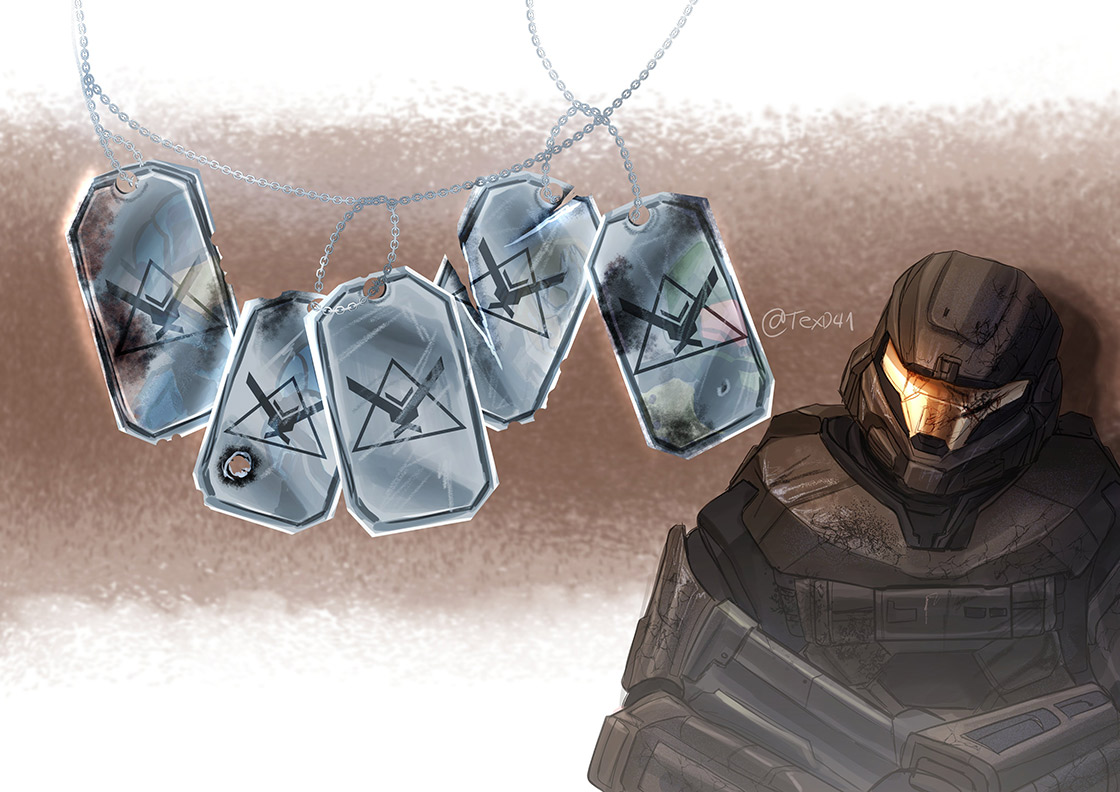 Remember, @TexD41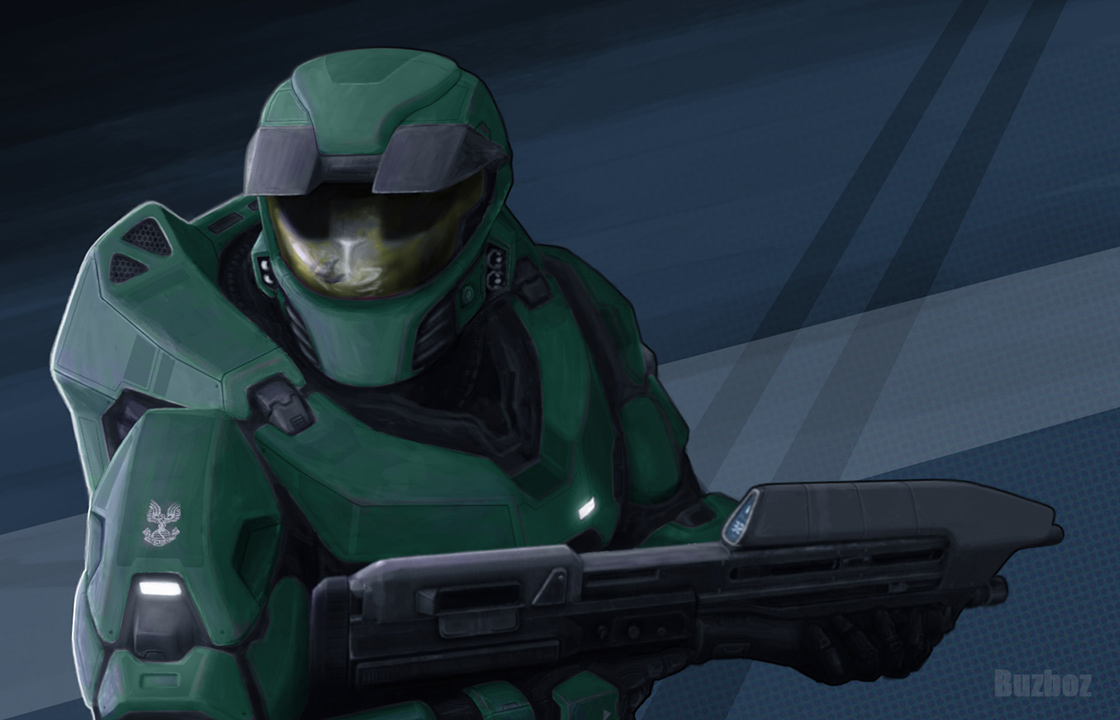 Master Chief, @GerardsJulien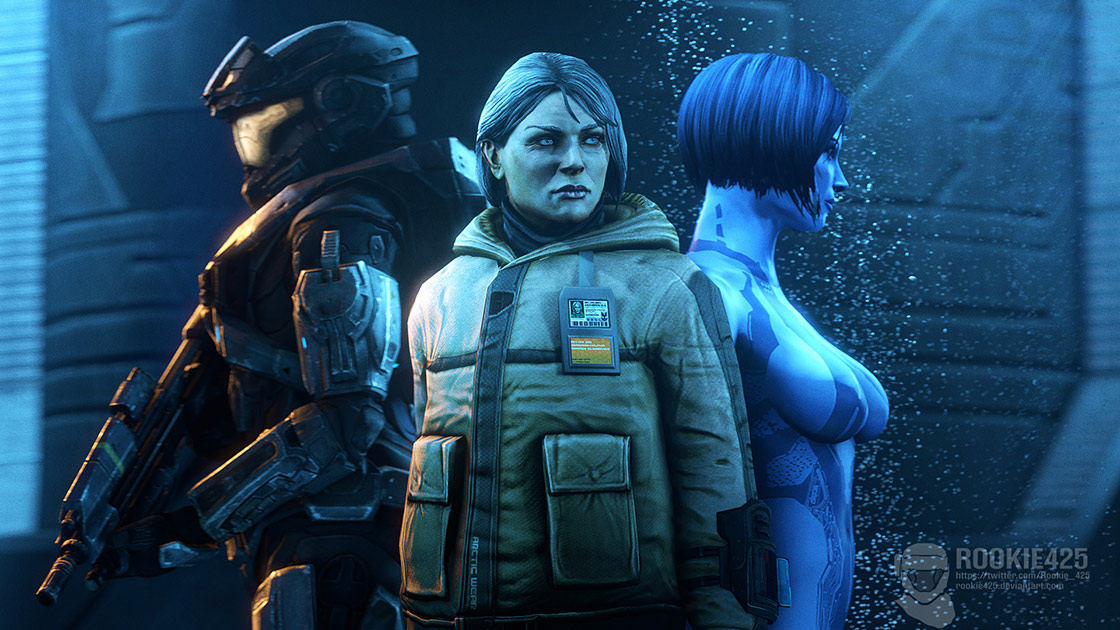 Mother, @Rookie_425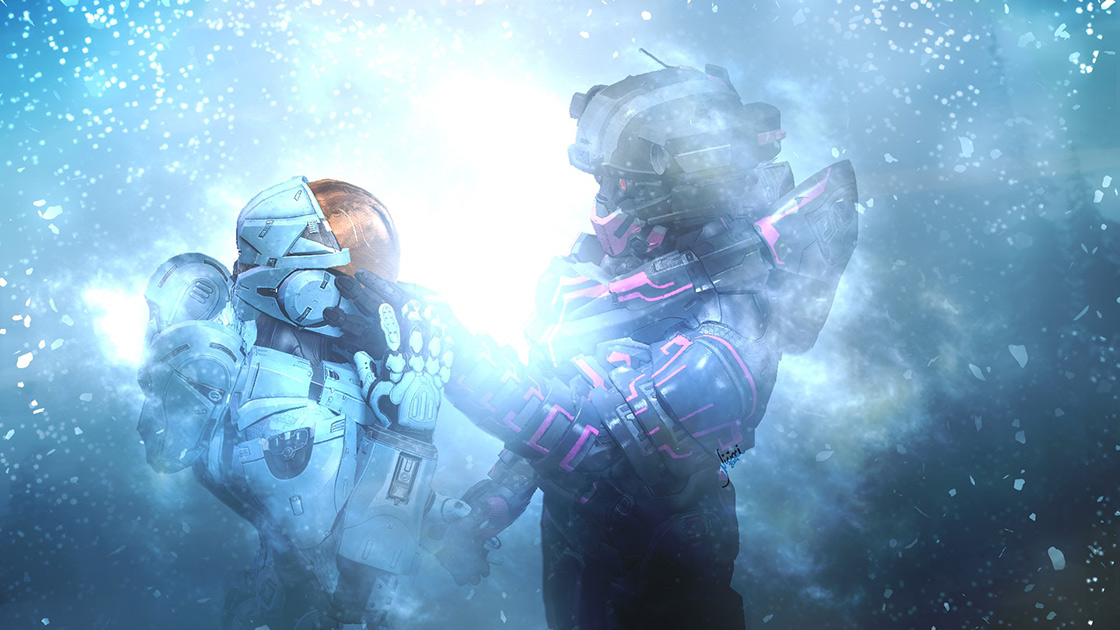 Two Spartans, @NiciccisArt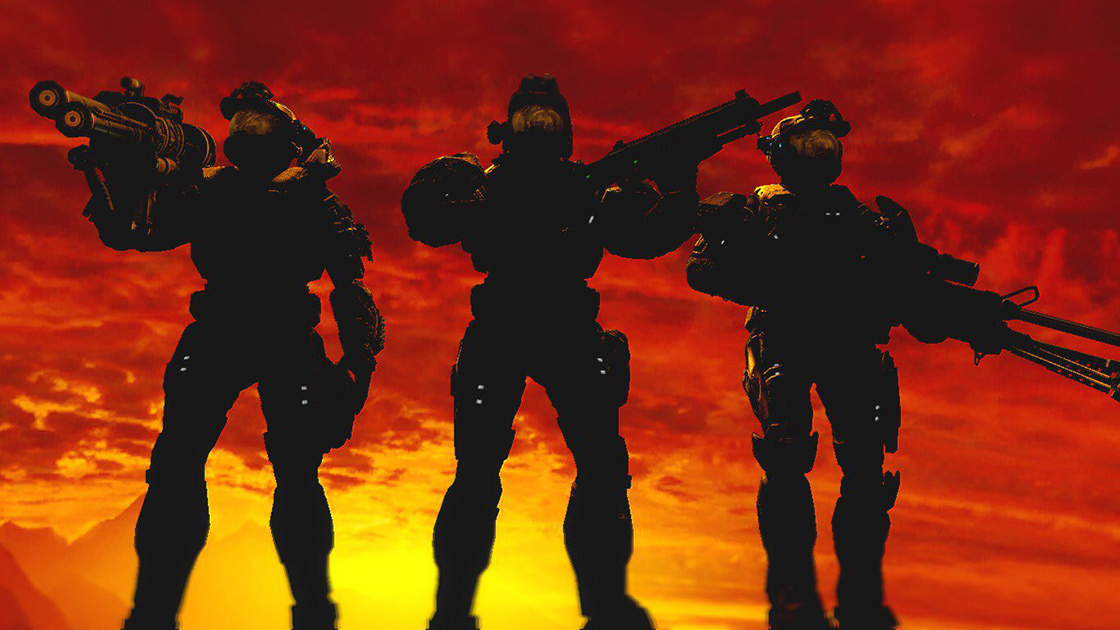 From the Fall, @Knitrex
Eye Candy
Yep, we've even got tattoos and cosplay this week!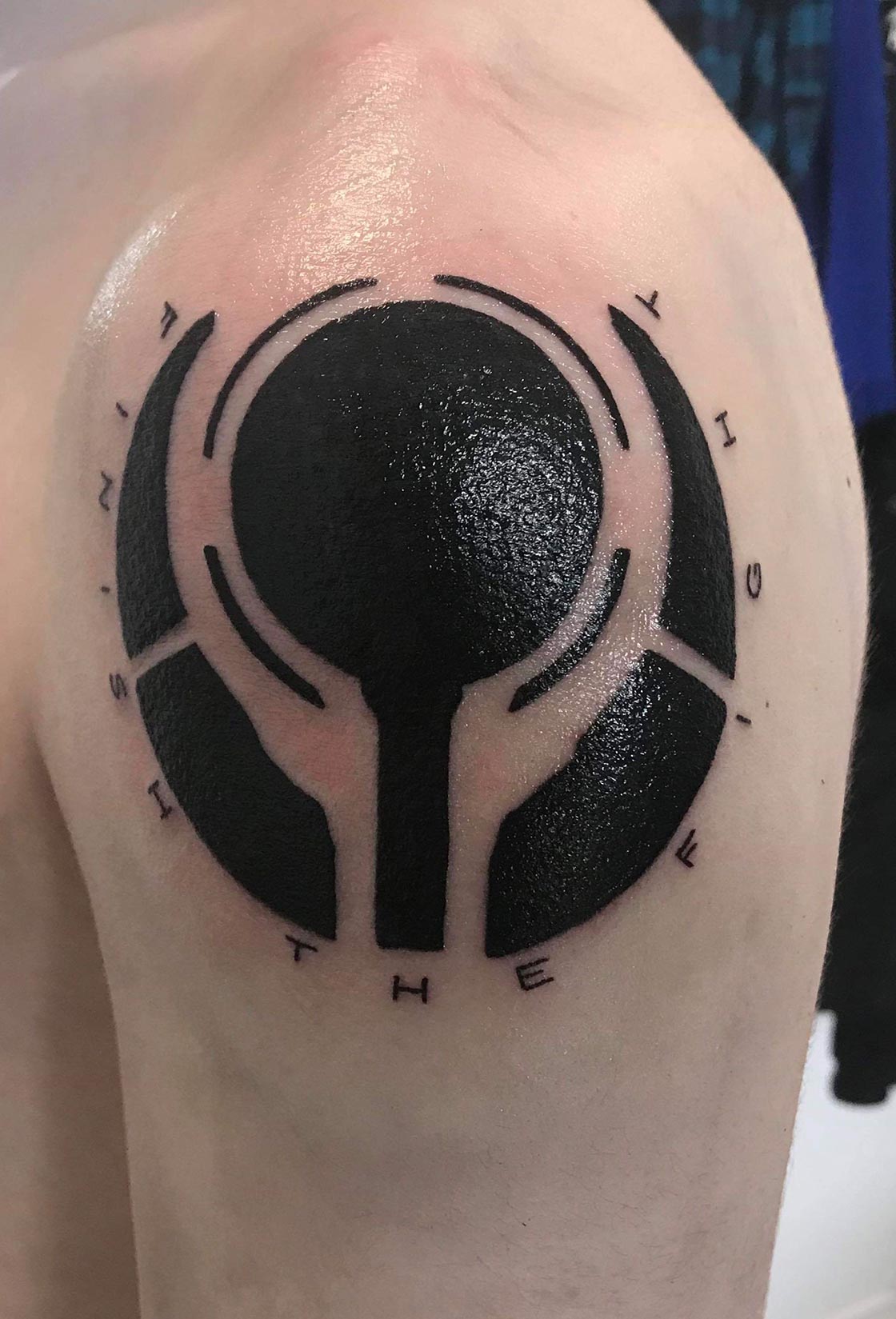 Reclaimer, /u/Rogue074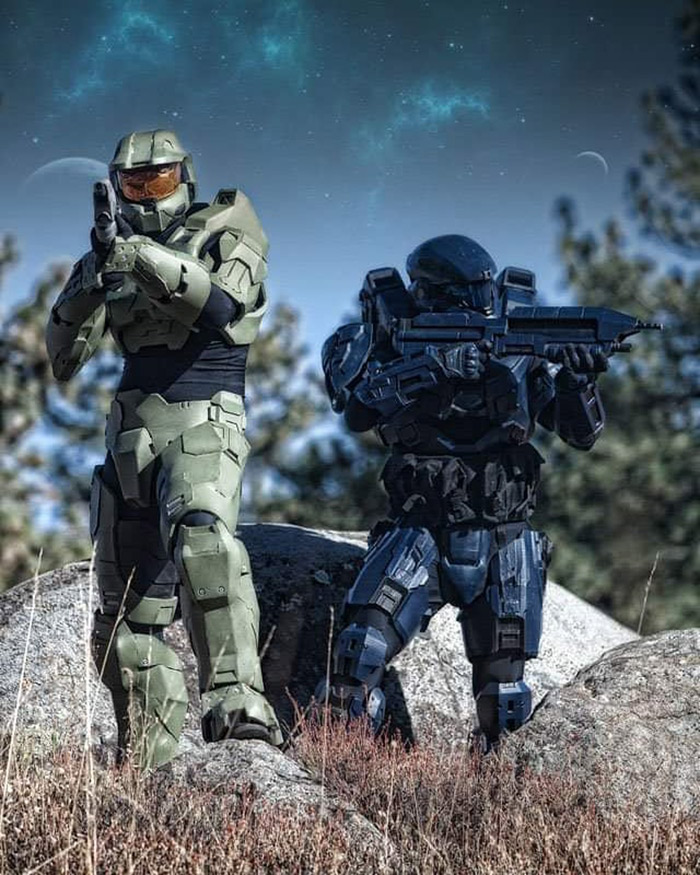 Master Chief and Noble Six, @fdscosplay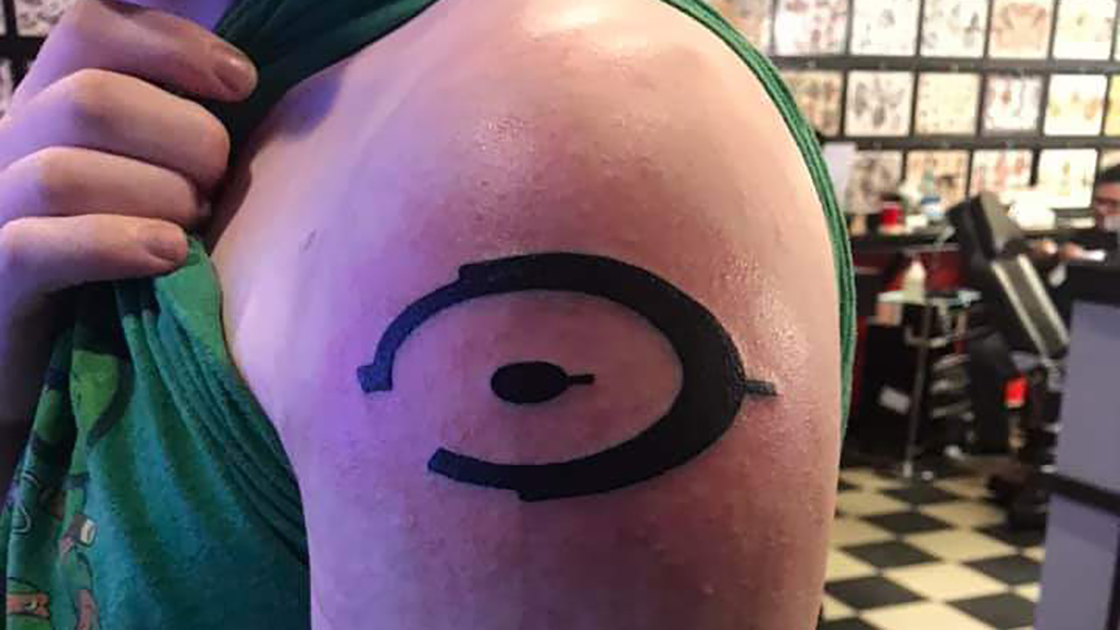 Halo: Combat Evolved, /u/TrebleBass0528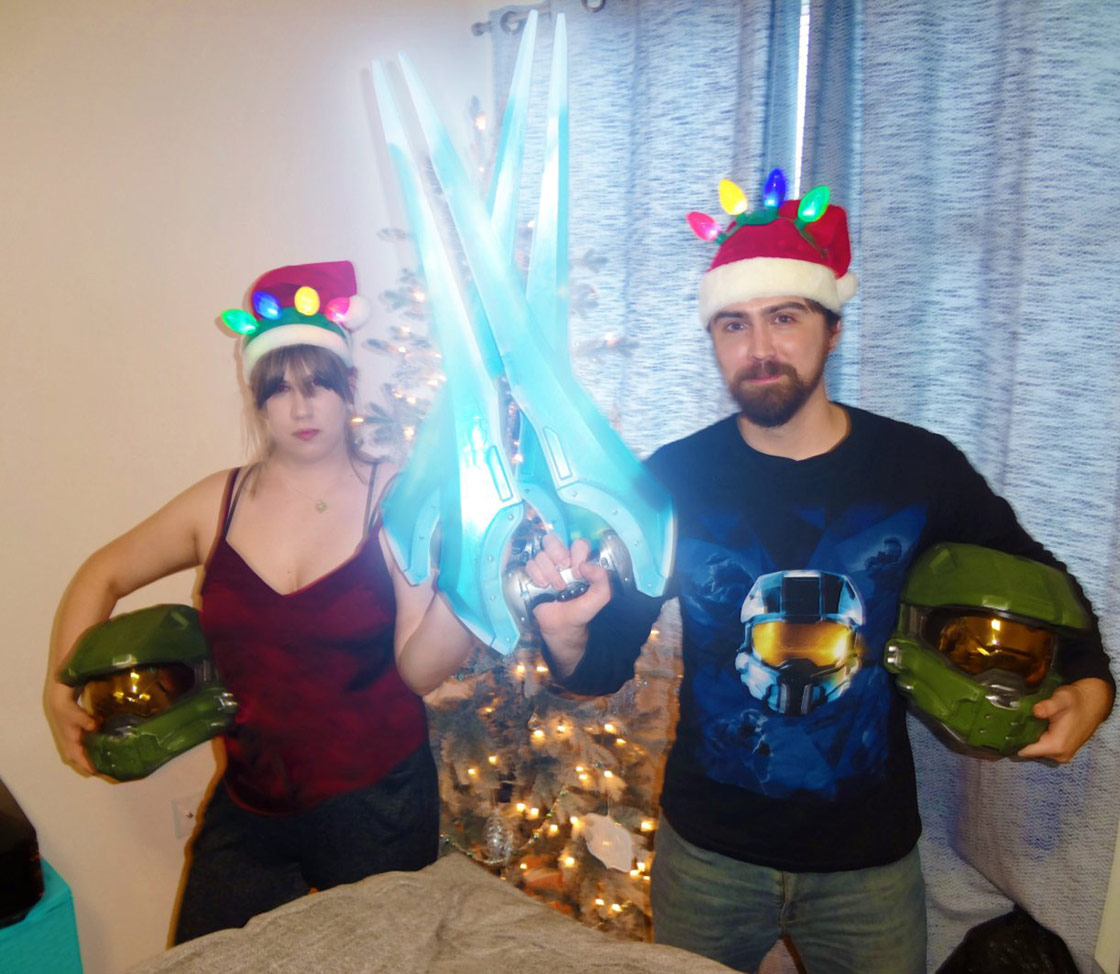 Happy Halodays, @HaloCodex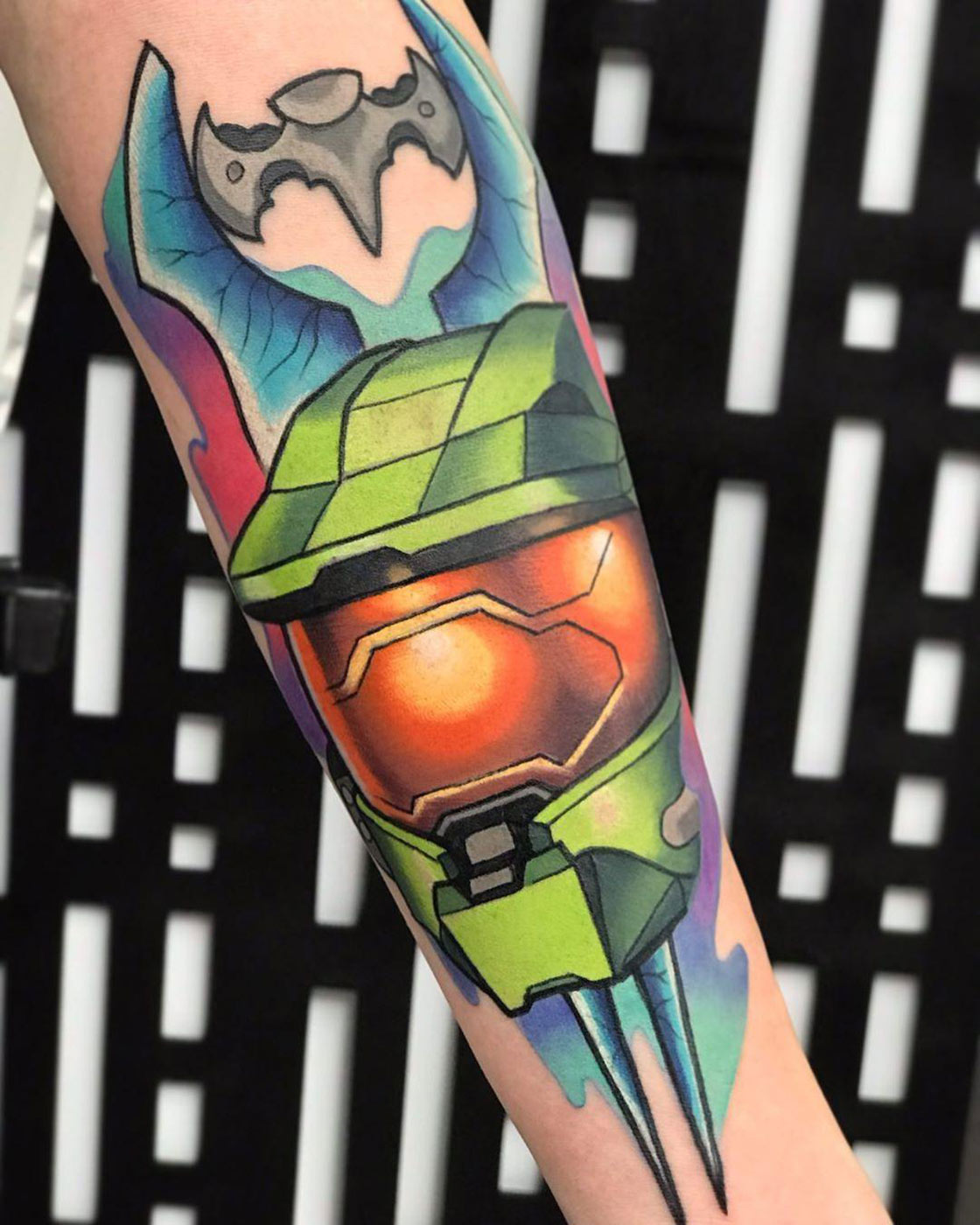 Halo, @Sellexie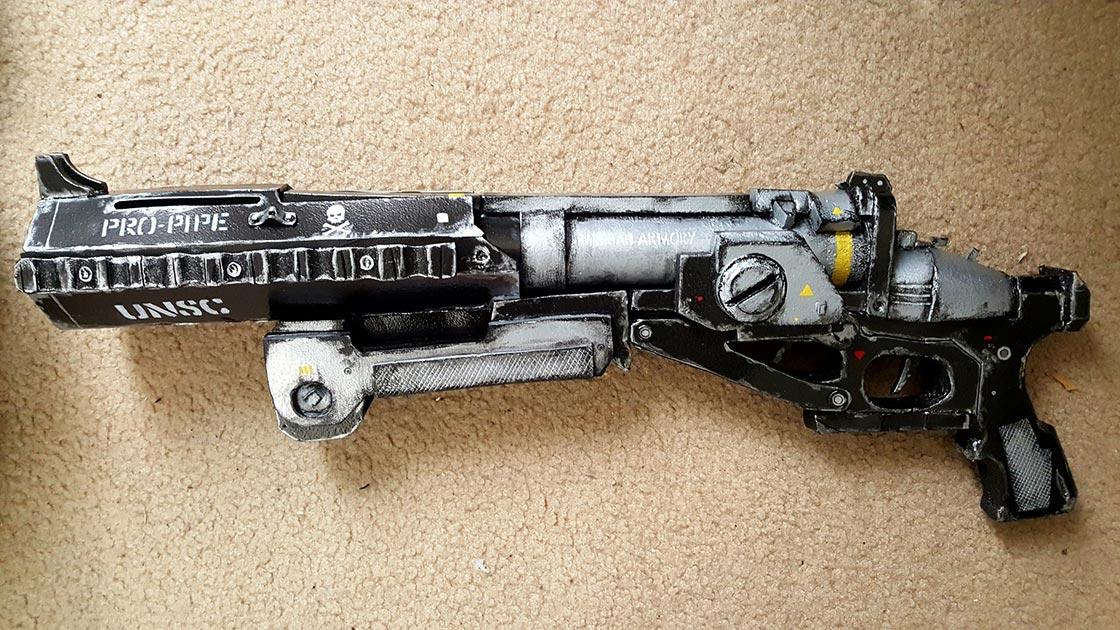 Propipe, @SallSpartan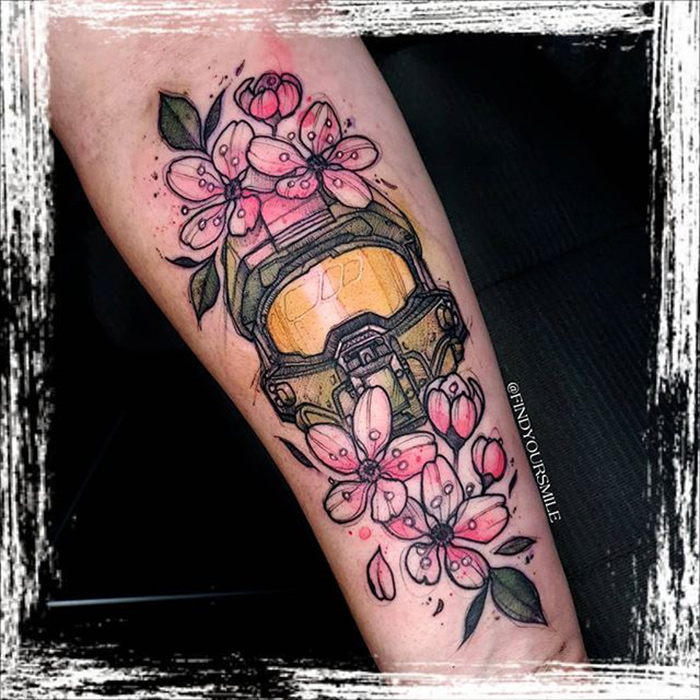 Master Chief, @findyoursmile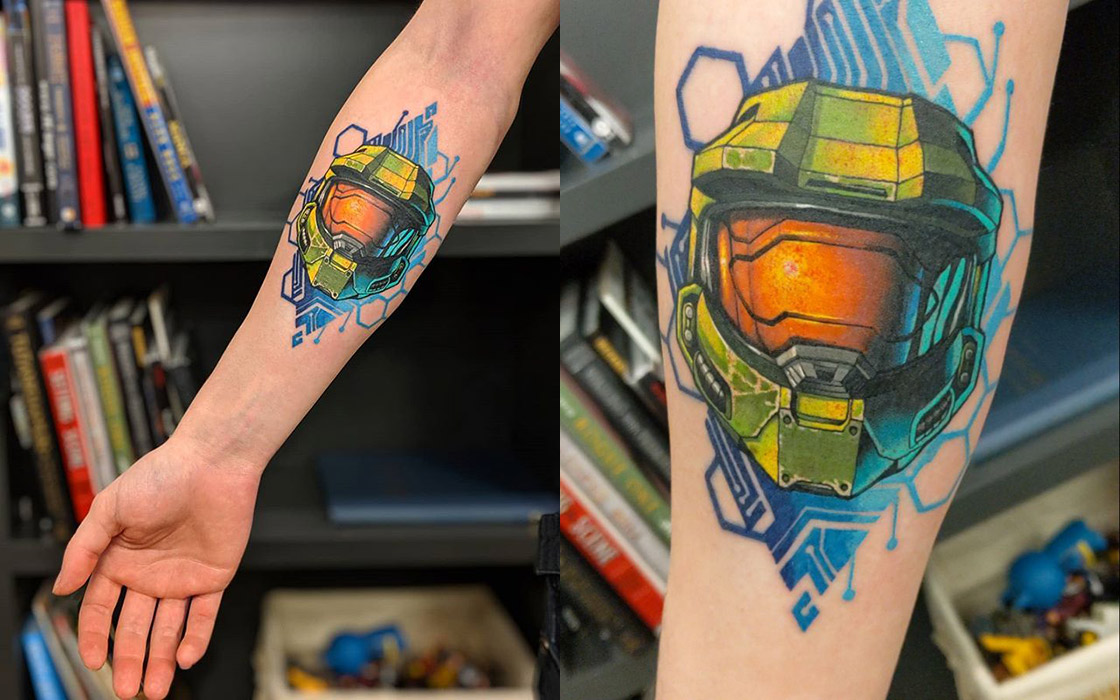 Master Chief, @lord_lexan
Half Baked
Don't worry, still have a good selection of hand-drawn things to share.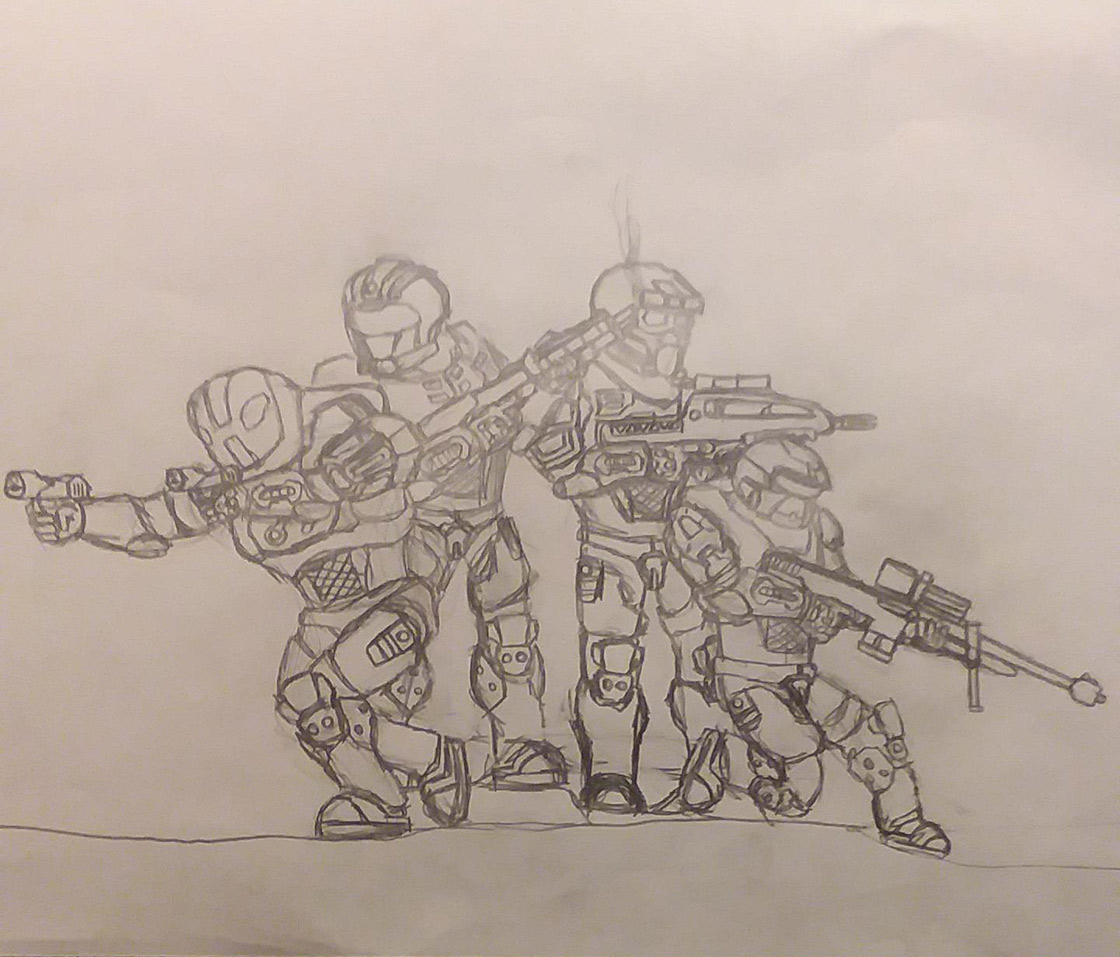 Spartan Squad, /u/Mythic72_png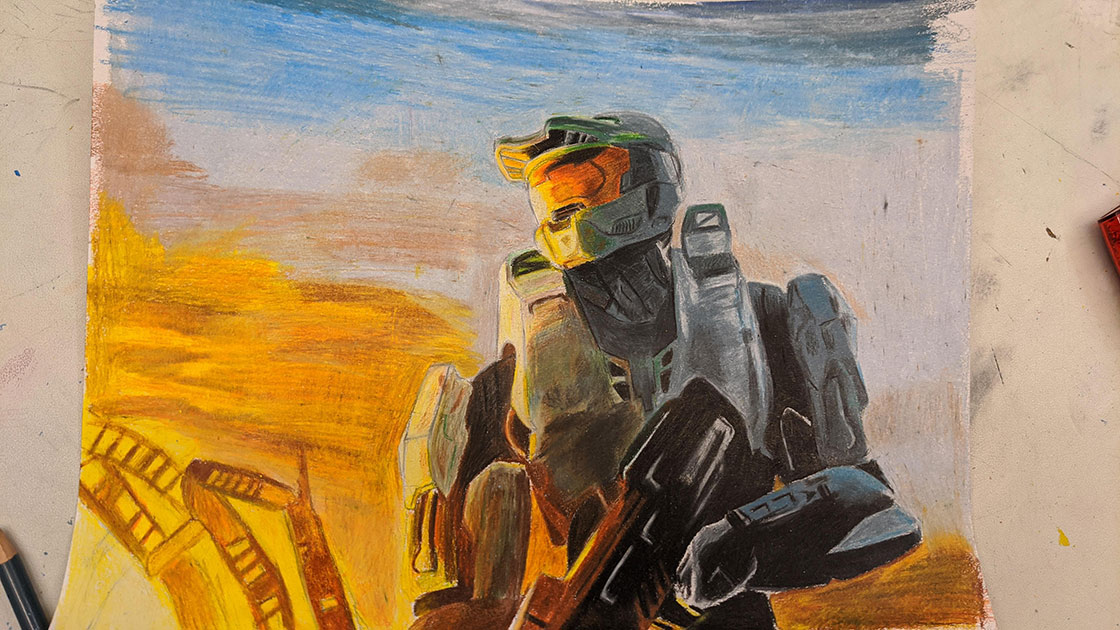 Halo 3 Master Chief, /u/theblokman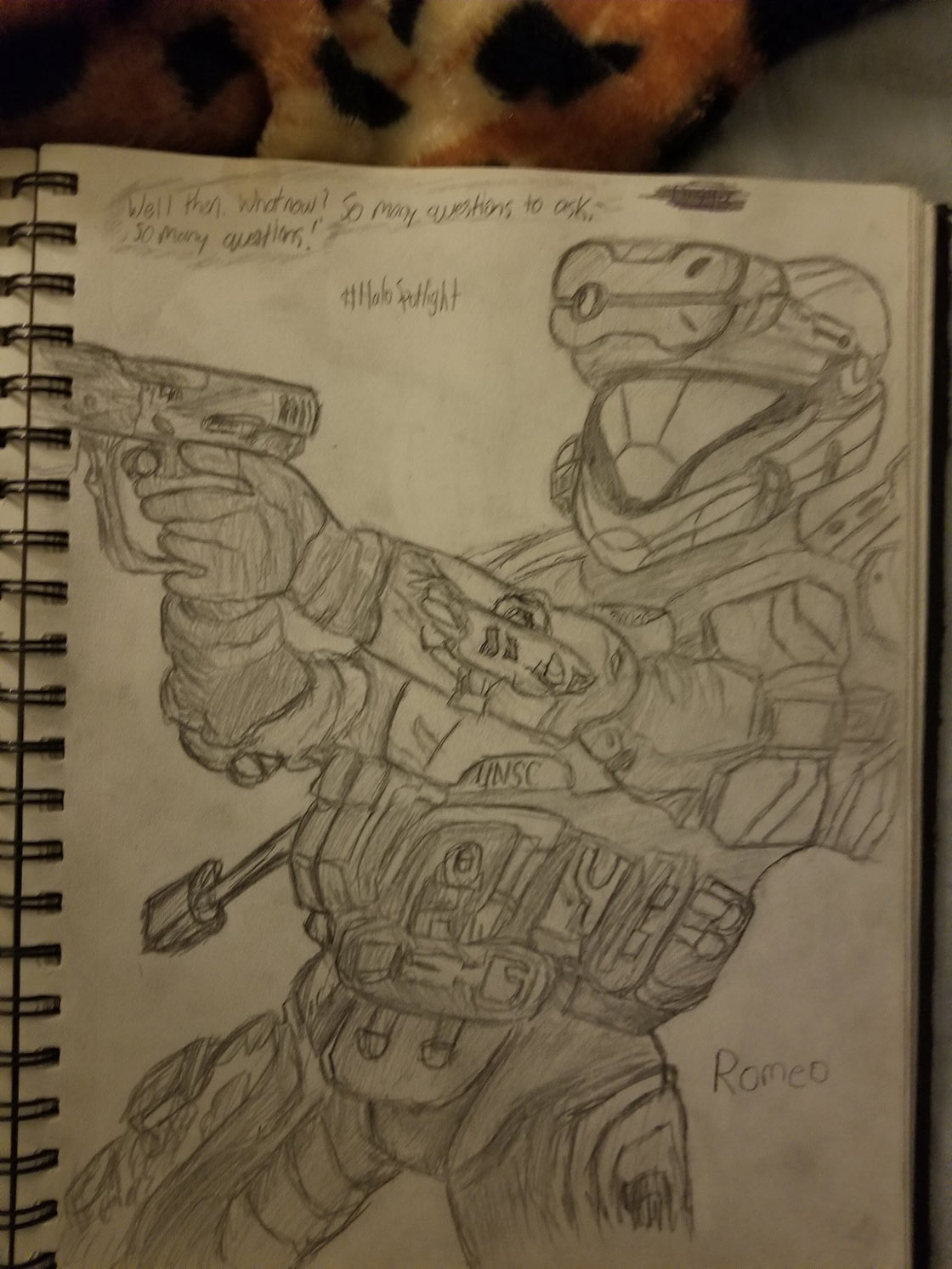 Romeo, @rttyzui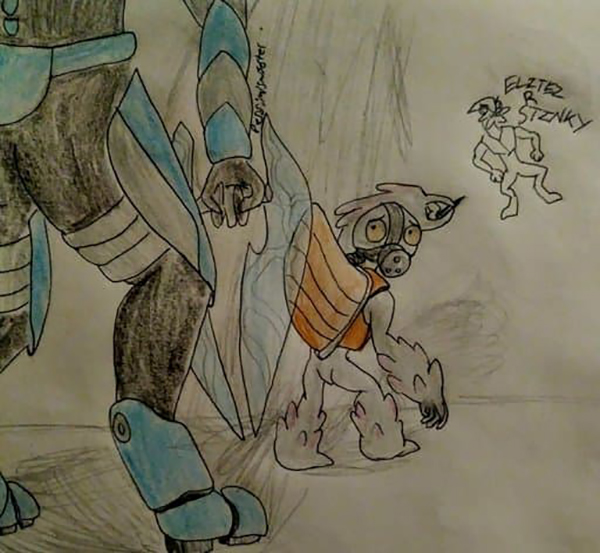 Belated #inktober, @PessimismJester
Homemade
Spartan Halodays and other arts and crafts inbound!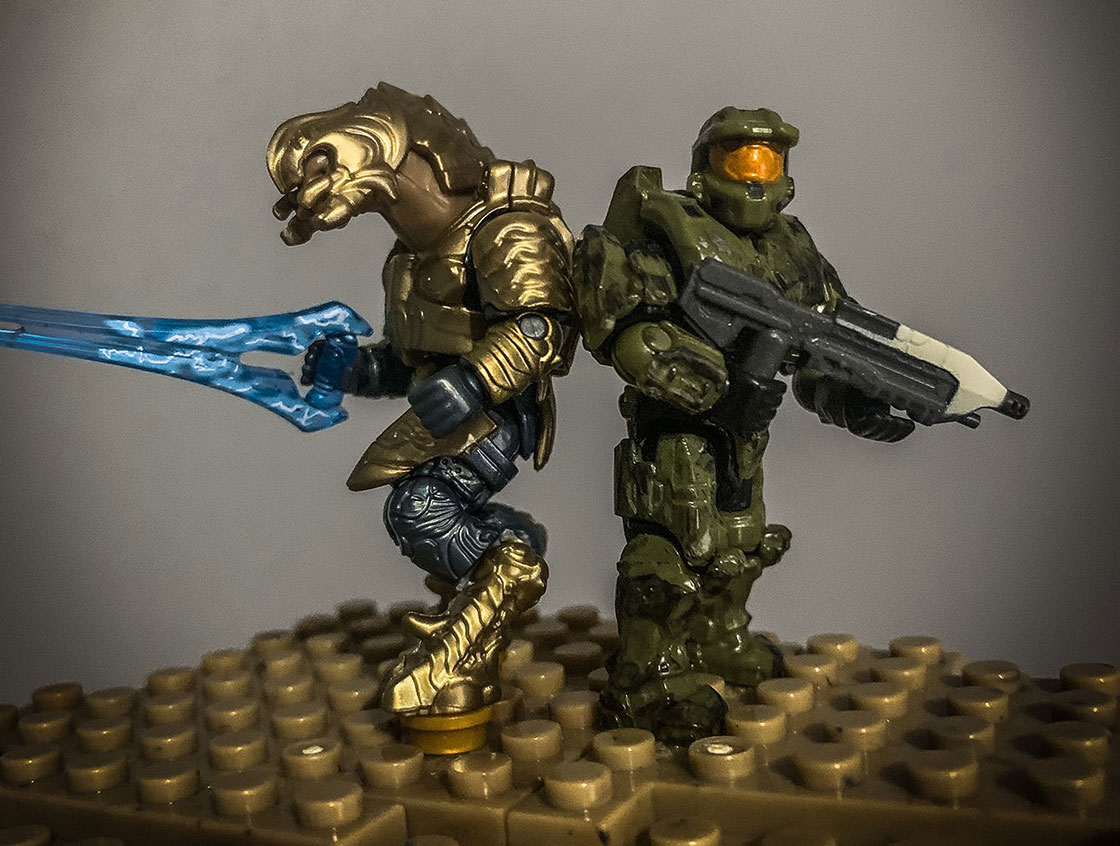 We Trade One Villain For Another, @Spiteful1252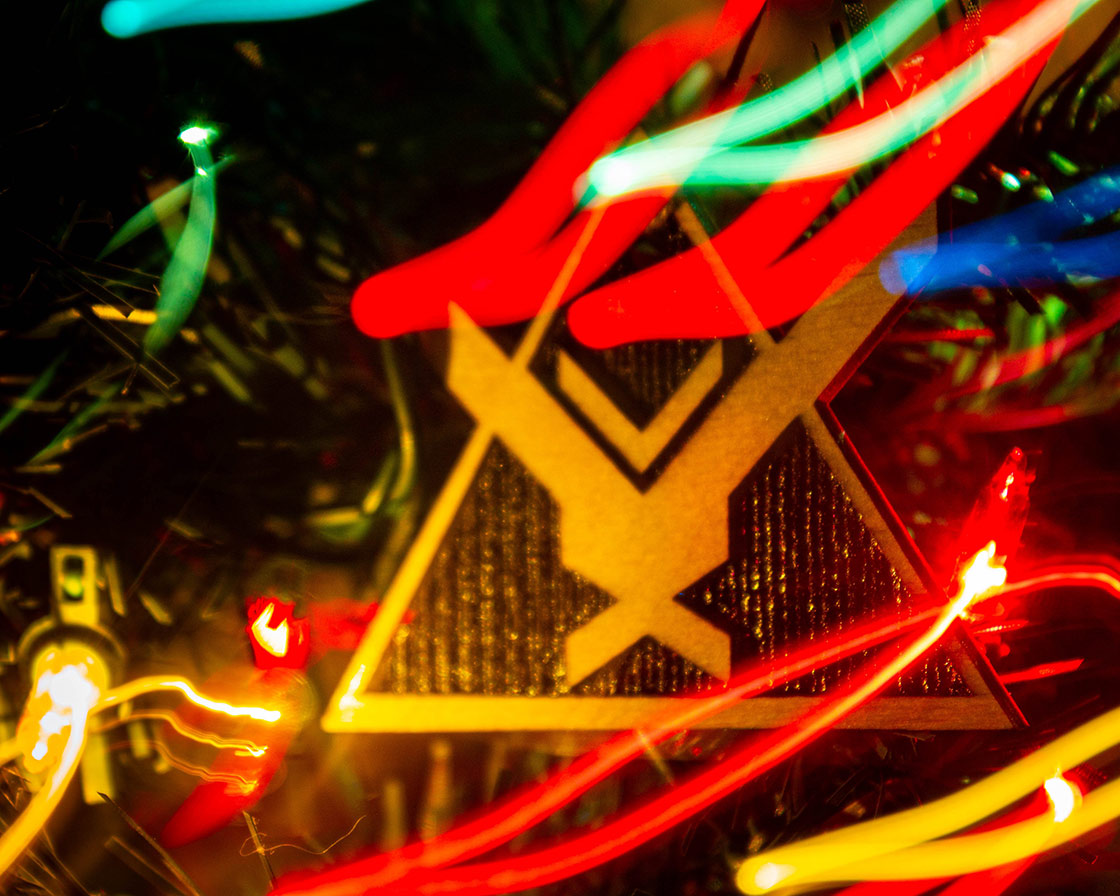 Noble Team Ornament, @Thecrzedspartan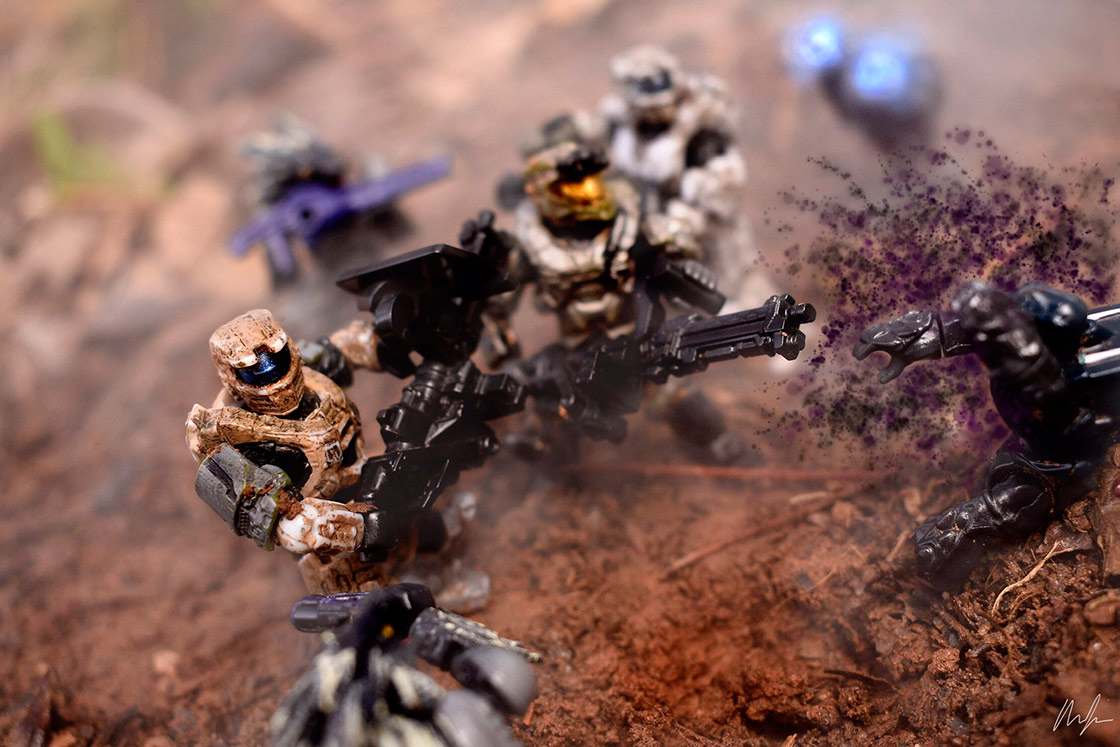 Chaingun Fun, @redconstrux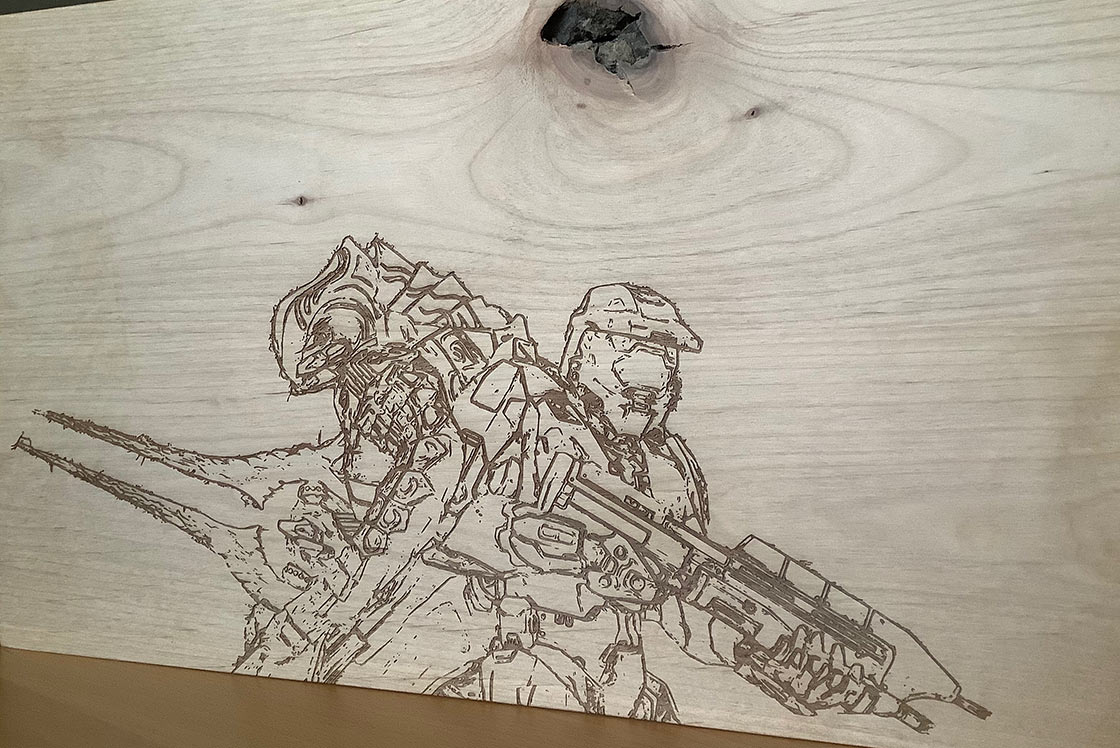 We Trade One Villain for Another, /u/FrankJoeman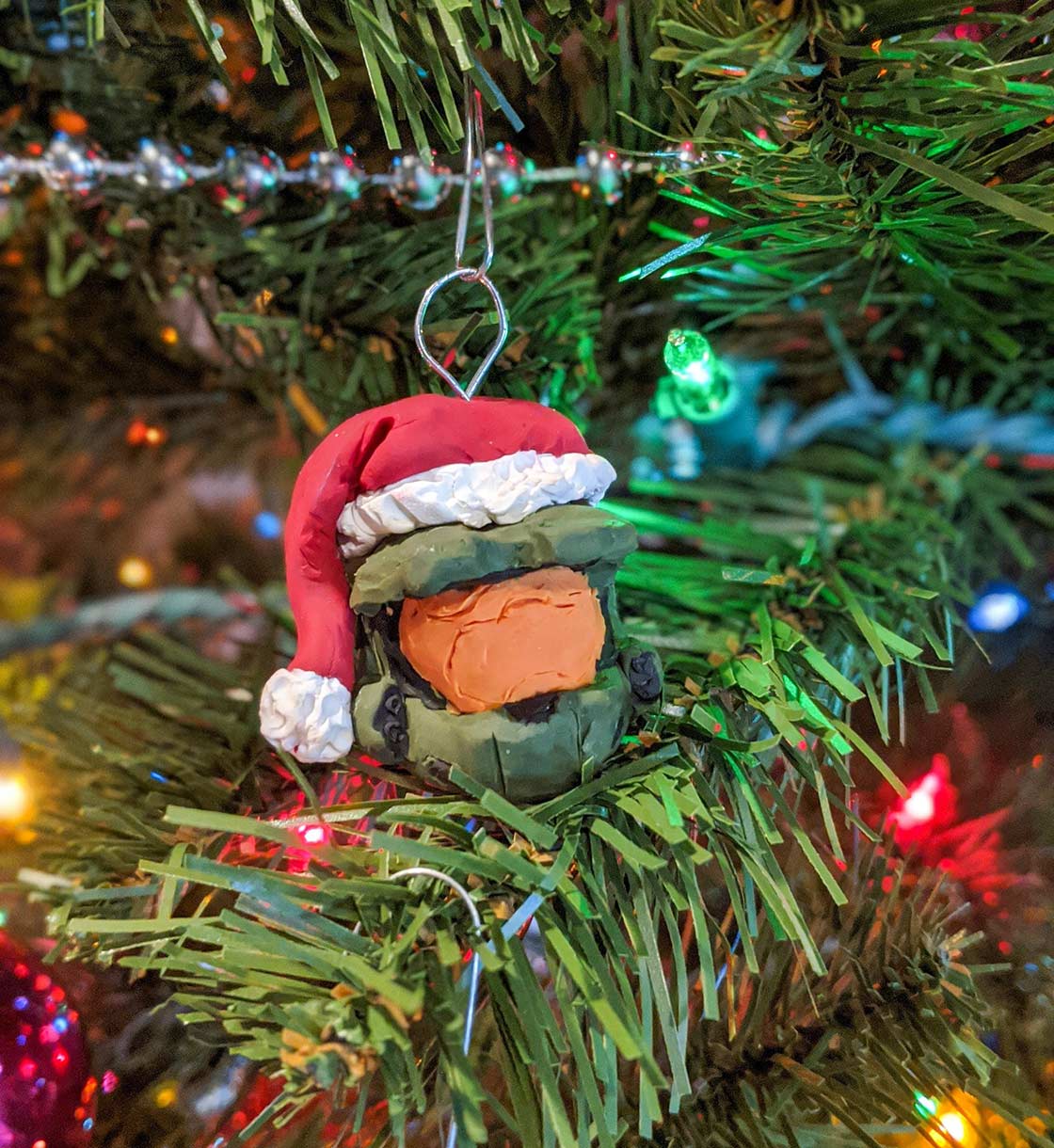 Master Chief Ornament, @InaDayorTwooooo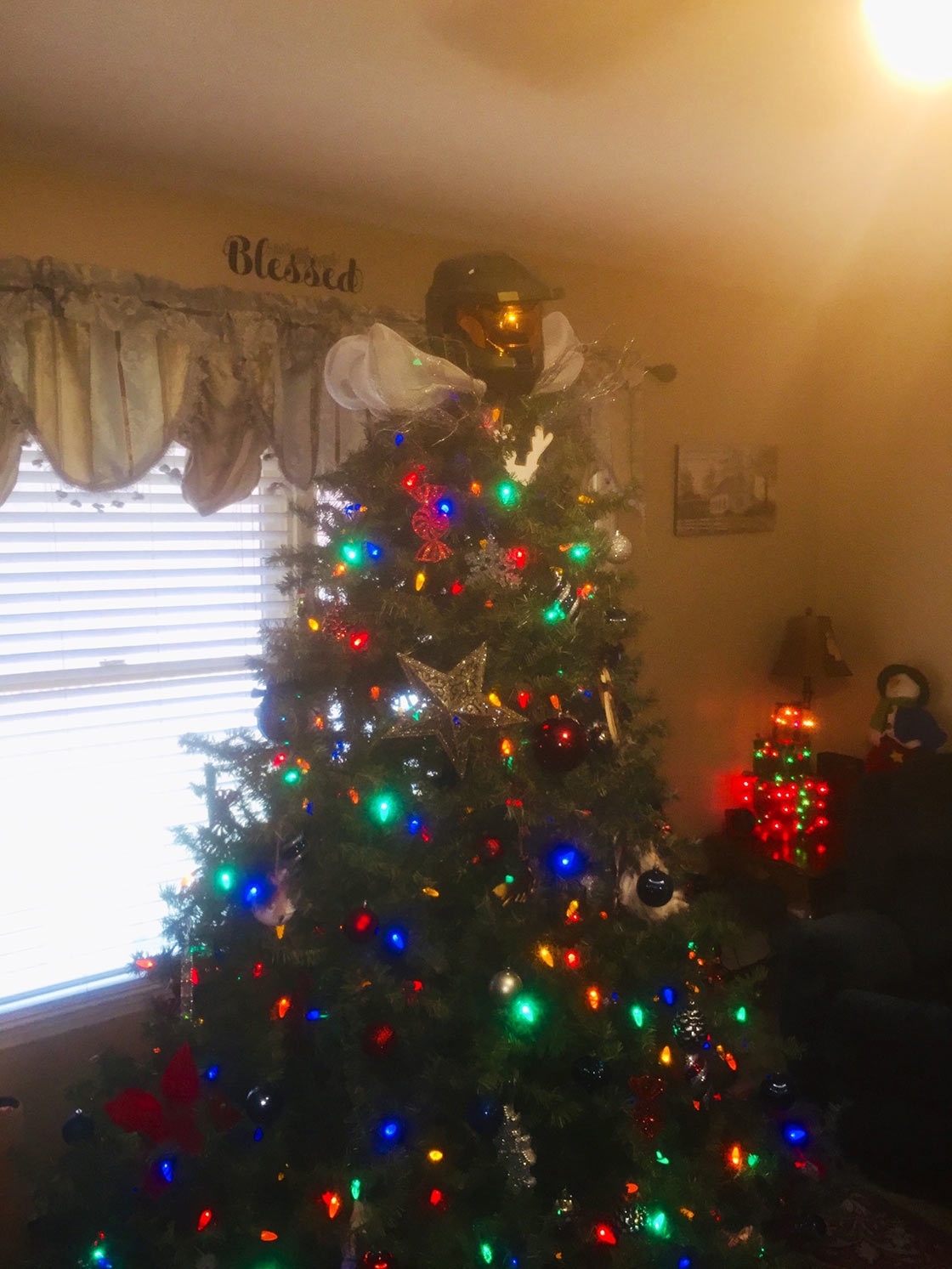 Sir, Finishing This Tree, @kstacy6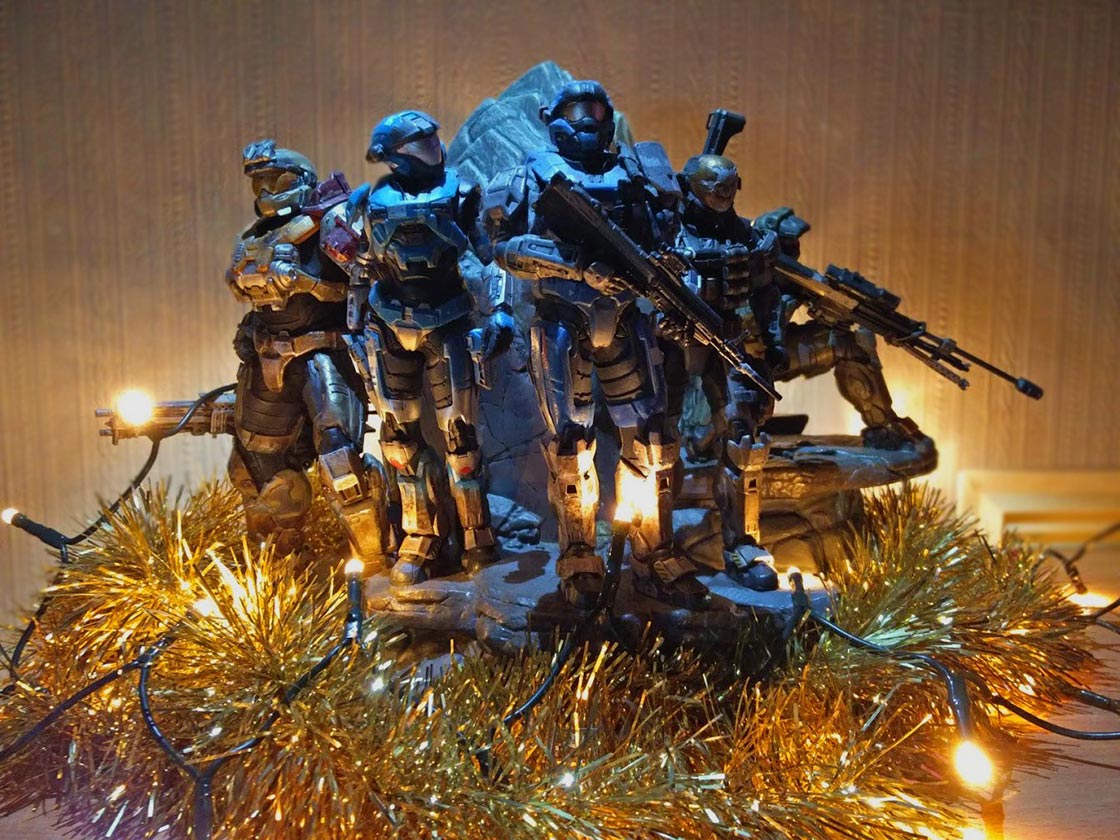 Happy Halodays, @jimmehTV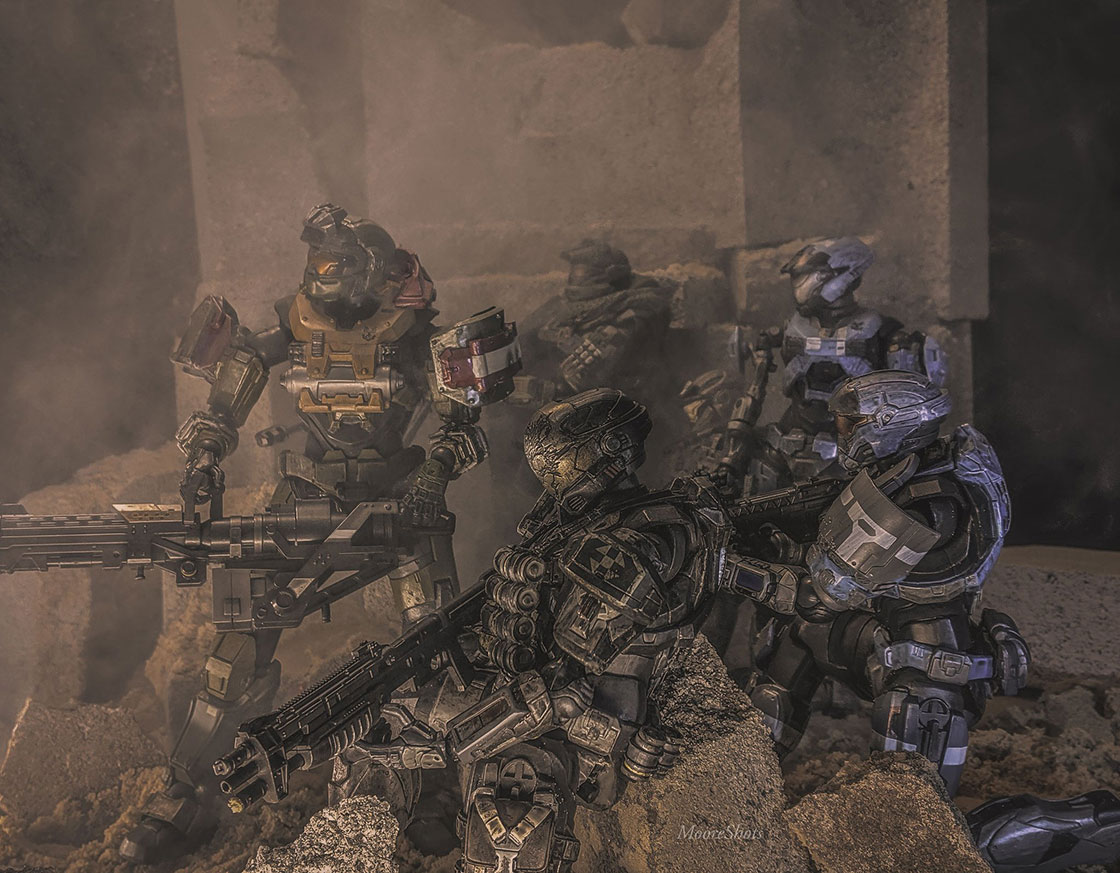 Noble Team, @Mooreshots1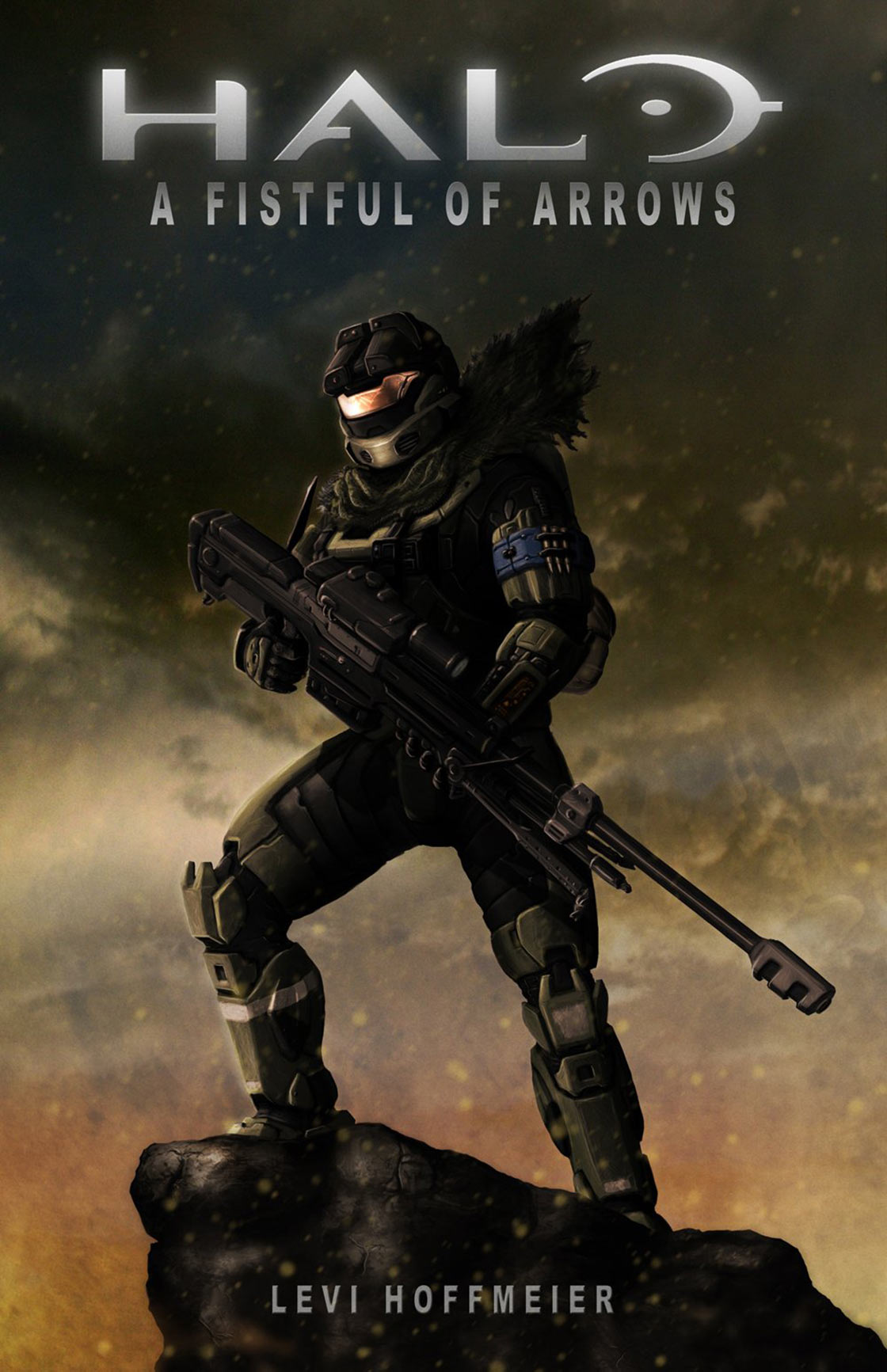 A Fistful of Arrows, @LeviWasTaken
(Note: You can read Levi's fan-comic at leviathan.bungie.org. Absolutley fantastic and well worth the read!)
Snapshots
I didn't forget about screenshots, don't worry. I got you covered.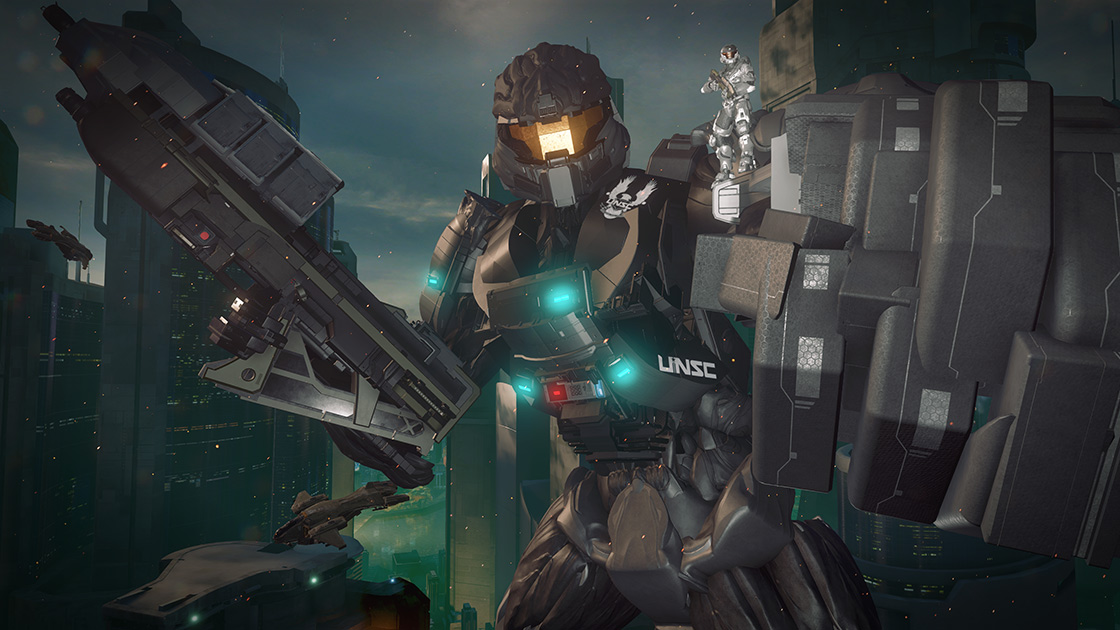 Survive, @xb1webrider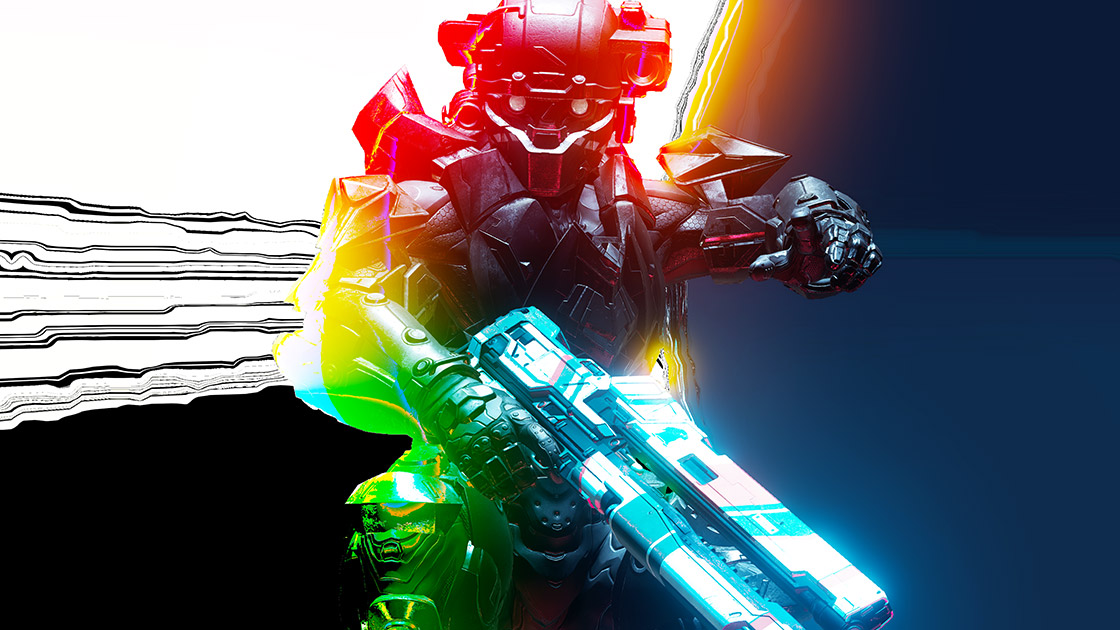 Unknown, @Vuzz__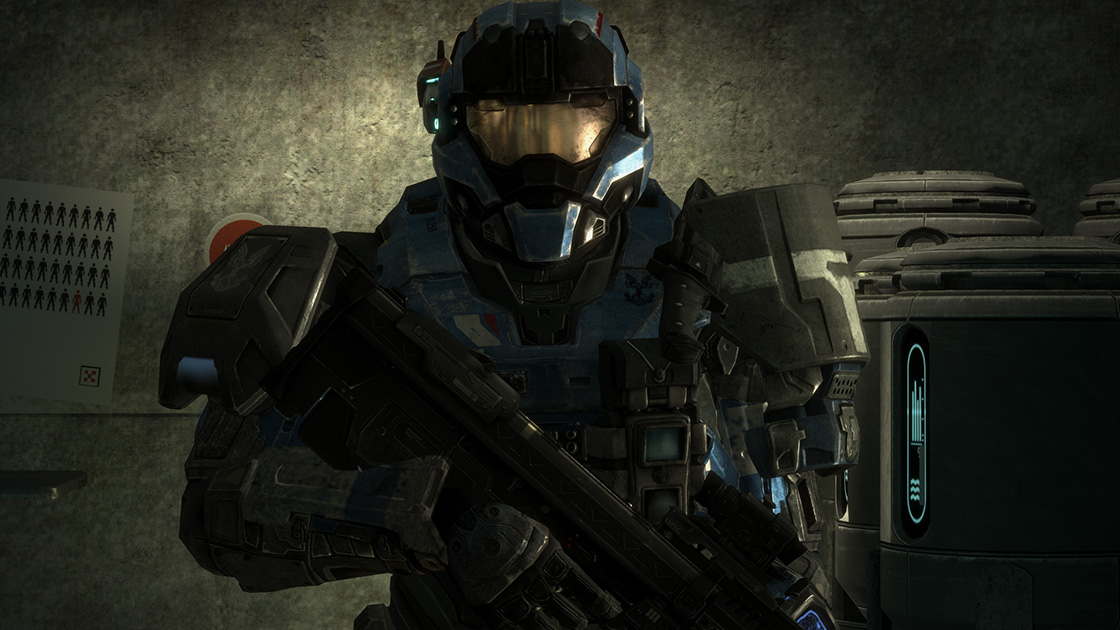 Carter, @MrSkits94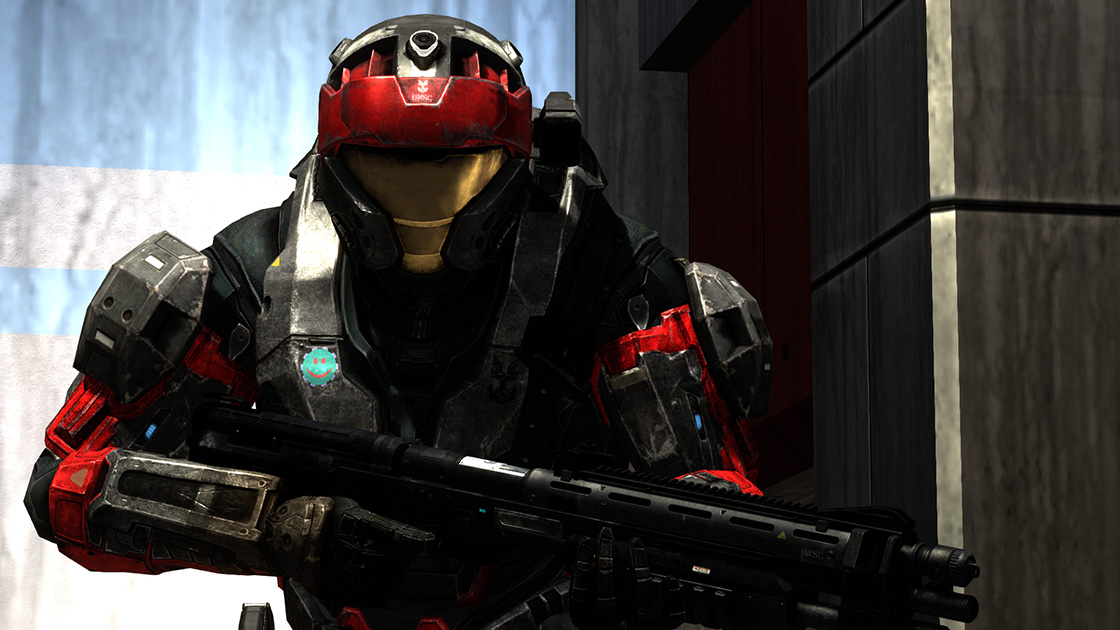 Halo: Reach, @Halosurge245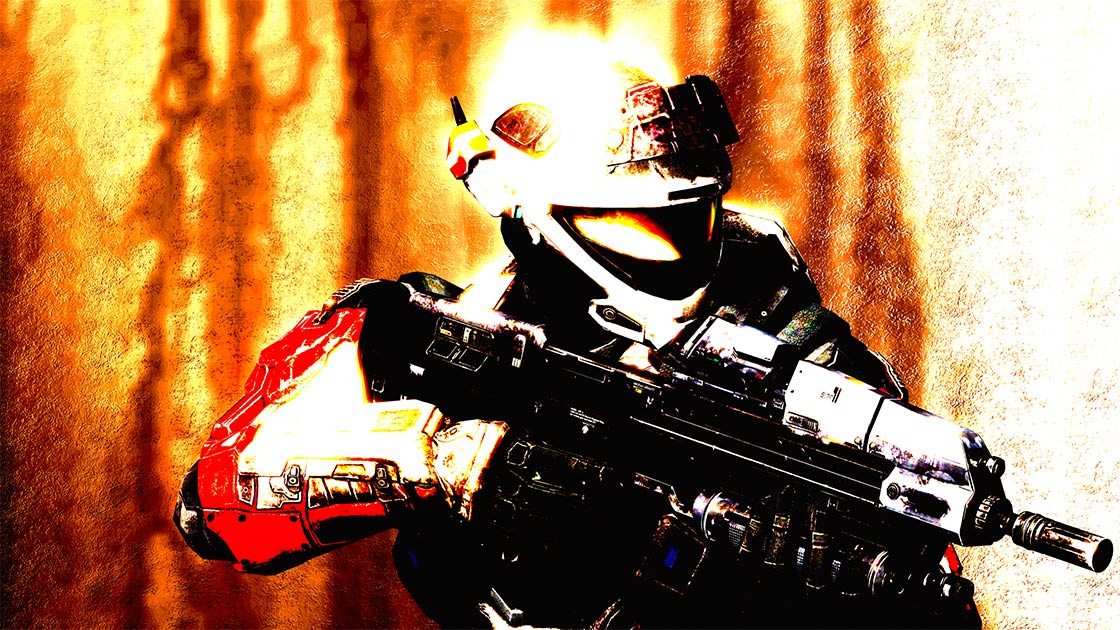 Remember Reach, @masterchiefalt
Sweet Rolls
If moving pictures are more your thing, you've come to the right place so step up, grab your popcorn, and settle in.
I feel like *most* people playing Halo use a controller (or keyboard and mouse now! Yay!) but that's too easy for @SuperLouis_64. He plays Halo: Reach using bananas. Imagine being the person dying to the guy using a banana controller in matchmaking. 🍌
Here's @Chazzoboii's Halo 2 montage, edited by @BroeyBroe!
If you're going to start learning how to play piano, there's no better choice than the Halo theme. I love @ThePatmanGaming's father/daughter duet.
How about an MCC PC flight montage? @MichaelAncich made one of those!
Check out Foxie117's video while he plays Halo: Reach campaign in third person. I don't know if I like this or not yet.
Petits Fours
Yep, there's still more to go around!
Doodle's Snickers
I love pretty much everything Dania does but this is one of my favorites.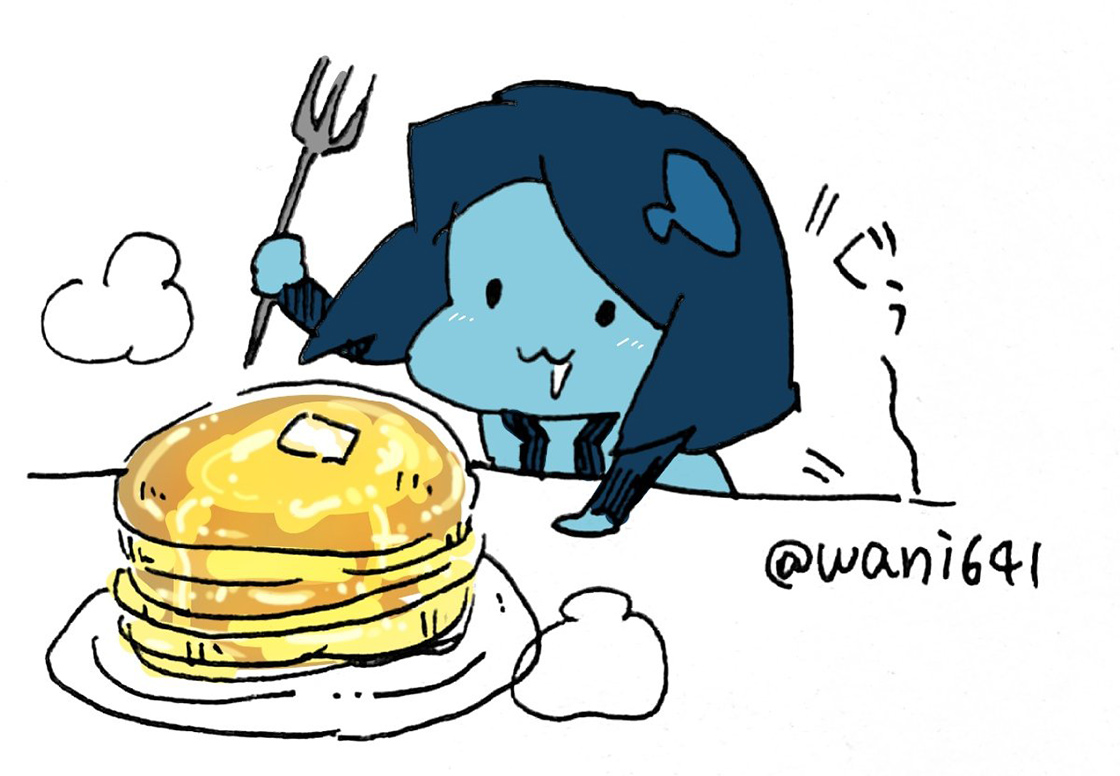 Cortana and Pancakes, @wani641
With that, it's time to put the finishing touches on my last Community Spotlight for 2019. It has been an absolute pleasure and one of the best parts of my job. I am already looking forward to 2020 and seeing what great things you all send my way. In the meantime, if your content is somewhere in this blog, please fill out this form so we can get you your Fire Unicorn presents.
See you all next year!
Ciao! xx
--Sam