A whole lot has happened since we last met hasn't it? And there's a whole lot more coming up. Between Halo 3 this week and Halo Infinite next week, there's so much Halo happening! The studio is heads down and working hard but we always have time to check in with our Community. I've heard from other people around the studio that they are enjoying your artwork very much and we're looking forward to what comes next!
CRÈME DE LA CRÈME
Obviously there's a bit of magic happening in the post-processing here but @Mooreshots1 has continousy delivered absolutely incredible shots. I've watched him progress over time and he never fails to disappoint. This is his latest – Covenant vs the Rebels. You should totally check out his Twitter feed for more of his content!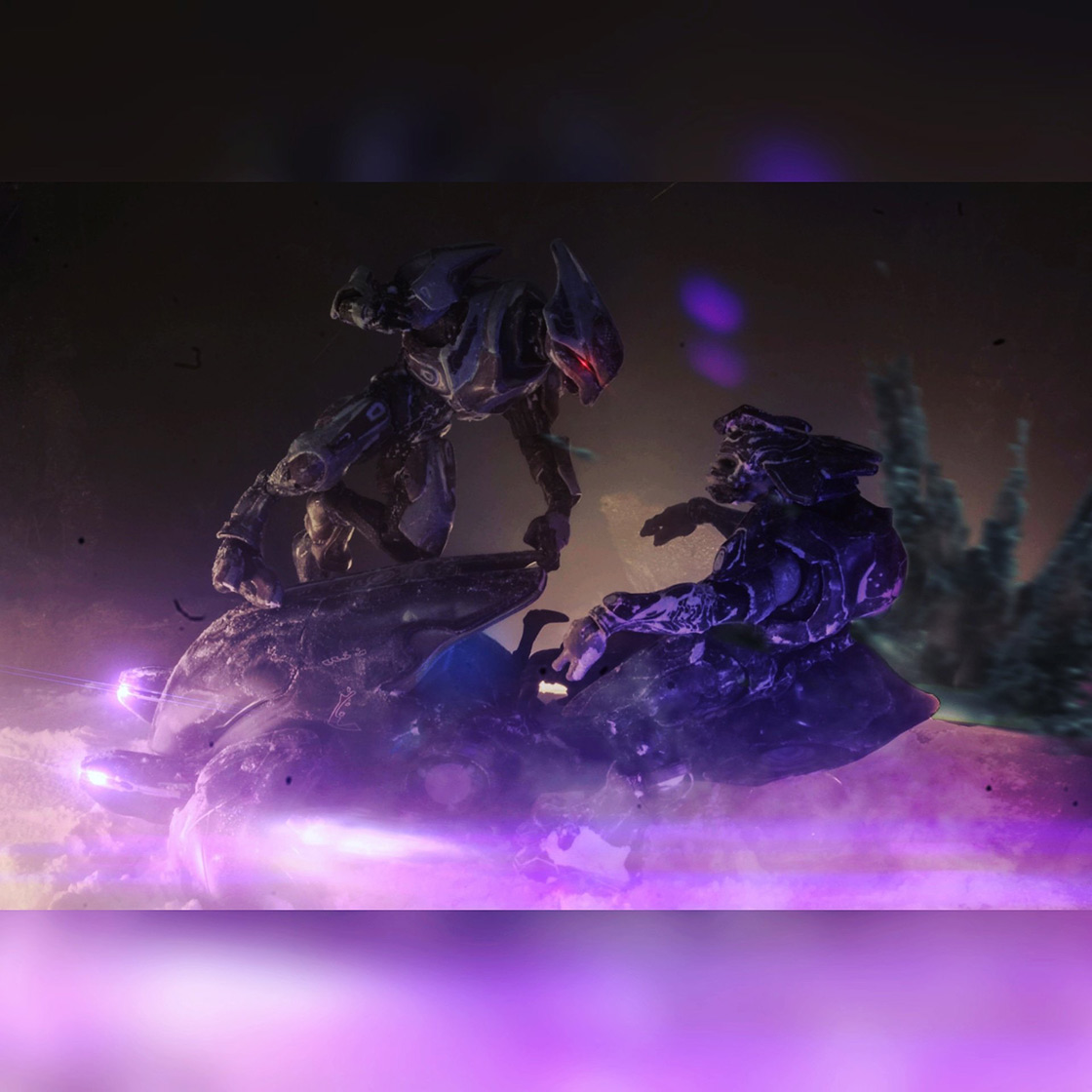 Snack Break
I won't lie, at first glance, this week's video looks a bit... wild but I promise it delivers. Mr @Mattvanness1 claims he's not trying to flex but don't listen to him, he's totally flexing. As anyone who can sing the entire orchestra in the Halo theme song should. The visualization and being able to see all the parts in one is incredible. Take a bow, good sir, you've earned it. Be sure to check out his YouTube channel for more videos of him singing the entirety of songs all by himself.
Snicker's Doodles
The main event is queued up so let's get right to it!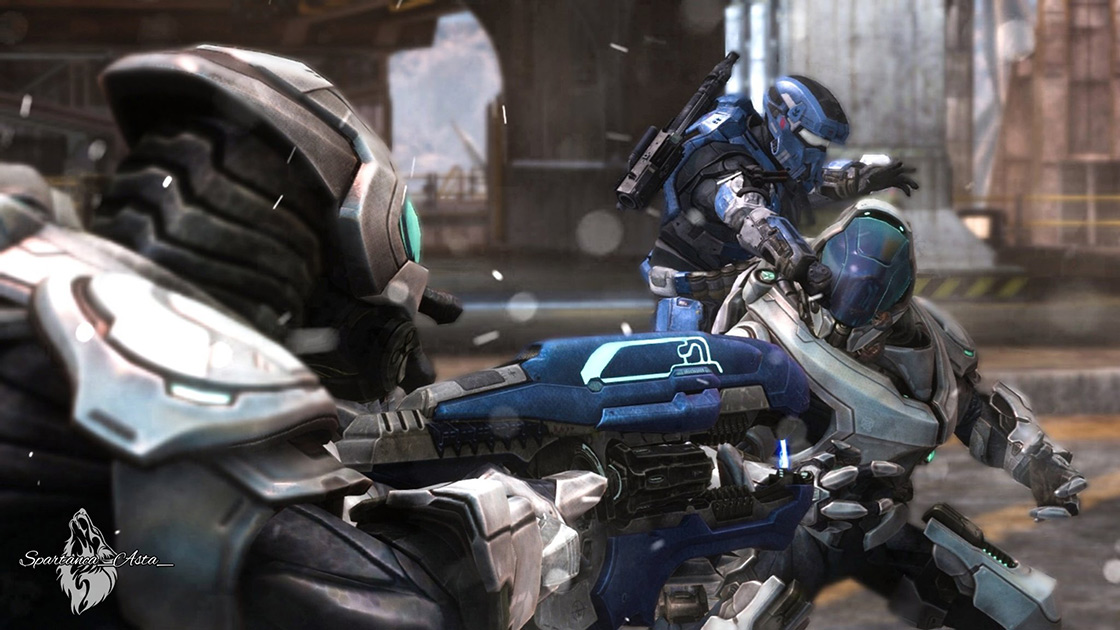 The Battle of Unequal Forces, @spartanca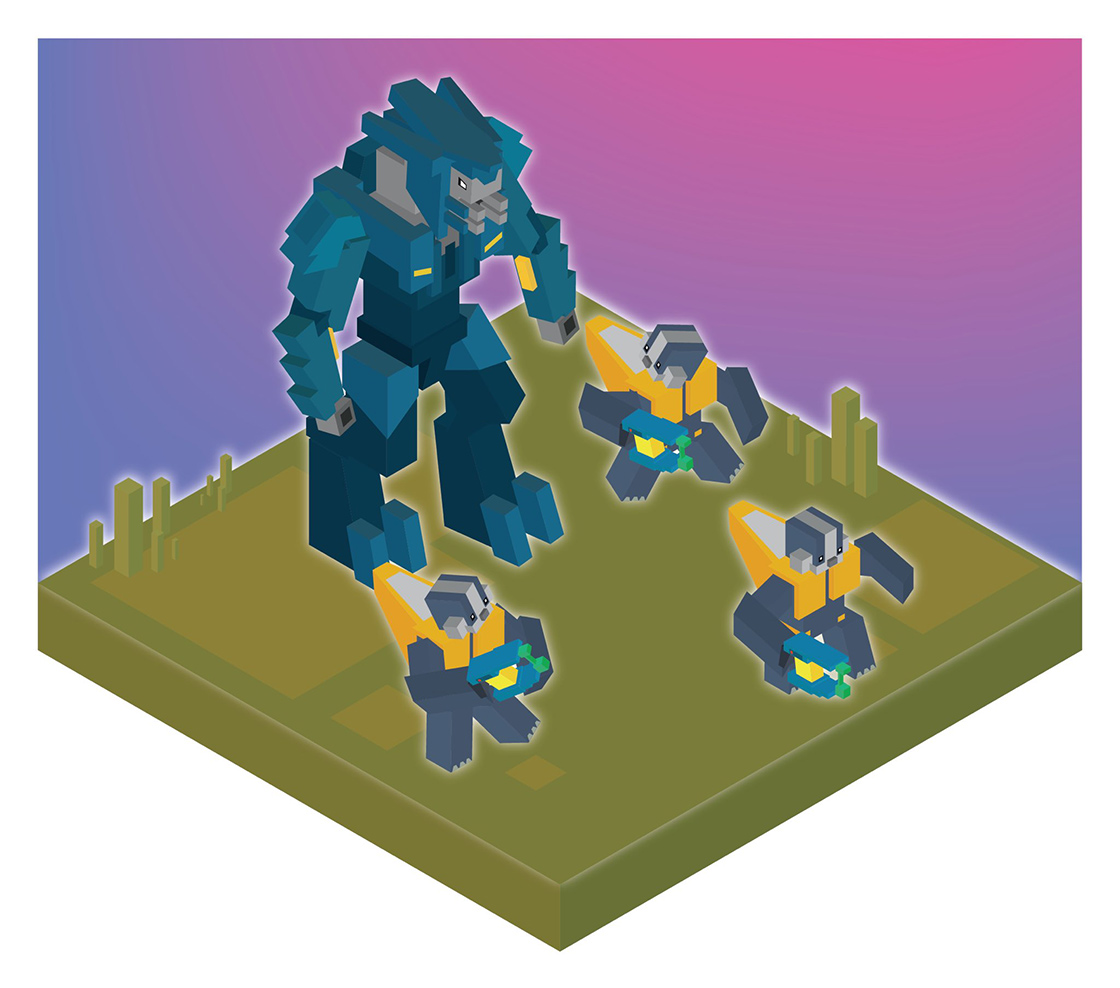 Going to the Beach, @roguejame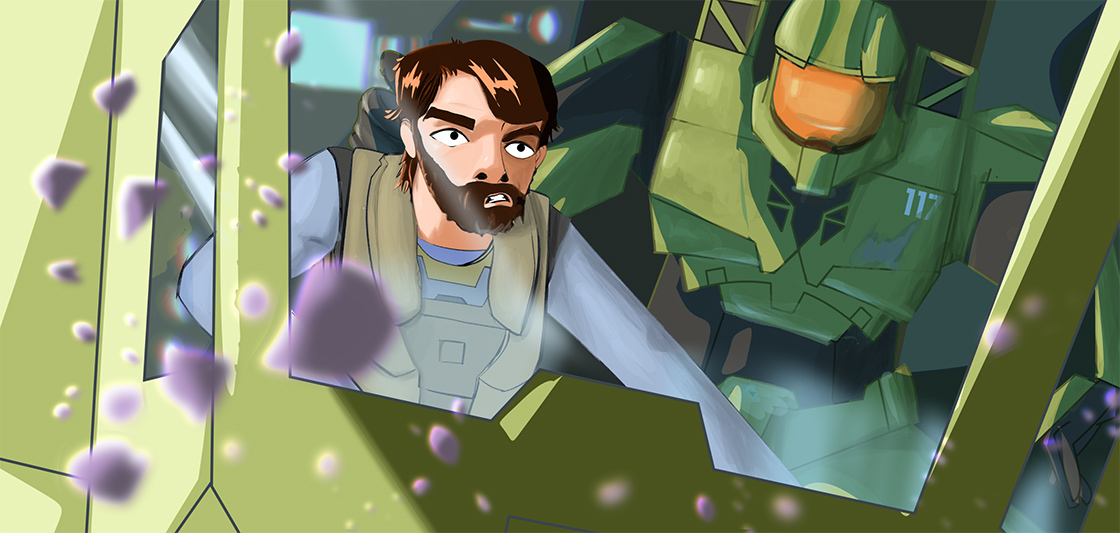 Pilot and Chief, /u/LugoMaster
Chief and Arbiter, @NinjaDoggo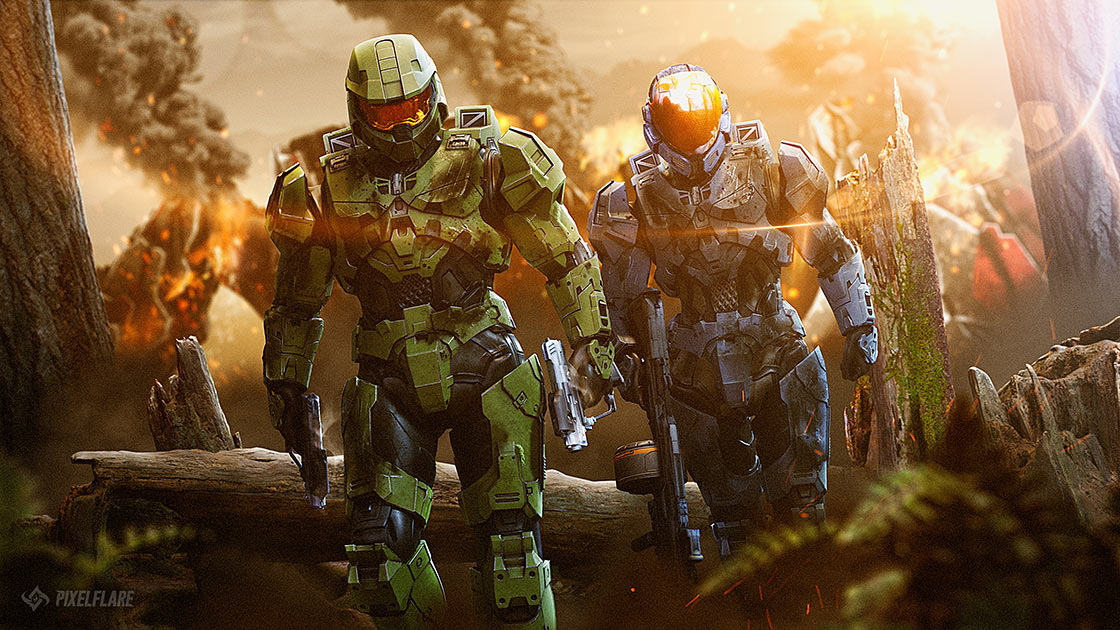 John and Kelly, @pixelflaregfx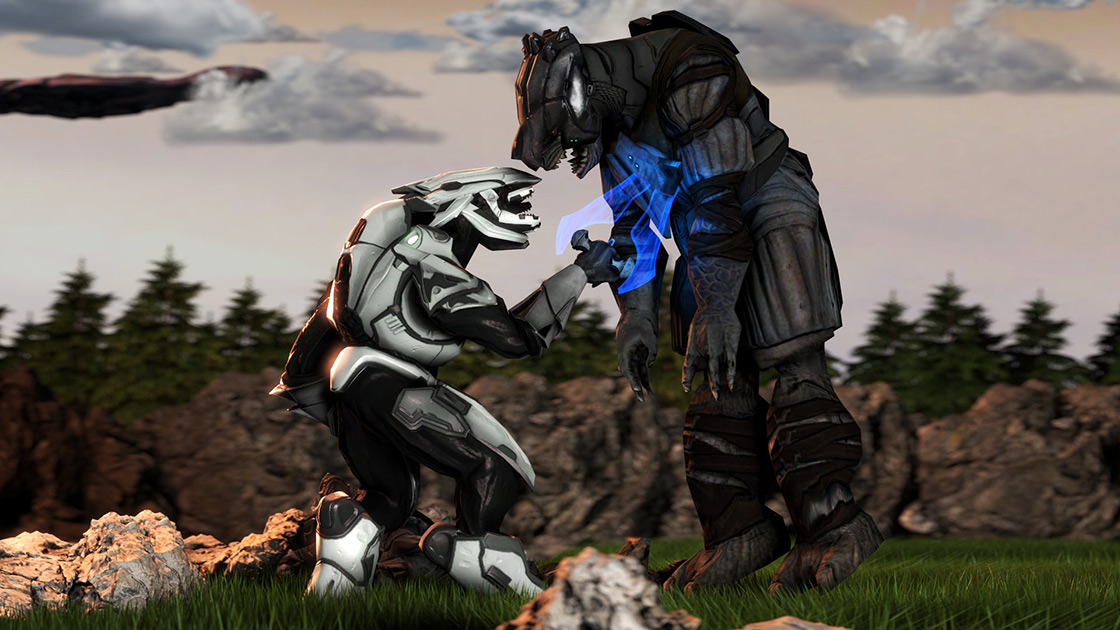 Death to the Brutes, @mrgruntington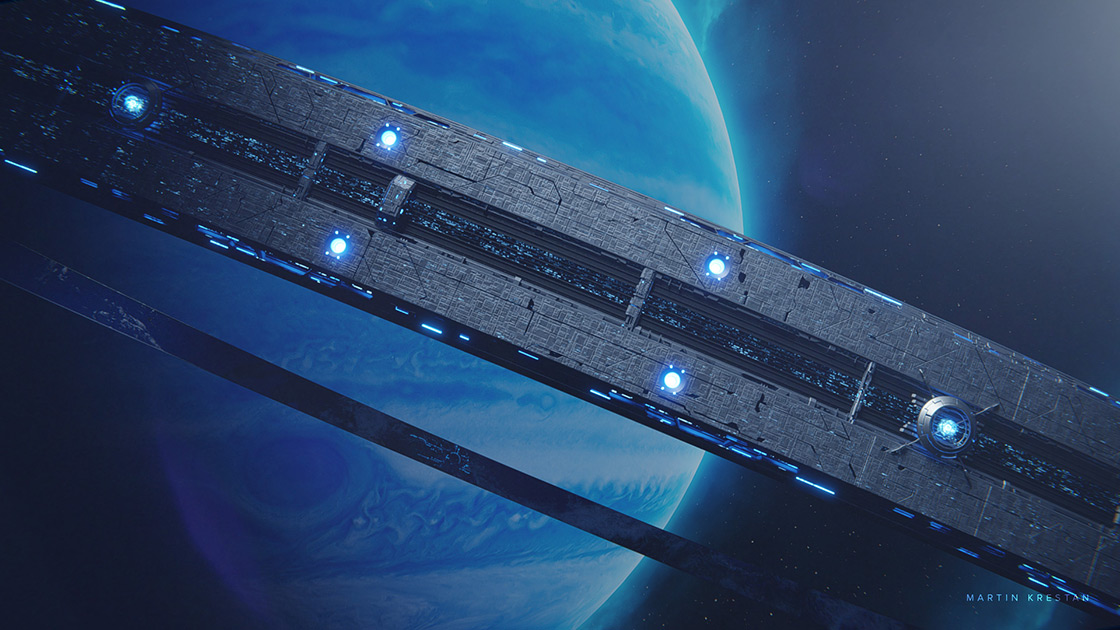 Halo, @MartinKrestan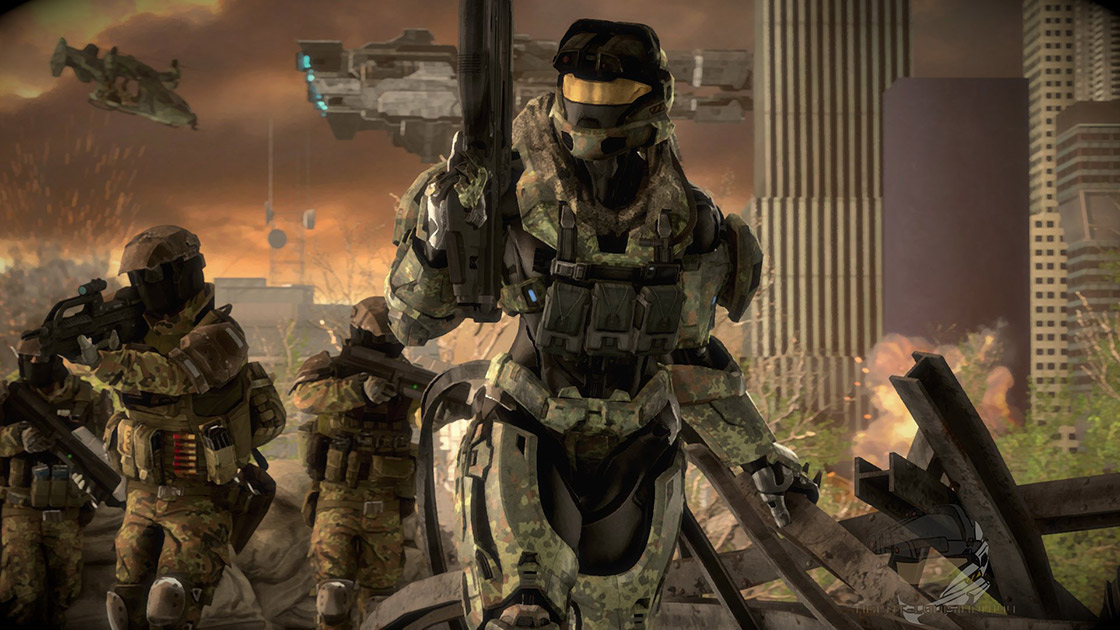 Spartan, @louisiana144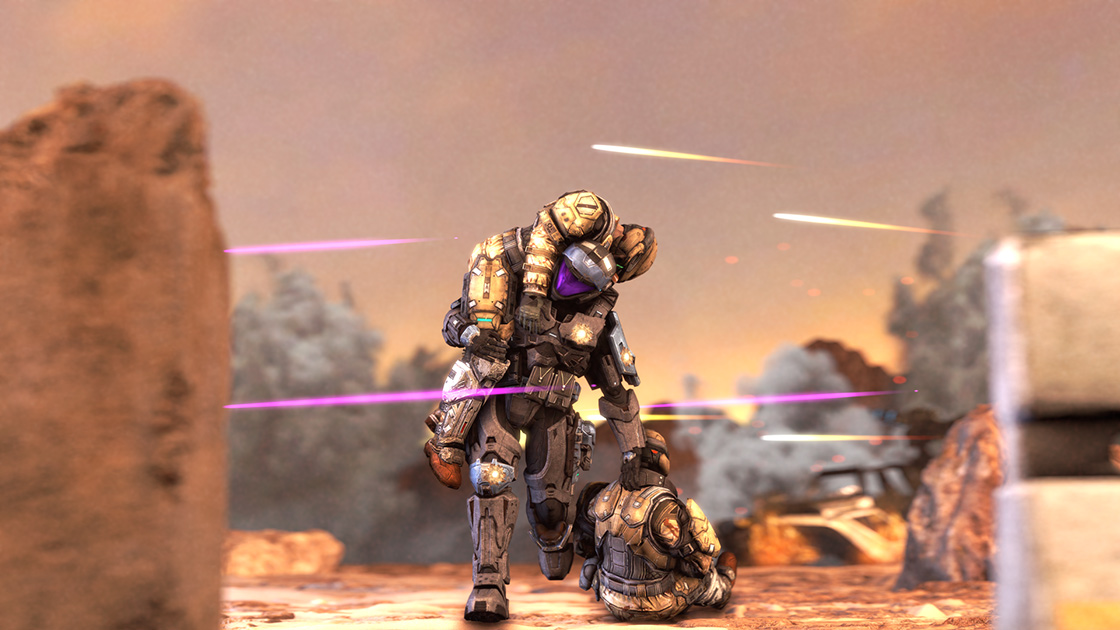 Back into Hell, @LastnameSilver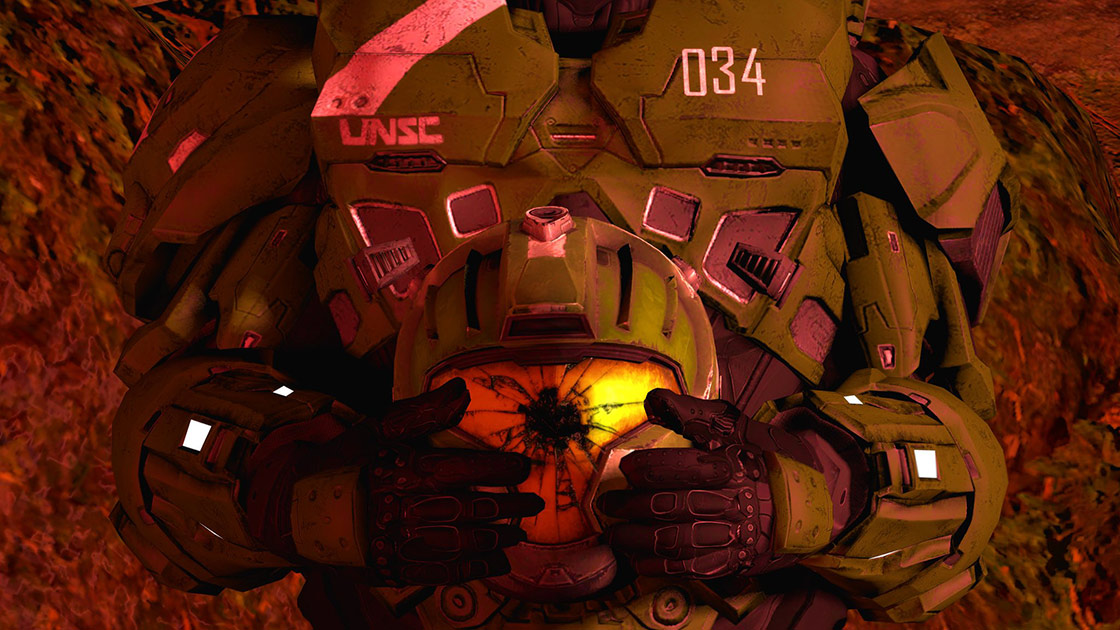 Samuel-034, @Knitrex_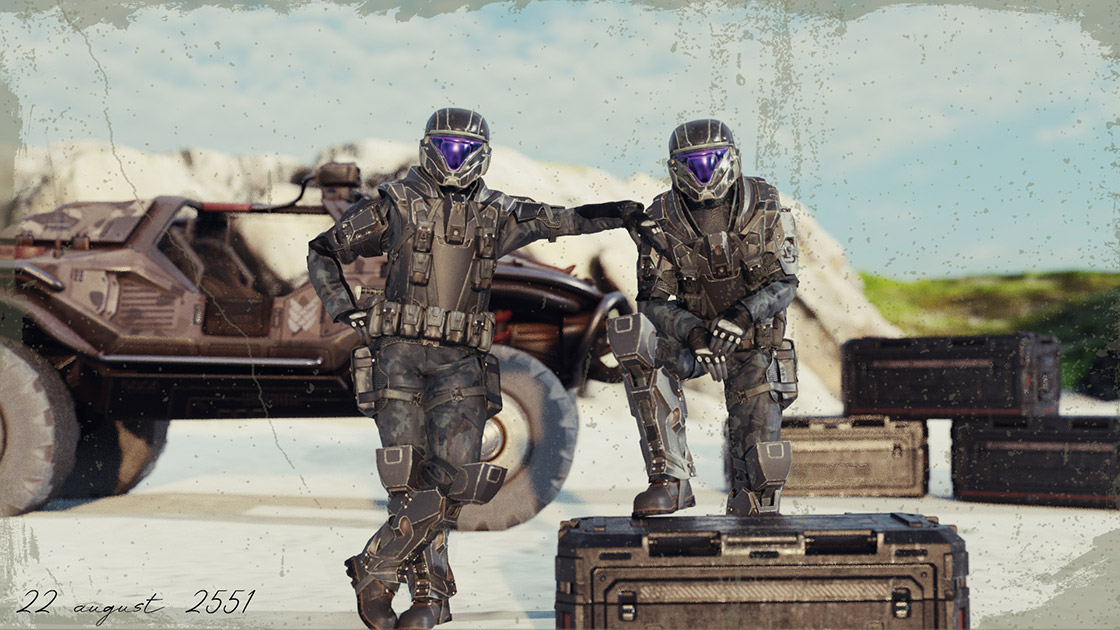 Once Upon A Time, @Kai0621357922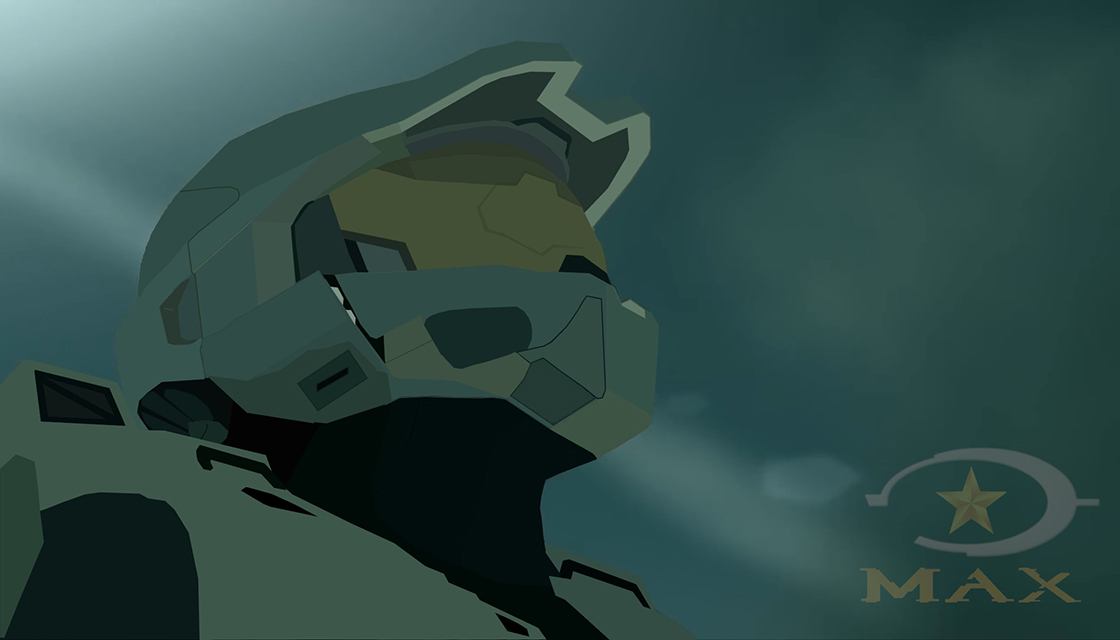 Not Yet, @HalostarMax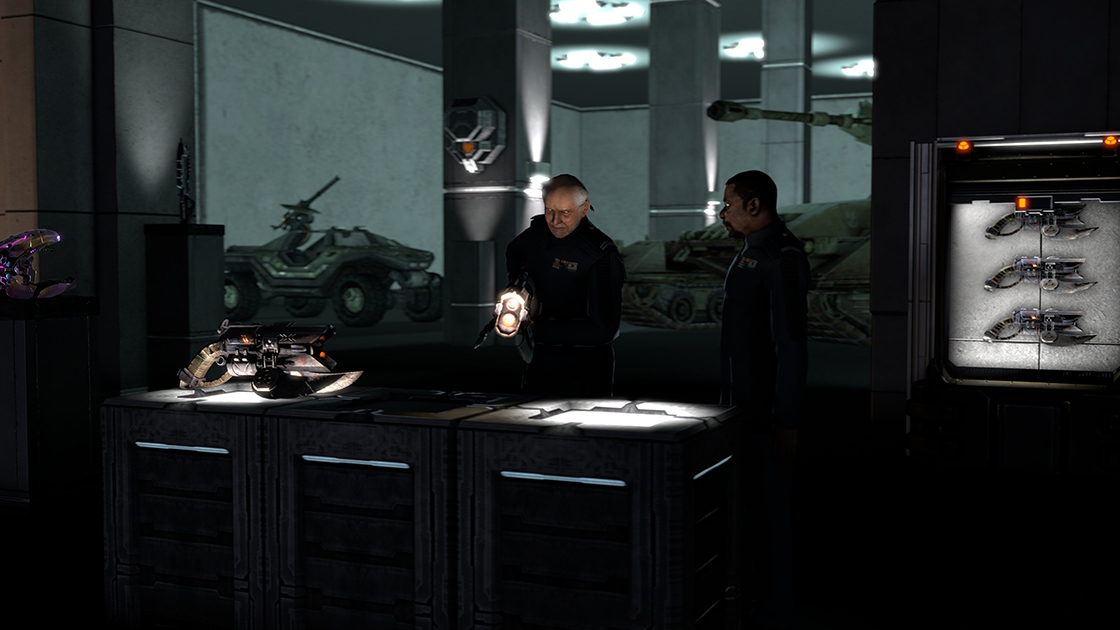 Believe, @DerGruneMann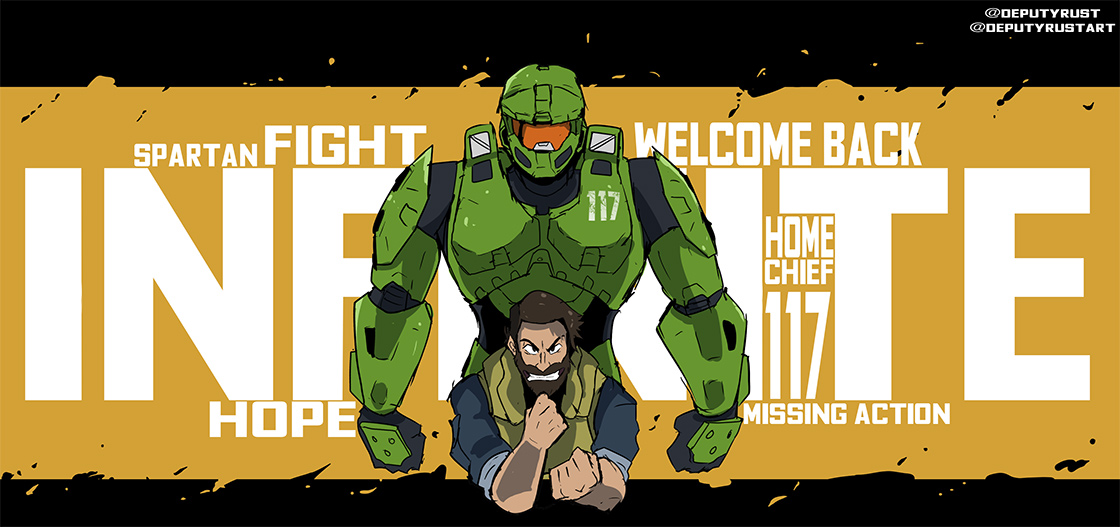 Folks Need Heroes, @DeputyRustArt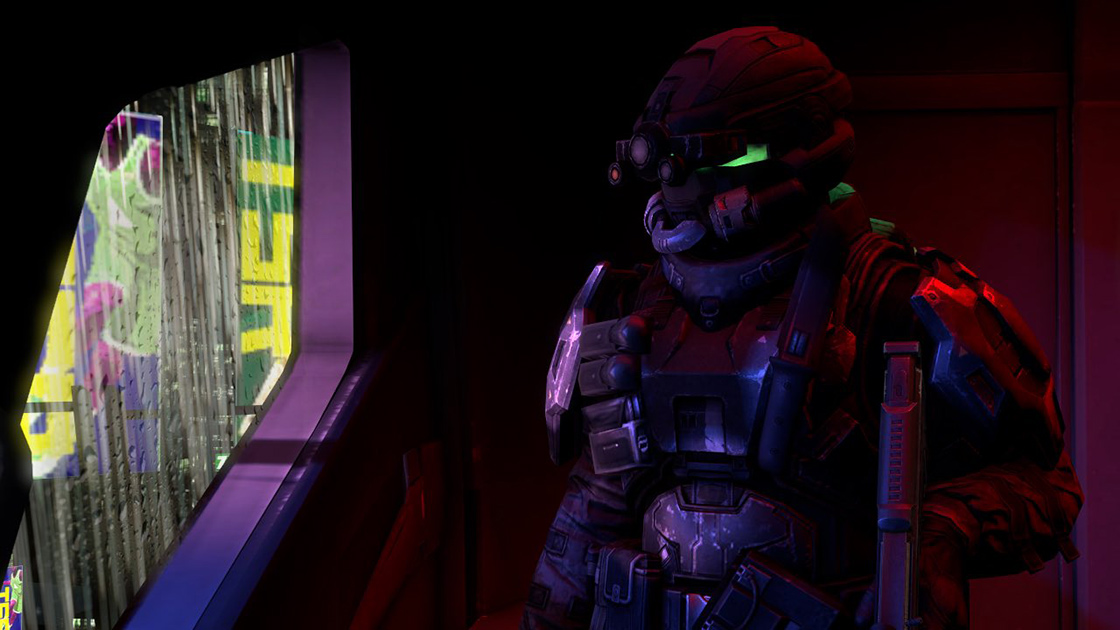 Codename: BEDIVERE @D042Spartan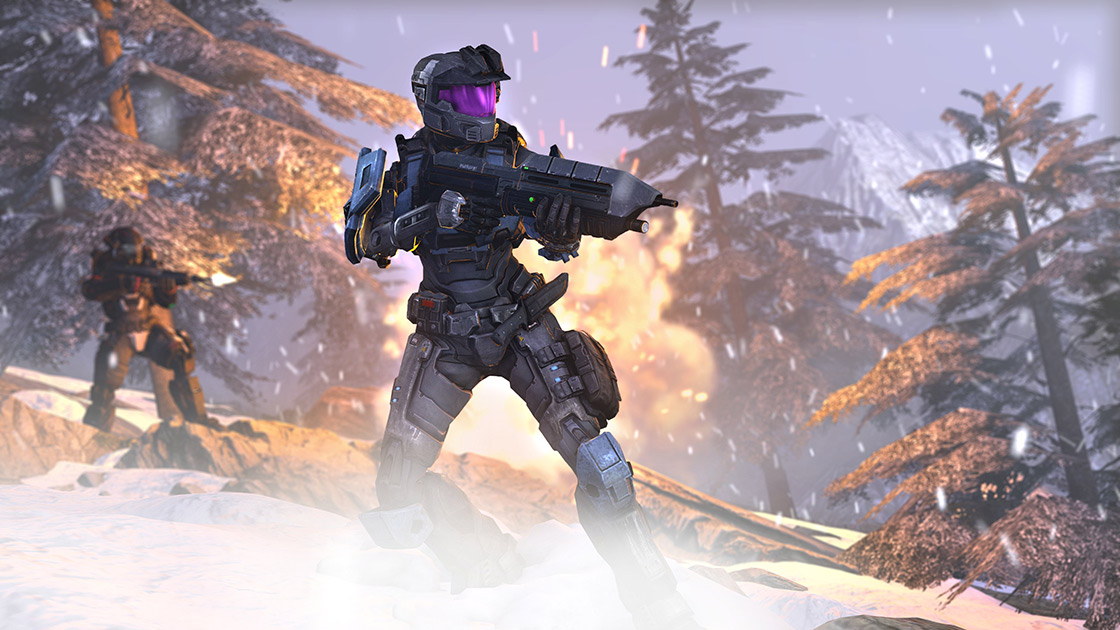 Escape from Nephilim Base, @Charr_107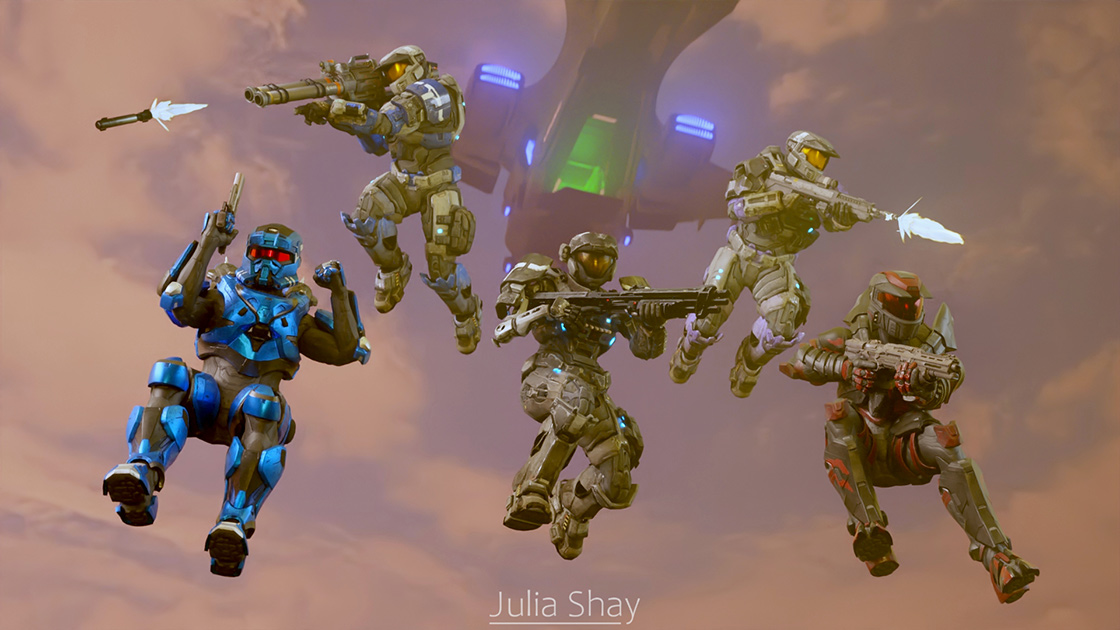 300, @Blacwaal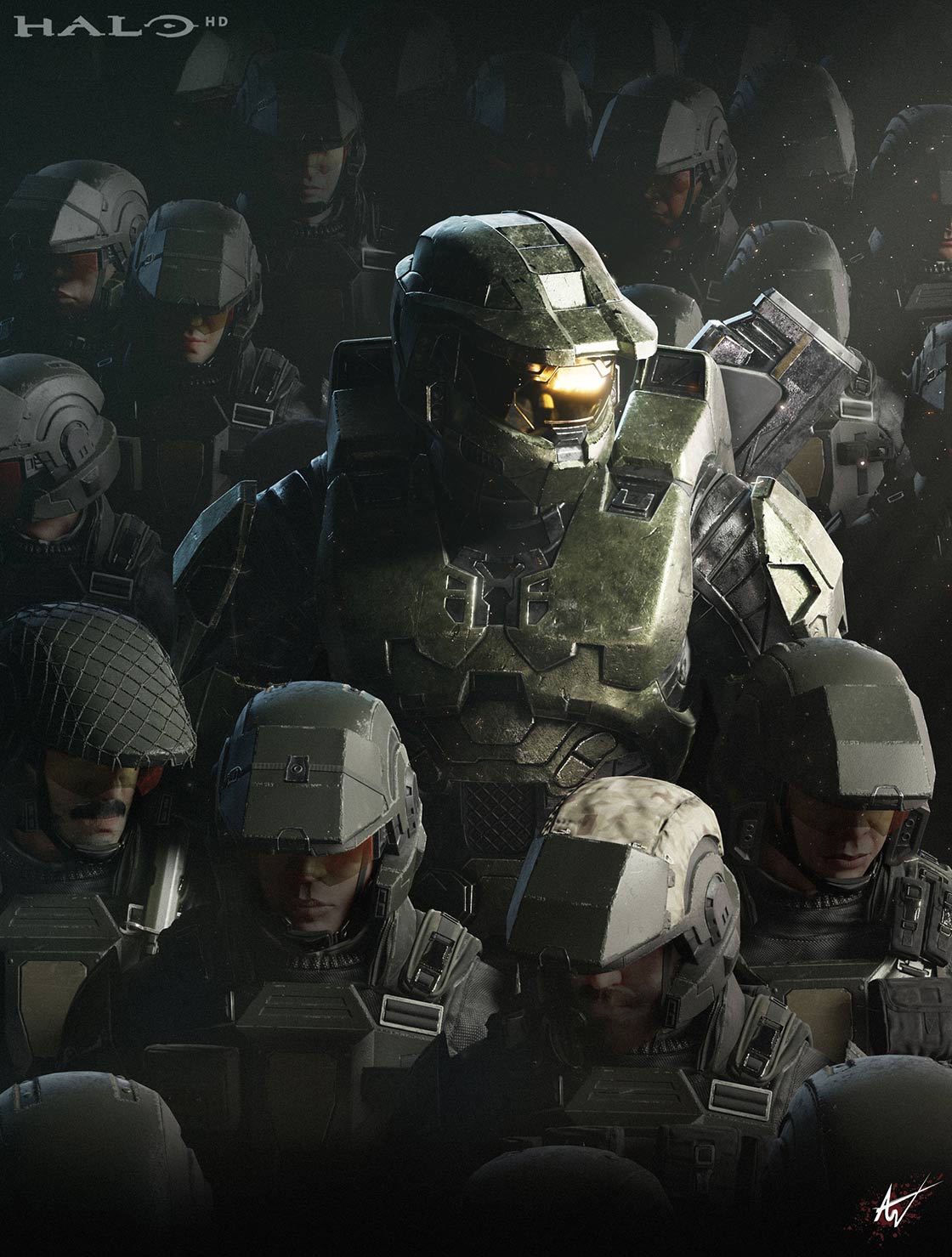 3D recreation of work by Isaac Hannaford, @AbiSV1
Half Baked
There's so many amazing goodies this week that you'd think it'd be hard to top the last section but you'd be wrong. Check out these sketches and hand drawn pieces!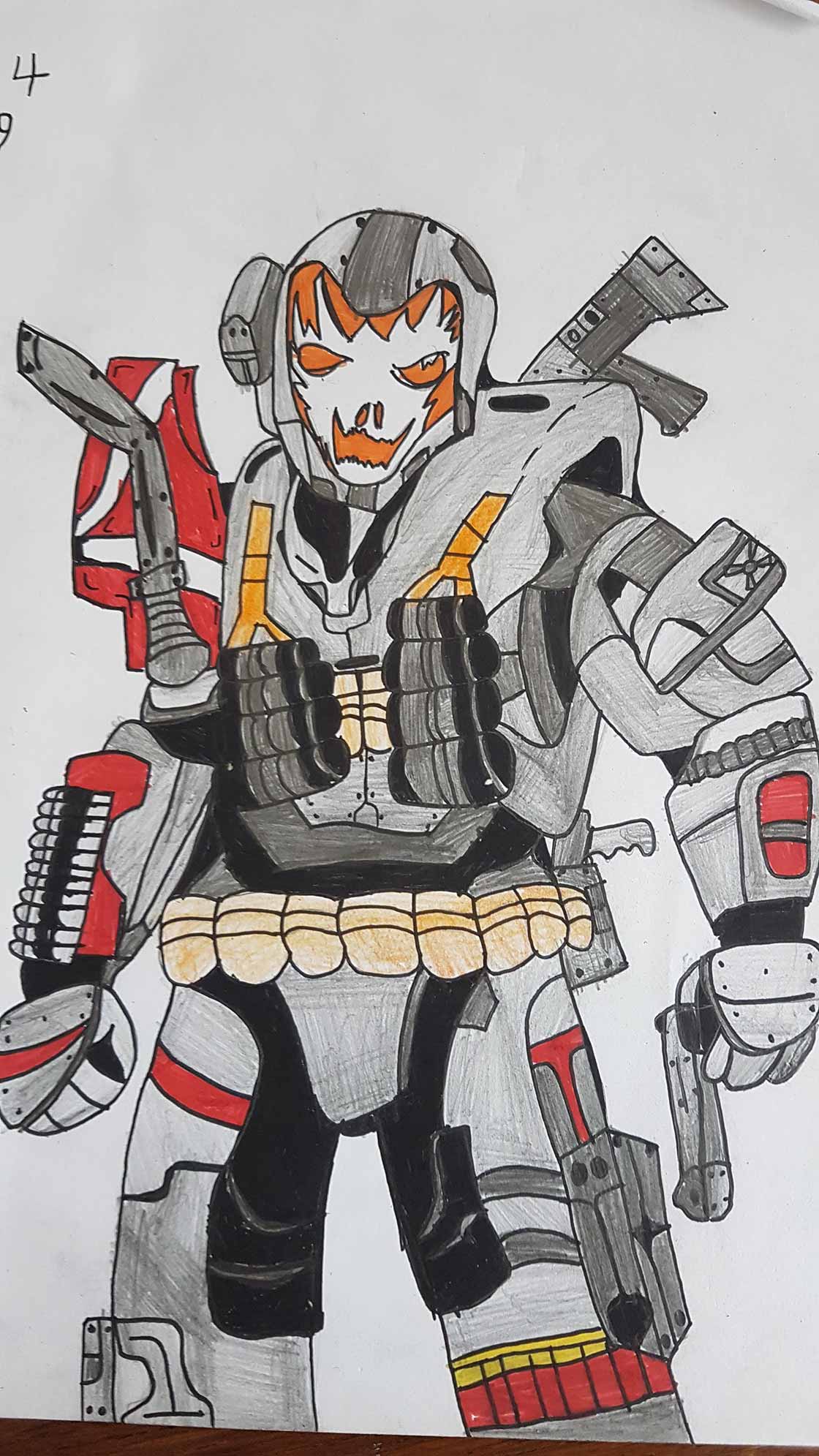 Emile, /u/Spice_1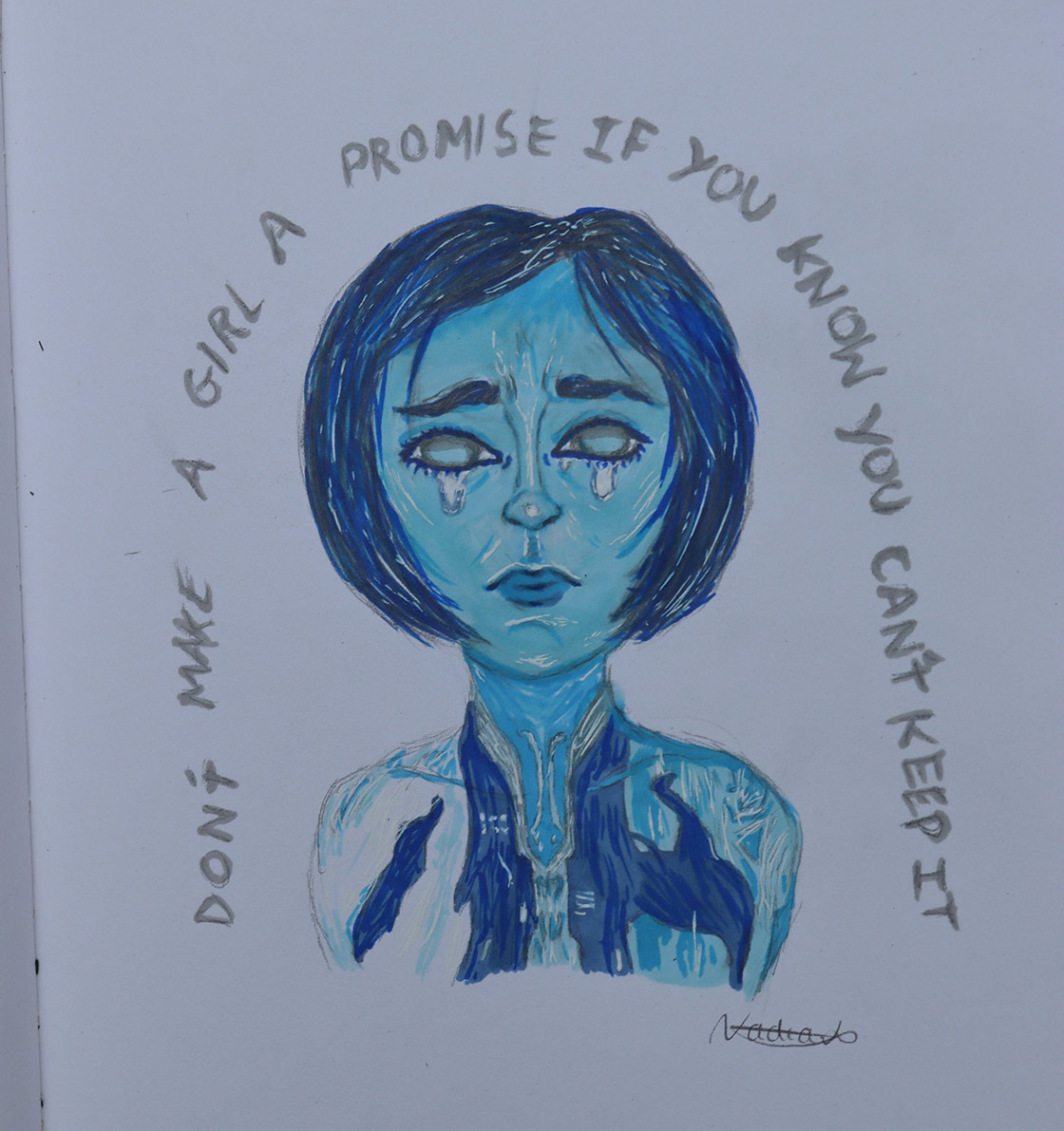 Don't Make A Girl A Promise If You Know You Can't Keep It, @nadiaxlx1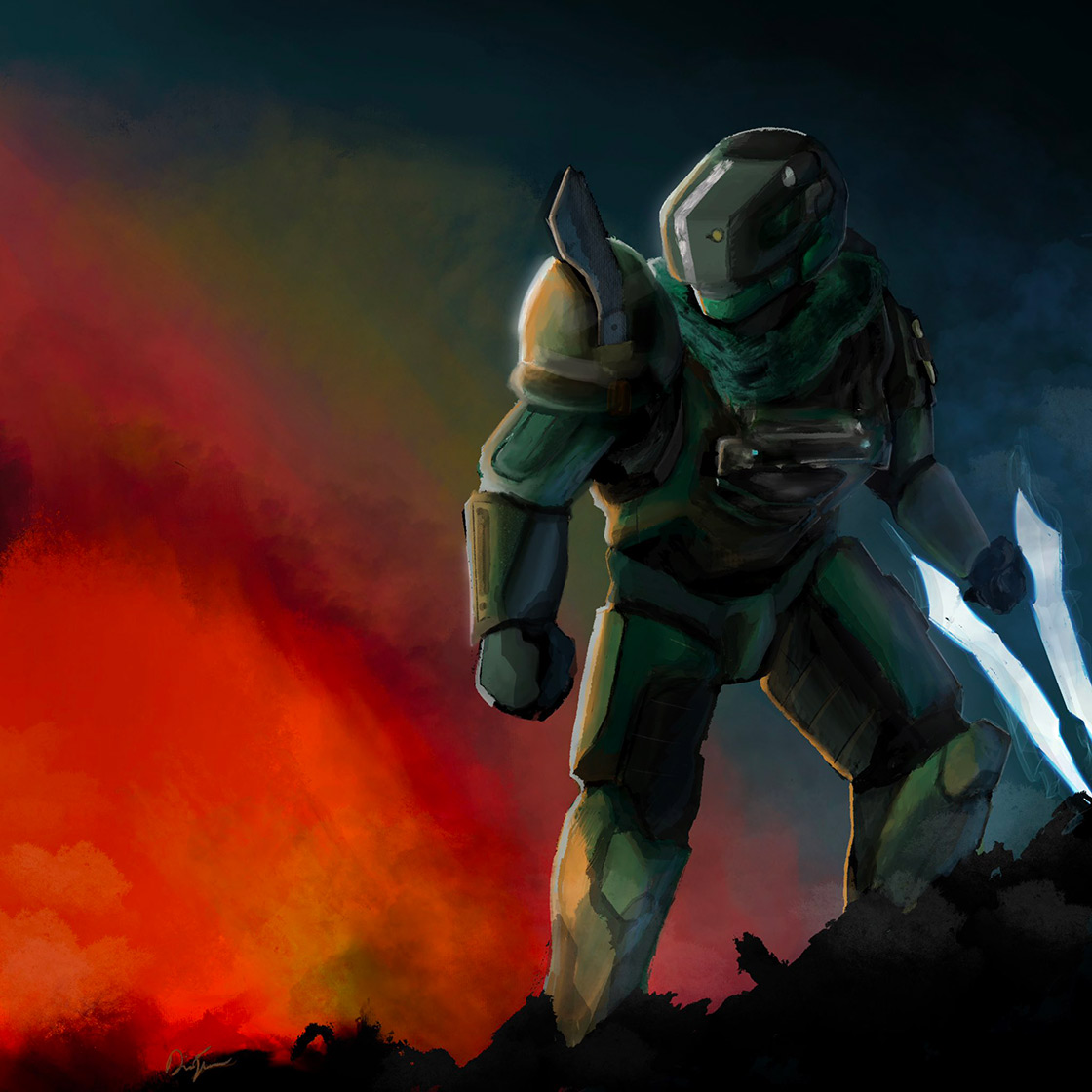 Spartan, @Dain__Thompson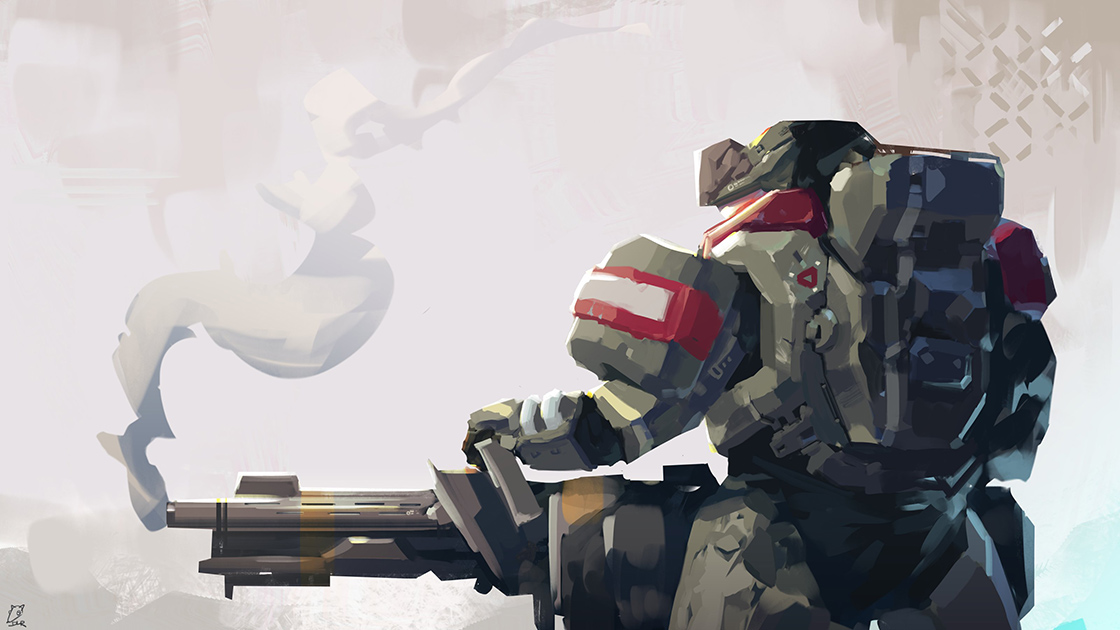 Big Guy, @dirtylilrat1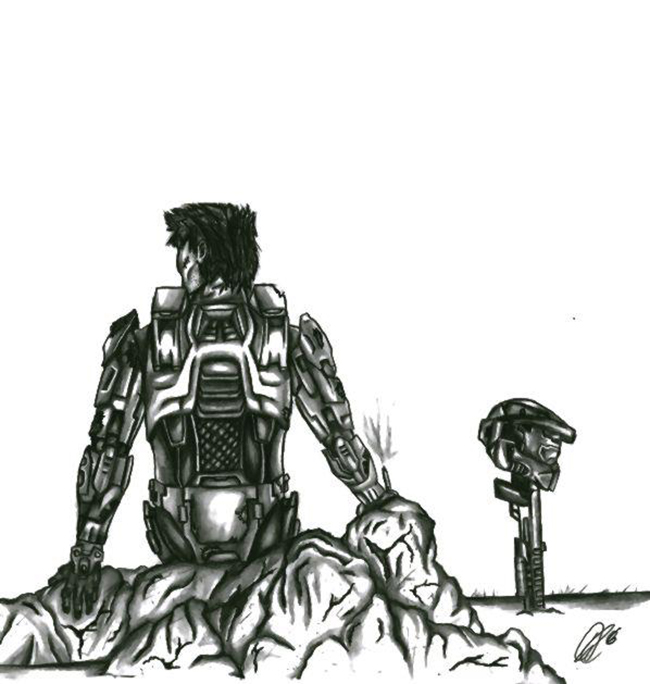 Master Chief, /u/Evorus_Krayde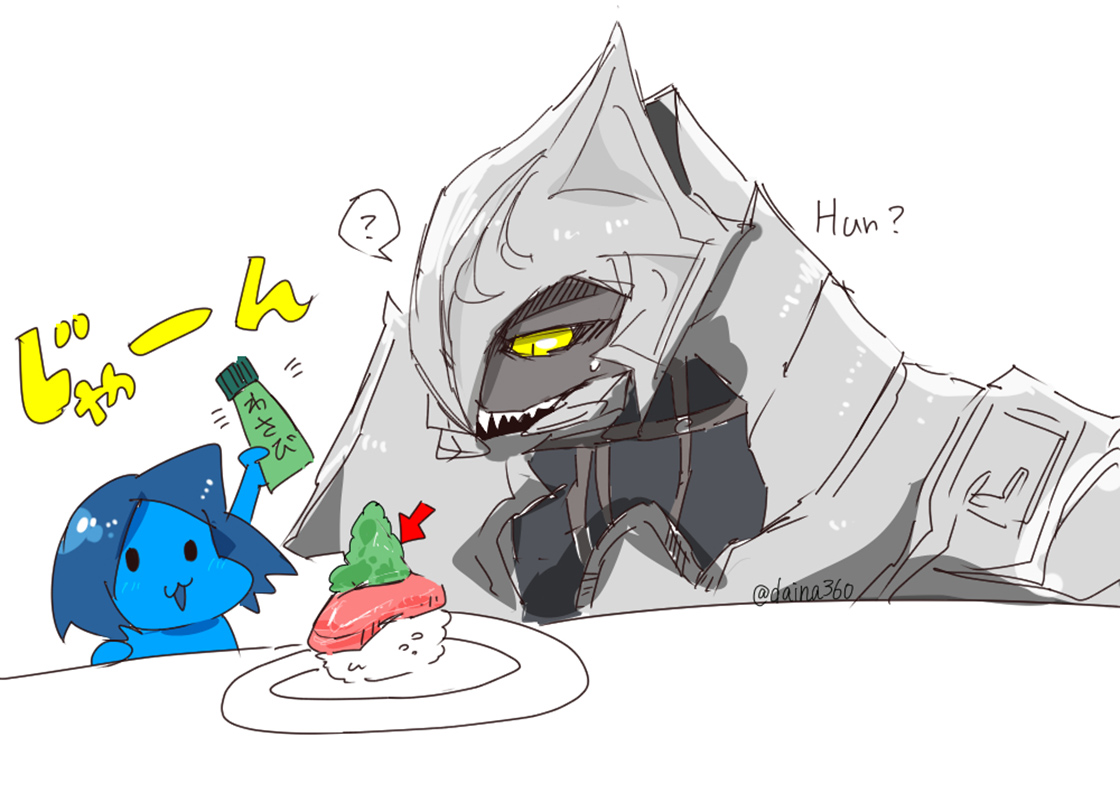 WASABI, @daina360
Eye Candy
We've got tattoos and cosplay aplenty! (Please read to this tune because it's stuck in my head. You're welcome)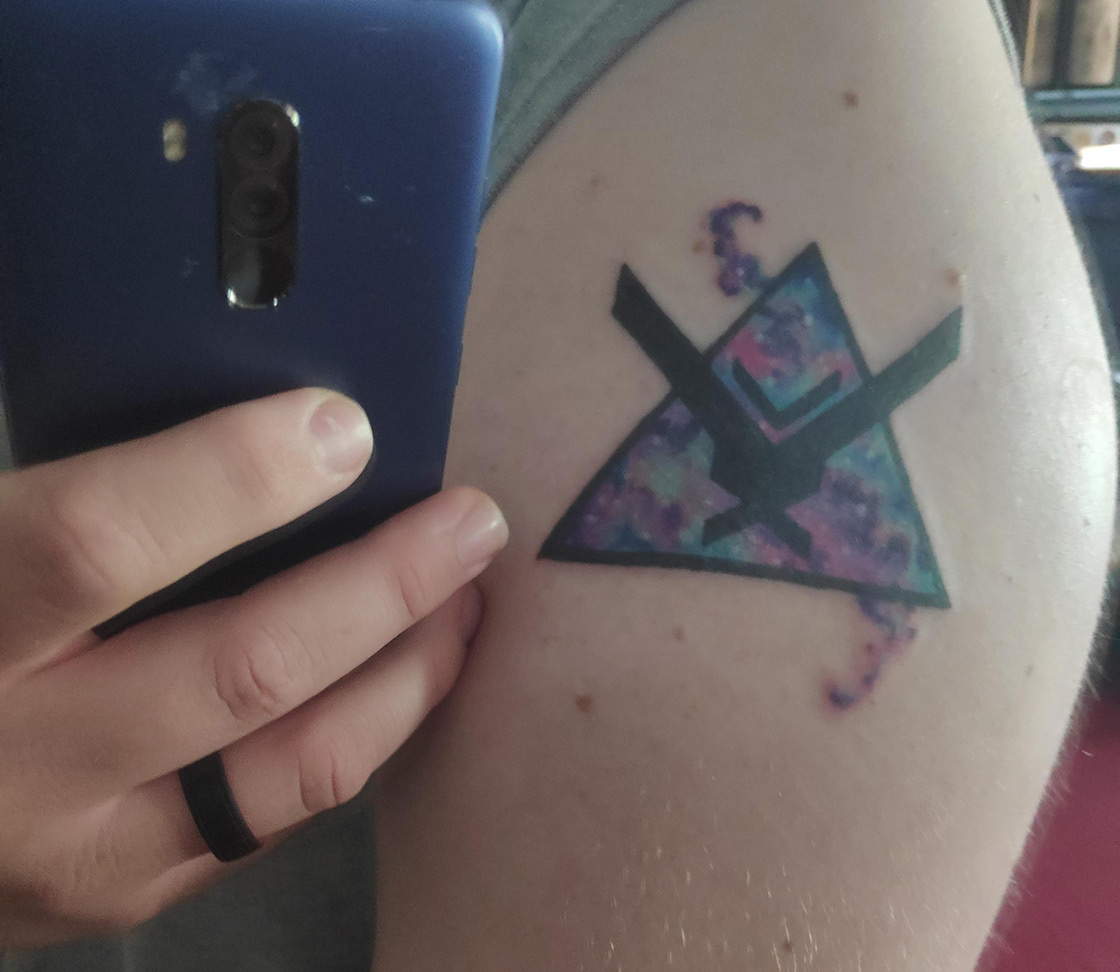 Noble Team, /u/NebraskaGeek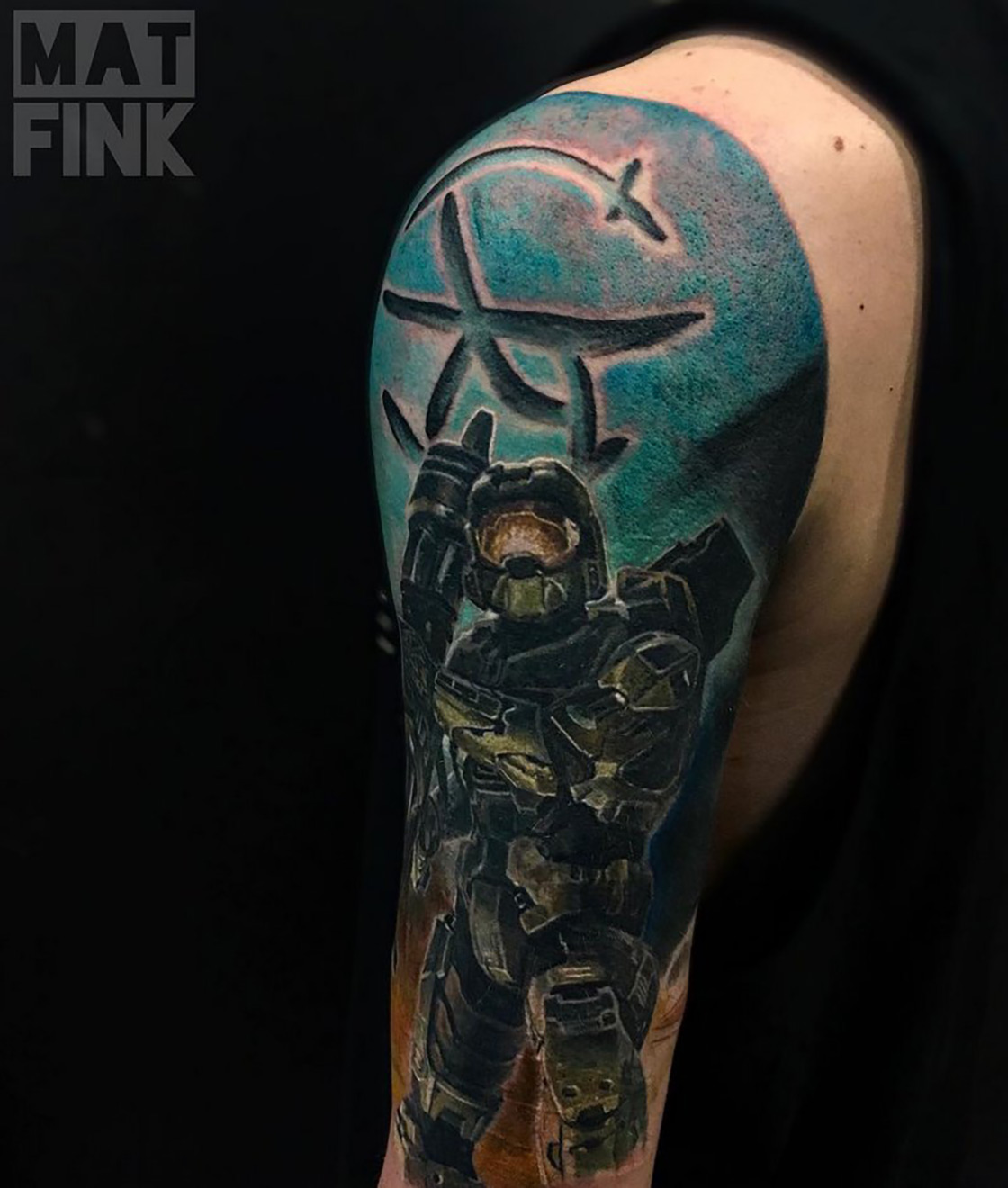 Halo, @reqtaf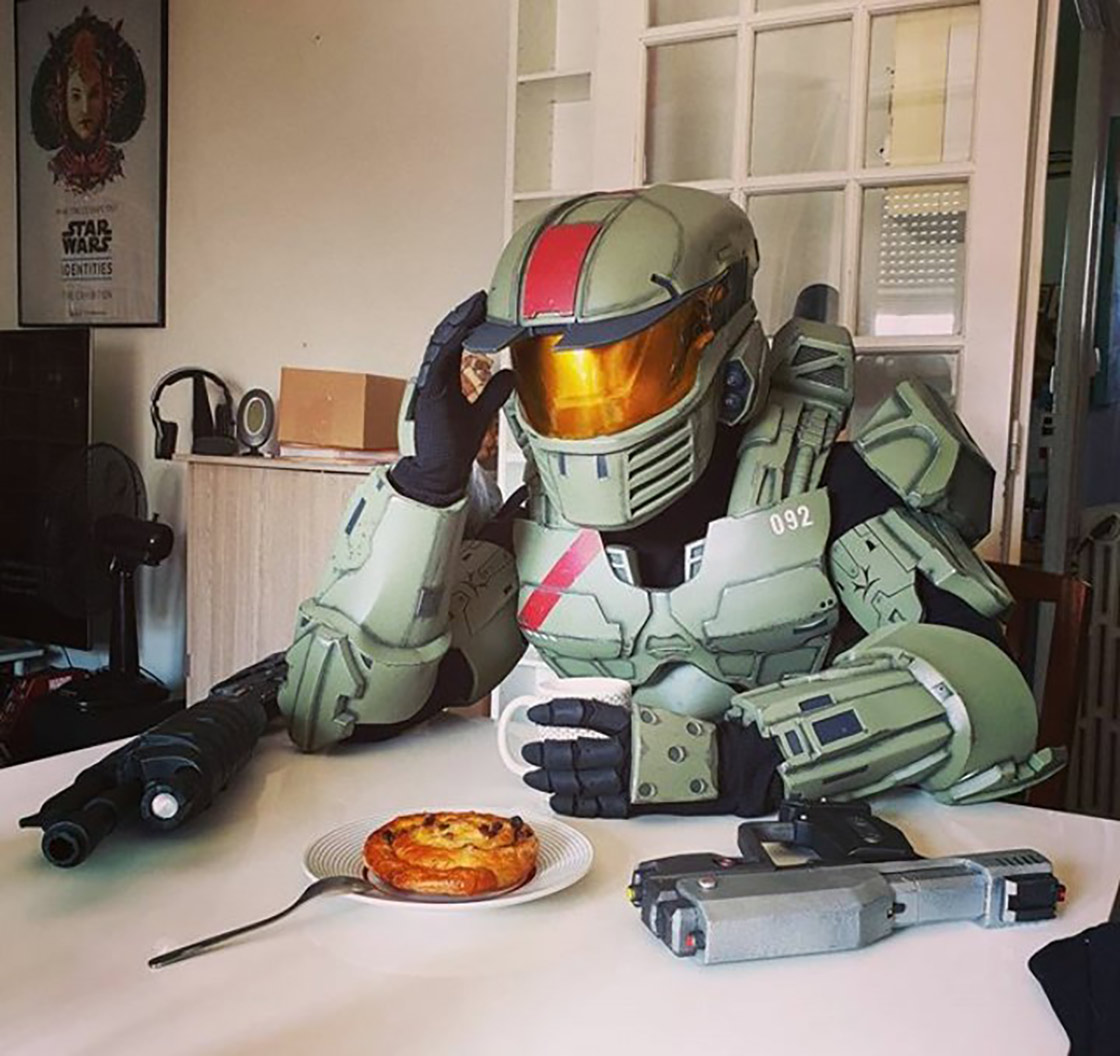 Jerome-092, @archonos_cosplay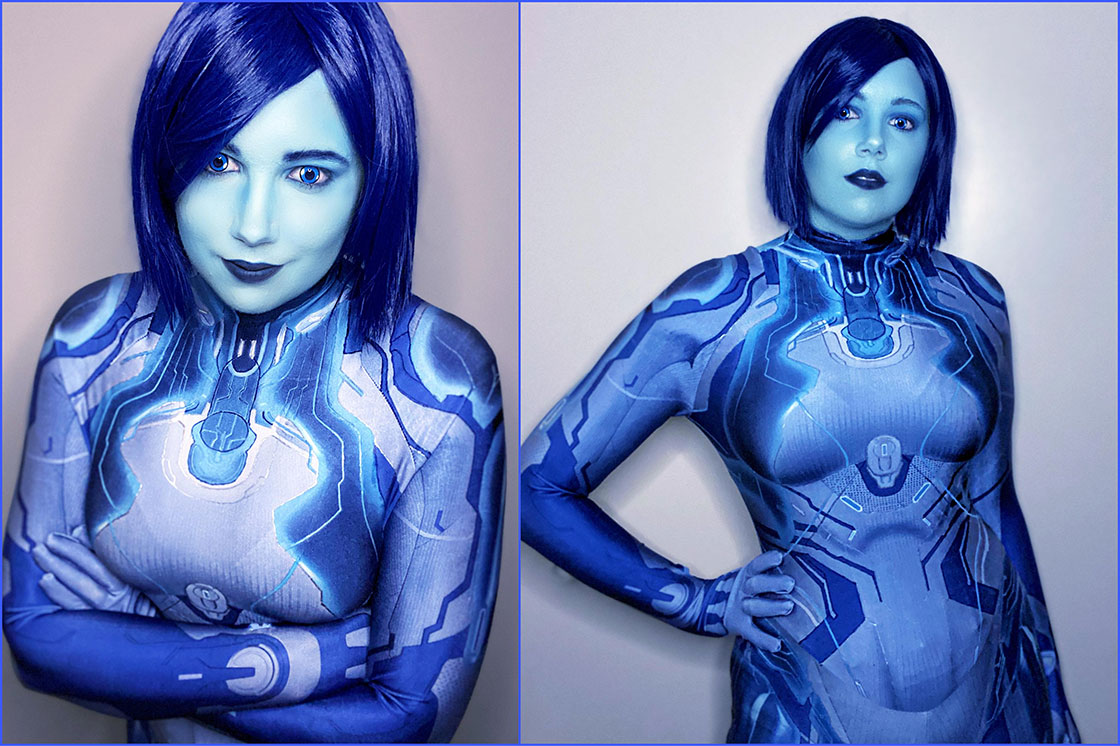 Cortana, /u/angel_of_azarath
Homemade
I've been looking forward to this section because there is SO much awesome stuff in here. Those of you that like minifigs will love this section too!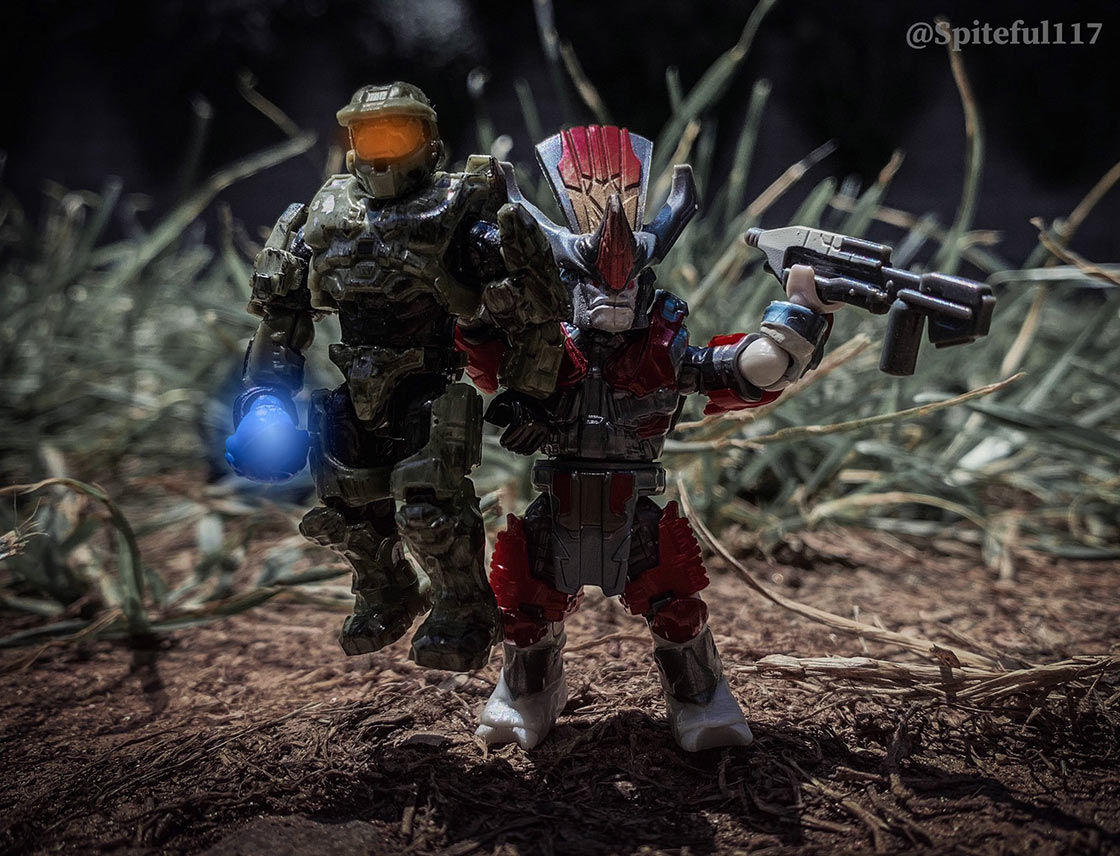 Believe, @Spiteful1252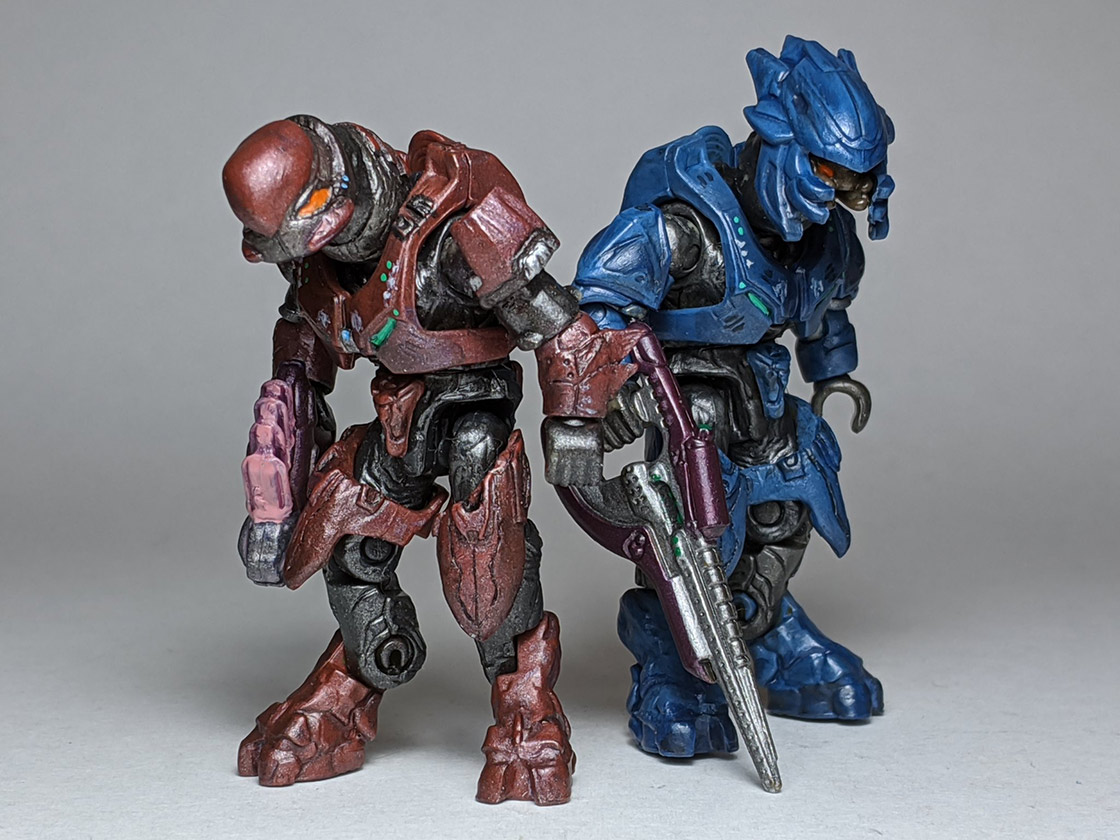 N'tho Sroam & Usze 'Taham, @MixBrixMinifigs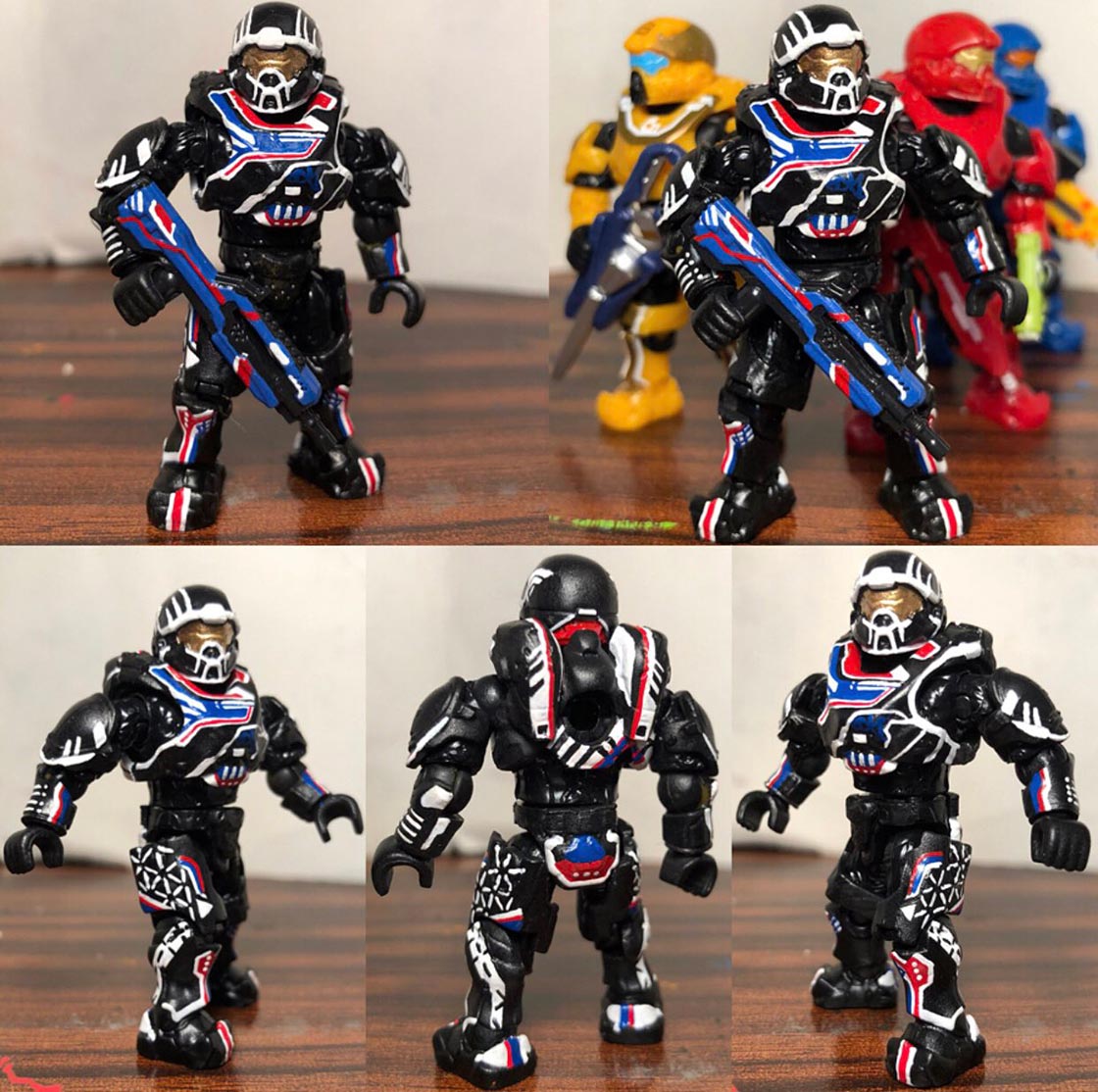 HCS Athalon, @GCustomsCreati1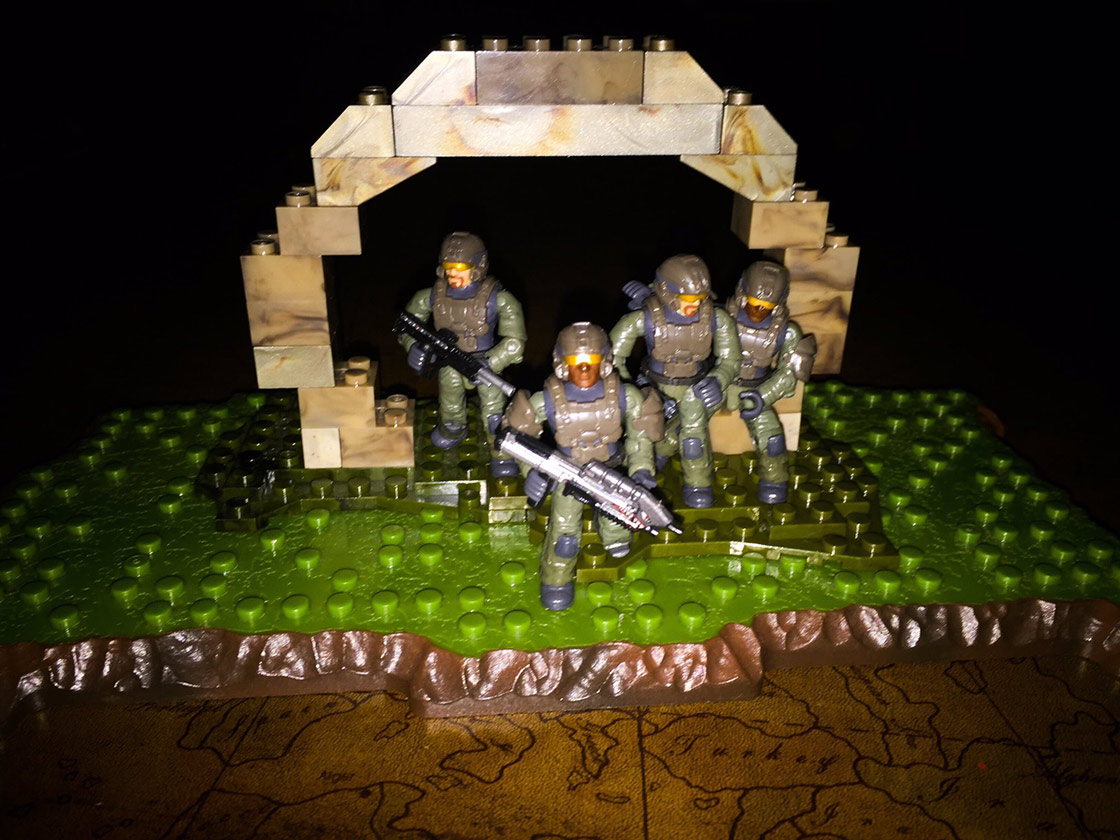 Halo Infinite, @JohnOnTheDrift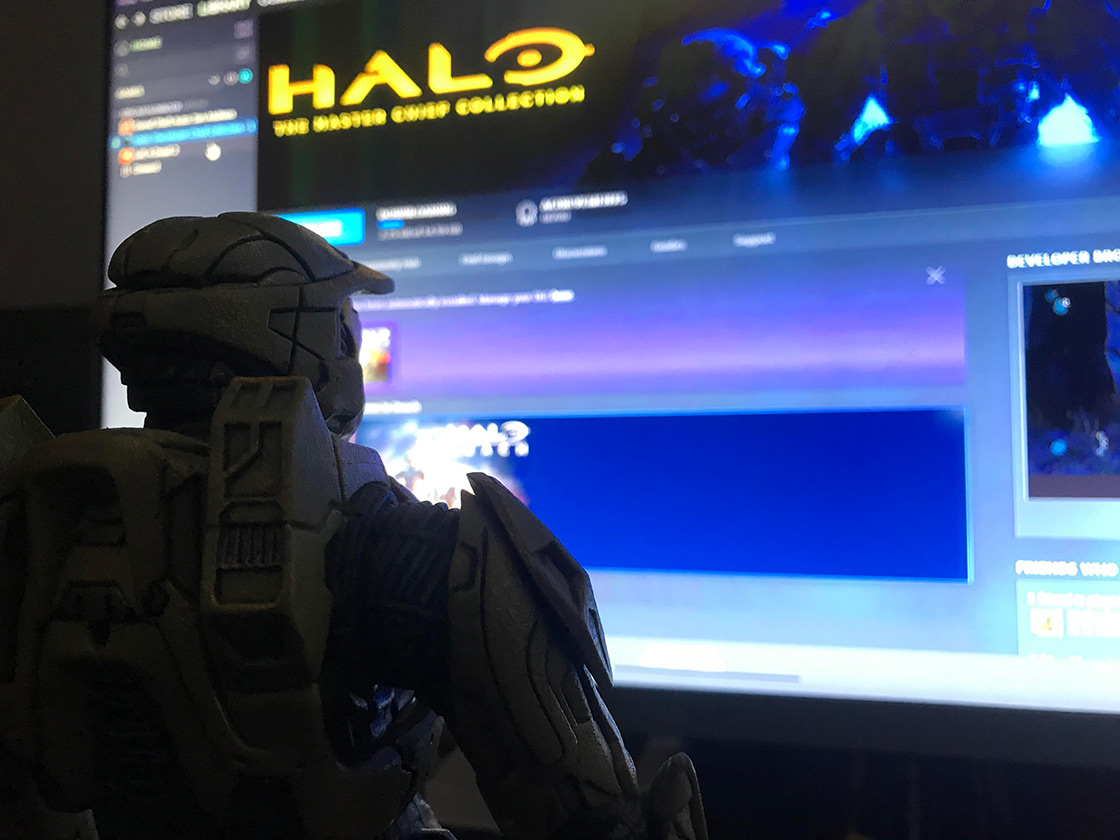 Waiting for Halo 3, /u/DDDOZER
(Let's face it – This was all of us recently)
Jorge and Chief, @bennythejet55
Pinewood Derby Warthog, @Do_0fer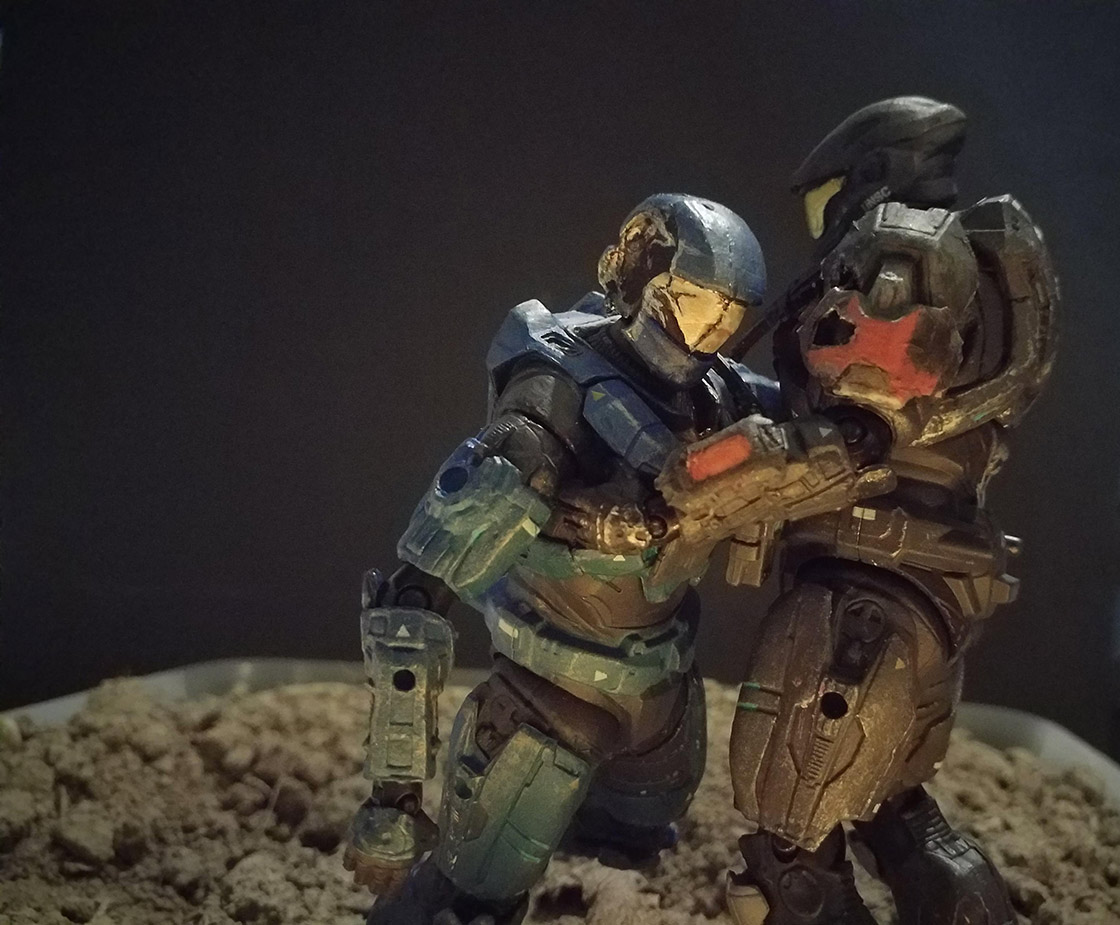 Battle Damage, /u/asylumprophet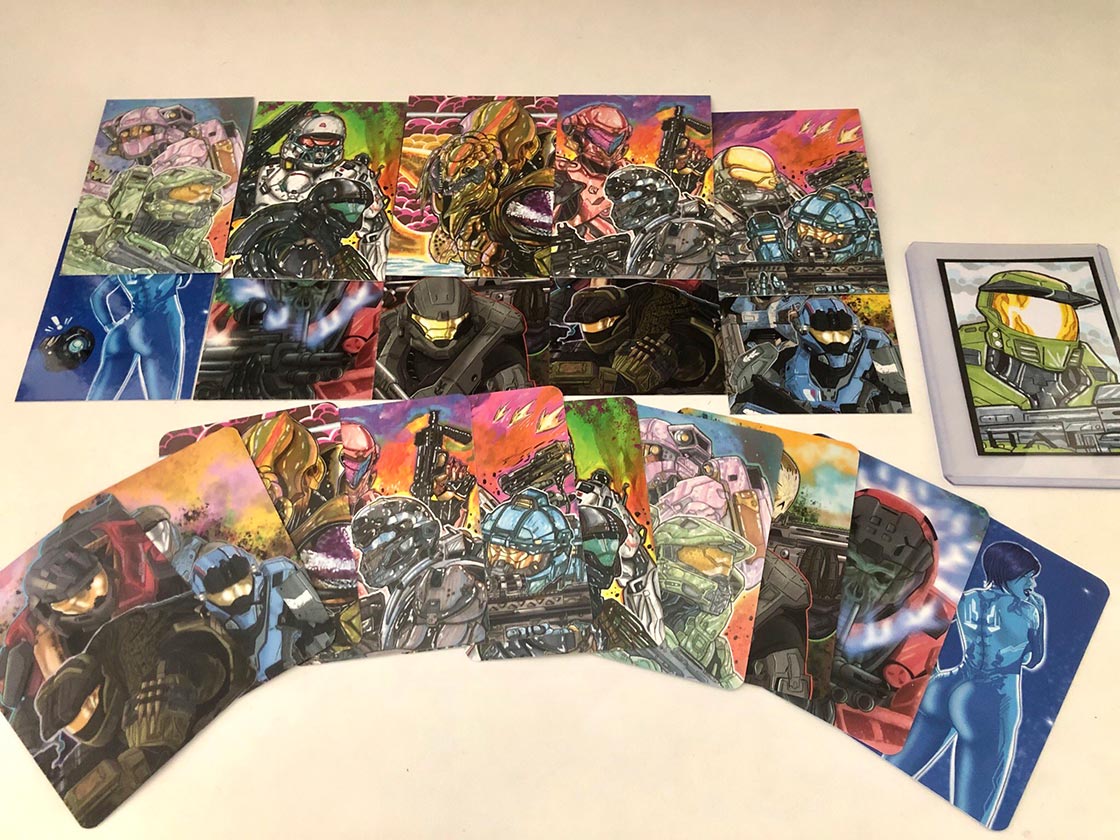 Halo Cards, @krakenkoalition
Picture Perfect
People have been taking screenshots in Halo since Halo 3... And we just launched Halo 3 on PC so it's only normal to show off some of those photography skills!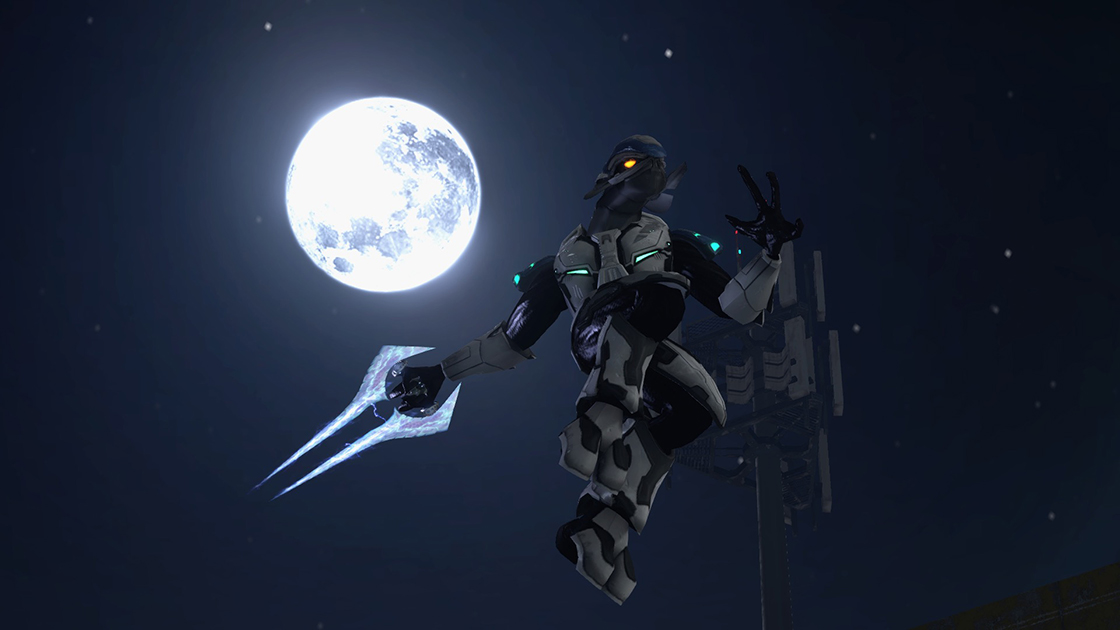 Predator, @EnergyPika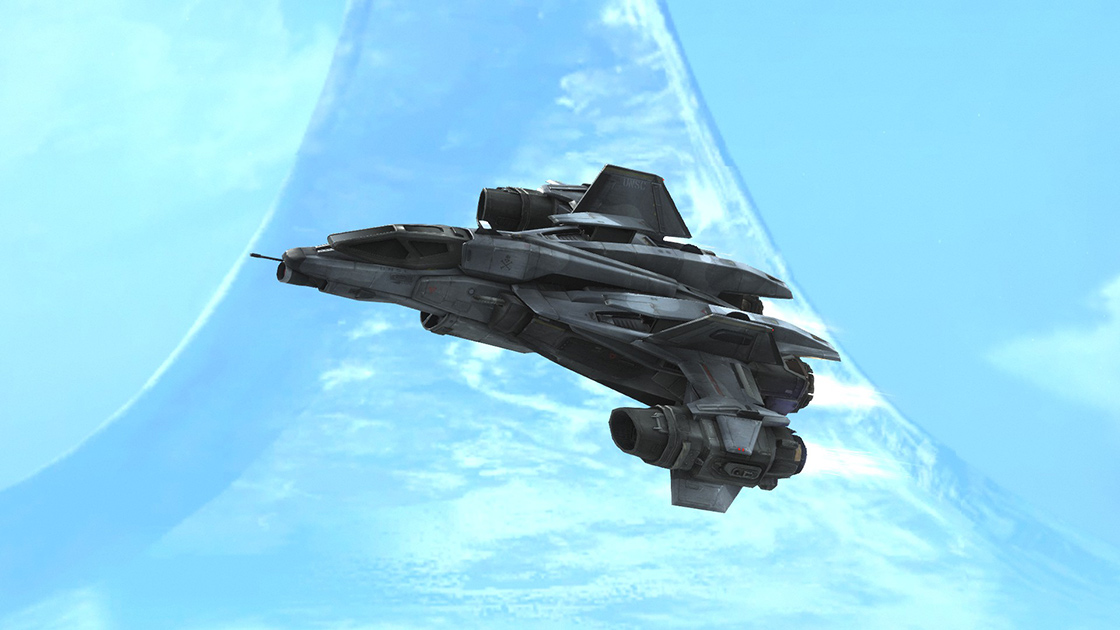 (Not) The Horse You Flew In On, @haruspis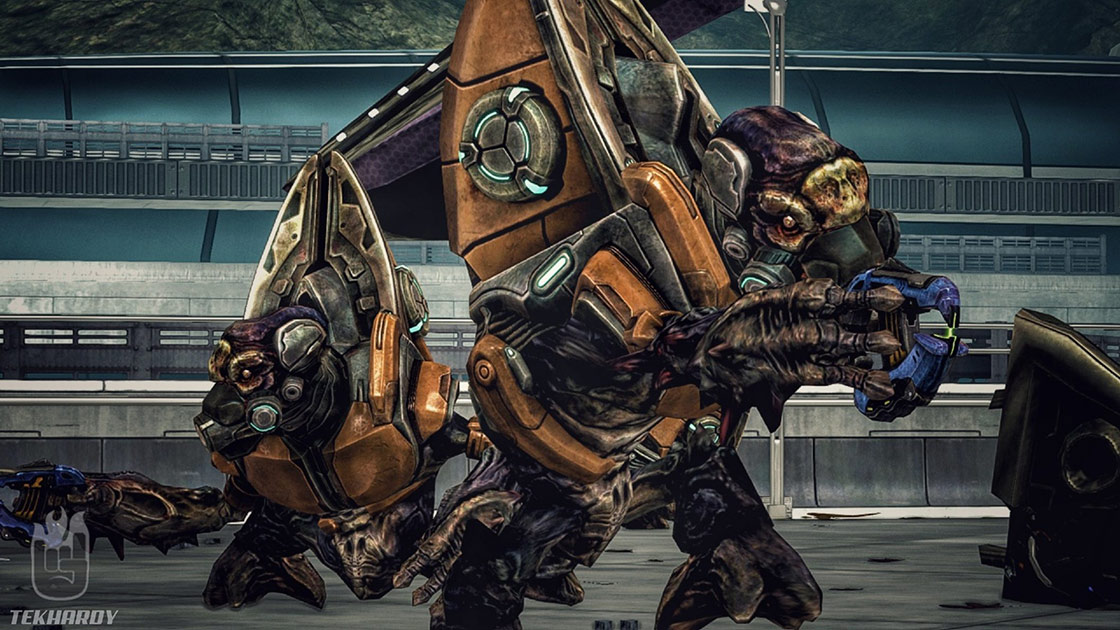 For the Food Nipple, @TekHardy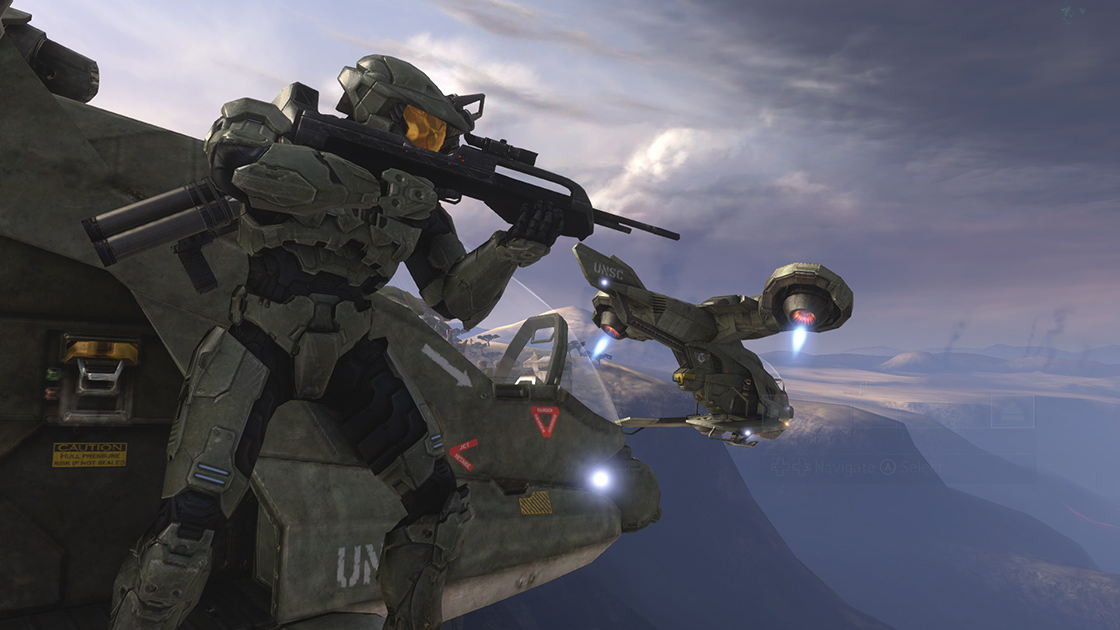 Get Ready for Battle, @Giesurr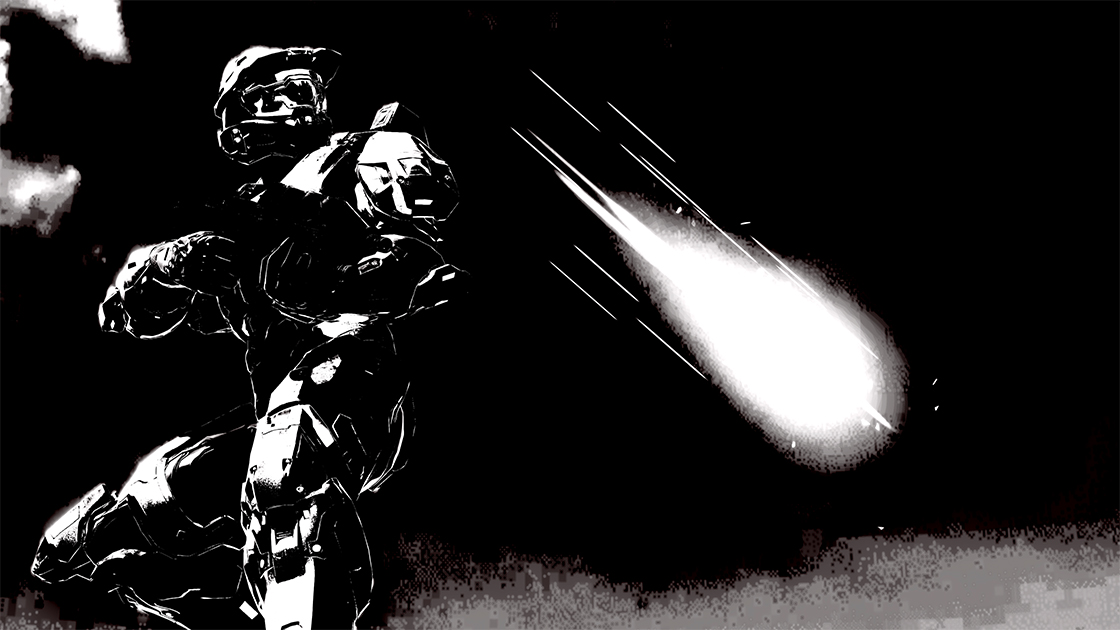 Meteor, @NanoReboot
Sweet Rolls
Turn down those lights, turn on the camera, and let the action roll!
To celebrate Halo 3 being on PC for the first time (how wild is that thought? I know 2007 me would have laughed but now here I am in 2020 helping make it a reality...), let's kick things off with a montage from @LaLaBehr_. There's a lot of shenanigans, tricks, and flying mongooses. The Sandtrap play was ridiculous!
You all probably know @Tom_Jurassic best for his Megaconstrux work but I am so excited to see him branch out a bit. He decided to take a stab at his version of the Halo 3 "Believe" trailer using what he knows best and challenging himself to put together this sweet little video. I hope we get to see more!
If you're looking for a new forge map to check out, how about you take a look at DROPSHIP by @AlexRcreations. I love the Banished feel to the aesthetic. If you want to grab it for yourself, you can download it from here!
I think the majority of montages we see are from general matchmaking. We have never seen a tournament clips only montage until @HastingsEditing teamed up with the one and only @FrostyBB – former member of TOX Gaming (now known as Sentinels). When you combine Riley's editing talents with Frosty's gameplay, you get this. You gotta watch to appreciate just how good Frosty is.
Last time, we saw the time lapse of Drawsketeer drawing the Halo Infinite shot. This week, he's got a time lapse of him drawing the Arbiter! 3 minutes of my time very well spent.
Some works are definitely a labor of love and /u/Xephorium's recreation of the Halo 3 main menu is one of them. While it's not the usual kind of video I find for this section, this is absolutely gorgeous and I wanted to share it with more people. If you check out the Reddit thread, there's additional links as welll. Did I mention this is 4K? Yeah.
Petits Fours
Enjoy the variety of assorted content in our wrap-up!
Doodle's Snickers
This lady is one of the most talented people. I'm convinced there's nothing she can't do... And that includes making me wish I were sitting on a beach somewhere. Preferably with a bit softer landing but that's not the point.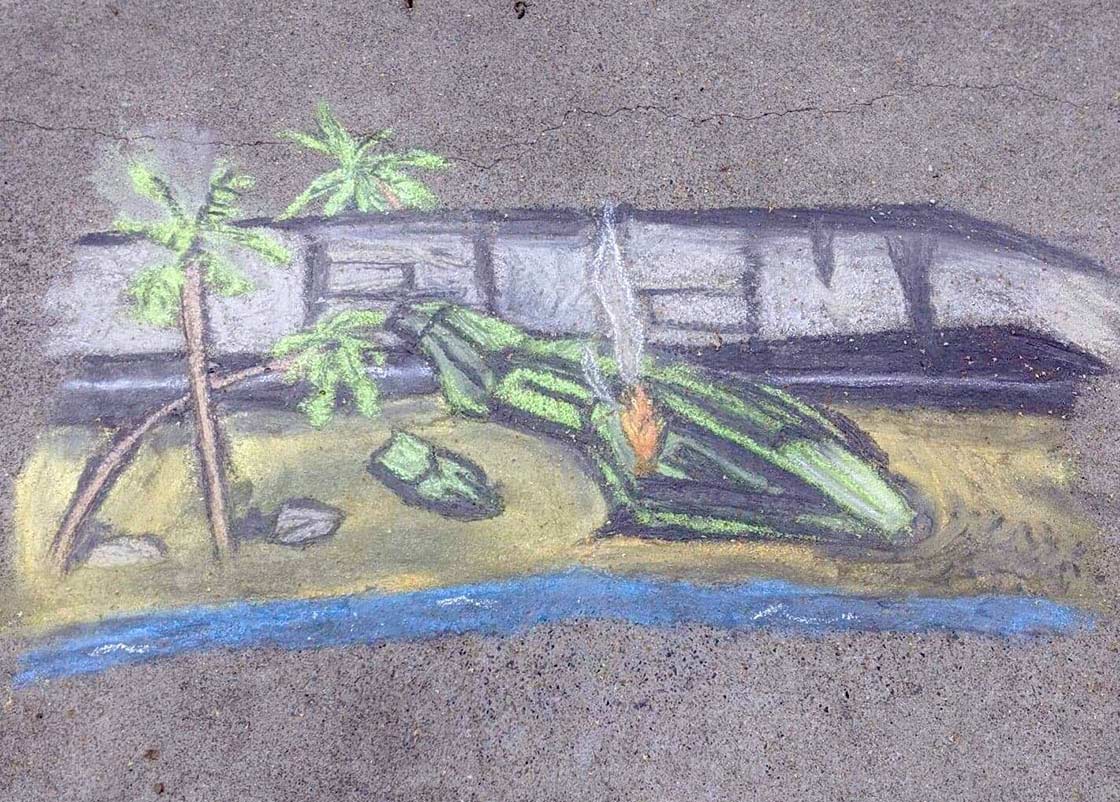 Day at the Beach, @InaDayorTwooooo
Fin
With that, this edition of the Halo Community Spotlight comes to a close. For those of you featured in this (or past) Spotlights, you will want to remember to fill out the latest form in order to be granted your Fire Unicorn AR skin for Halo 5 and nameplate for MCC! They look pretty slick so be sure to fill it out so I have all your info when I send out the rewards next week. Until then!
Ciao! xx
--Sam