It's July 2 which means we have officially eclipsed the halfway point of 2020. Take a minute to pat yourselves on the back and congratuate each other for making it this far! We're on the home stretch, hopefully it's a kinder one than the first half of the year. That aside, people keep excitedly reminding me that "Hey it's July!!!" like they've been waiting for July for some reason. Weird. Wonder what that could be? Maybe we'll find out at some point.
In the meantime...
CRÈME DE LA CRÈME
I'm just excited for another blog full of sweet content. Like this Halo Infinite drawing of Master Chief by /u/Drawskeeter. The quality on this is absolutely blowing my mind. Look at the reflection in the visor and the clean lines. It's stunning and beautiful.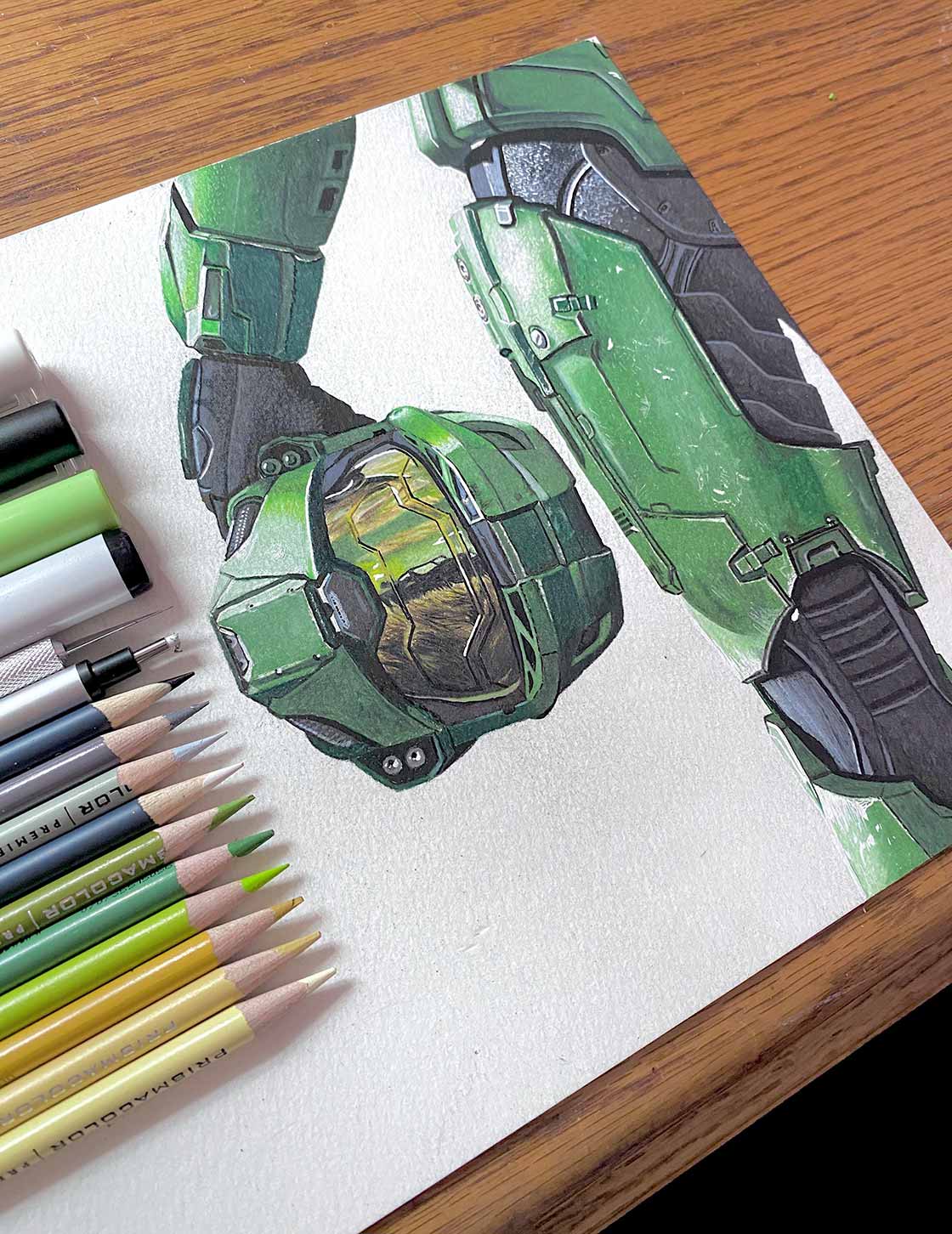 But wait, that's not all! This week there's a bonus feature in the form of a timelapse of the drawing! I am in love with this.
Snack Break
There's always room for Halo music in my life and this week, we've got @nathanlangloismusic on deck with his composition of Never Forget. We just wrapped our Halo 3 flight and are prepping to release it to the Master Chief Collection on PC so hopefully this tides you over a bit.
Snicker's Doodles
This year has absolutely taken a toll on my writing/creative muscles but I'm very glad to see that it has not dulled the community's talents one bit. You all keep turning out incredible artwork that I get to share with everyone!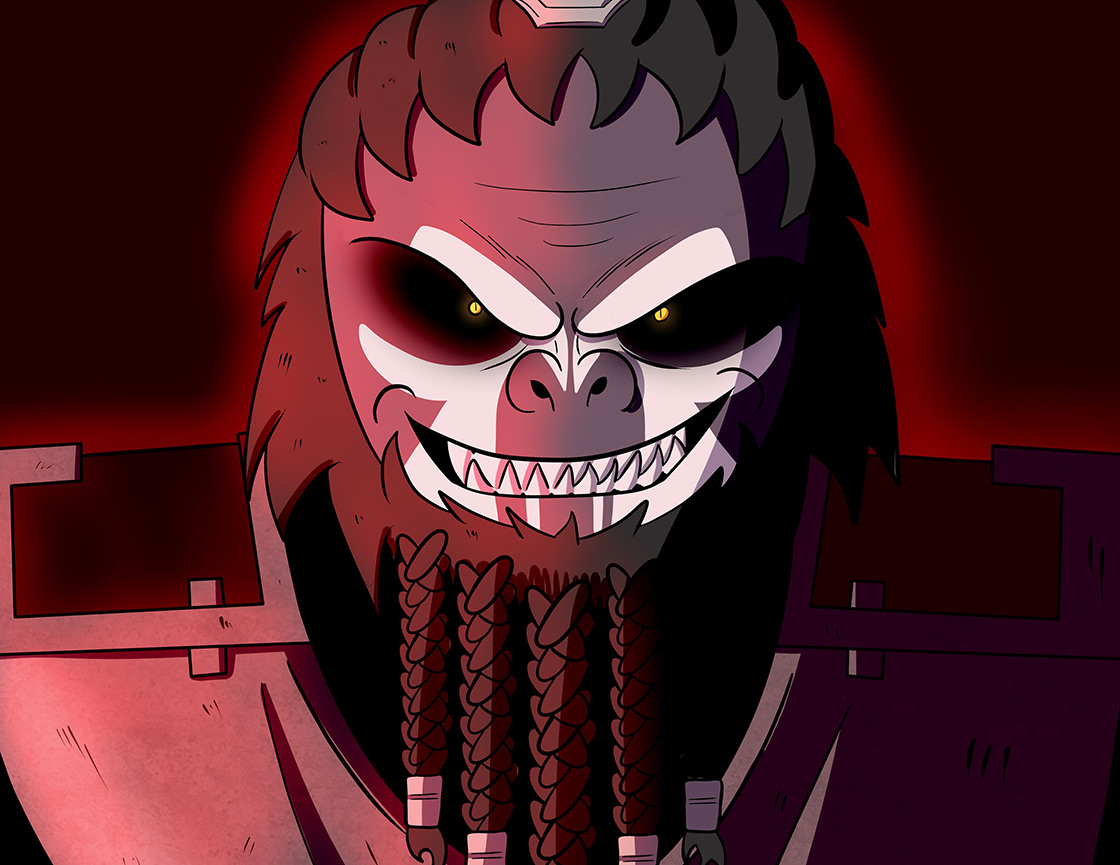 We Are the Banished, @DanfromOnami
Inheritor, @FluffyBrwnie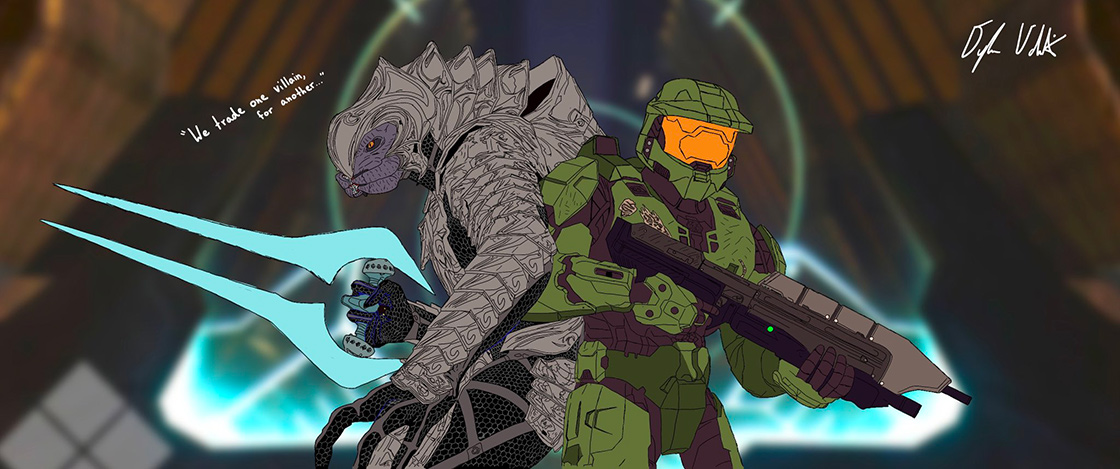 We Trade One Villain For Another, @TheDylanValenti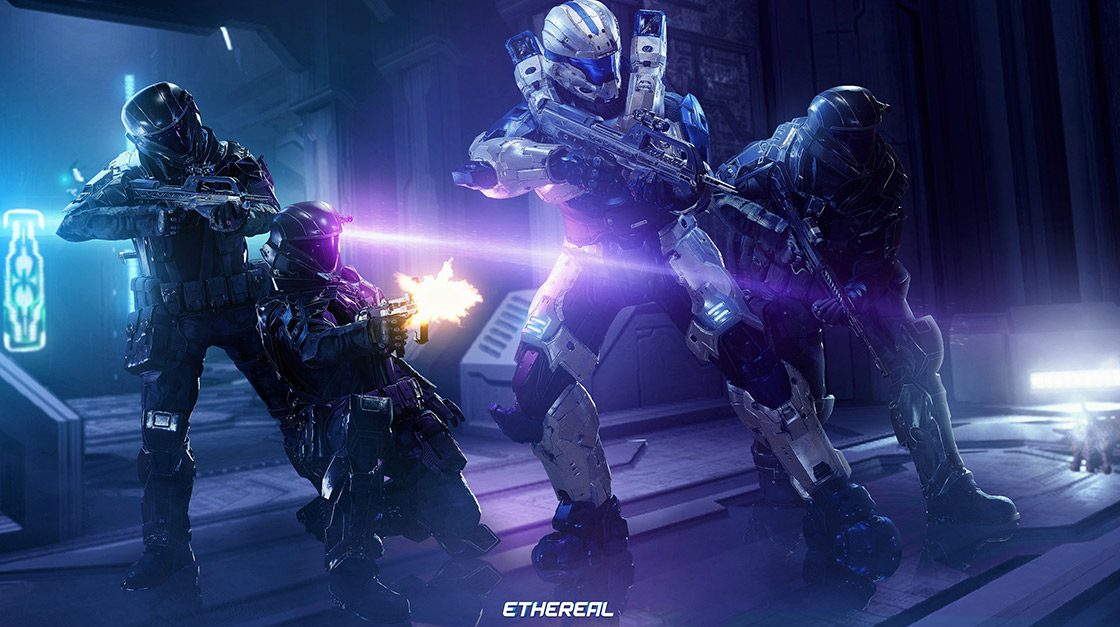 Spartans, @EtherealEOD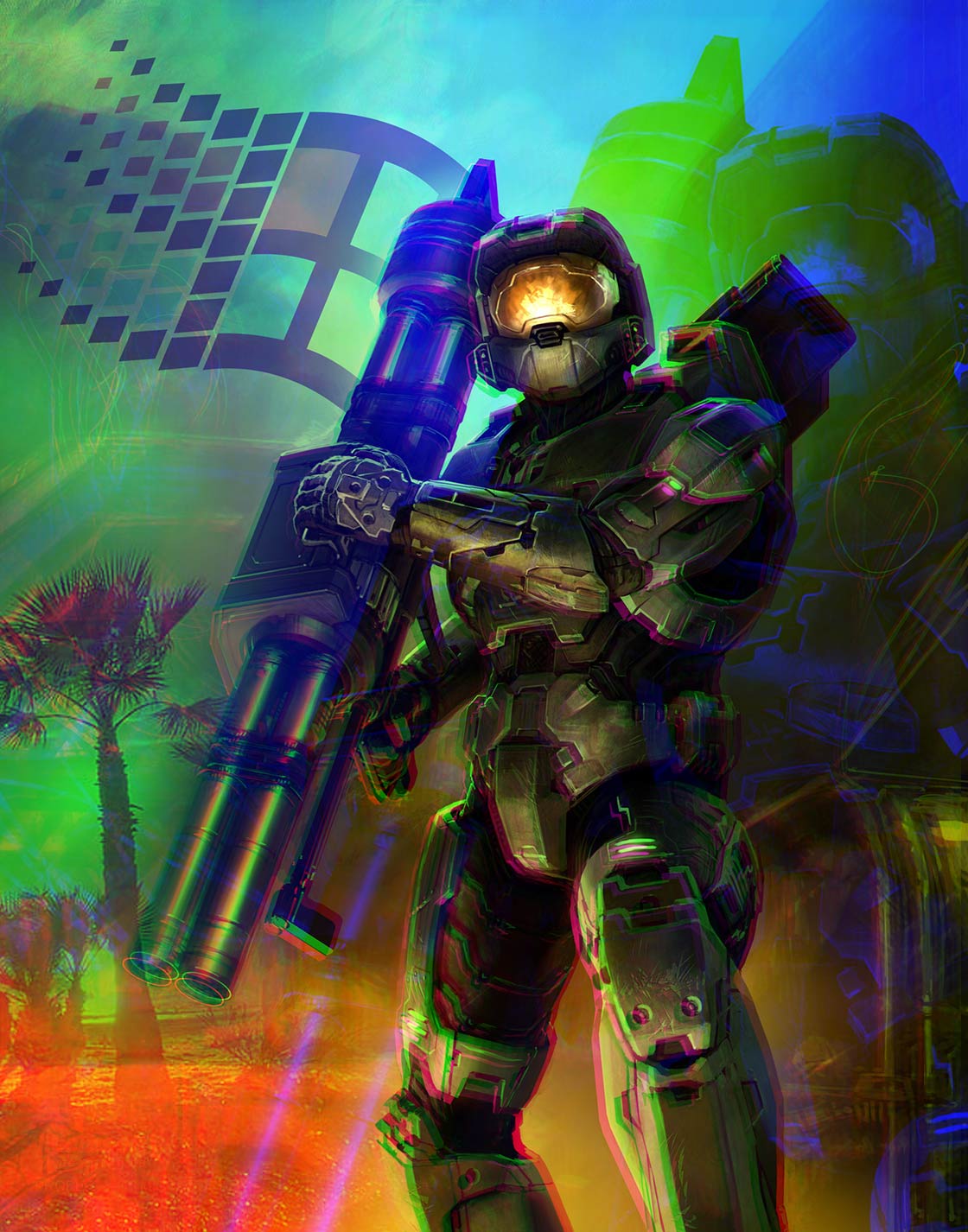 Vaporwave_Chief.exe, /u/armin_scientoonist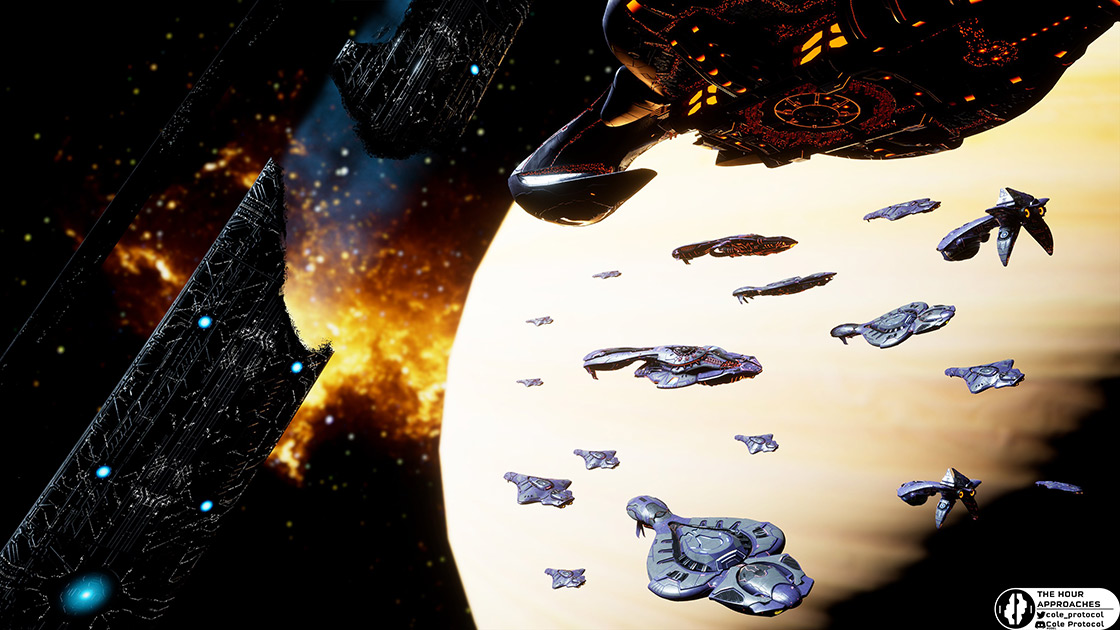 The Hour Approaches, @cole_protocol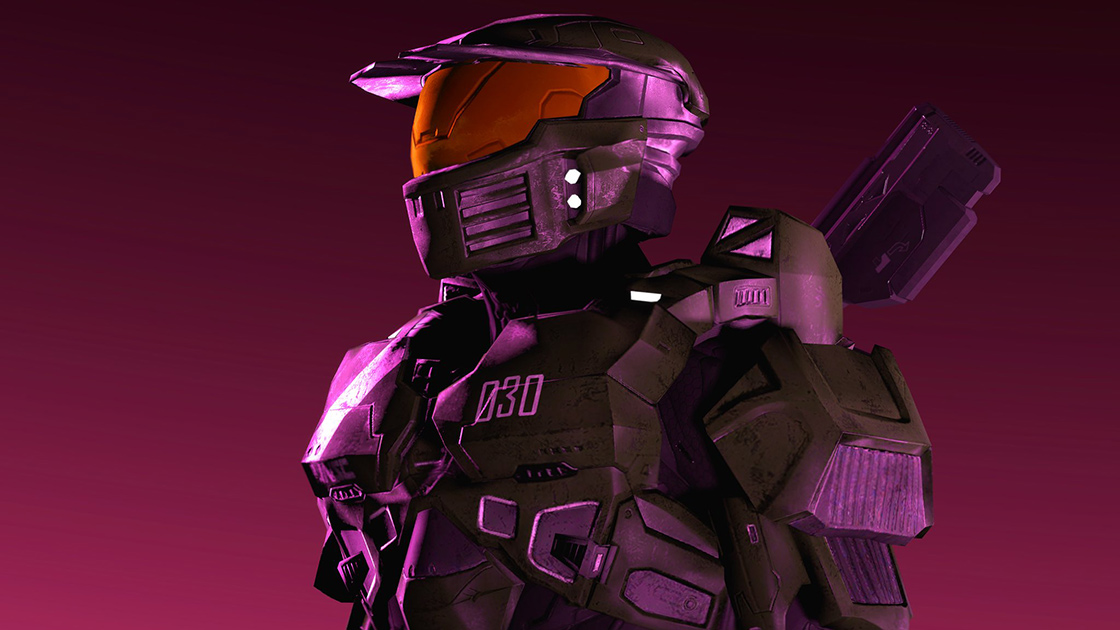 Vinh-030, @Knitrex_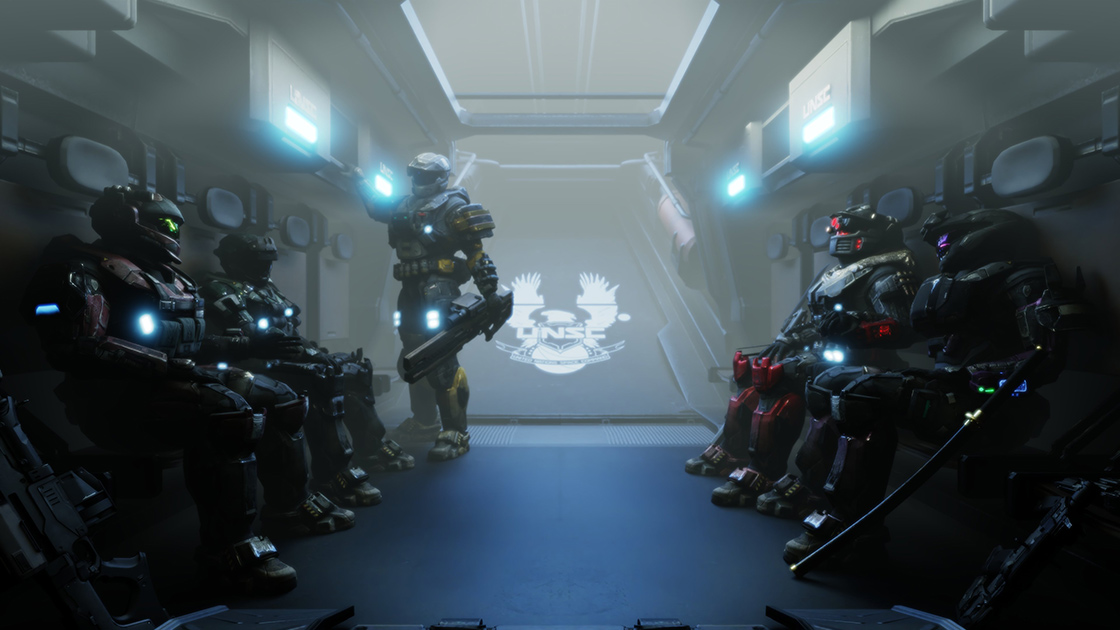 The Winds of Change, @NodorTheConquer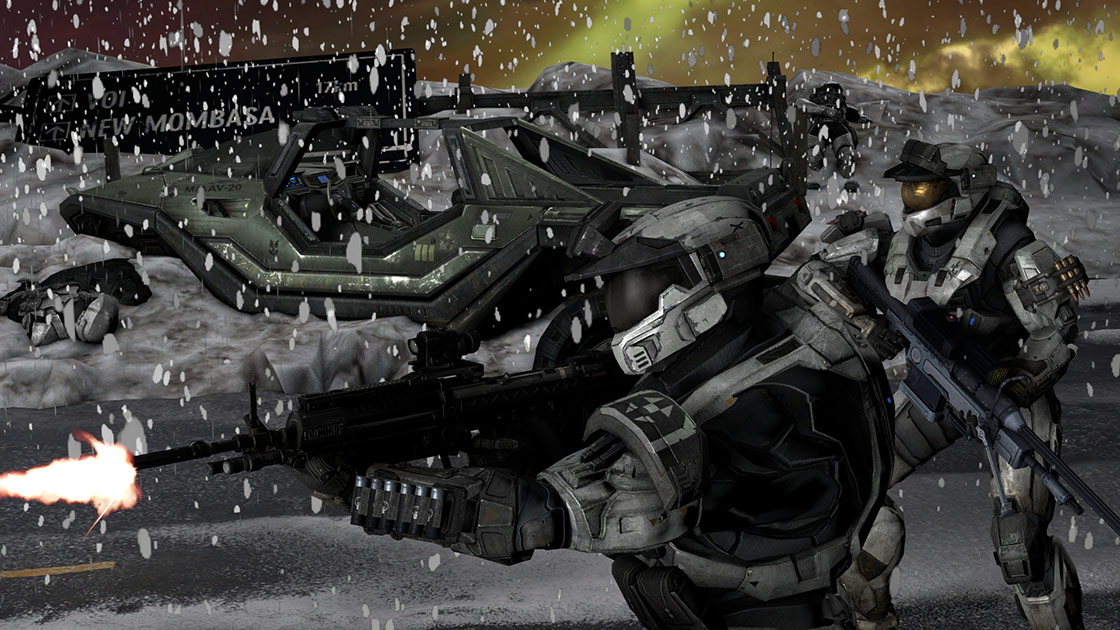 Spartans, @Spvirs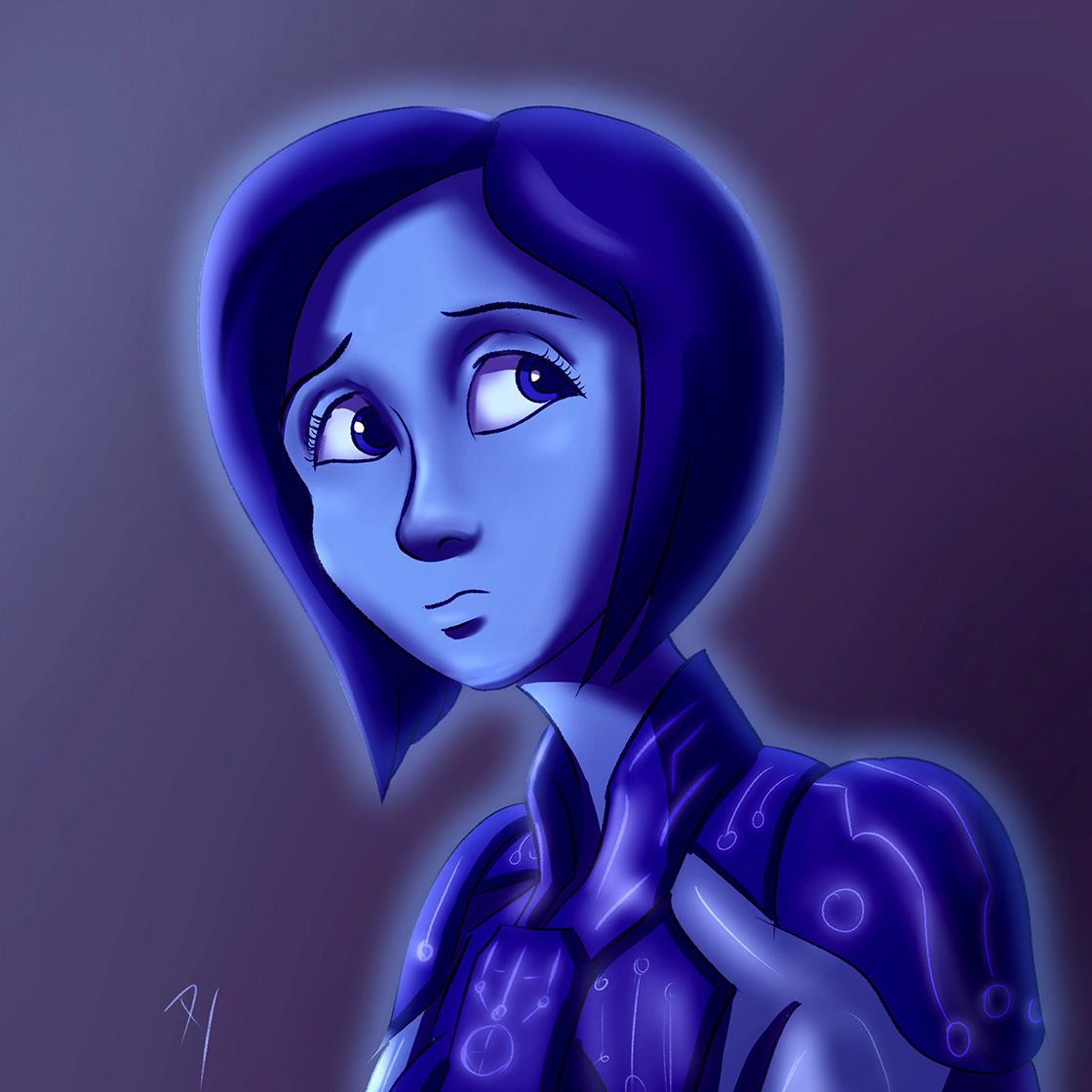 Cortana, @dagger6art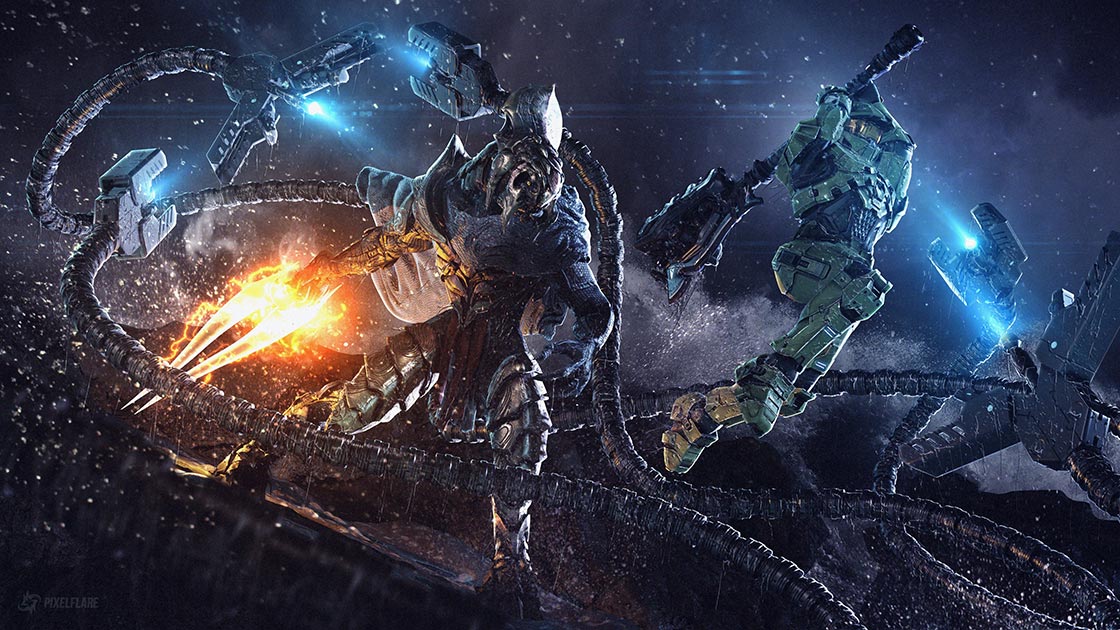 Unnatural Storm, @pixelflaregfx
Half Baked
While my wits may be a bit dulled, y'alls pencils are still very sharp and ready to create.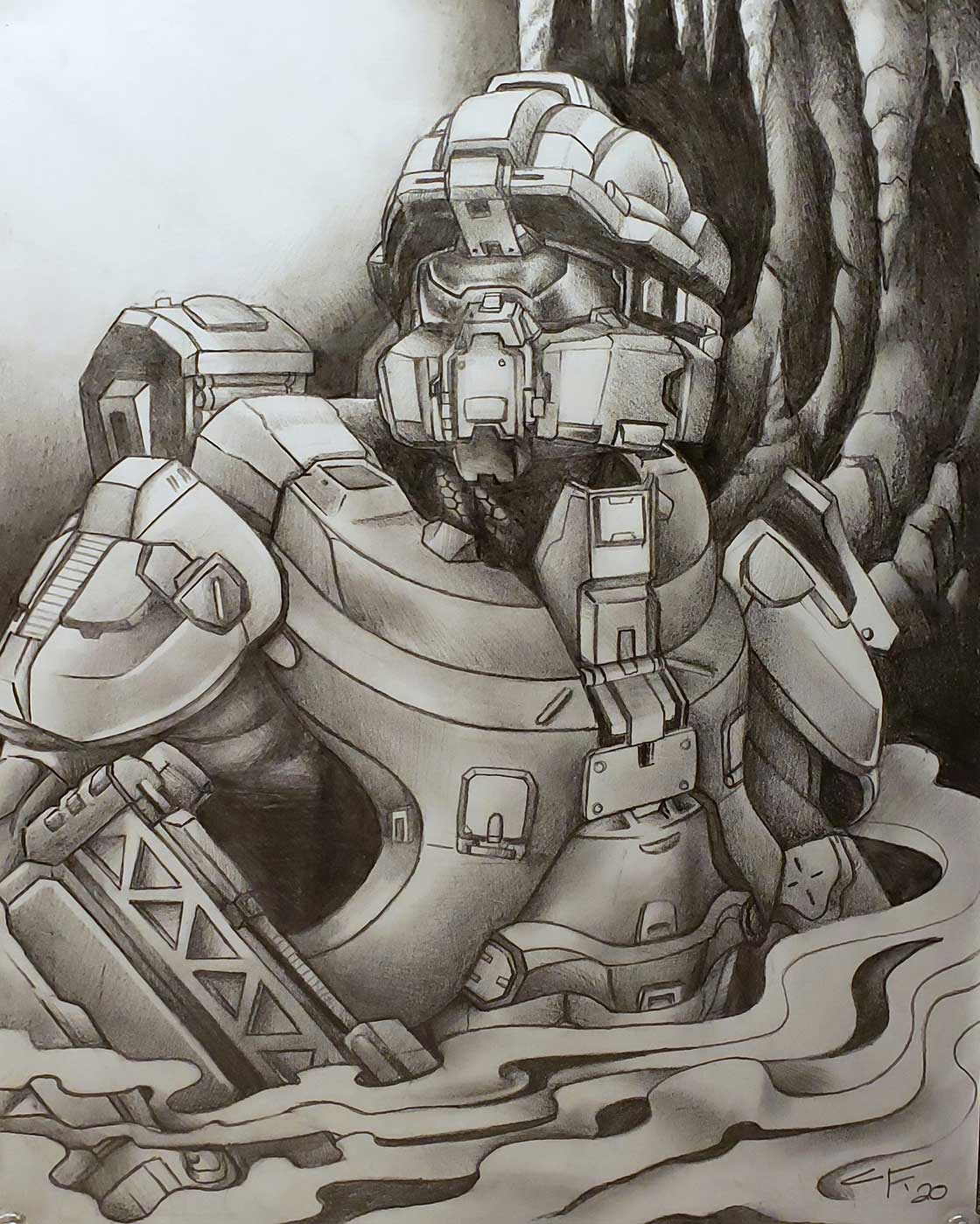 Fred-104, @FissOfFury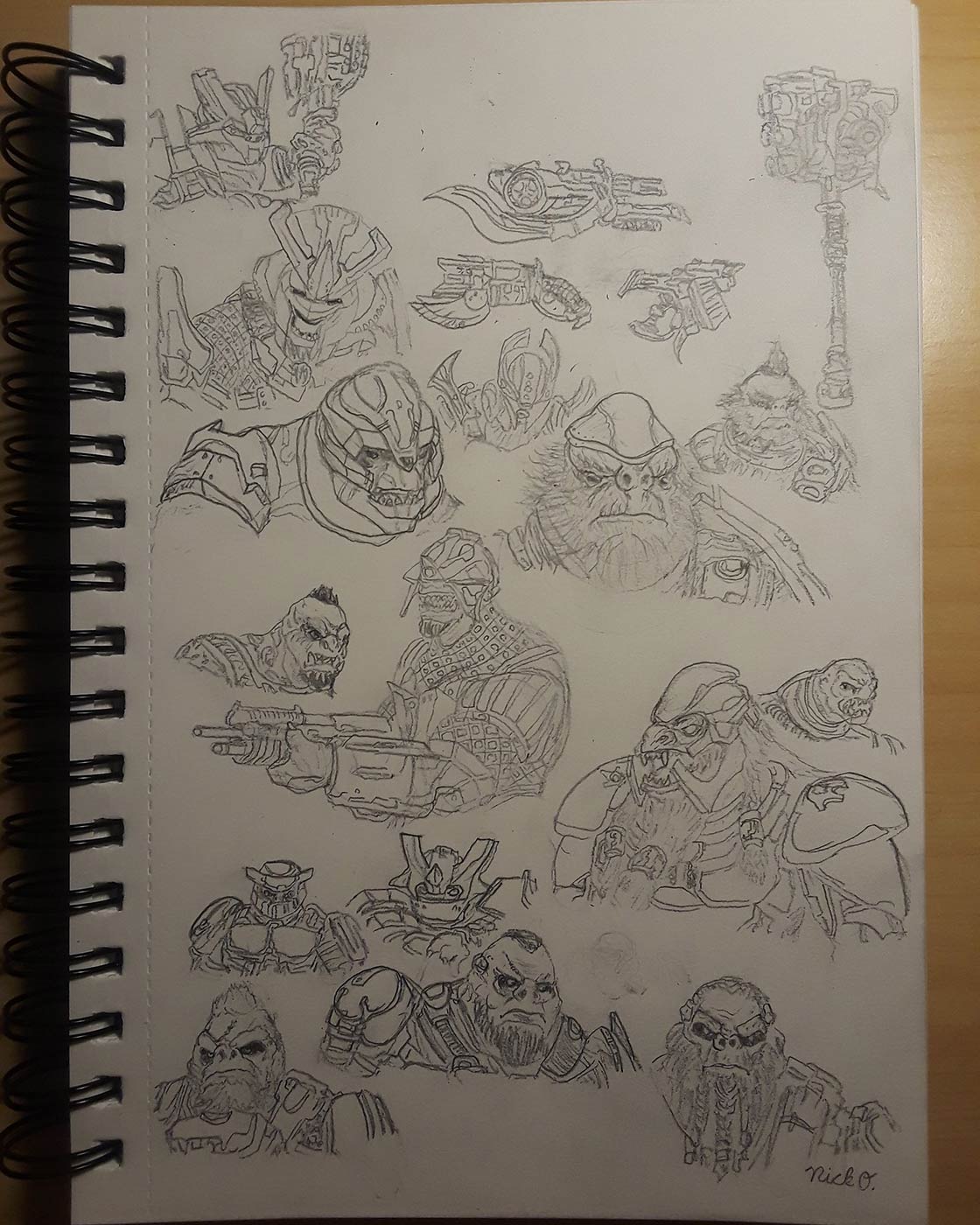 Jiralhanae, @AphonicWanderer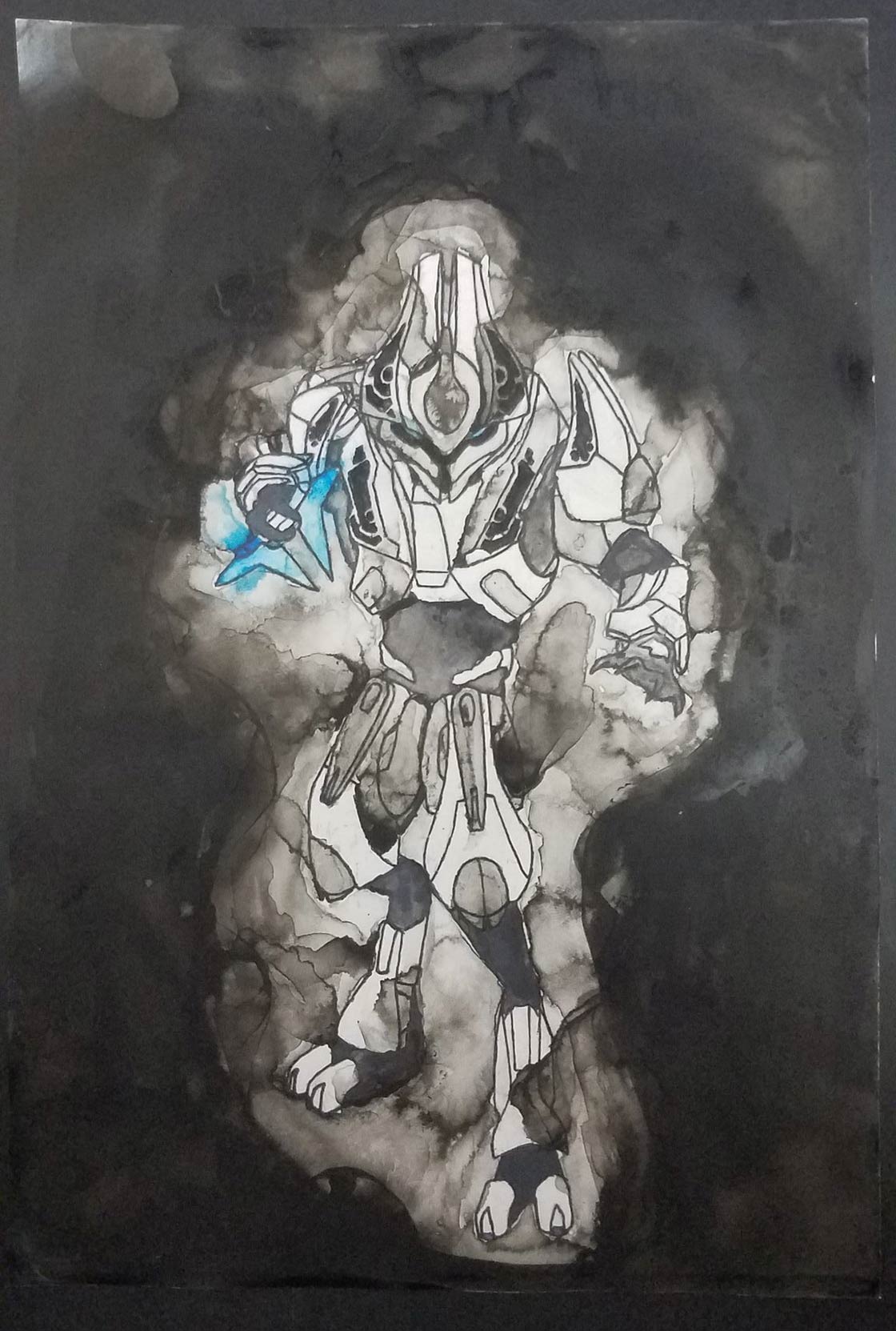 On the Blood of our Fathers, On the Blood of Our Sons, @HunterKing343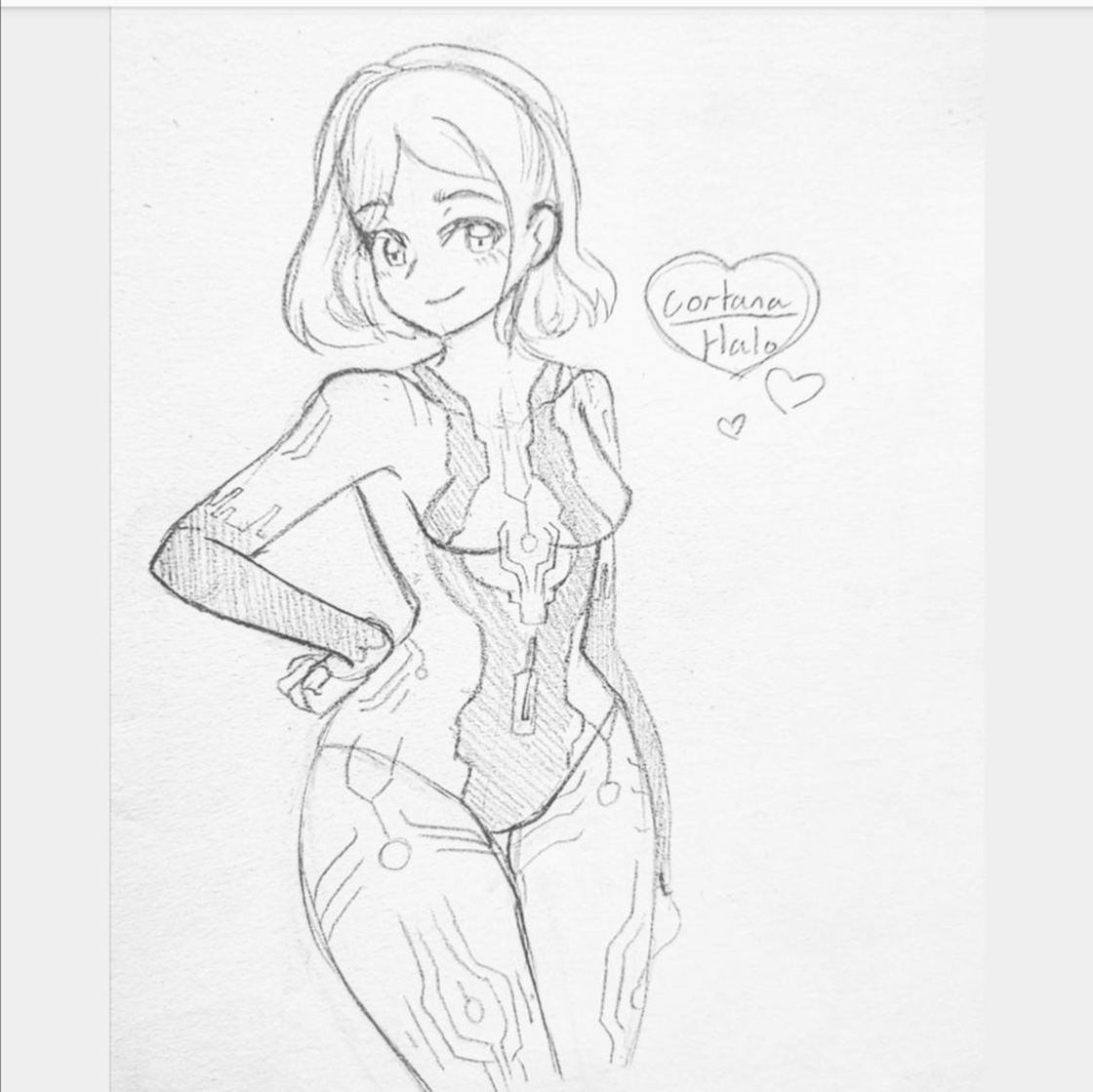 Cortana, /u/MalVintage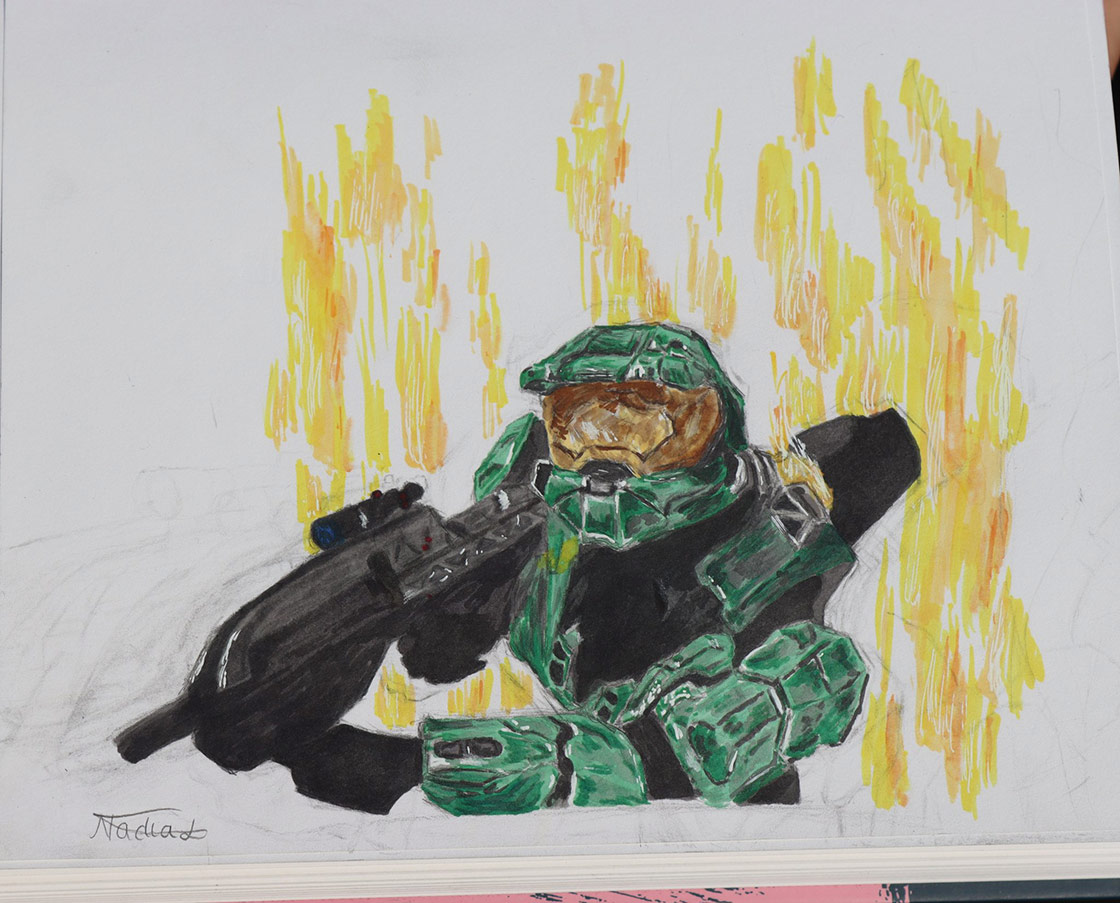 Master Chief, @nadiaxlx1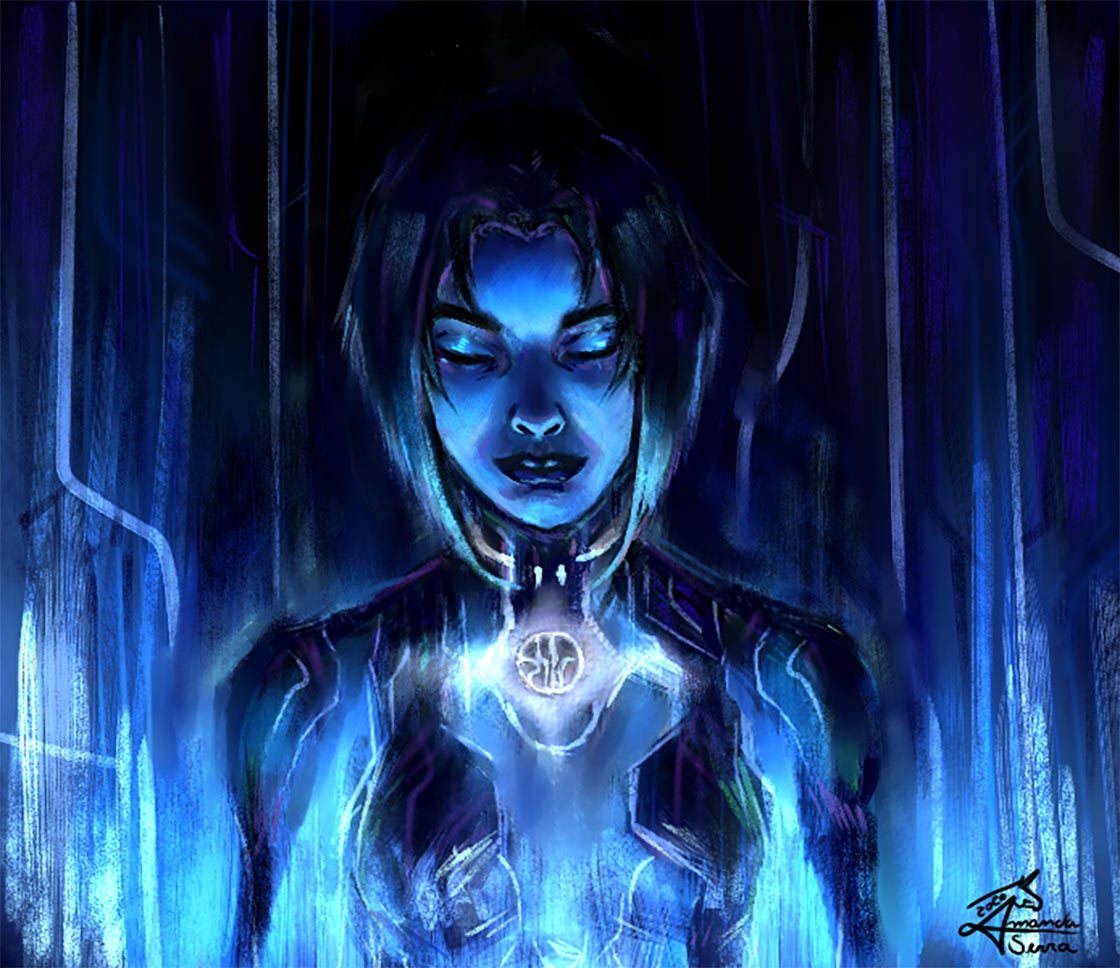 The Shepherdess, @Spartan_Mandy
Eye Candy
I always enjoy the weeks that have a good mix of both cosplay armor and/or weapons and tattoos. Two very different forms of expression but both pleasing to the eye.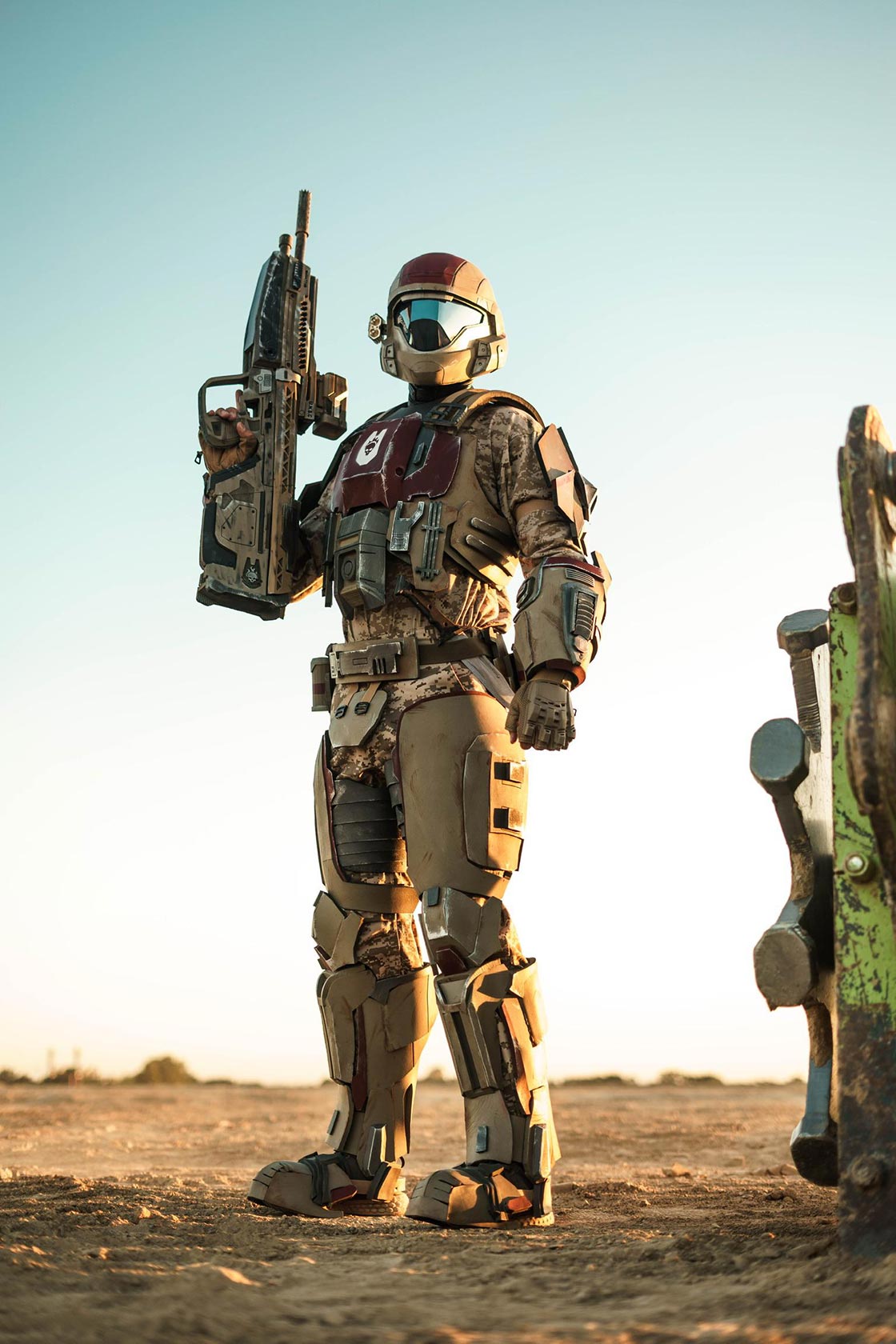 ODST Desert Camo, /u/dap995254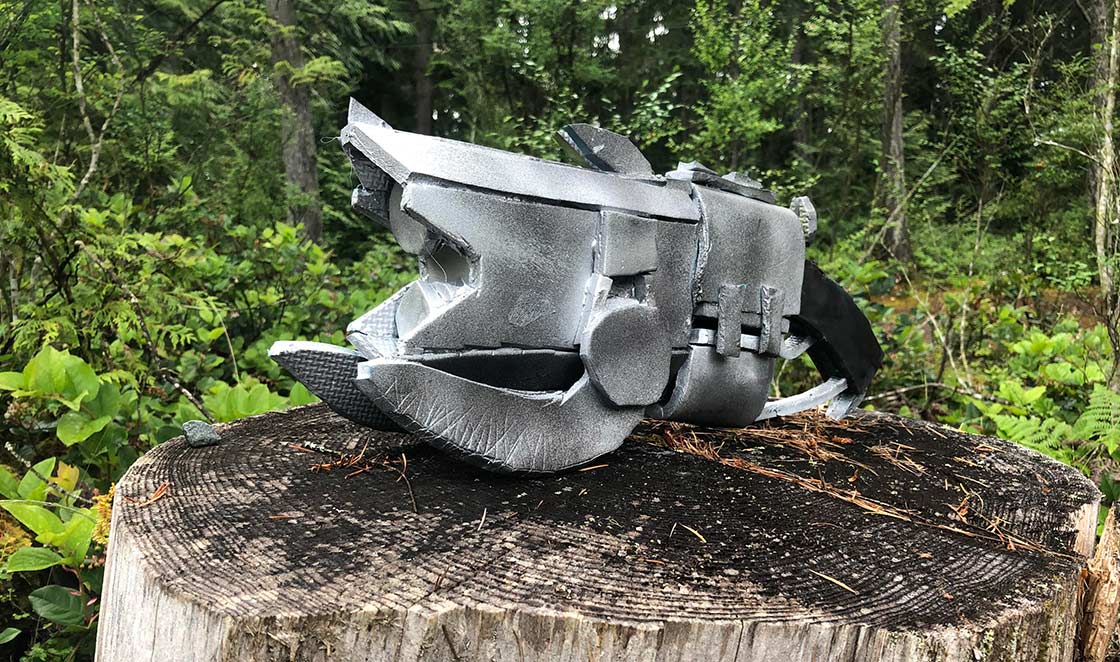 Brute Spiker, /u/evcn3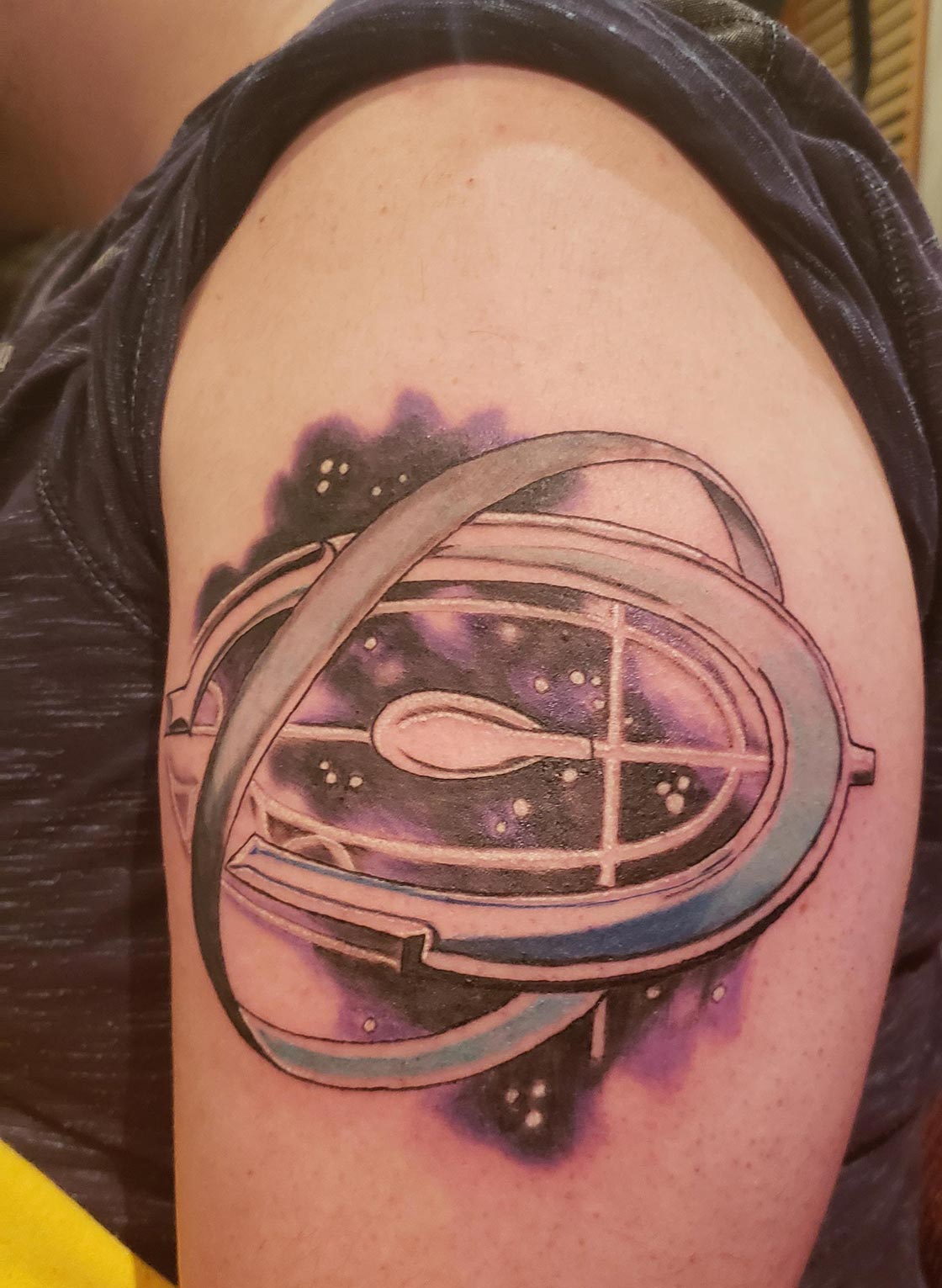 Halo, /u/BigGamerQc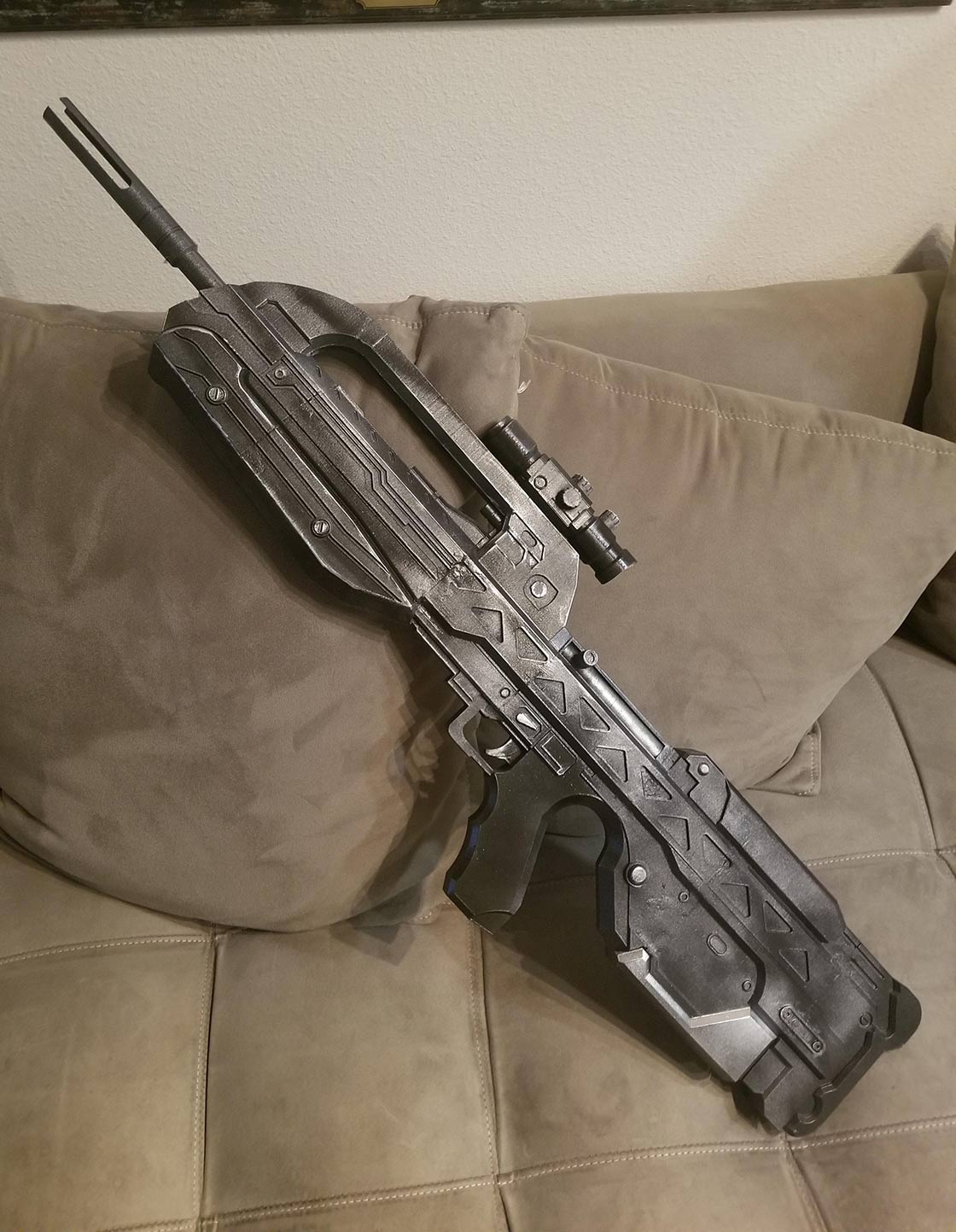 Halo 2 Battle Rifle, /u/CDRCody19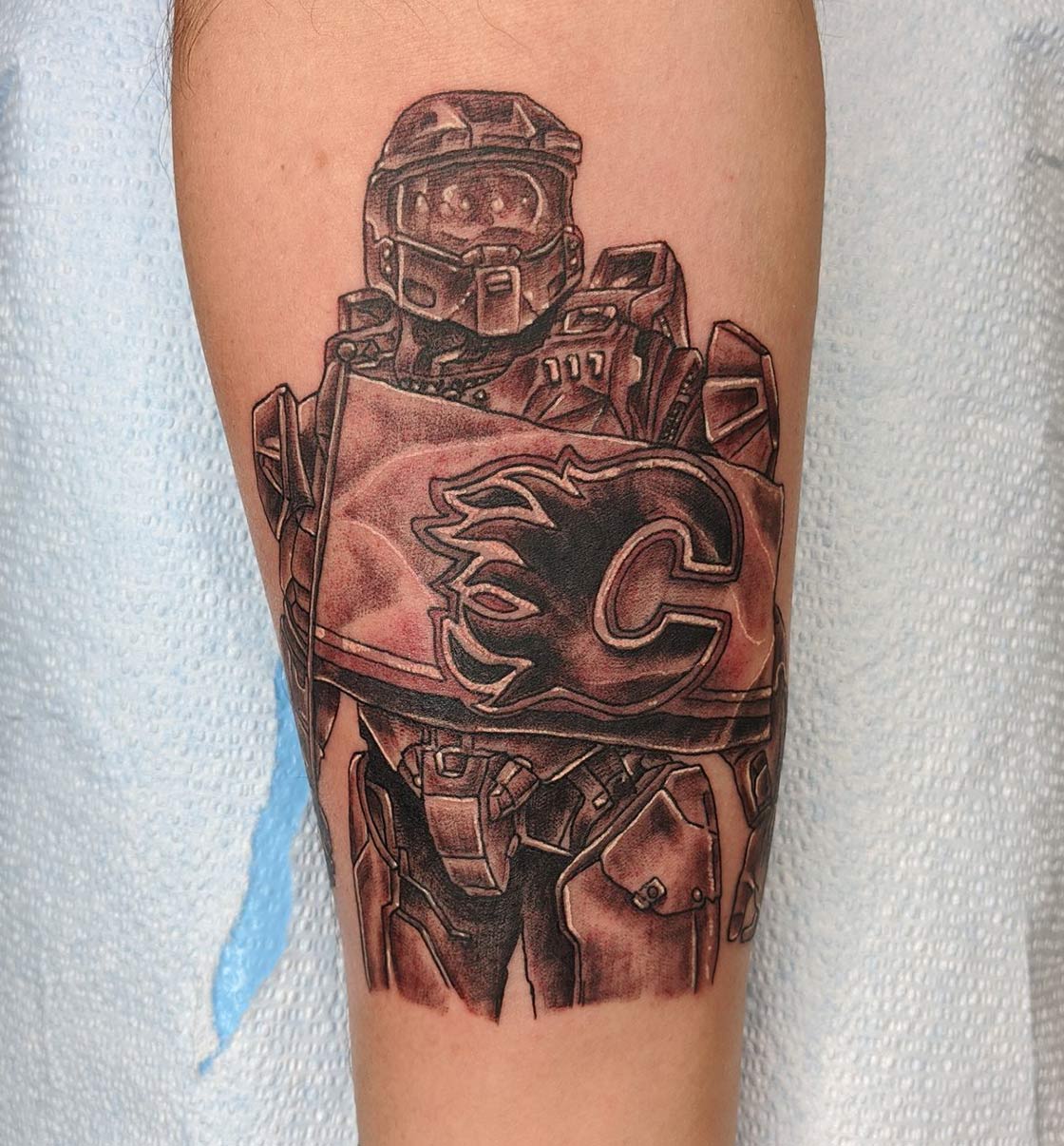 Master Chief, @IntenseReiss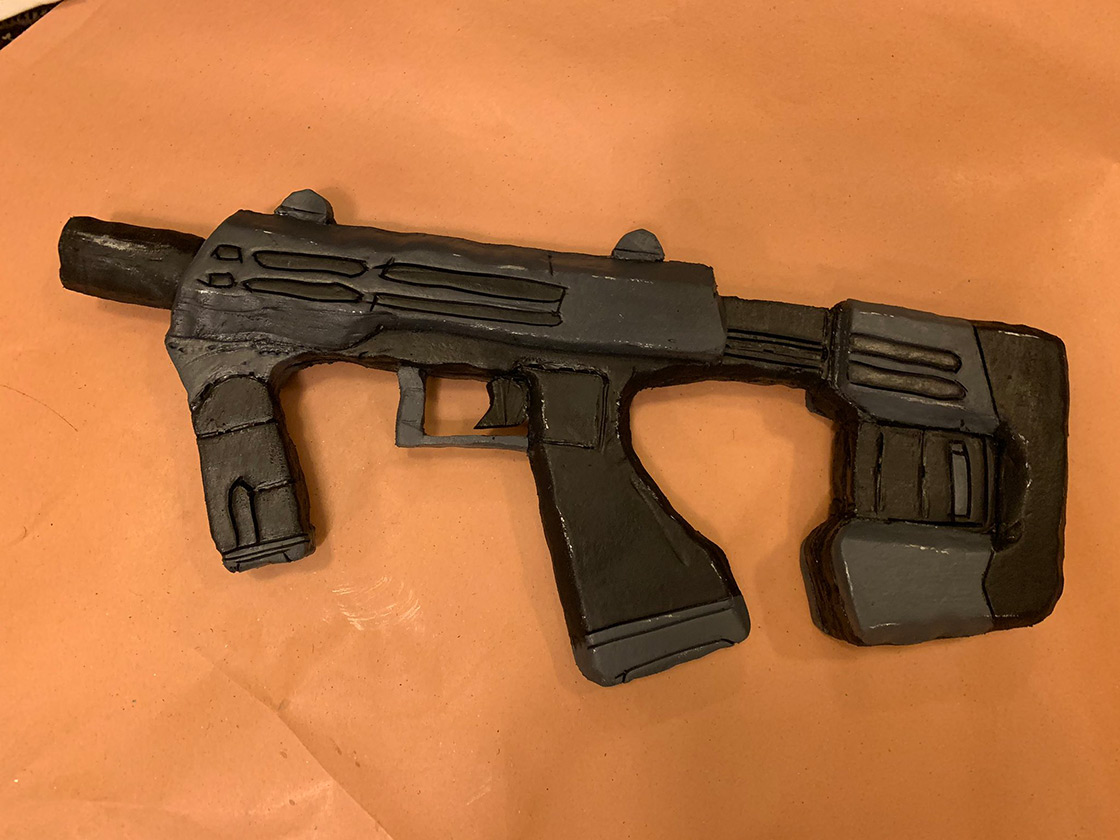 Halo 3 SMG, @MushiSh67732312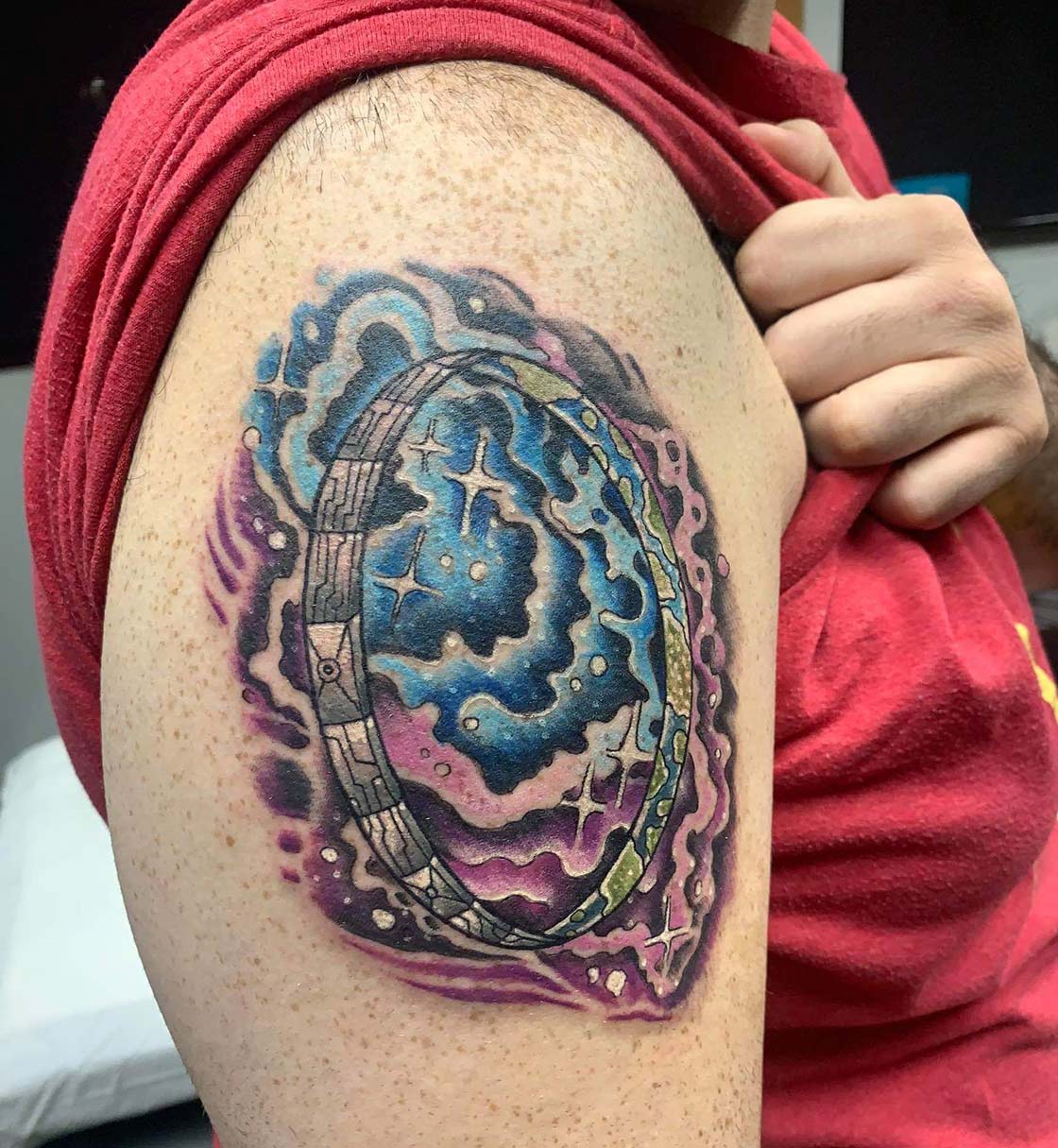 Halo, @SwaggLessJoe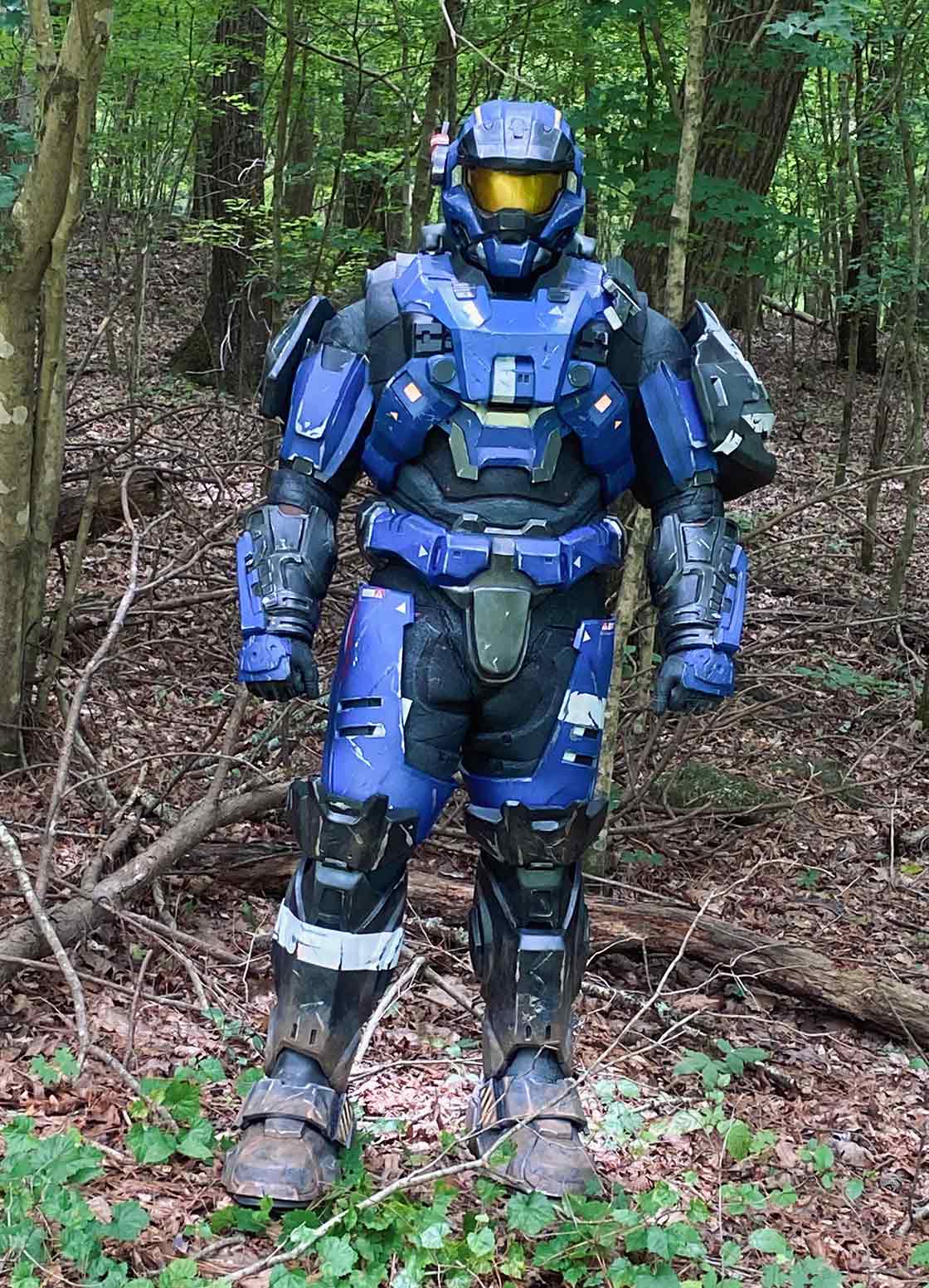 Noble 6, /u/EbonyWarriorStudios
Homemade
I didn't know it was possible for toys to look so good. By the way Chief, mind telling me what you're doing on that cross-stitch?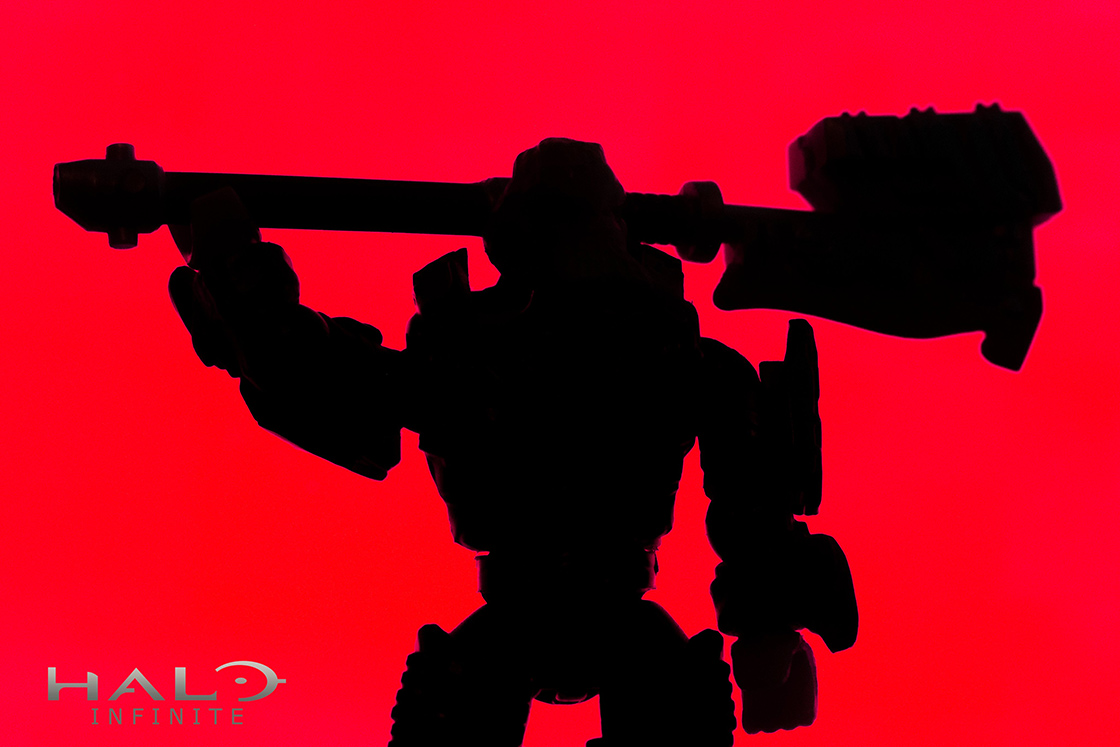 The Hour Approaches, @Tom_Jurassic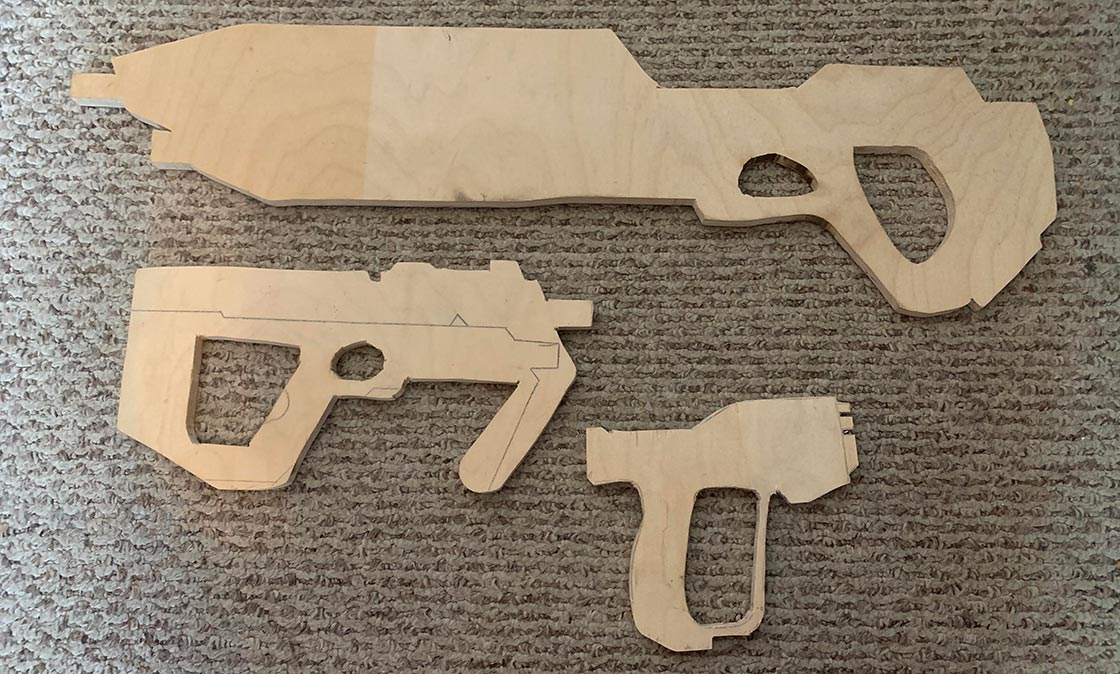 I Need a Weapon, /u/TheRealJAW001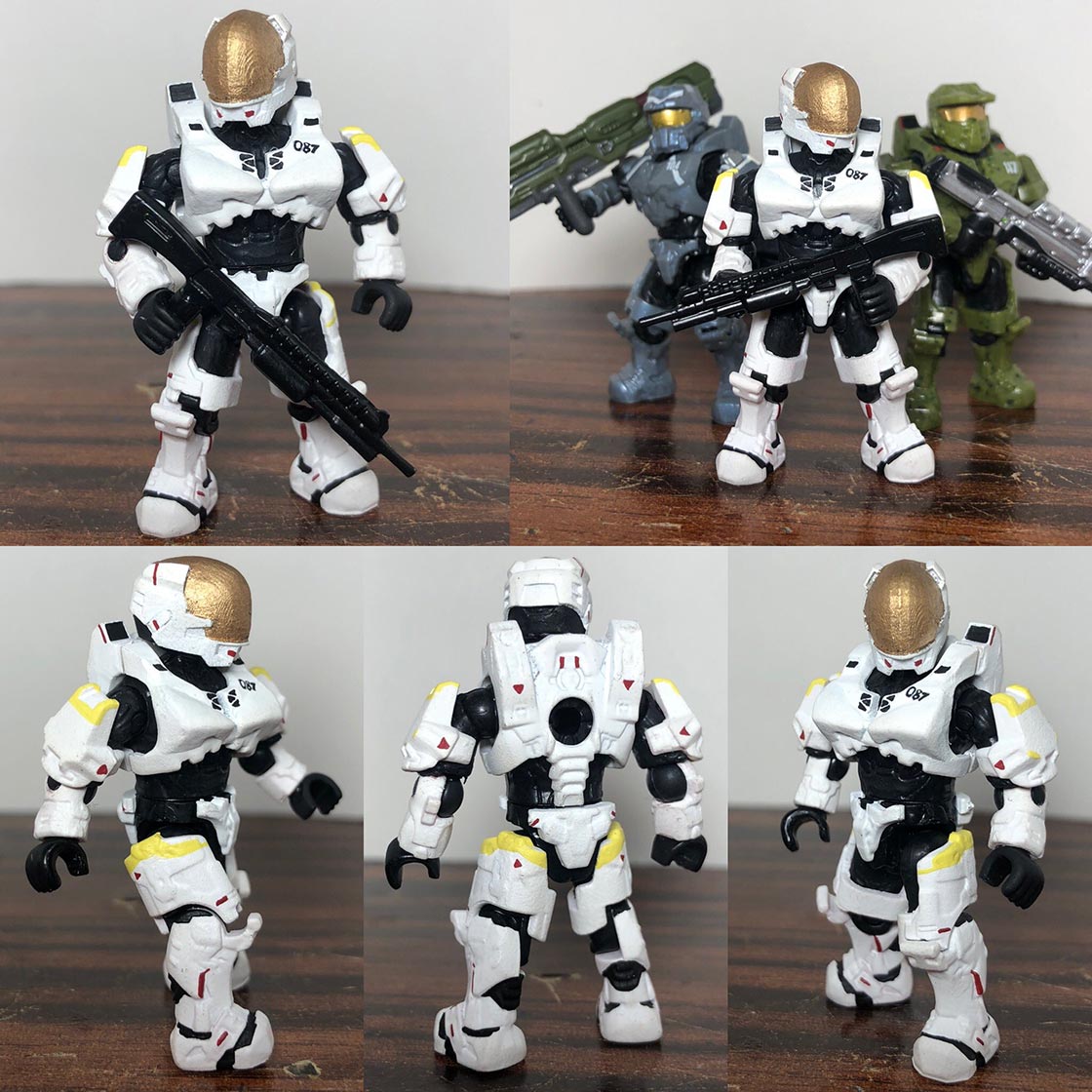 Halo Legends Kelly-087, @GCustomsCreati1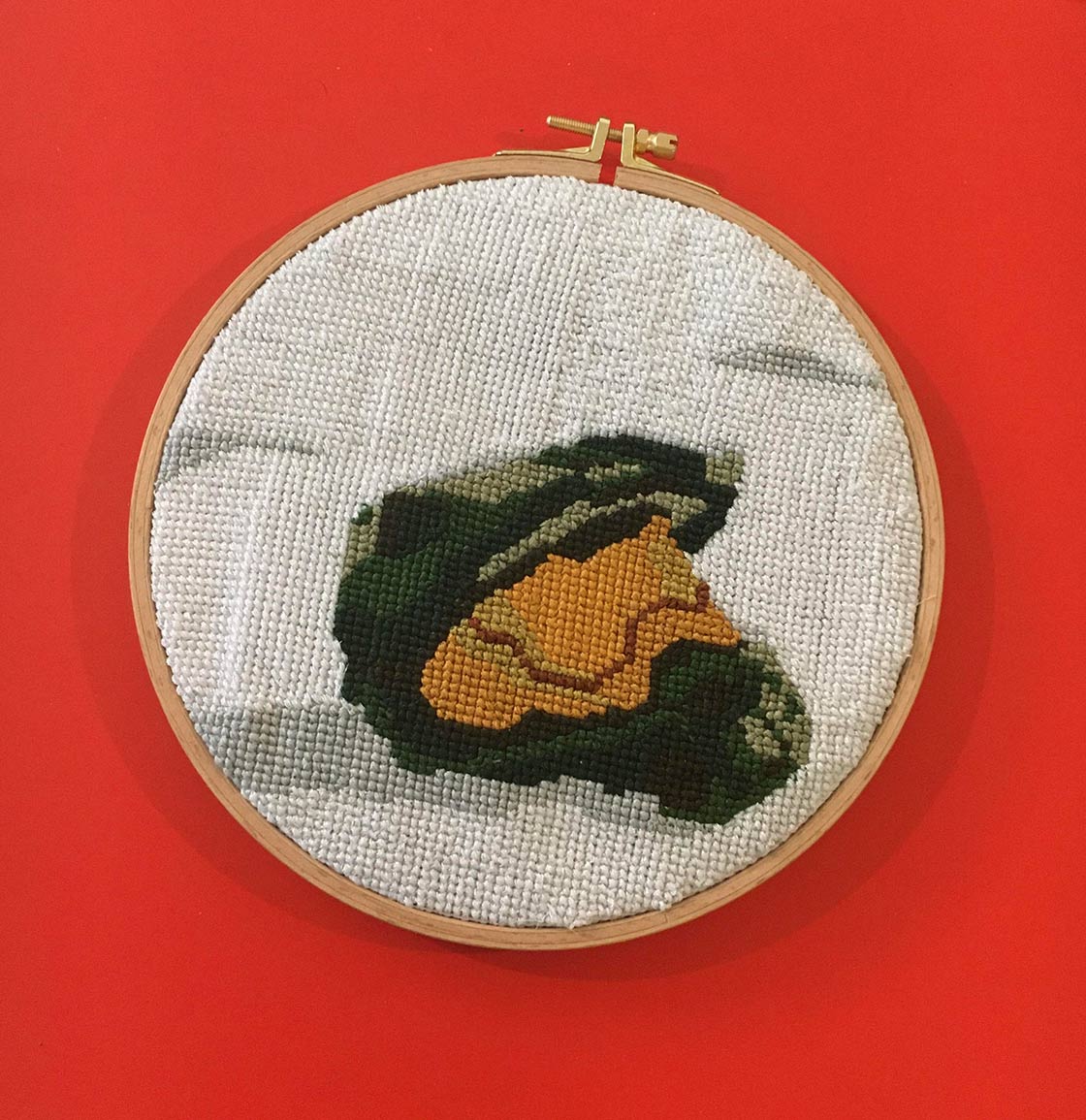 Master Chief, /u/Riksunraksu
Picture Perfect
They say a picture is worth a thousand words so I'll let the snapshots do the talking!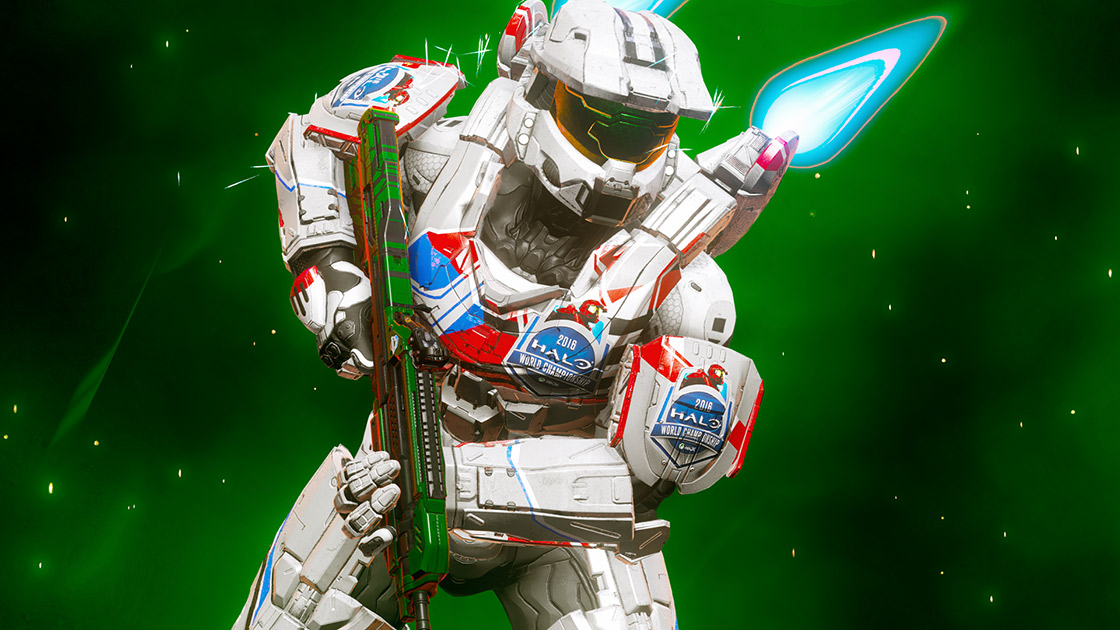 Know Your Roots, @unknwnmonster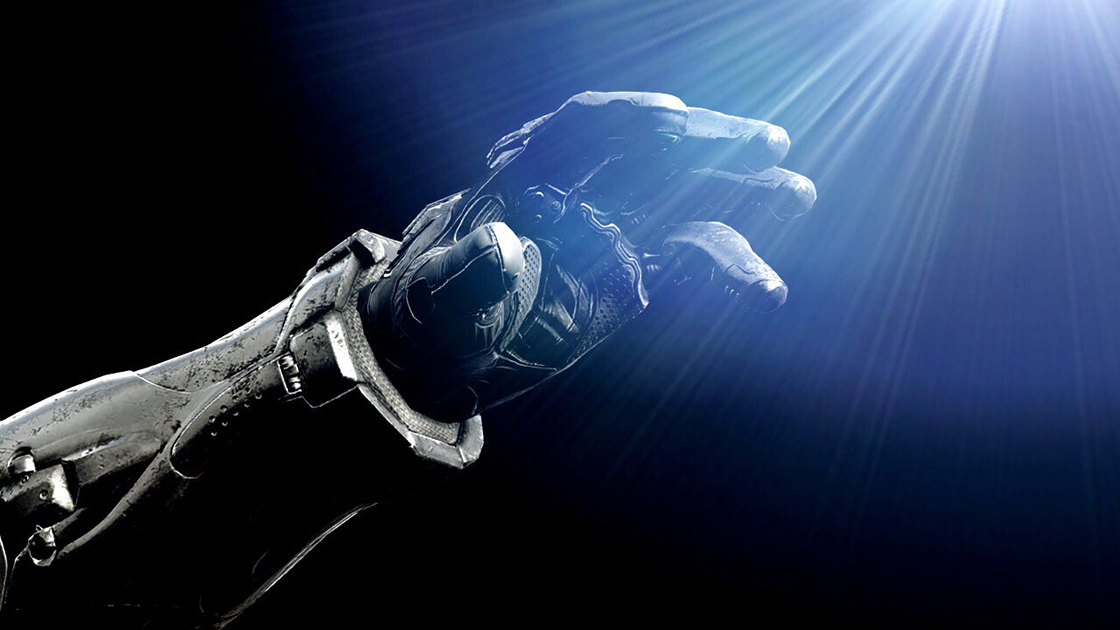 Reaching Out, @KatSmall4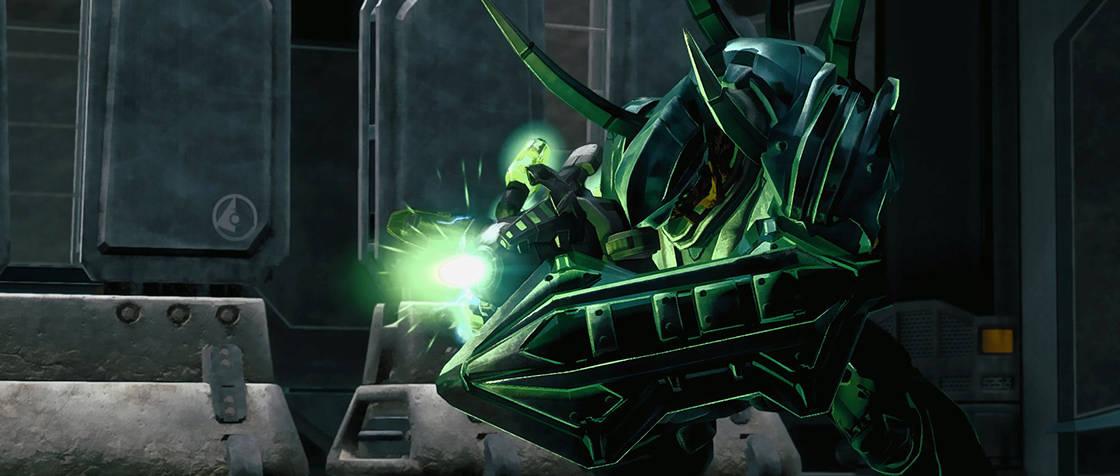 ONI Sword Base, @Maglo22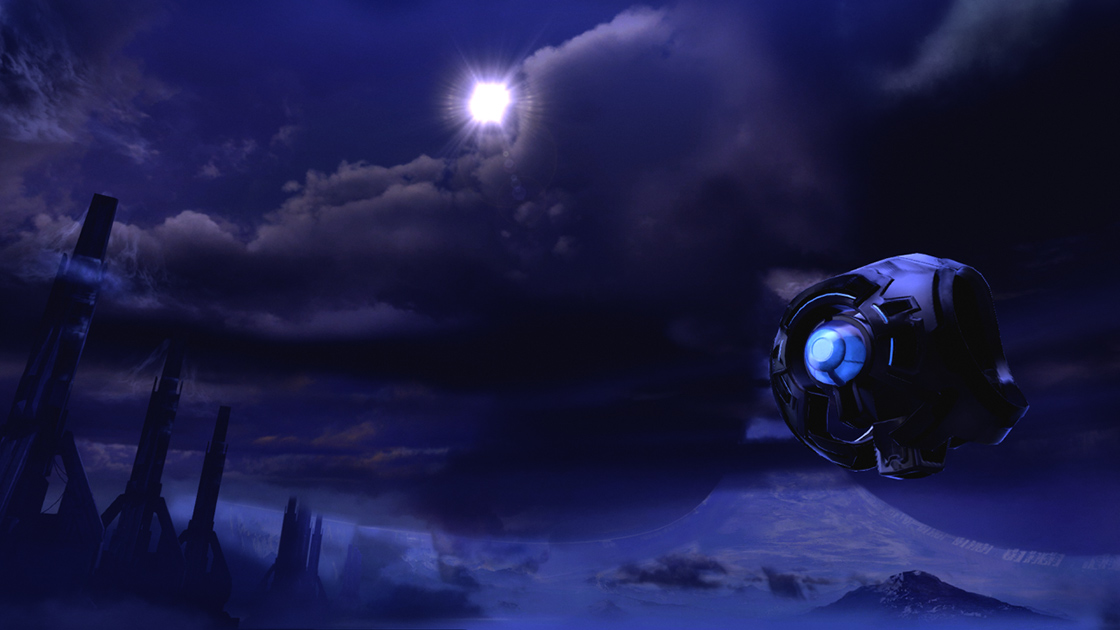 Beauty, @xkowareta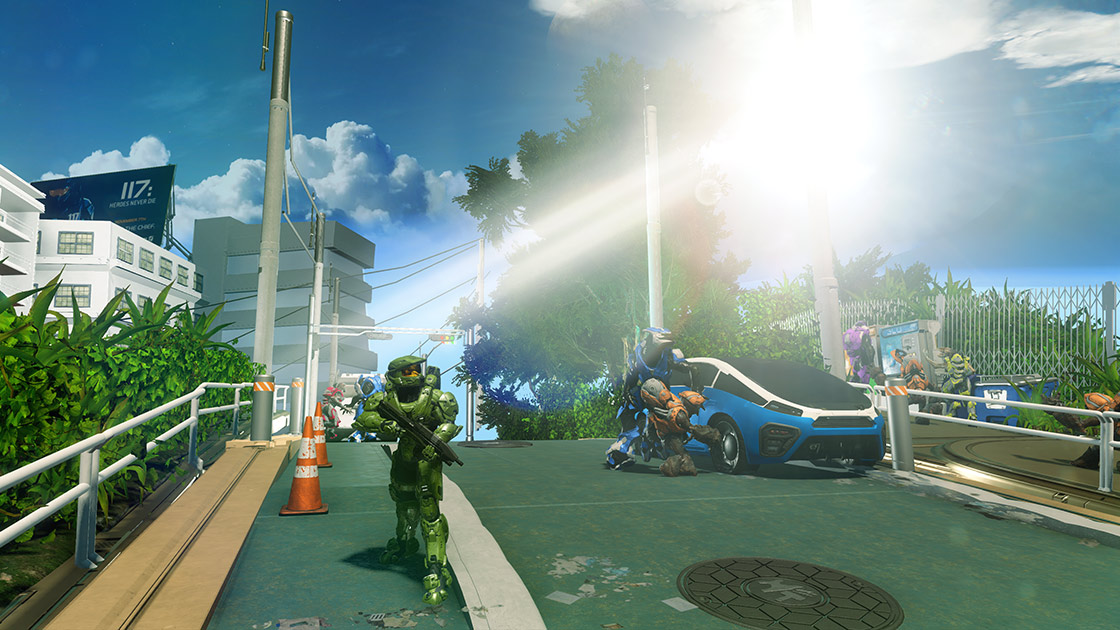 Downtown, @xb1webrider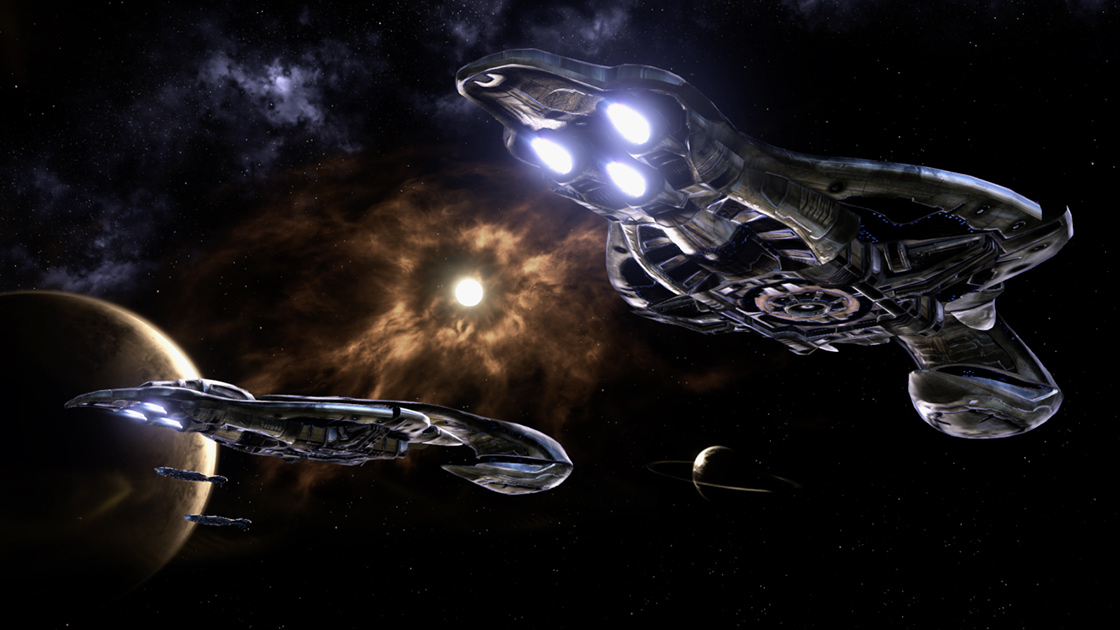 Journey, @oSh3Wolfo
Sweet Rolls
Let the good times roll! Or, if you prefer laissez les bon temps rouler! Whichever flavor you prefer, the meaning is the same. Sit back and enjoy the show!
If you are somehow not one of the nearly 3 million people that saw our "SIGNAL DETECTED" video last week, well, I'm not really sure what to say except what are you waiting for?? On second thought, maybe you were waiting for @motiondomain's edit of the original, now with more interspersed toy scenes. It's super cute so definitely check it out.
Up next, @SciFiDeepdive got some Halo in Space Engineers. Seeing people use other games to make Halo content never fails to amaze me. Enjoy his short film titled, "Pillar of Autumn: After Aszod."
If the end of the Halo 3 flight leaves you thirsty for more before it hits MCC on PC, allow me to introduce you to @SunShiineTX's Halo 3 Hardcore montage for @Matthew_Lopez22. Highly recommend watching to the end and seeing how many Gamertags you can recognize. 👀
Since Halo 4 follows Halo 3 (magic, I know) it feels only fitting to show off @CyaMax35's fan-made Halo 4 trailer. I will say, if you're not francophone, you'll want to rely on the English subtitles, but that in no way diminishes the magic. And now, un mal ancien s'éveille!
@PureGeniusLego is back with another stop-motion film and coincidentally, I am back showing off another stop-motion film. What a coincidence! Enjoy The Search for Sarah Palmer.
Petits Fours
Now for some additional assorted community delights!
Doodle's Snickers
As someone who was once *thisclose* to going to culinary school, I love seeing baked goods come across my screen. Especially when they're obviously made out of love and the recipient is so over the moon about it. @MadisynRossbach made this Master Chief cake and I hope it was delicious!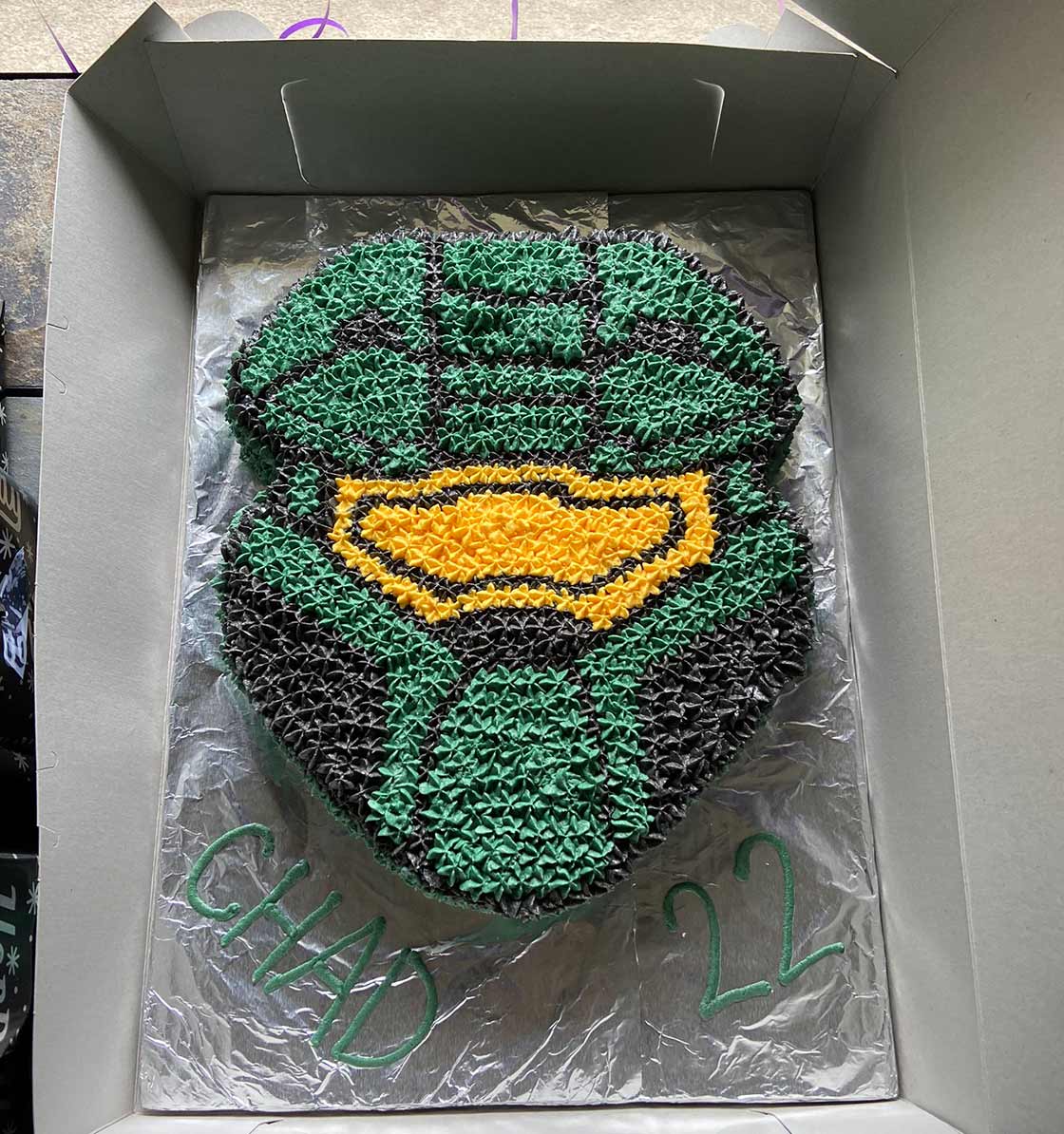 Master Chief Cake, @chadthedad7 (Happy birthday!)
Fin
Thus concludes yet another installment of the Halo Community Spotlight series. If your art was featured and you'd like to claim your Fire Unicorn rewards, be sure to fill out the latest form so we can collect your information. If you were featured in a prior Spotlight and didn't get your rewards yet, you are also welcome to fill out the same form as long as you link to the information provided.
As this year continues to roll on, remember that we're all in this together and kindness goes a long way. Be kind to yourself and be kind to others.
Ciao! xx
--Sam