I've had a lot of people asking when the next Halo Spotlight blog is out and I am happy to say that the latest blog is out now! Surprise! It's been a whirlwind of activity lately, not just in Halo-land, but in the world in general. I hope you've all been staying safe and playing a lot of Halo, I hear it's a good way to pass time during quarantine. While I have your attention, I'd like to take a quick minute to celebrate reaching 1,000,000 followers on our official Halo Instagram! We've been working hard on increasing/improving our presence and that wouldn't have been possible without you sharing your content with us so, THANK YOU!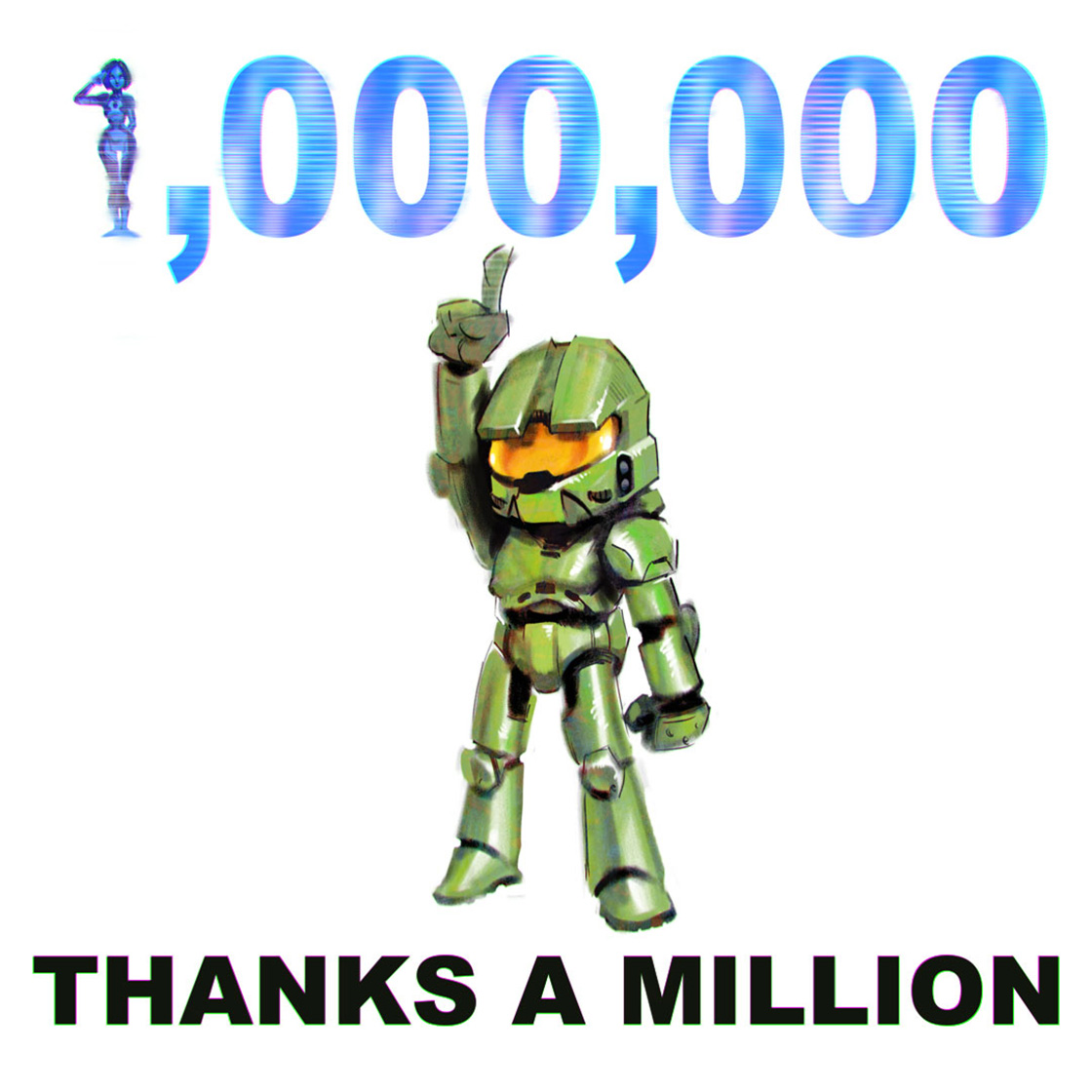 With that... You know the music.
CRÈME DE LA CRÈME
Bip. Bap. Bam. I'm sure you all have heard the news by now but in case you missed it, ODST Firefight is coming to MCC (both Xbox and PC)! It felt only fitting to use Amos Yan's "We Are ODST" piece here to celebrate that. His Artstation link includes progress pieces which are always neat to see; be sure to check those out too.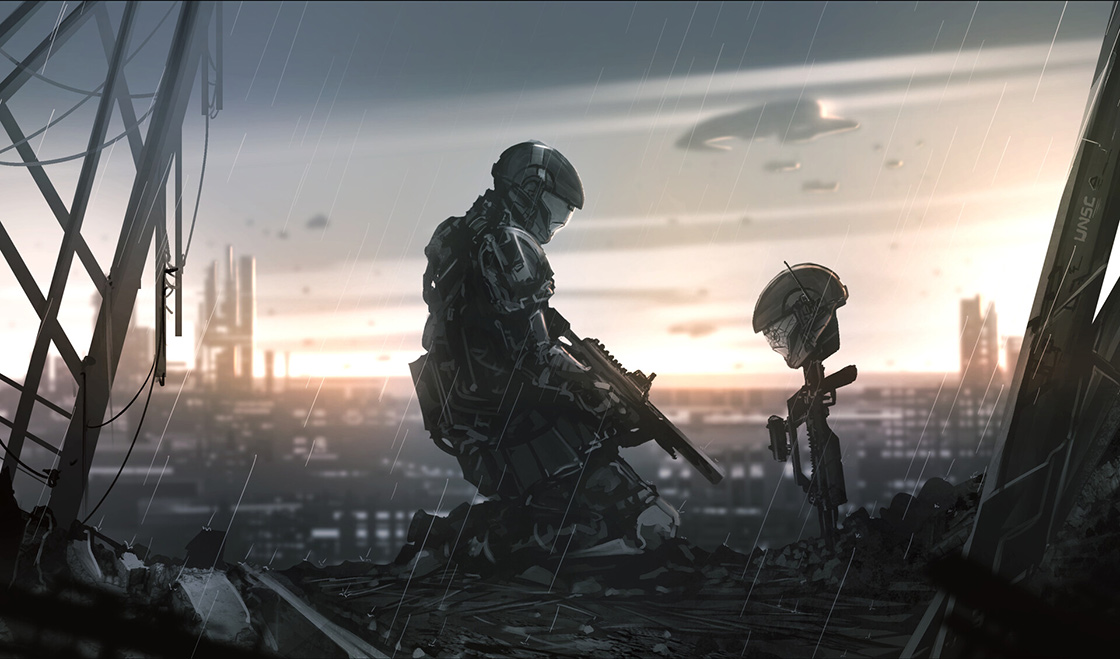 Snack Break
Since we're on the ODST hype train, I can finally use this cover of Another Rain by Same as the blog theme song! It's also raining here while I write this so the ambience is pretty fitting I'd say. Close your eyes and enjoy the sweet sounds of ODST.
Snicker's Doodles
Time to dance. Let's jump right in, feet first, shall we?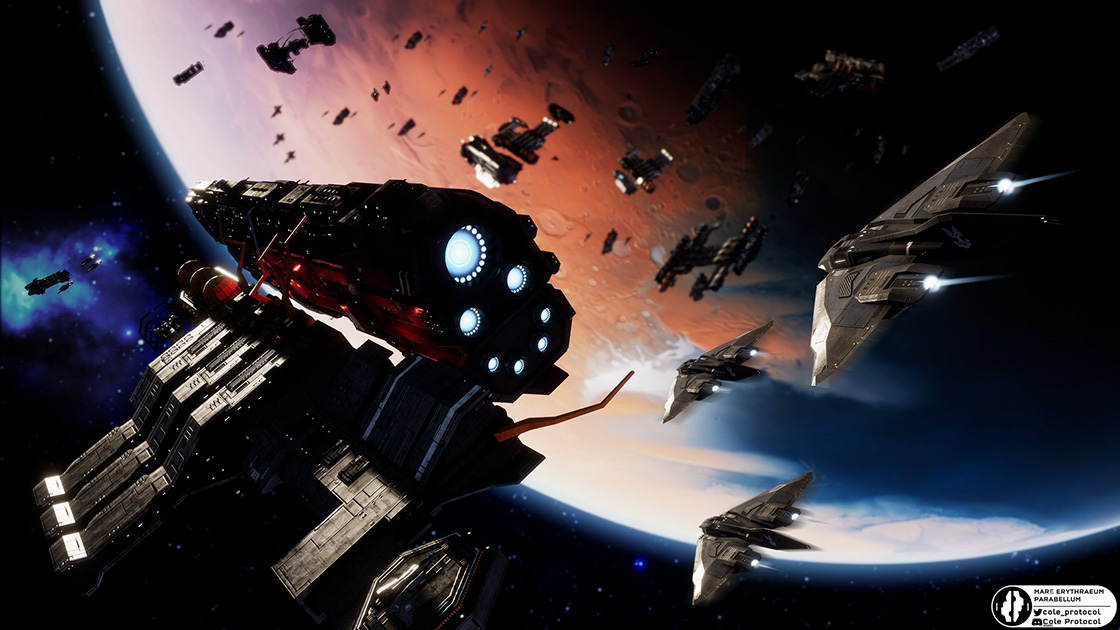 UNSC Moonlit Shores, @cole_protocol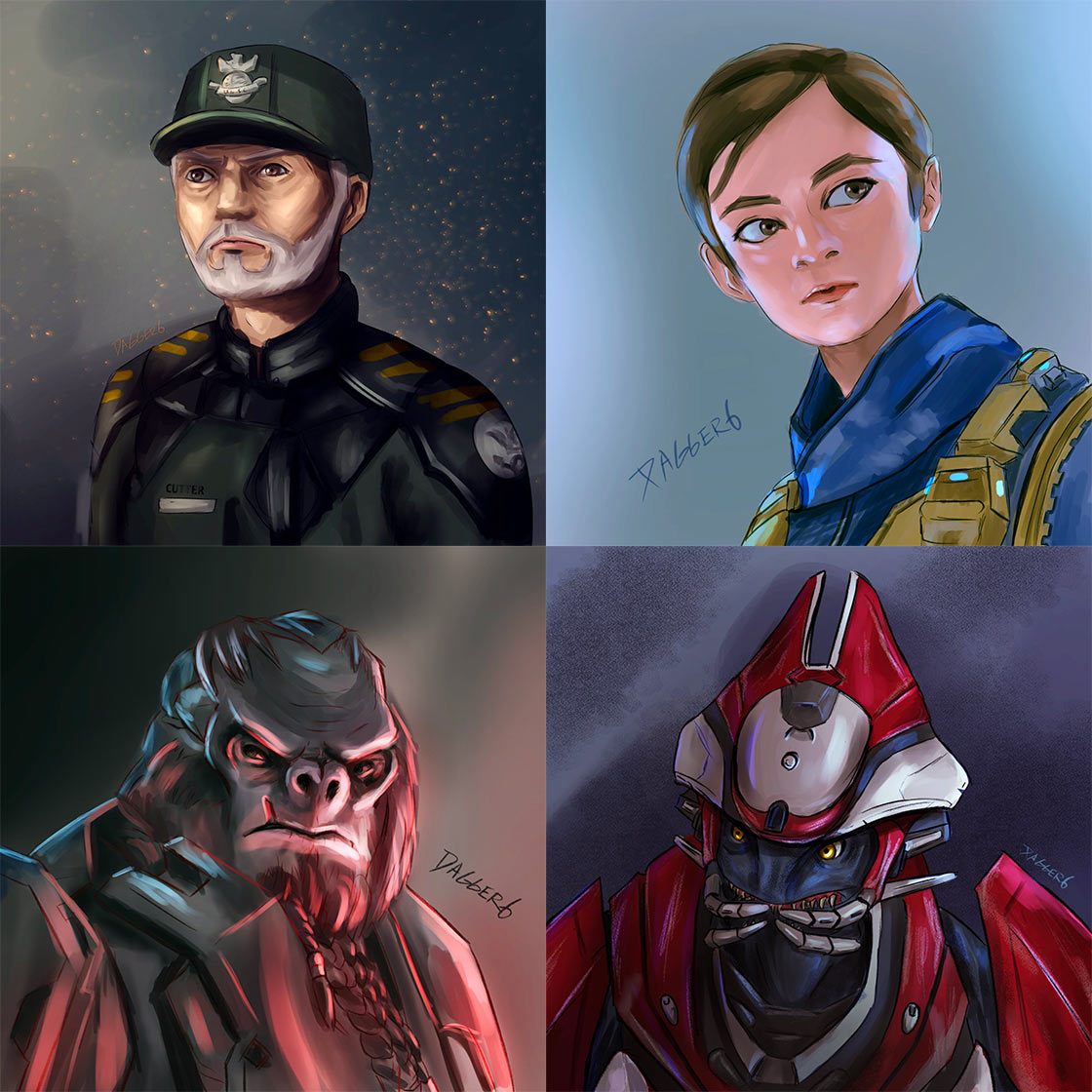 The Captain, The Scientist, The Revolutionary, The Mercenary, @dagger6art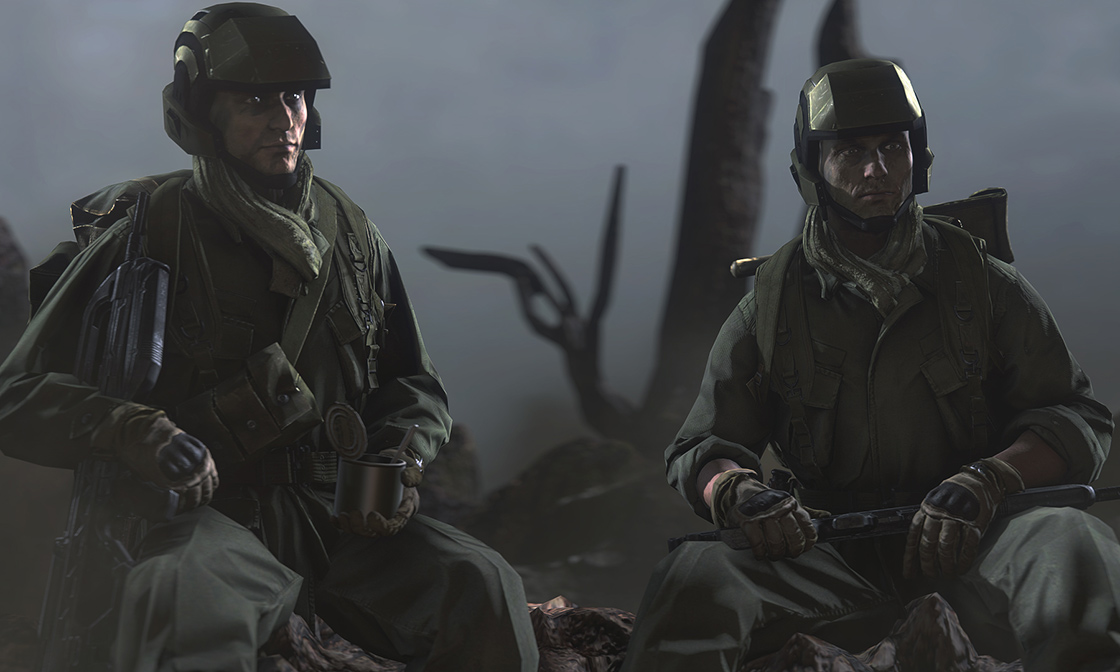 Recruits Forsell and Jenkins, @boygarvin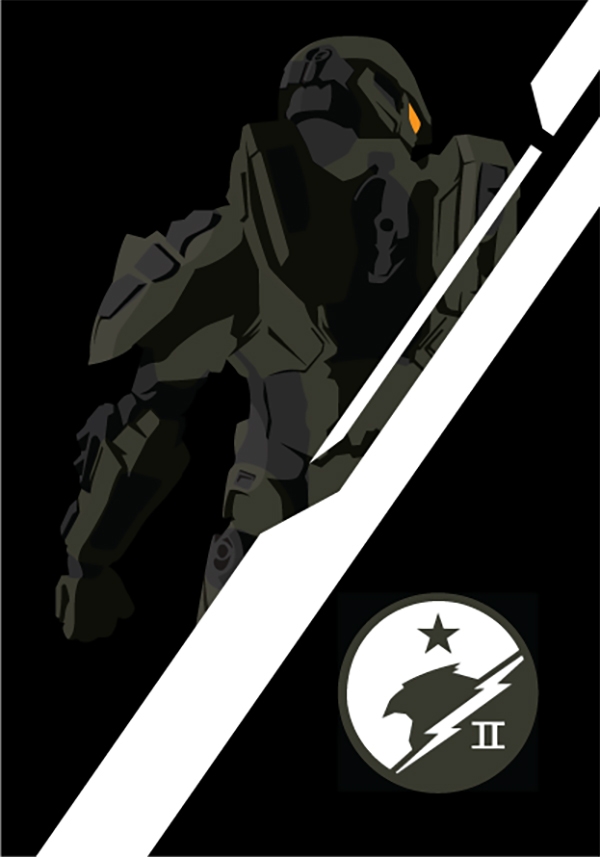 Blue Team: 117, @dupuy_vincent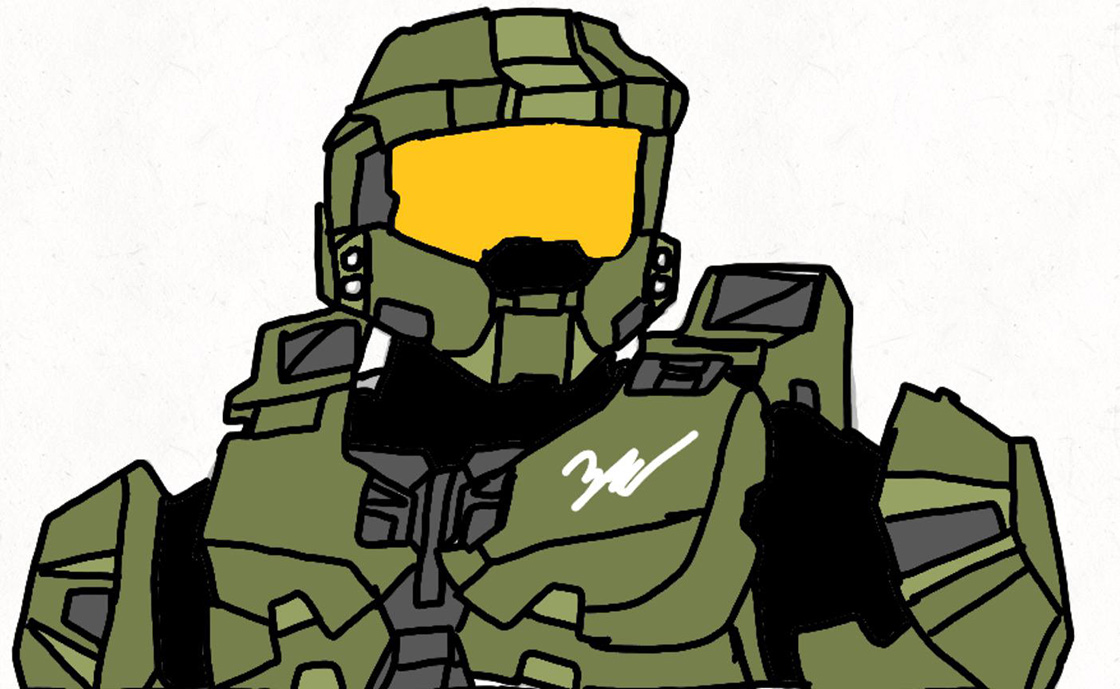 Master Chief, /u/Spoopy_Doge_onReddit
Lieutenant Zaya Feng-G150, @caboosesfm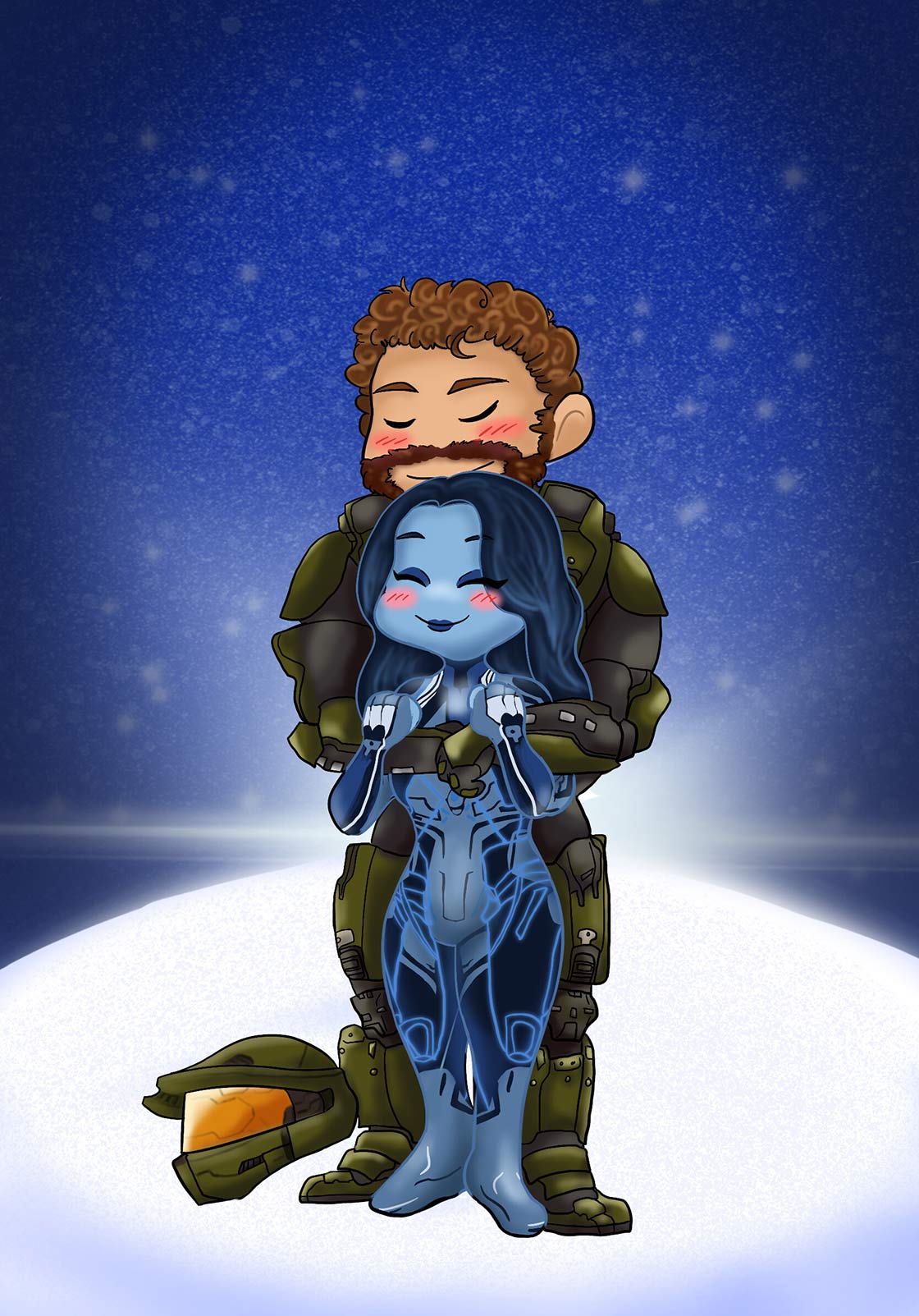 Chief and Cortana, Alix Lytton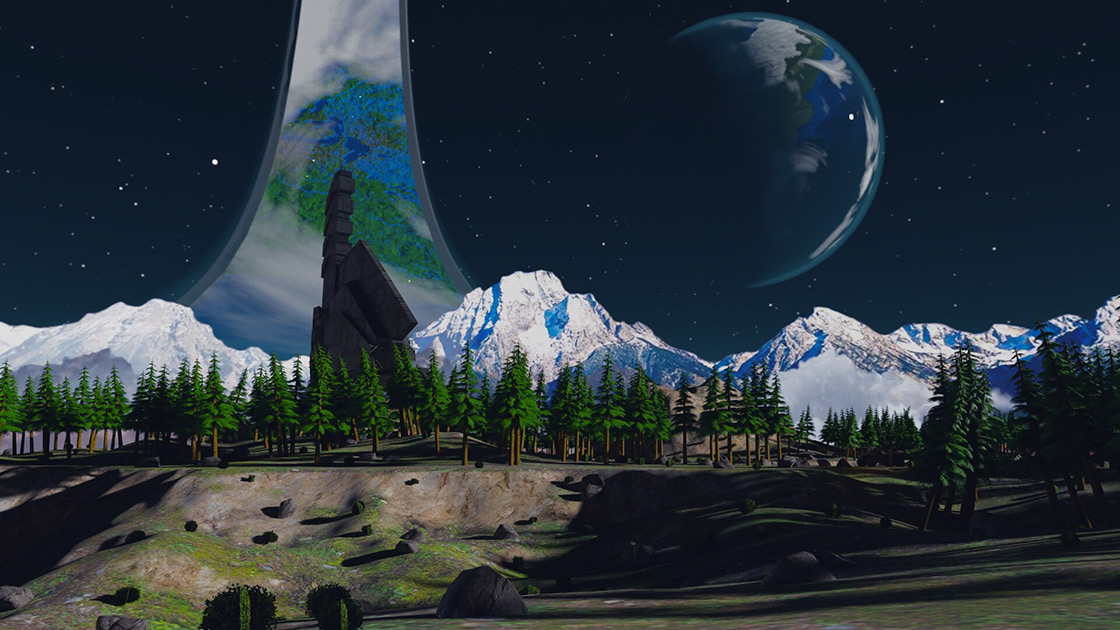 Into the Heart of the Ring, Soby Wood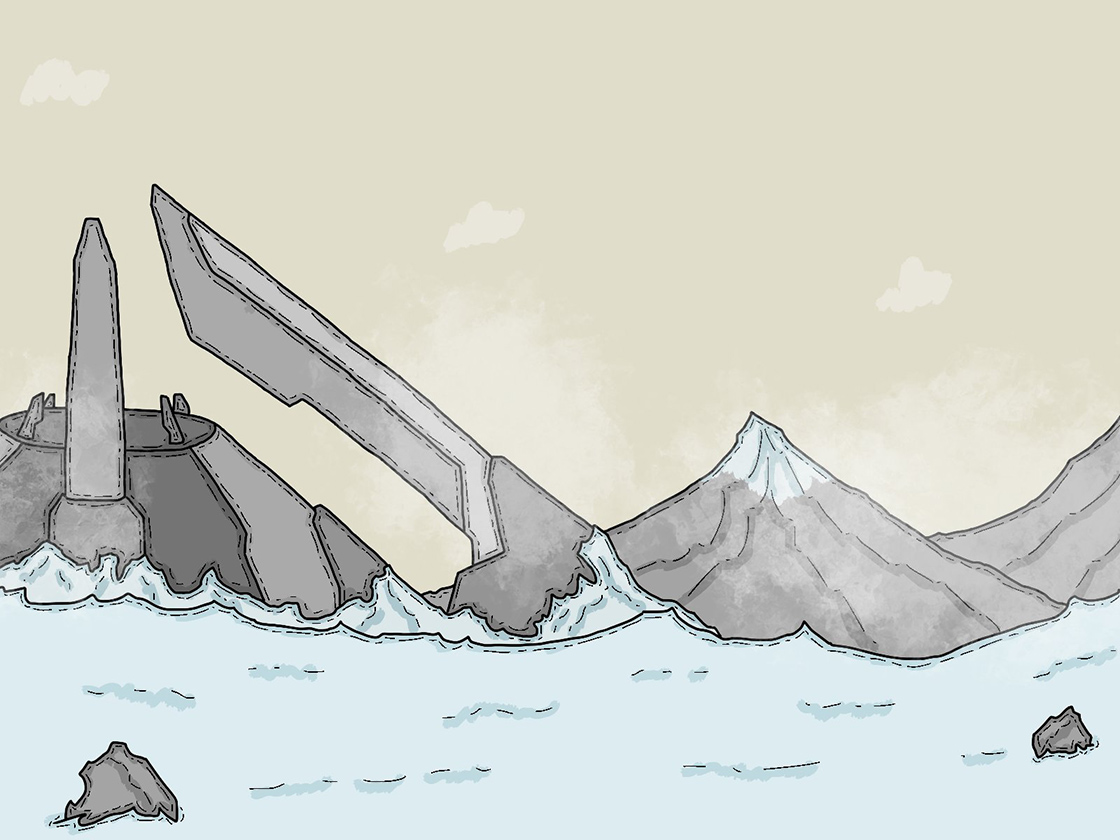 The Library, @GergelySzocs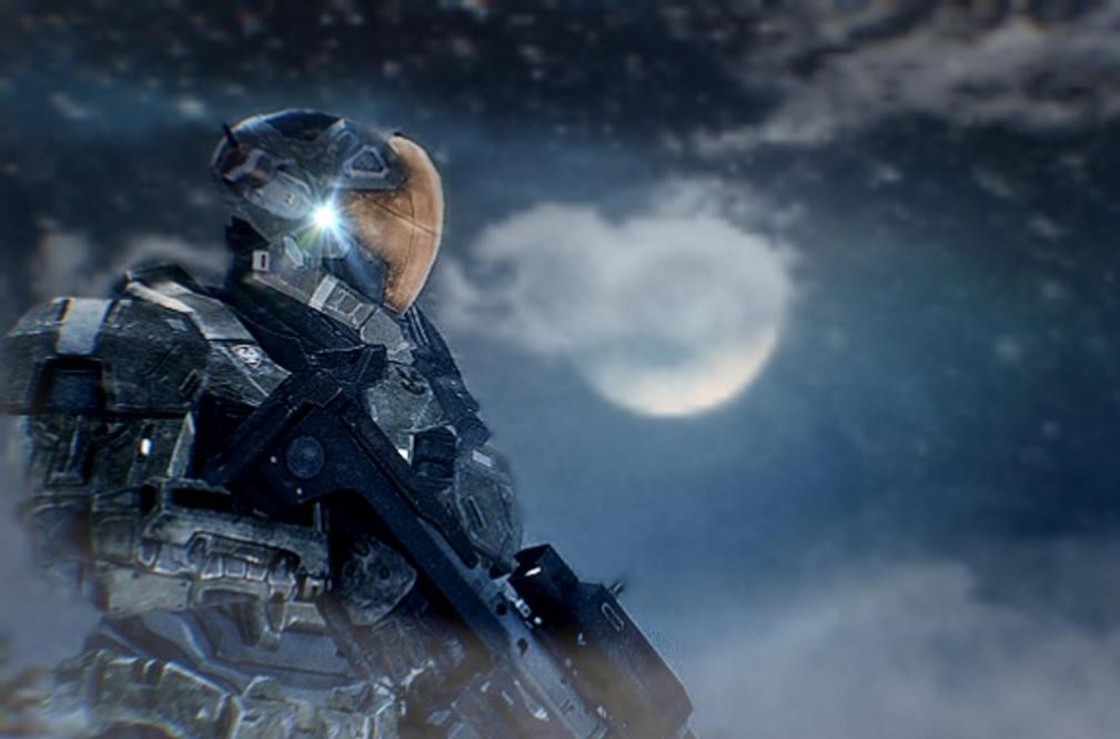 Spartan, @anuragputti123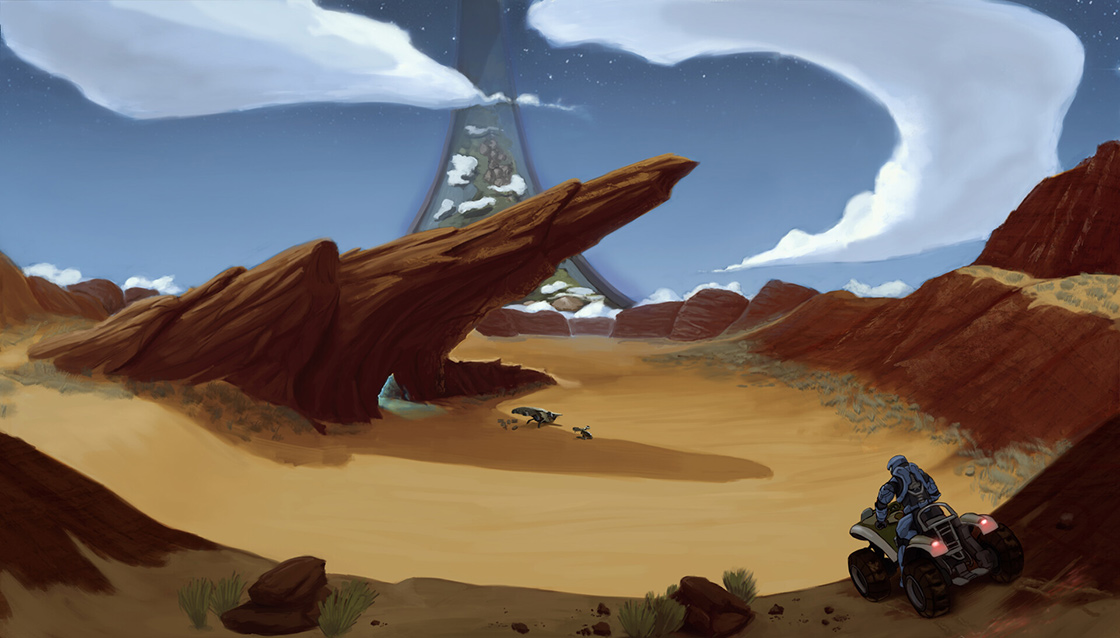 Project Autumn: Mountain, Frans Flygare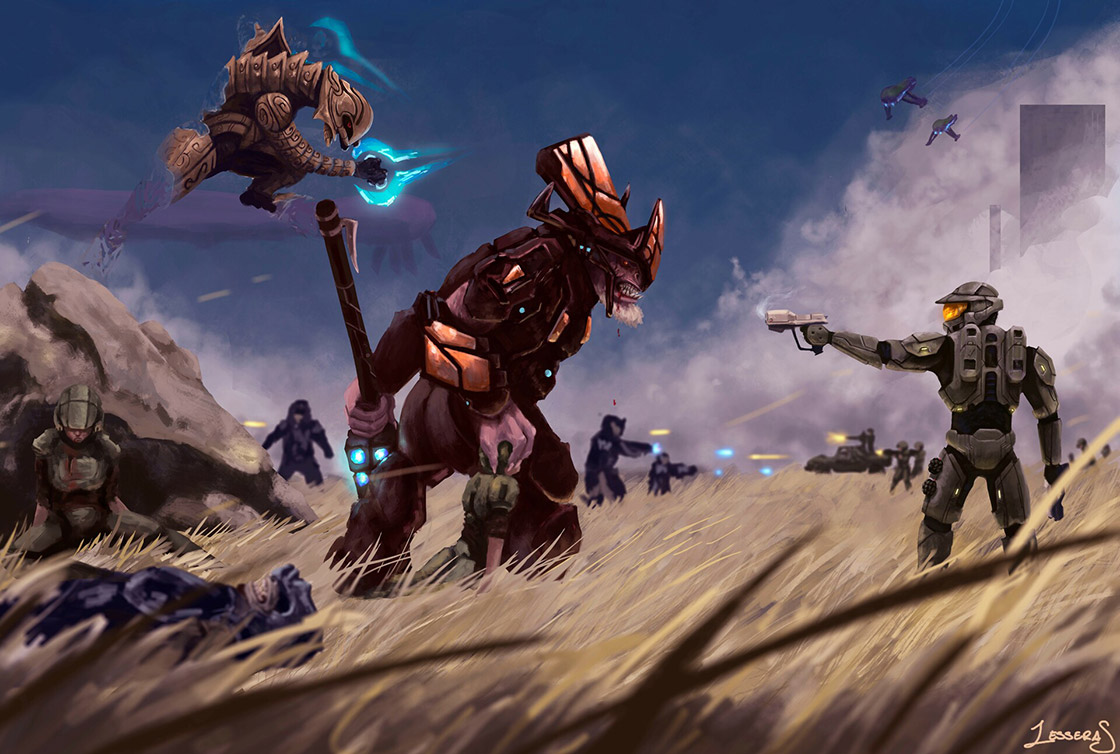 Reclaimer, Cristopher Lozano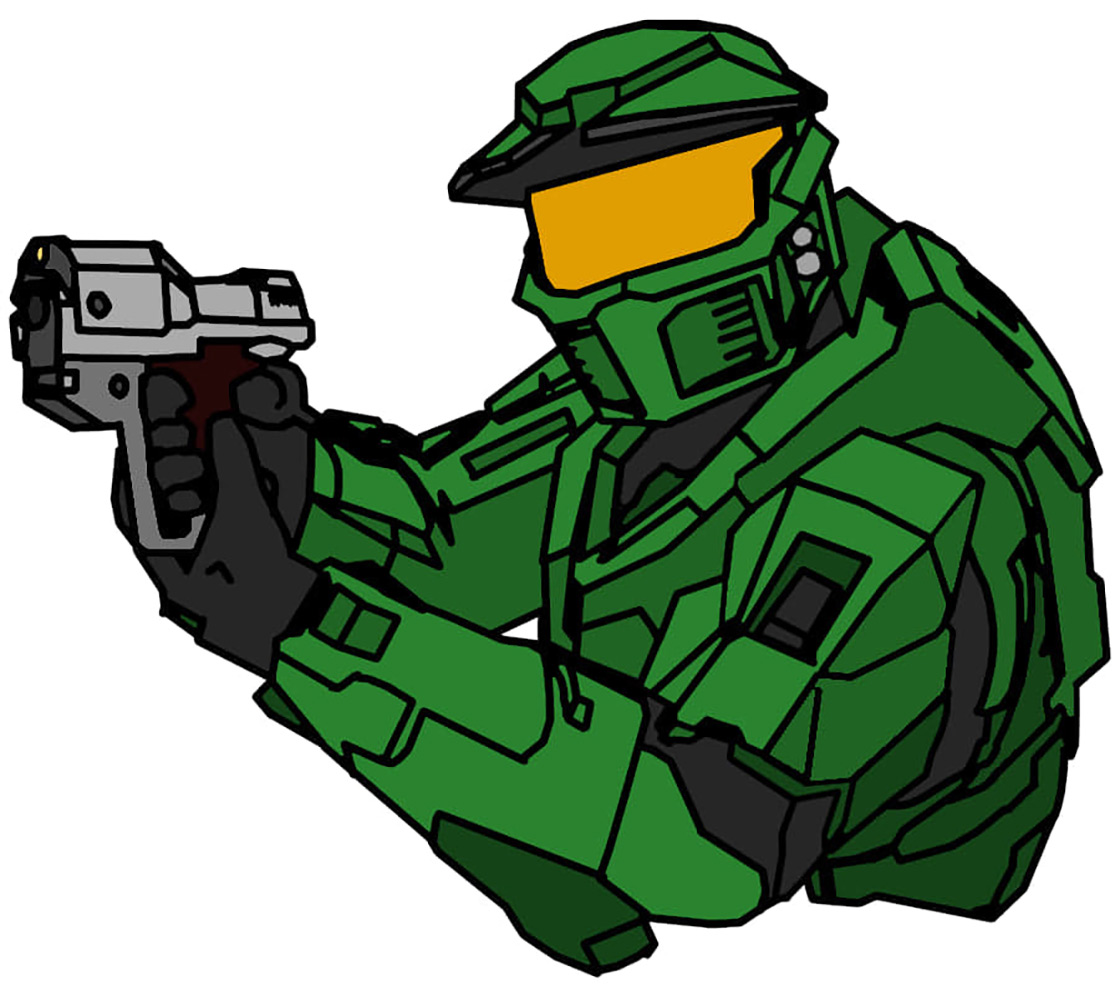 Halo: Combat Evolved, @Bassley_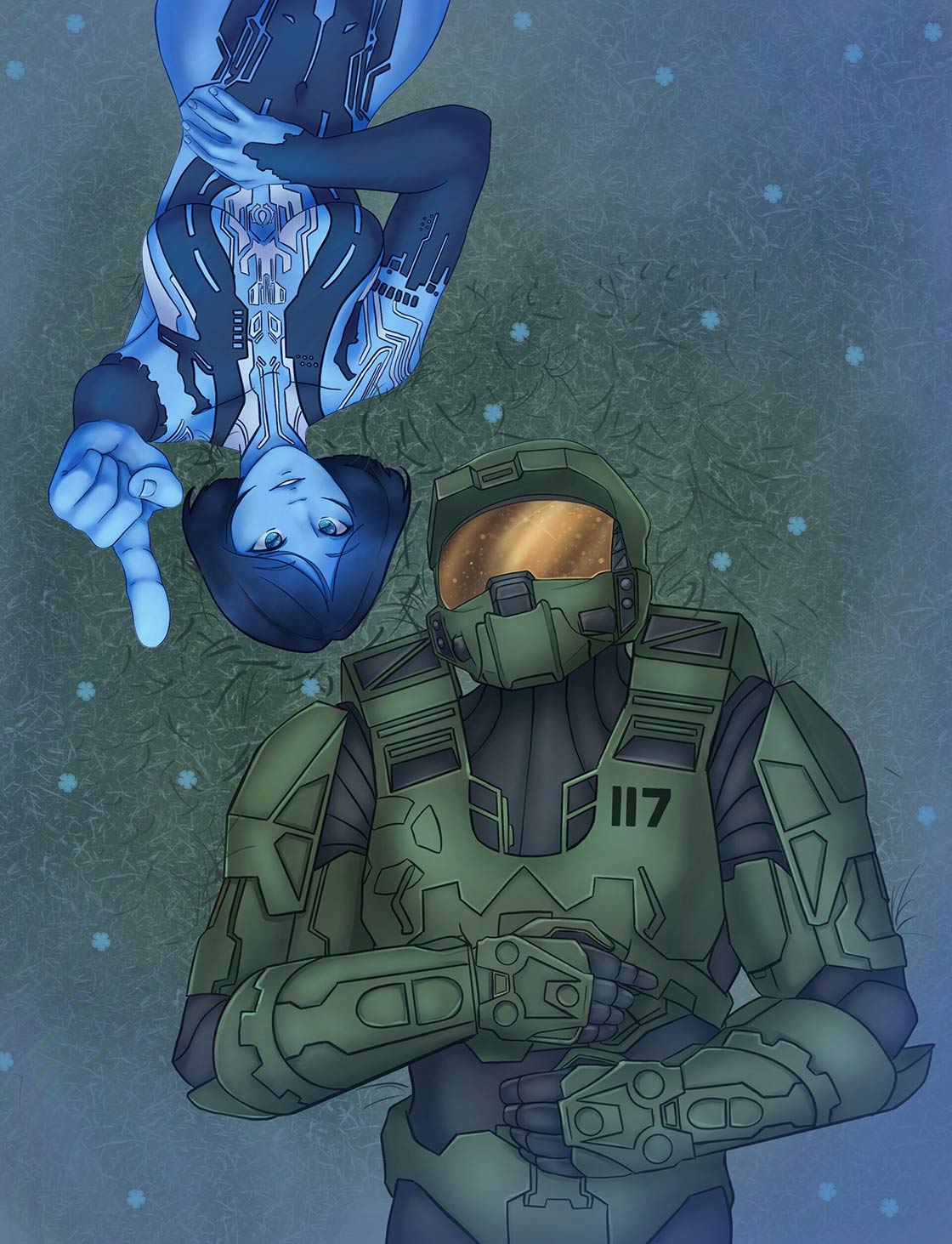 Stargazers, Abigail Hanna
Half Baked
Mr Denning's Shadows of Reach isn't even out yet and we already have some fantastic fan art of the cover. If you want to check out the hand drawn art, this is the section for you.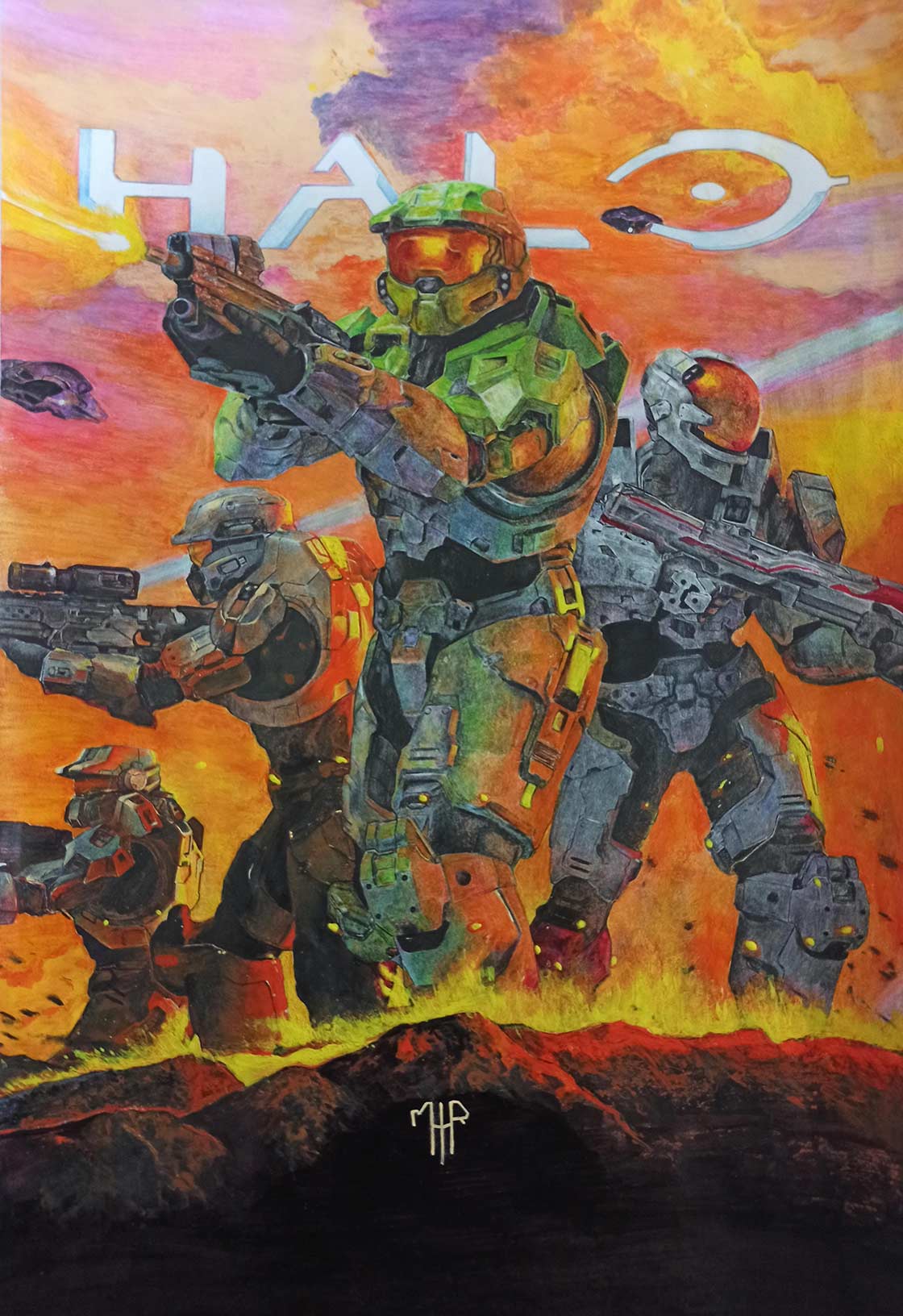 Shadows of Reach, /u/Morty117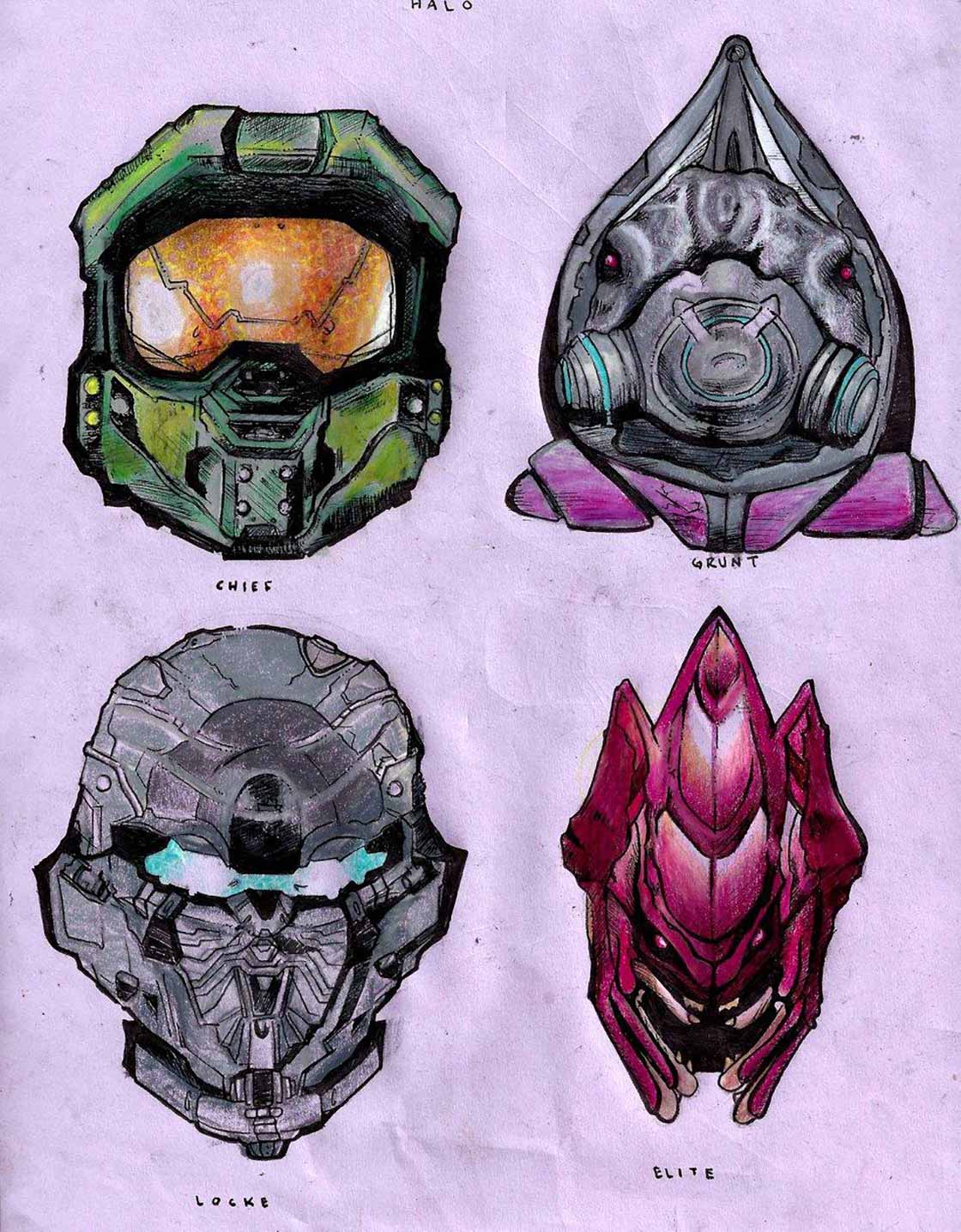 Halo Characters, /u/LaSocieteDuSpectacle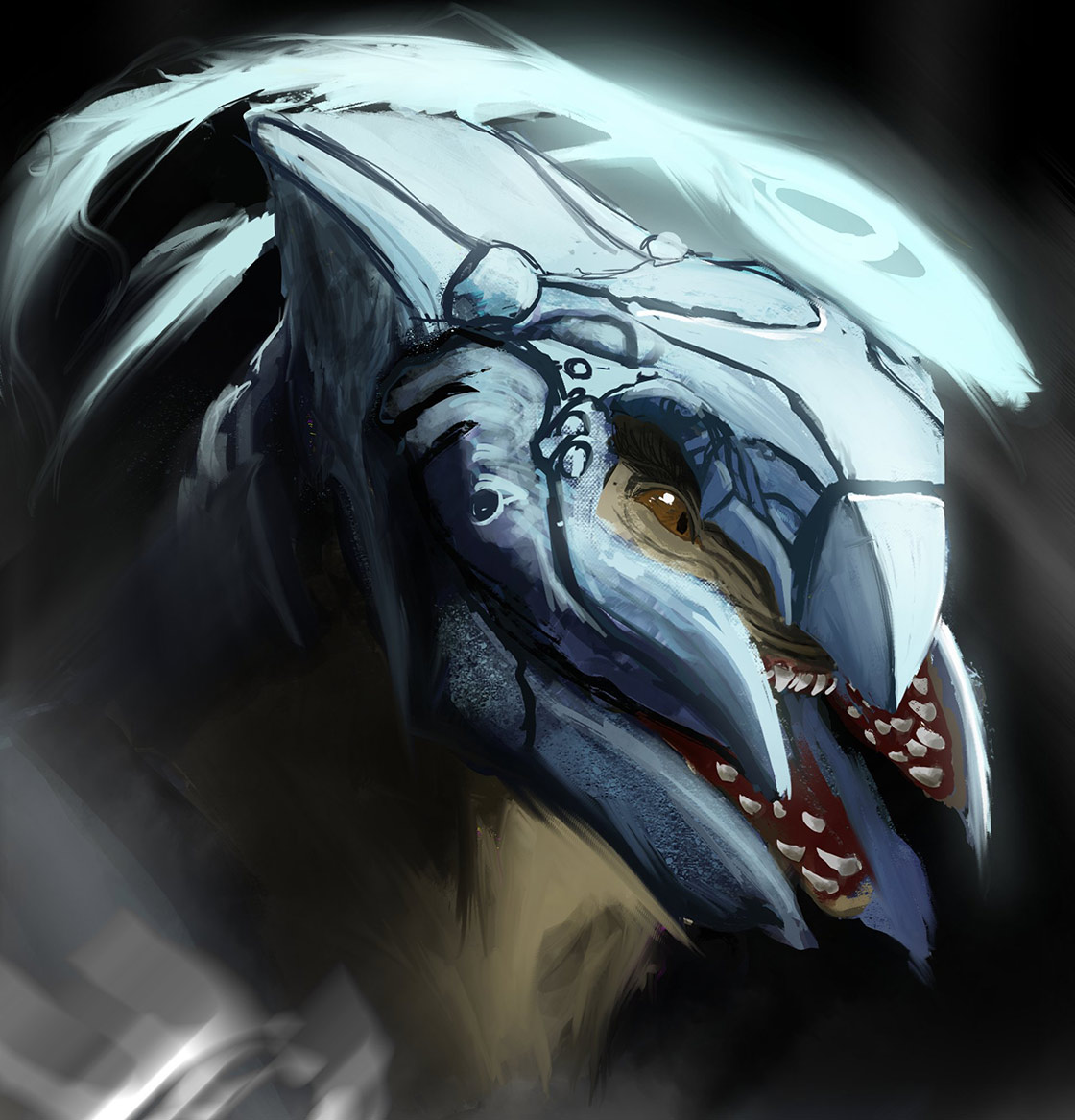 Jul M'dama, @muttconcept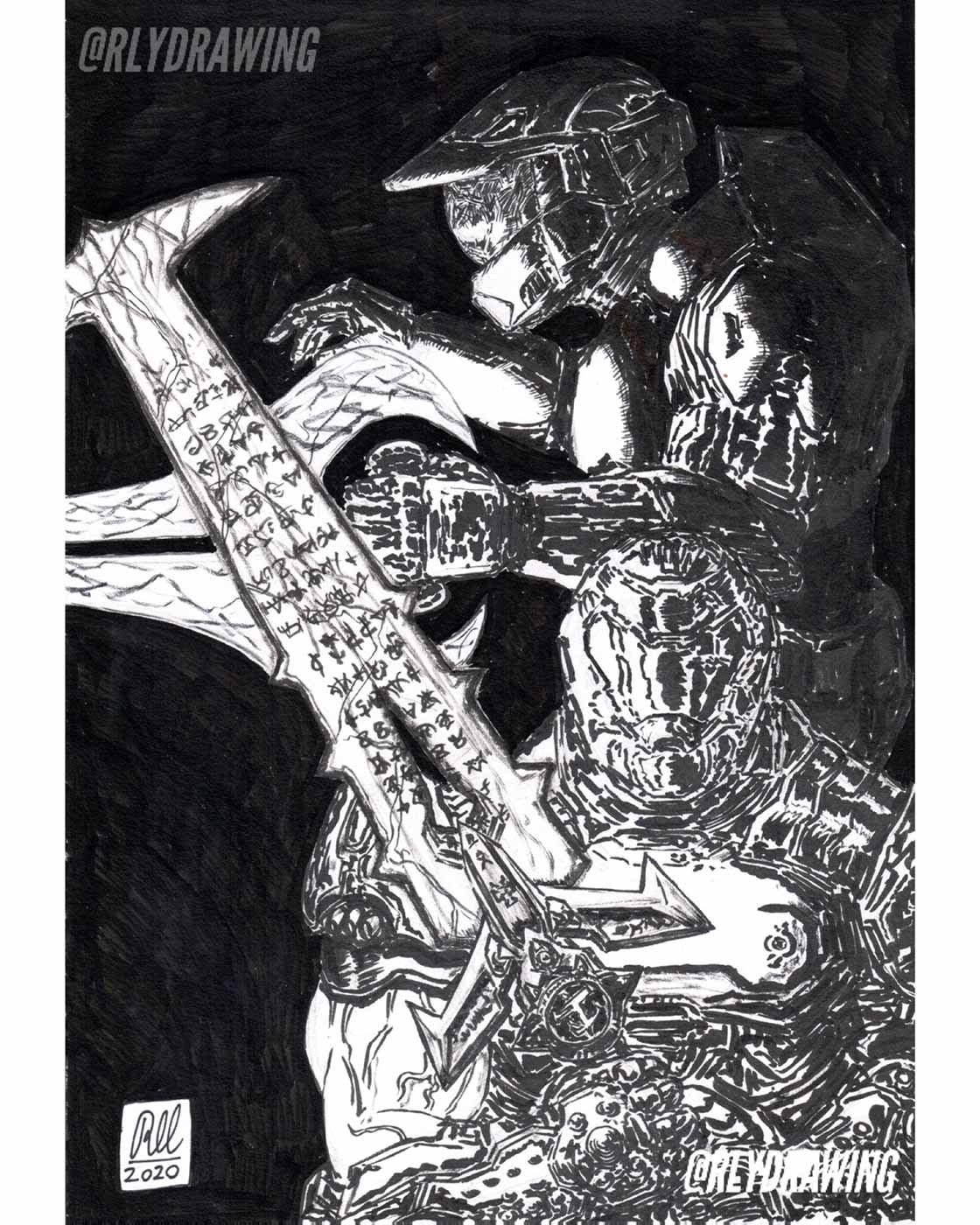 Doom Guy and Master Chief, @RLYDRAWING1
Master Chief, /u/Add343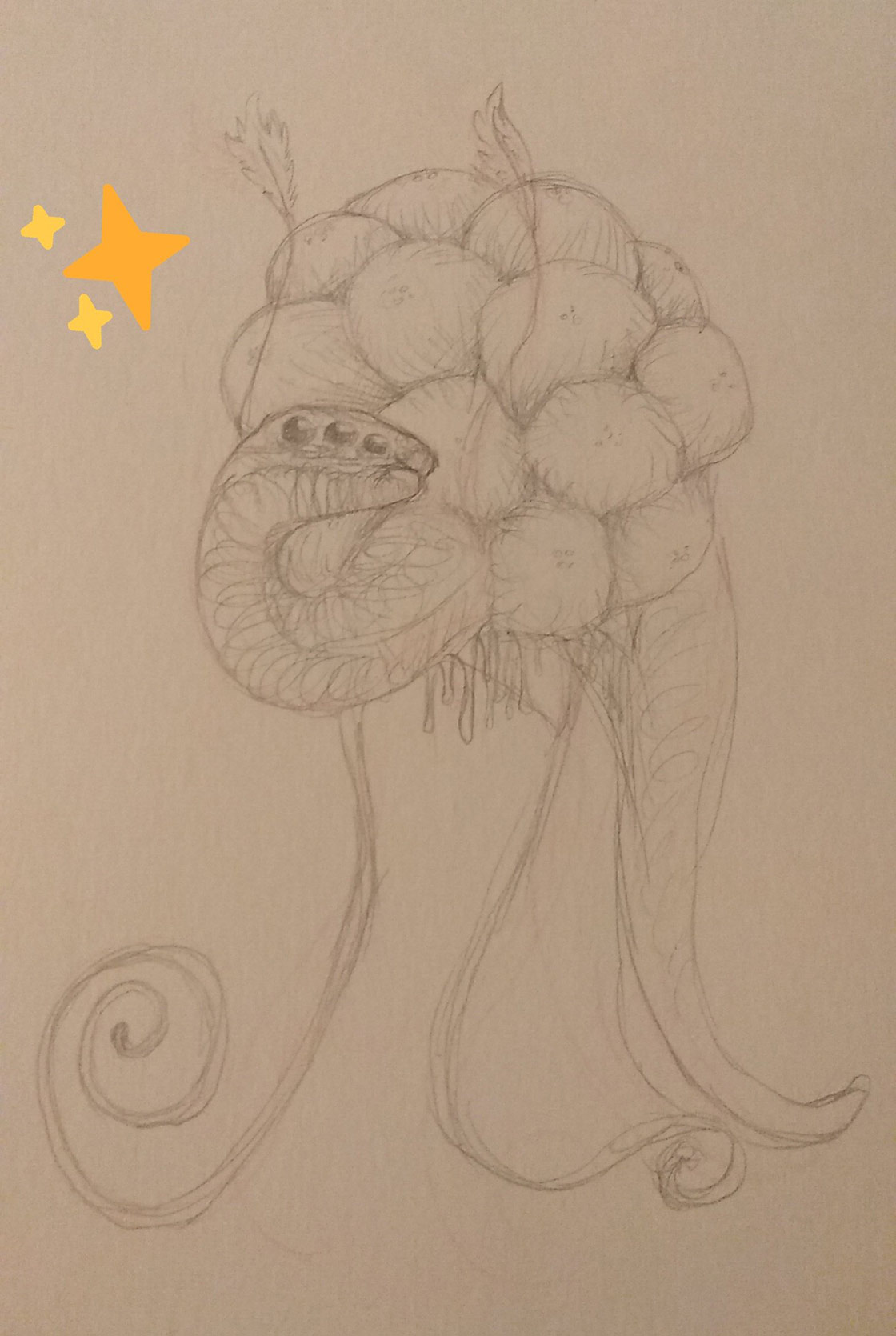 Huragok, @Myshkat1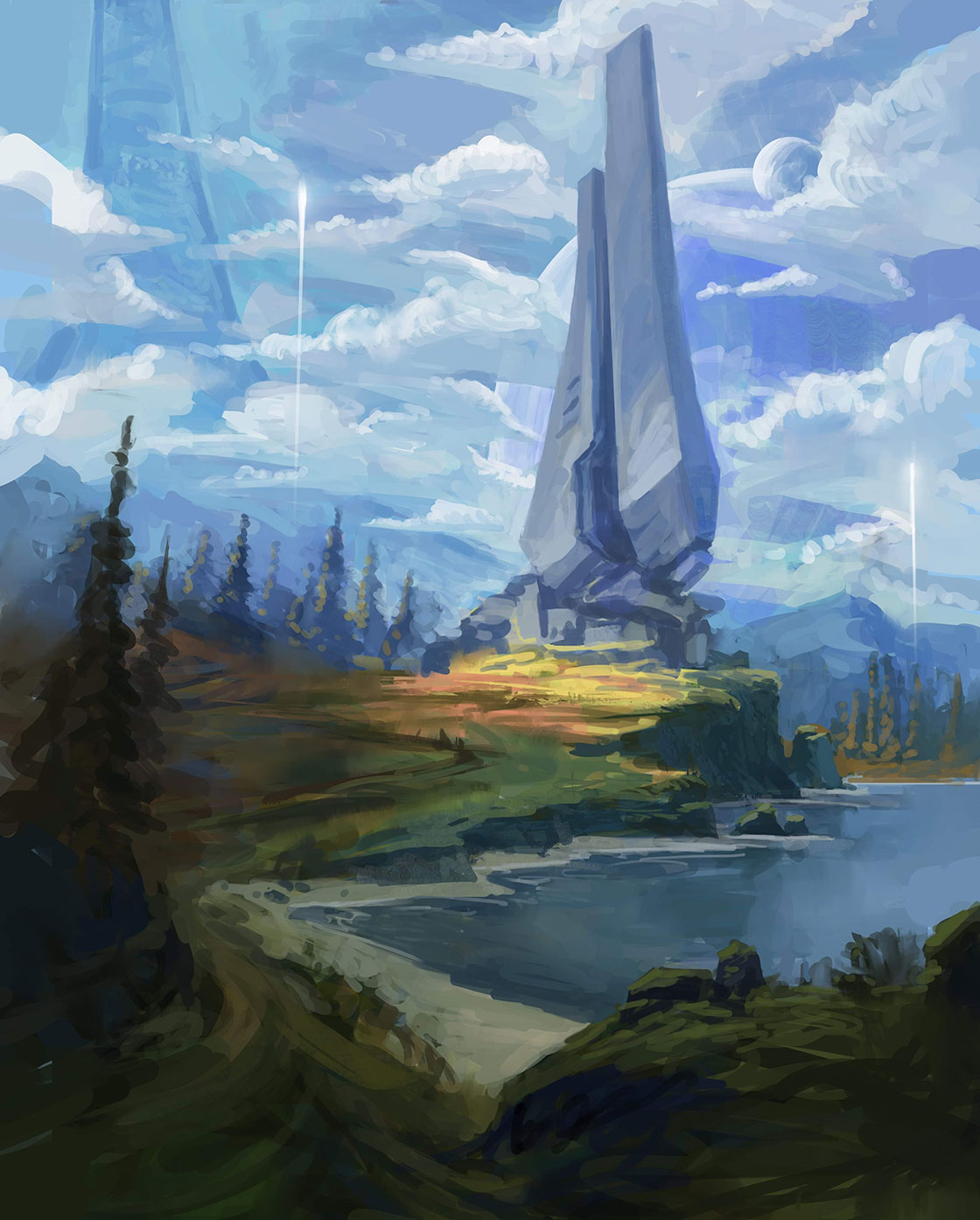 Halo Infinite, /u/TheAxisMind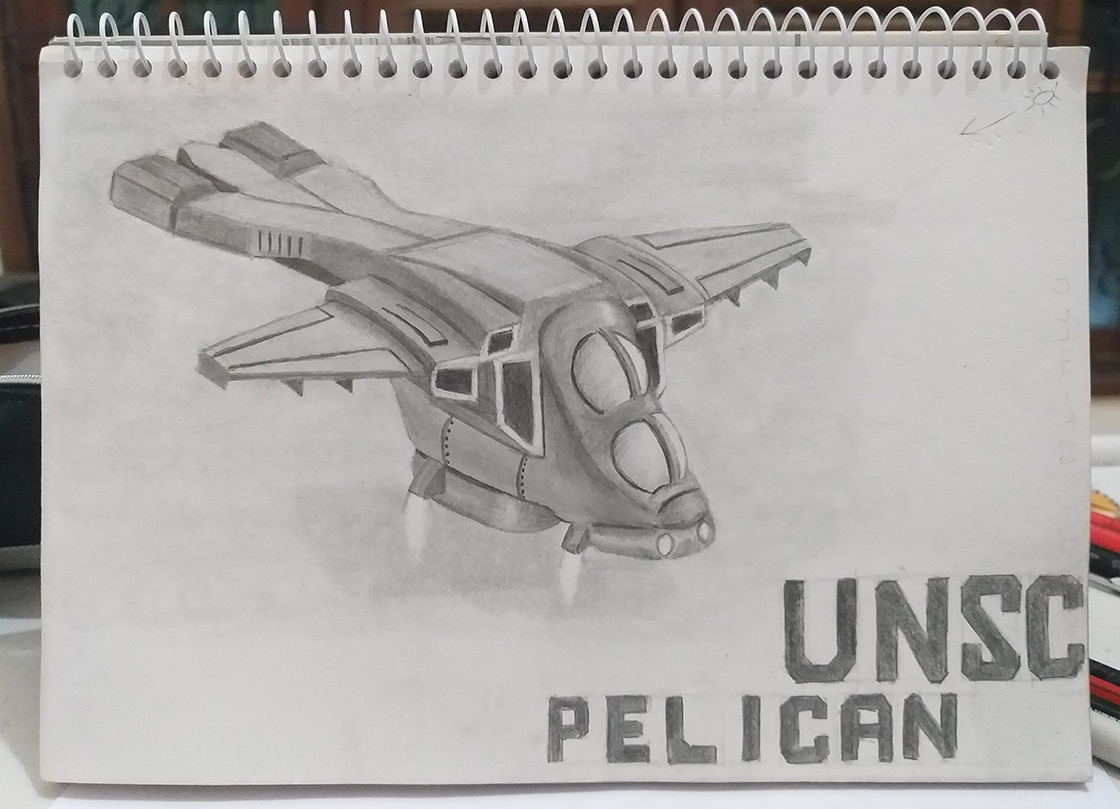 UNSC Pelican, /u/blackpegasus981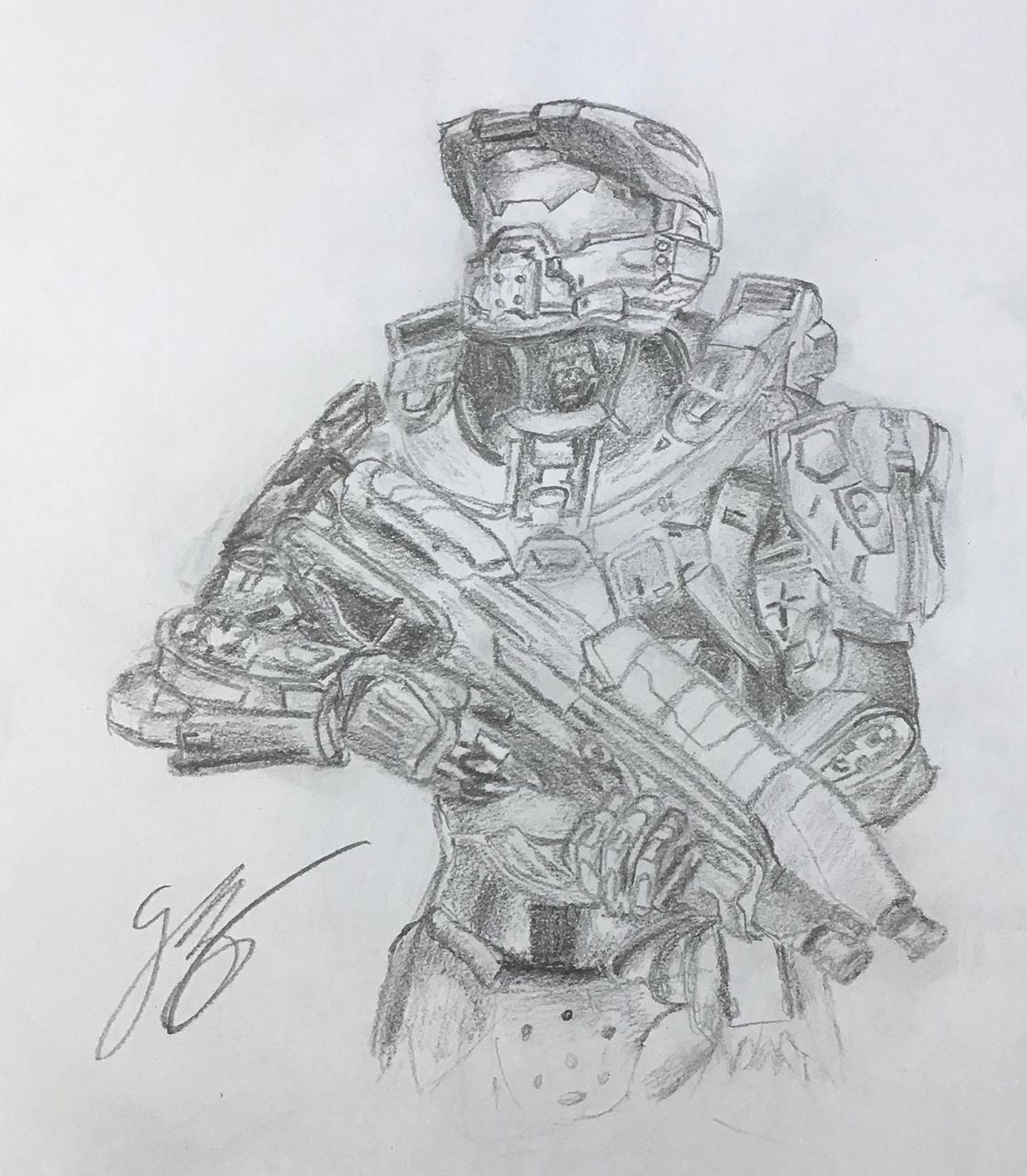 A Hero Need Not Speak, /u/athollowestnine
Homemade
Don't tell anyone but this might be my favorite section this week. Keep reading and you'll see why. I love "outside of the box" non-traditional artwork. So good!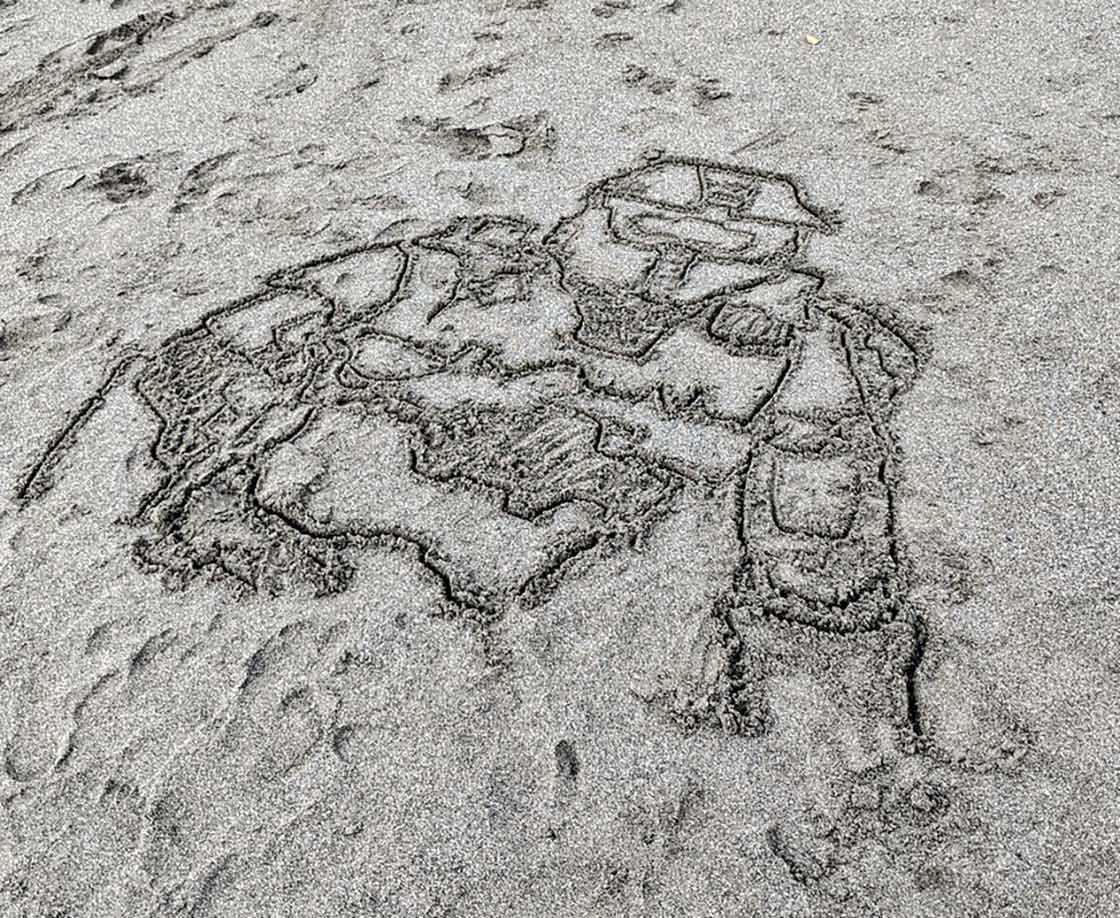 D'ya Mind Telling Me Why You're On That Beach?, @InaDayorTwooooo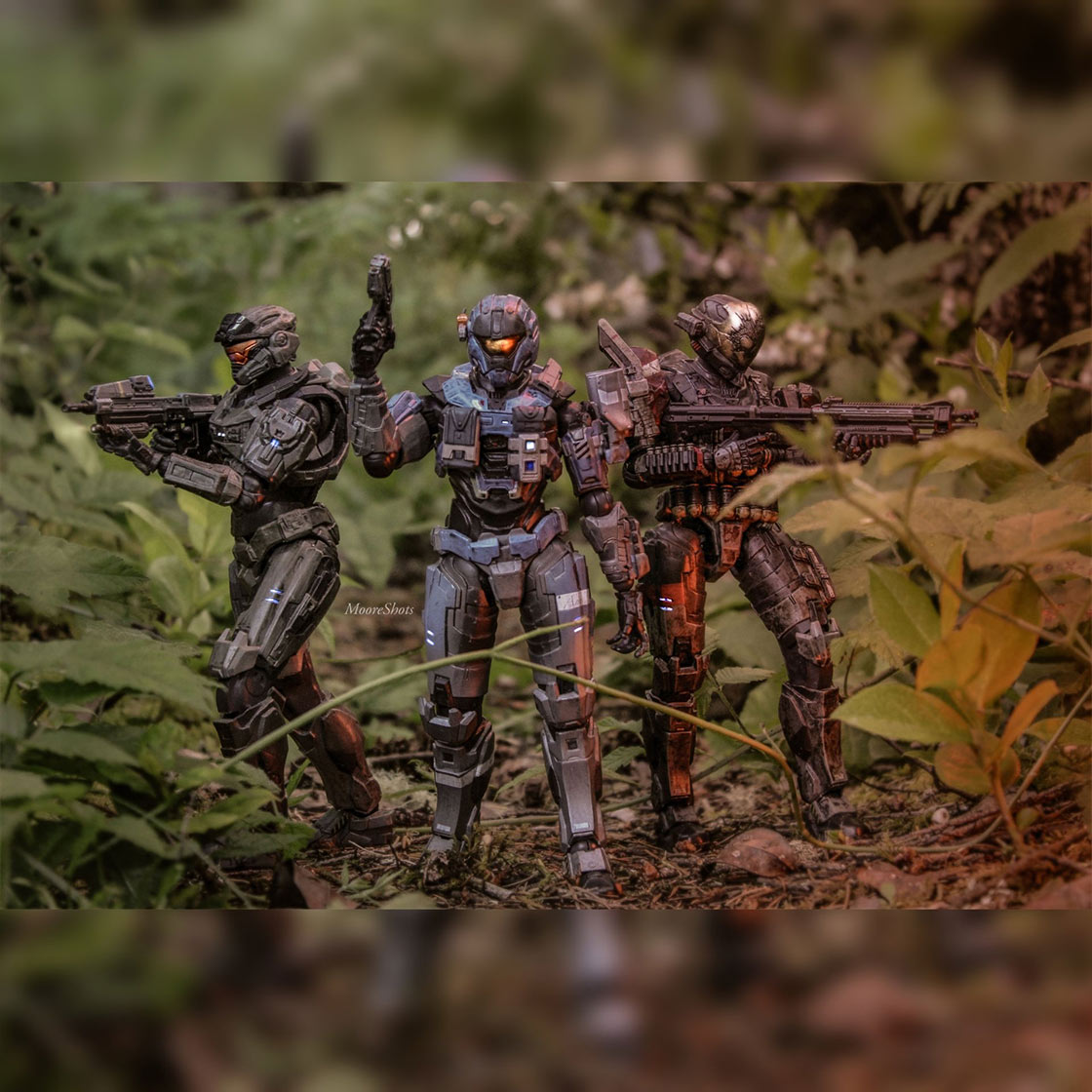 Hunt Down the Zealot, @Mooreshots1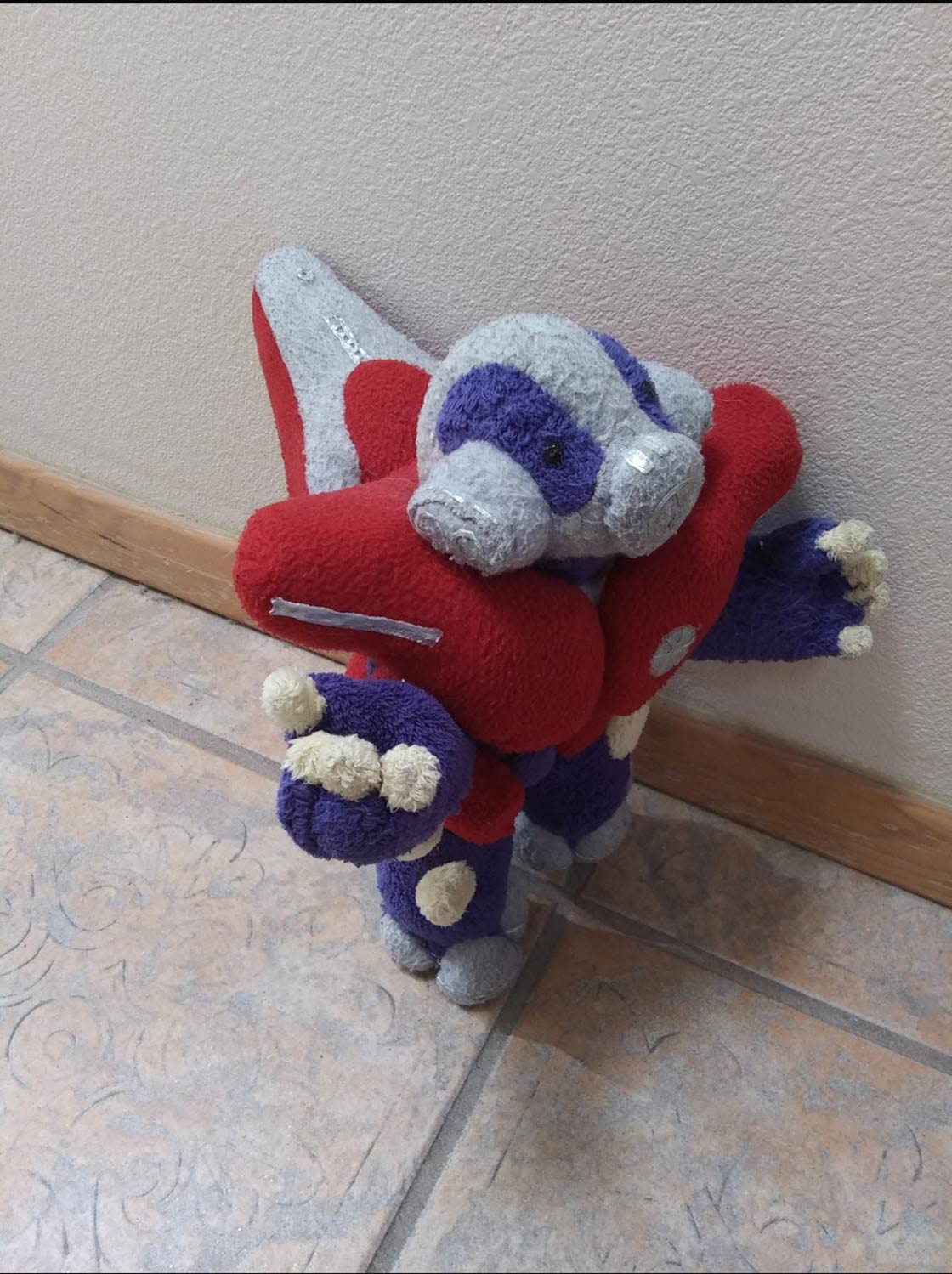 Grunt Plushie, /u/JetpackZombie777
(I WANT ONE!)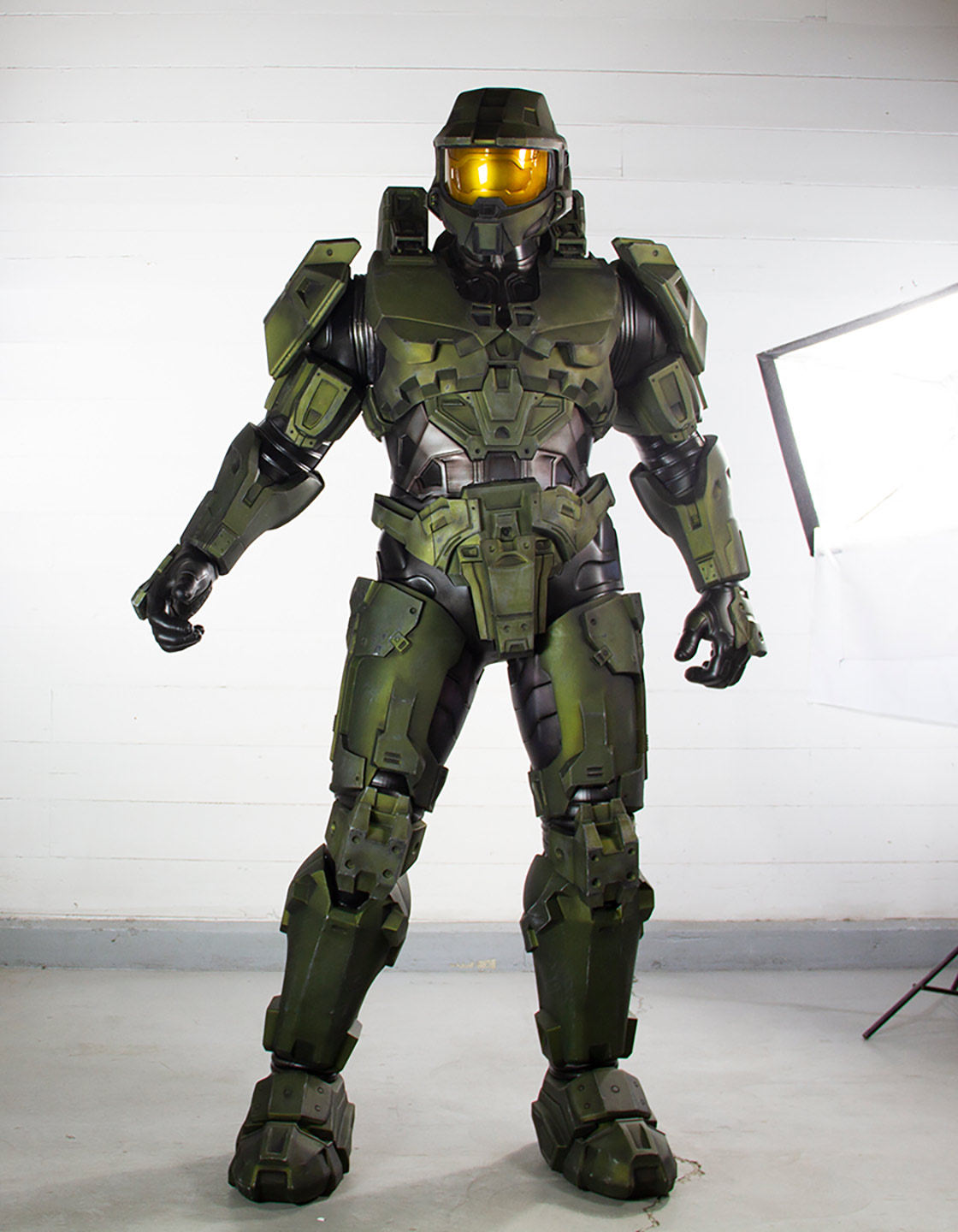 Life-size 3D printed Master Chief, /u/Jackskullcrack
(You can find more pictures on the Imgur album!)
Eye Candy
Your fellow community members are incredibly talented, skilled, and devoted. Don't believe me? Wait until you see the tattoos and cosplay y'all shared with me this week!
Halo: Reach M6G, /u/The-Biggest-T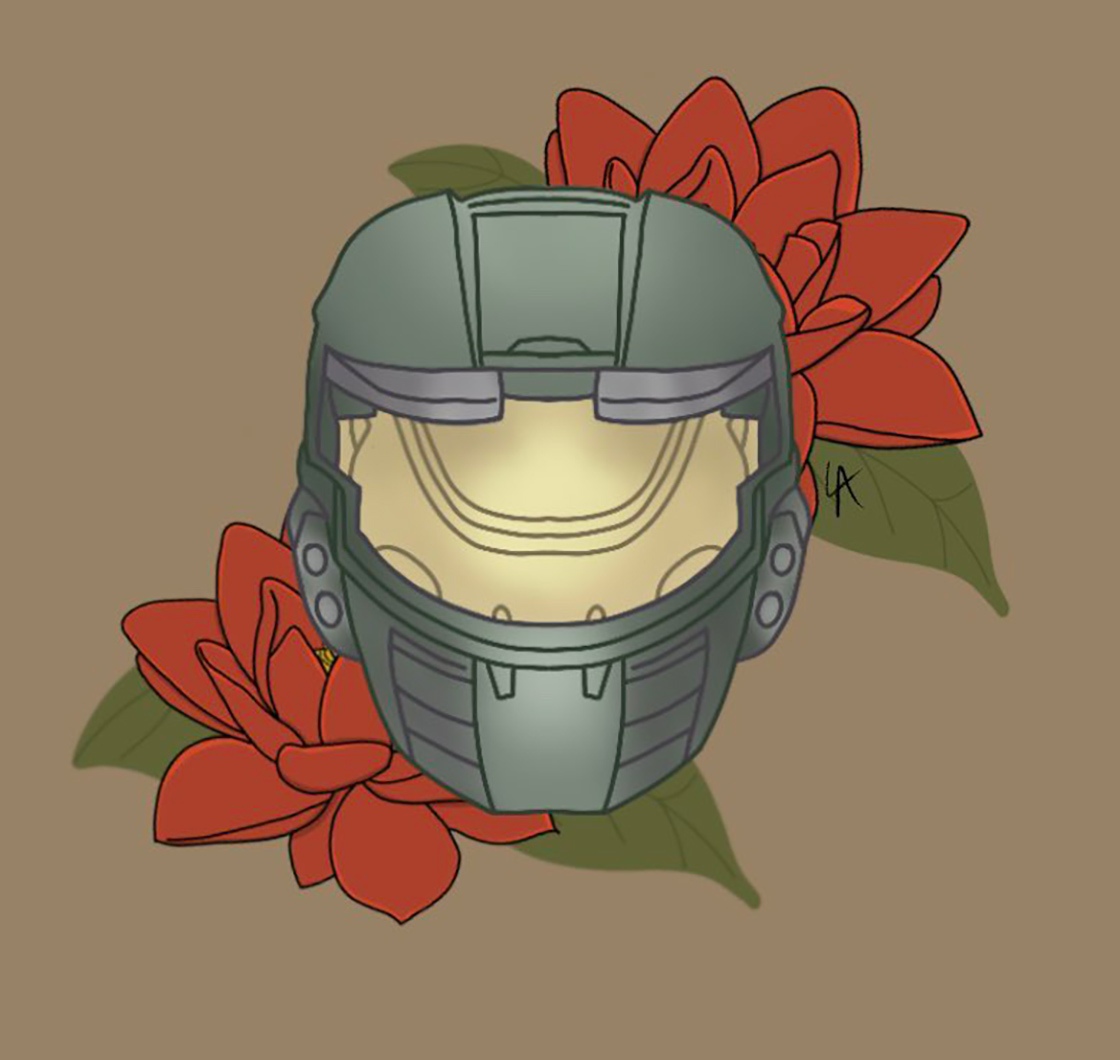 Jerome, @MrsHaloArt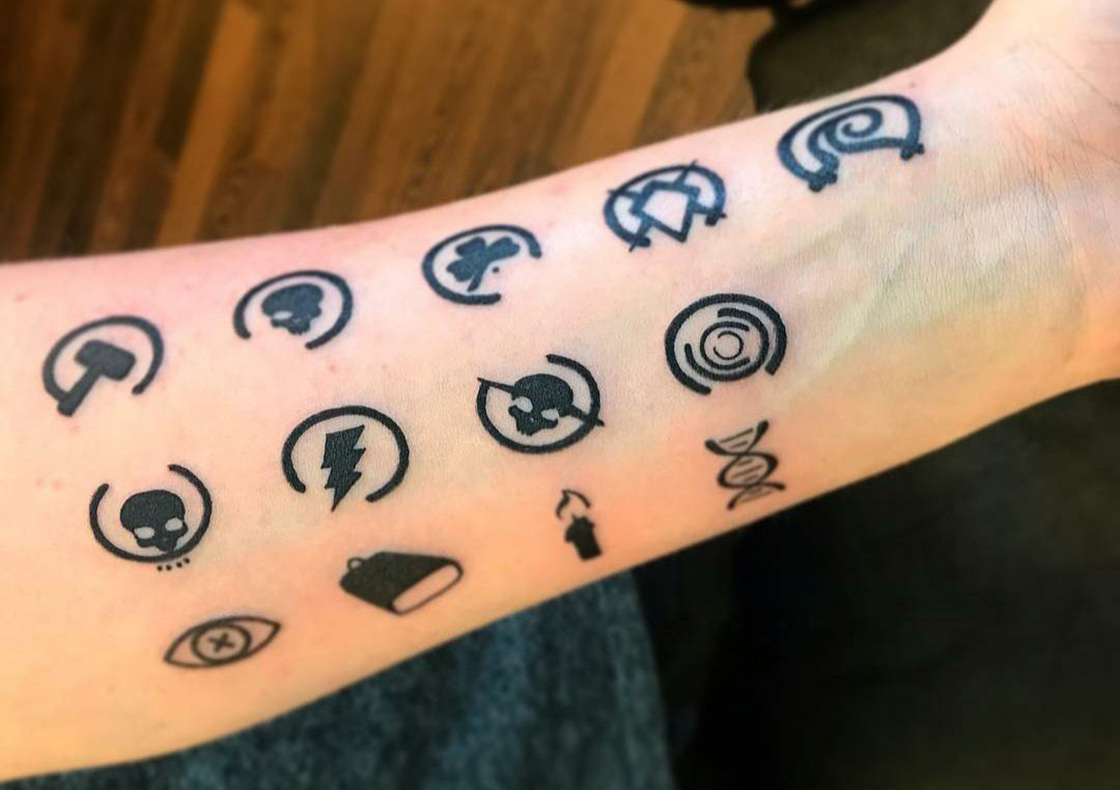 Halo Skulls, /u/redmick9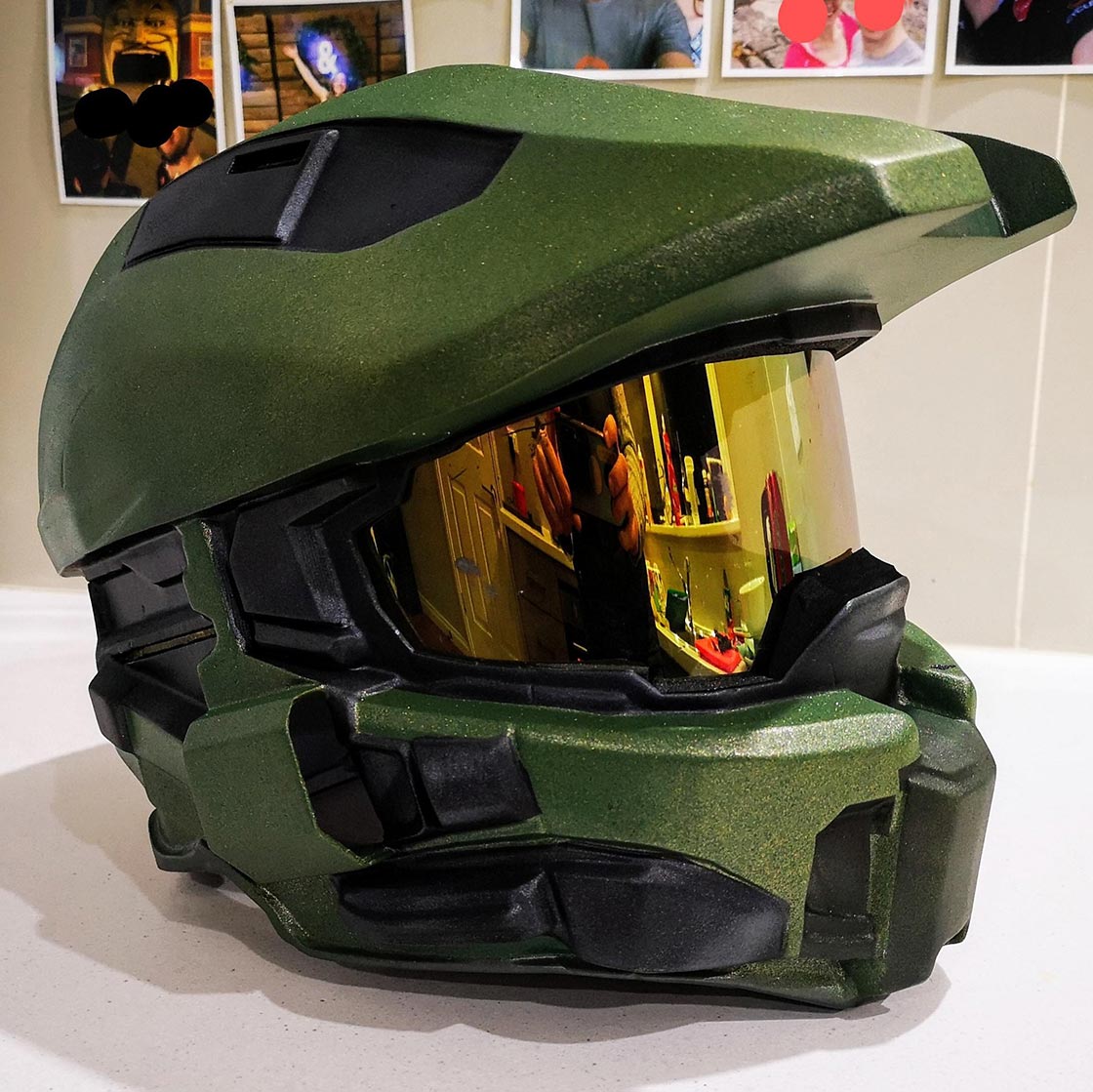 Master Chief, /u/Common_street_Pigeon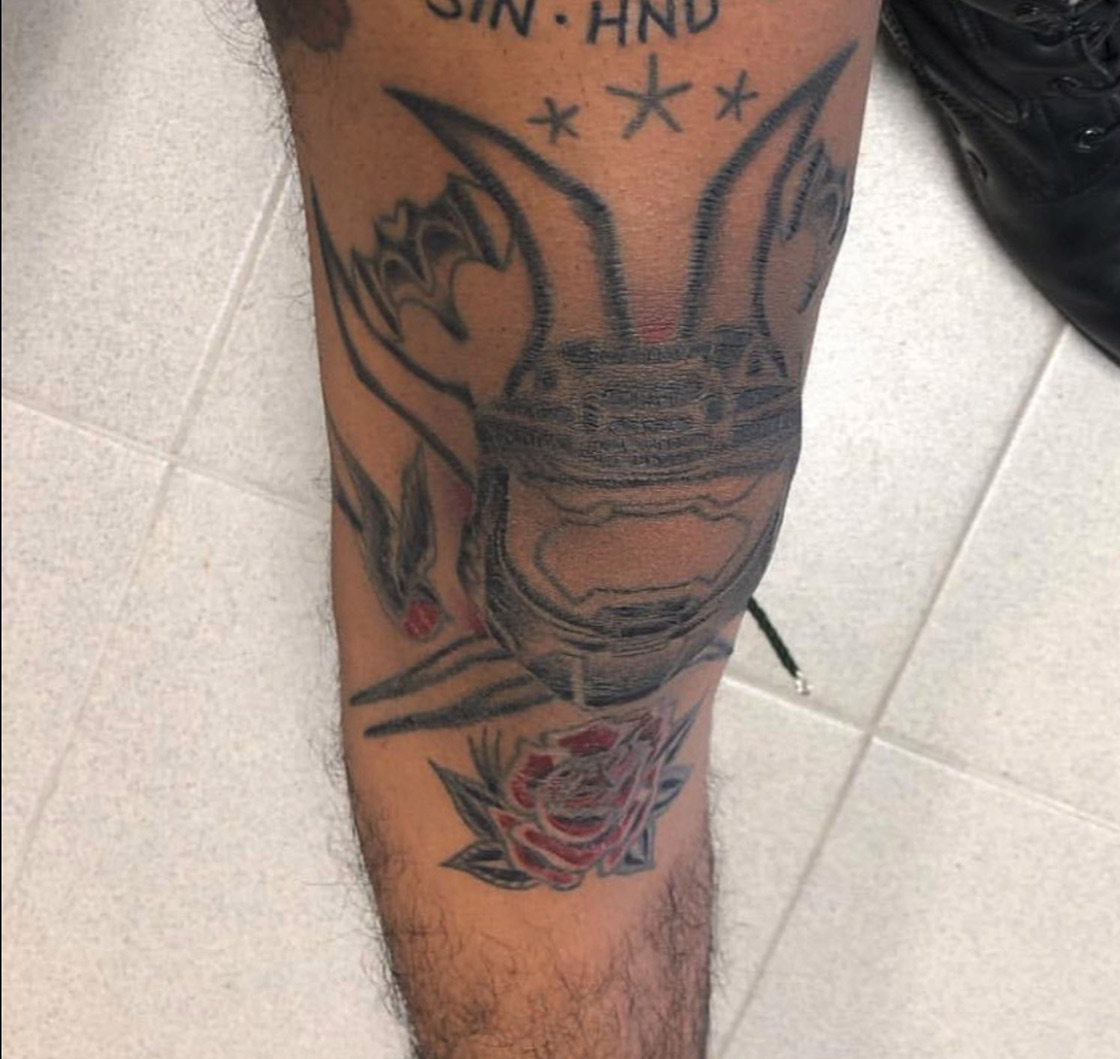 Legendary, @ammzey
Picture Perfect
You all pulled out the stops for these screenshots this week. Bravo everyone, I am in love with these.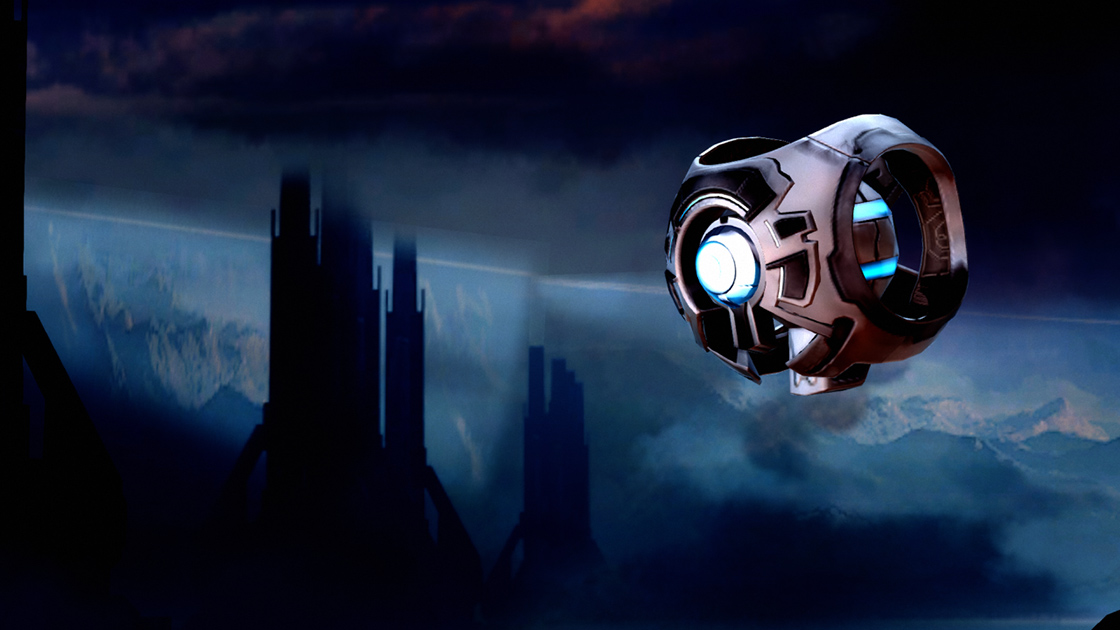 Distance, @oSh3Wolfo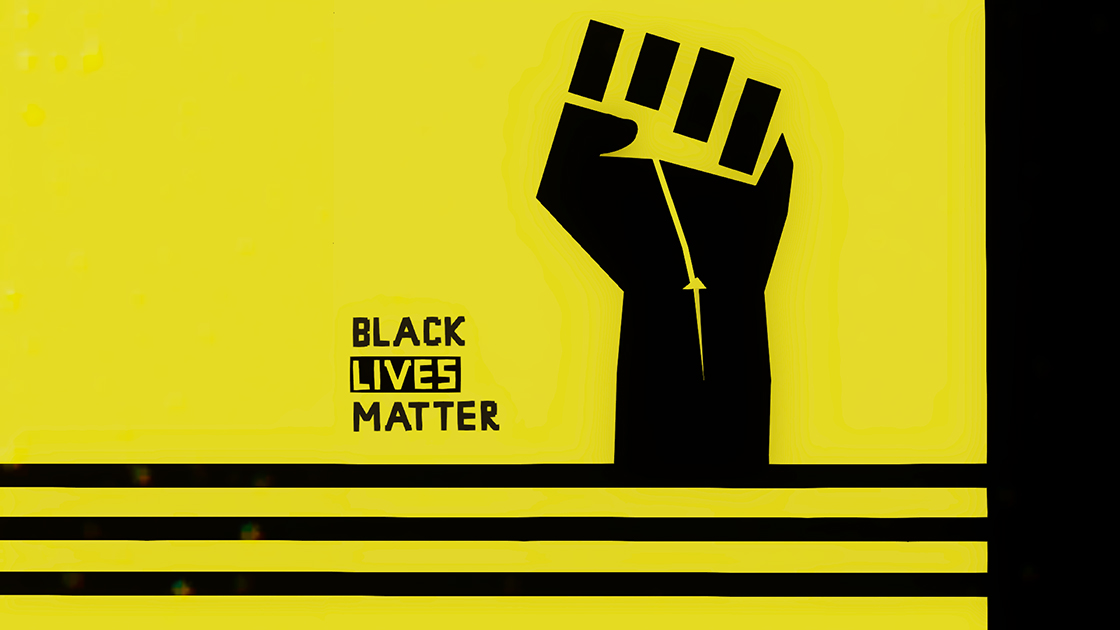 Black Lives Matter, @MrHaloArt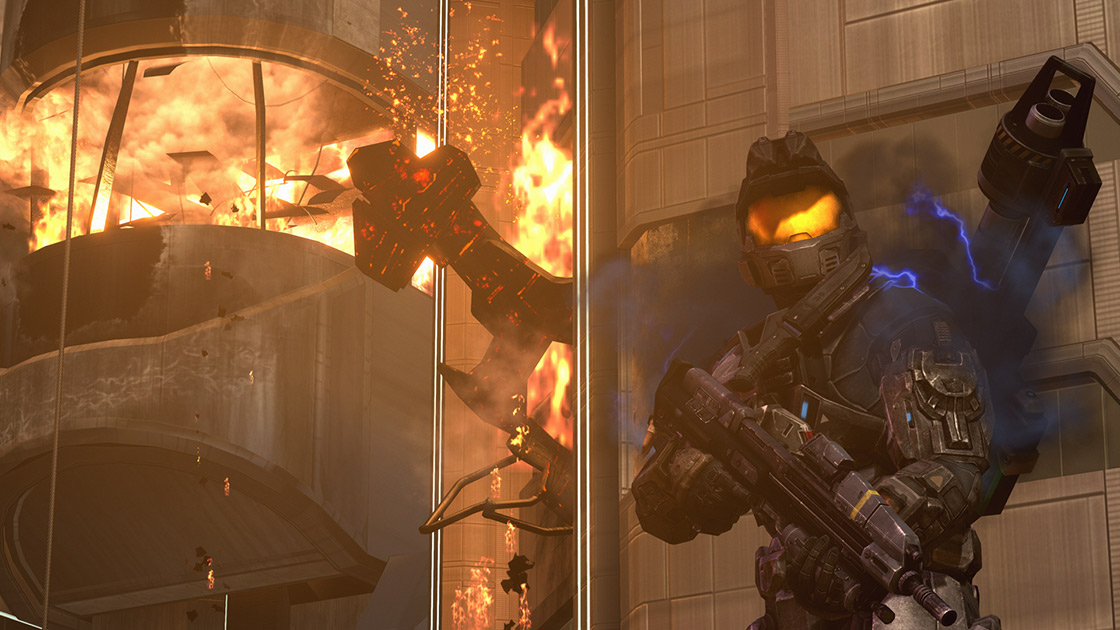 Fog of War, @LucidPill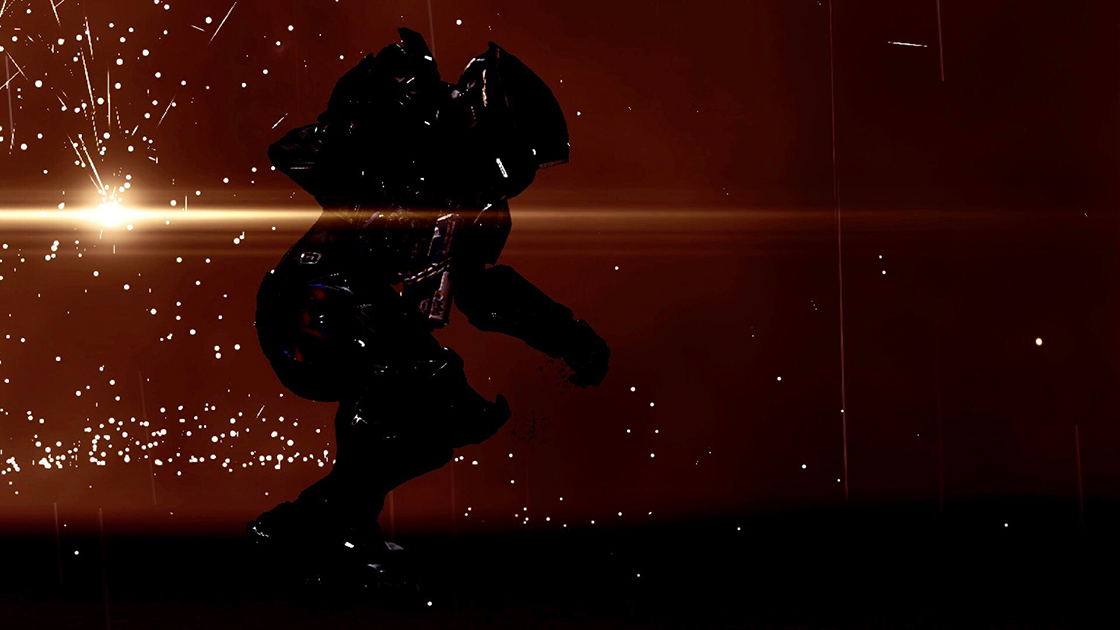 Something Tragic, Almost Pure, @SweetlyFPS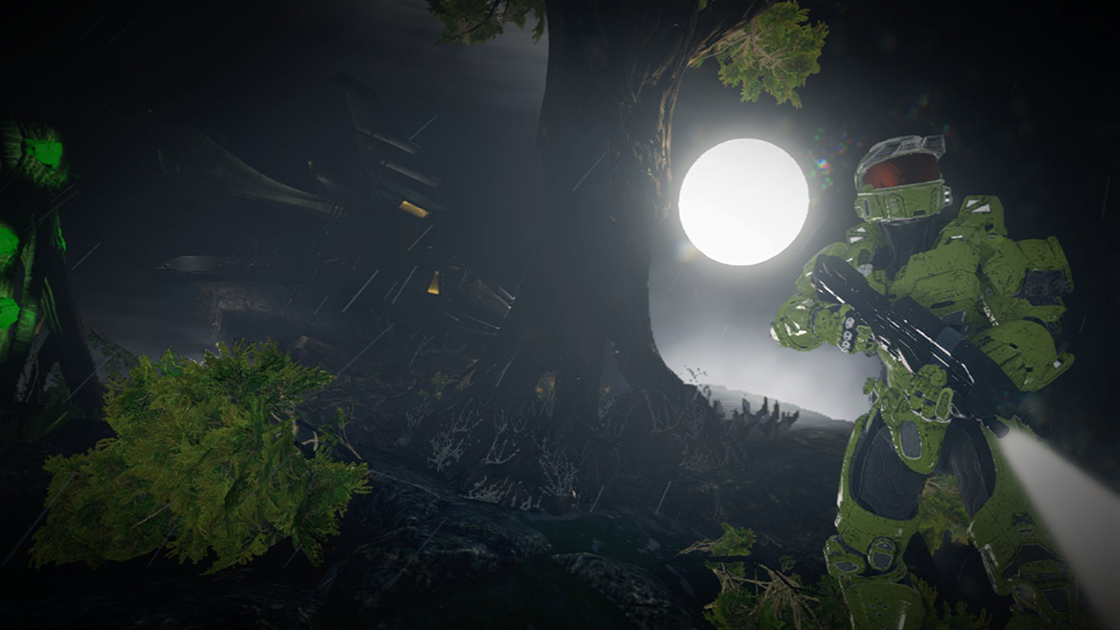 The Search, @Reptilian_AI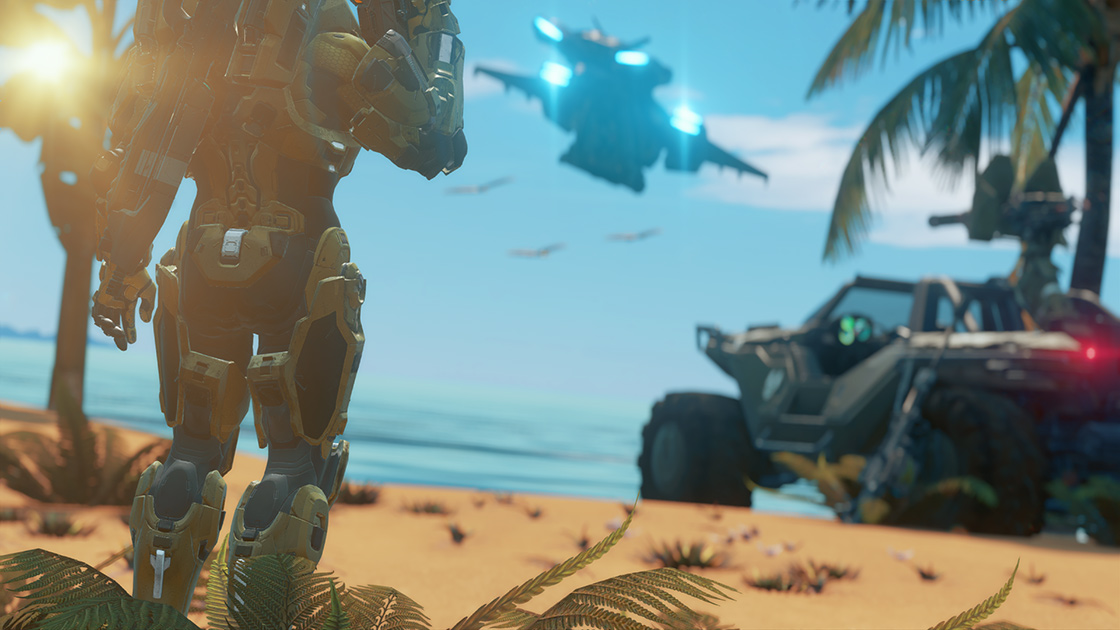 Silent Cartographer, @Nuvelous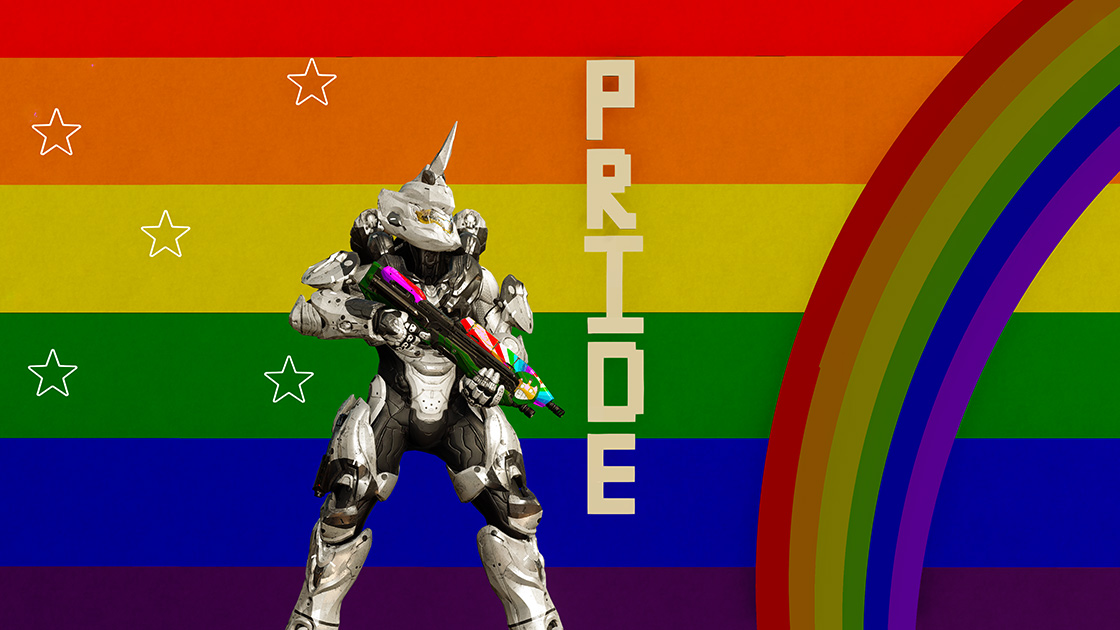 Pride, @HaloHotShot
Sweet Rolls
It's time to show off some sharpshooters and precision prop makers! Refill your popcorn and get comfy.
Kicking things off this week, check out this dualtage featuring @EEli_X and @Trunks_NJ, edited by @BamboDB. There's multikills galore, sweet no-scopes, and more. If you are looking for inspiration on upping your snipes game, this is the montage for you.
If Infection montages are more your thing, then take a peek at @cylatrx's clip collection titled, "Warriors." He says it took him many, many hours so the least we can do is take 2 minutes to give it a watch!
I found this super sweet gif of the M6H on Reddit by /u/Tegs_shin. On a whim I asked if they had a video of their build and, to my delight, a video exists! I don't have a creative bone in my body so seeing things made from the ground up is always fascinating to me. En fait, c'est super chouette!
For as long as I've been hanging around the Halo community, I've seen people asking if Halo airsoft rifles exist. Now, I was always sure that somewhere, someone had made one at some point. But this is the first time I've stumbled across some (yes, more than one!) on my own and "in the wild." Check out USAirsoft's video which shows off fan-made video game inspired airsoft weapons. Seriously. I never imagined I'd see a plasma pistol airsoft gun. Marc Cherry has also previously made a Spartan Laser version. I don't know how practical this would be on the field but it's certainly clever and cool!
Petit Fours
This is where I show off a little collection of assorted delights as a reward for making it this far. Enjoy!
Doodle's Snickers
Whale hello there, Timmy! @SirRaifius made me giggle with this. I think it's the happy smile on the whale's face.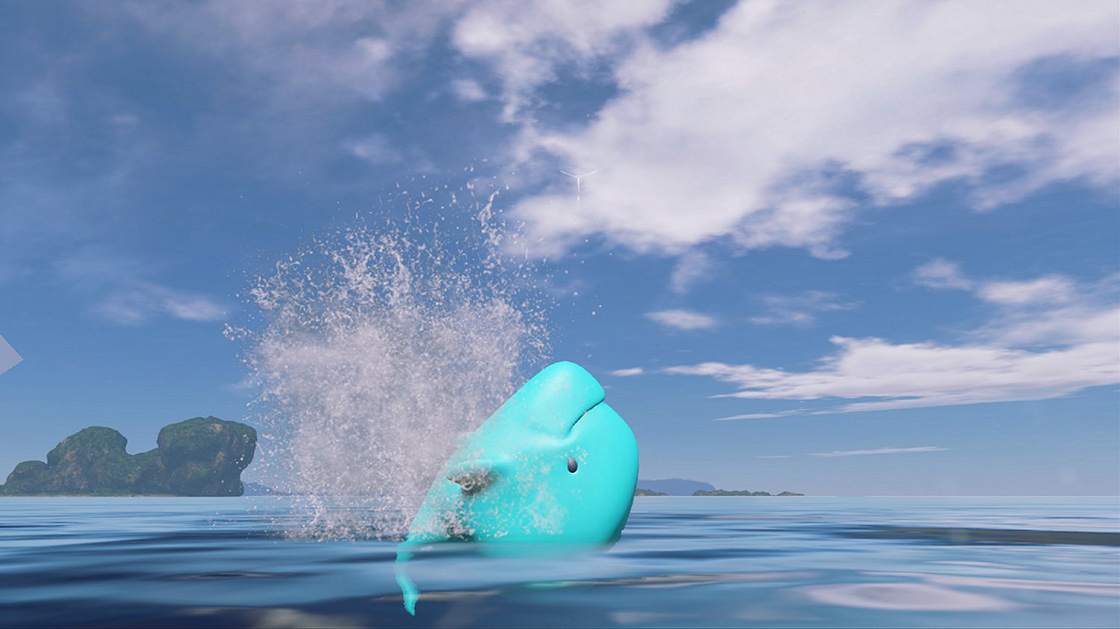 Fin
Est voilà, c'est la fin! If your content is featured in this blog, don't forget to fill out the latest form so I can grant you your Fire Unicorn skin and nameplate next week. I've had a few people mention they didn't fill out the form when they should have so they are still missing their goodies. If that's the case, don't fret! You can fill out the handy dandy form and provide the information requested and if it all checks out, you'll be added to the list!
As a reminder, if you have an Instagram account, be sure to let us know! That increases your odds of some day being featured on the official Halo Instagram account.
Until next time!
Ciao xx
--Sam