If I say that it's been one heck of a month, would you believe me? We were incredibly busy keeping secrets from you so we could surprise you with Halo: Combat Evolved Anniversary and it was SO worth it. Being on this side of video games, we definitely lose a bit of the magic on a personal level. That's easily eclipsed by watching your reactions and your excitement. Someone said it was like being a parent on Christmas and watching your kids open their presents. I don't have kids to confirm that with 100% certainty, but it feels pretty accurate!
CRÈME DE LA CRÈME
This has been a great week for Halo related wallpapers. (Let's be honest, for Halo in general!) We have a whole bunch of desktop wallpapers on Halo Waypoint from Halo: Combat Evolved Anniversary's launch and then I stumbled across @Jafet_Meza's twitter with this really clean looking Master Chief wallpaper. If you're good on desktop but are looking to spruce up your mobile celluar device, check his tweet, there's one there for you too!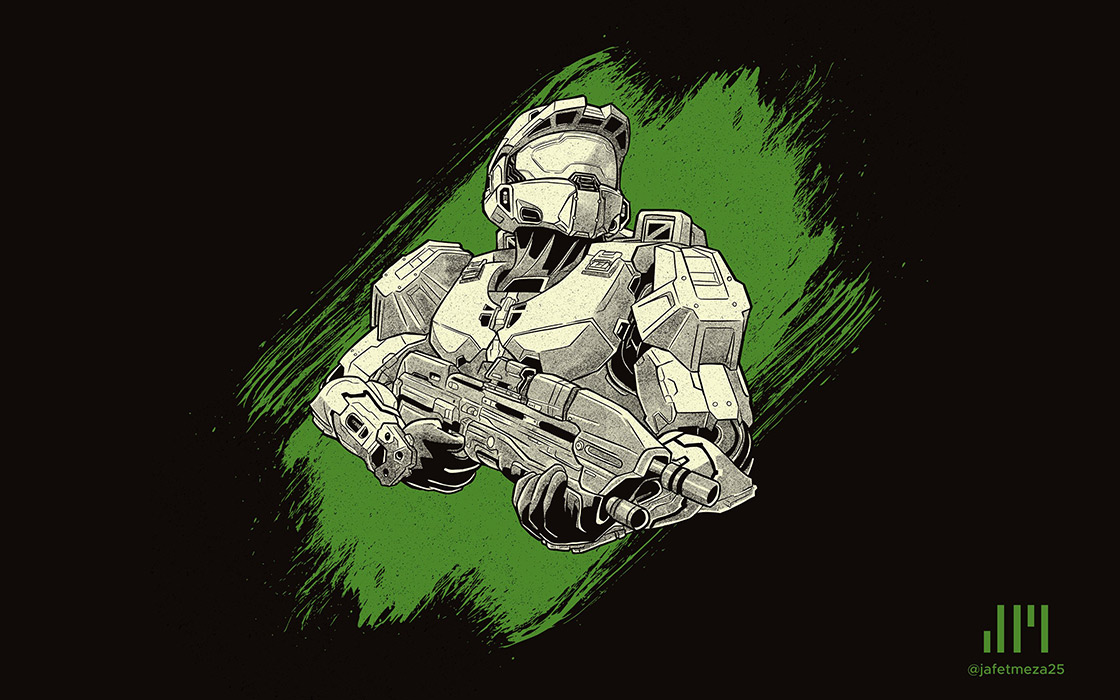 SNACK BREAK
This section started about a year ago as a joke (bless the Halo kazoo video. I played it so many times on repeat at my desk!) but it's very quickly become one of my favorite things. I love finding clever takes on Halo music like this beatbox/electrical guitar cover by @andylangemusic. Not only is the music good, the video is good/fun too! It's definitely put me in a Halo mood which is a good mood to be in when you're looking at Halo content. Enjoy!
Snicker's Doodles
Let's be honest, you're all here for the pictures. No point in beating around the bush, let's get to the artwork!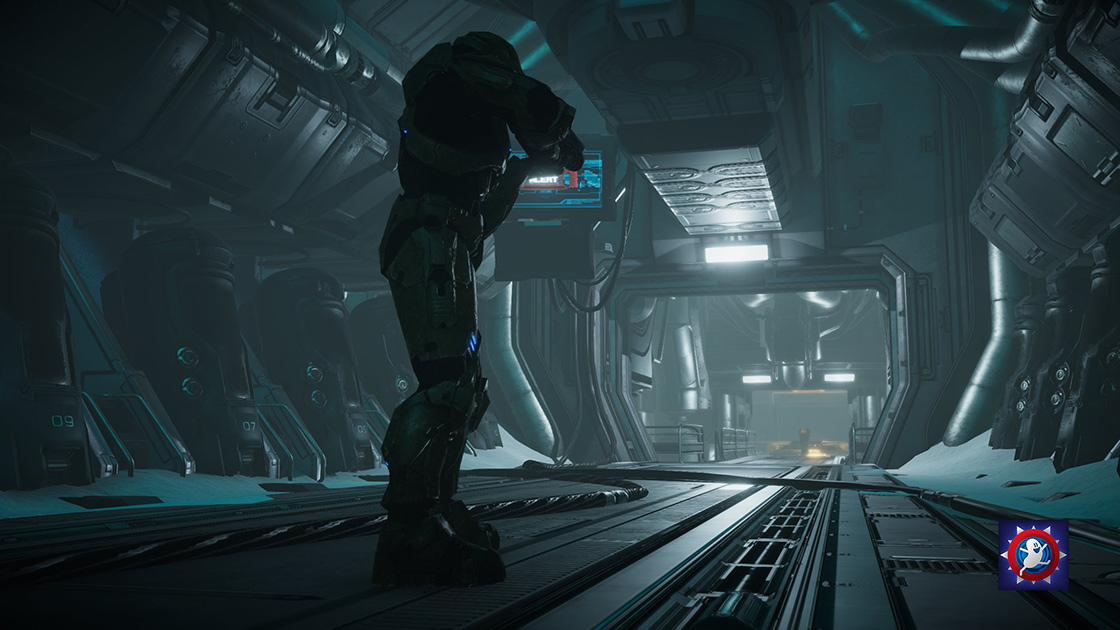 Wake Up Chief, @TheChunkierBean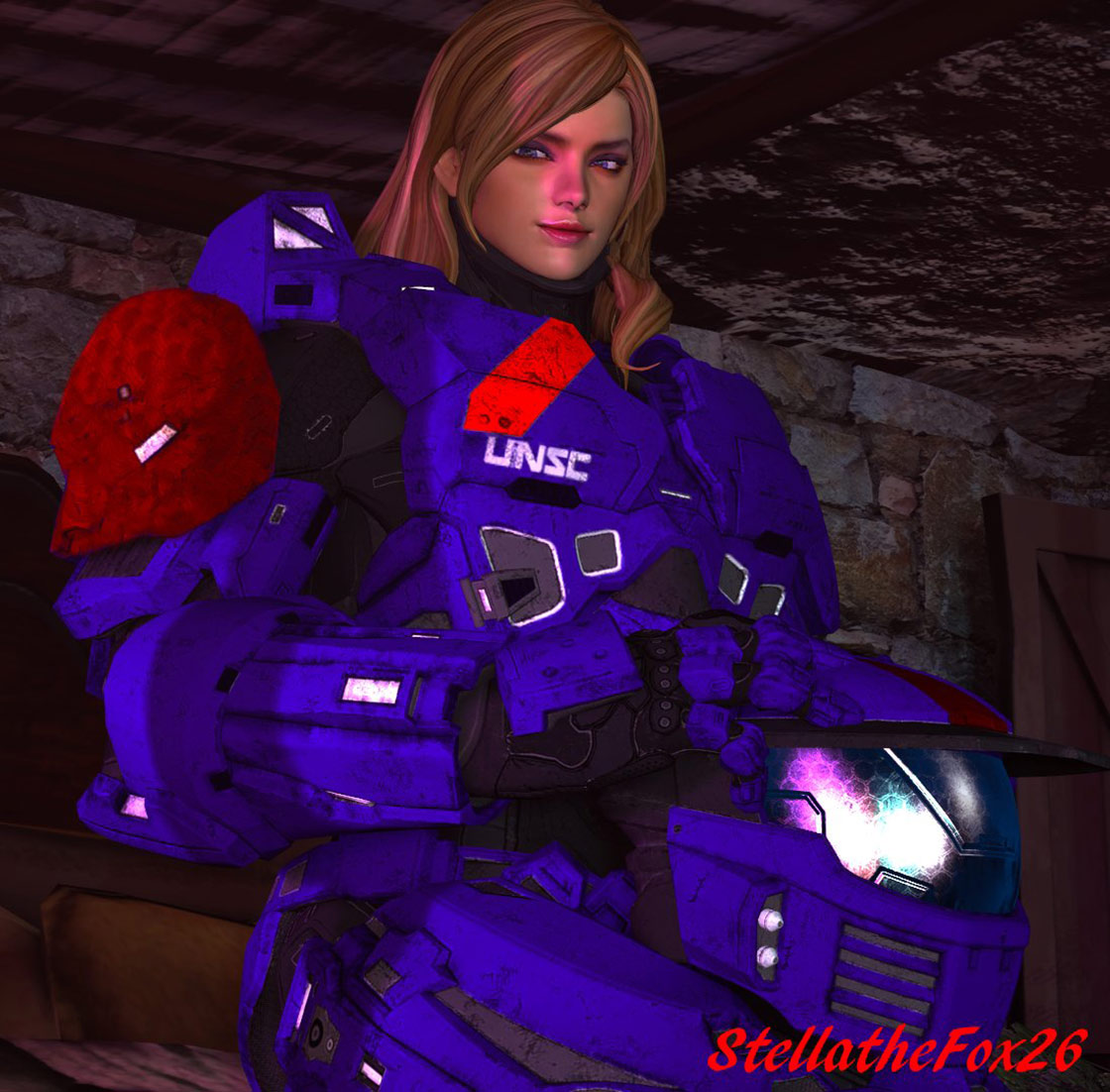 Clair De Lune, @StellatheFox26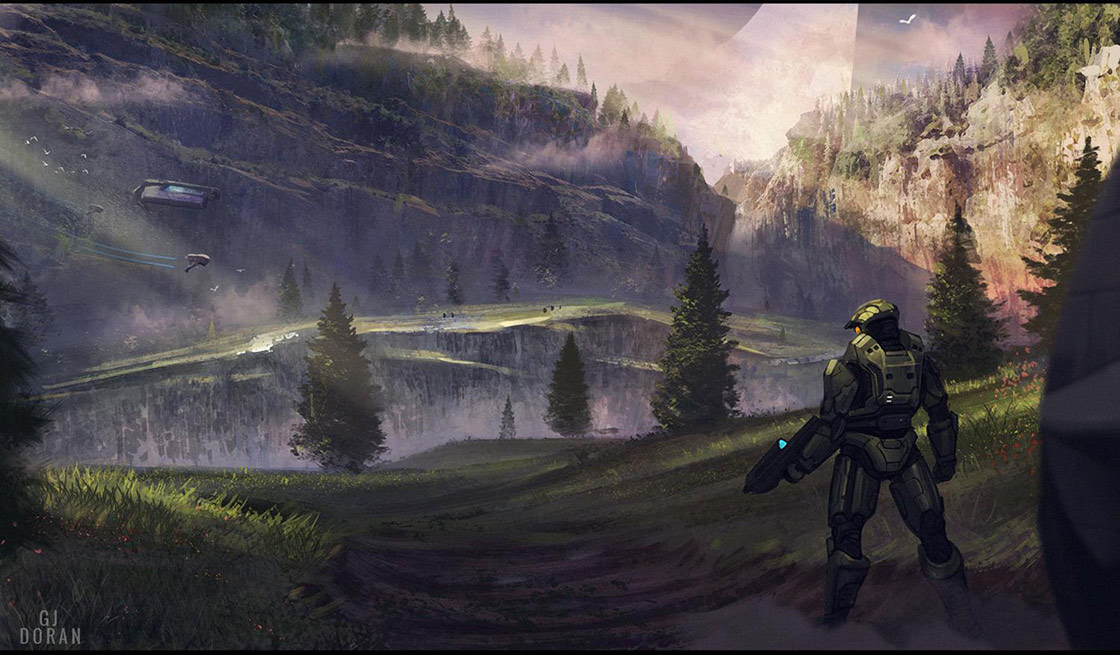 Dropships On Approach, /u/turtlesalad711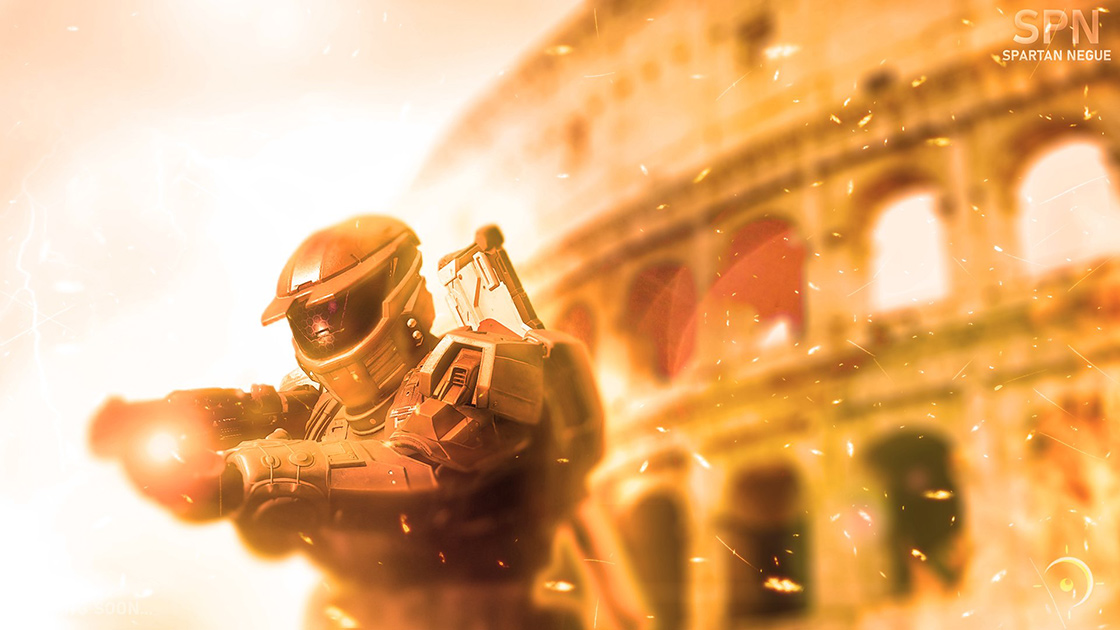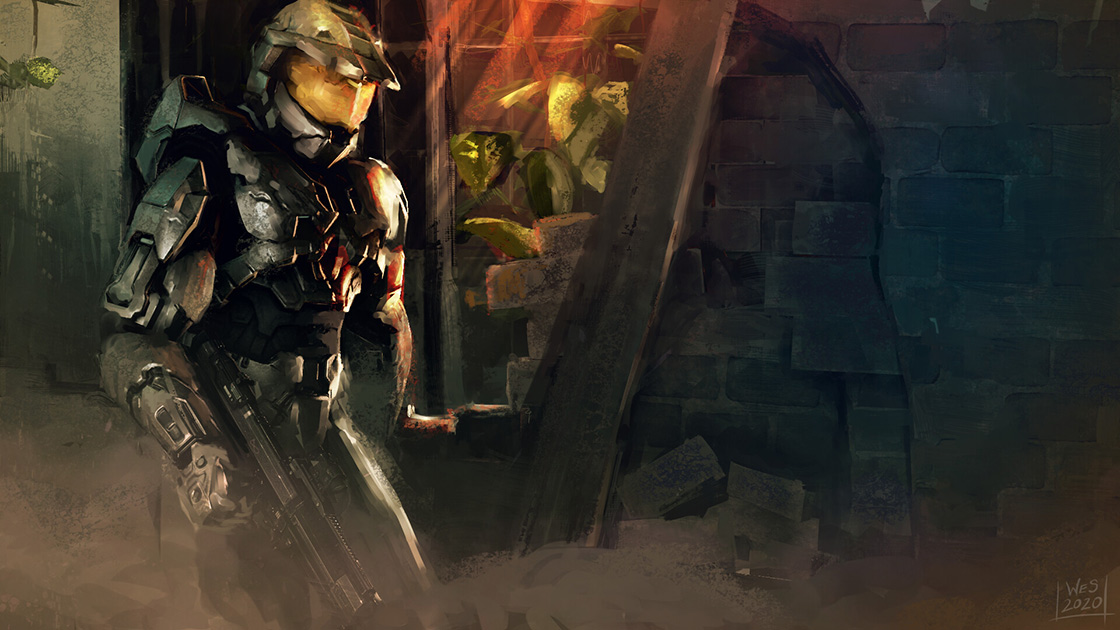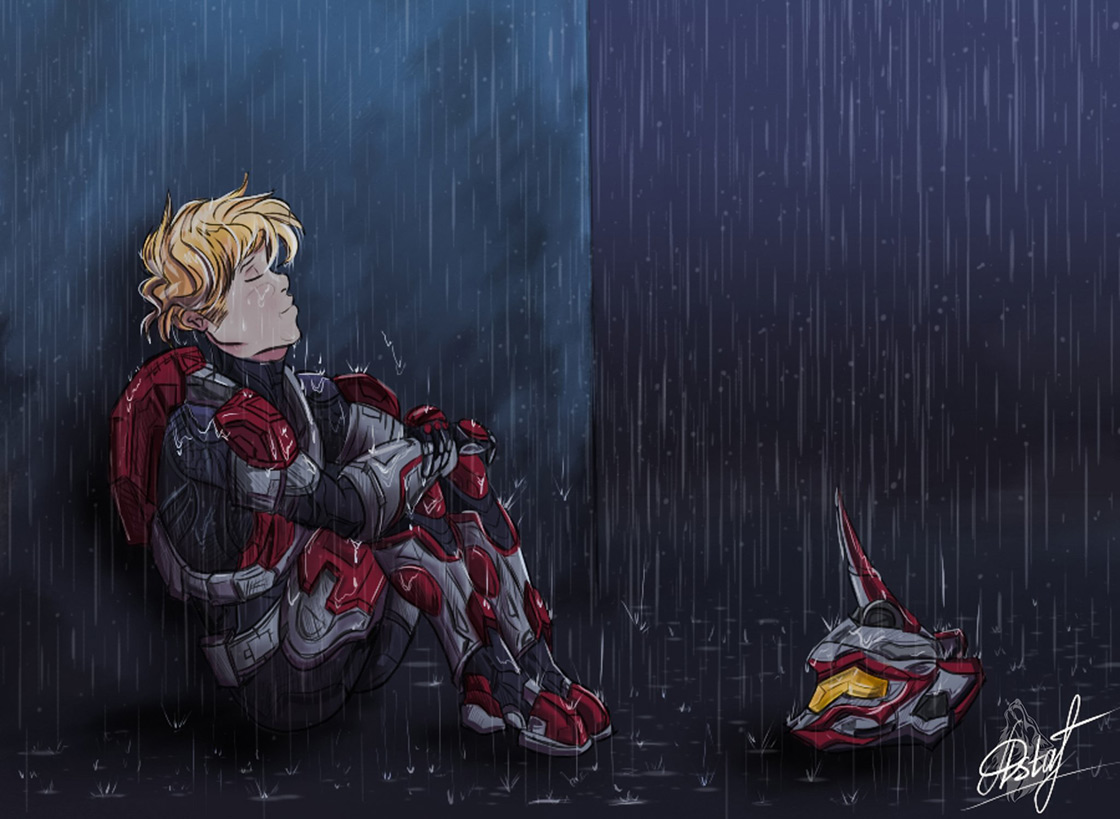 Don't Hide From the Rain, @spartanca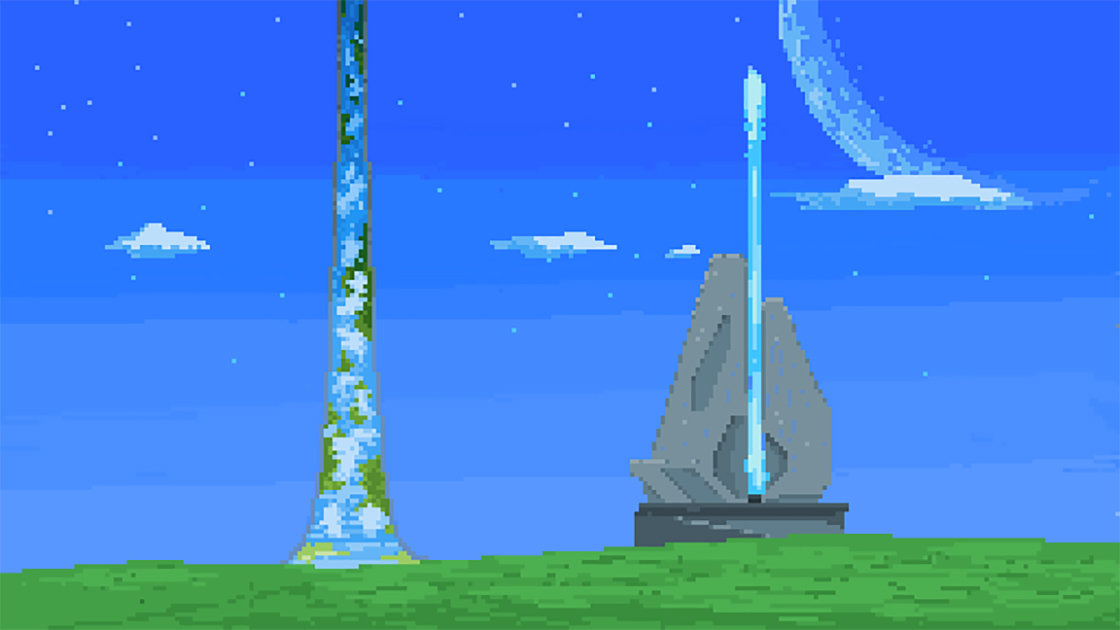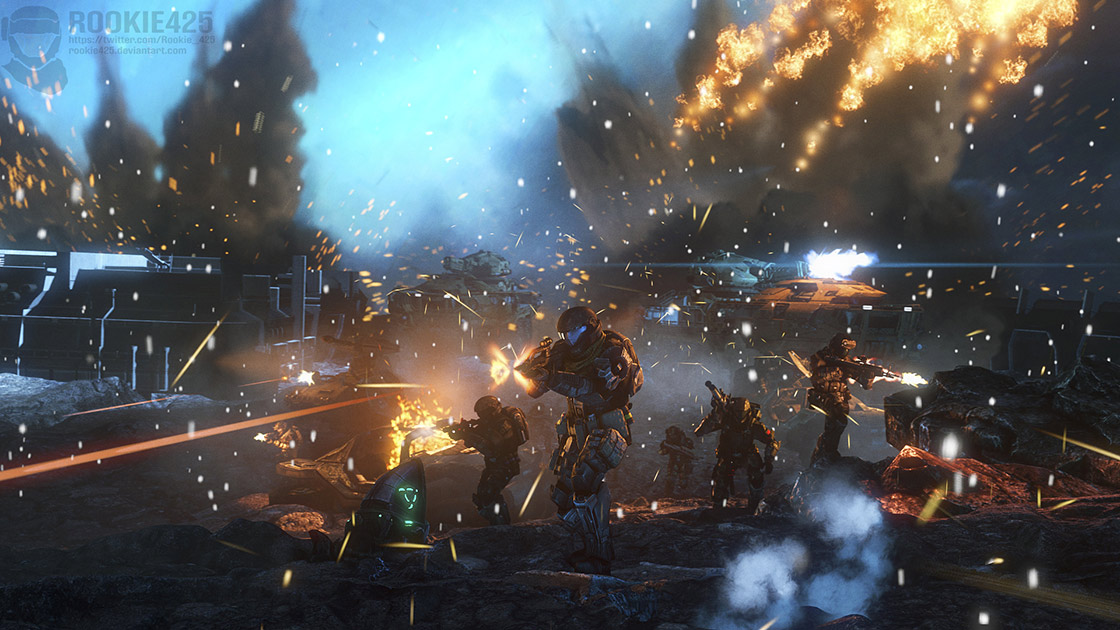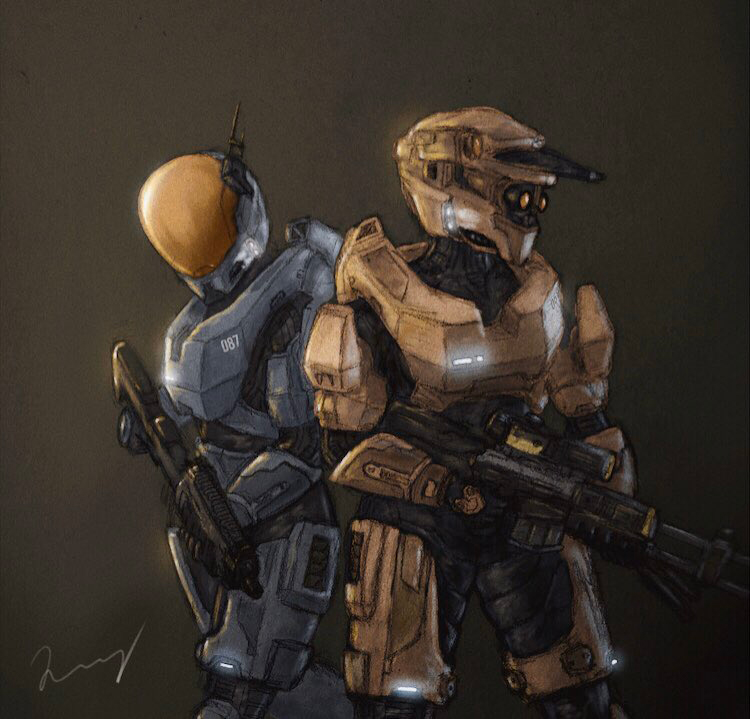 Linda-058 and Kelly-087, @LuminousCactuz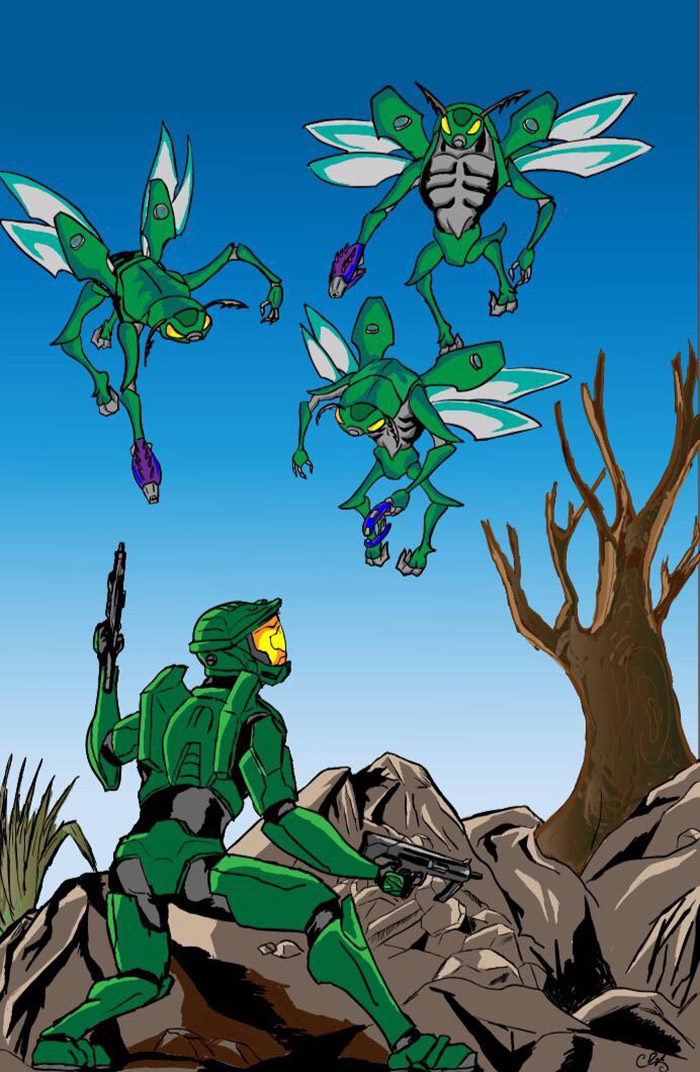 Drone Attack, /u/MightyDavilio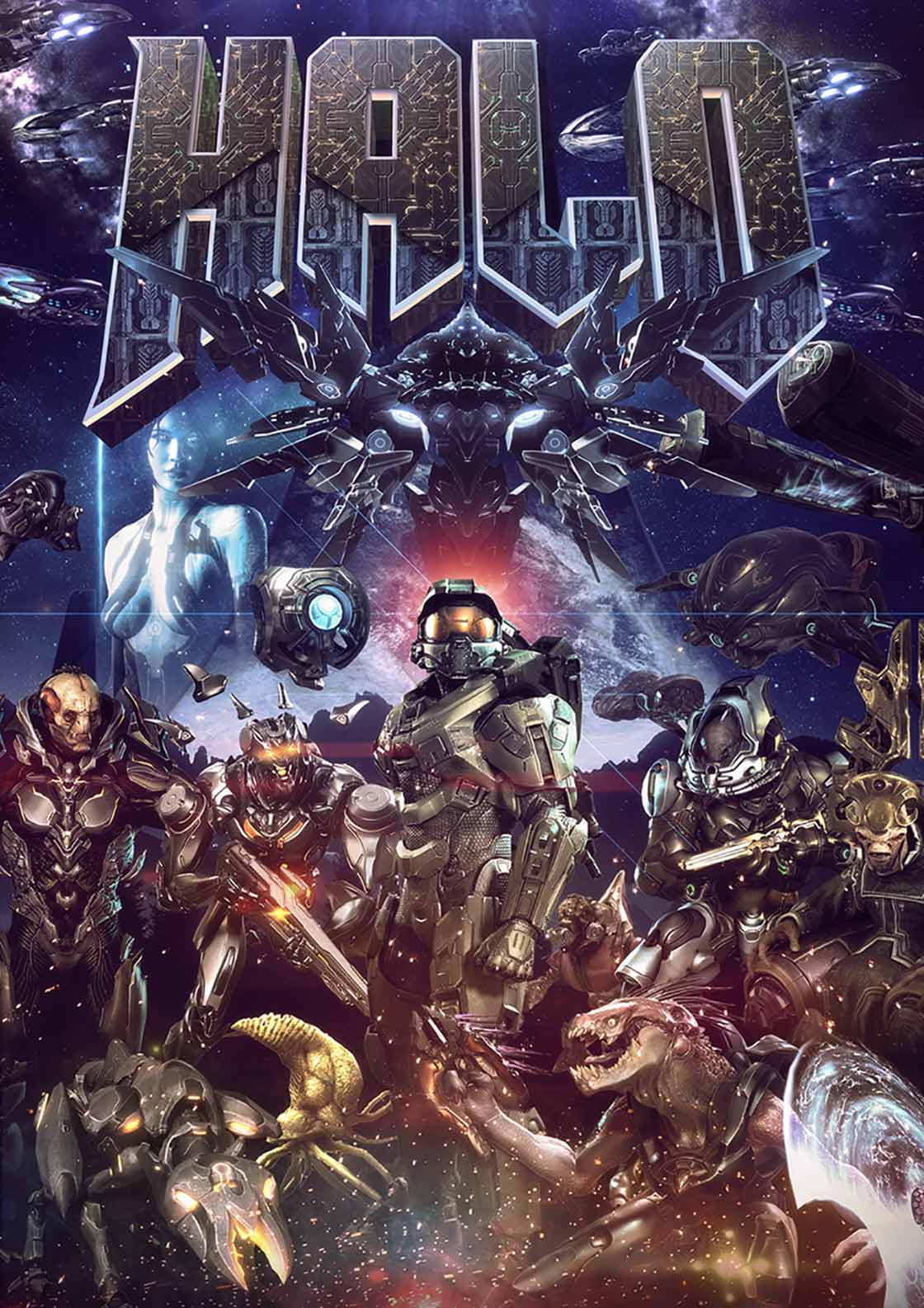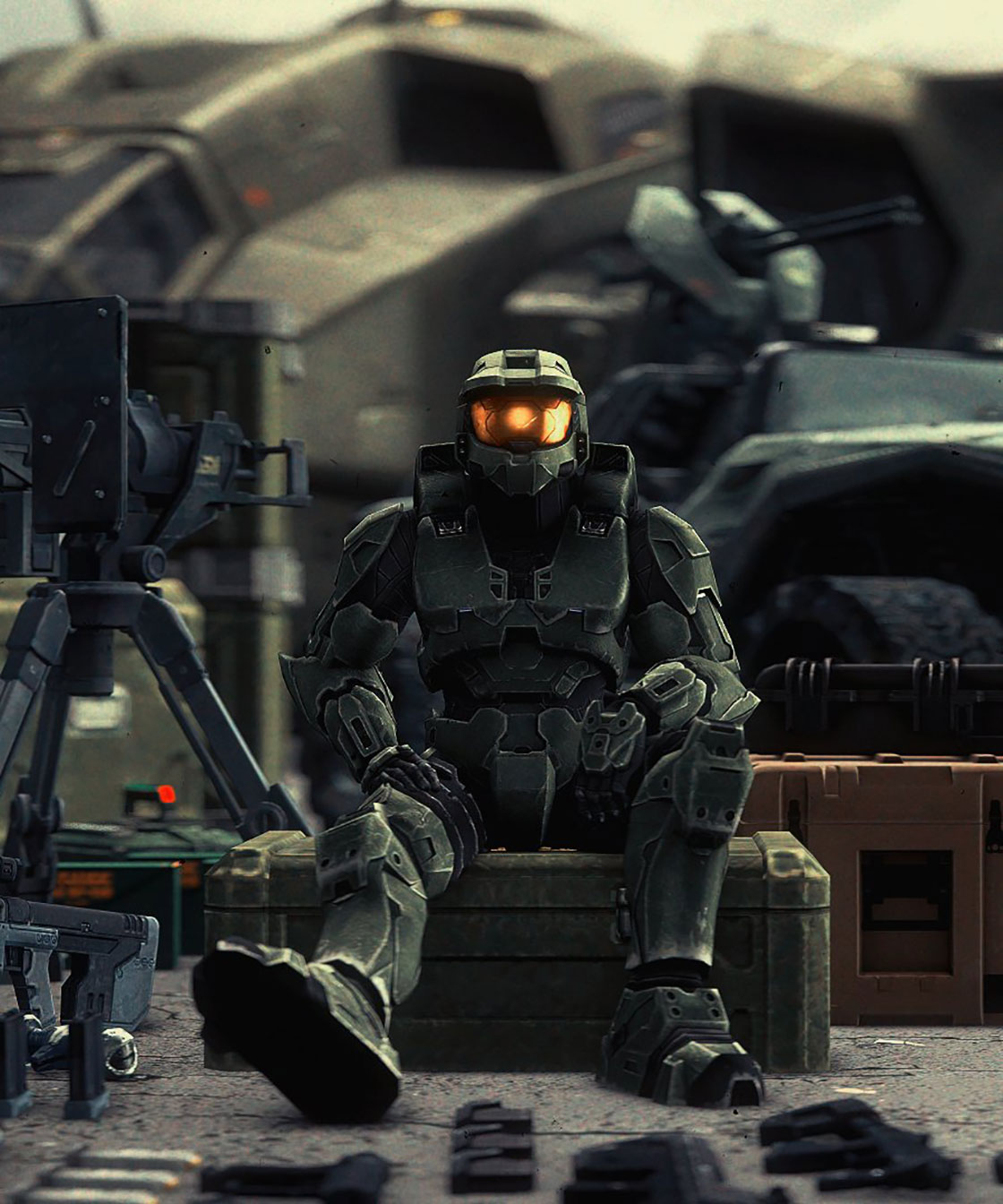 Half Baked
Every time I get to this section, I start wanting cookies... Anyways, here's some black and white selections and other hand-drawn pieces.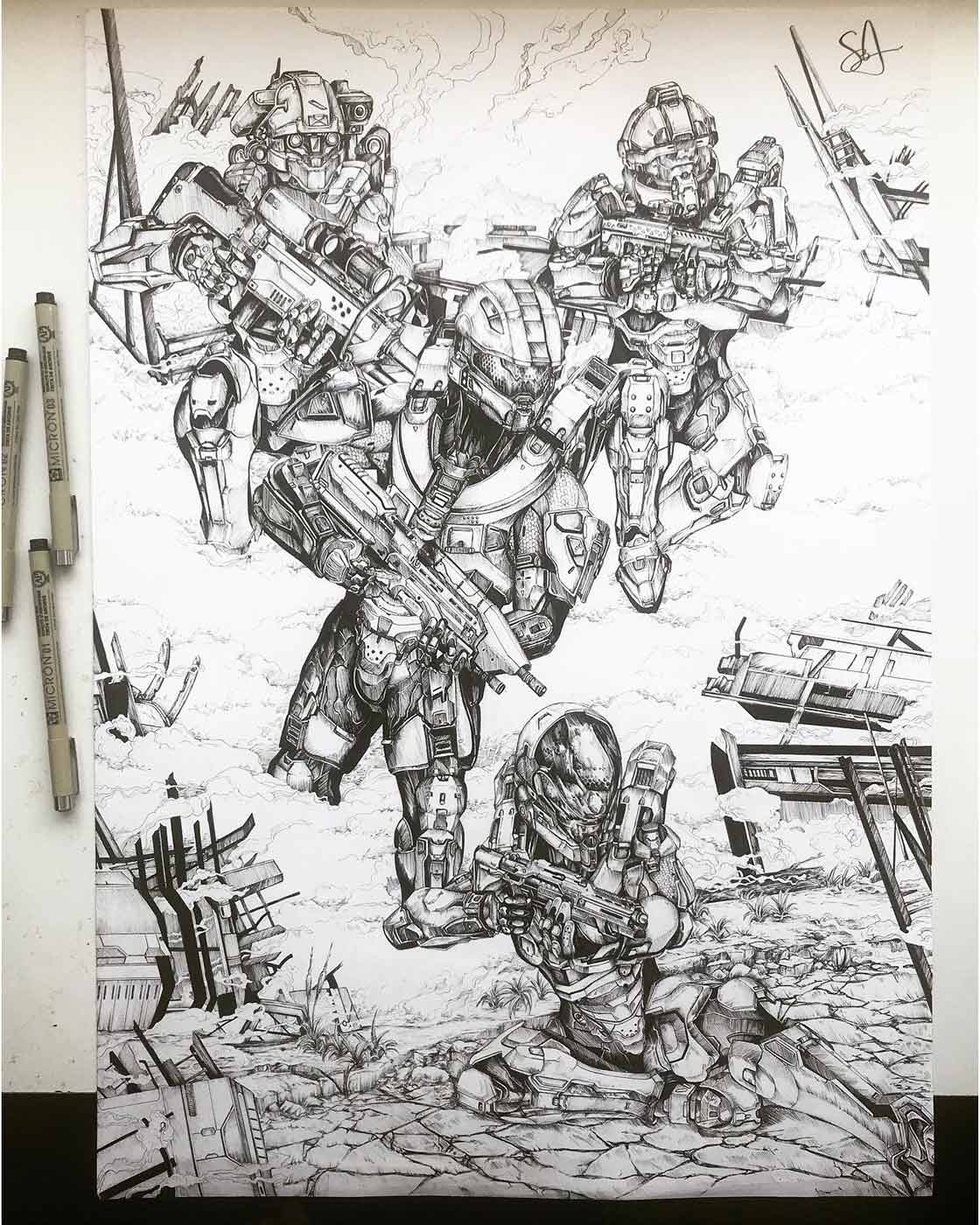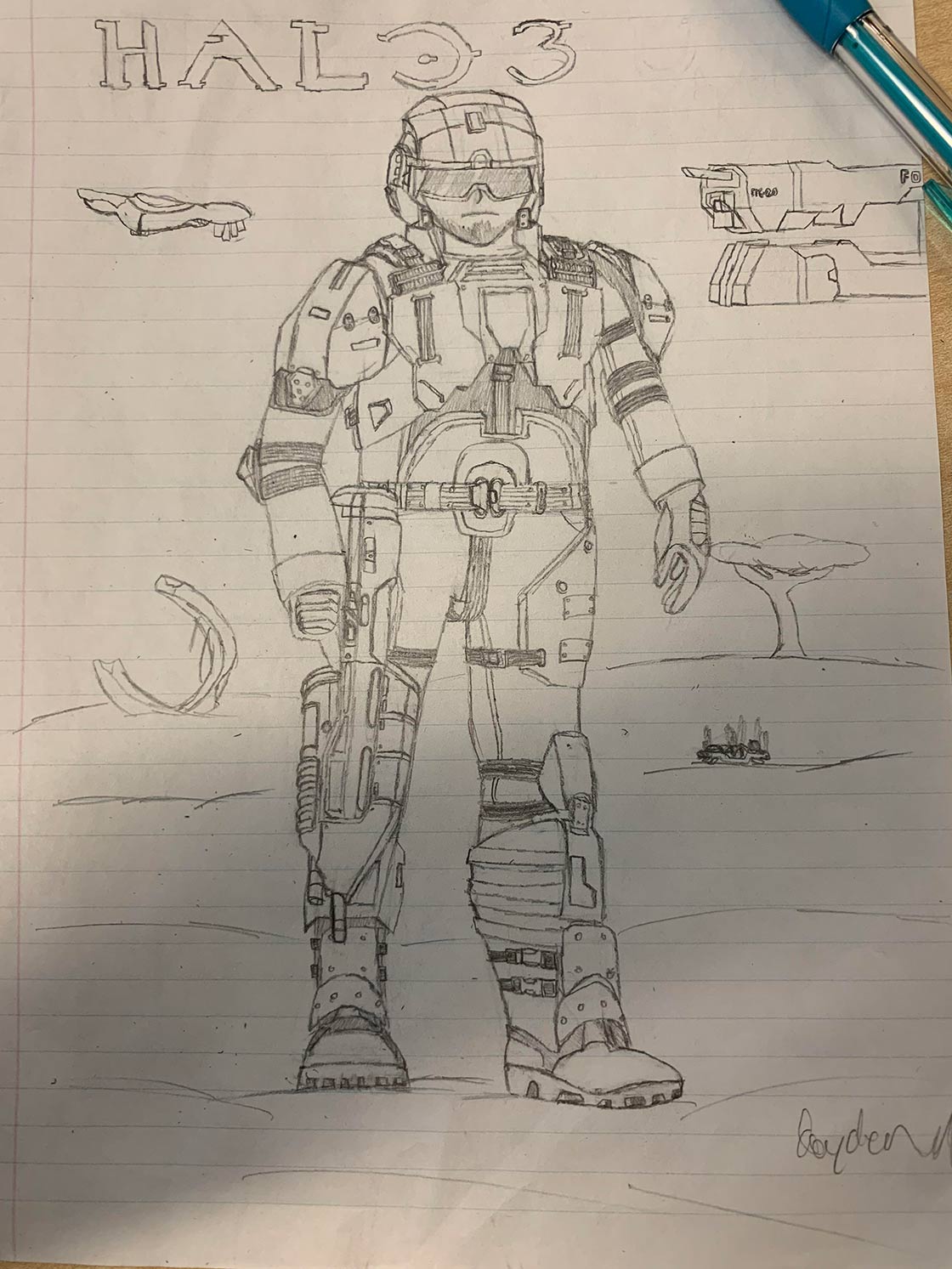 Halo 3 Marine, /u/WorstestUsernameEvar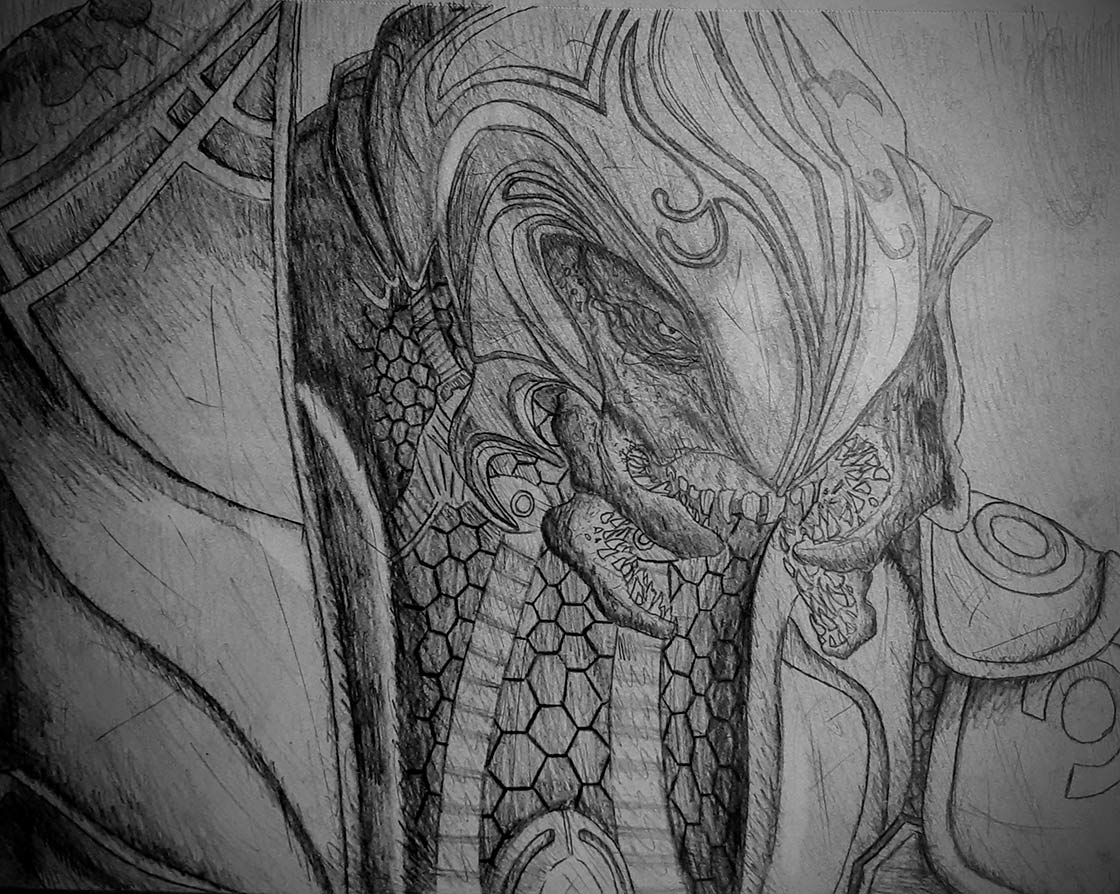 What Would You Have Your Abiter Do?, @SpartanSHATTER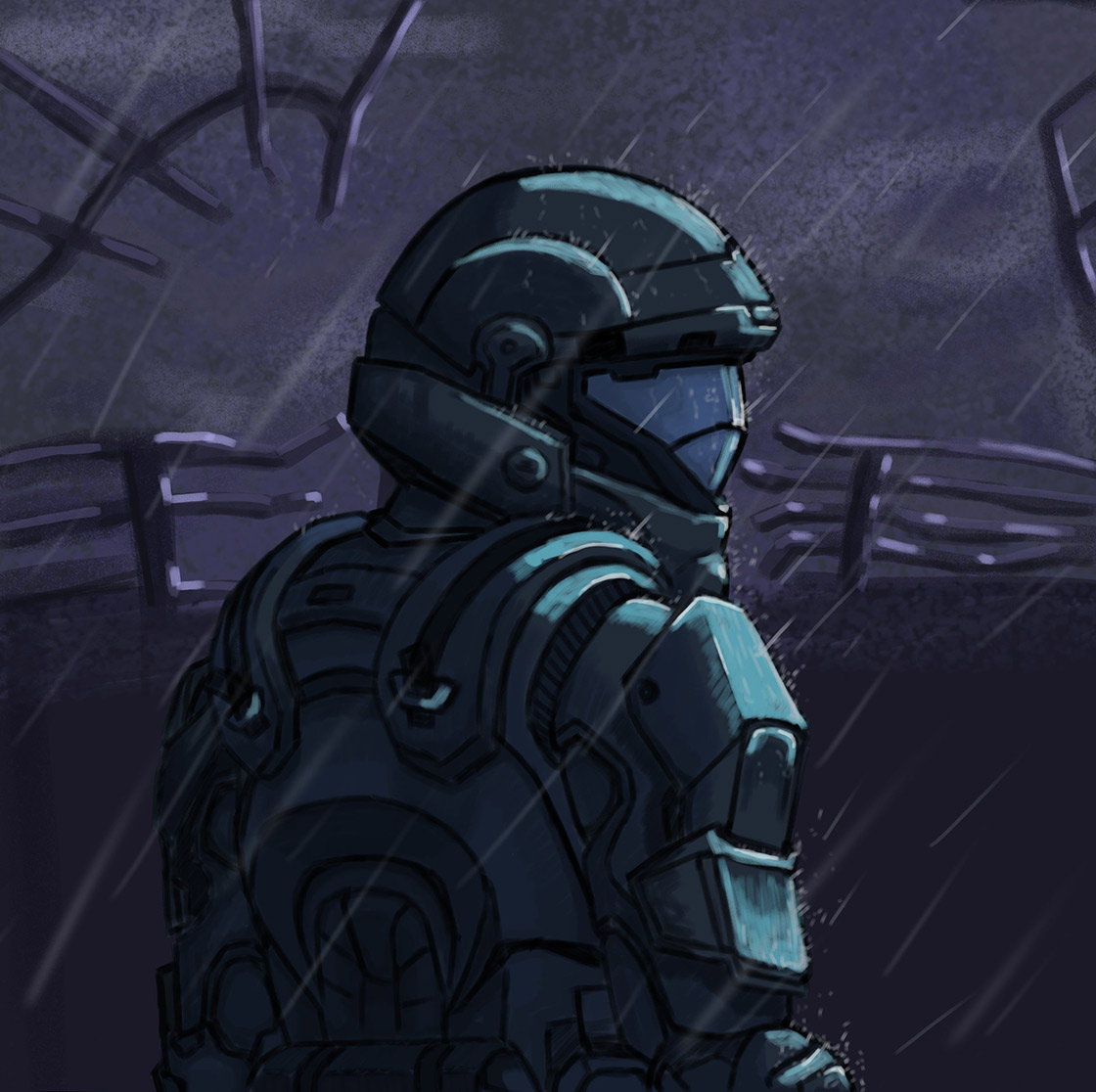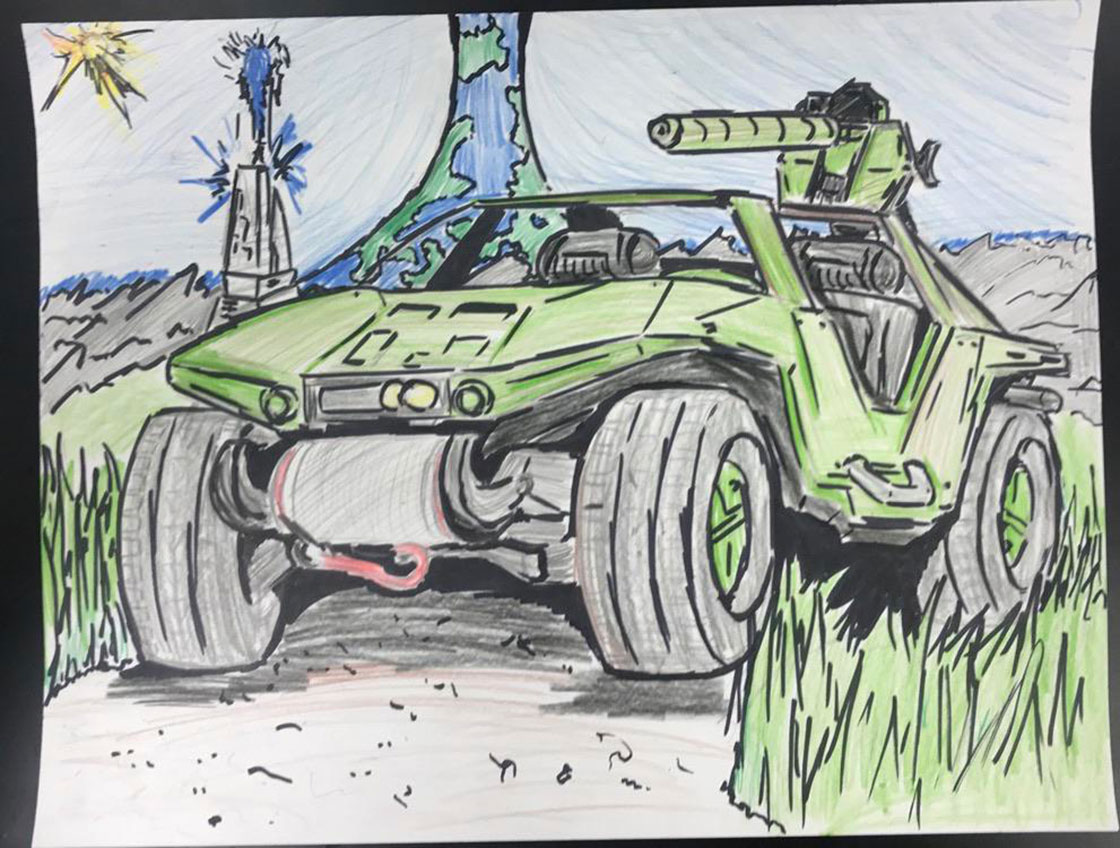 Hoggers, /u/SOCIALIST_DESTROYER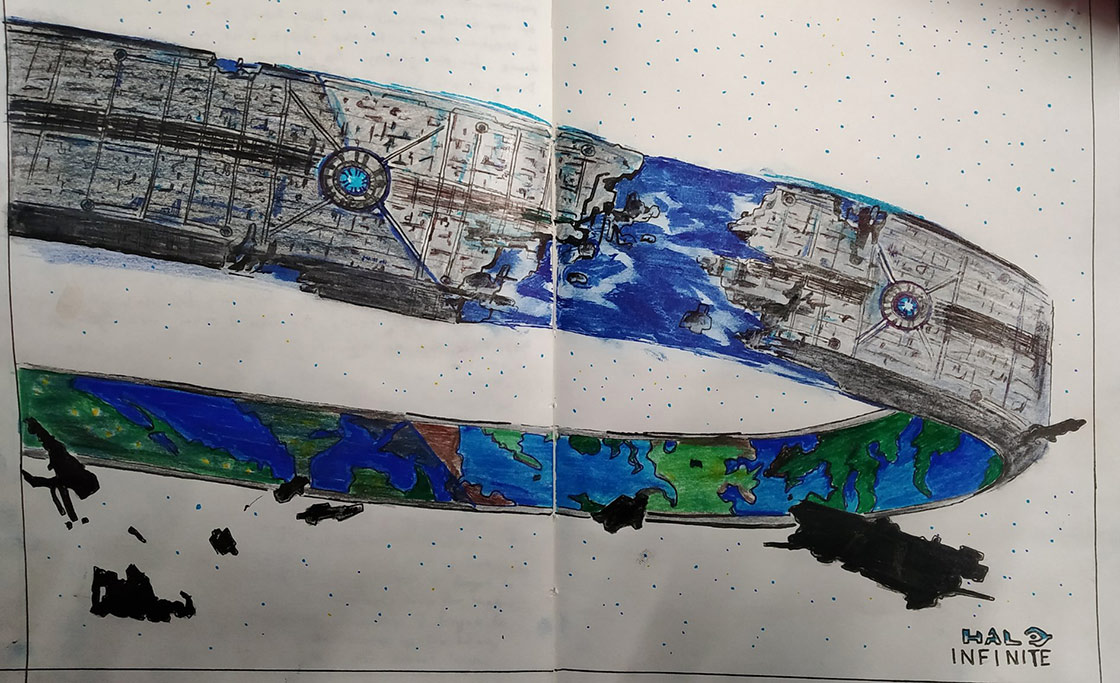 Halo Infinite, @RiteshKMondal1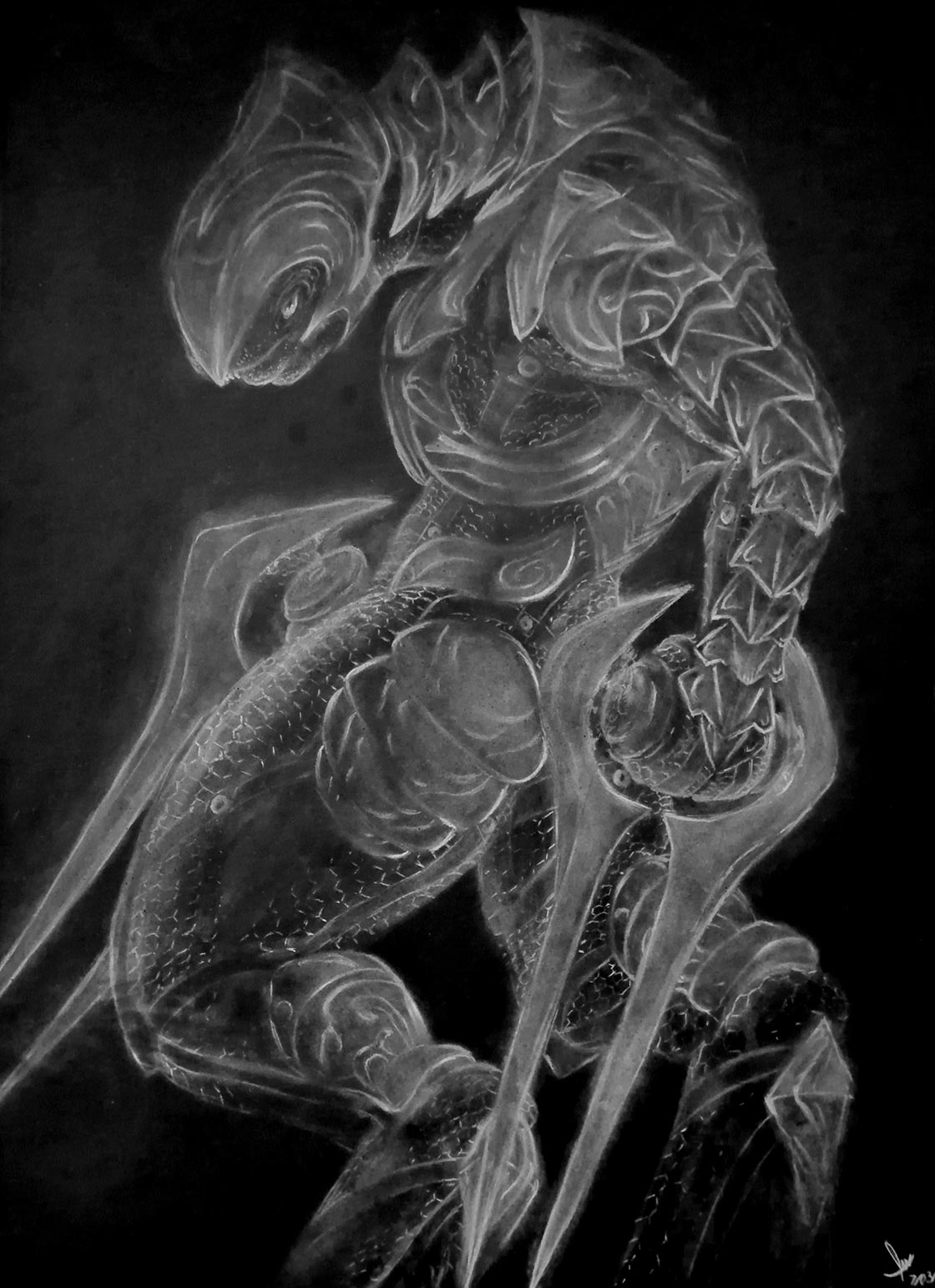 Were It So Easy, /u/Jaller2010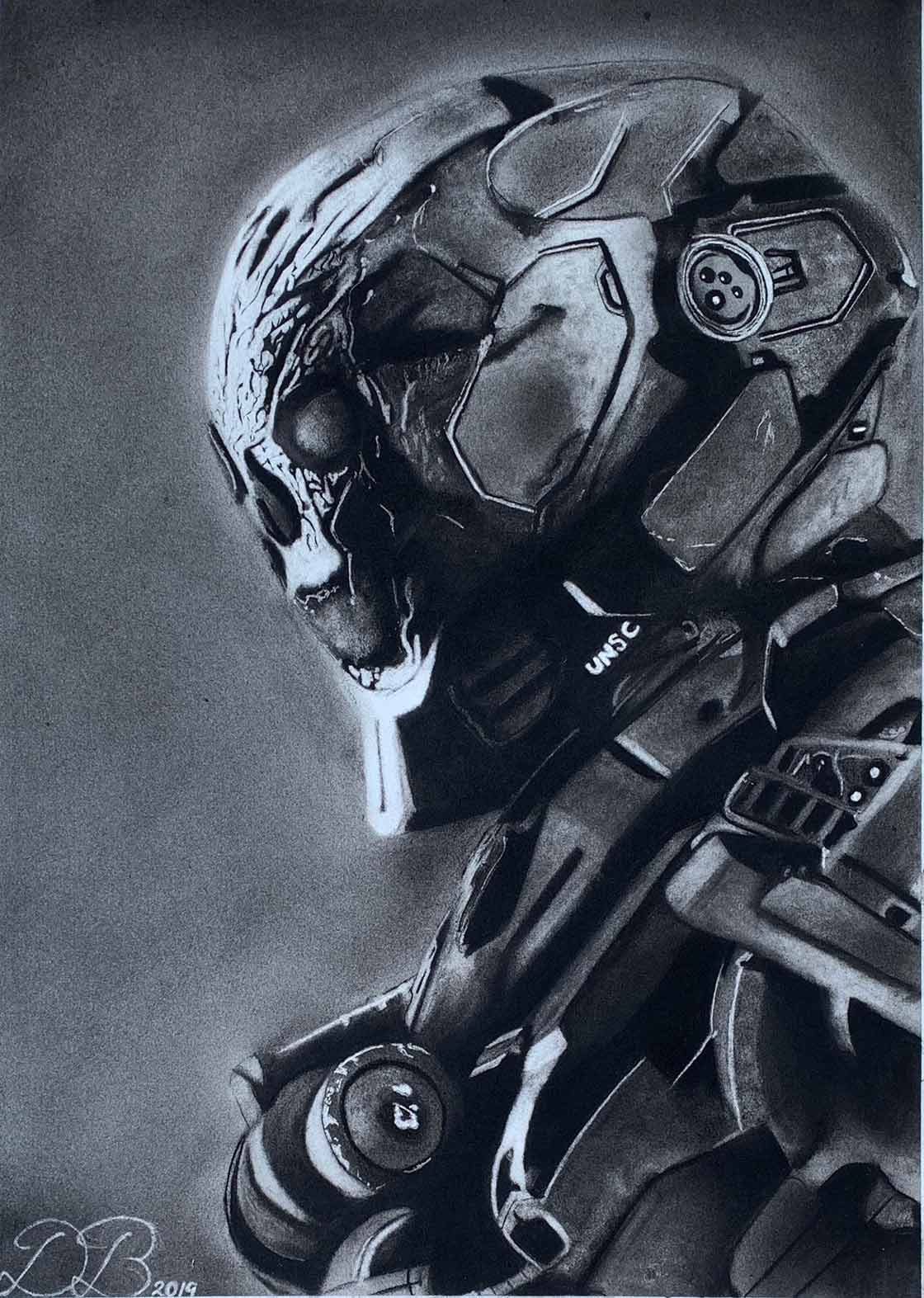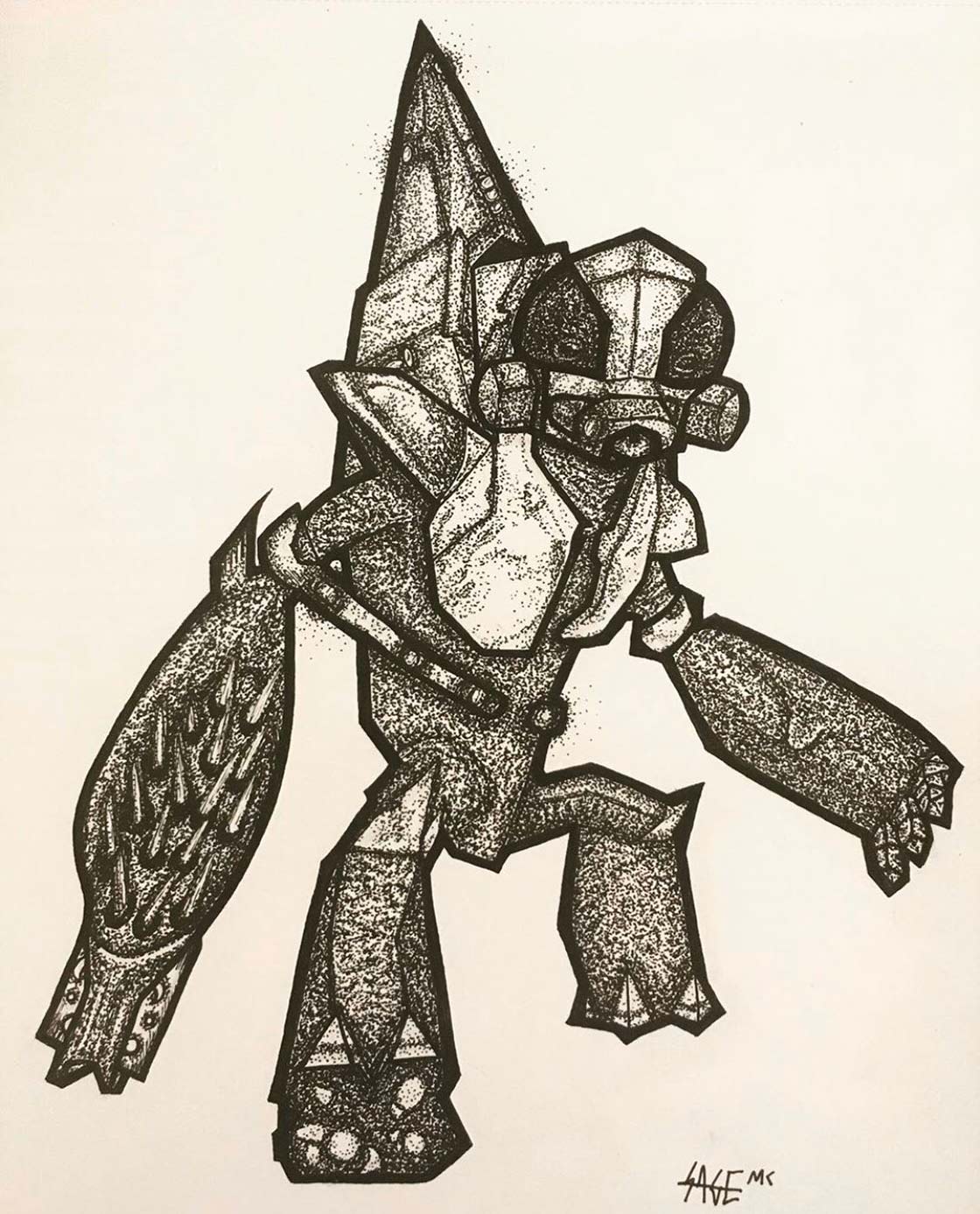 Little Unggoy, @BunggoydaUnggoy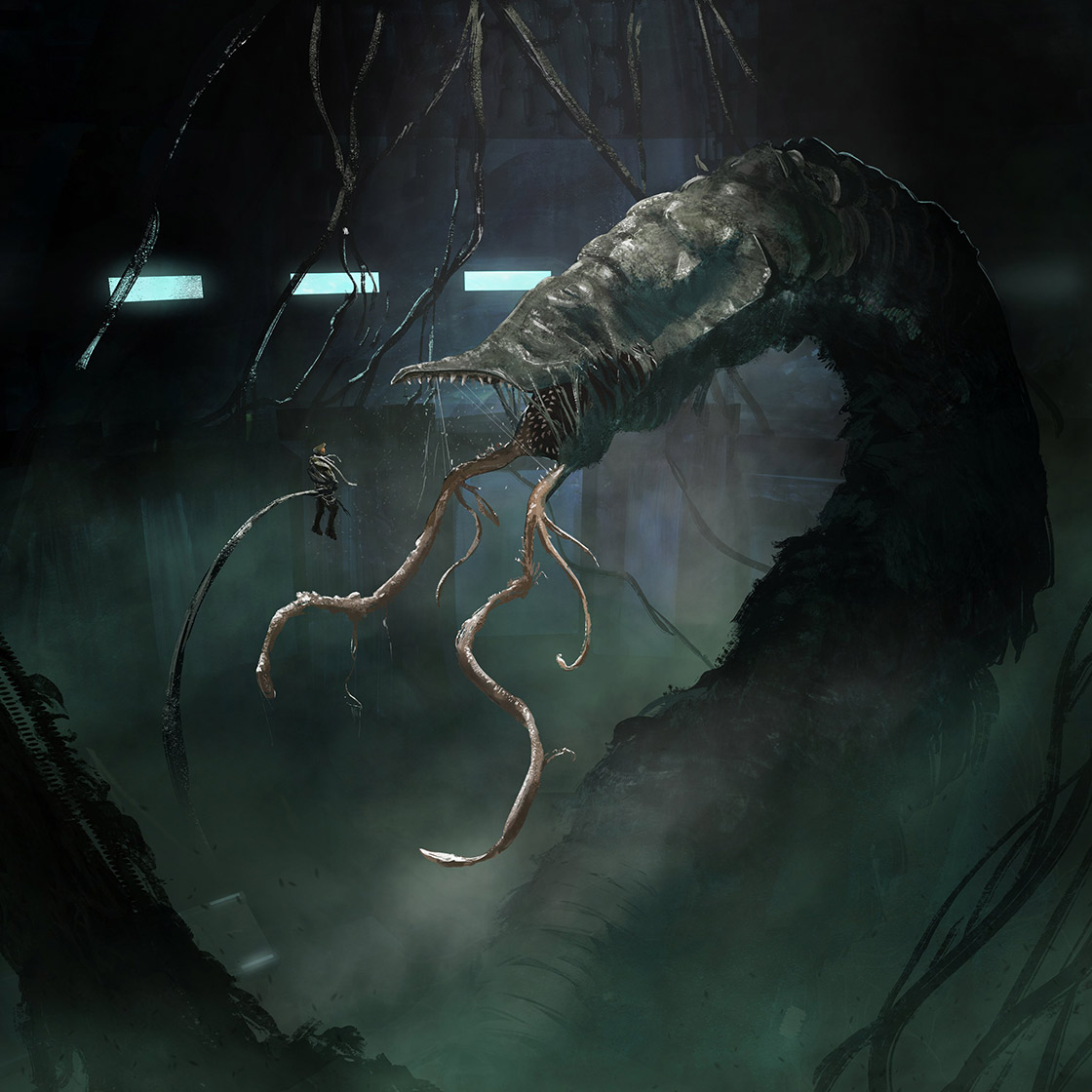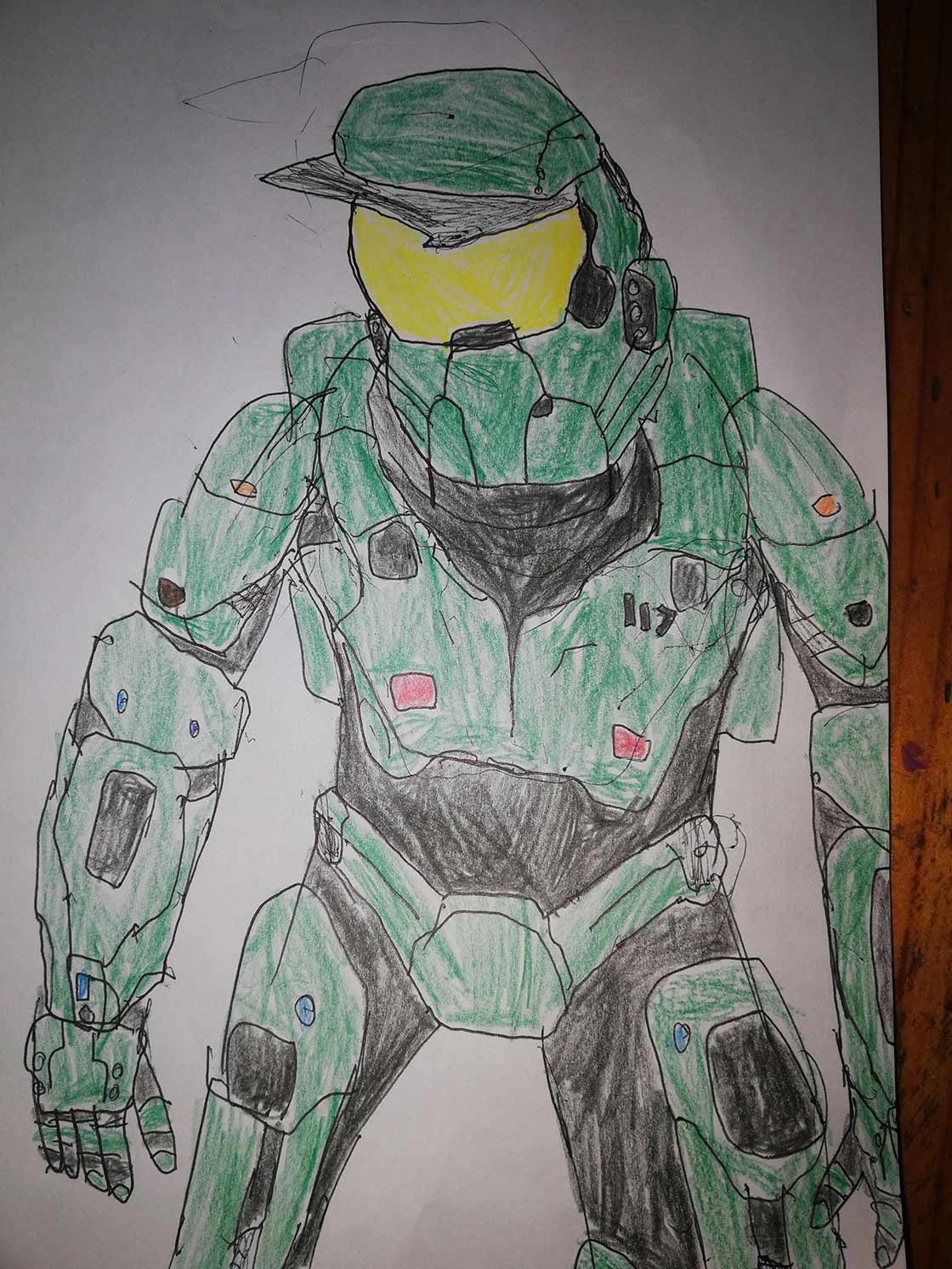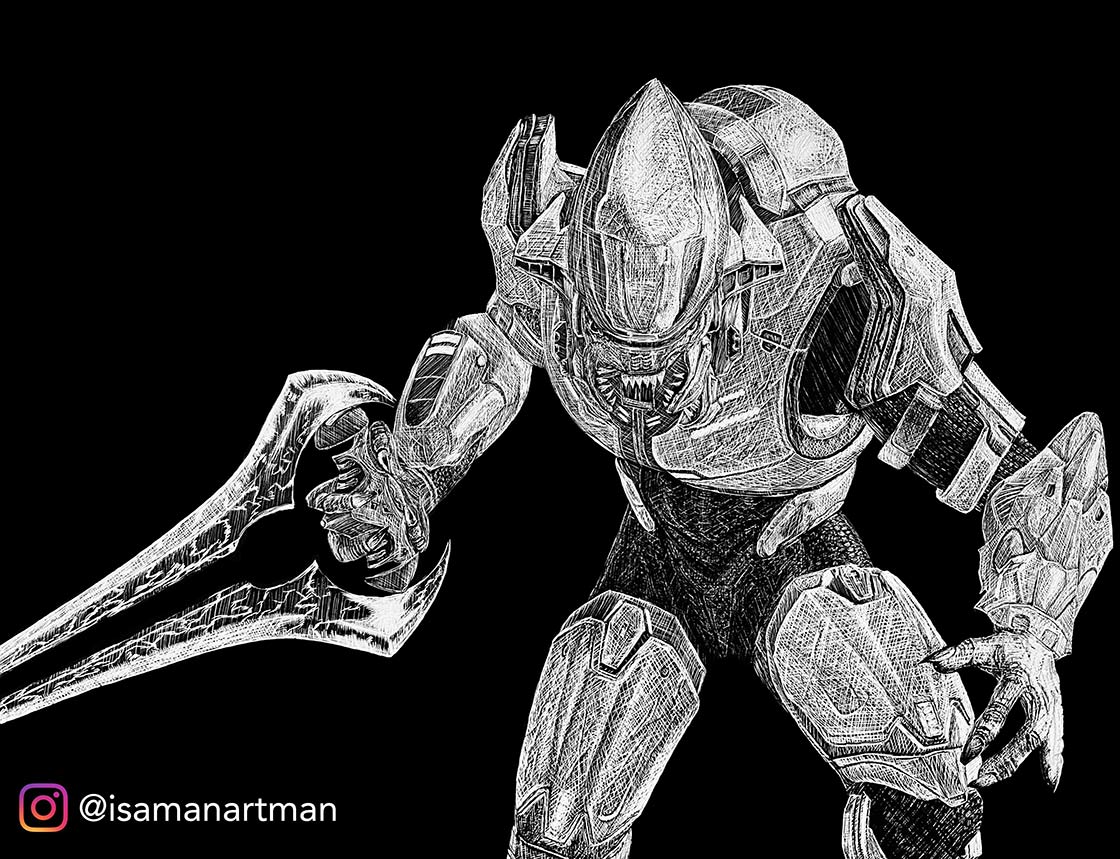 Eyecandy
You know the drill, time to ink/make cosplay! (Doesn't really have the same ring, does it?)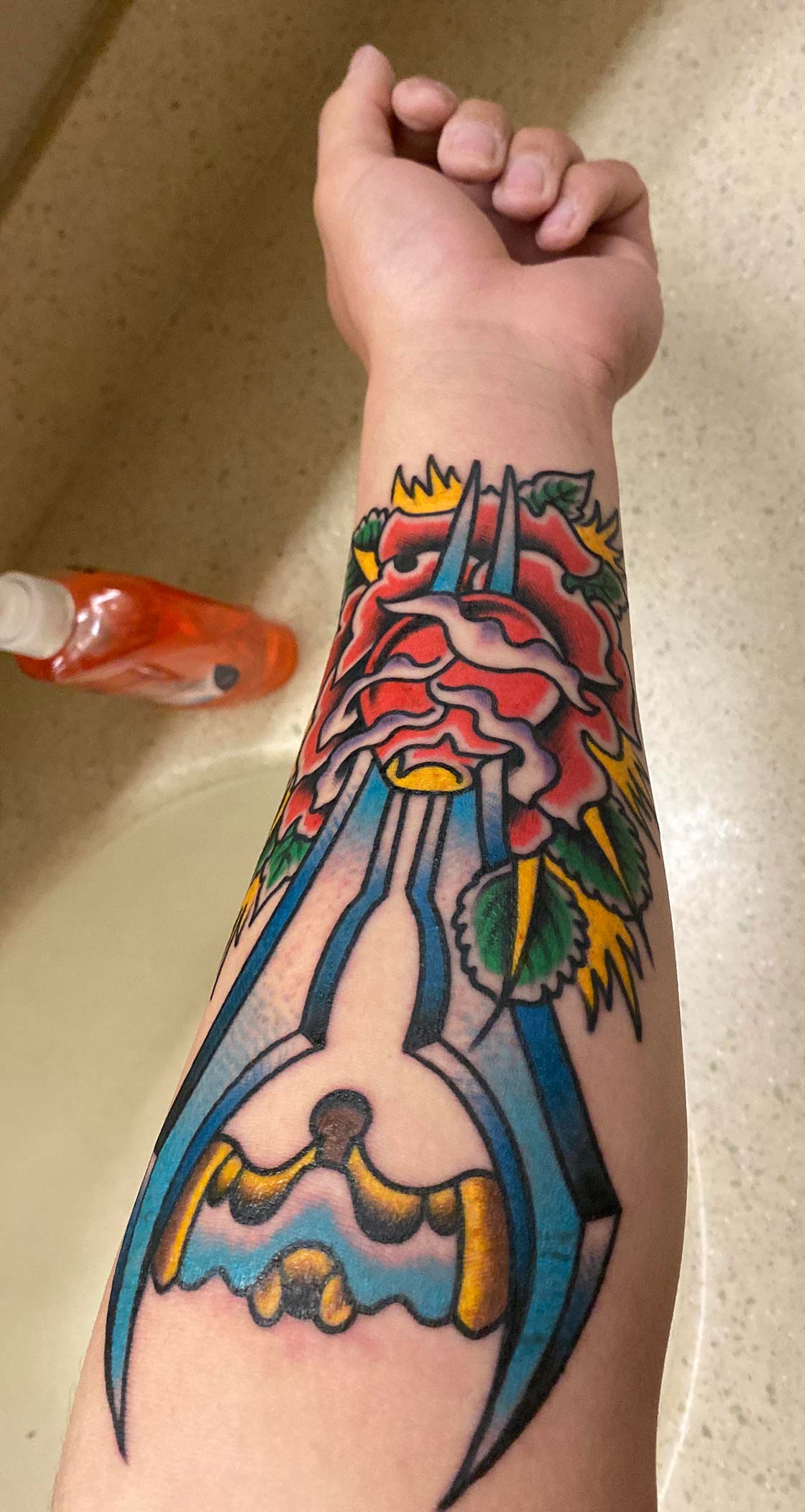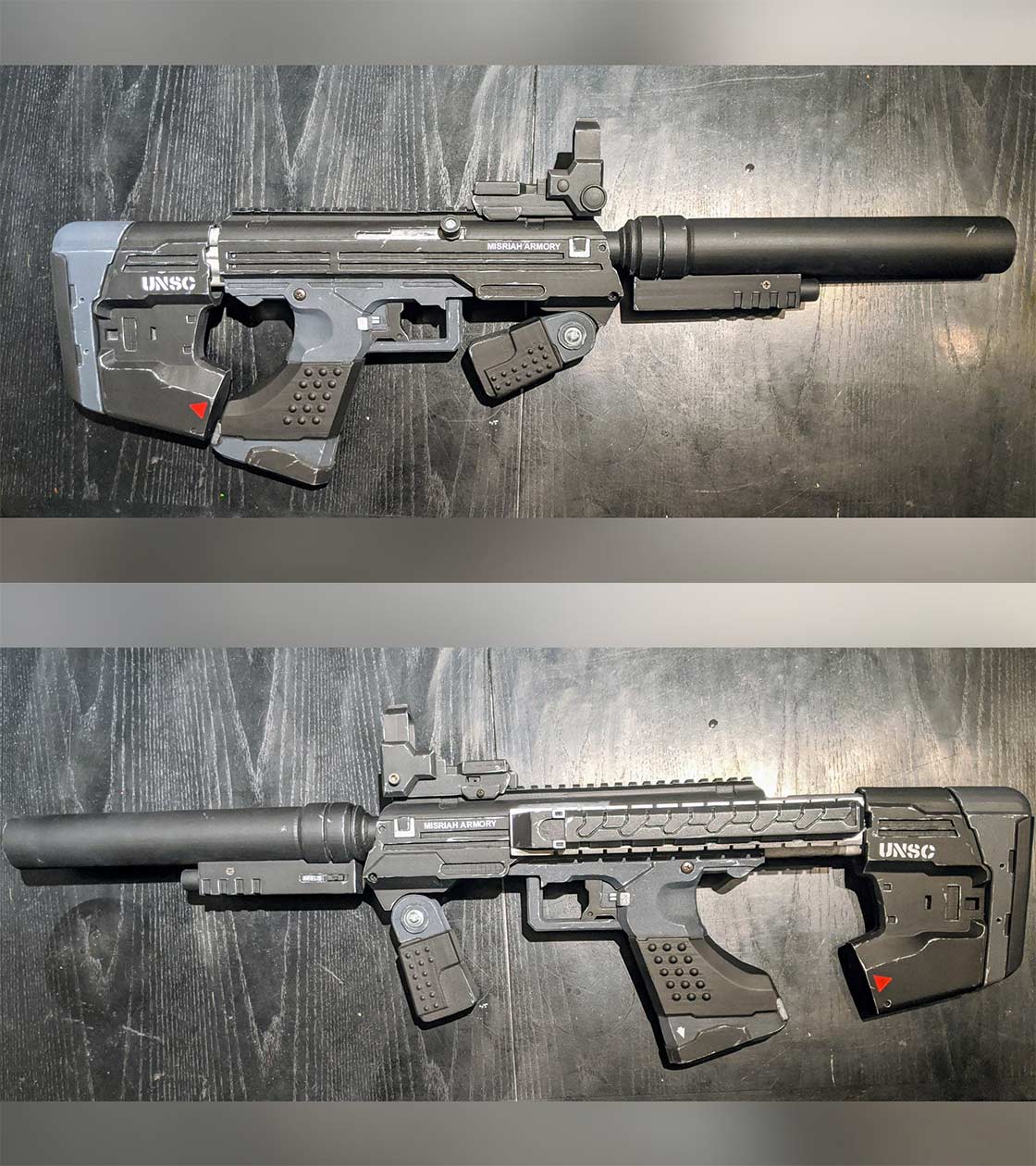 Halo 2 Anniversary SMG, @WZProps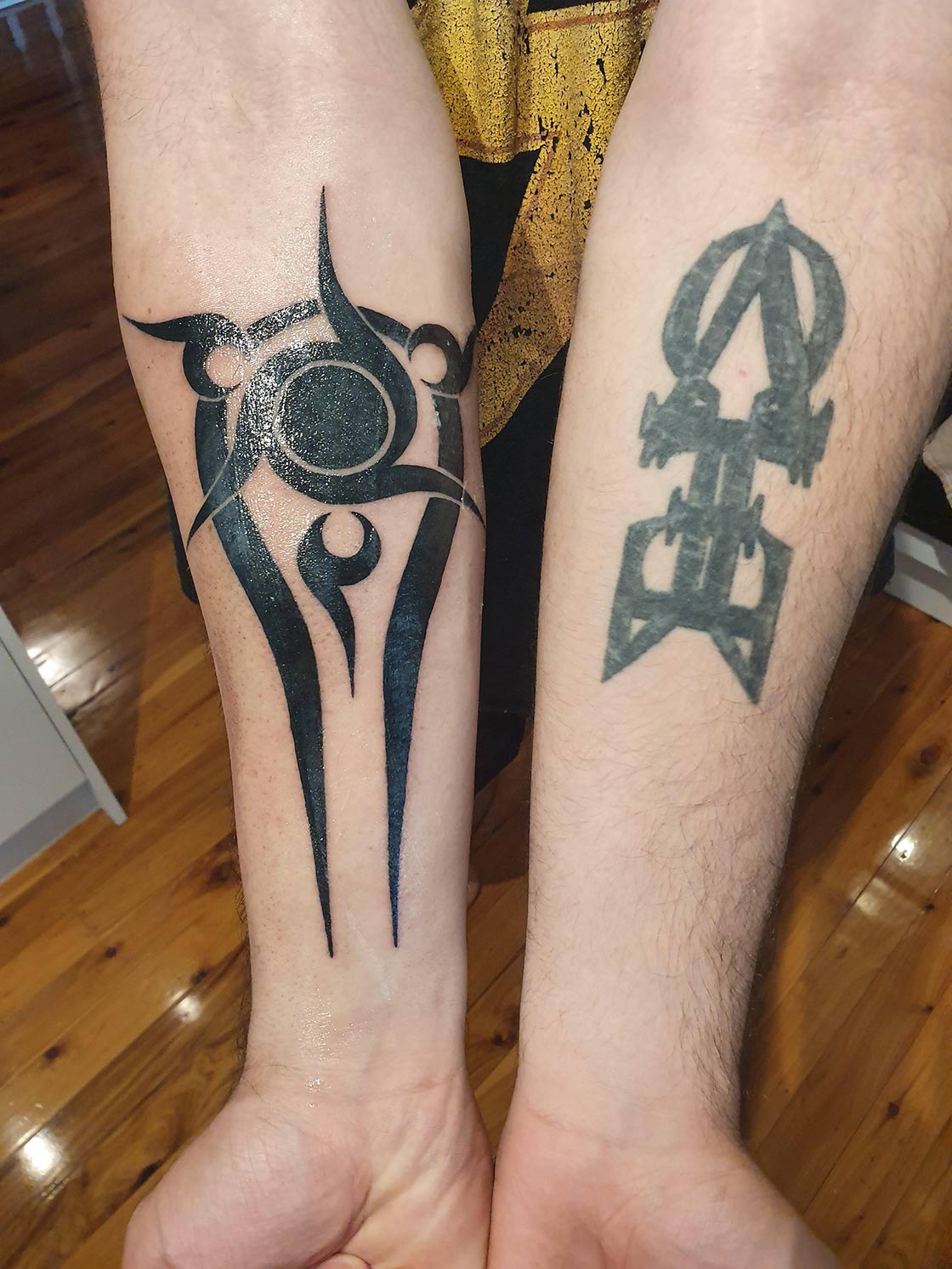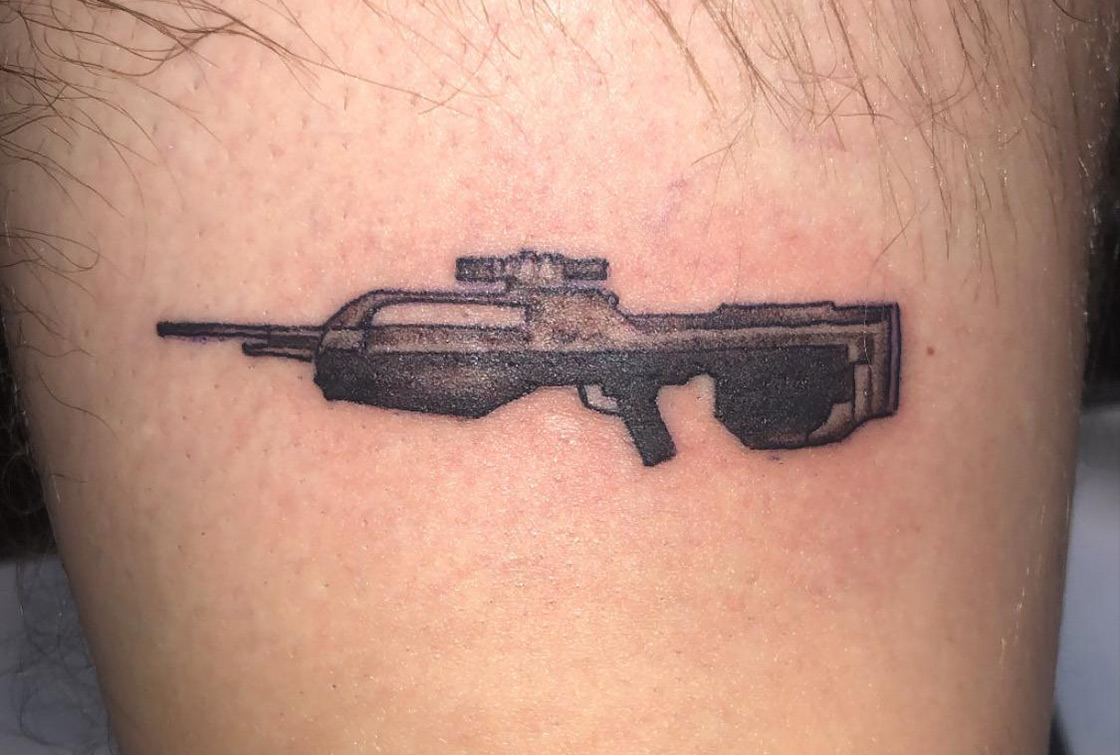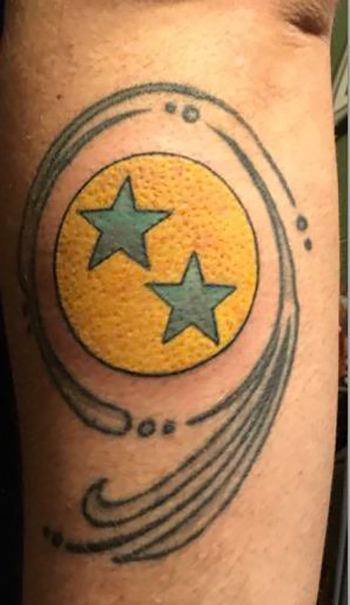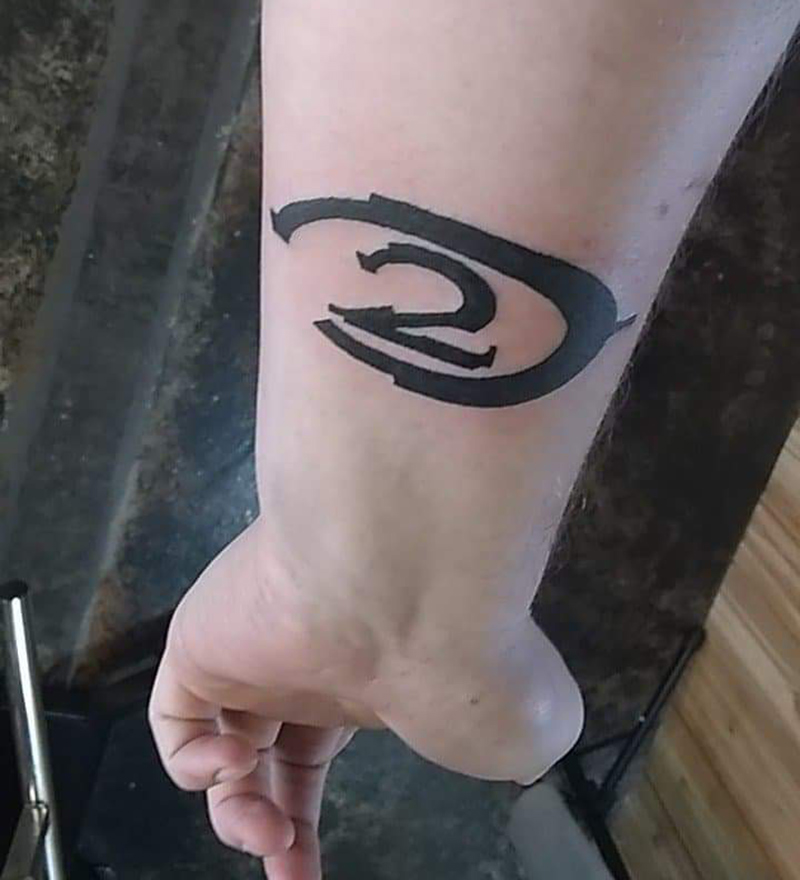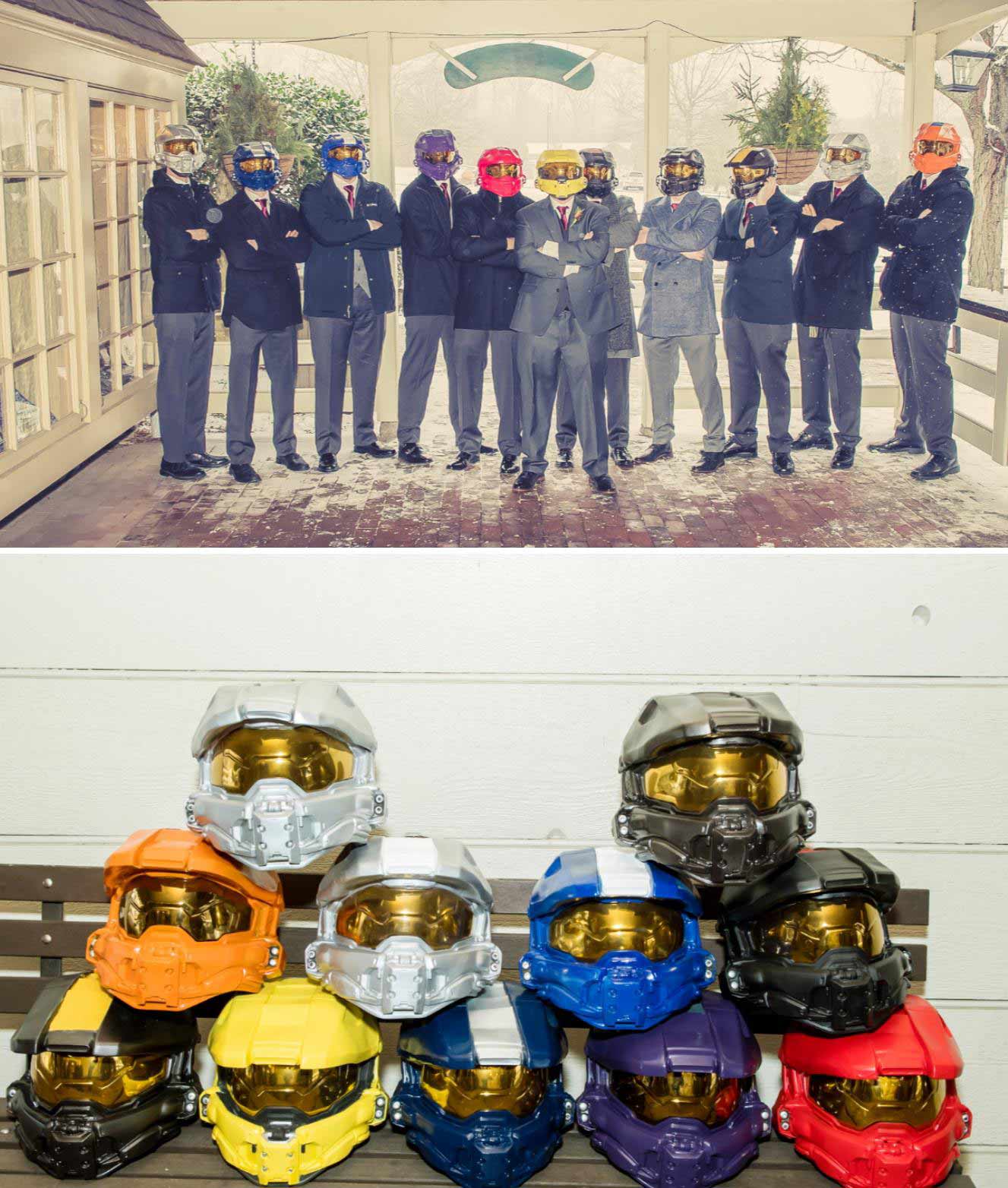 Groomsmen Spartans, /u/NeonLightsAreFading
Homemade
I've seen so many more people hopping on the minifig/toy photography and it makes me happy! I can tell how much work, love, and creativity goes into all the handmade works in this section and I hope that ingenuity never ends.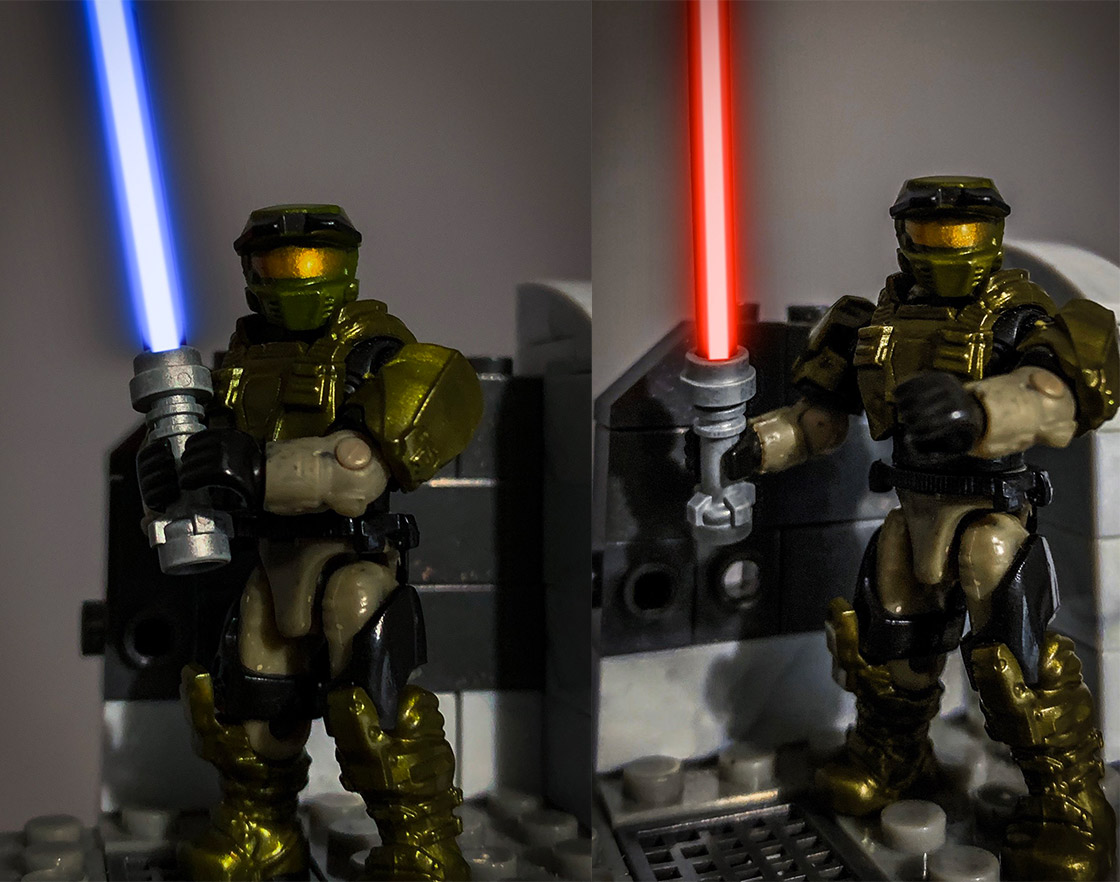 Light Side vs Dark Side, @Spiteful1252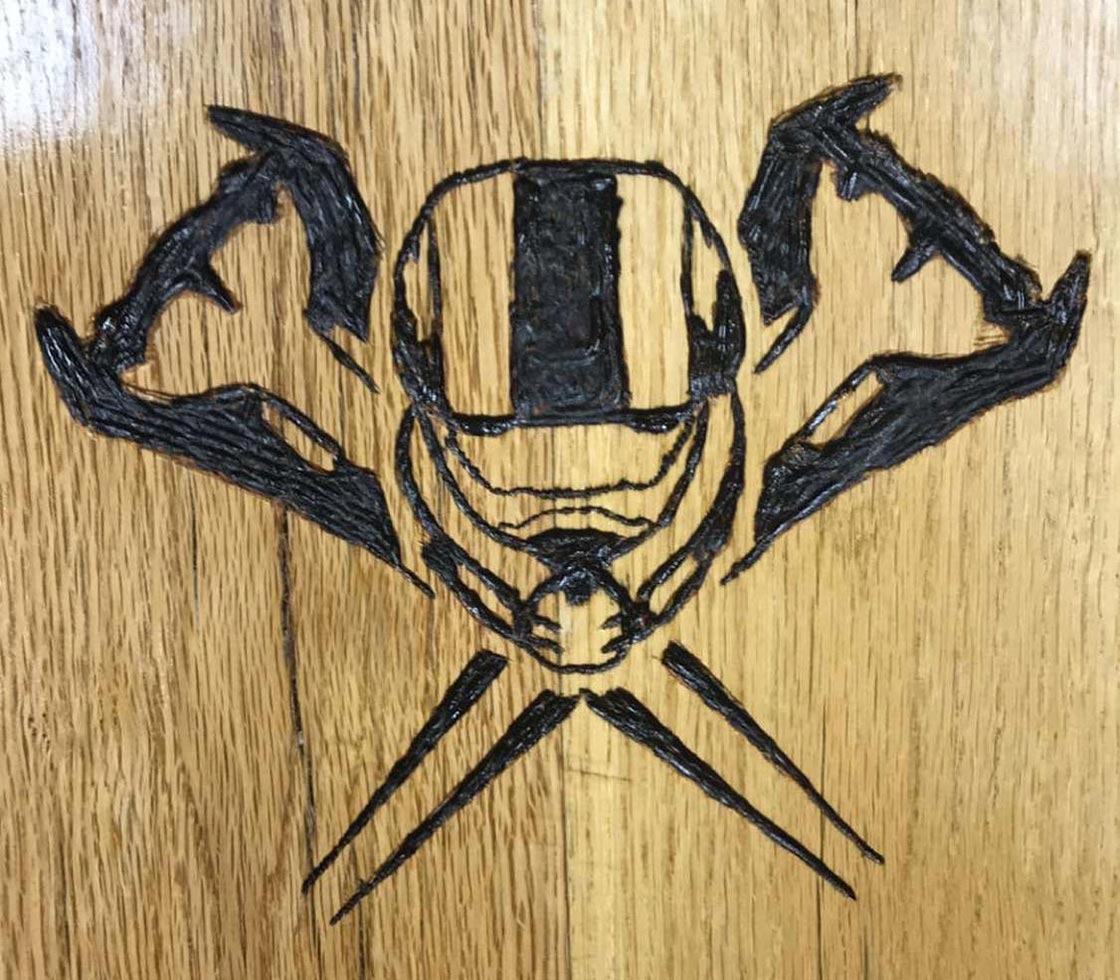 Halo Wood Burning, /u/Lvl_5_Crafter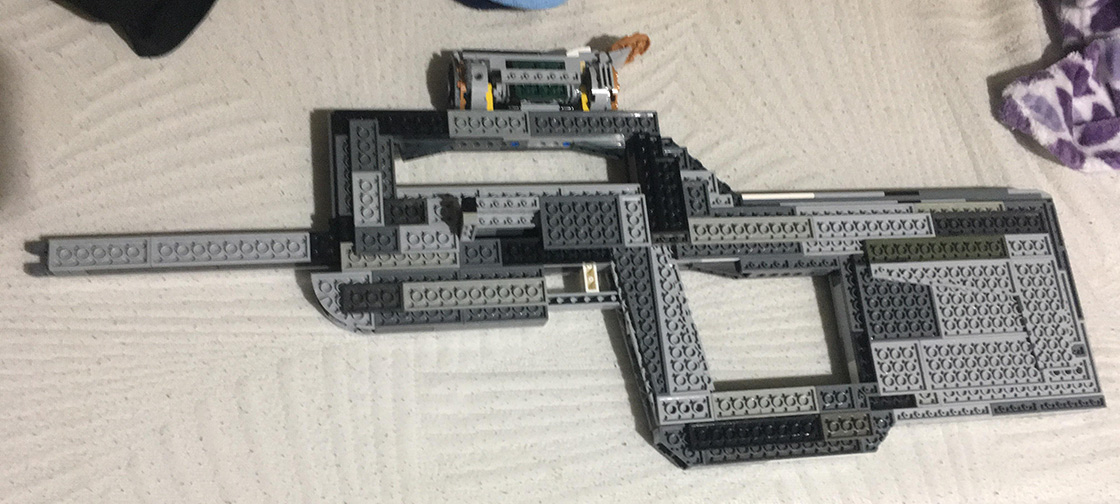 LEGO Battle Rifle, /u/aeden194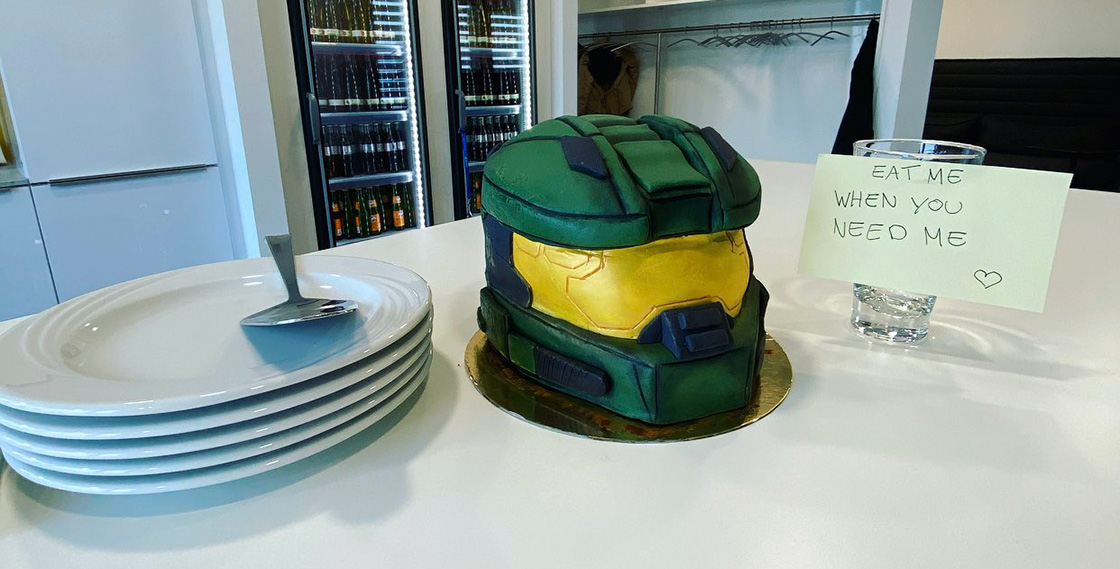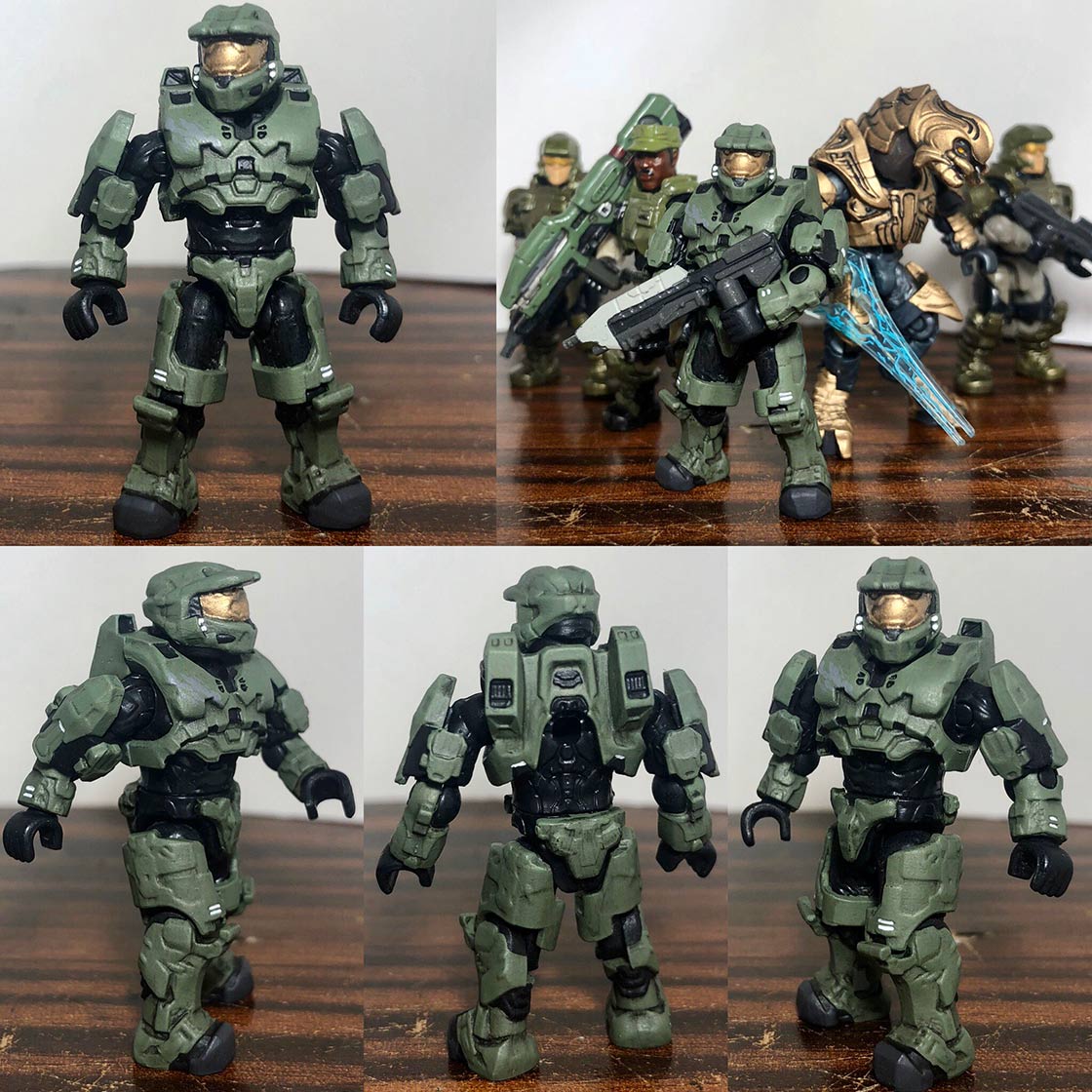 Halo 3 Master Chief, @GCustomsCreati1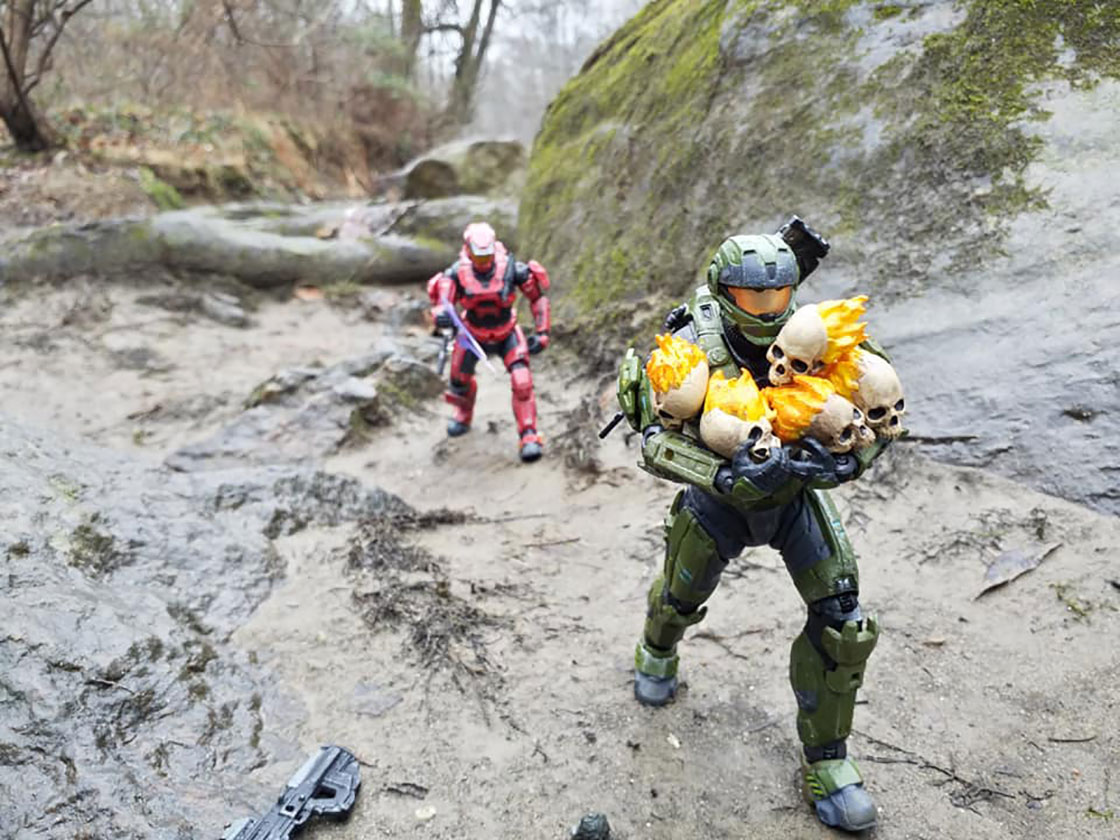 Ten Seconds Remaining, /u/asylumprophet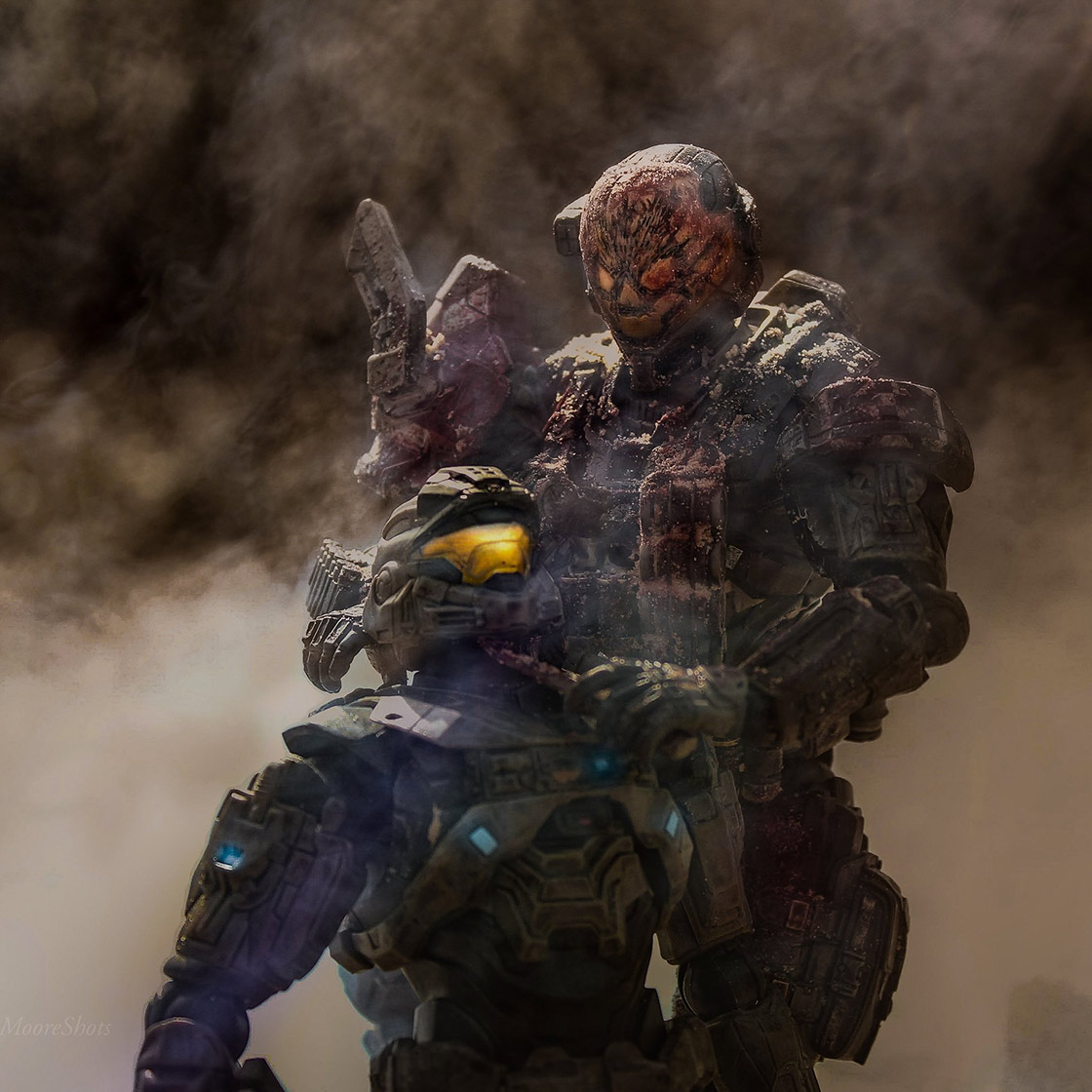 Snapshots
Say CHEESE! 📸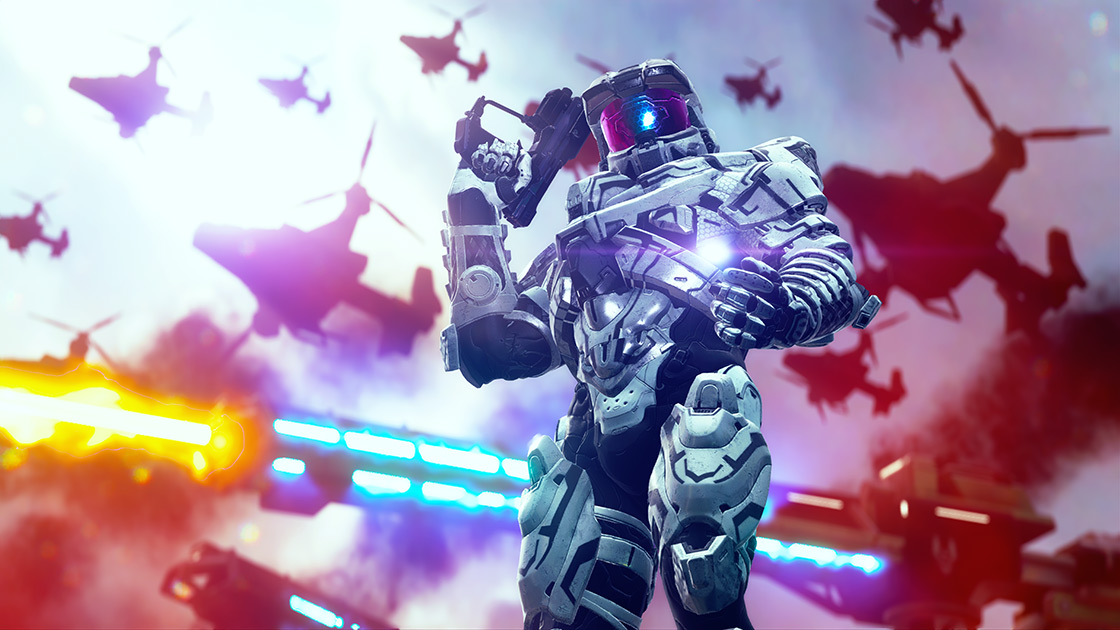 Moment of Tranquility, xDrummerWorldx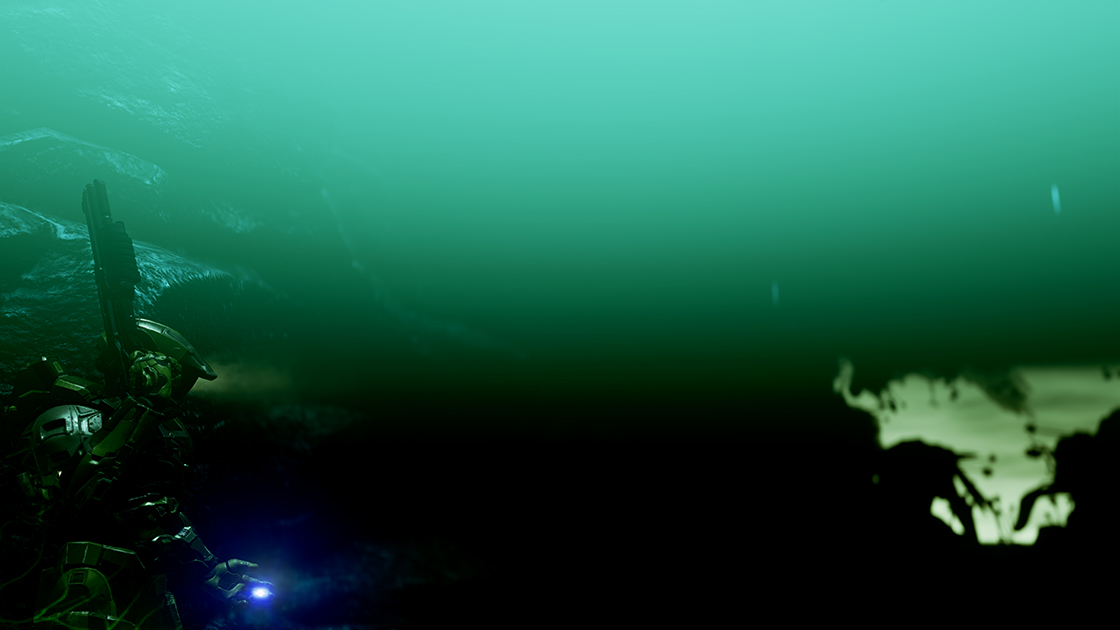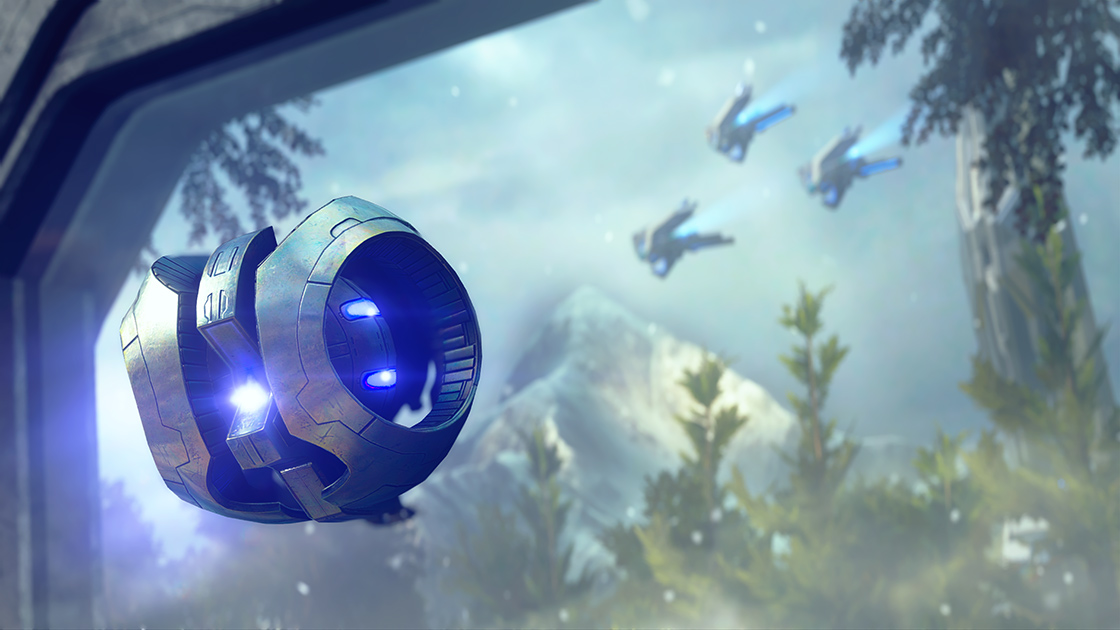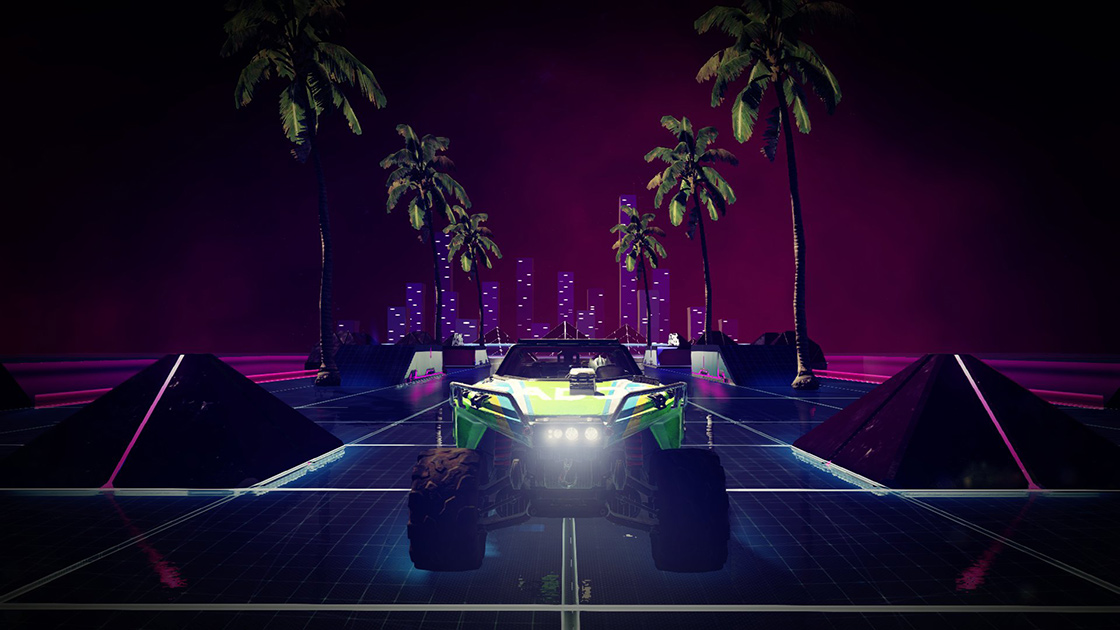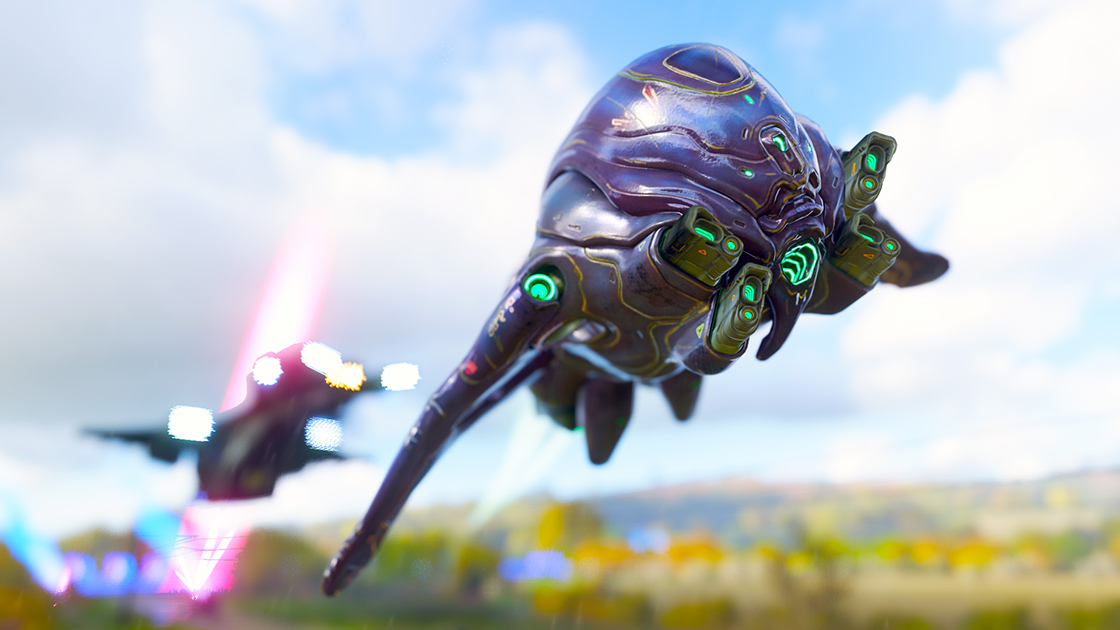 Sweet Rolls
Lights, camera, action! 🎥
@BroeyBroe tagged me in this montage by Leffo and I'm really glad he did. I loved this, from start to finish, even if some of these shots just weren't fair. How do *I* get clips like this?! Unreal. Well worth your 5 minutes!
Every time I see @SimonKent98 tag me in a video, I get a little excited. His mashups are always excellent and On the Blood of Our Fathers, On the Blood of Our Sons is no exception. Enjoy this one – I did!
Lately I've been hopping into Sea of Thieves when I need to chill out, just to sit and watch the water if nothing else. It looks like @_Sikamikanico_ is also a pirate at heart judging by his forge map – Fate of the MorningStar. If you want to walk the plank yourself, you can grab the map right here.
The Halo: Reach campaign already had a lot of solid moments but apparently there was also going to be some Scarab battles in it. How do I know this? Because @RejectedShotgun poked around in the files and put it back in. This is nuts and you gotta check it out for yourself.
@ZeroJGB86's speedpaint videos are some of my favorites. The music is soothing and I just really like seeing works of art come together like this. I find the process so fascinating and love watching the evolution of the characters from start to finish.
Petits Fours
Don't forget to grab a snack on your way out!
Doodle's Snickers
I love the idea of Blue Team getting a little R&R. We all know they've deserved it! Glad that @SlayWilde was able to give them that.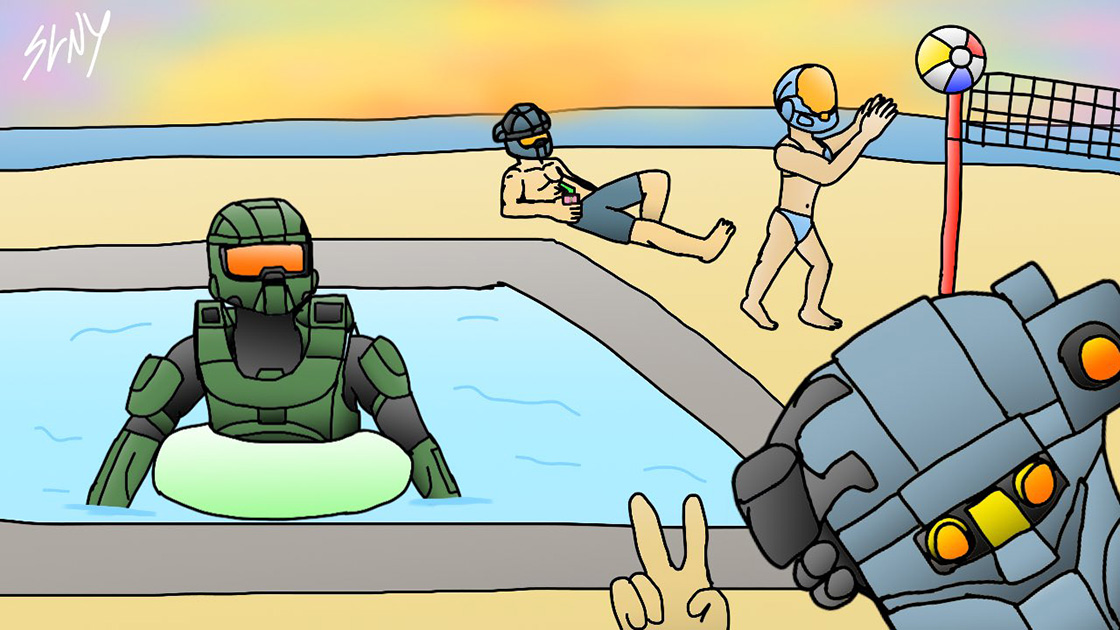 Fin
That's a wrap! It was good to get back in the swing of things, despite all the crazy happening in the world right now. Stay safe, wash your hands, and if you're stuck inside, sounds like a great time to play more Halo! Until next time.
Ciao! xx
PS – Please don't forget to fill out the handy dandy form if you are featured in this week's Spotlight! If you forgot to fill it out in past weeks, you can still submit now too. I want everyone that's earned their Fire Unicorn Halo 5 AR and MCC Nameplate to receive them! 🦄🔥