It has only been two weeks since the last Halo Community Spotlight, can you believe that? Because I can't. It feels like an absolute lifetime has elapsed since then. These past few weeks have been a very long year. Turns out that a global pandemic will do that to you, I suppose. While we're all doing our part to do what we can in light of COVID-19, it's not always easy. As Unyshek mentioned in his last Community Update, the studio had to flex very quickly from our normal routines to having to work remotely which, on a personal level, is a challenge. I'm very much a people person and going from seeing everyone to seeing no one has been really tough.
I don't know about you but I could really use a pick-me-up and looking at awesome Halo fan art is one of the ways I'm cheering myself up today. Come join me in escaping reality for a bit – even if it's only 10 minutes. Every bit counts. 💜
CRÈME DE LA CRÈME
A couple games came out last week - DOOM and Animal Crossing. I'm not personally a DOOM kind of girl but Animal Crossing: New Horizons is everything I wanted in a game and then some. Let me tell you how much I absolutely *adore* /u/Amiibo-God's Villager Amiibo. He's combined two of my favorite games into one and this is just...well look at it! If you're following me on Twitter, I'm sure you've seen some of my screenshots. The game has been out a week tomorrow and we're not going to talk about how many hours I have in the game already.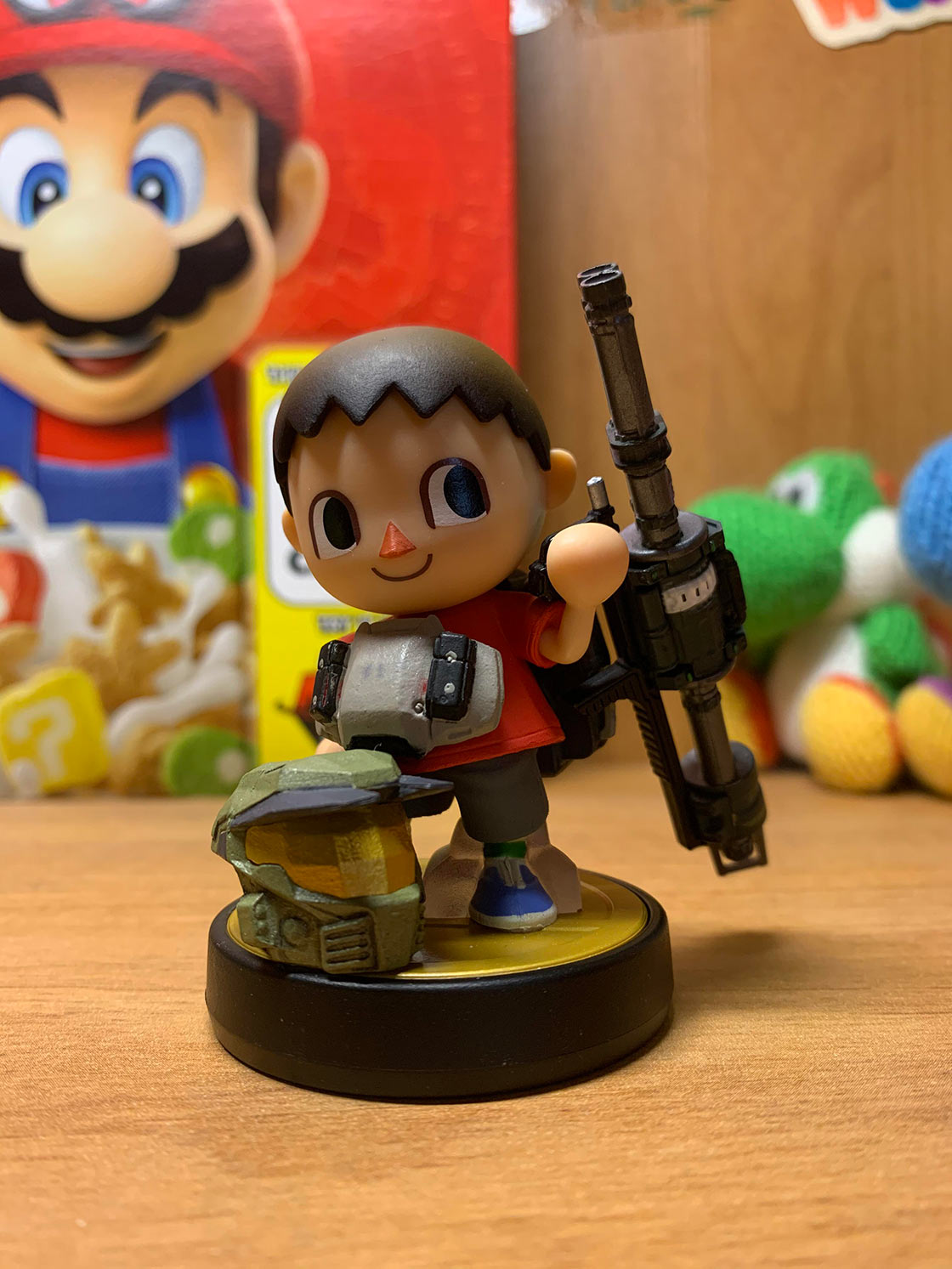 Snack Break
Everyone who picks up a hobby like art or music starts somewhere, no one is perfect from the start. I really enjoy Indominus 117's quick video with the Halo theme on piano. He's even in costume! Seriously. This is really cute and I would love to see more of this. Enjoy!
Snicker's Doodles
Got your snacks? Good! Let's jump in and look at your fellow community members' works of art!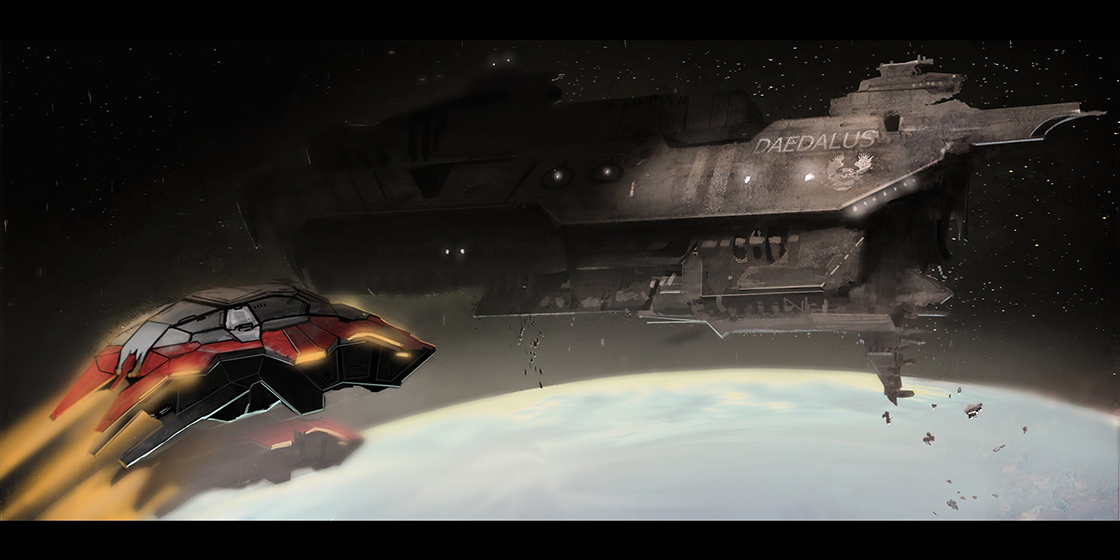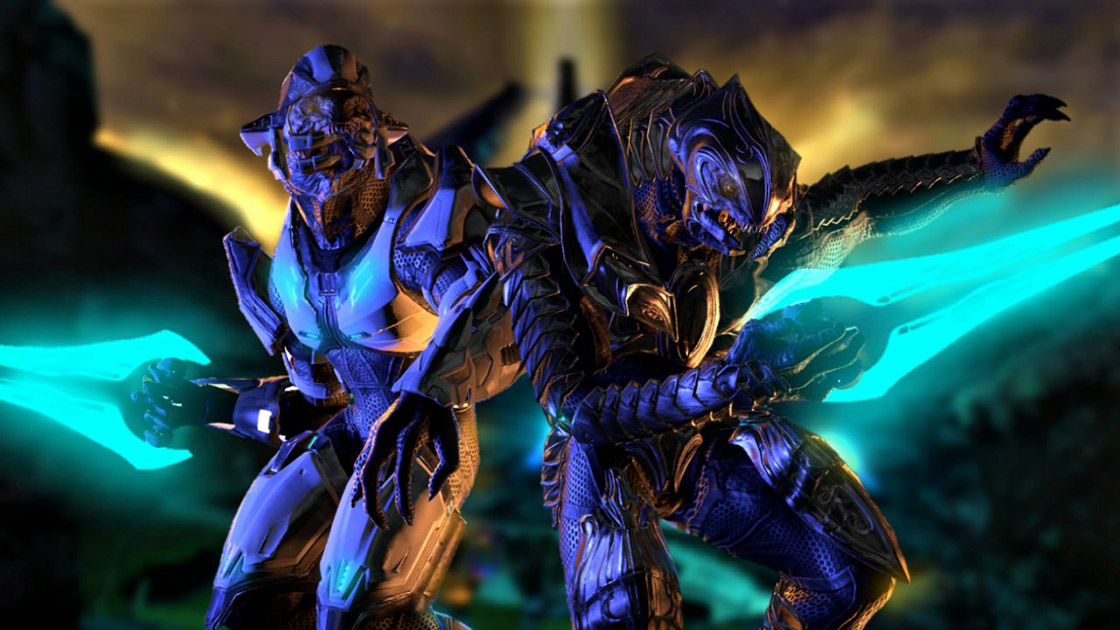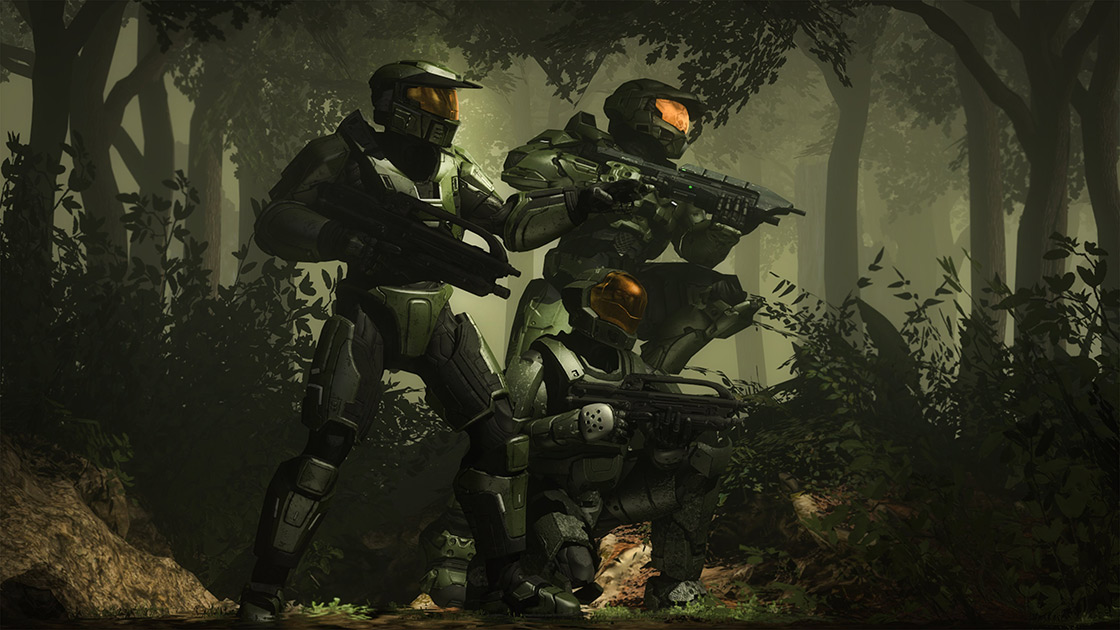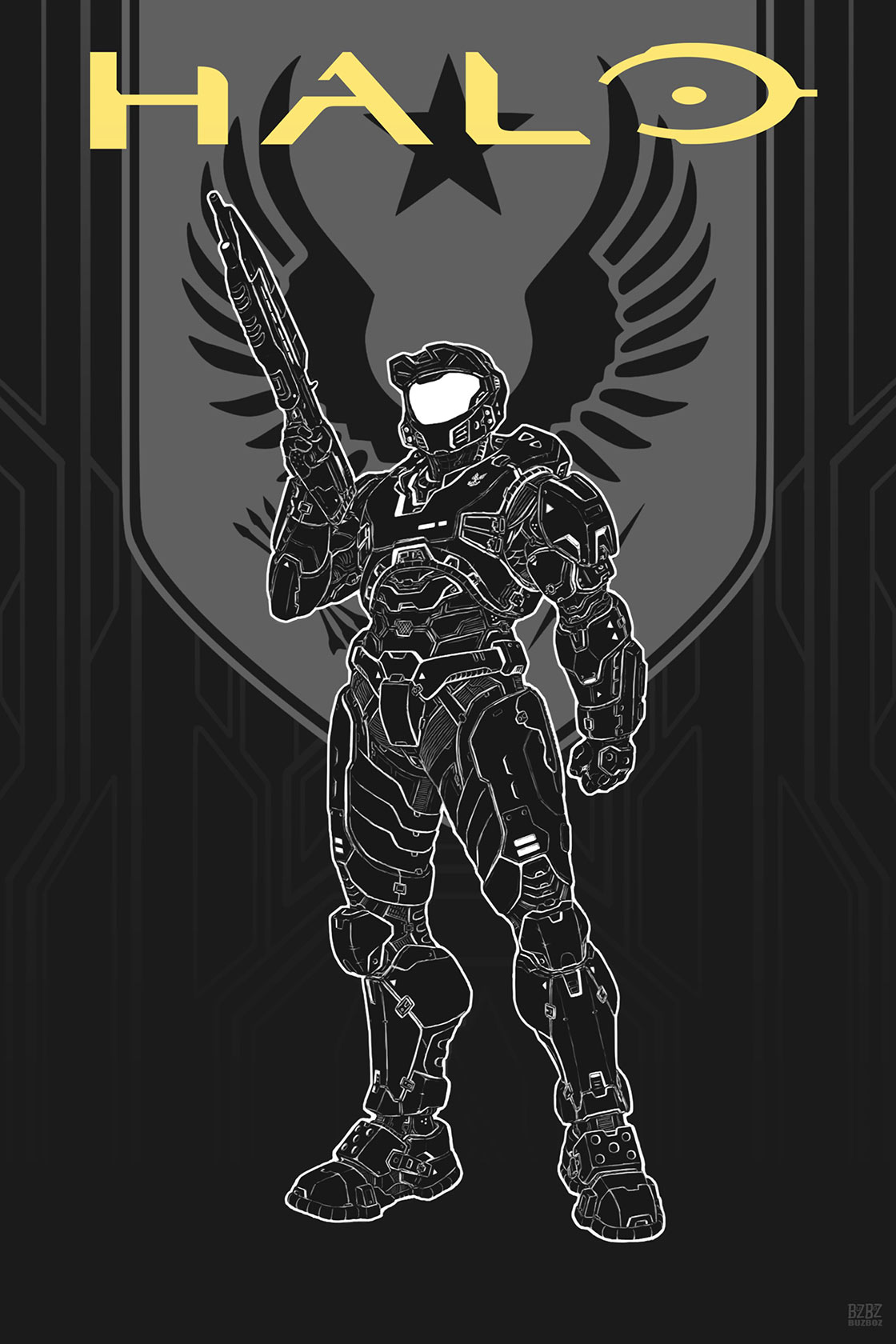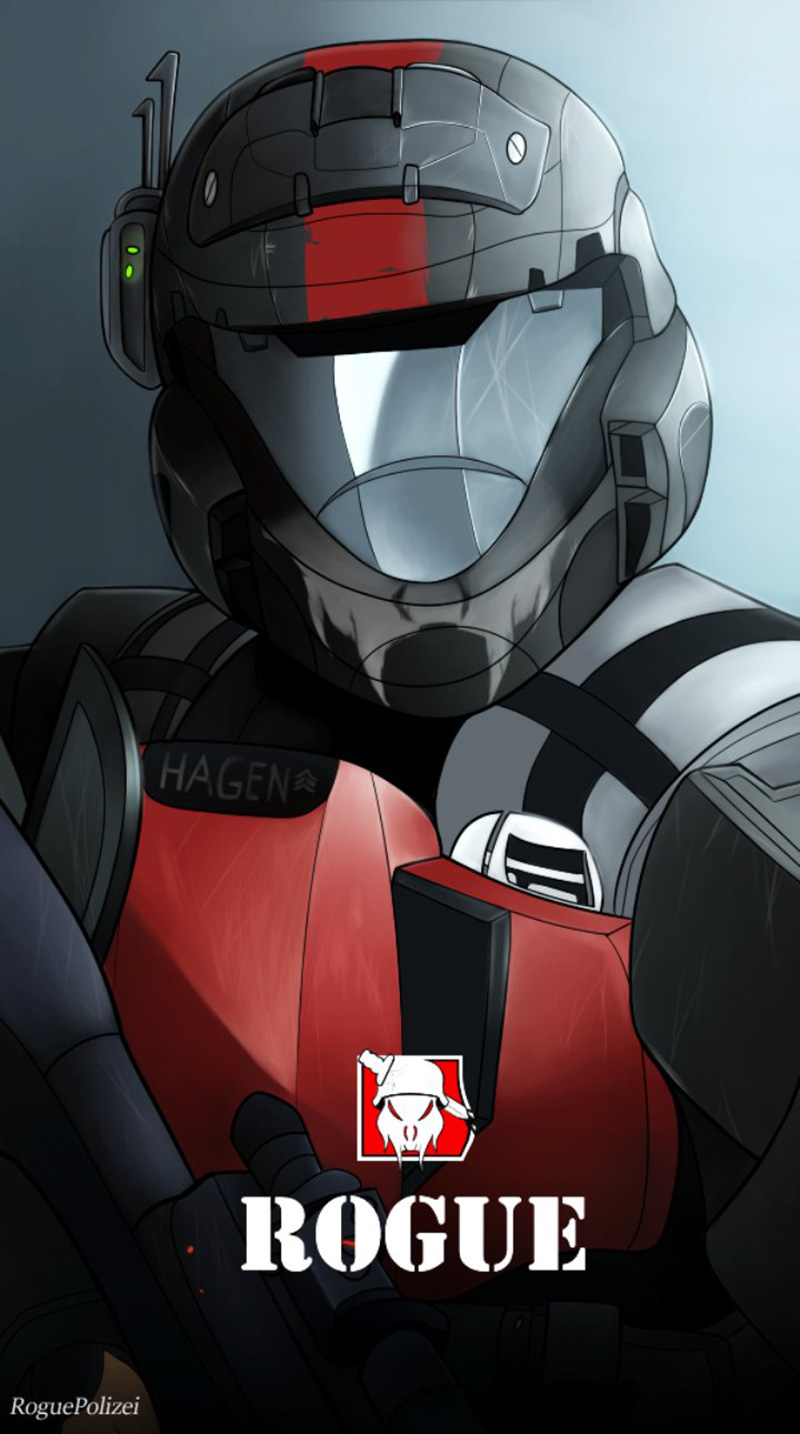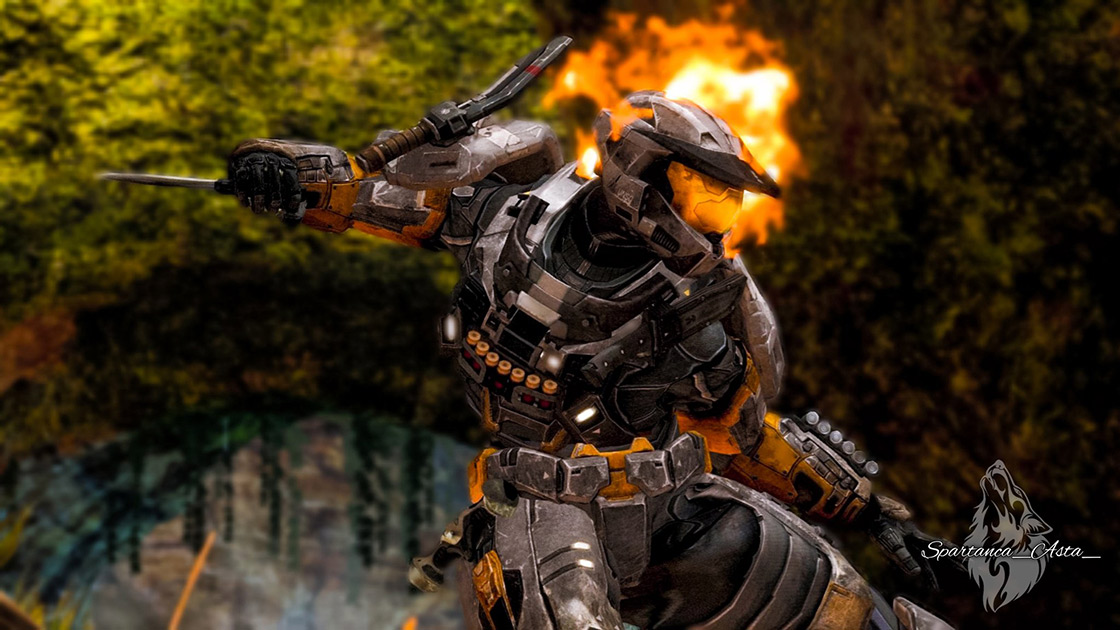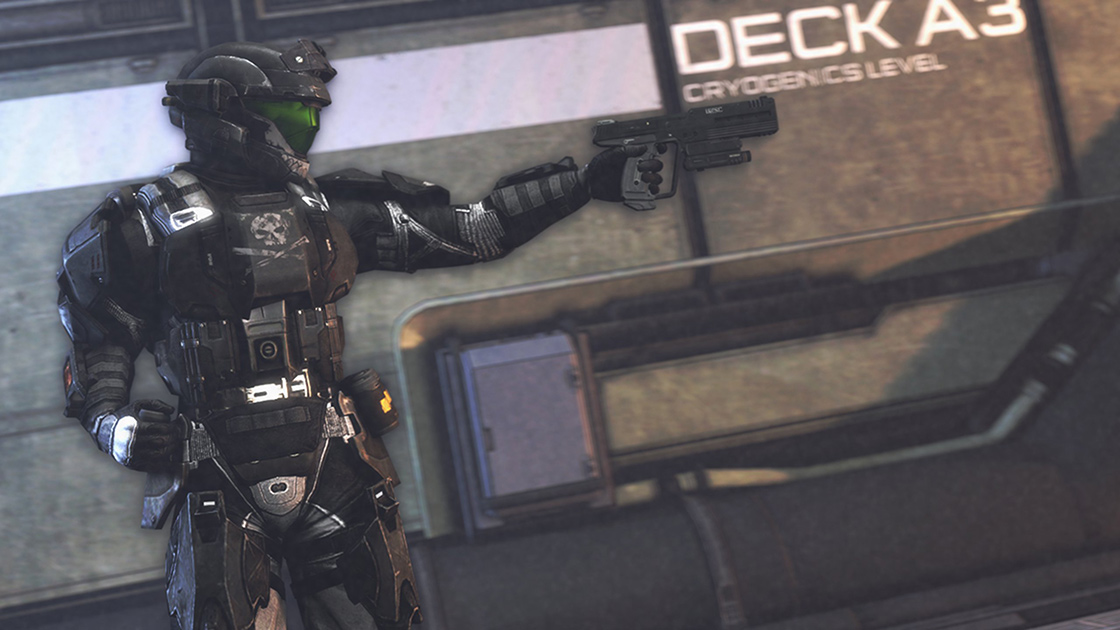 ODST Appreciation, @LastnameSilver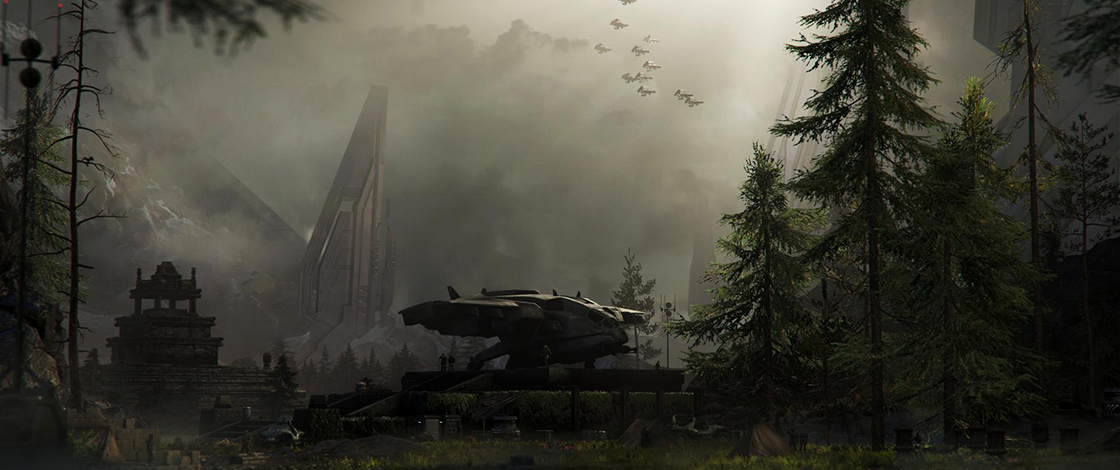 UNSC Base Camp, @NoMediaPlayer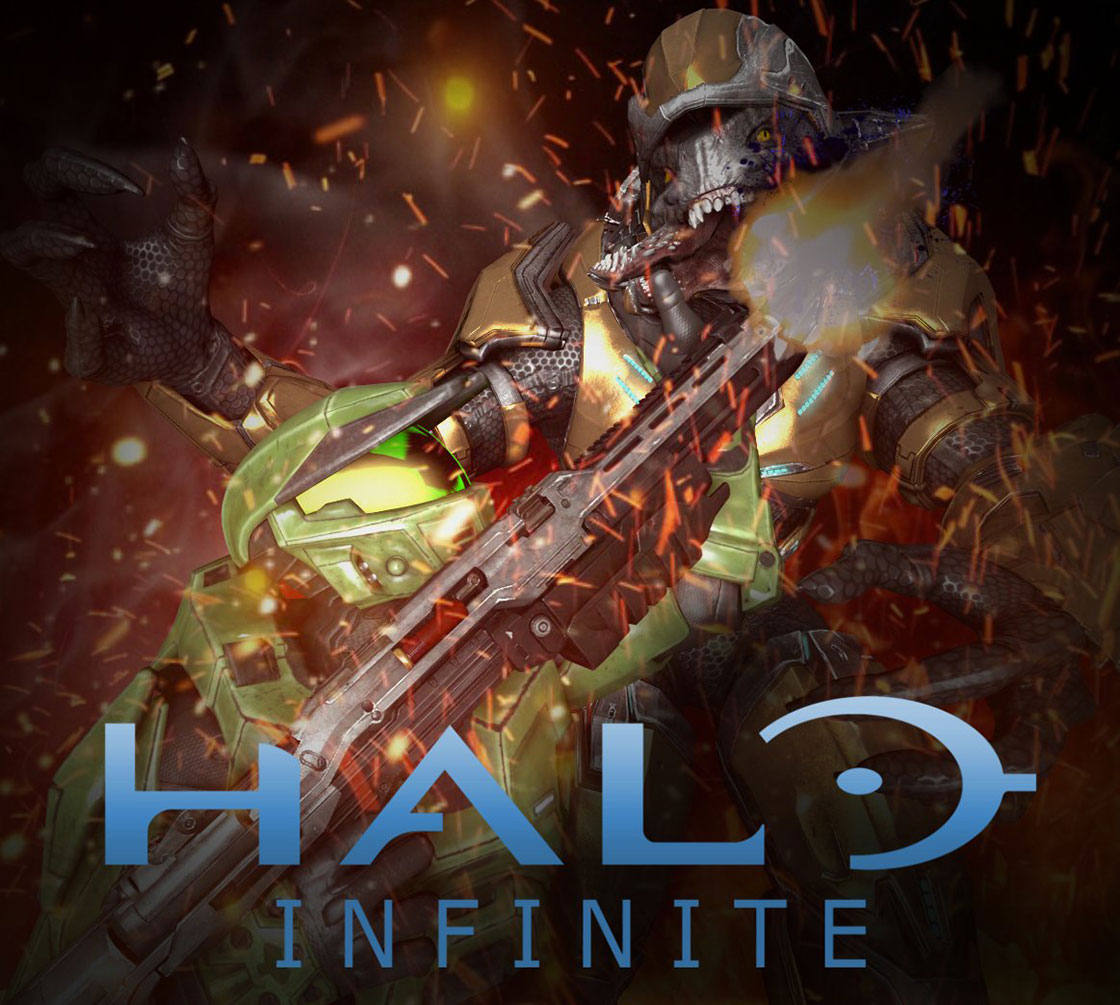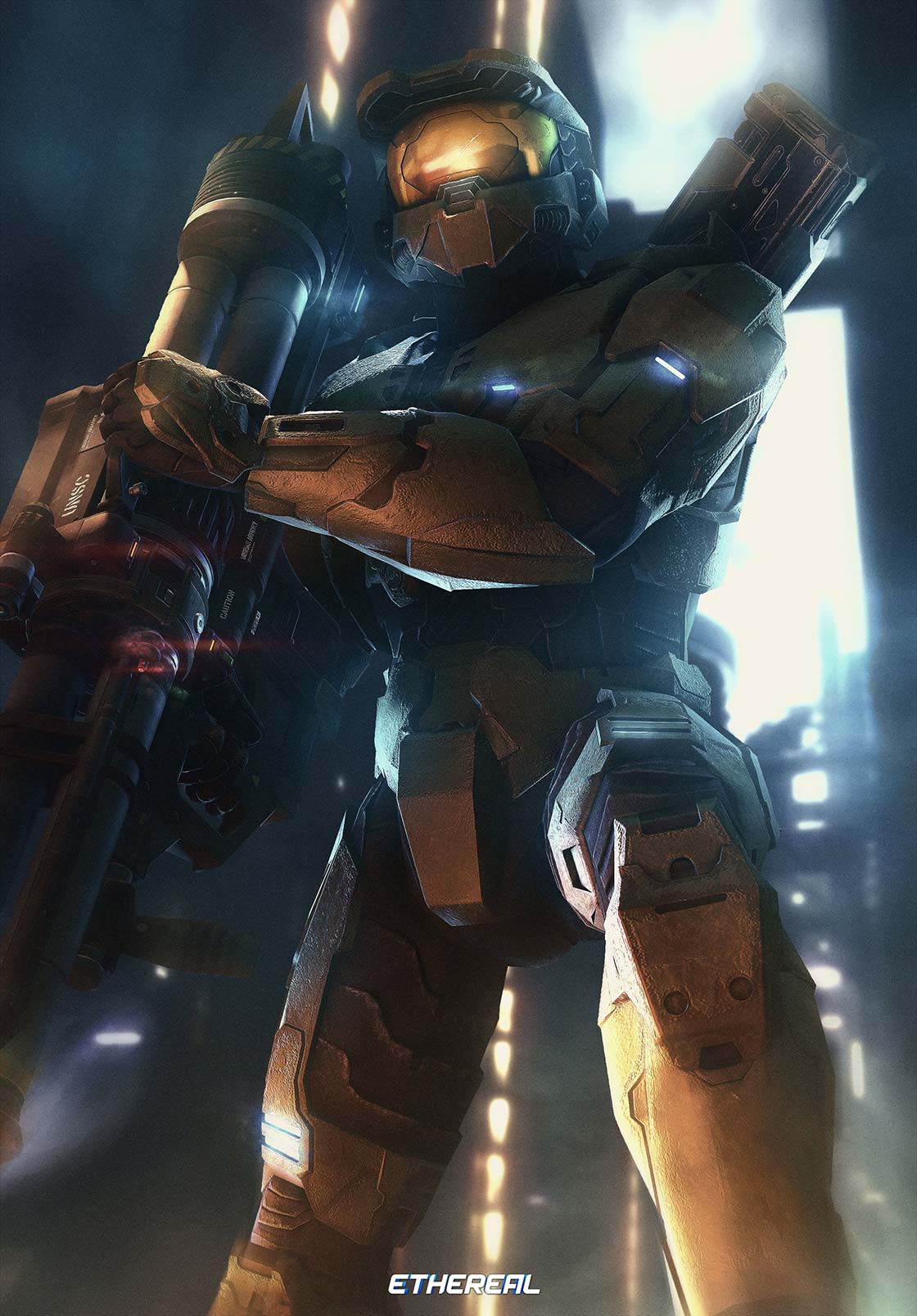 Could We Make Anymore Noise, @EtherealEOD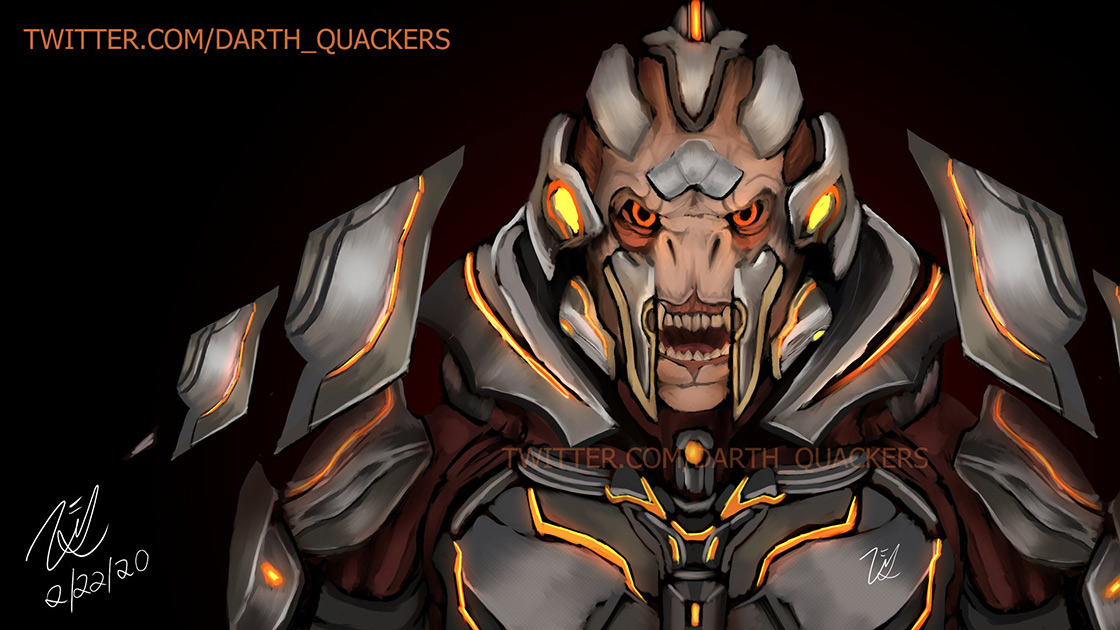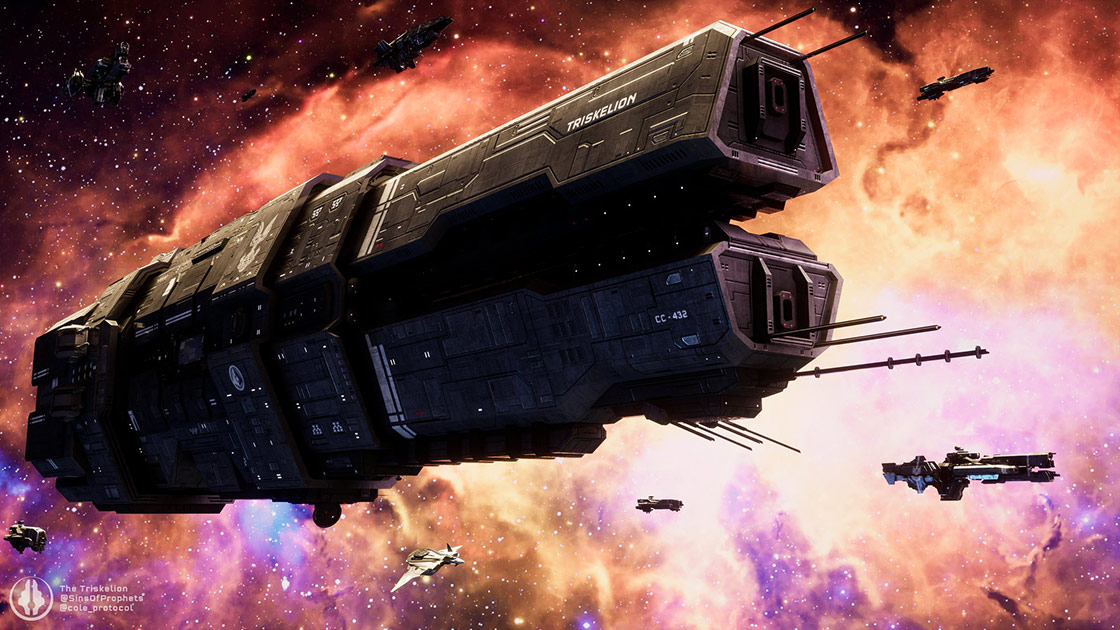 UNSC Triskelion, @cole_protocol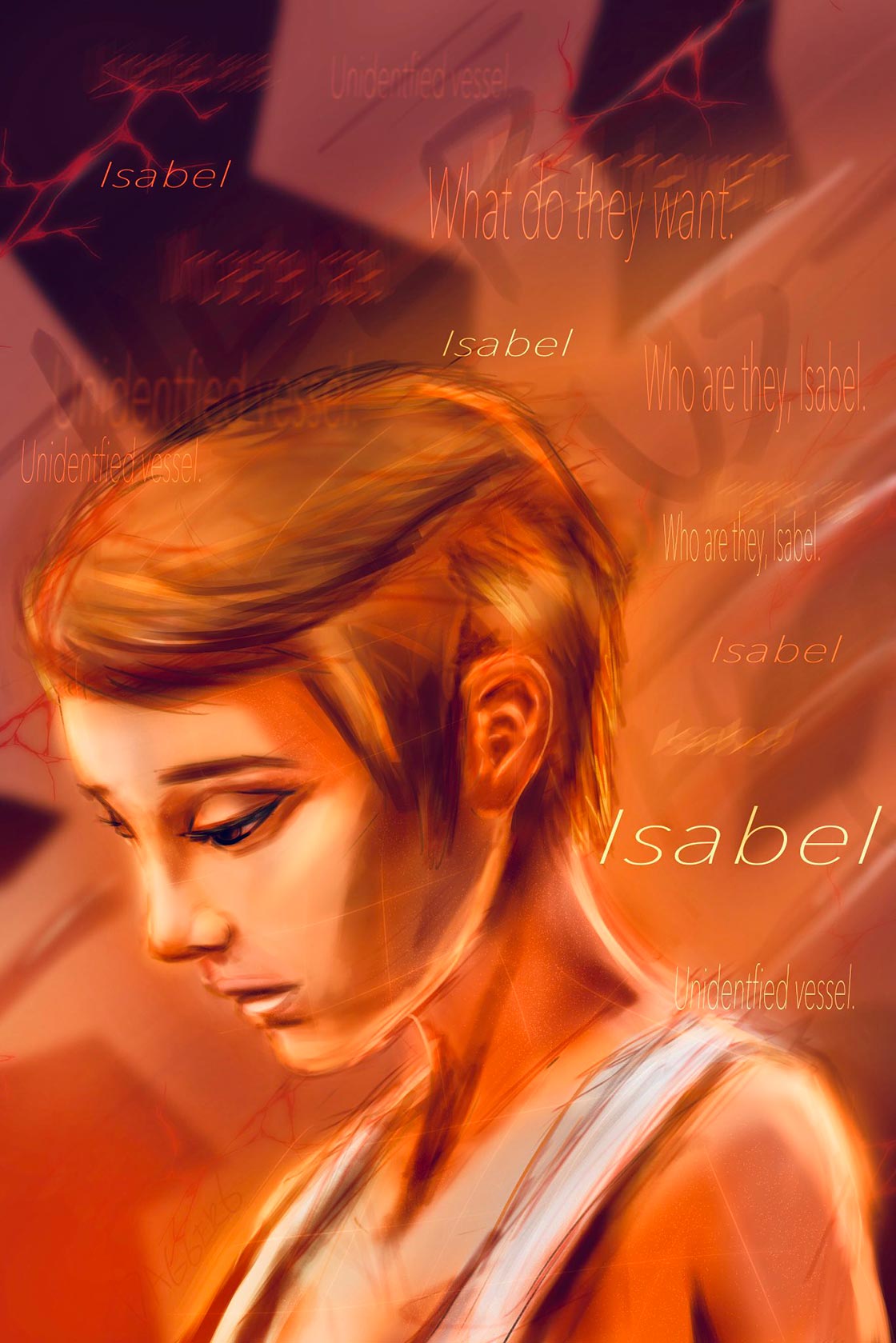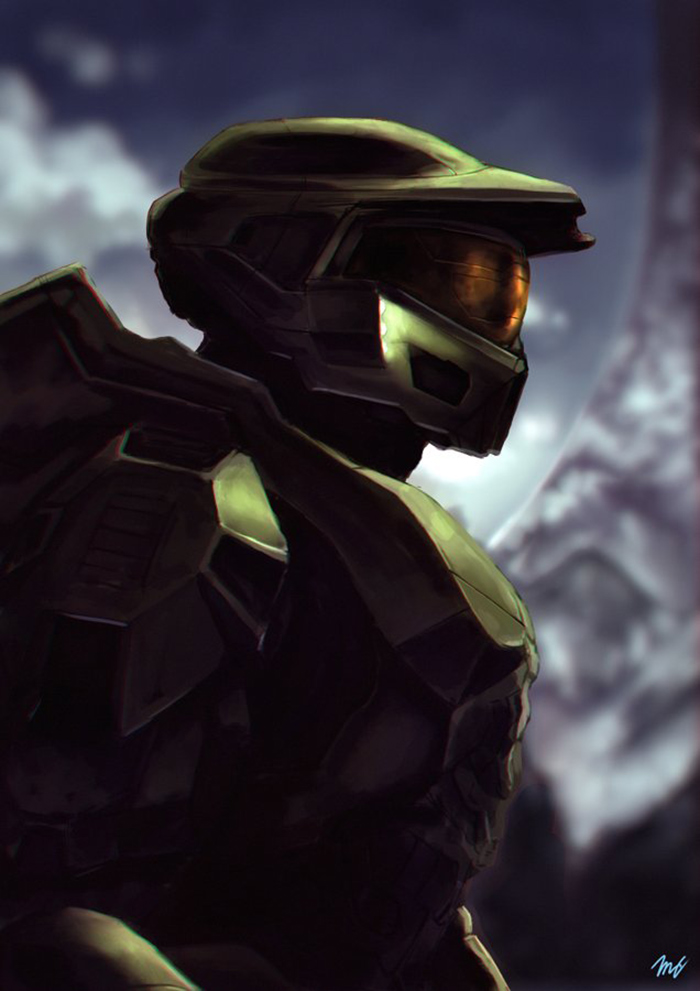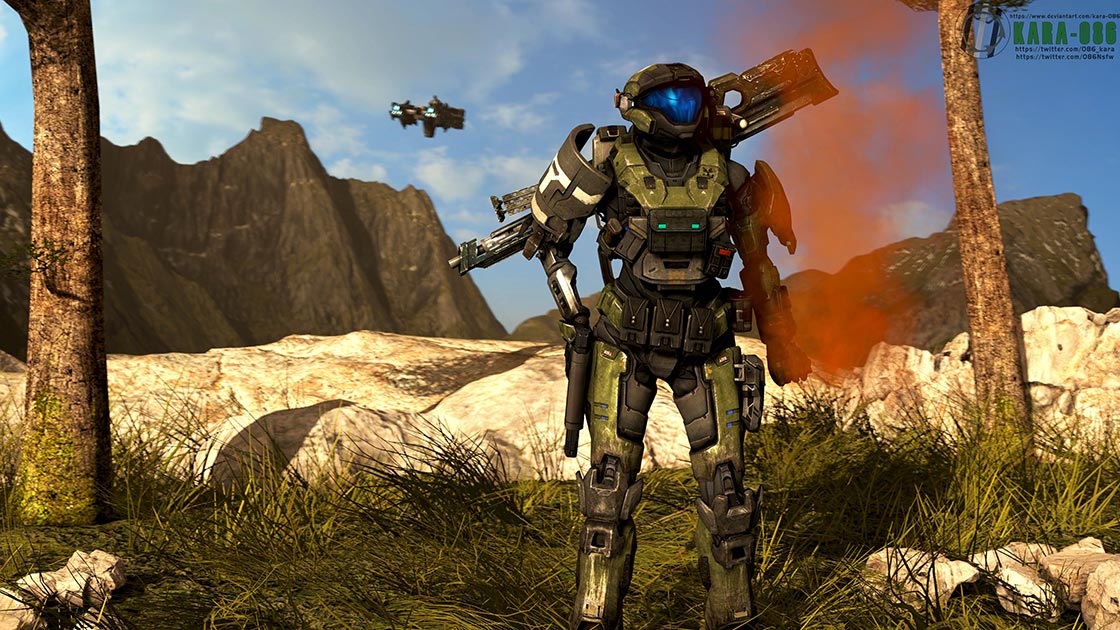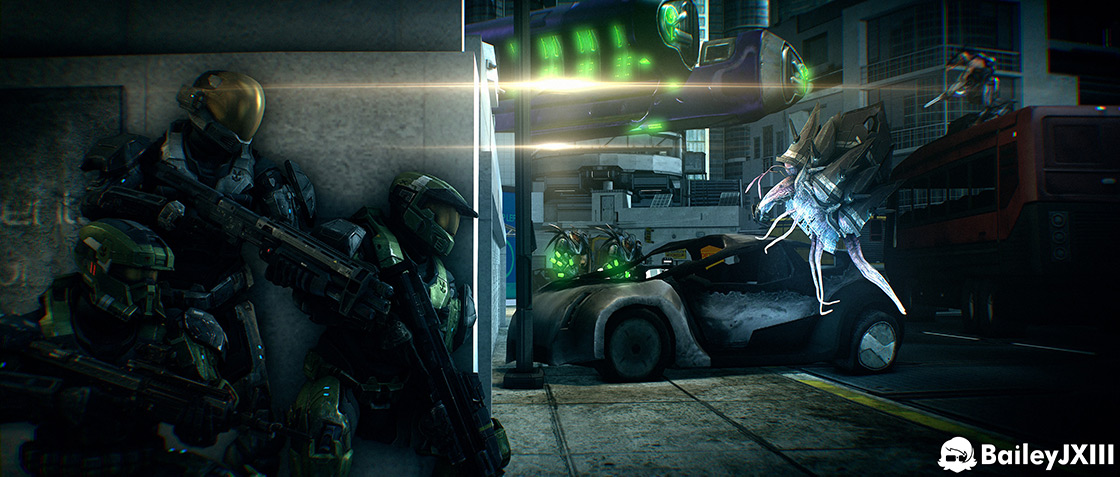 Operation: OCEAN BREAKER, @BaileyJXIII
Half Baked
I actually had a typo in this section and it was called "Halo Baked" for a while and now all I can think of is how long it'd take some cookies to bake during a Halo activation. Anyone got any ideas?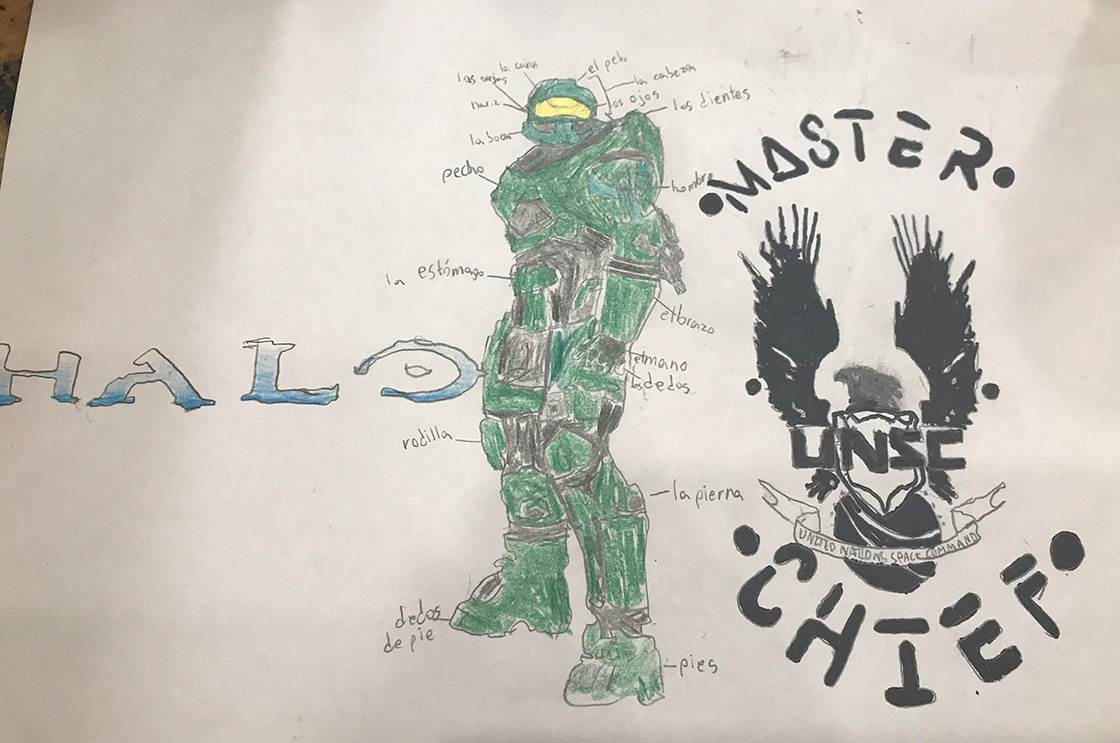 Chief, in Spanish, /u/terribleuncle5
Little Bit of Beautiful, @SyntheticGodde1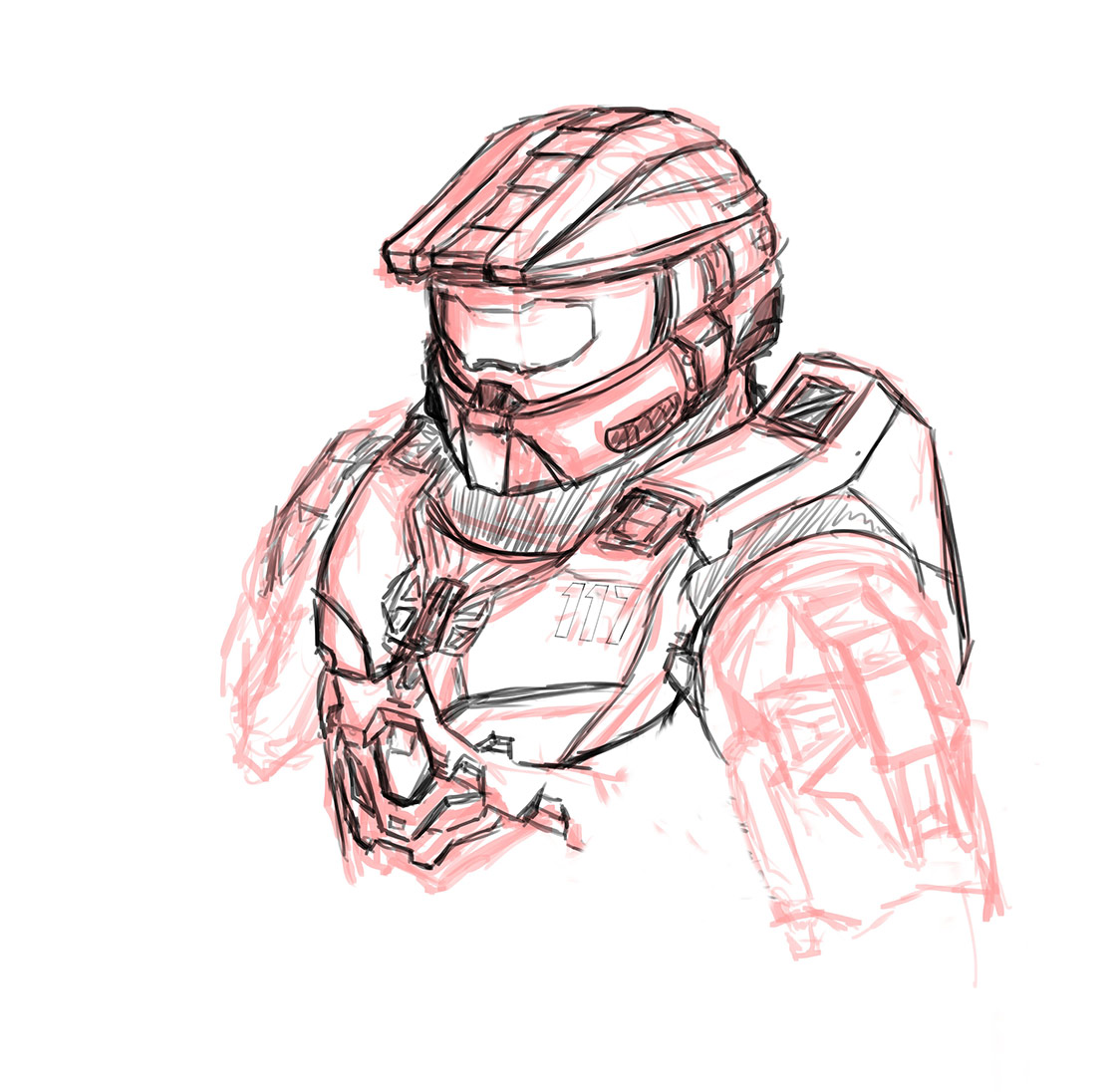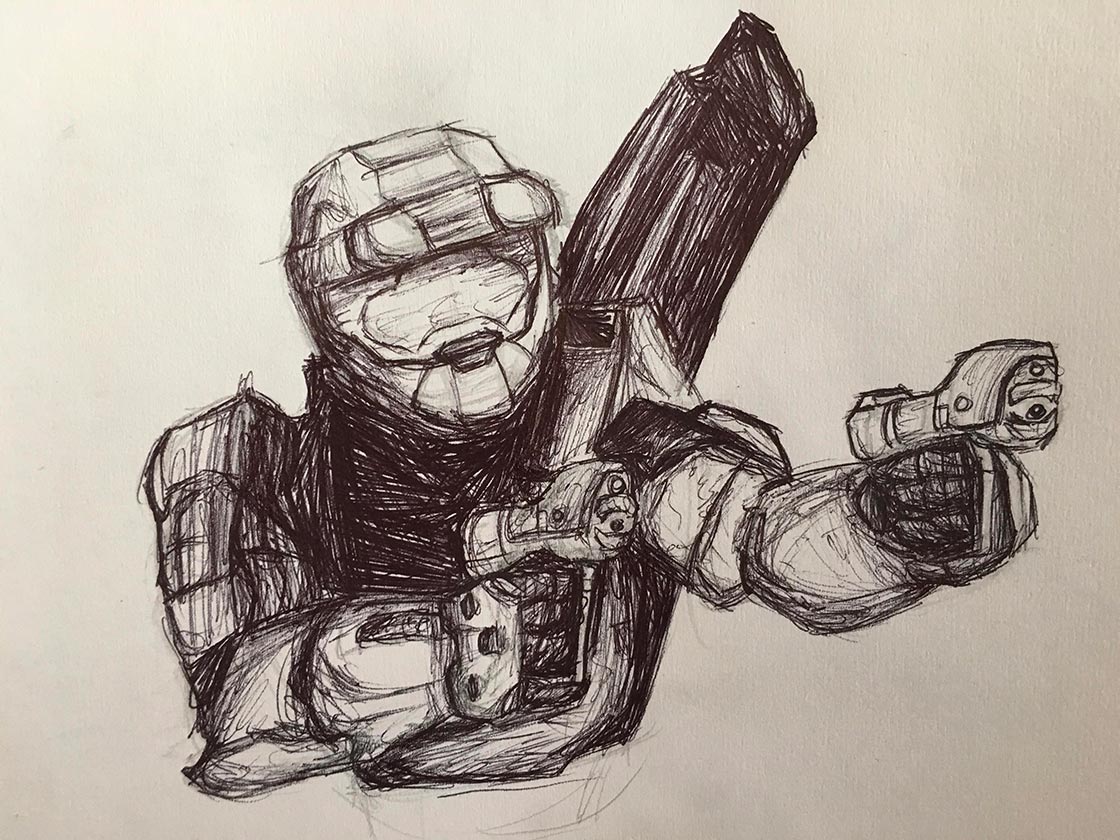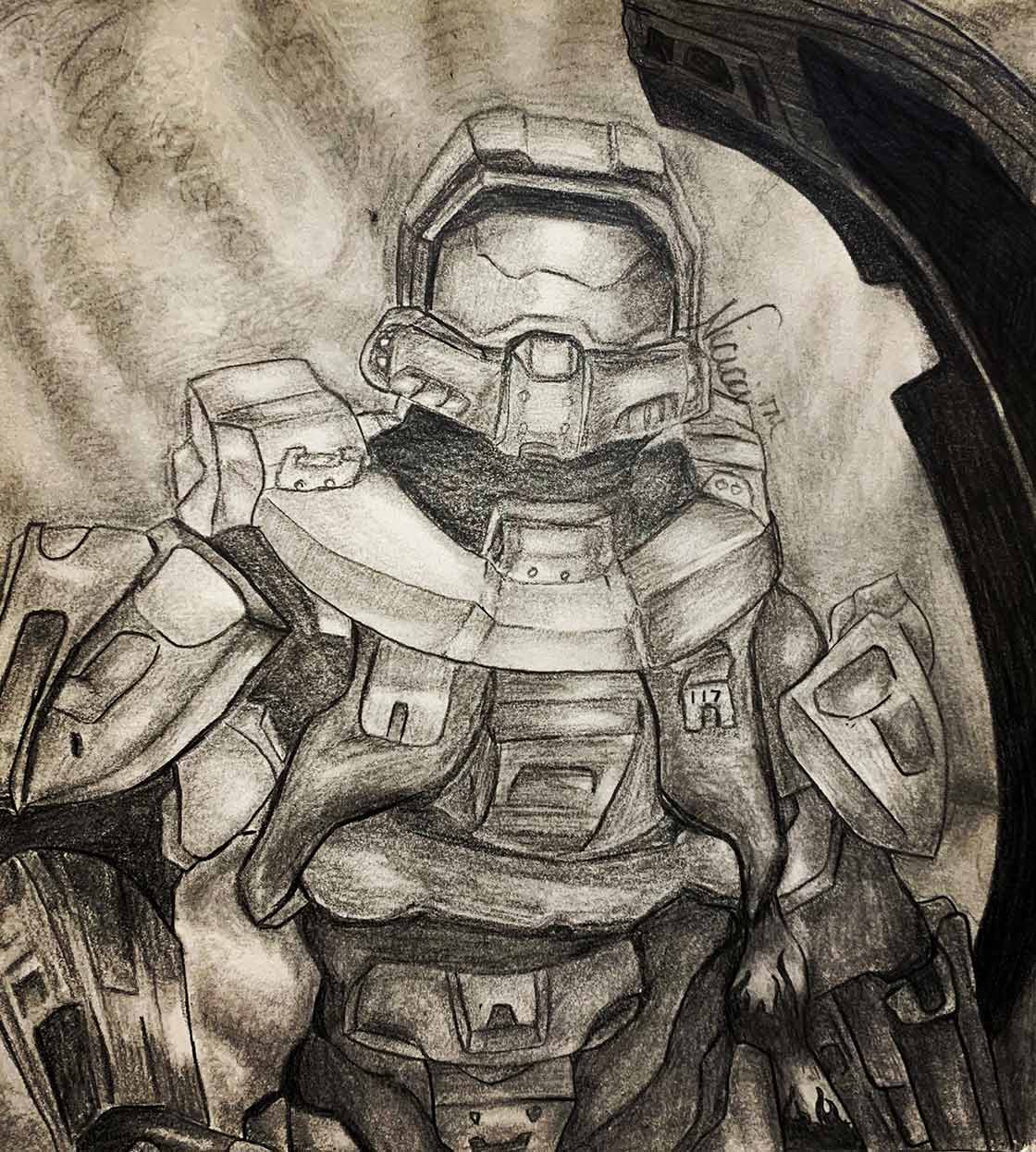 Master Chief, /u/NebulousAtrophy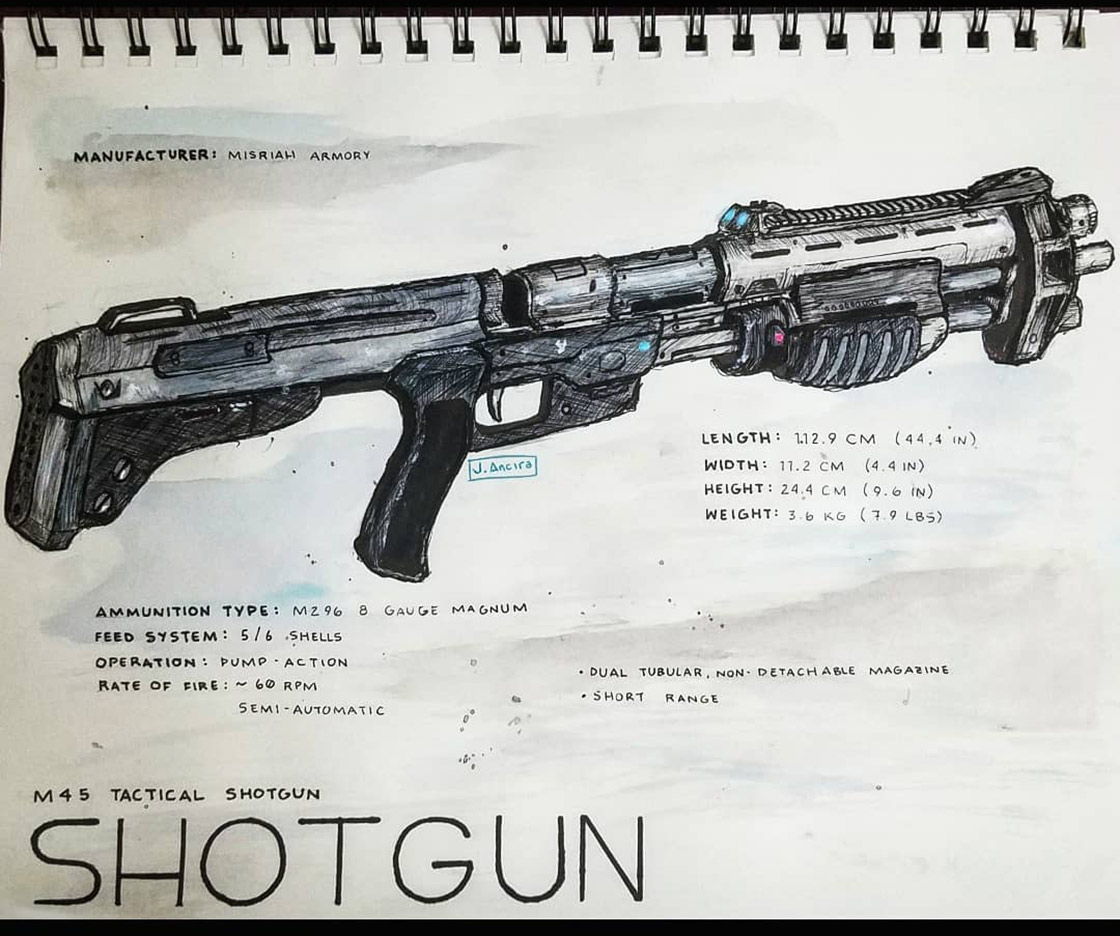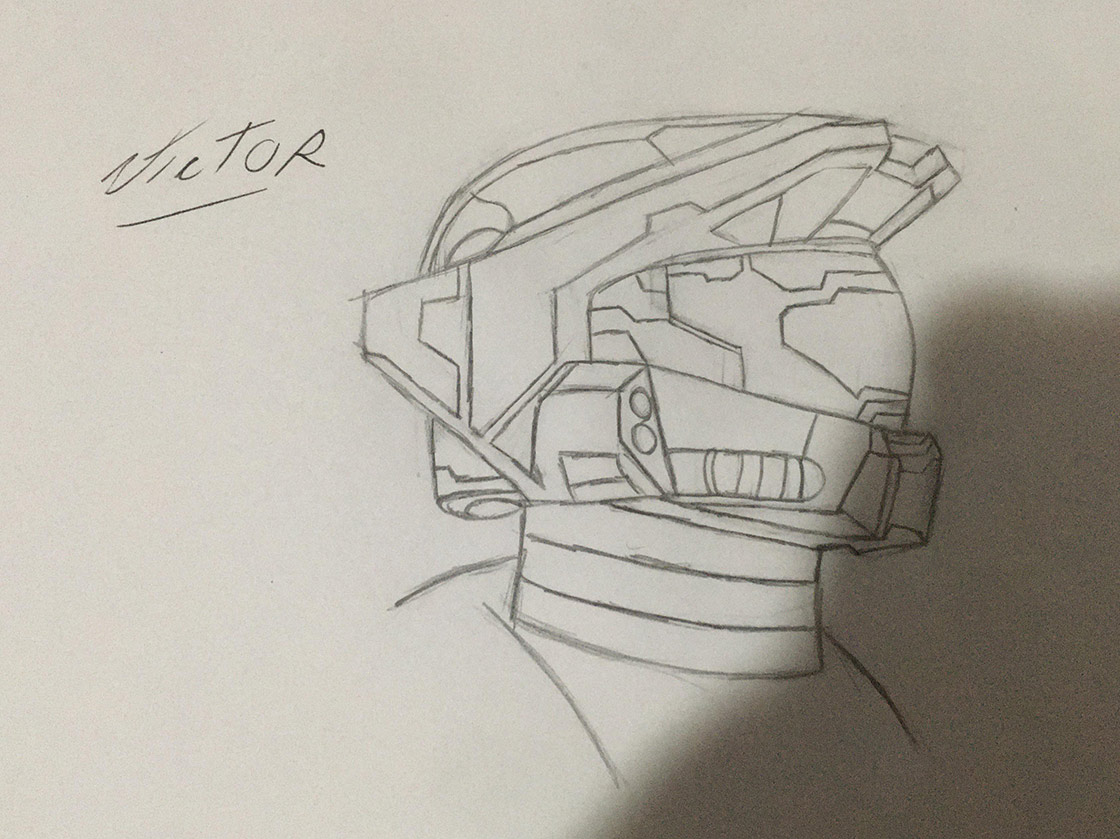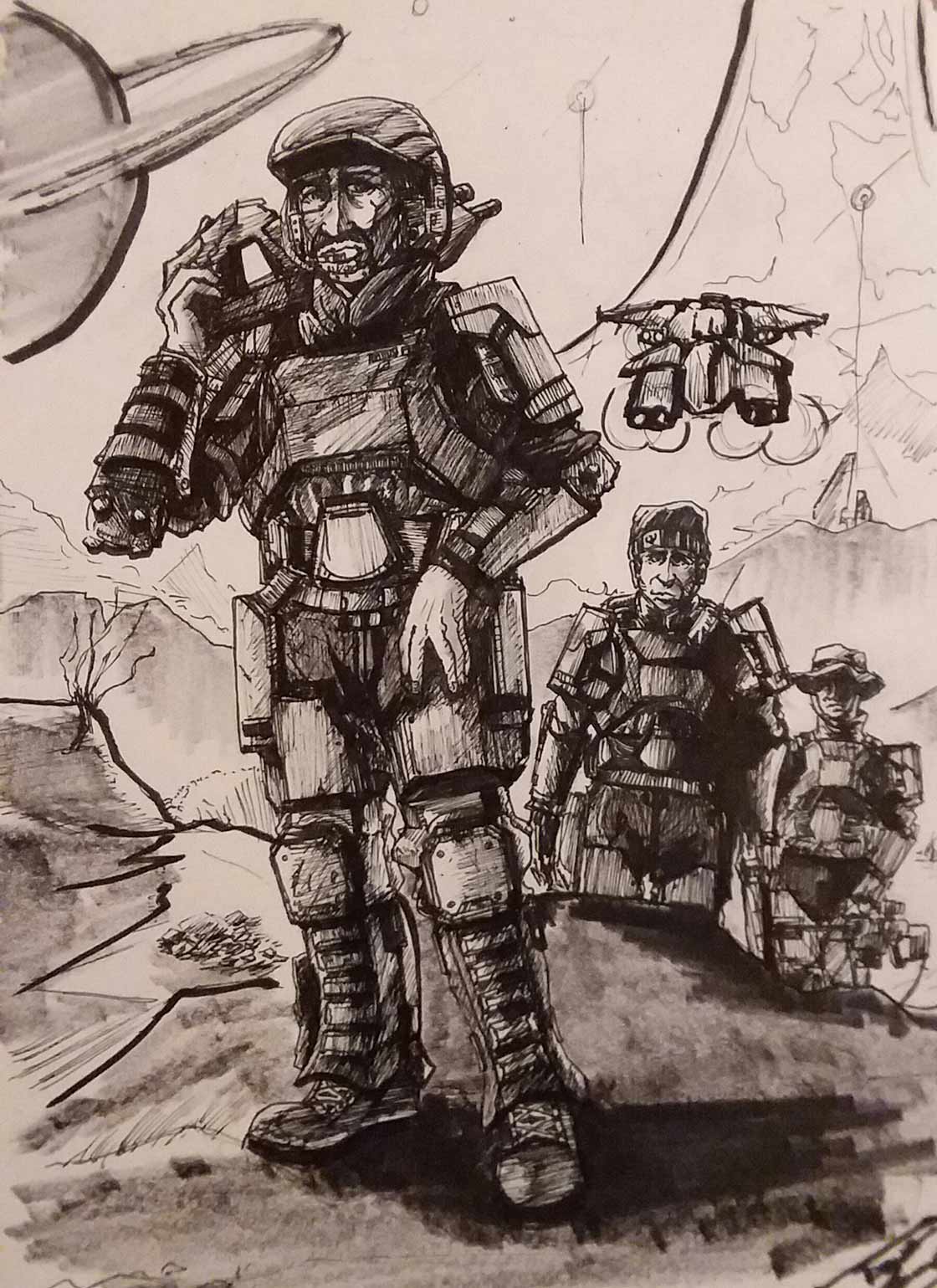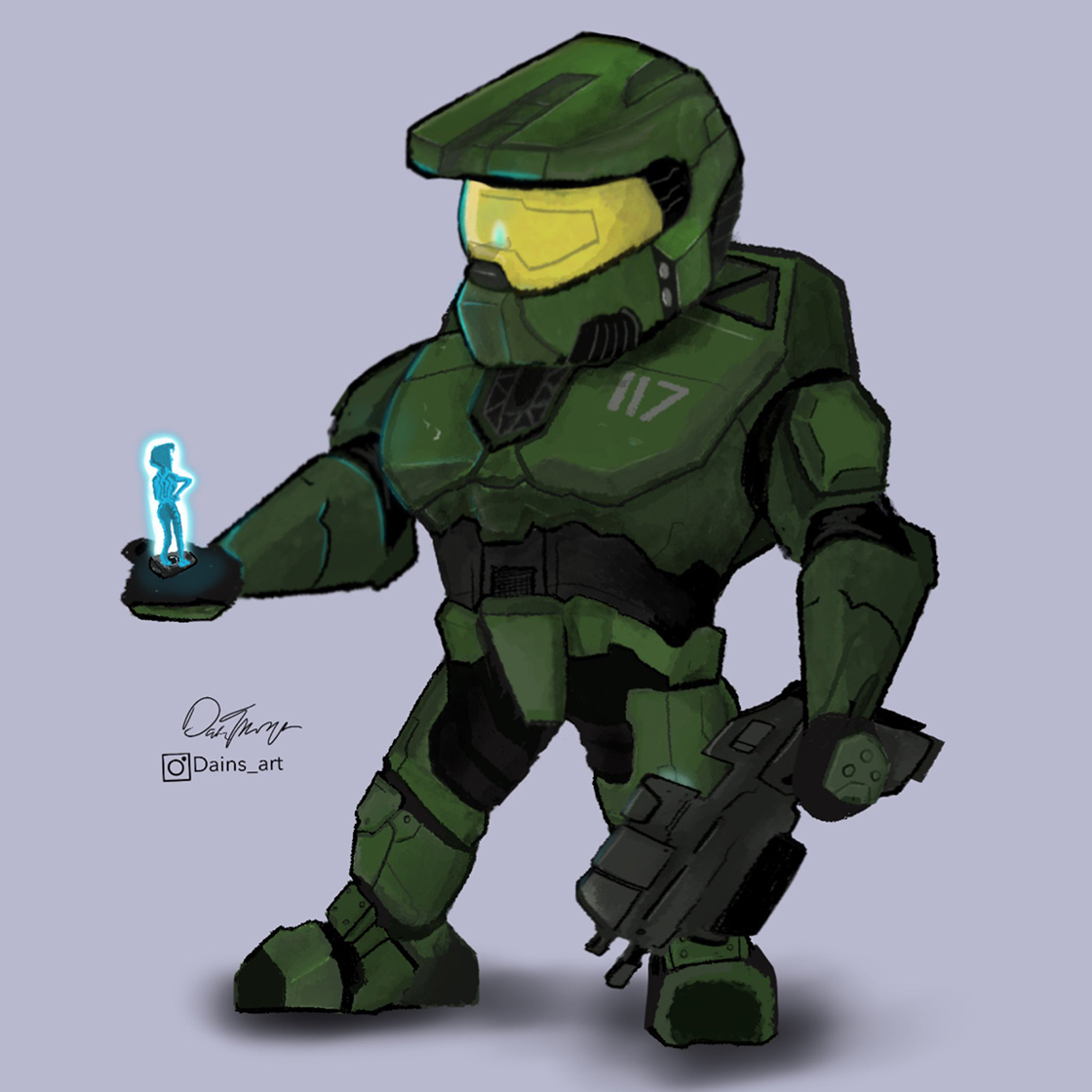 Chief and Cortana, @Dain__Thompson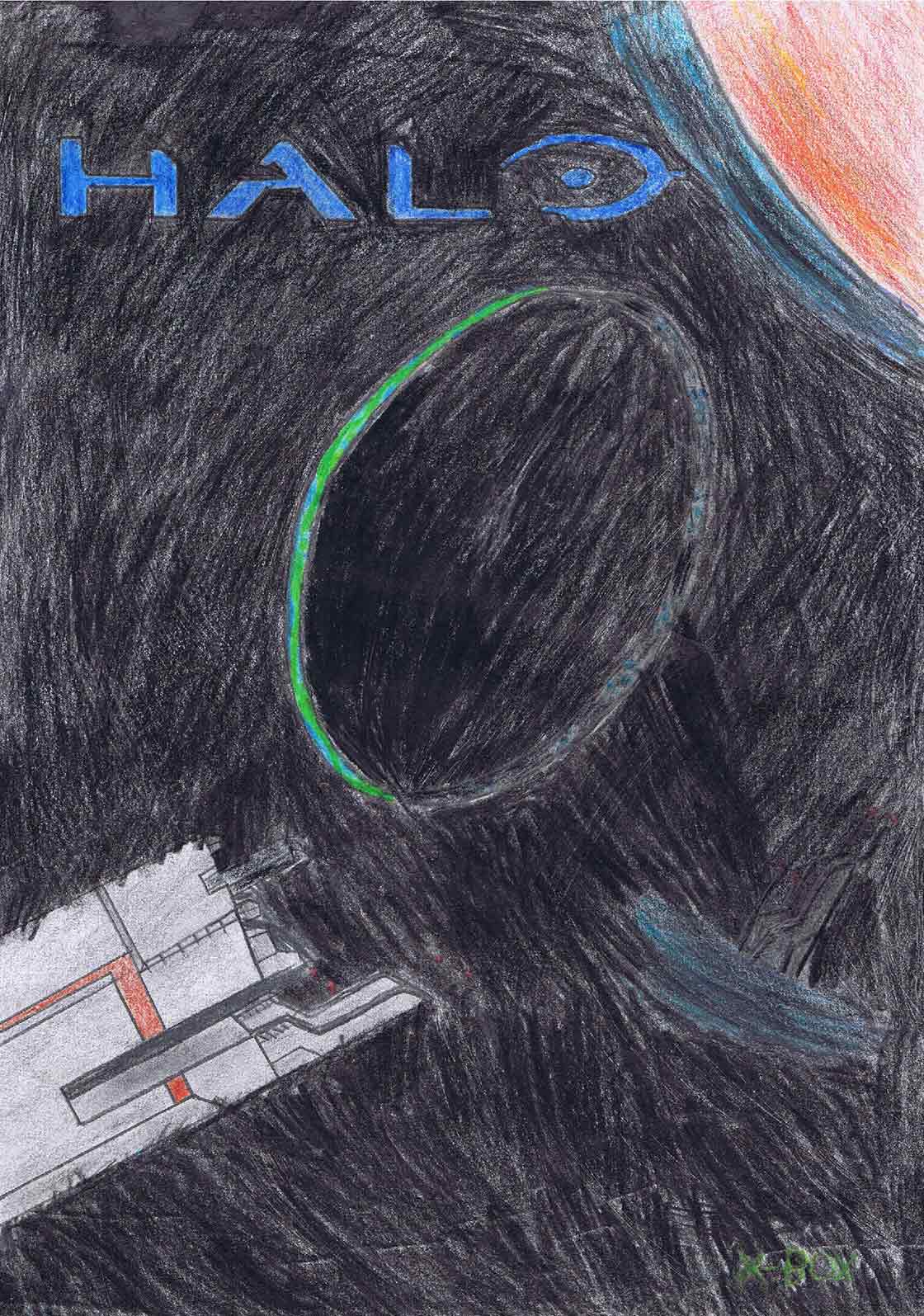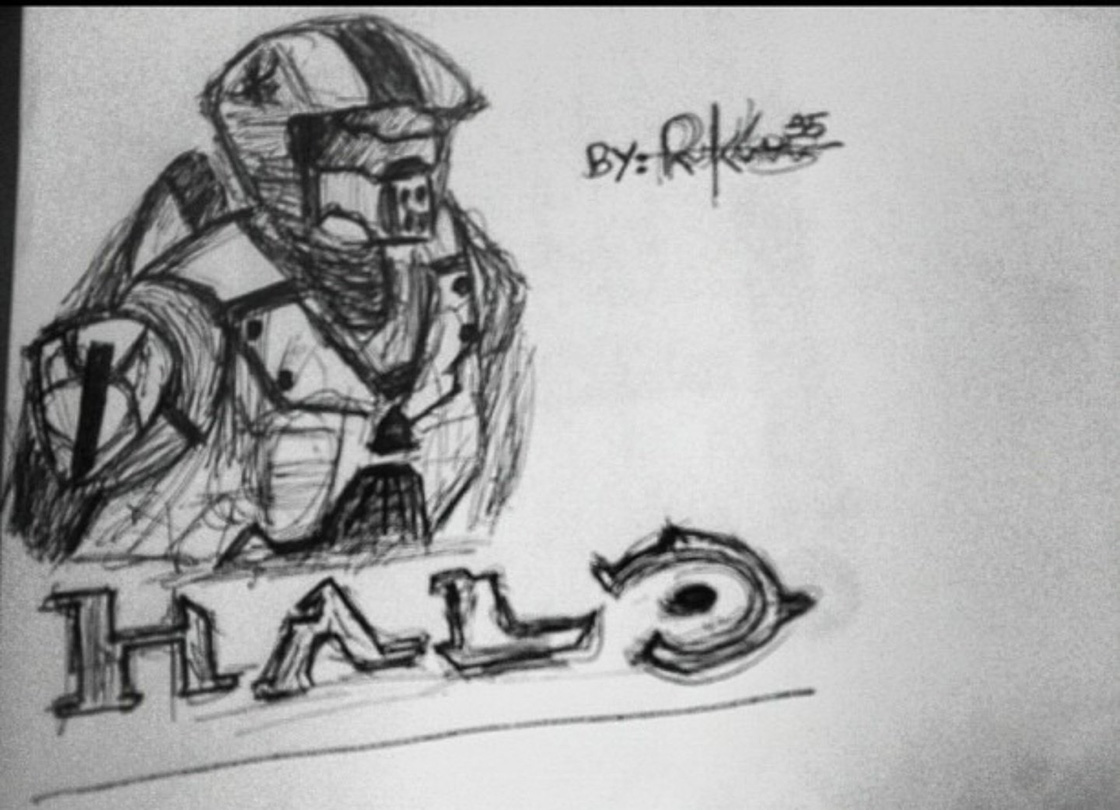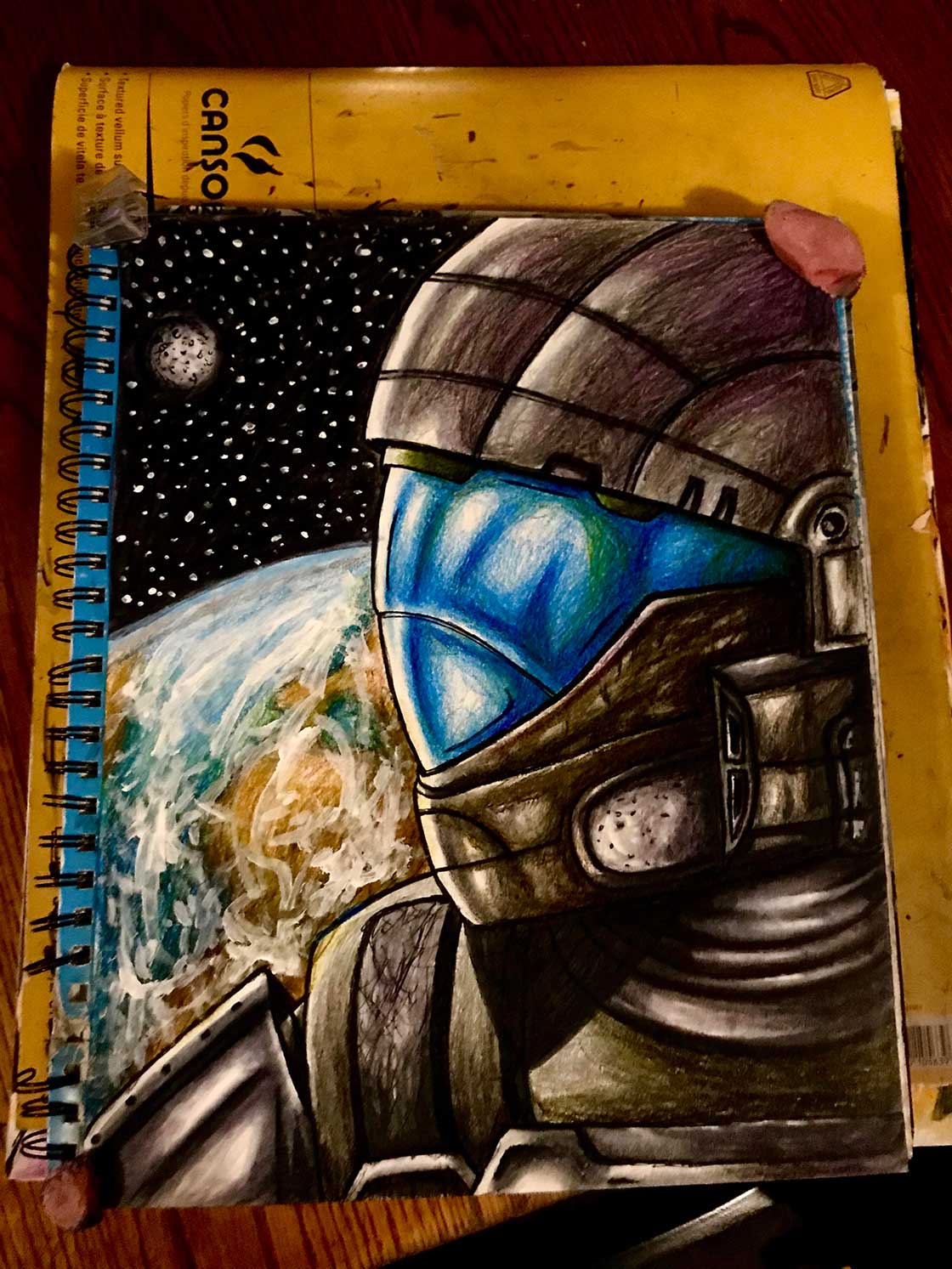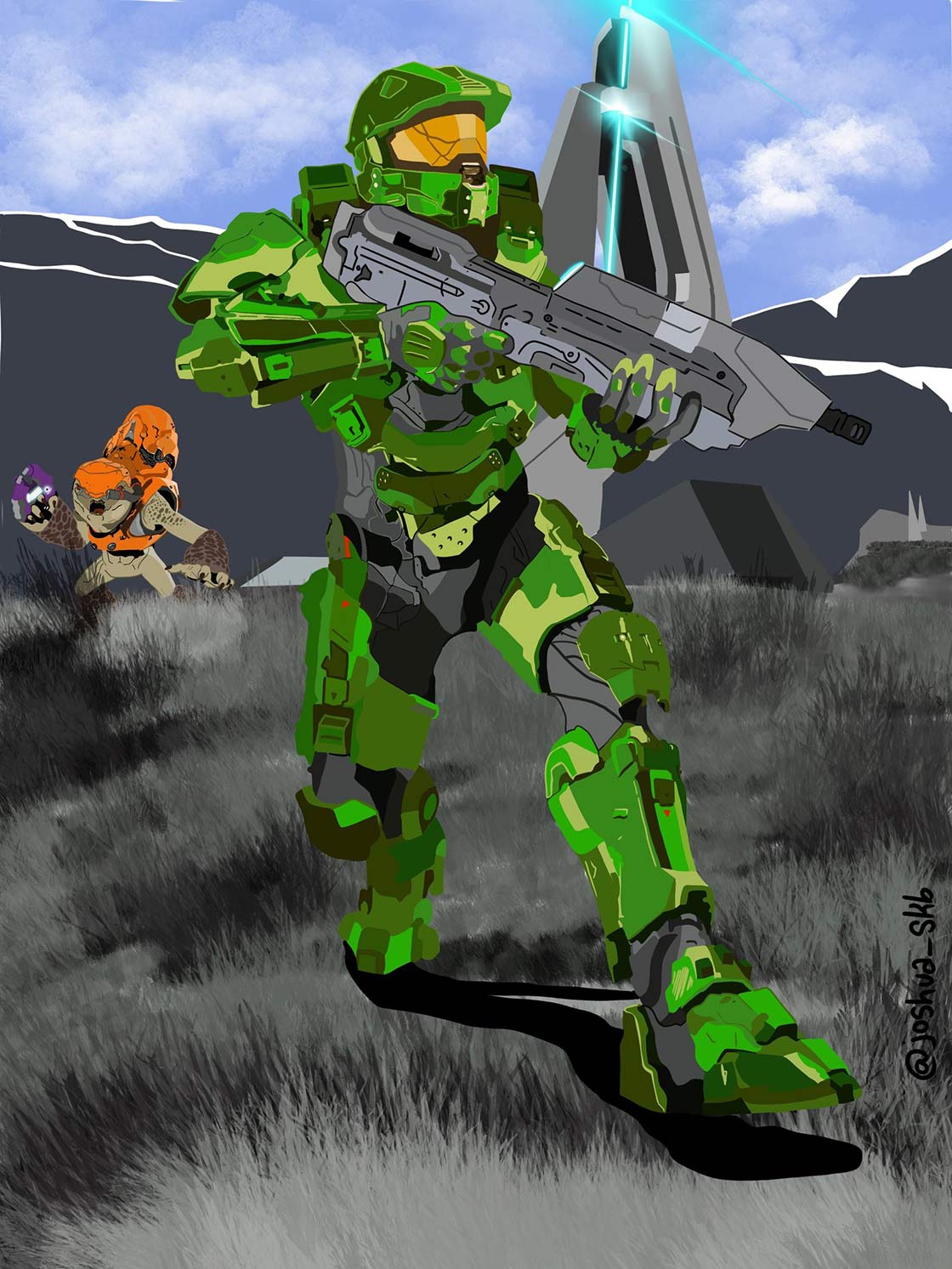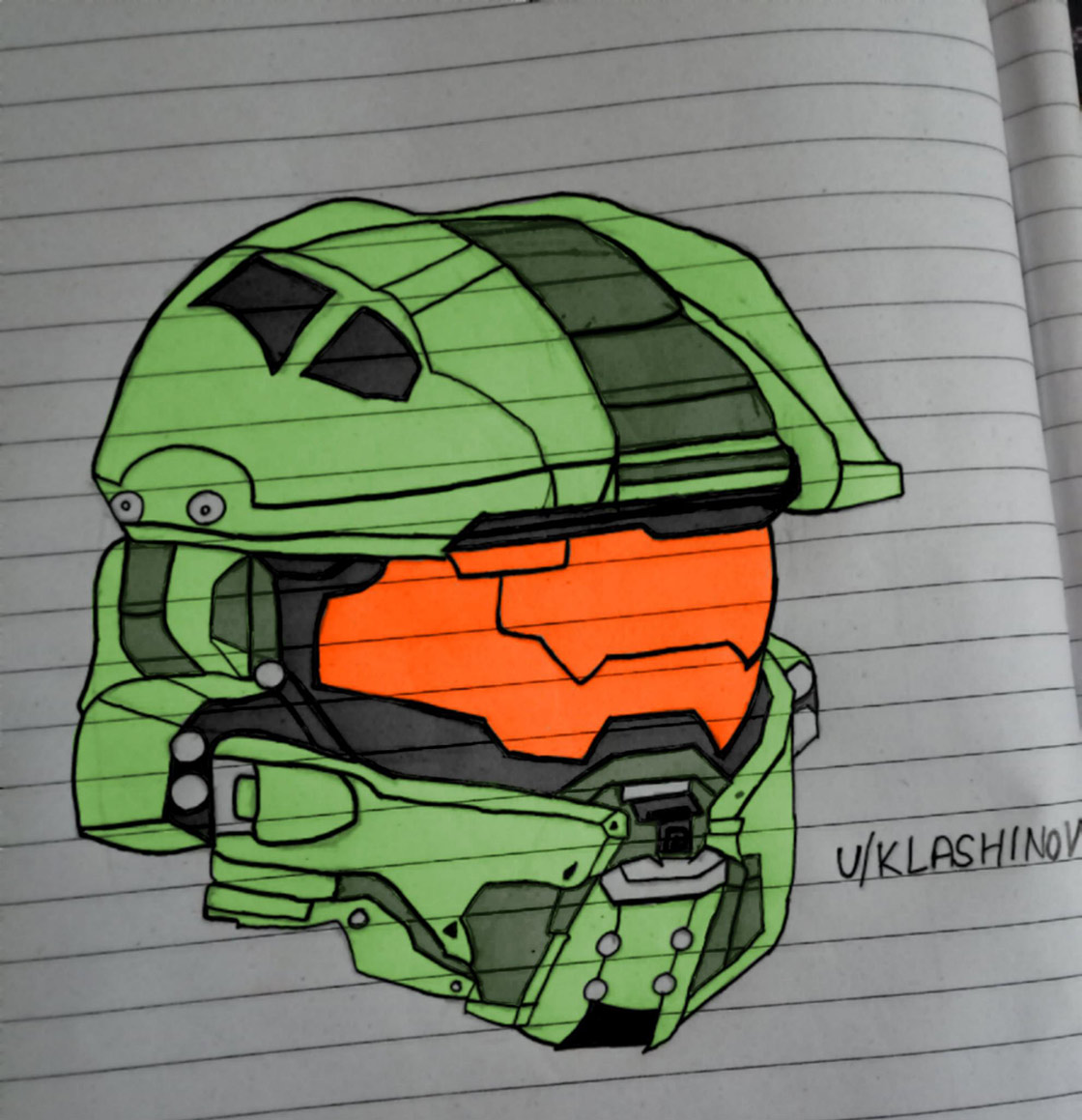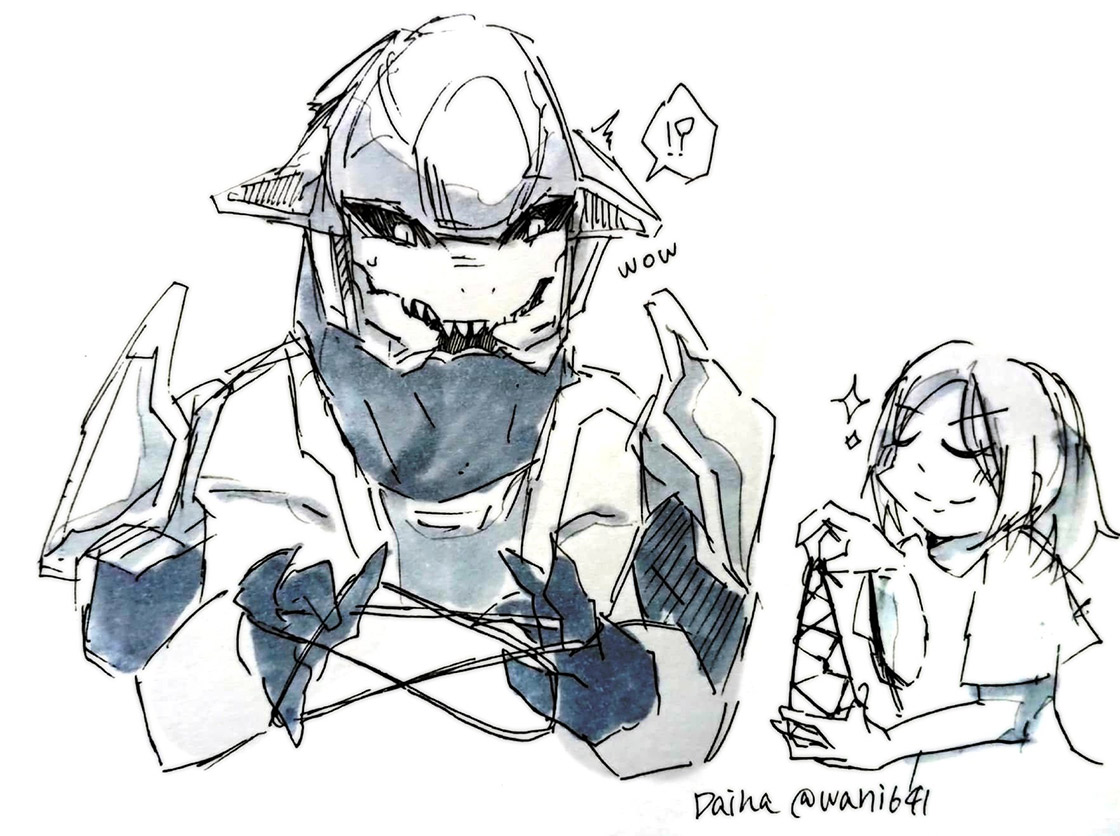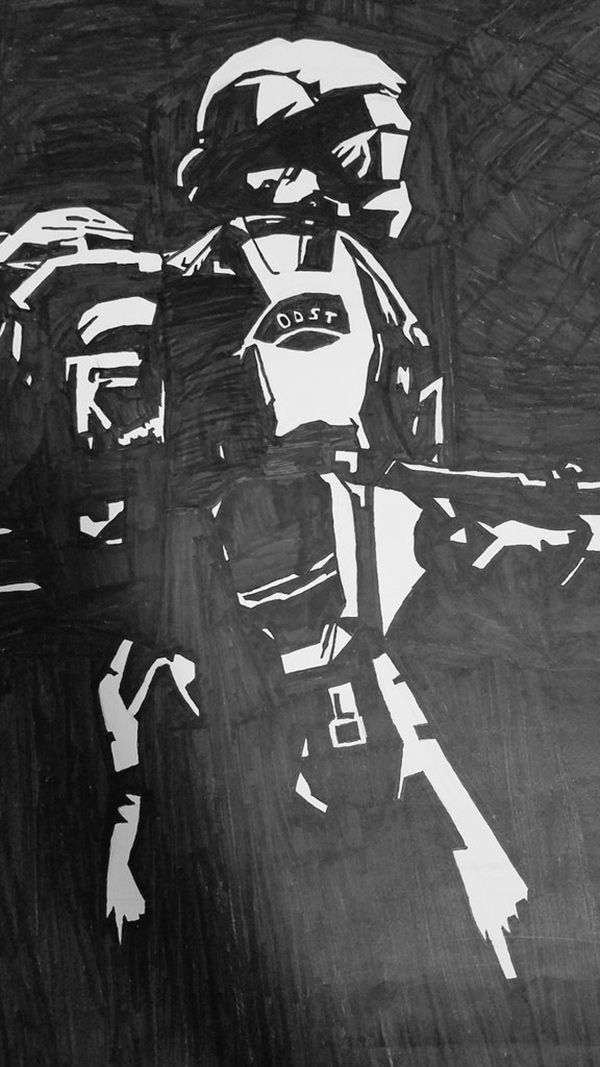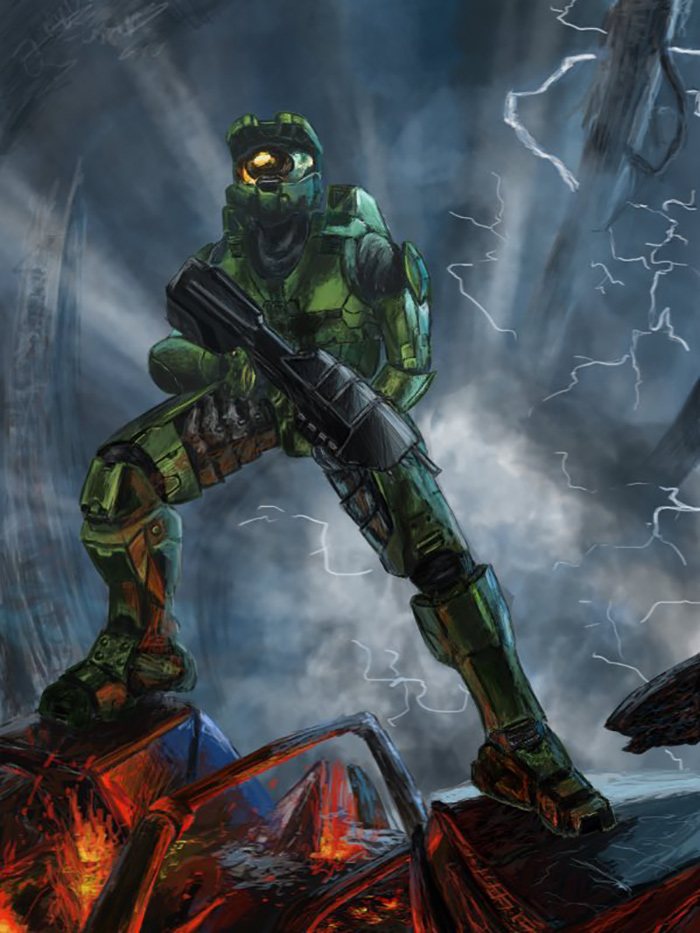 Master Chief, Mark VI, @ricardo_n96
Sweet Rolls
I don't know about you but I suddenly find myself with a bit of extra time to check out some sweet montages, clips, and other fun videos.
We'll kick things off with a dualtage from ArtSensitive and YeloBelySapSukr! There's a lot of sniper shots and multikills, but can they get the elusive 3-4-1 stick from the back of Mongoose? You'll have to watch to find out!
Next time you're playing some classic CTF on Blood Gulch, be sure to remember these pro strats from GoblinVidz. He'll have you capping flags like a pro in no time with these absolutely-on-purpose-totally-not-on-accident flag capture skills.
If you've been thinking to yourself, "I really want to check out some new Halo 5 forge games" then look no further! @FOAwsomness has a map/mode for you to go check out called "INTO THE DEEP." You can watch the video flythrough below and then grab the map and game variant to play it yourself!
Quarantine is making people do some crazy things... Like shave the Halo: CE logo on their head. As @motiondomain says, Master Chief would be proud.
Is it really a pandemic edition of the Halo Spotlight if I leave out Quenched Gaming's 70th (SEVENTY!) Infection Community Montage? That's a whole heck of a lot of Infection clips and no small feat. Also, can someone explain to me how to be this good at Infection please? Because I'm terrible and am lucky to get 2 kills as last man standing. *is grumpy*
How fast can you run the Halo 5 campaign? I bet however fast you are, it's not faster than this group of Spartans. No really. What's your time? Can you beat...*checks notes*...1:03:59? Yeah. I didn't think so. Oh and did I mention this is on Legendary? This is bonkers.
We'll end this section by going back to where it all began with some Halo: Combat Evolved. 2001 me can't believe we're seeing CE montages in 2020 but I am all about this. Check out pRivate 99's video "Lovesong" and learn those spawns! (<insert minor profanity note here>)
Petits Fours
Wrapping things up with a little of this and a lttile of that!
Doodle's Snickers
And...to wrap things up with EVEN MORE Animal Crossing, look how cute this is! I need it. Time to dig out the trusty Nook phone and make my own!
We've reached the end of this week's Community Spotlight. I want to take a second to give our entire community a heartfelt thank you for continuing to create, innovate, and share your passion with us. I'm fully cognizant of how lucky we are as a franchise to have a fanbase as dedicated as you and that all these years later, we are still overflowing with community content to showcase and spotlight. Even when things are rough outside, you manage to brighten things up. On behalf of our studio, thank you!
If your content was featured, please fill out this form and I'll be sending out Fire Unicorn skins and nameplates sometime mid to late next week. Until next time!
Ciao!
--Sam