Community Spotlight has been one of my favorite things to compose in recent years, because it's a constant reminder of the incredible talent and creativity than runs rampant through Halo's amazing fanbase. Seriously, the stuff you folks continue to do after nearly seventeen years is both astounding and inspiring.
This week is no different. We've got fan art, cosplay, screenshots, pieces of prose, and some Haloween high jinks – all of them brilliant creations by brilliant folks. It's been an honor to serve as a humble highlighting vessel for your respective ridiculousness.
Of course as always, if you want to give your cool creations the best shot at getting featured, use the hashtag #HaloSpotlight to help us find your contributions. Let's take a look at all the cool stuff you've done!
SPECIAL FEATURE
guyver89 over on r/halo shared with us another incredible month of daily sketches in "Halo-Ween 2." Seriously, there's way too much amazing artwork to post it all here, but definitely check out the entire album of drawings, and enjoy one of my personal favorite depictions below!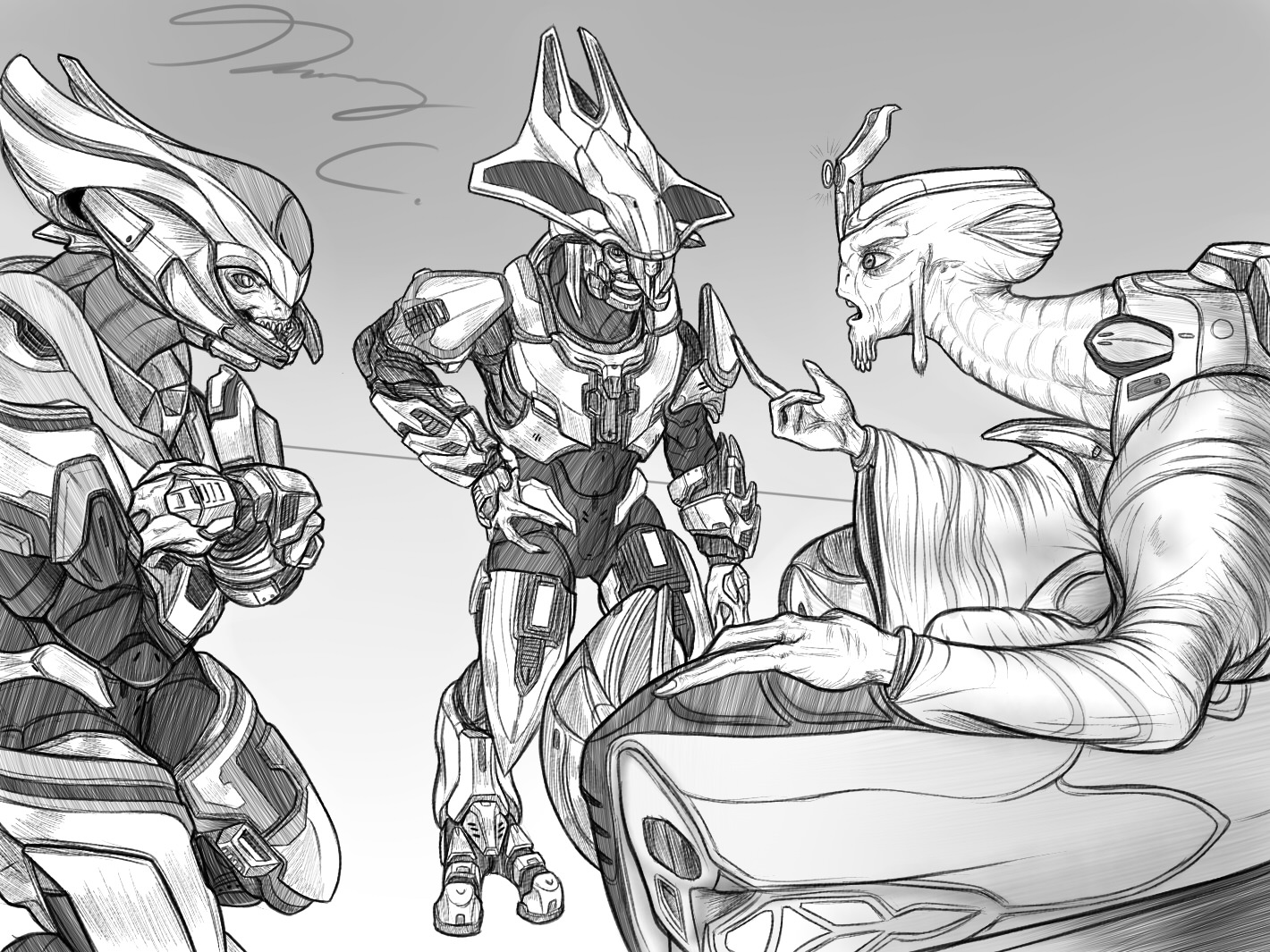 HOW GREAT THOU ART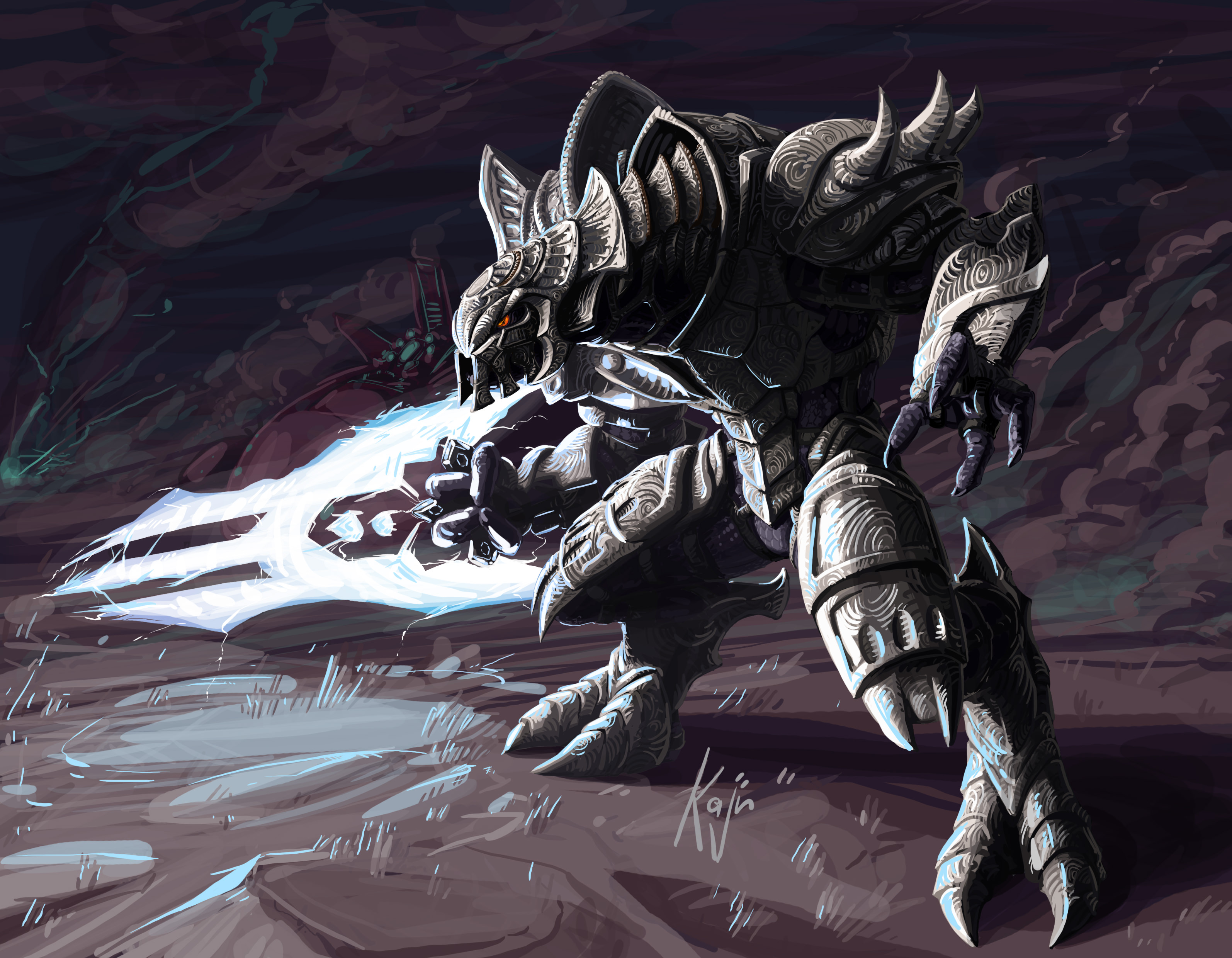 From DerekakaDerek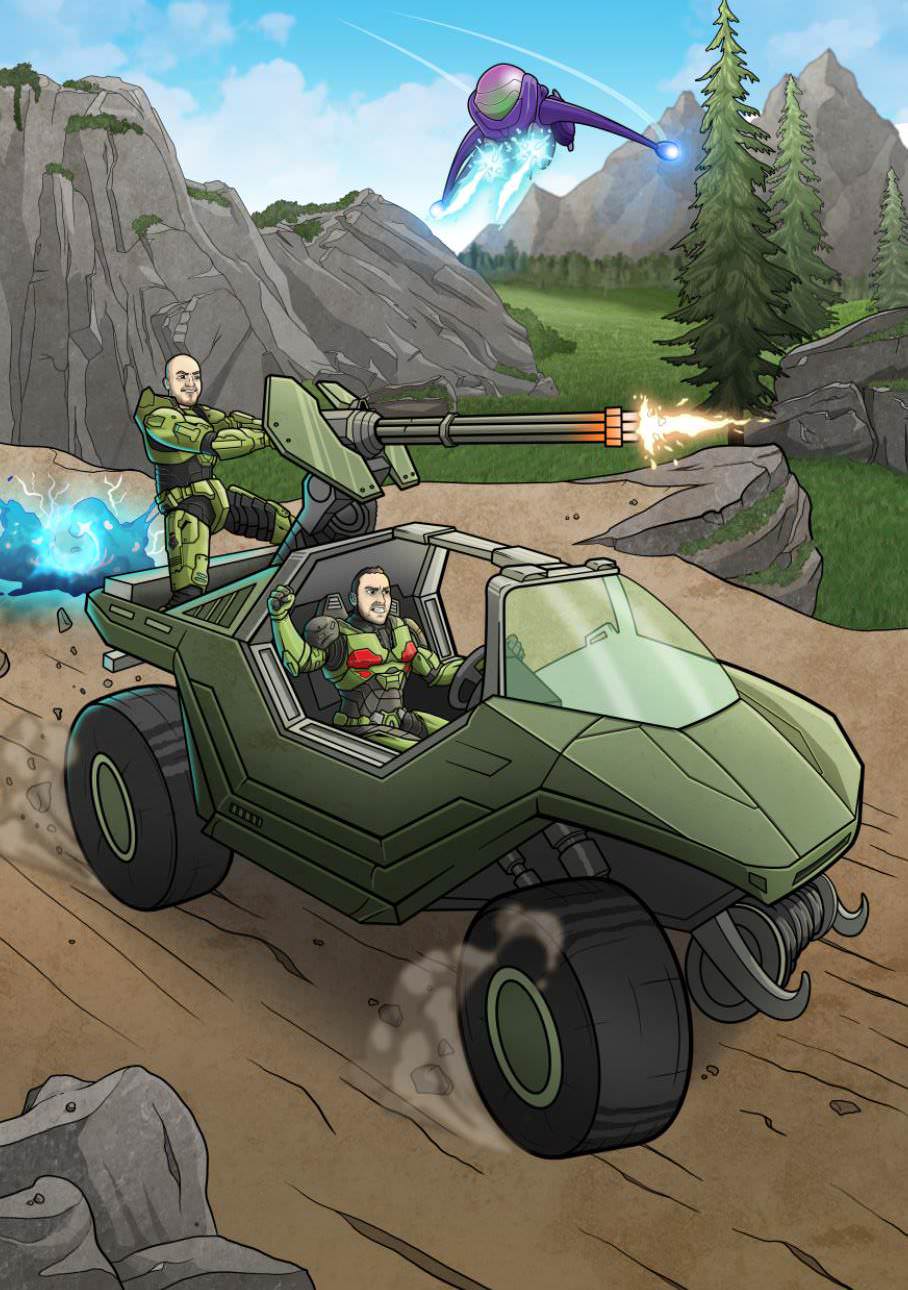 From BeardedApe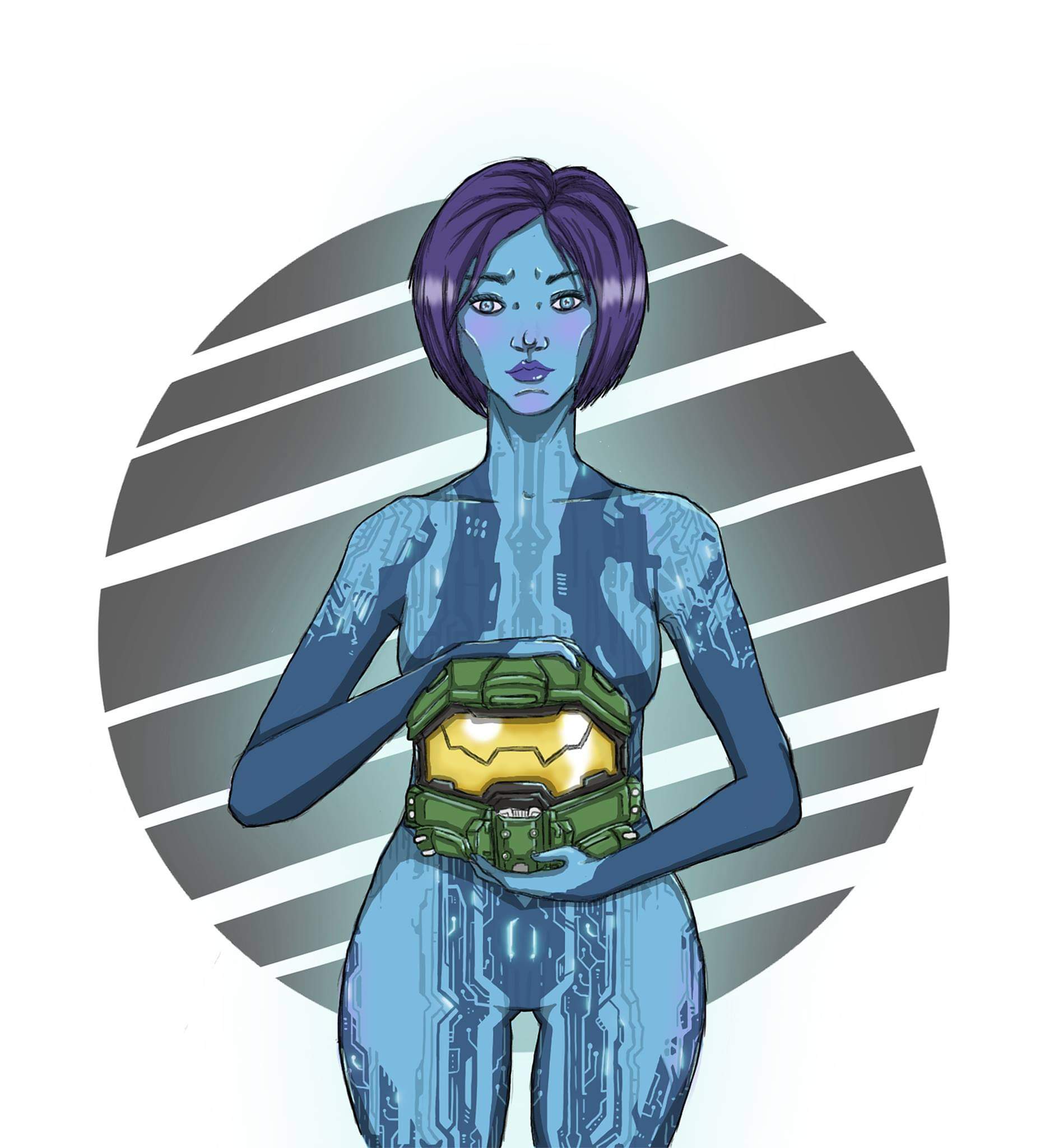 From A Minty Badger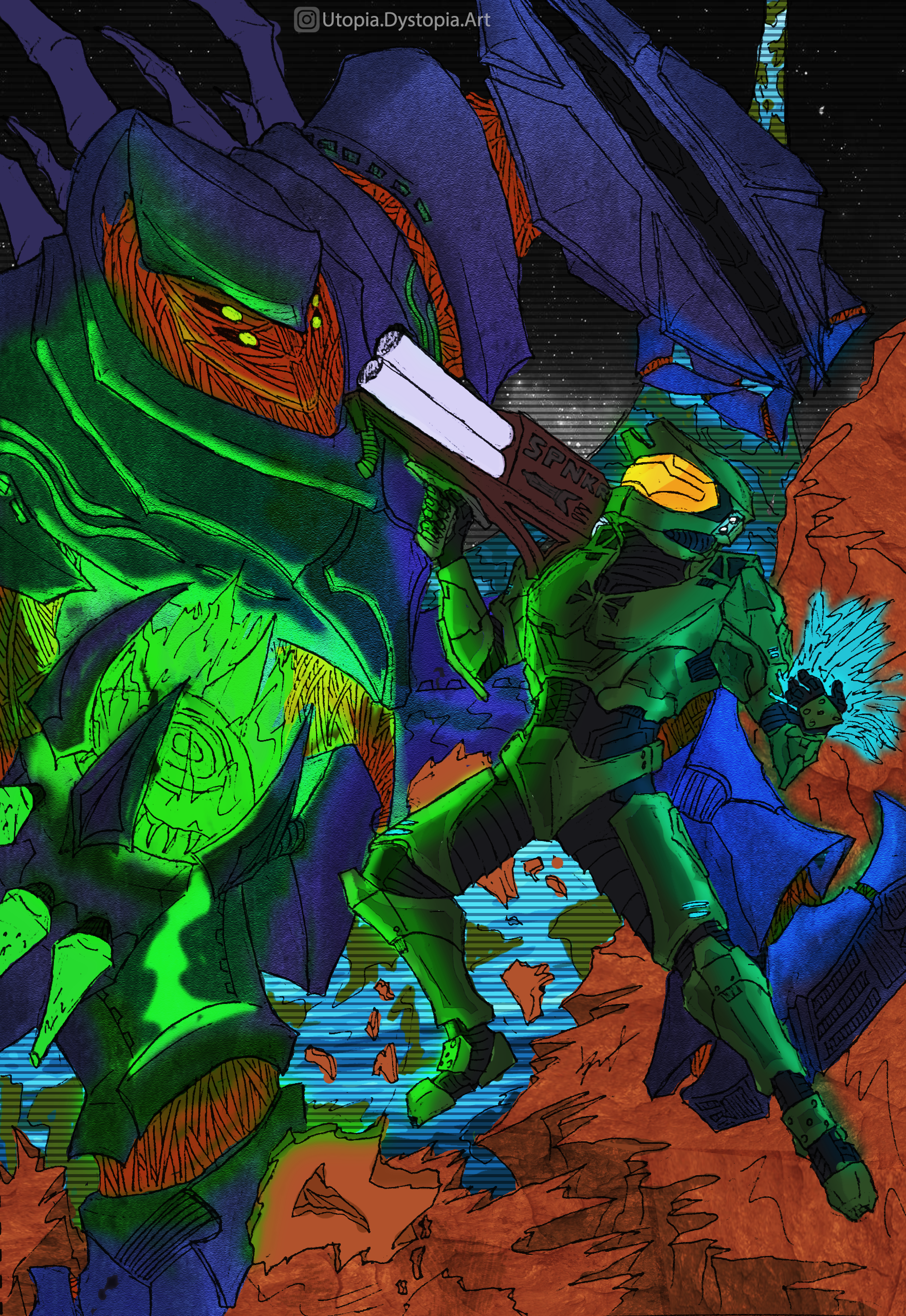 From PinguFangirl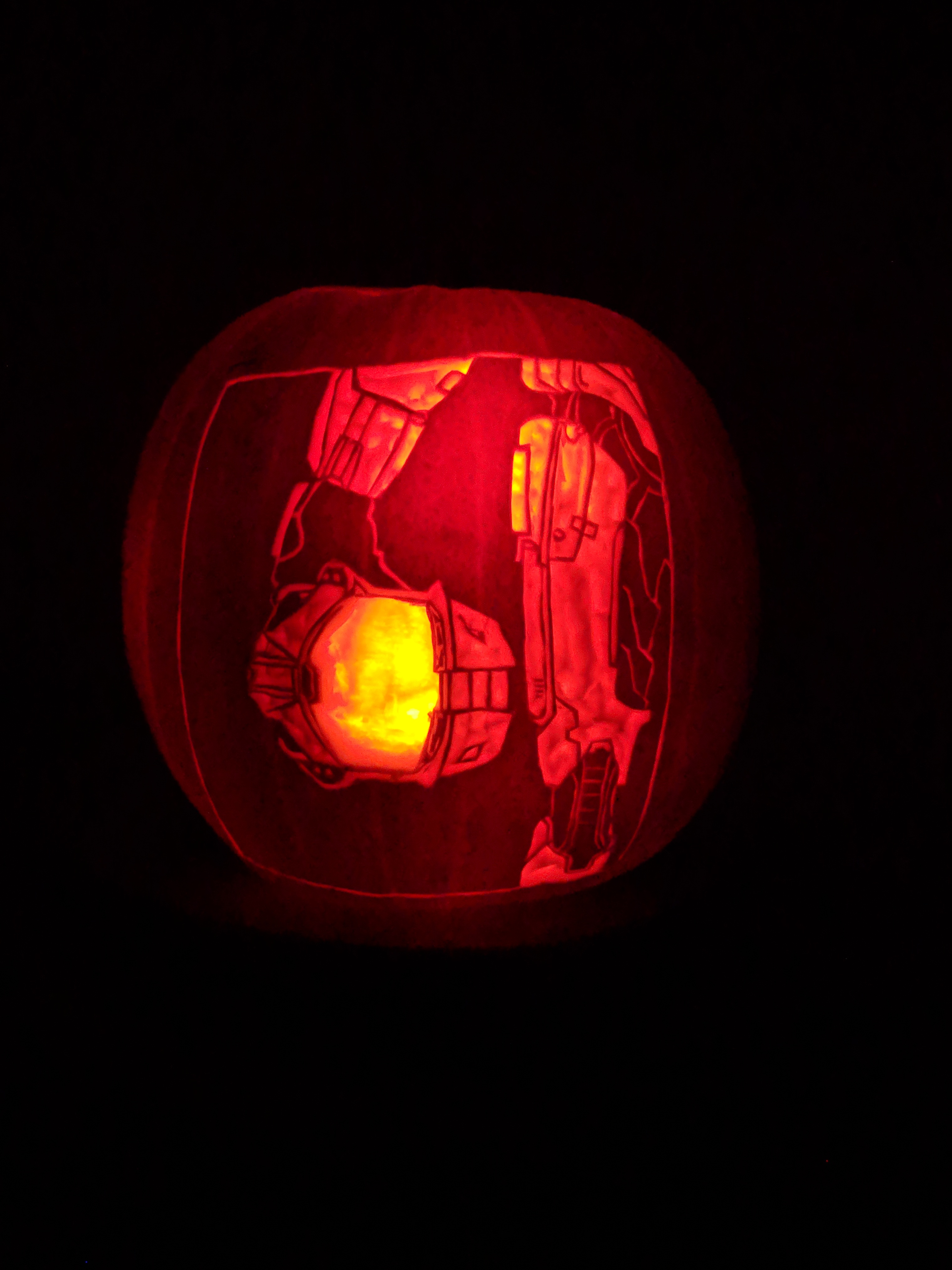 From SirYak
From O-SE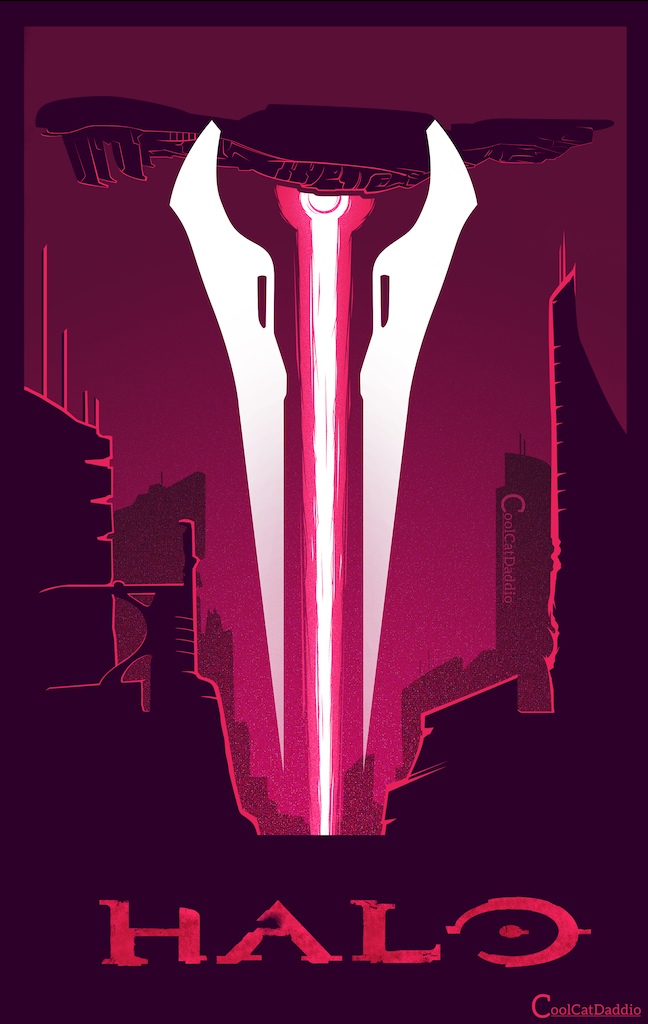 From CoolCatDaddio
FORGE FANCIES
These pop-culture prefabs below are absolutely bonkers. Check them out for yourself here!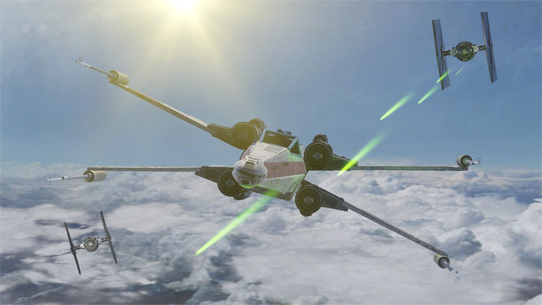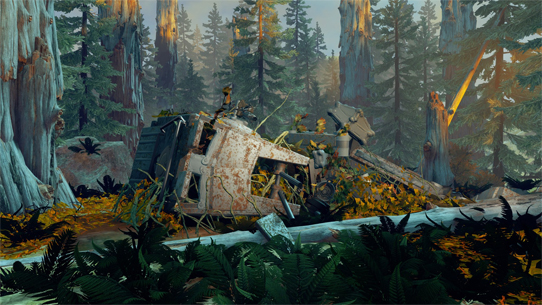 MINSTREL CHIEF
VIDMASTERS
Really loved this awesome Halo music video by KEN-117, urging us to Rage Against the Dying of the Light.
Installation00 dropped a cool story speculation video surrounding Mendicant Bias' actions during the events of Halo 3.
Legundo has started a really cool video series call "One-minute Maps" that looks like it might provide a cool intro to time honored Halo playspaces for newcomers, as well as a refresher for old vets. Give his opening salvo, focused on Standoff, a look!
So, GeSAU did this. I don't understand it, I just enjoy it. You sould too.
LateNightGaming put together a really lovely piece breaking down personal persuasions on Forerunner architecture. Was a really awesome video that I think folks might enjoy!
Check out "A Thousand Other Plans Tried and Failed" an awesome Flood lore video from Halo Canon.
WE NEED A MONTAGE
CAST PARTY

The fine folks at Podcast Evolved interview Troy Denning in their latest episode. The author of Halo: Last Light, Halo: Retribution, and Halo: Silent Storm delivers some cool insights that Halp fans will no doubt enjoy. Check it out!
#HALOSPOTLIGHT
Until next time… Live well, play Halo, and don't stop shining a light on folks who do amazing things, large or small.
<3 Grim
Oh, and since it's my last Spotlight...