The year is quickly coming to a close which means, hopefully, we can start trending upwards. I don't know about you all but I am definitely feeling challenged by 2020 and I'm ready for some less hardcore days/months. If you need a temporary escape, allow me to help with a mini gallery of community artworks.
CRÈME DE LA CRÈME
Over the almost two years of doing these blogs, and my countless years in the community as a whole, I've seen a lot of different takes on Master Chief but never quite like this. Using some of Chief's own words, @DarthPhrox brought him to life. Do you see your favorite quote in here?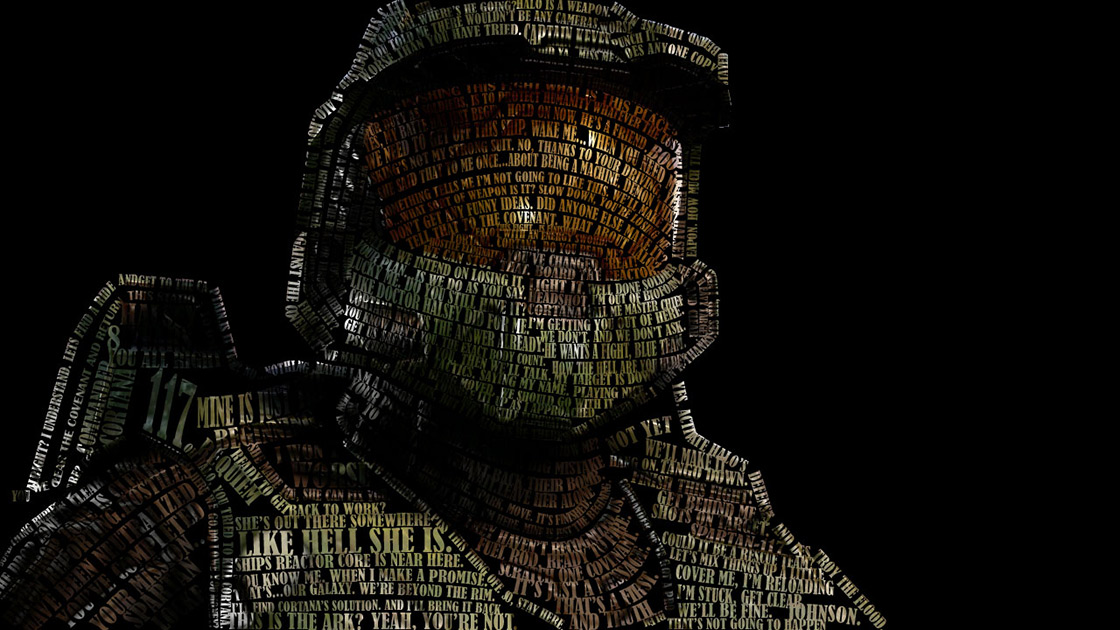 Snack Break
To celebrate the launch of the Xbox Series S|X consoles, Ben Rowlands picked up his one man band and put together a rockin' take on the Halo theme. This is so good!
Snicker's Doodles
With Halo 4 joining MCC on PC next week, I'm not surprised to see a decent chunk of Halo 4 love this week. That's certainly not all that we've got on deck, however.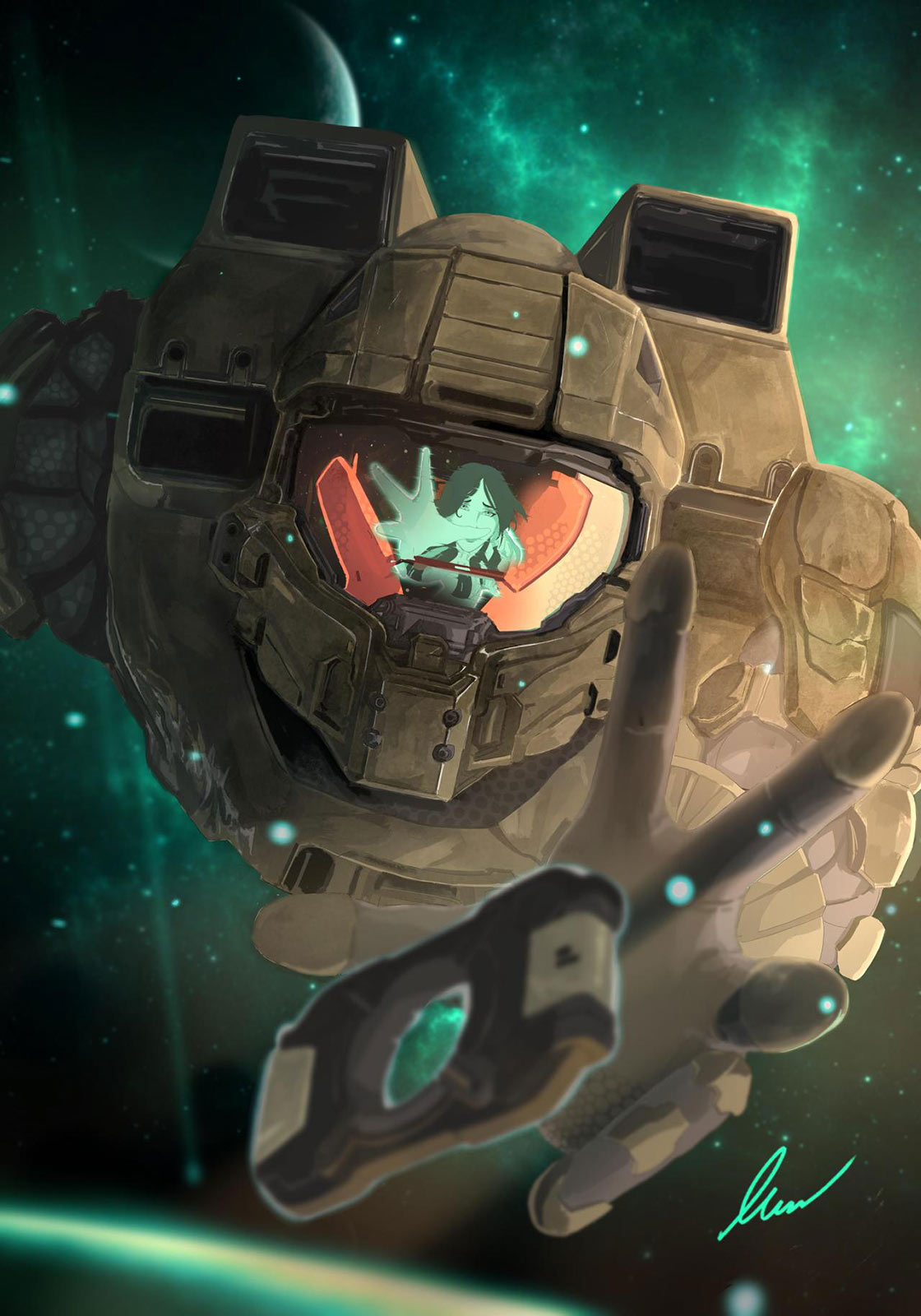 Master Chief and Cortana, theboldedyellow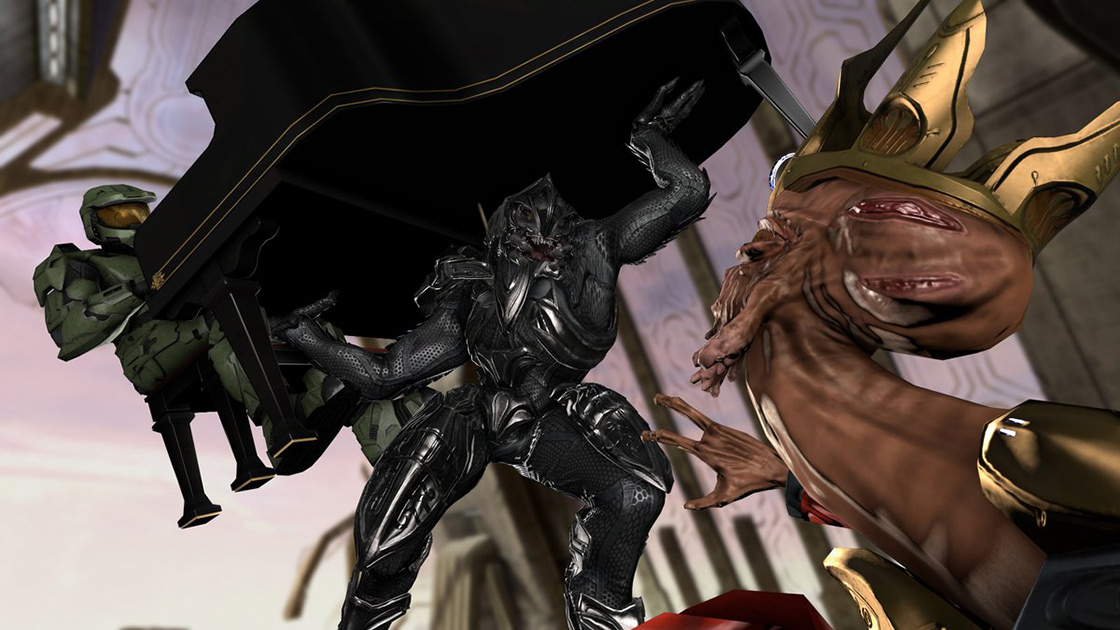 One Final Effort, @WAlphaGames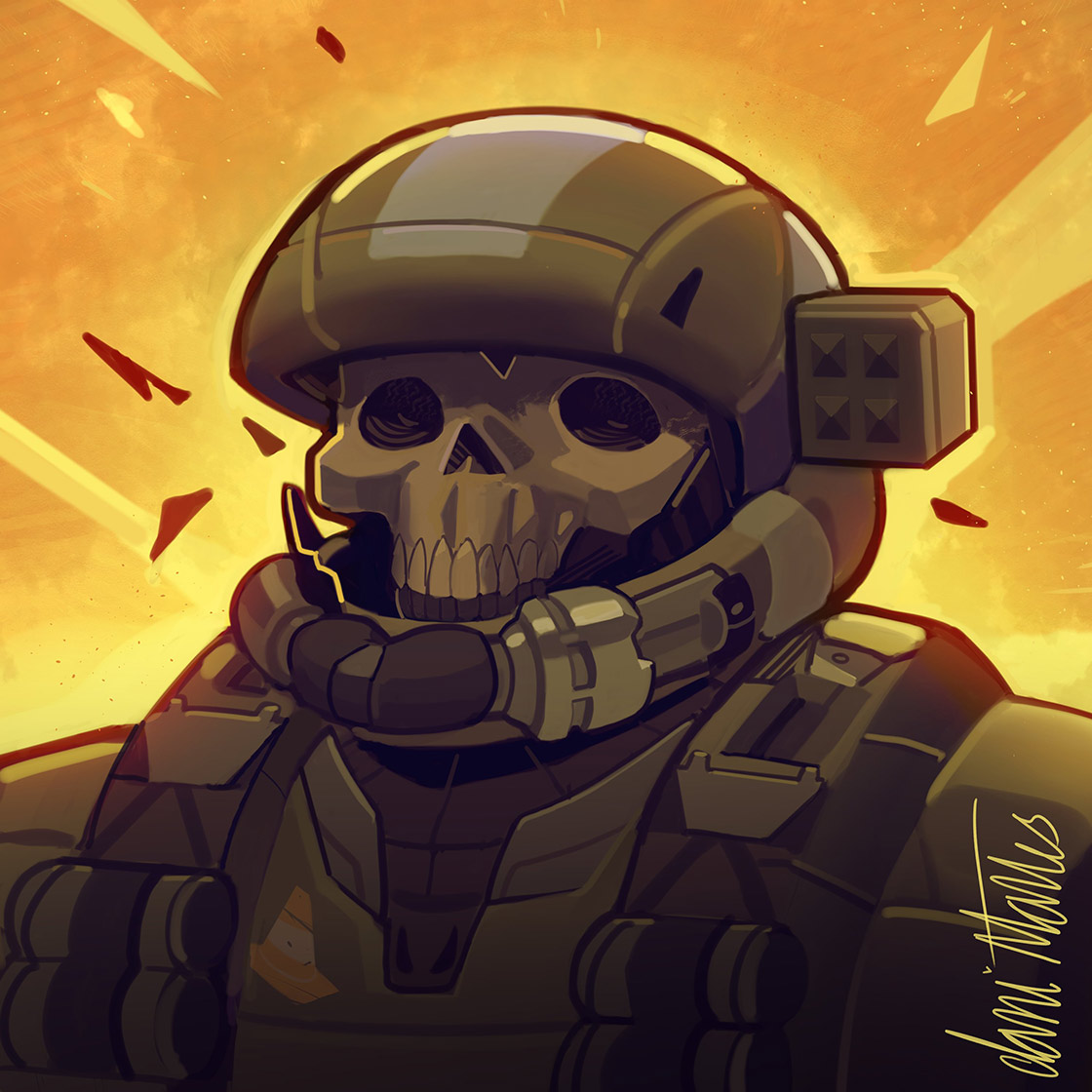 Haunted, @dani_martes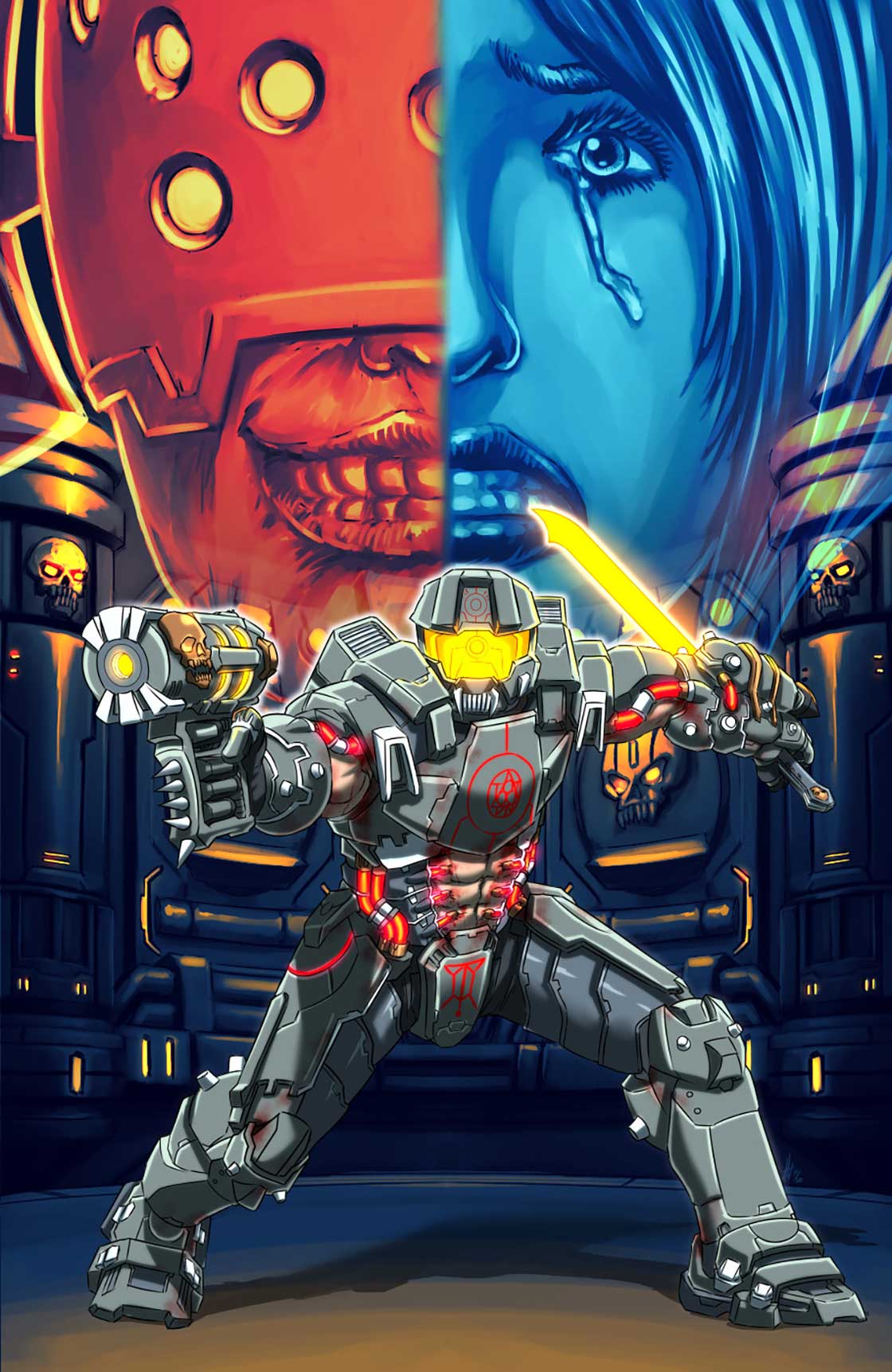 Cultist Master Chief, @S20_TBL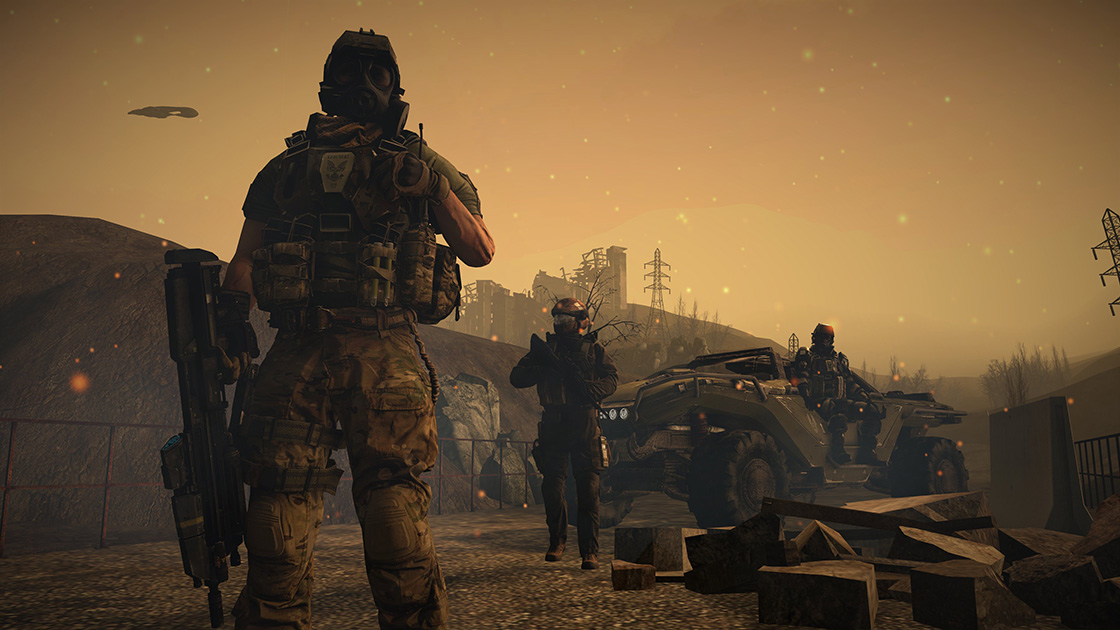 An Hour of Wolves and Shattered Shields, @jstricks24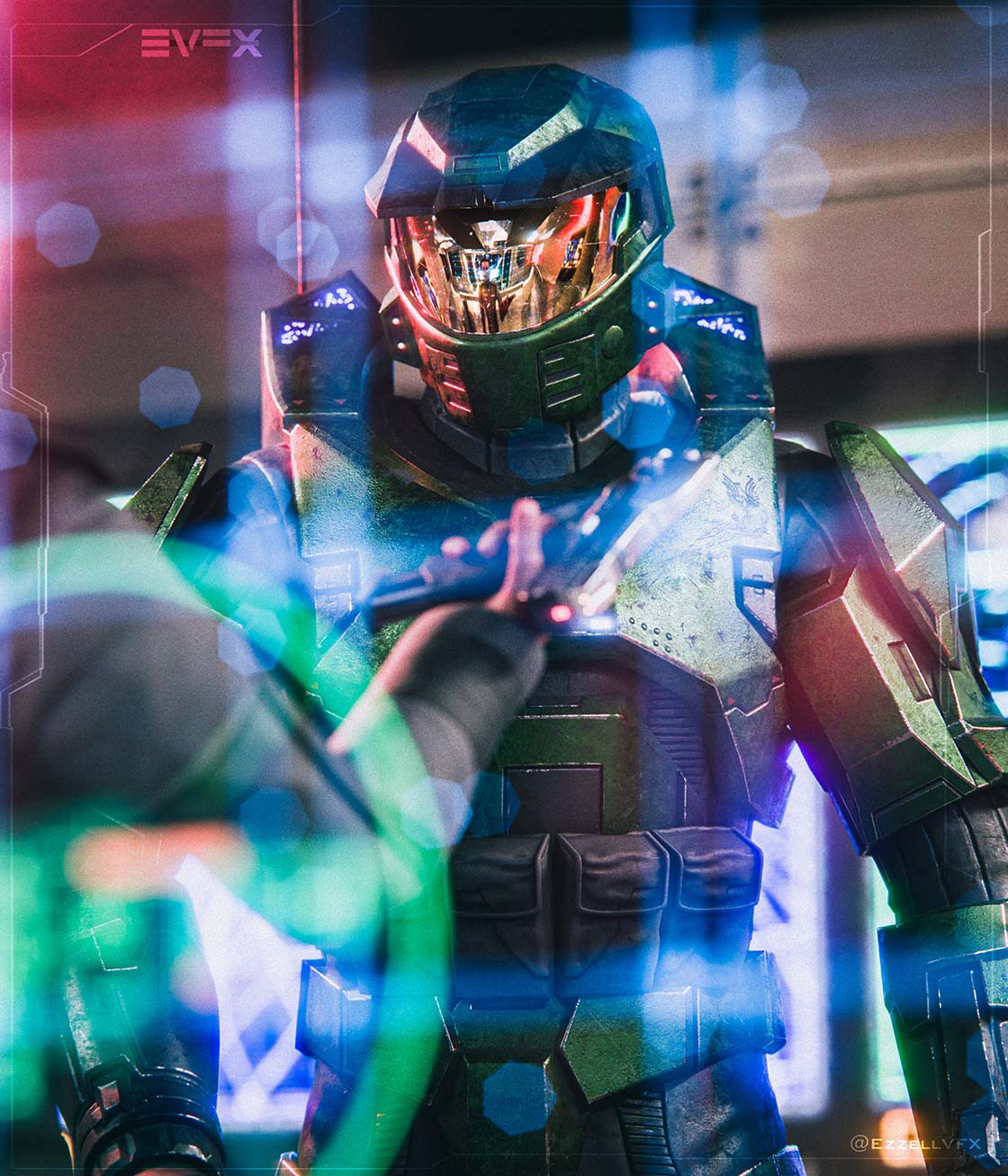 I Don't Keep It Loaded, Son, @EzzellVFX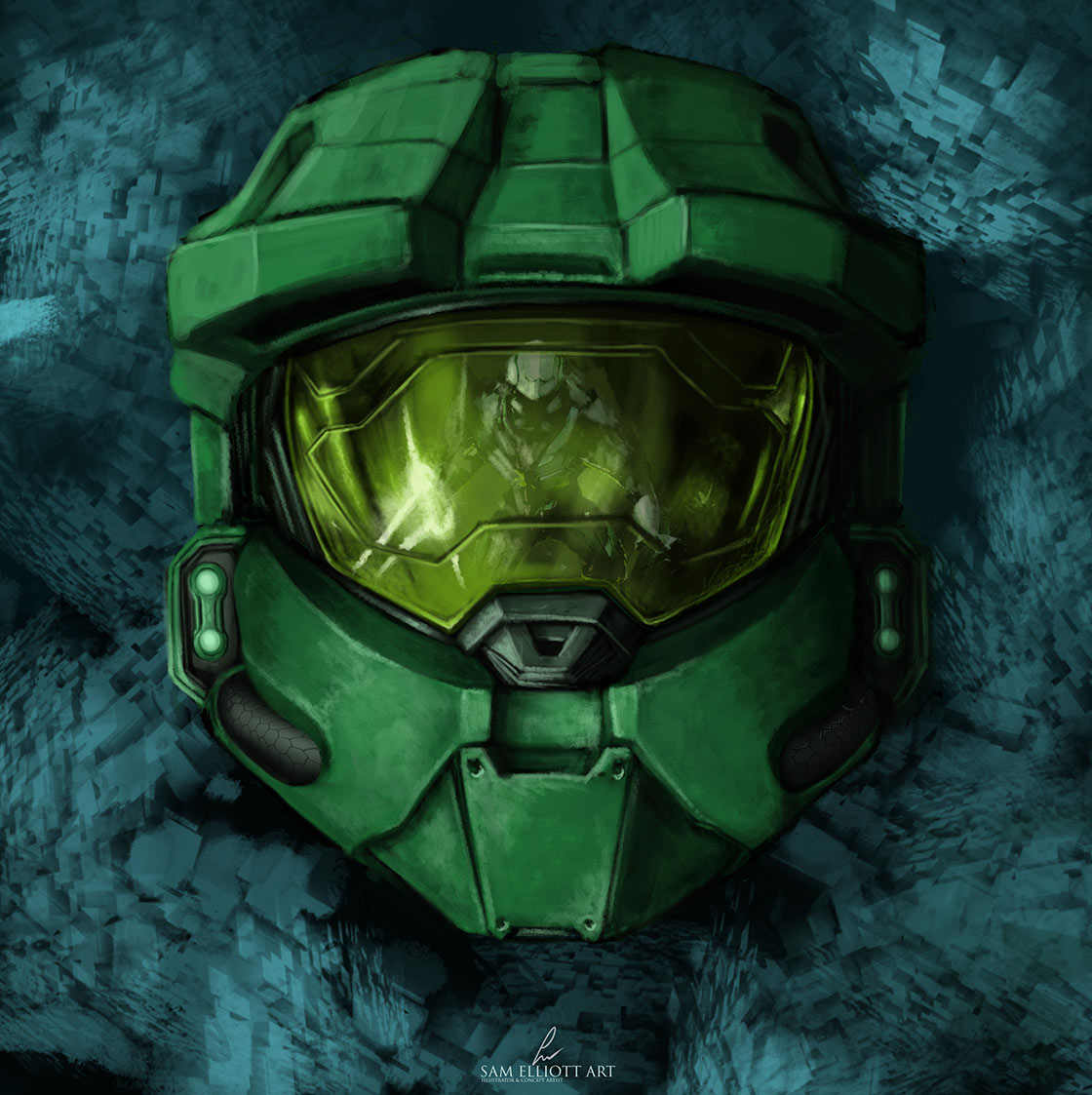 Master Chief, @Samelliottart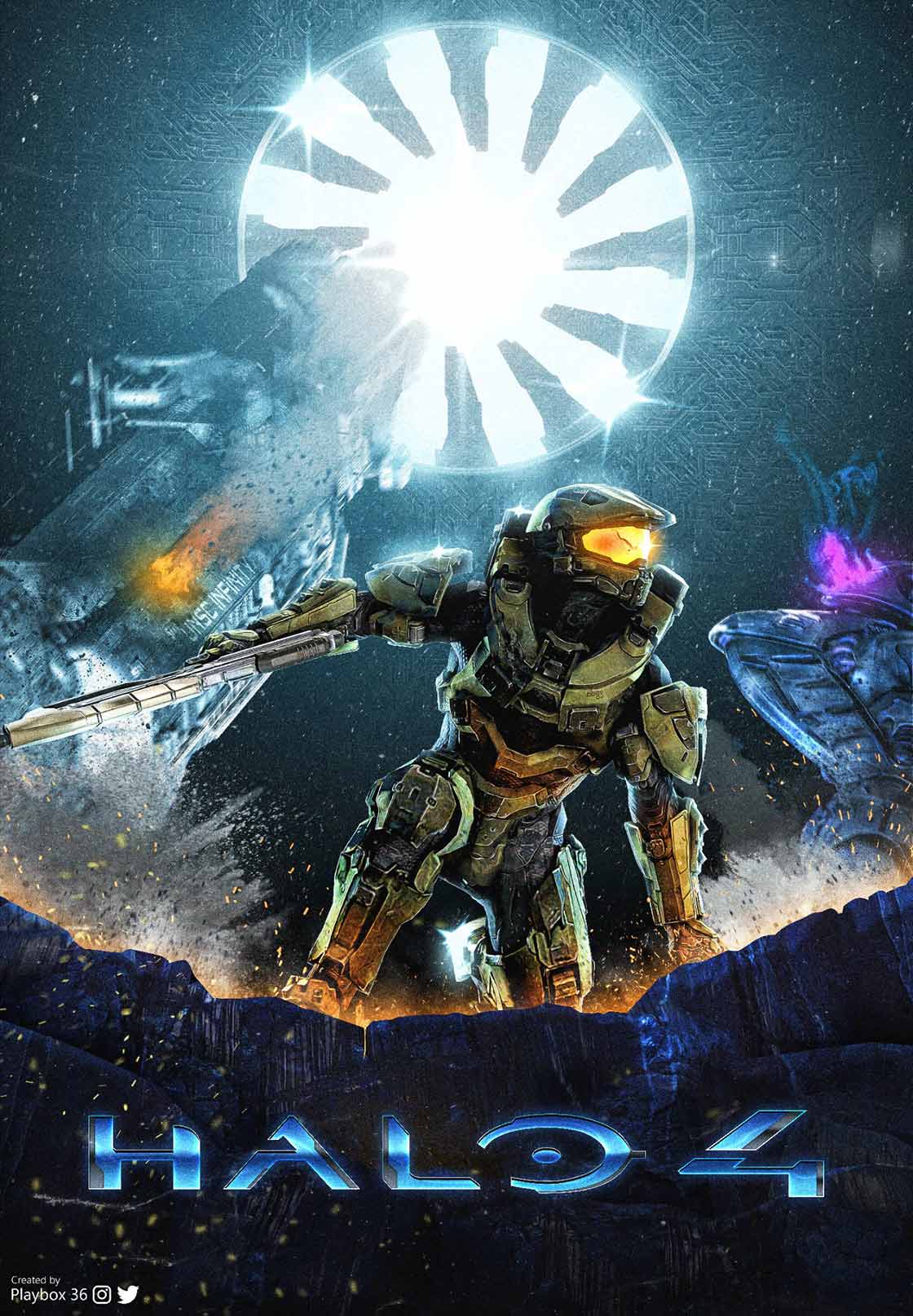 Halo 4, @Playbox36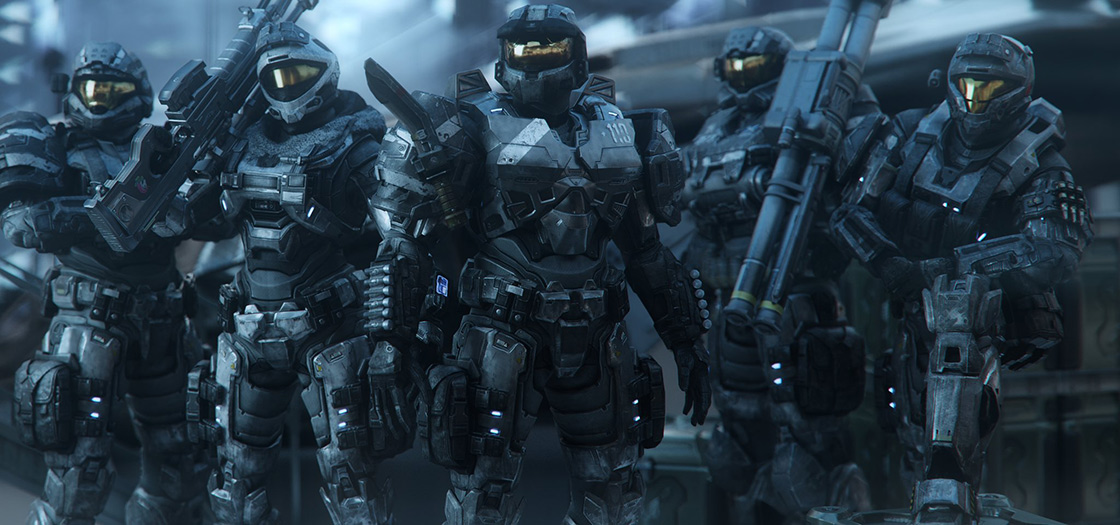 Fireteam Wolf, @greywolfxn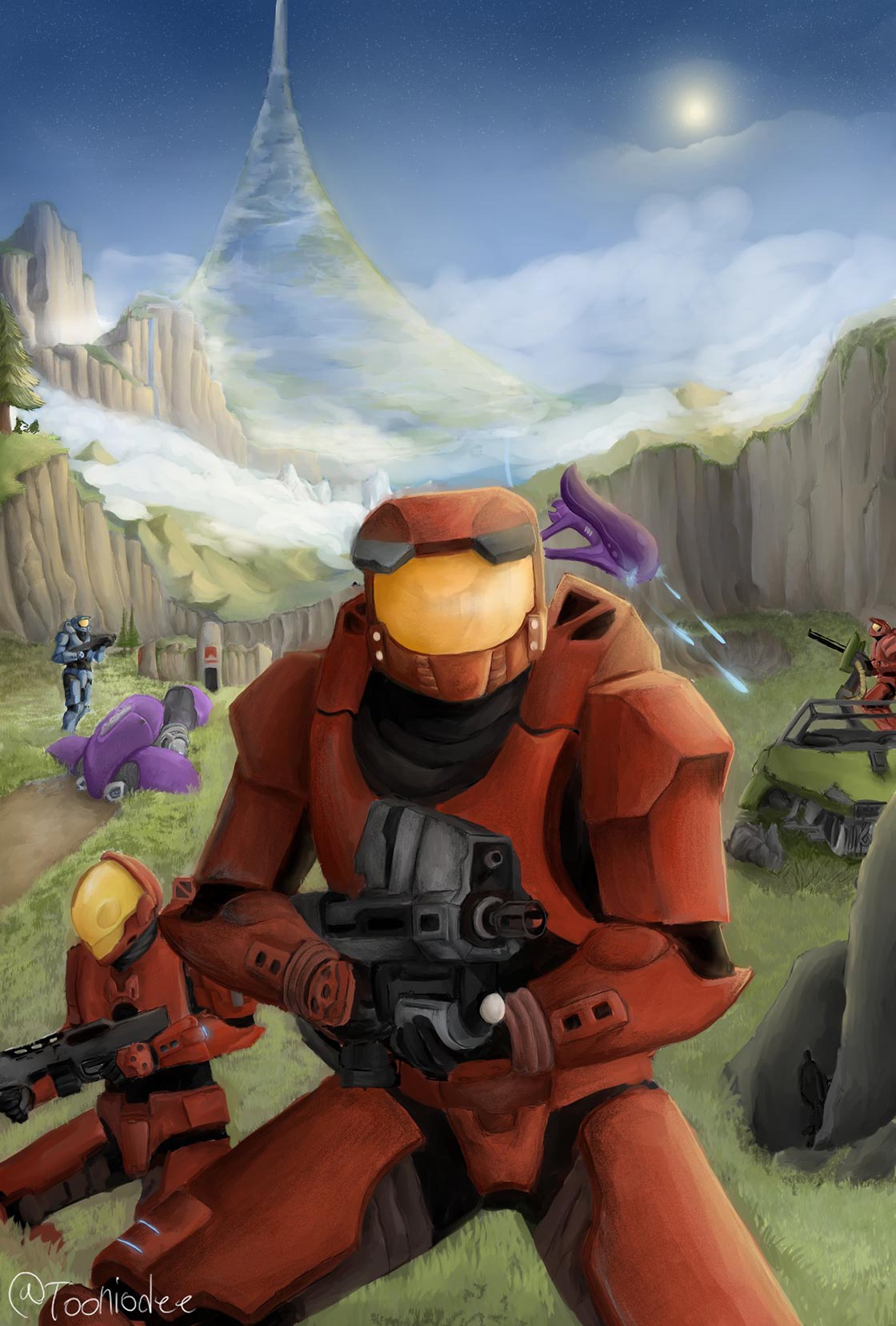 Multiplayer Battle, @toooniodee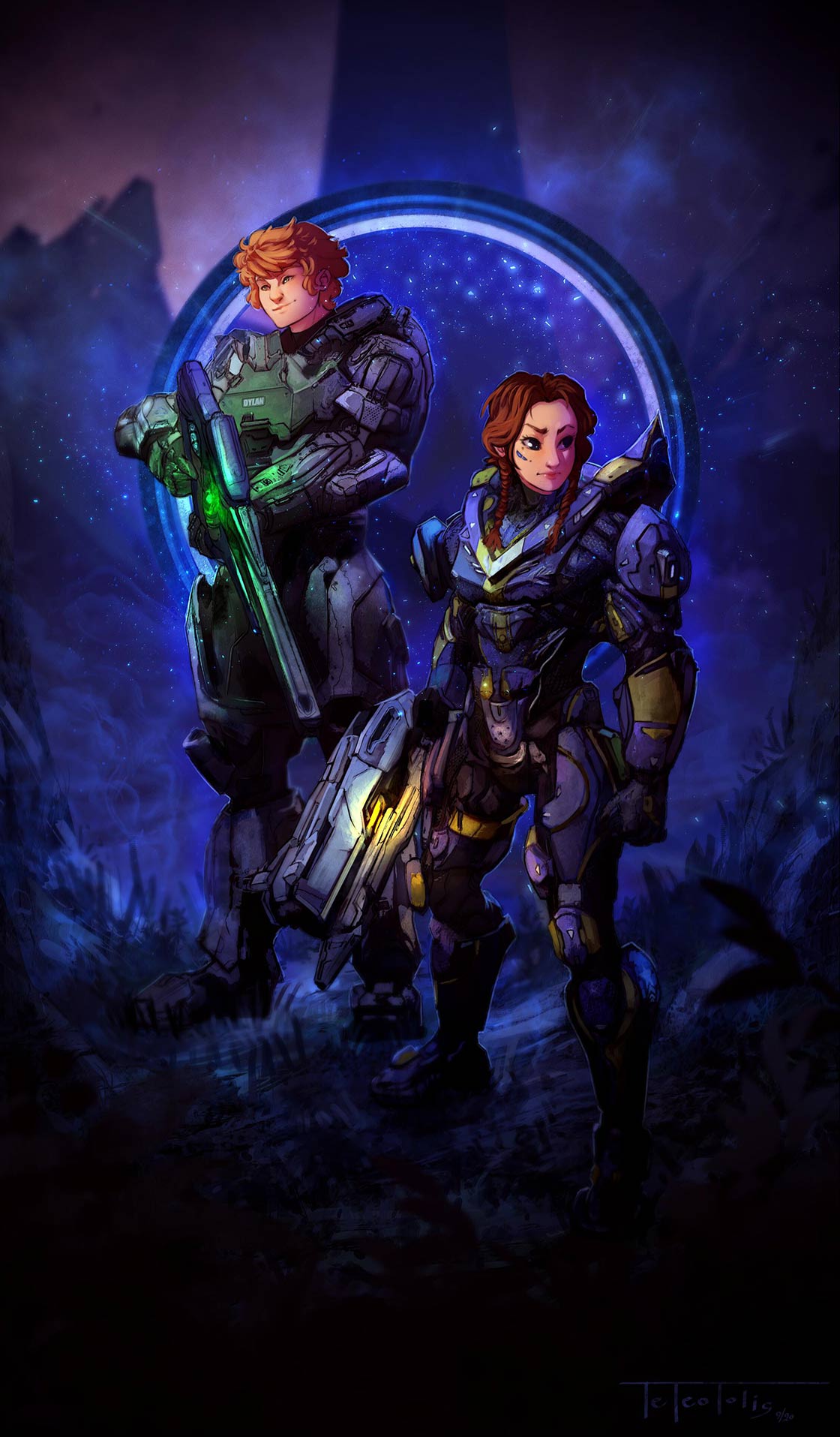 Spartans, /u/teteotolis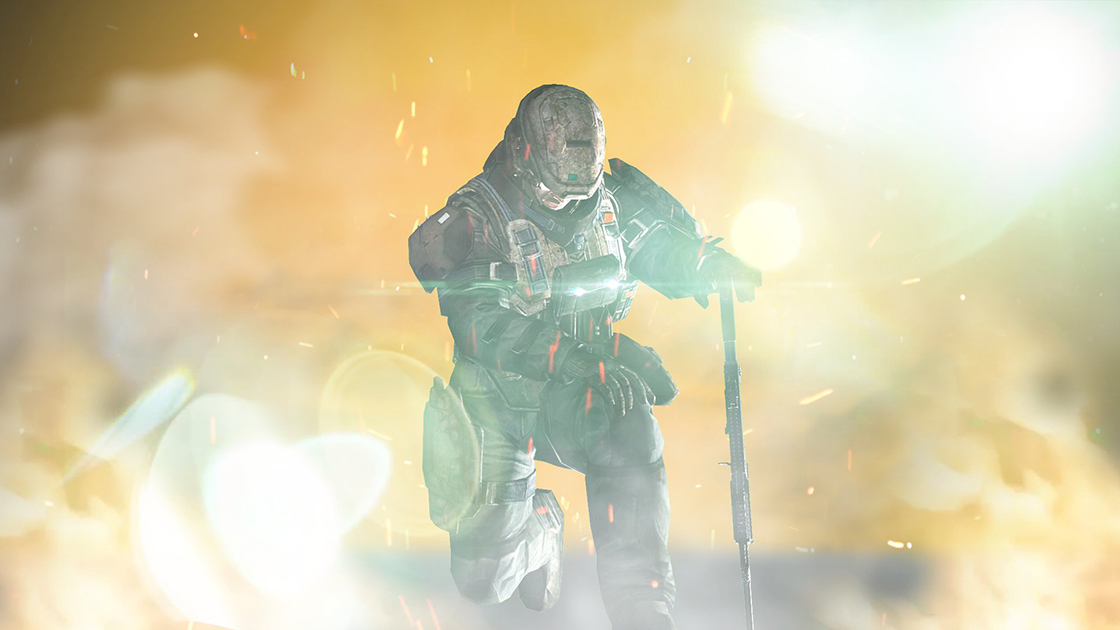 Lest We Forget, @kail_mic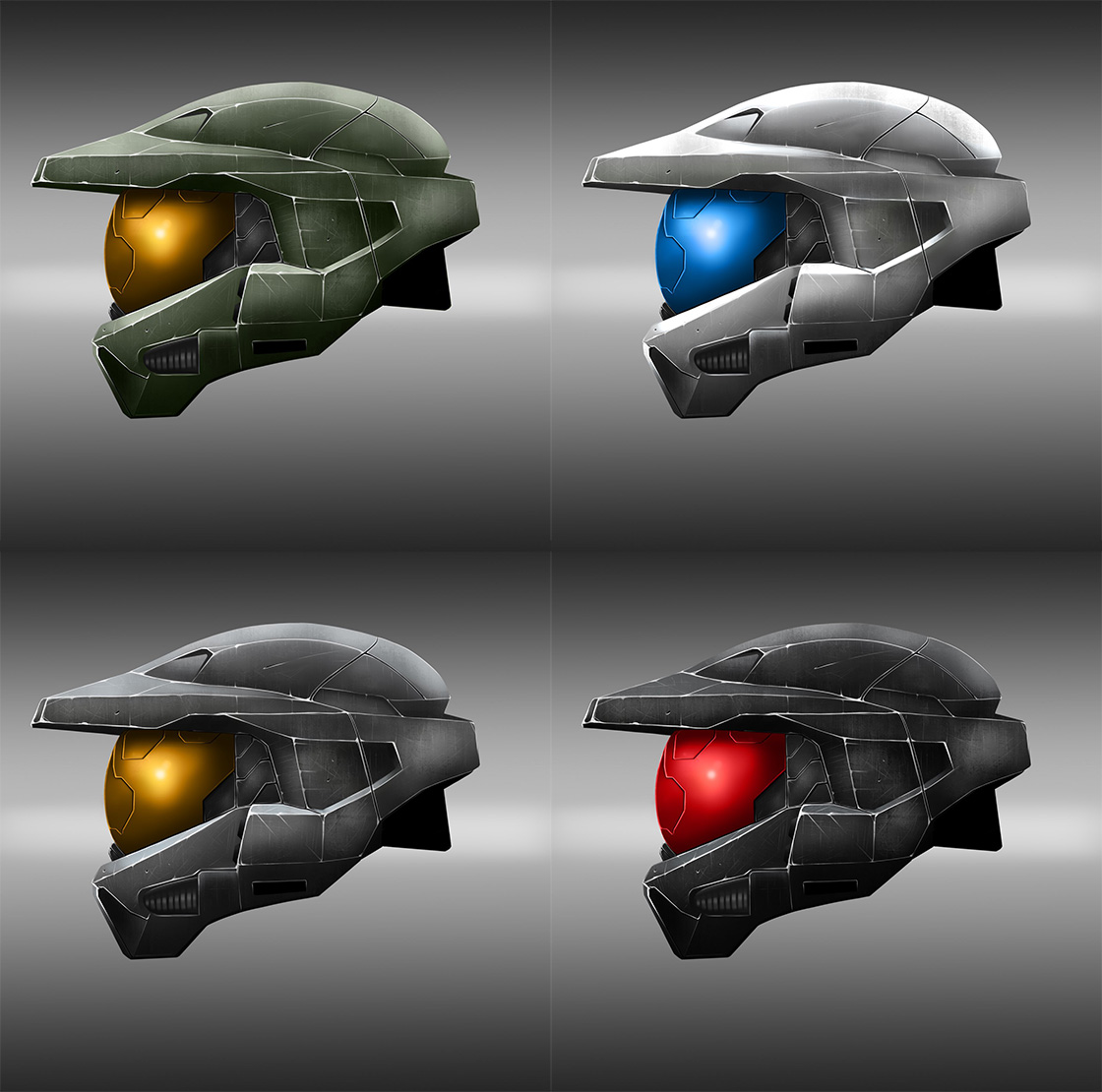 Mjolnir Mark VI, @GummyArmory
Halo Infinite, @zrmbe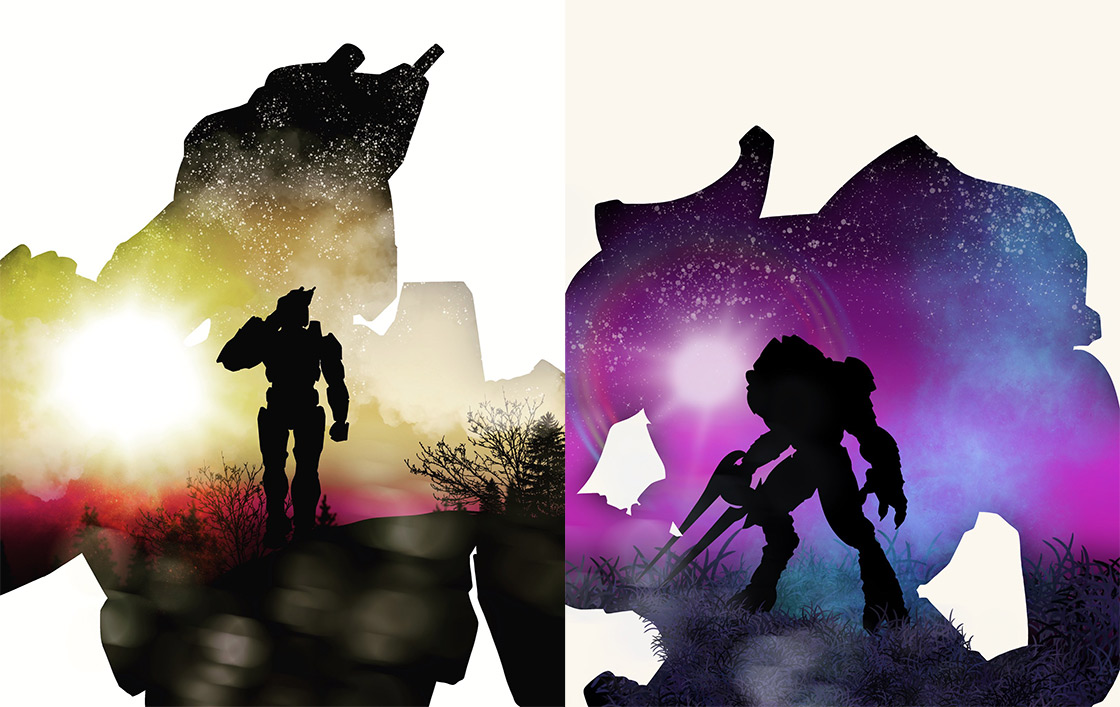 Happy Anniversary, Halo 2, @krakenkoalition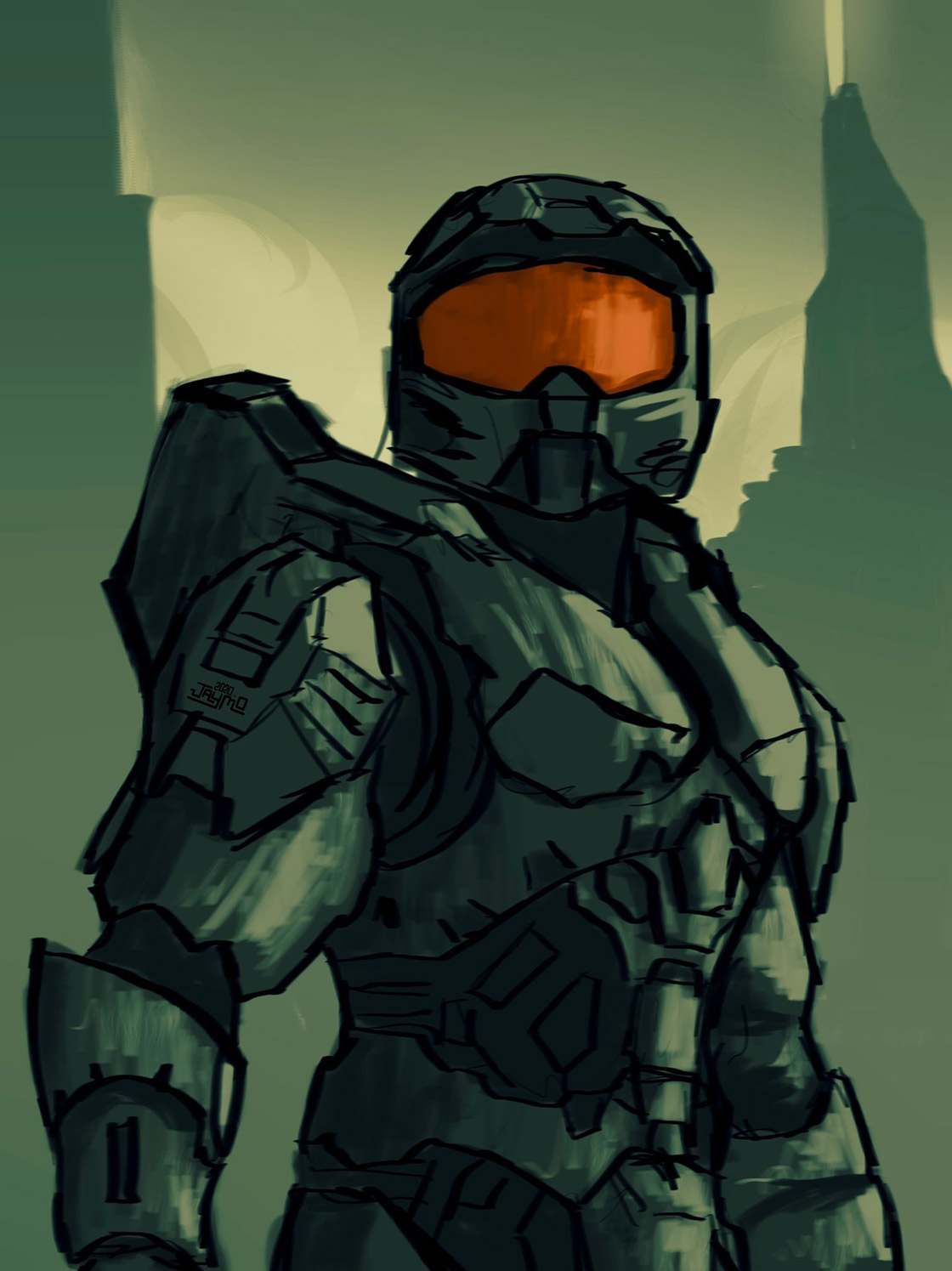 Master Chief, @jaymoart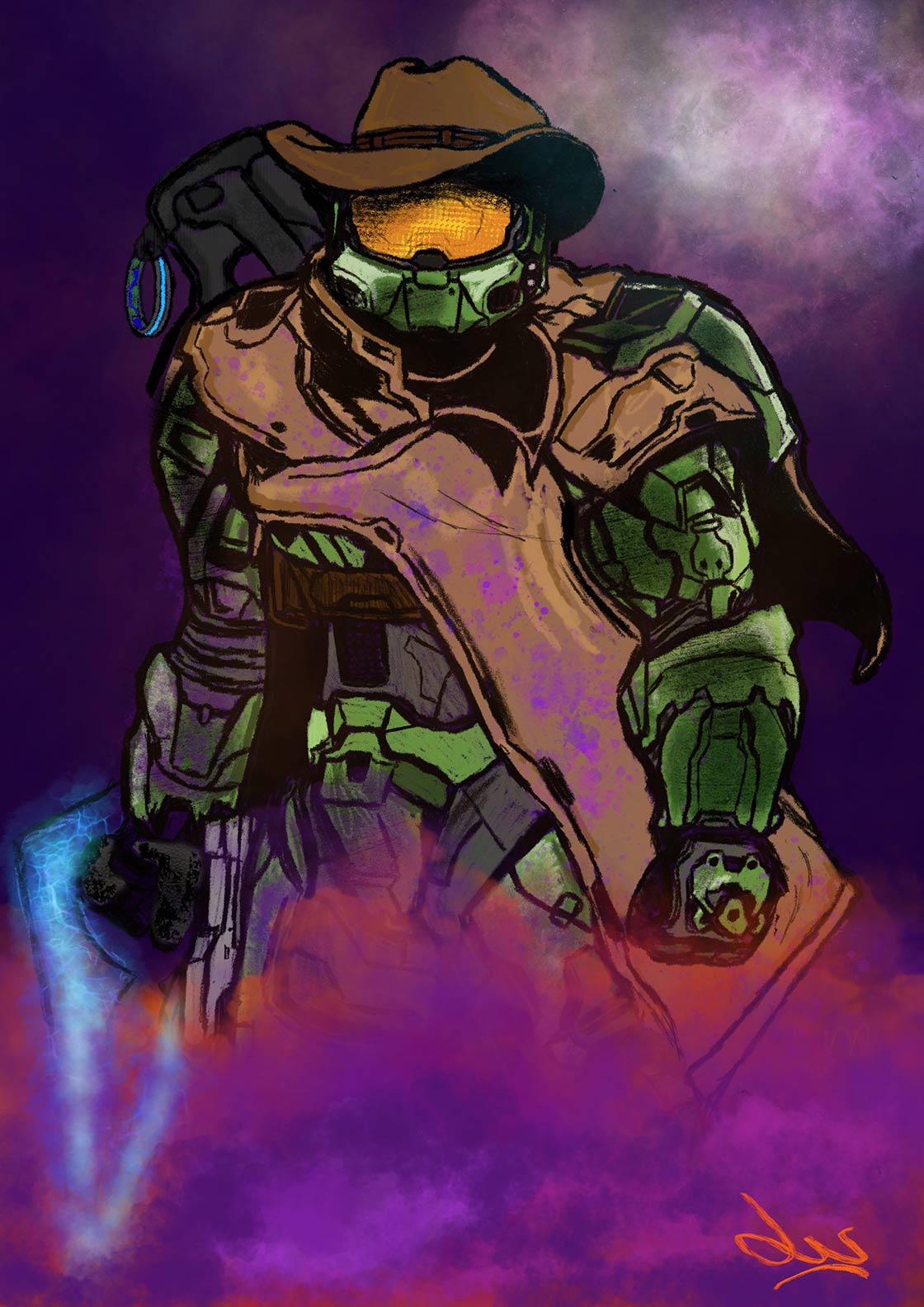 Flawless Cowboy, @KD6DASH37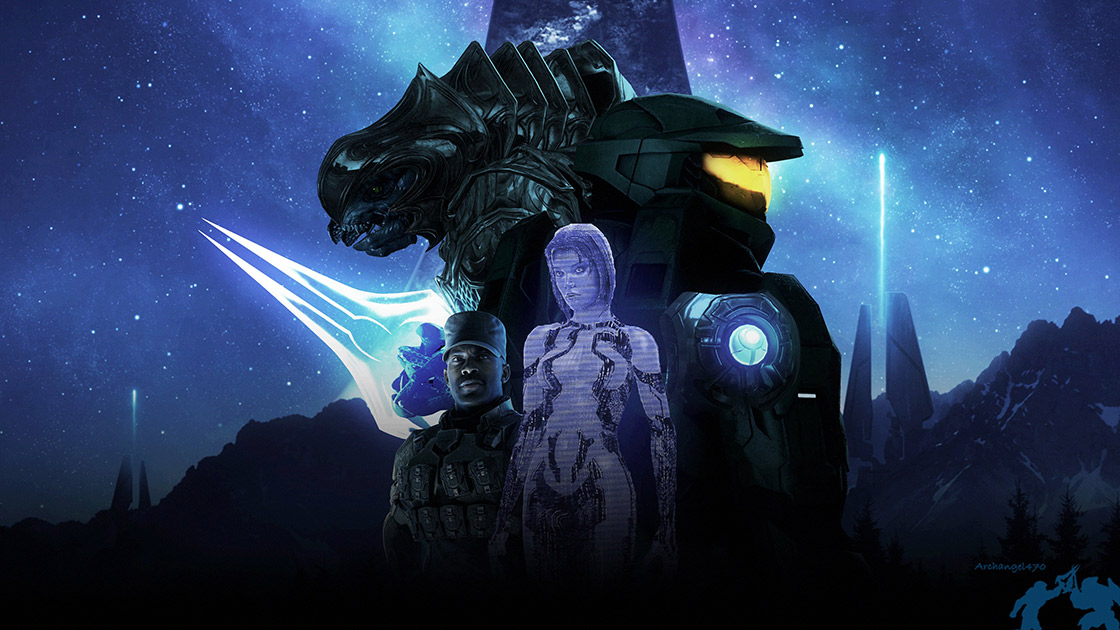 The Great Journey, @benoski73
The Chief Among Us
Yes, while Master Chief is our main guy, apparently he has some pretty sus moments. Don't believe me? See for yourself. (I could have called this section the /u/Taco144 section but when there's more than one person killing it, you don't wanna take chances. *eyes emergency meeting button*)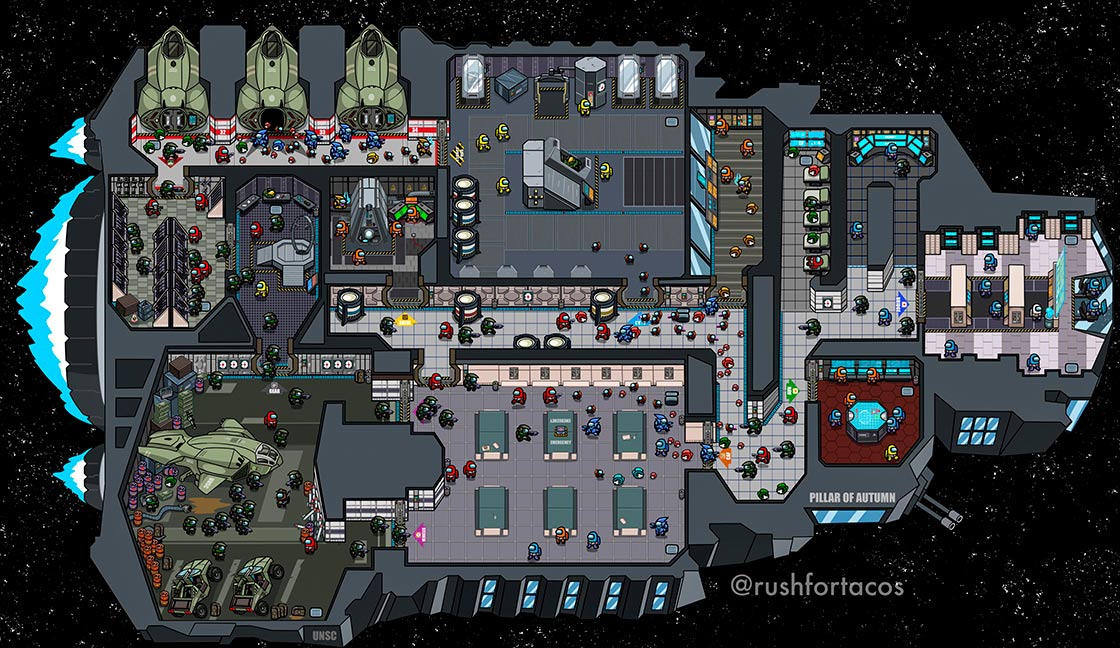 Pillar of Autumn, /u/Taco144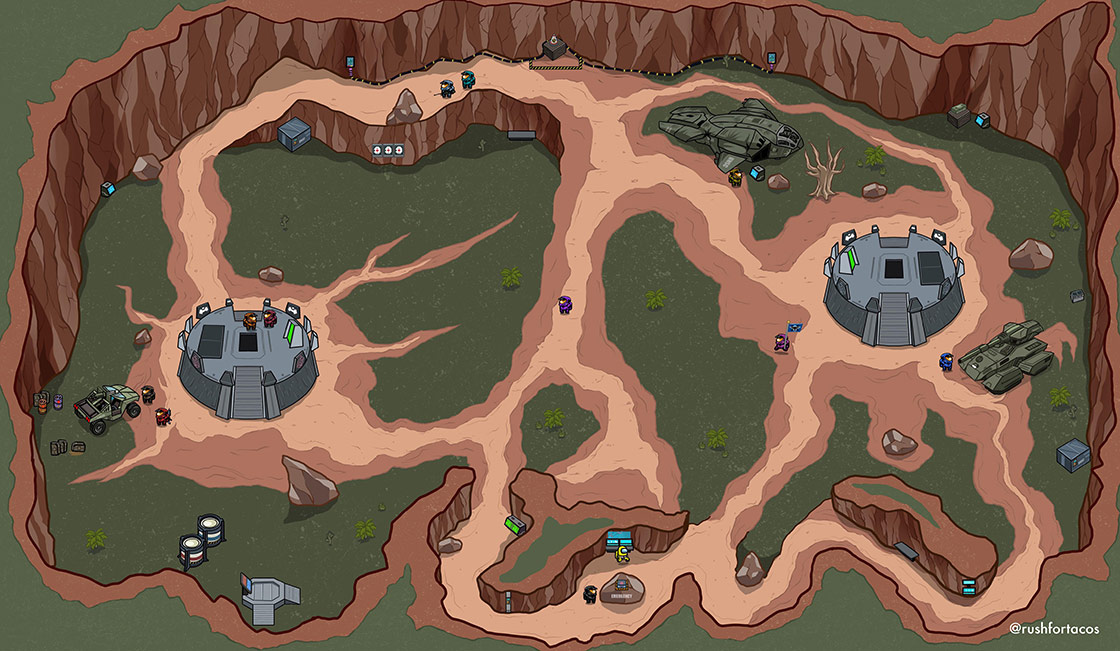 Blood Gulch, /u/Taco144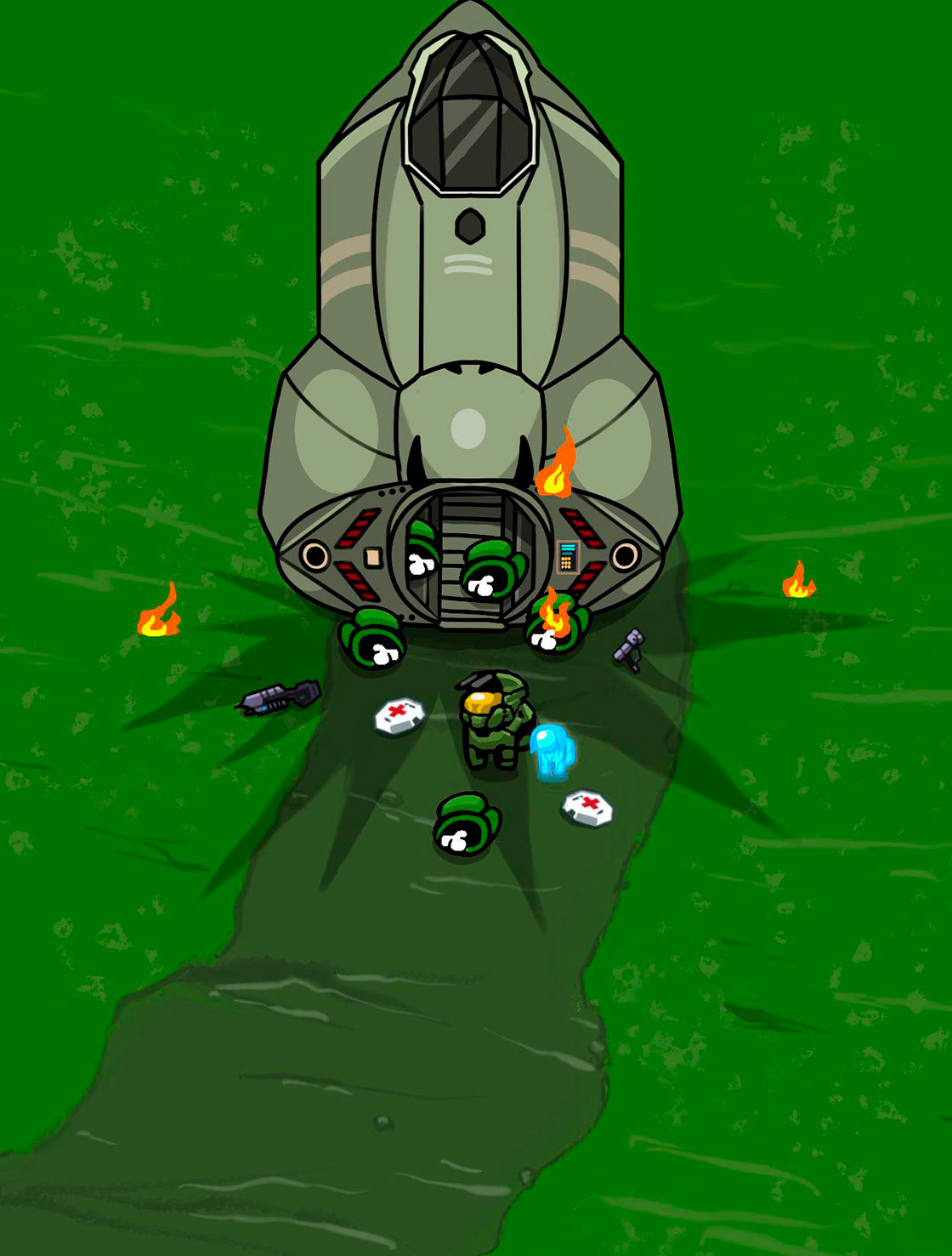 Green Is Sus, /u/Taco144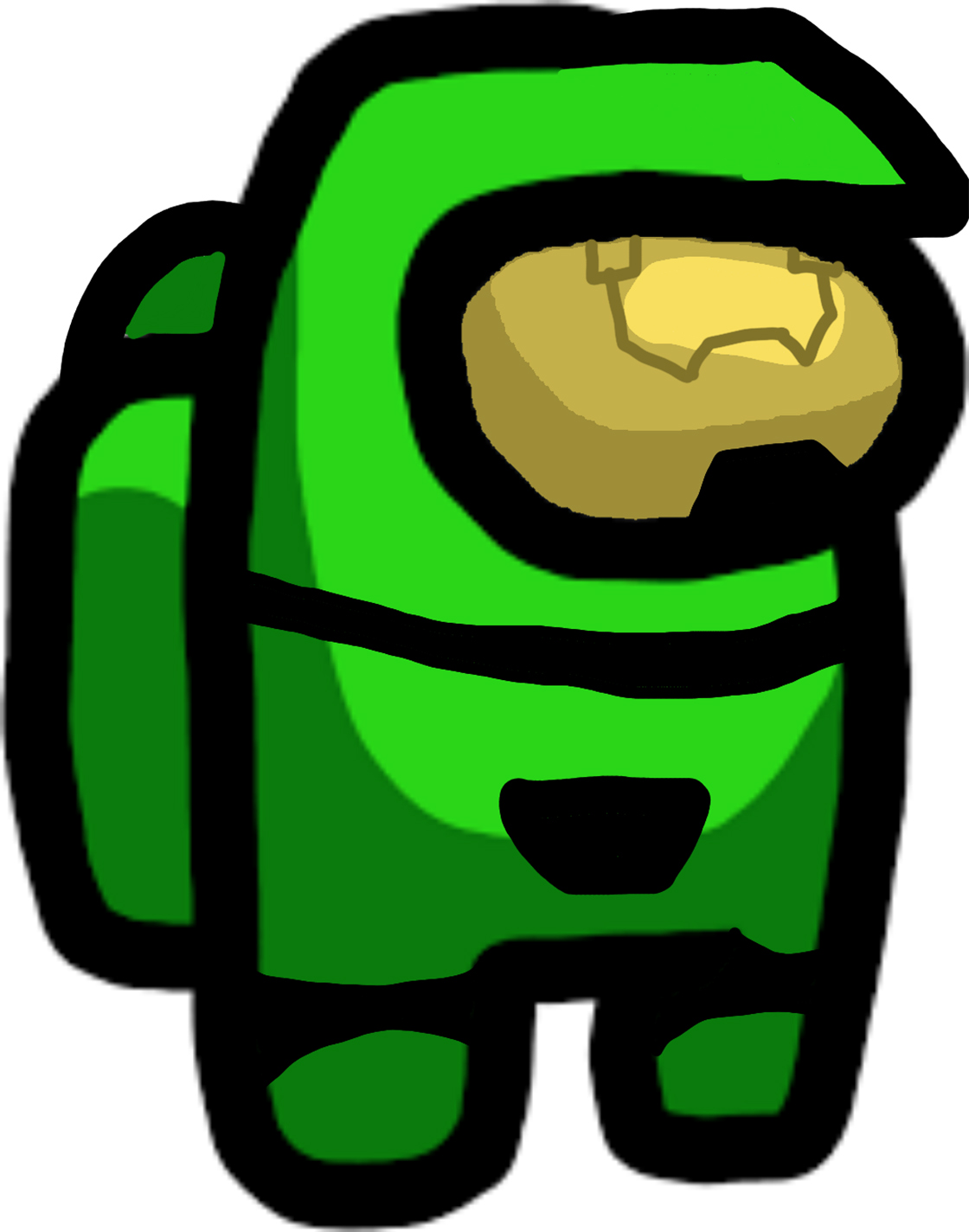 Master Chief Was An Imposter, /u/TheRunnerYT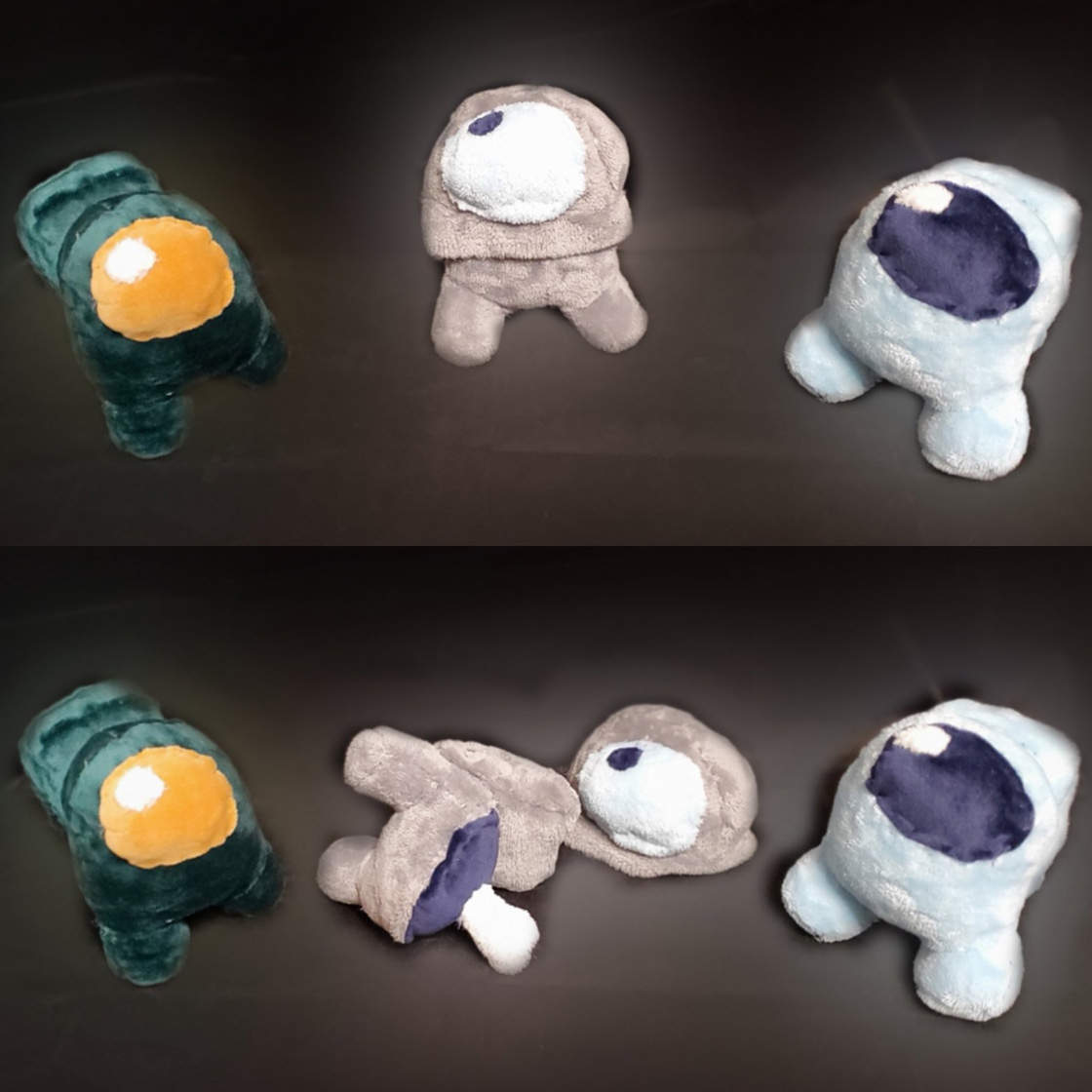 Among Us Halo Plushies, @Cortali_
Homemade
I love how much variety is here this week. Yes, *technically* the Among Us plushies could have gone in here but c'mon, they were so perfect for the above section.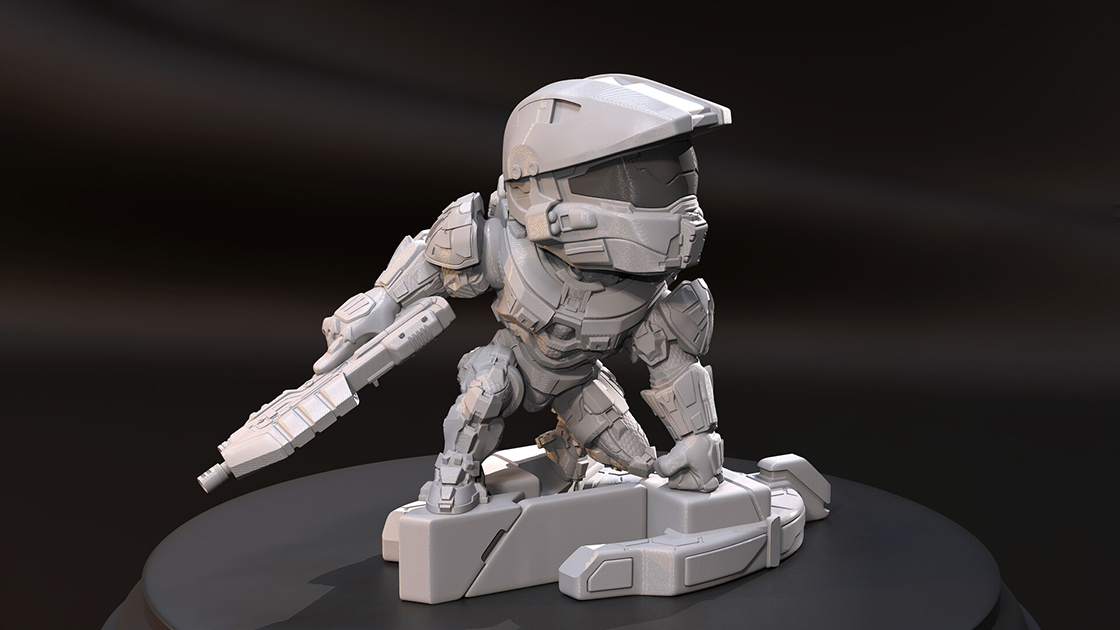 Master Chief Sculpt, Winston Eken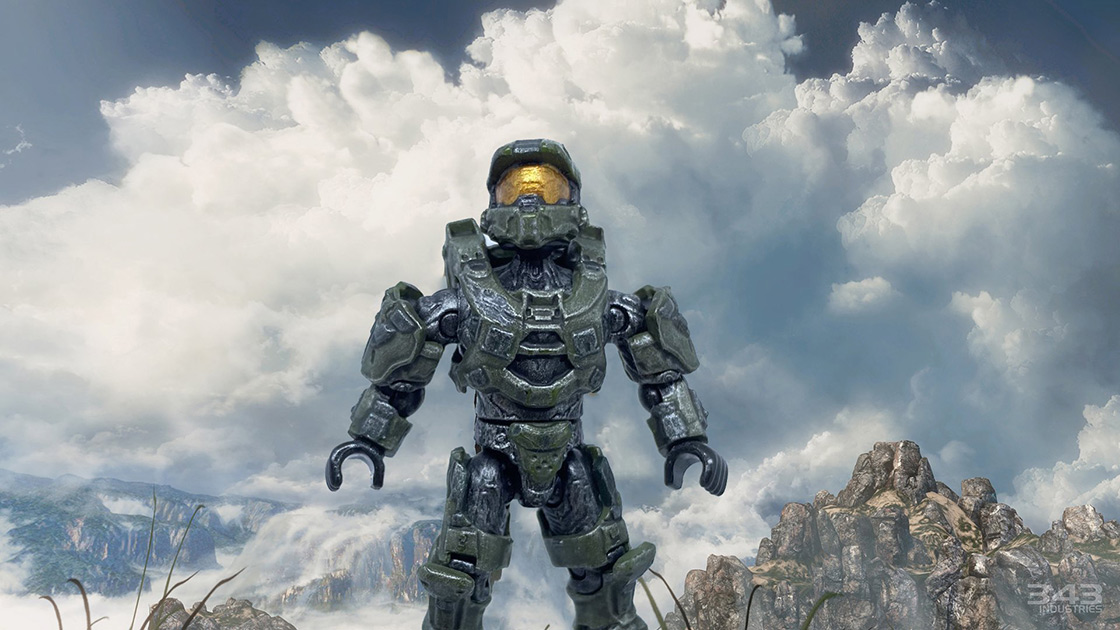 Wake Up, John, @Tom_Jurassic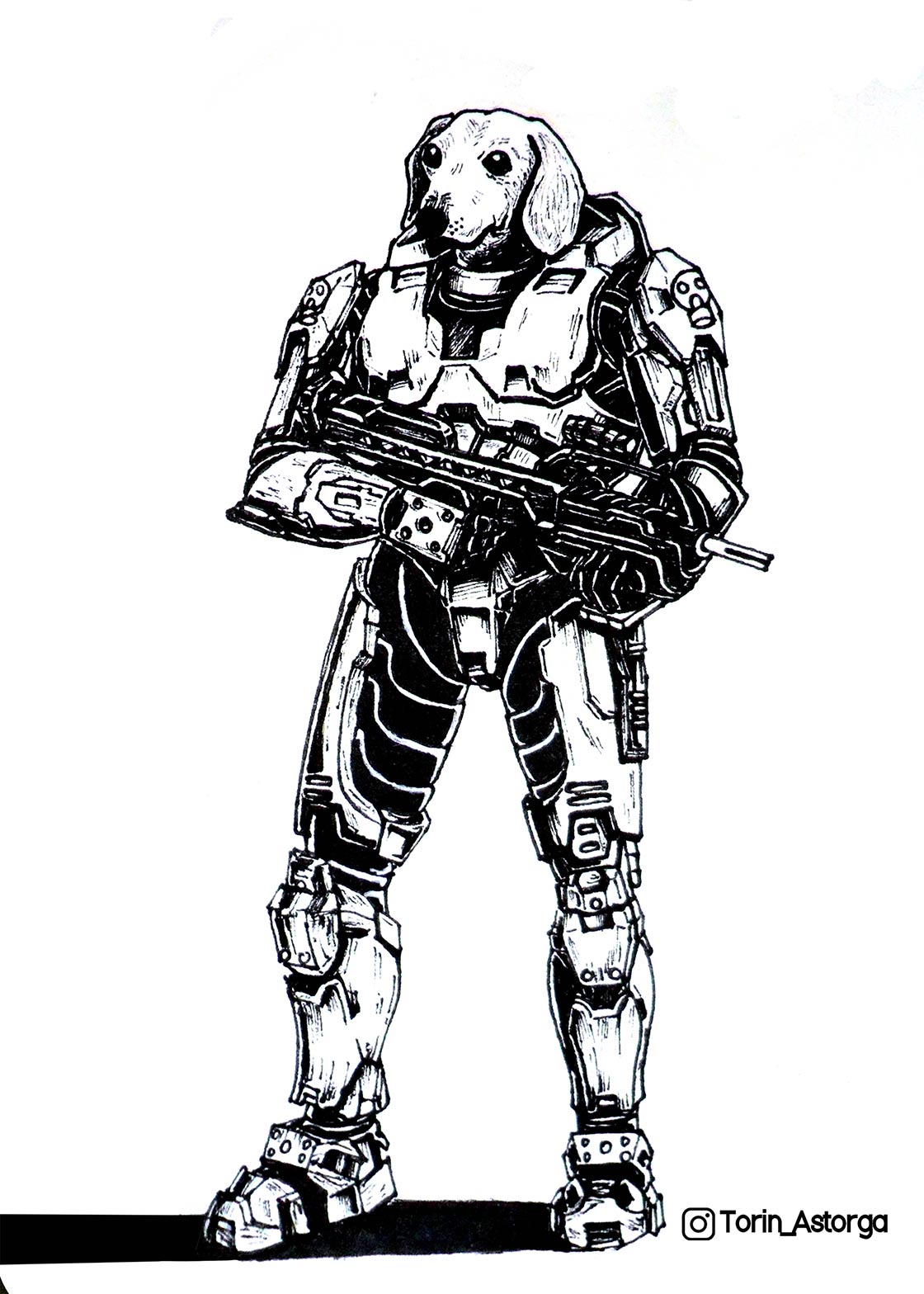 The Master Woof, /u/Zhorin343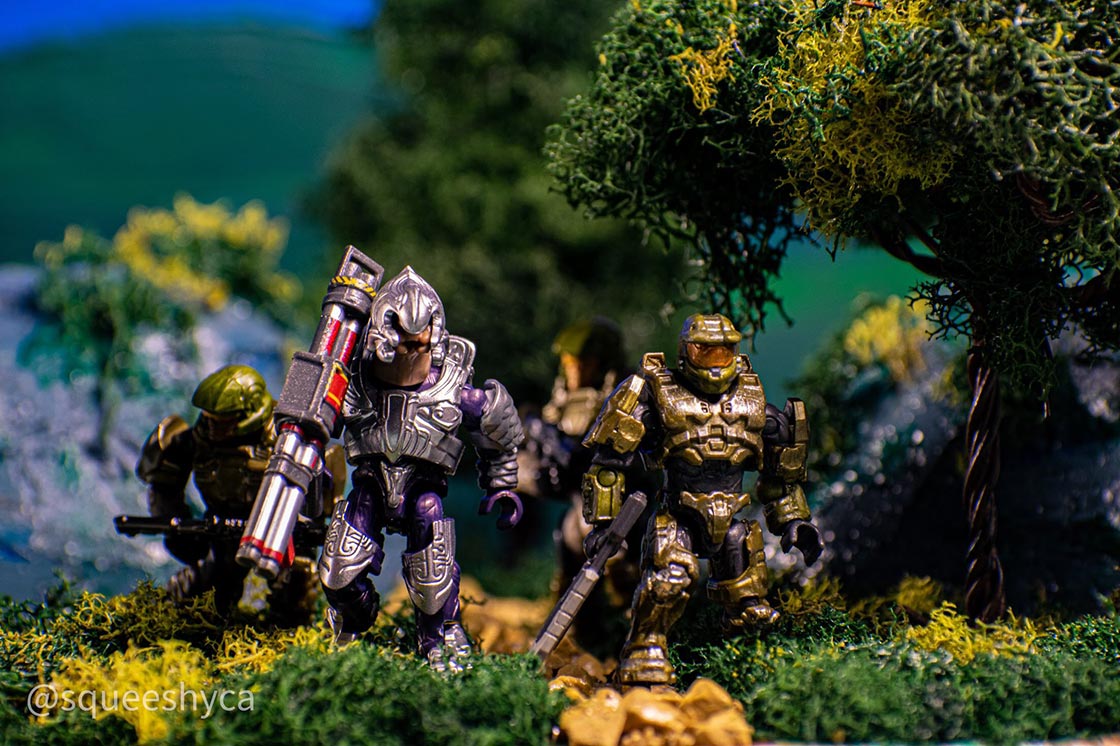 Stroll Through The Woods, @Squeeshyca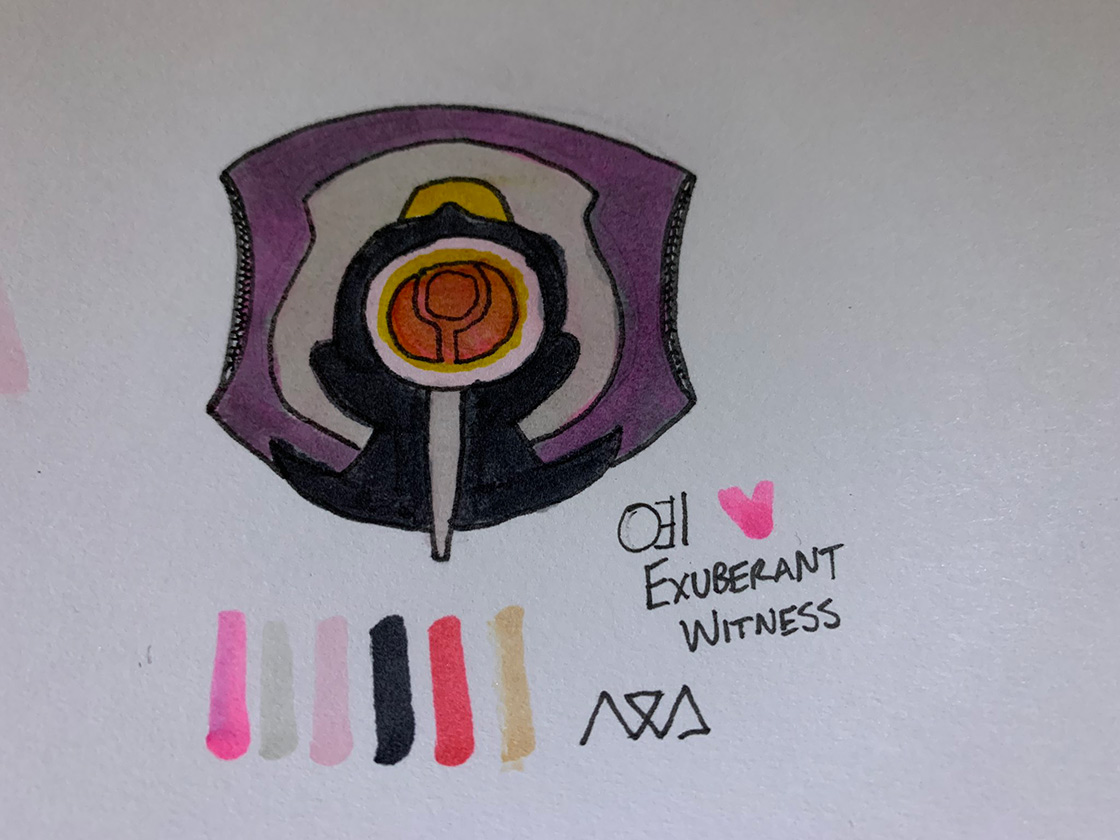 031 Exuberant Witness, @Grizzlei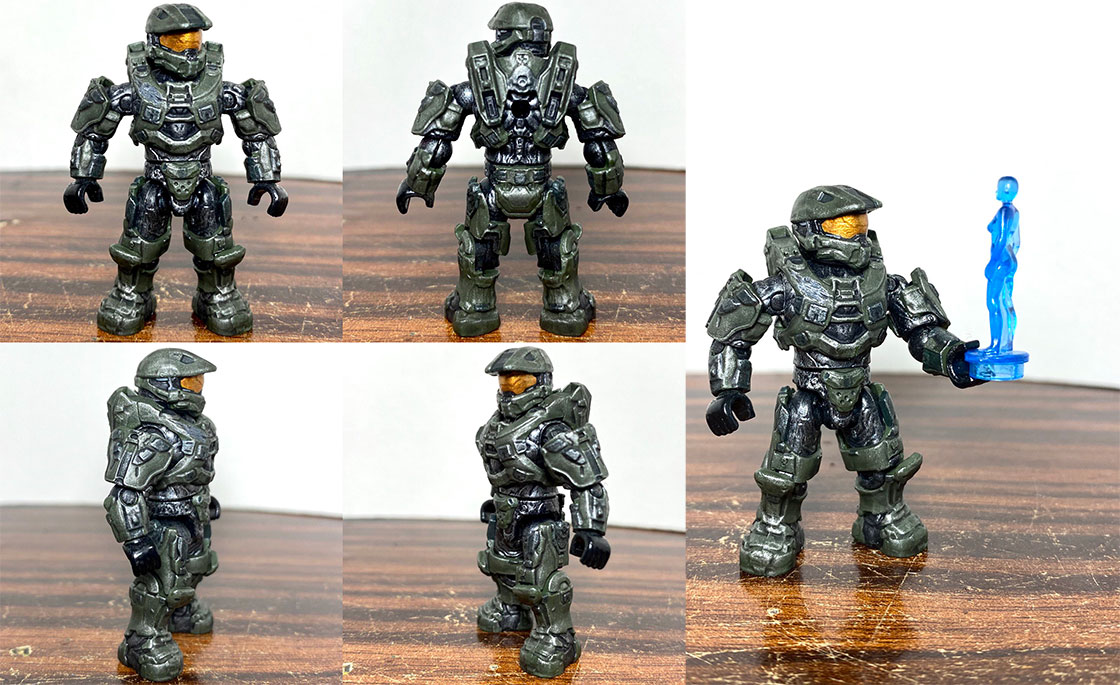 Halo 4 Master Chief, @GCustomsCreati1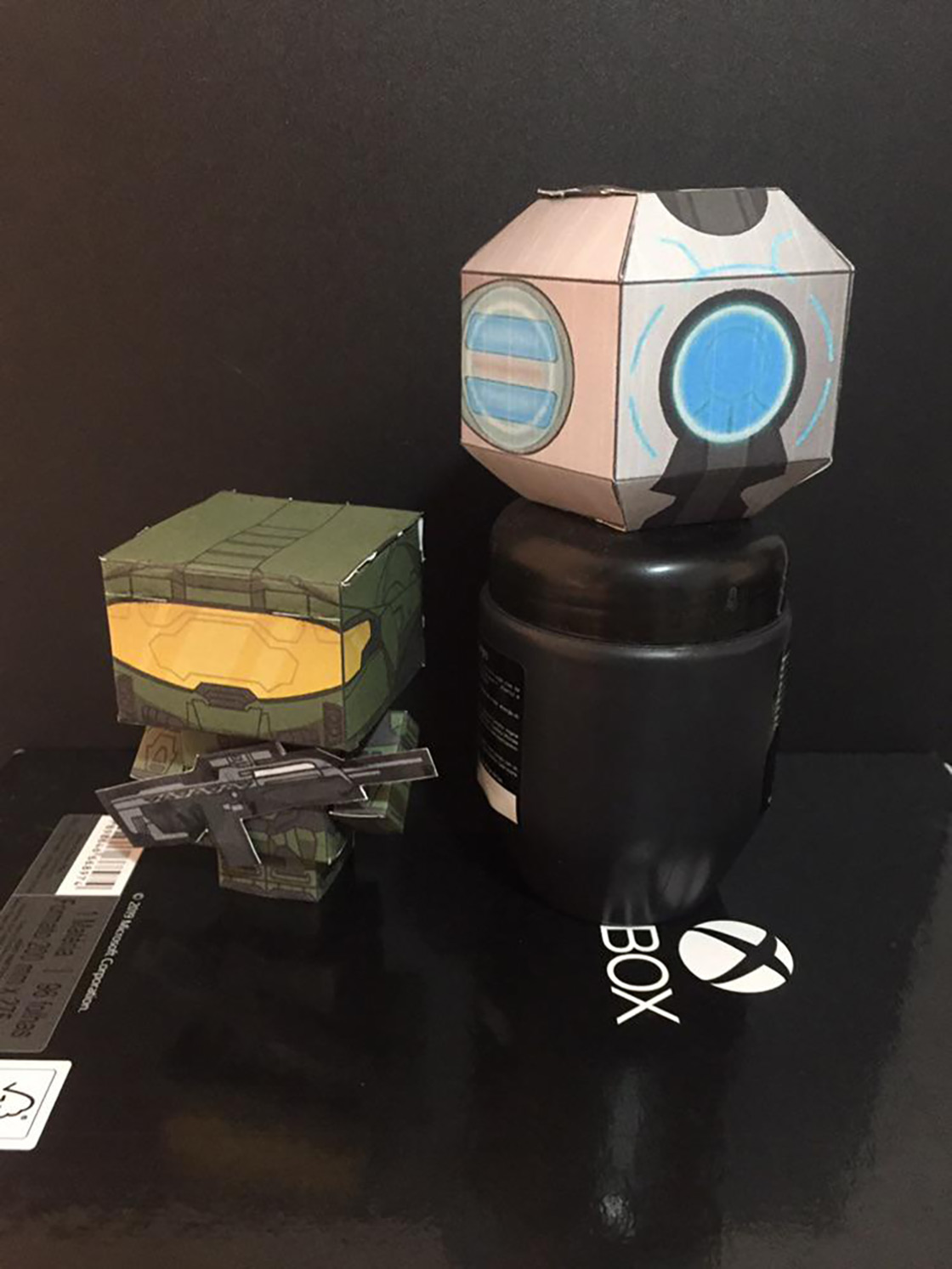 Paper Master Chief and 343 Guilty Spark, /u/brabo_01
Día De Los Muertos Helmet, @KaOzPoNs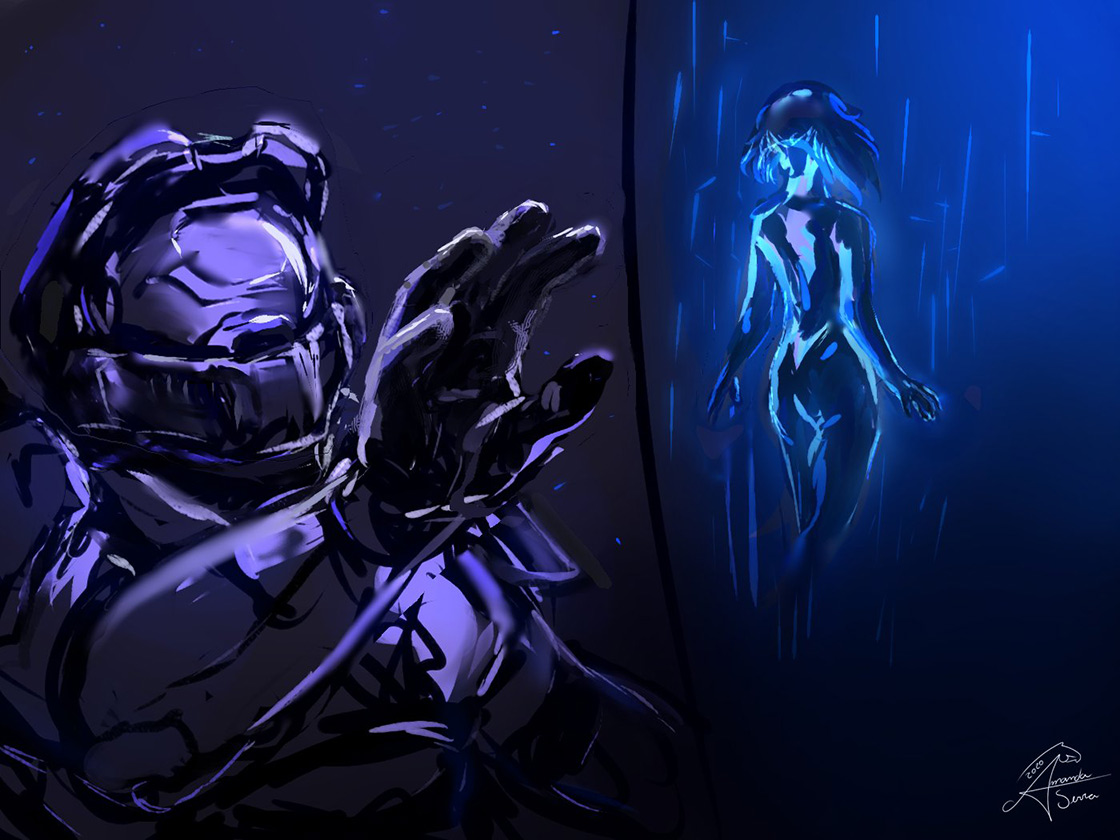 In A Daze, @Spartan_Mandy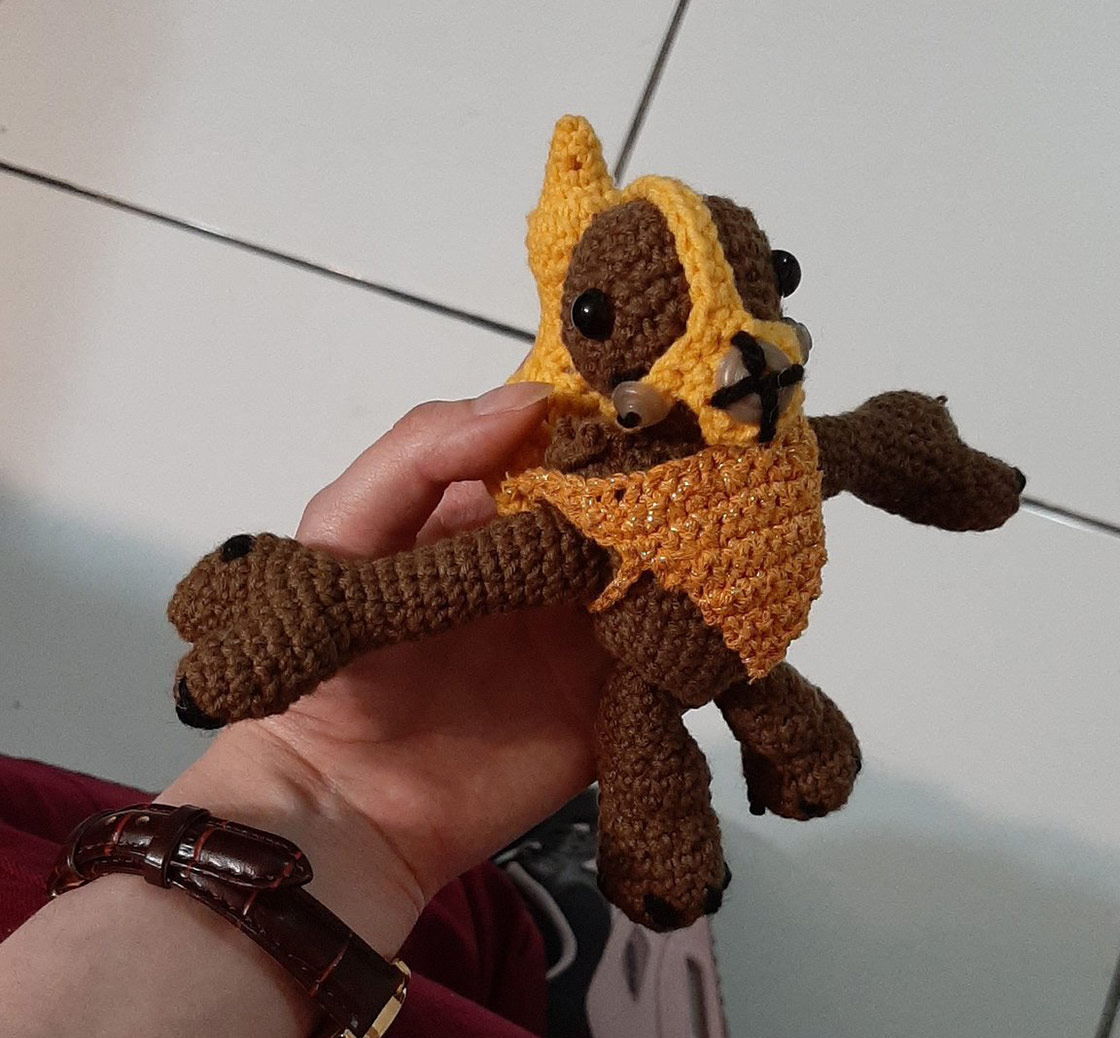 Crocheted Grunt, @GH057Javi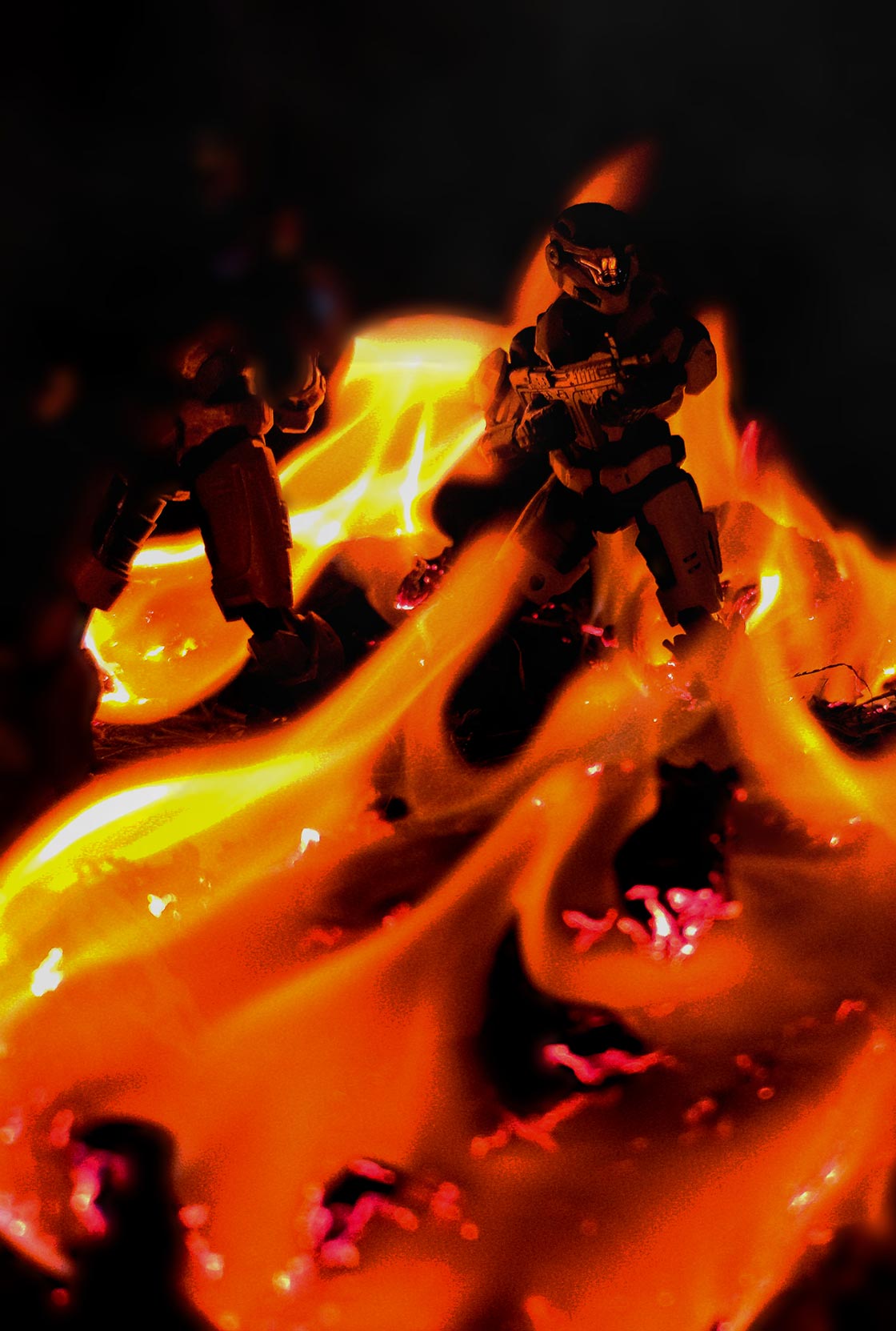 Lit, /u/alexagui114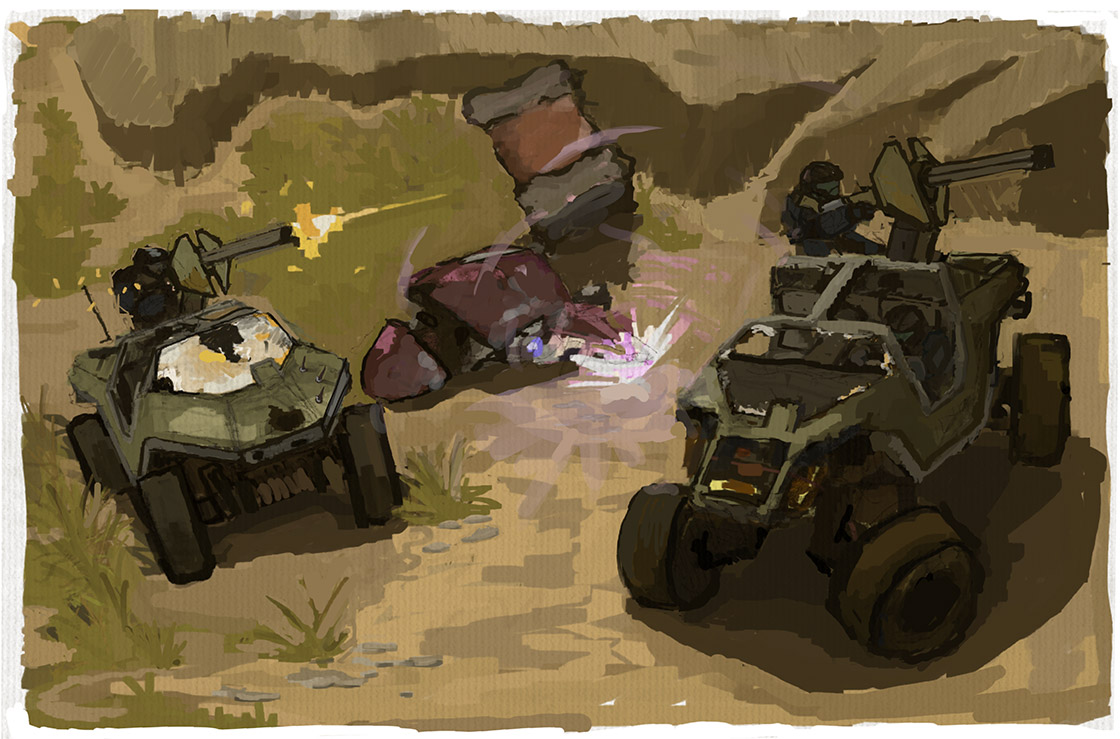 Halo 3: ODST, /u/acuddlebug
Sweet Rolls
Cozy up on the couch/chair/surface of choice, turn down the lights, fire up the cameras, and watch the action!
If you are into sick snipes and some solid MCC gameplay, you'll really dig this @EEli_X and @JeffSheney montage by @ZentzProdEdits. So sit back, don't panic, and enjoy, "PANIC." Oh and some of those plasma tosses were incredible.
If you've ever looked at Halo maps and seen the top-down view of them and wondered, "Hey, how do *I* make one of those?" this next video is for you. Experienced Halo forger @ArturBloodshot made a video outling the process so now you can make your own too! As someone who is not a designer, I thought seeing the process was really neat. He says it's, "really easy" so I'll have to take his word for it because this is wizardry to me!
I don't even know how to explain how good @BaconMediaYT is. What's that? He just casually remade "The Maw" cutscene and it looks incredible? Yeah. You gotta see this one for yourself to appreciate the skill and work on display!
Petits Fours
As per tradition, a round up to send you on your way!
Doodle's Snickers
This pixel art by @BryanHeemskerk is awesome. That is all.
Fin
And with that, I bid you so long, farewell, auf wiedersehn, adieu! Well, until next time, at least. If you're looking fot this week's form to claim your Fire Unicorn rewards, look no further! It's right here. Be sure to fill it out so I can give things out next week. If you missed the form during the week you were featured, you can fill this one out too so long you provide the information requested.
Ciao! xx
--Sam