Haloween, Spooktober, Pumpkin Spice Season... Whatever you call it, it has arrived. Along with the rain. I'm two cups of coffee in, had some cinnamon toast, got some dog snuggles, now it's time for the main attraction. Let's check out this week's art!
CRÈME DE LA CRÈME
This featured work is one of those pieces that has been sent to me a lot of times. Apparently, everyone thinks everyone else needs to see it and, in full honesty, I agree. It looks like @turtle.of.canada has a whole series dedicated to showing different games if they were set in Japan and lucky for us, there's a Halo version! Who knew that Samurai-inspired MJOLNIR would look so good? You should absolutely check out their Instagram too; there's a ton of other awesome crossovers like Super Mario Sunshine and Legend of Zelda. (Just don't mention that I think the Halo one is the best, okay?)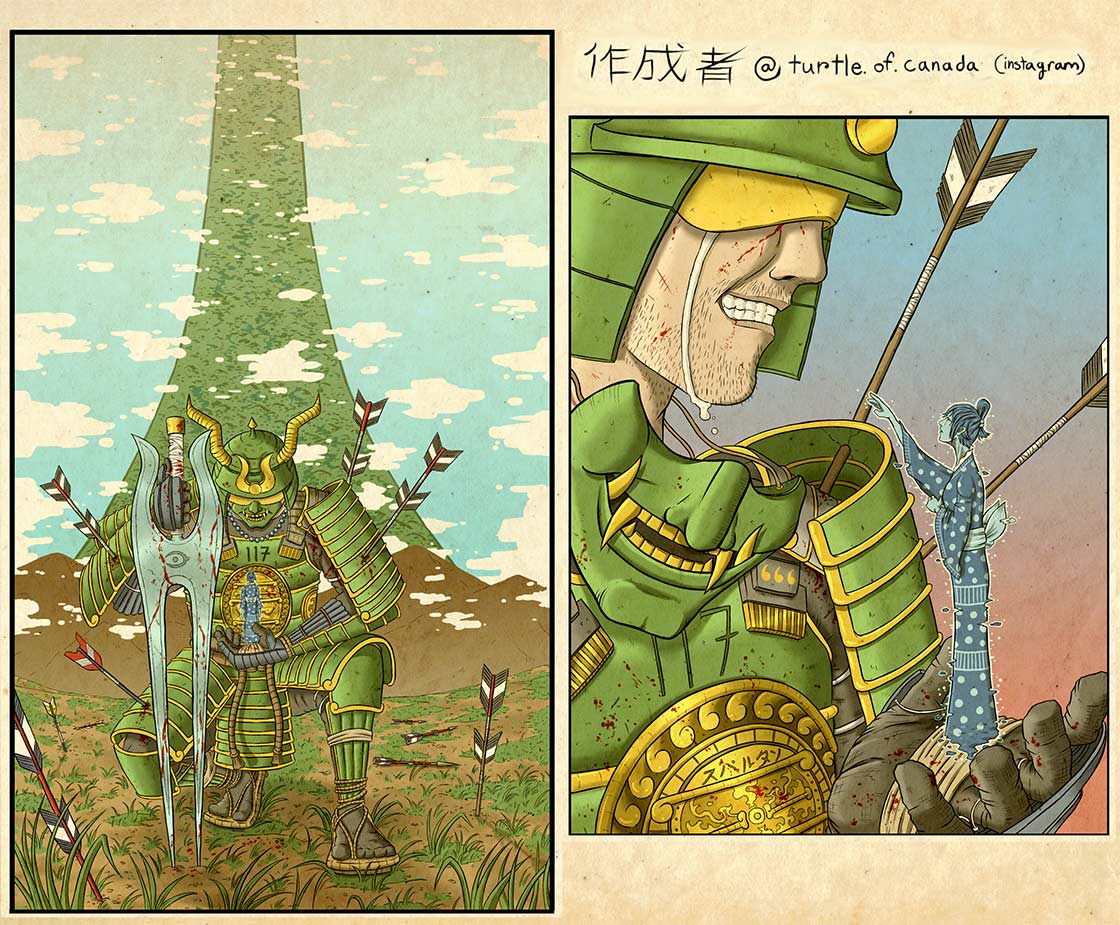 Snack Break
While @voidmoney tends to mainly do remixes of Nintendo songs, he took a step outside his box and took on the Halo theme! I'm very glad he did and I really enjoy this remix. It's been looping while I've been writing so I hope you like it too.
Snicker's Doodles
So much Master Chief love this week and I'm all about it. I don't think there's such a thing as too much 117 in your life.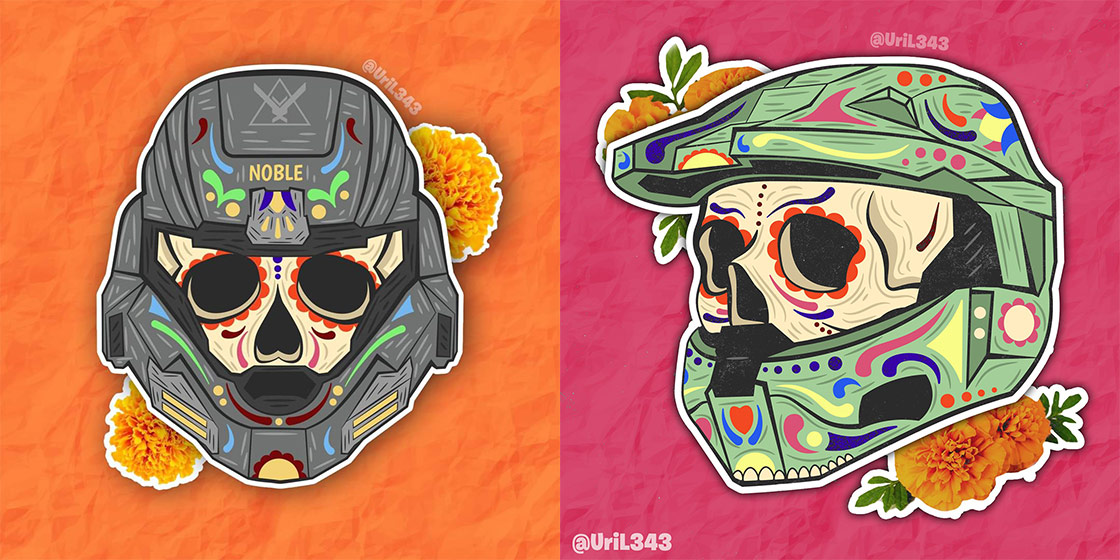 Día De Los Muertos, @UriL343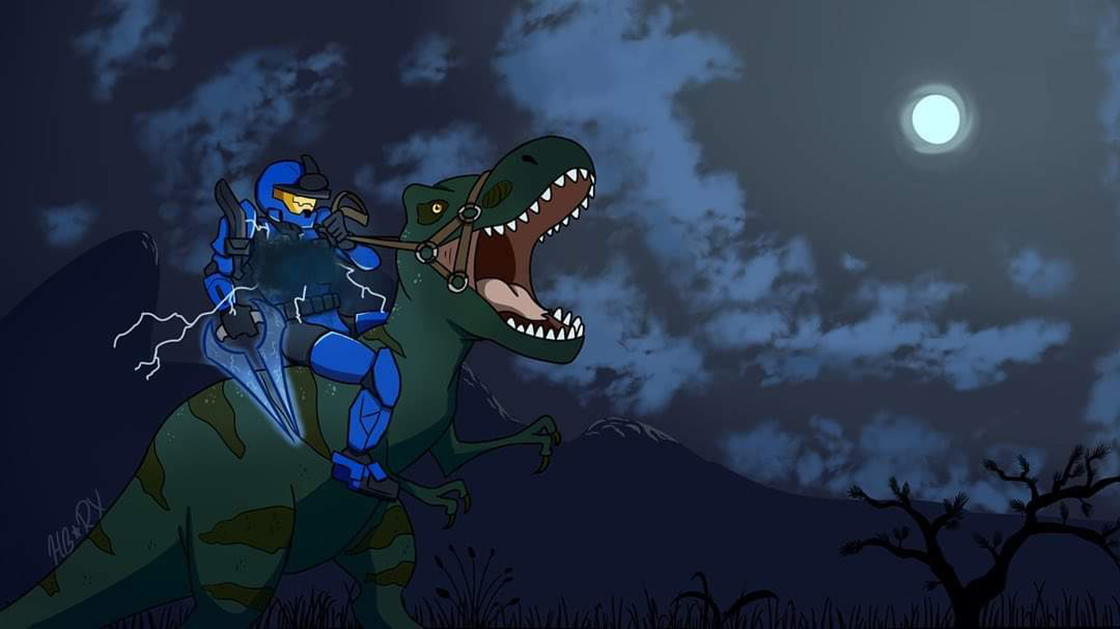 Saddle Up, @RaXenoArt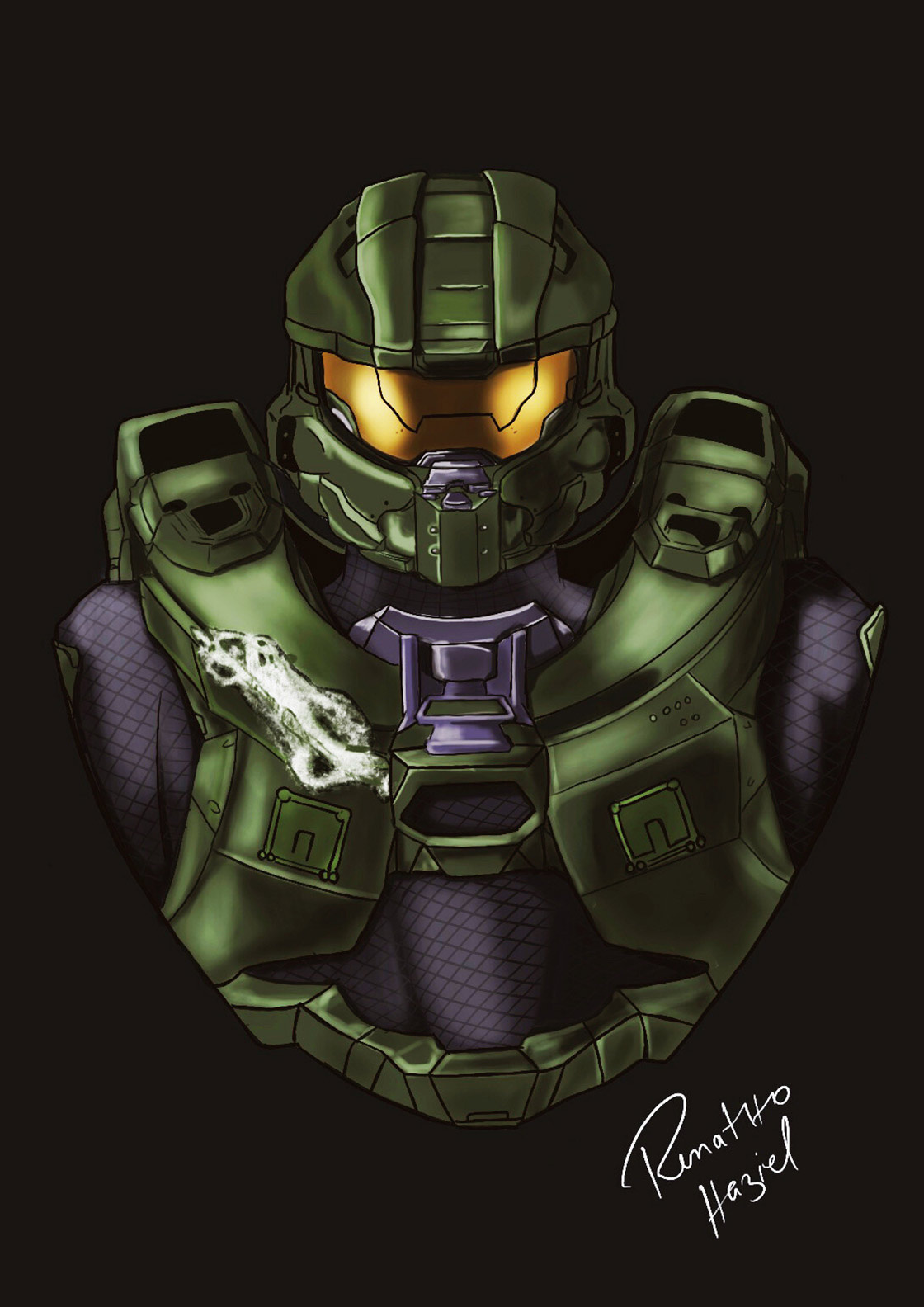 Master Chief, Renatho Haziel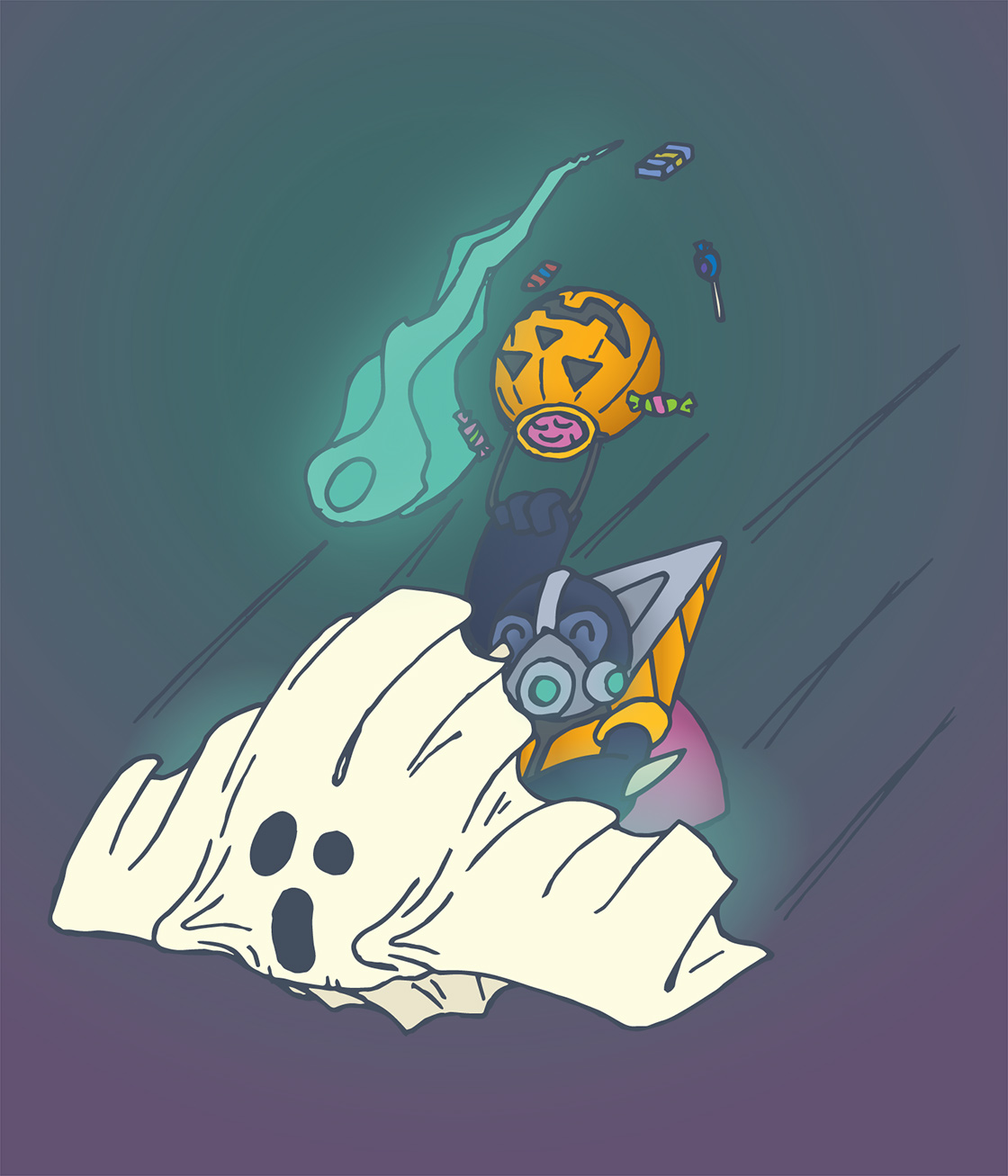 Happy Haloween, /u/walbrid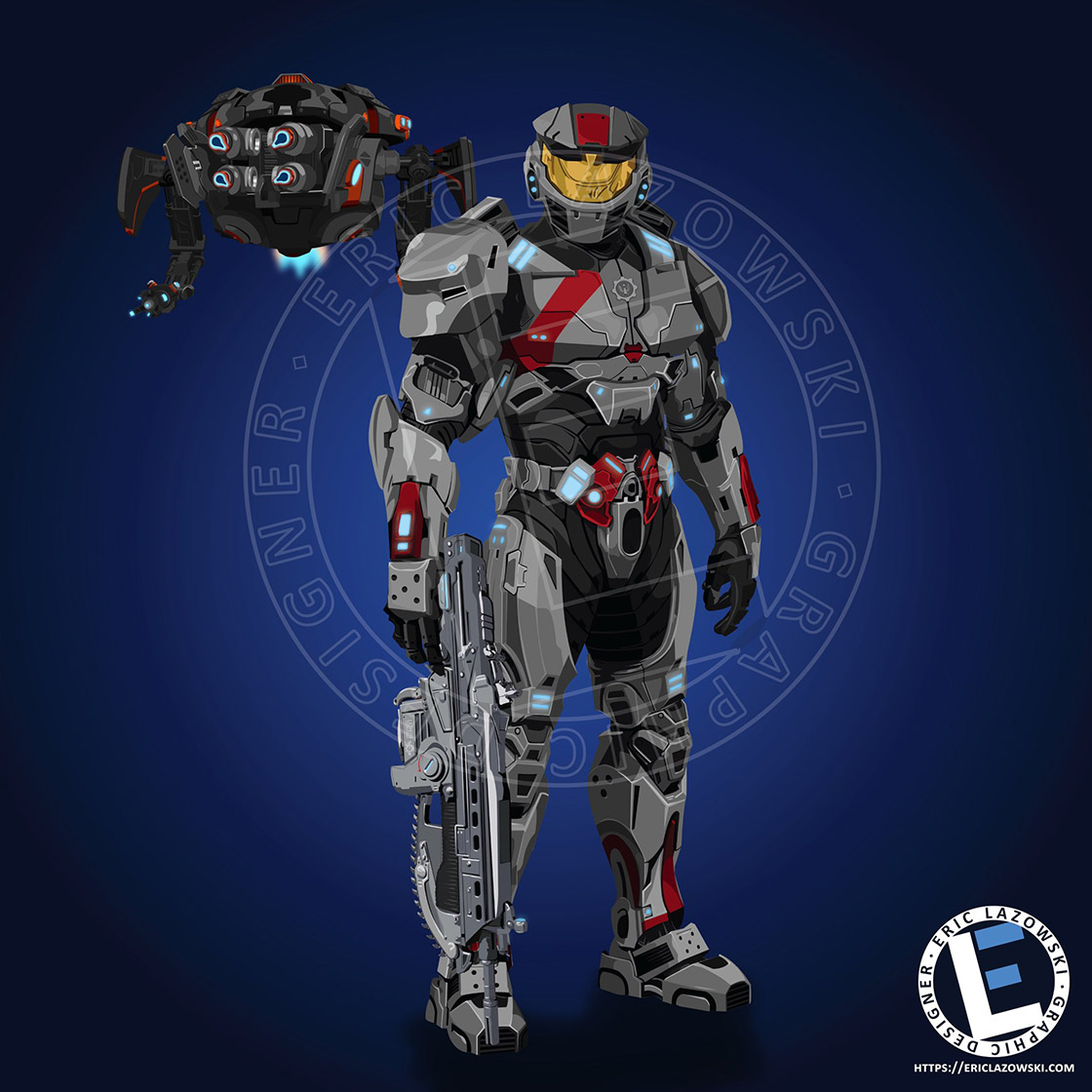 Jerome-092, @Prime8684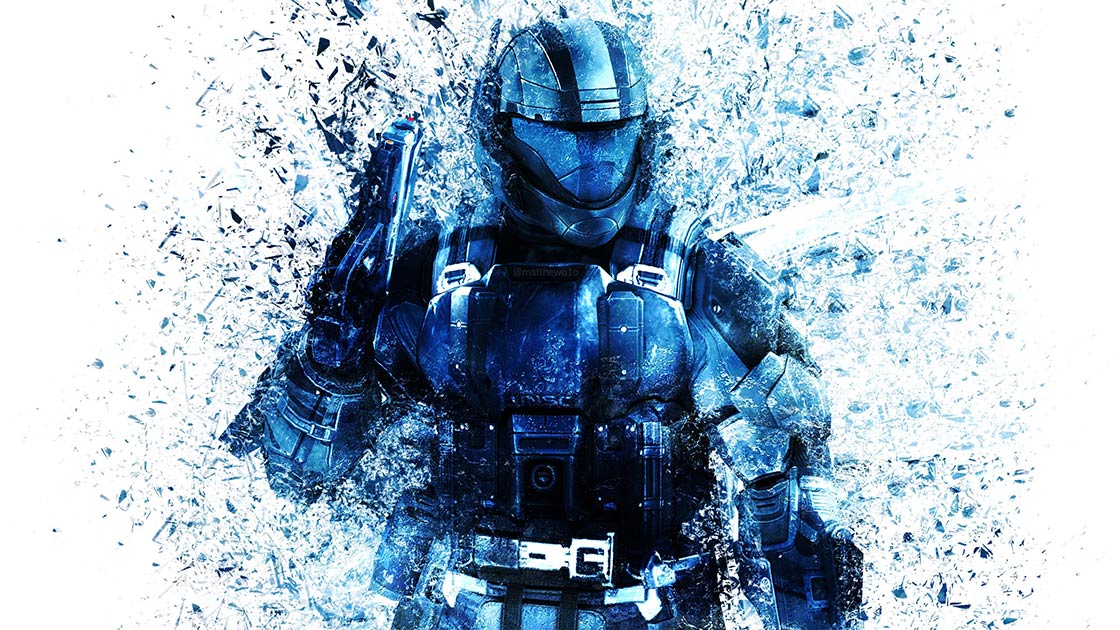 Bits and Pieces, @matthewo1o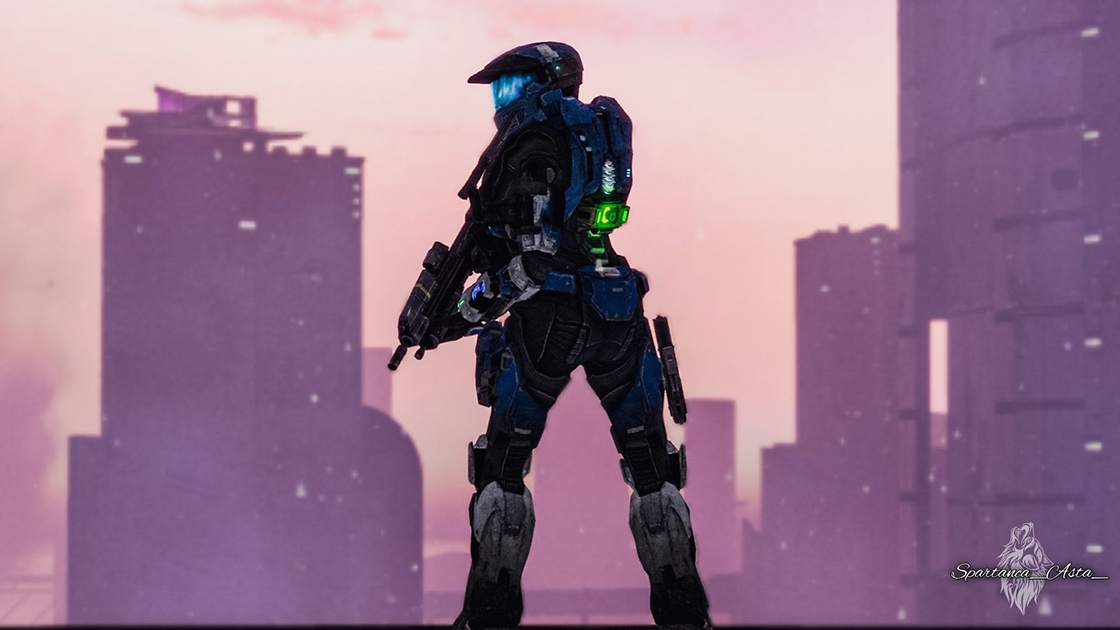 Sunset, @spartanca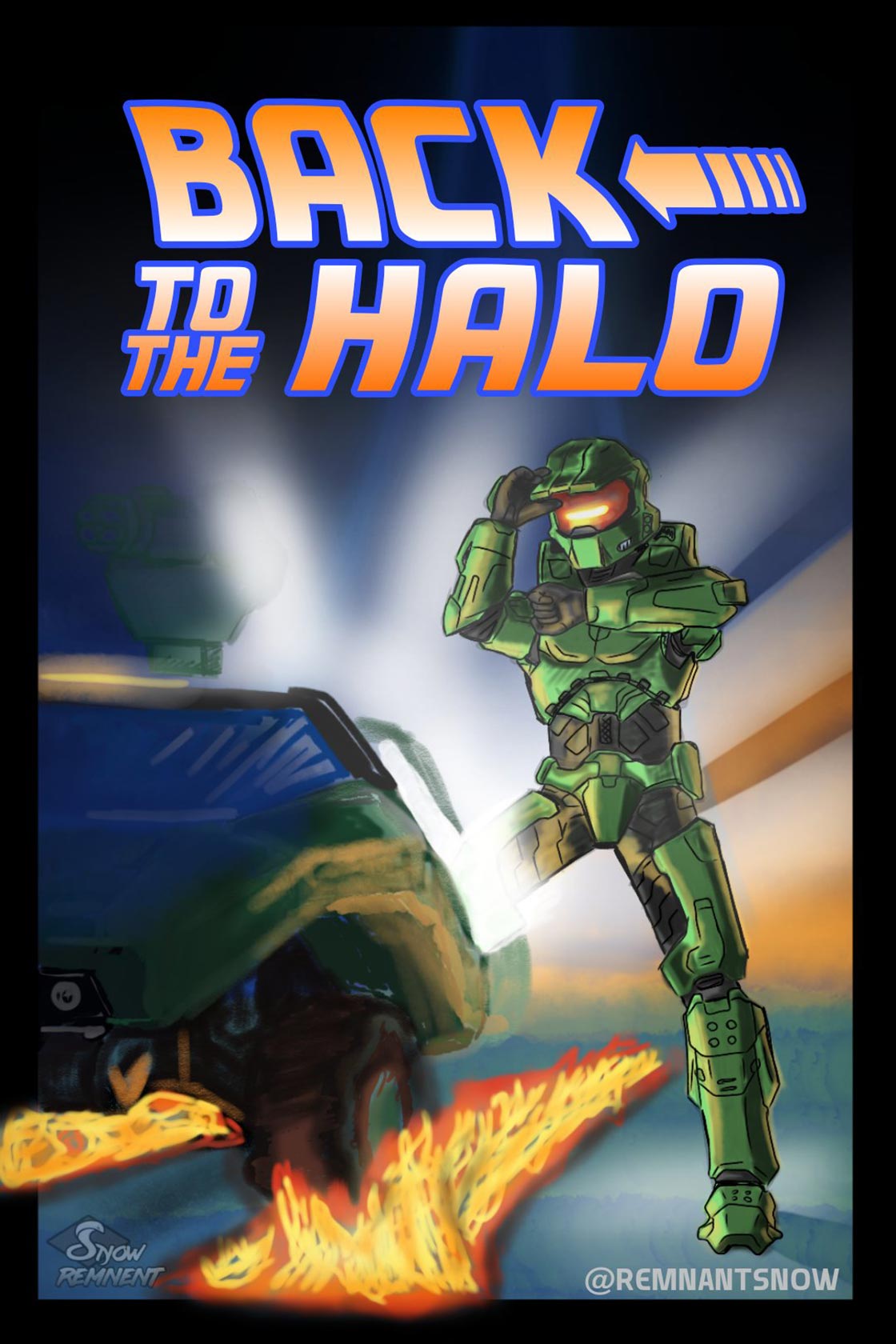 Back to the Halo, @RemnantSnow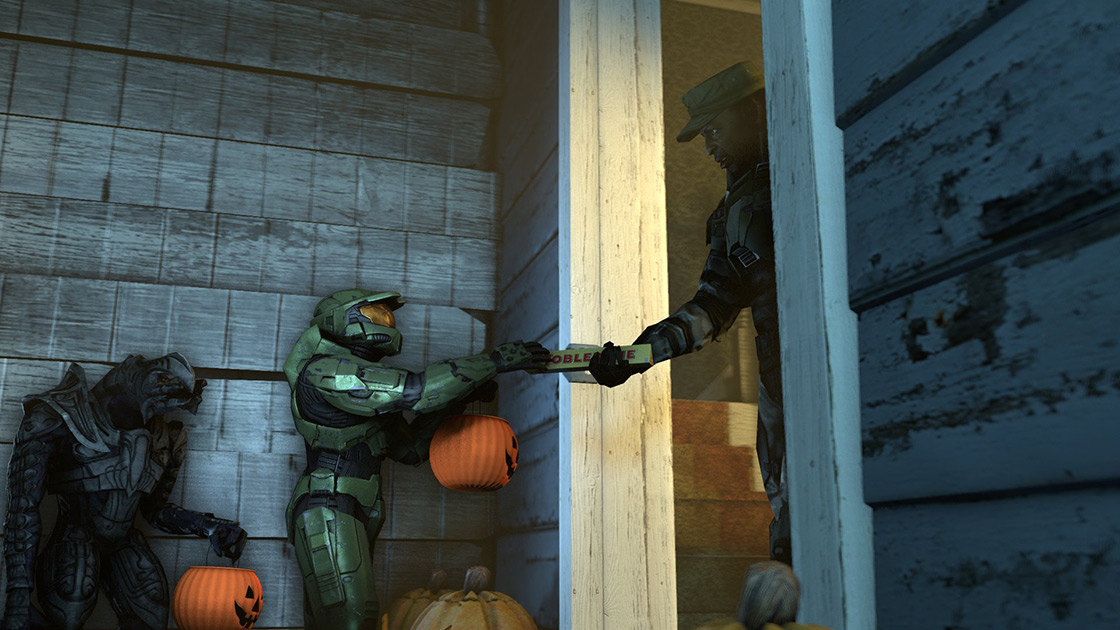 Trick or Treat, @newagegoku1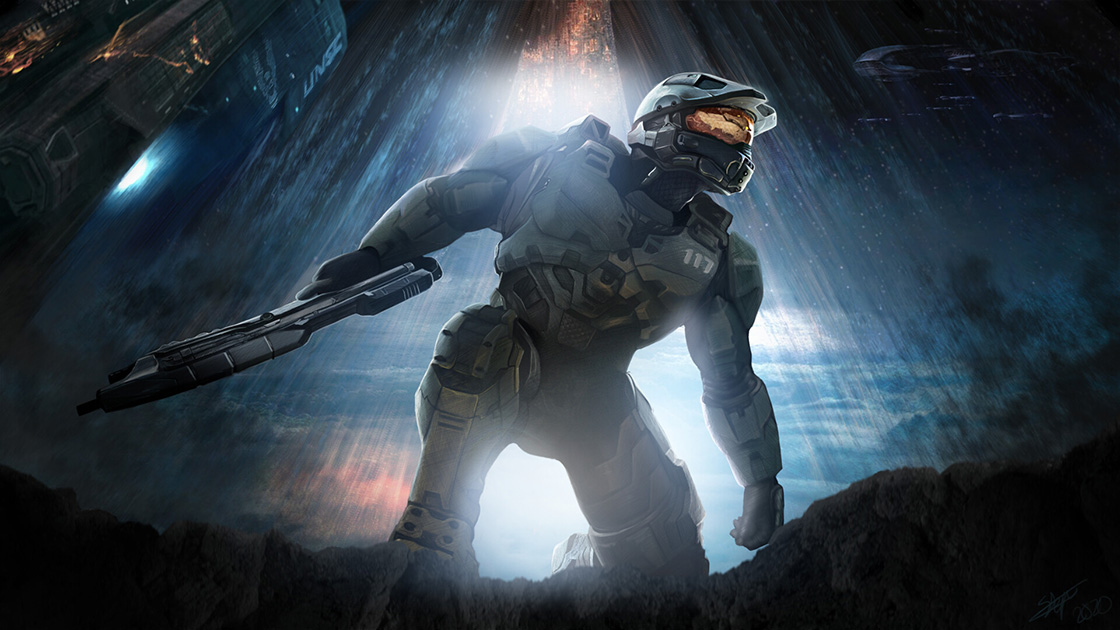 Master Chief, Stephanie Woodward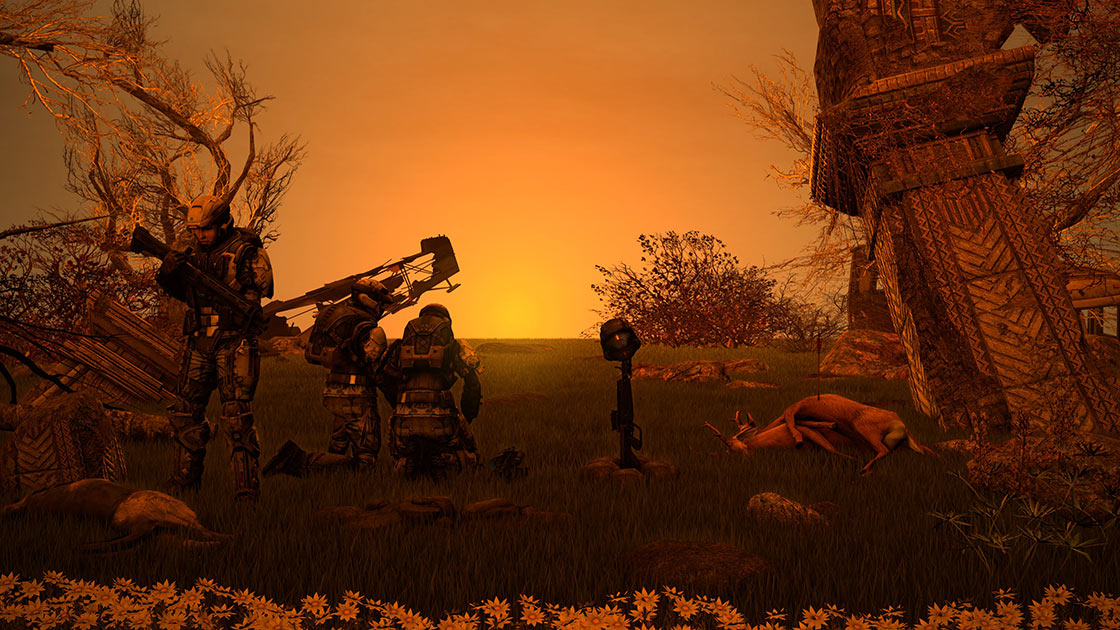 Three Marines, @TexxyWexxy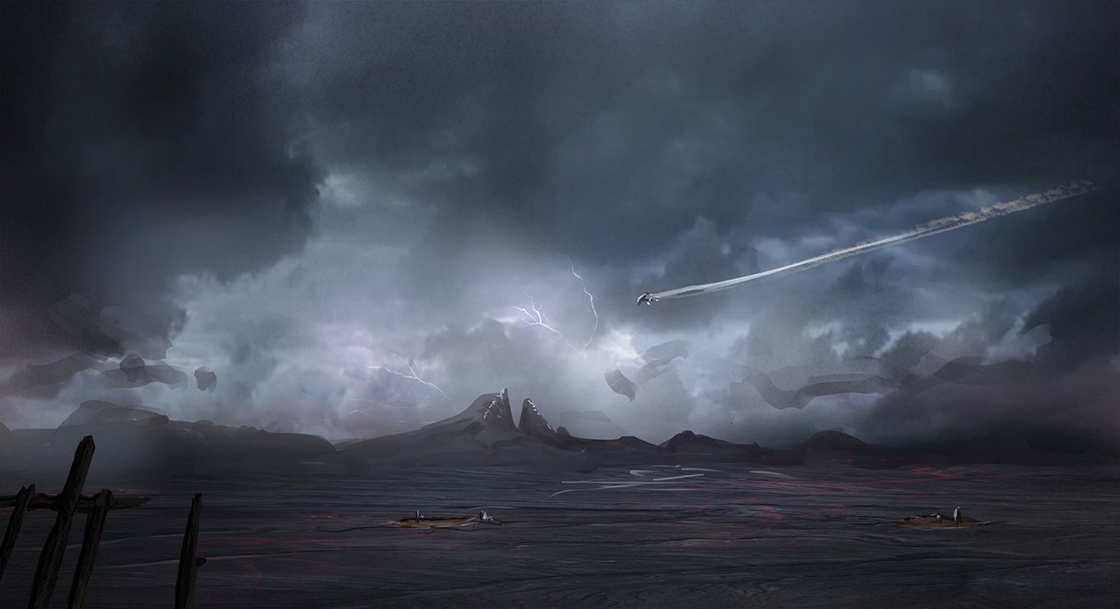 Shadows of Reach, @QuintSays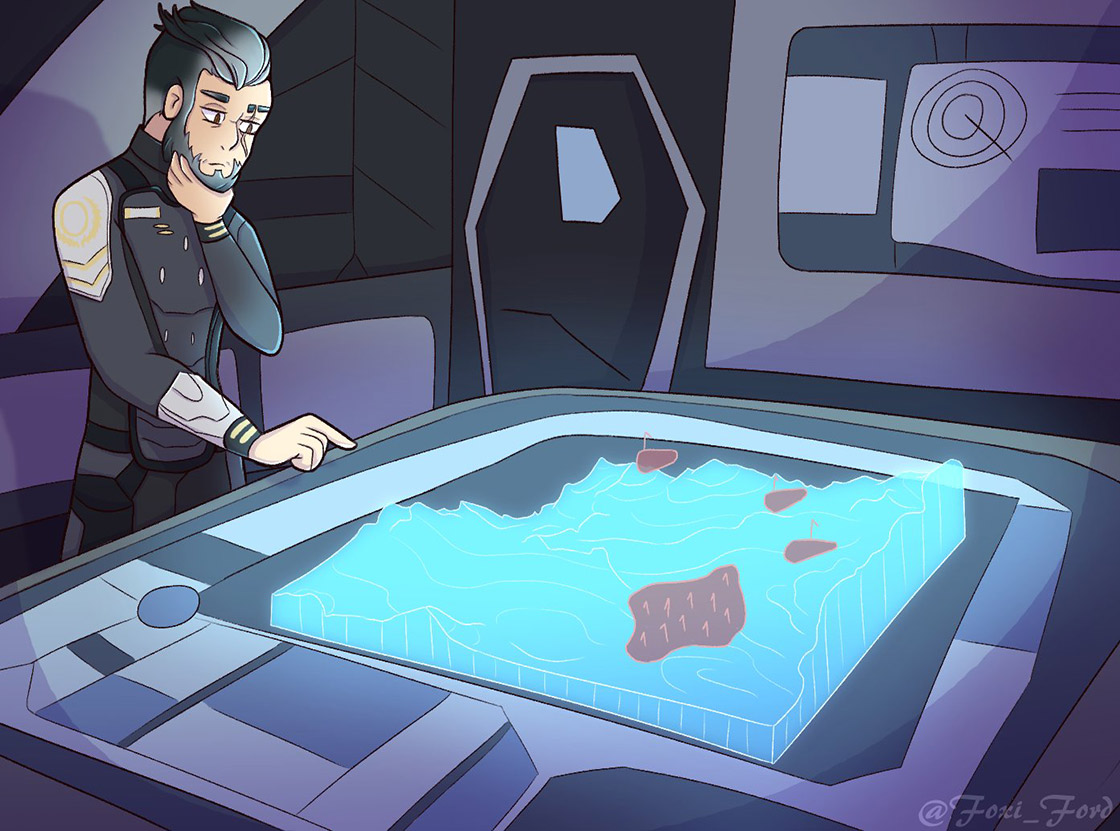 Captain, @Foxi_Ford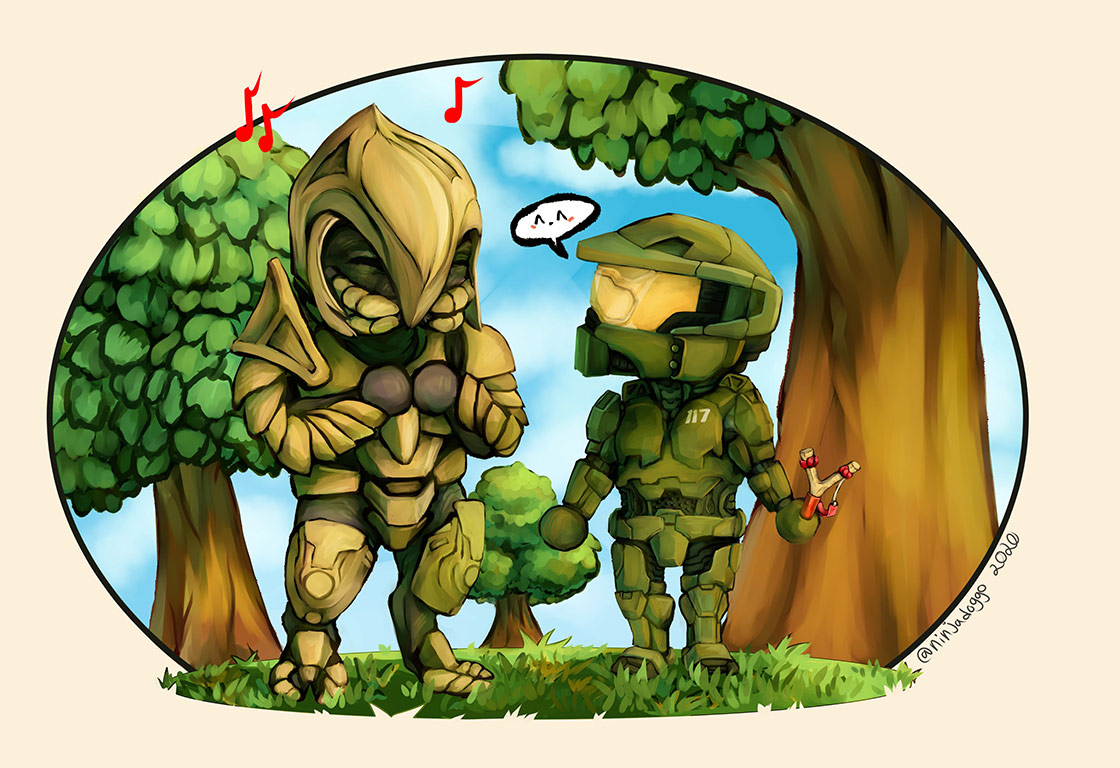 Dreamies, @NinjaDoggo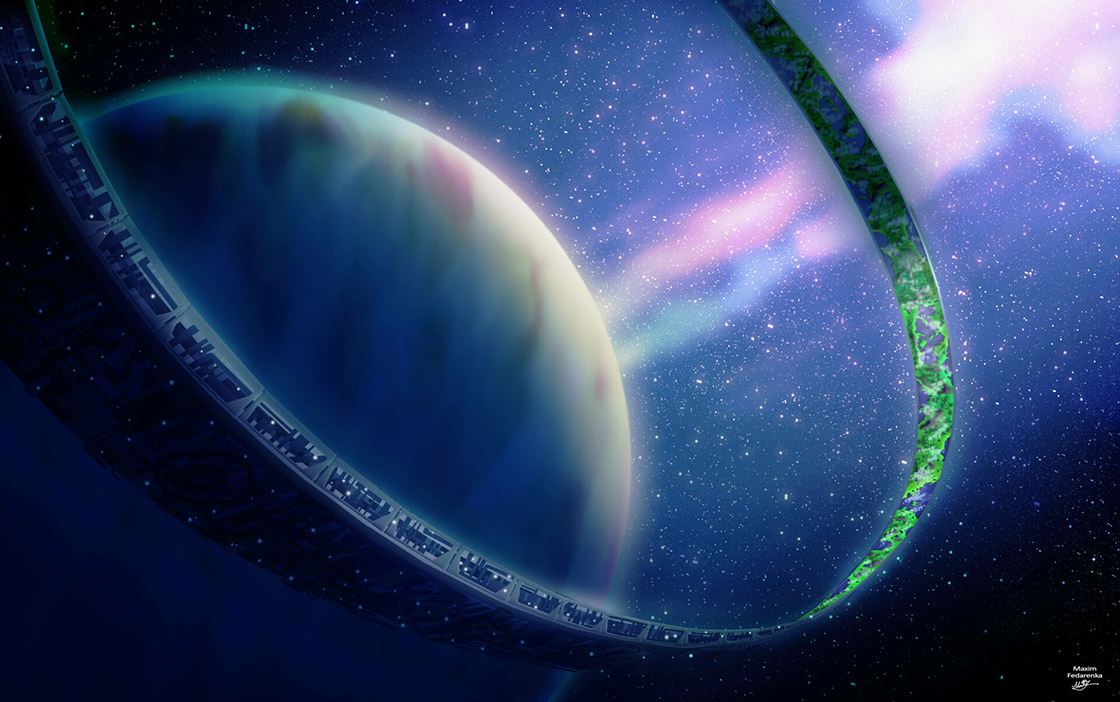 Halo Ring, Max Fedorenko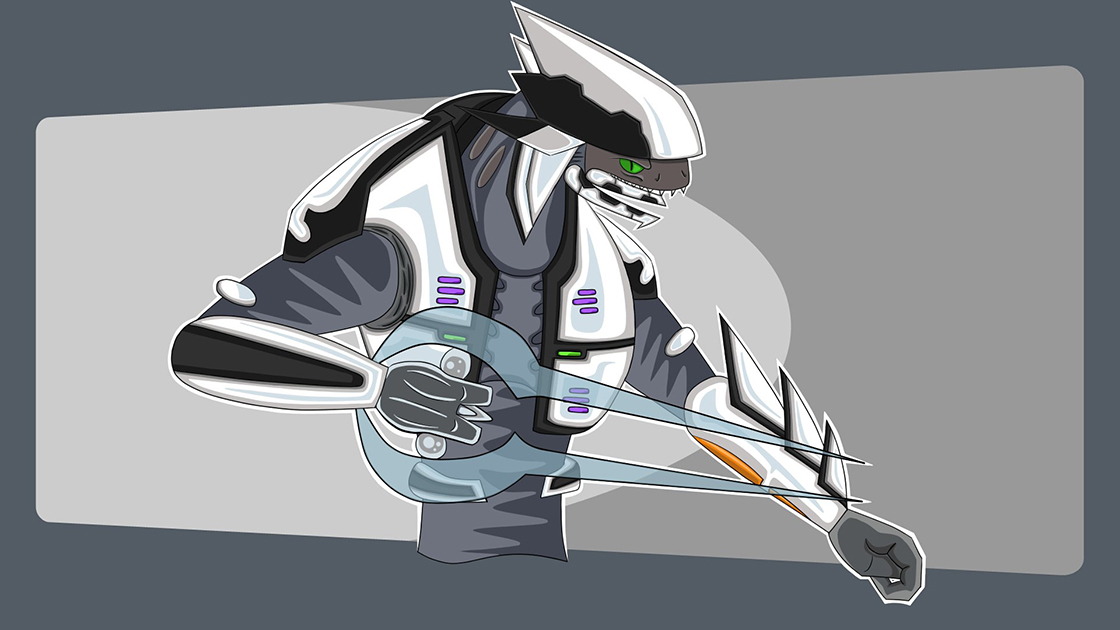 Rtas 'Vadum, @Gordonzoraxd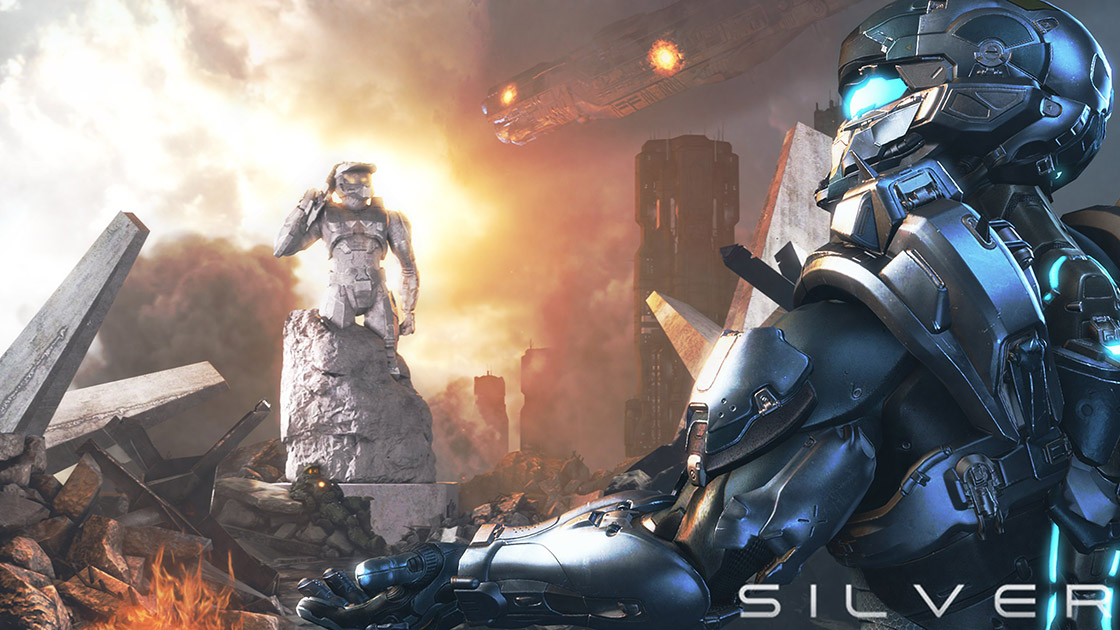 All Hail the Conquering Hero, @LastnameSilver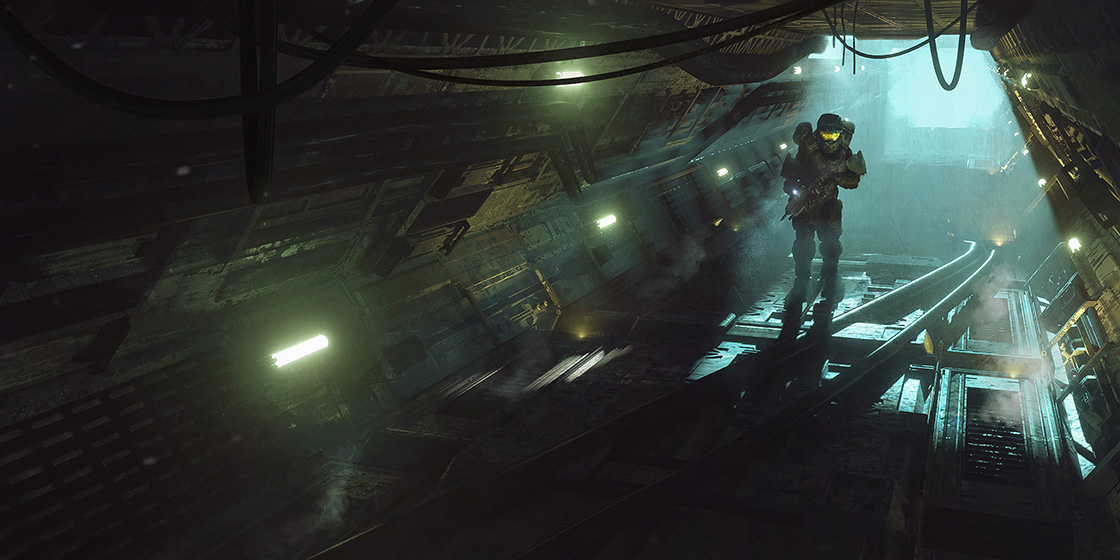 Seek and Destroy, Jorge Barrero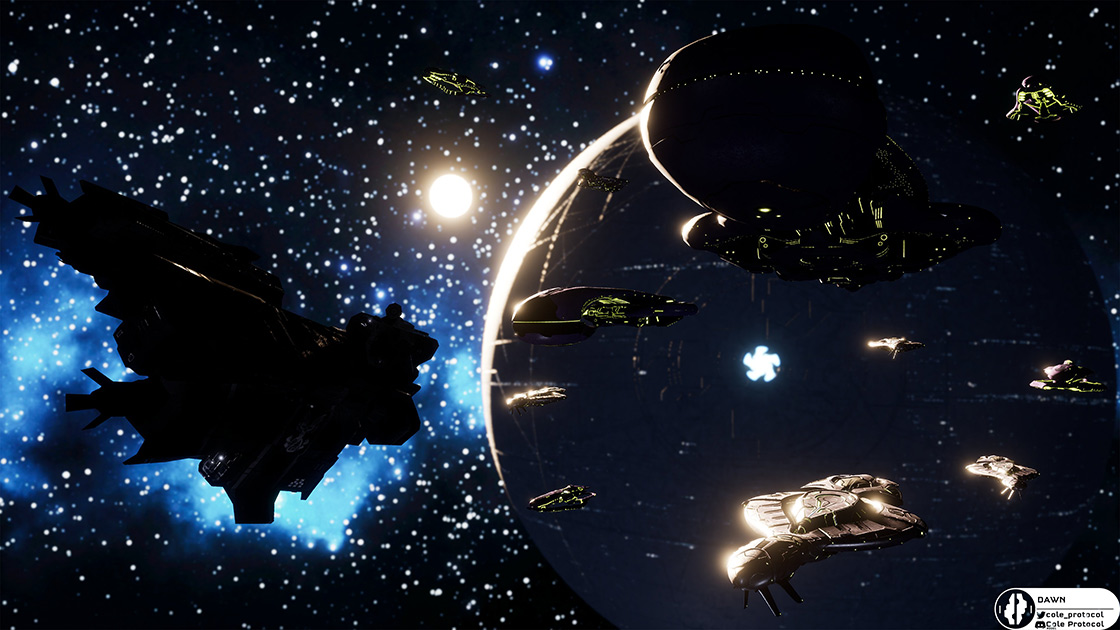 July 21, 2557, @cole_protocol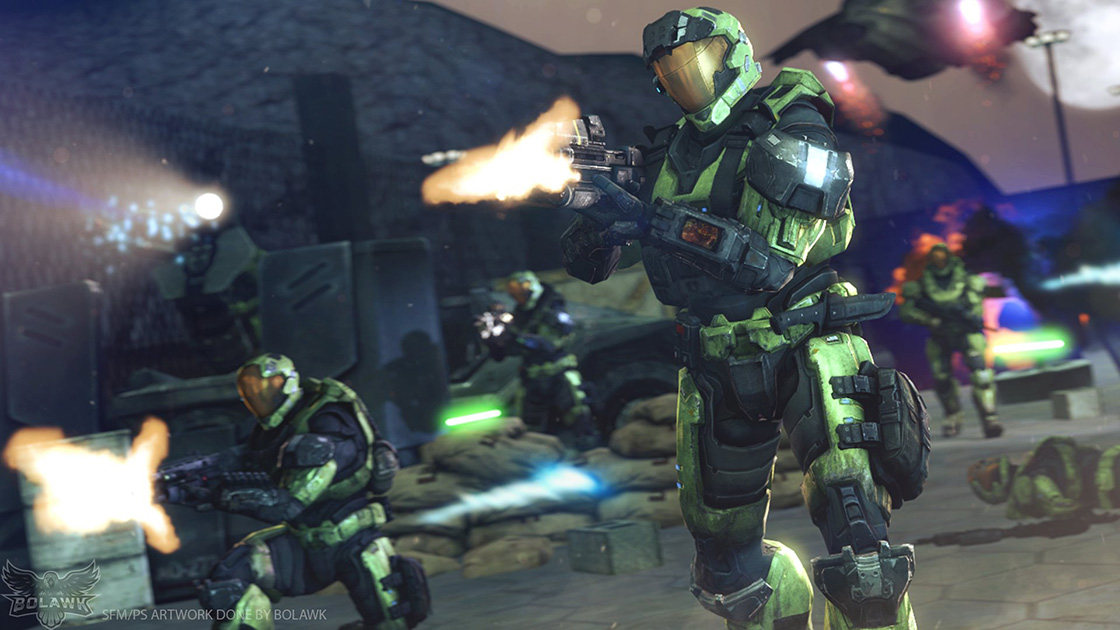 Defense on Firebase: OMEGA, @Bolawk_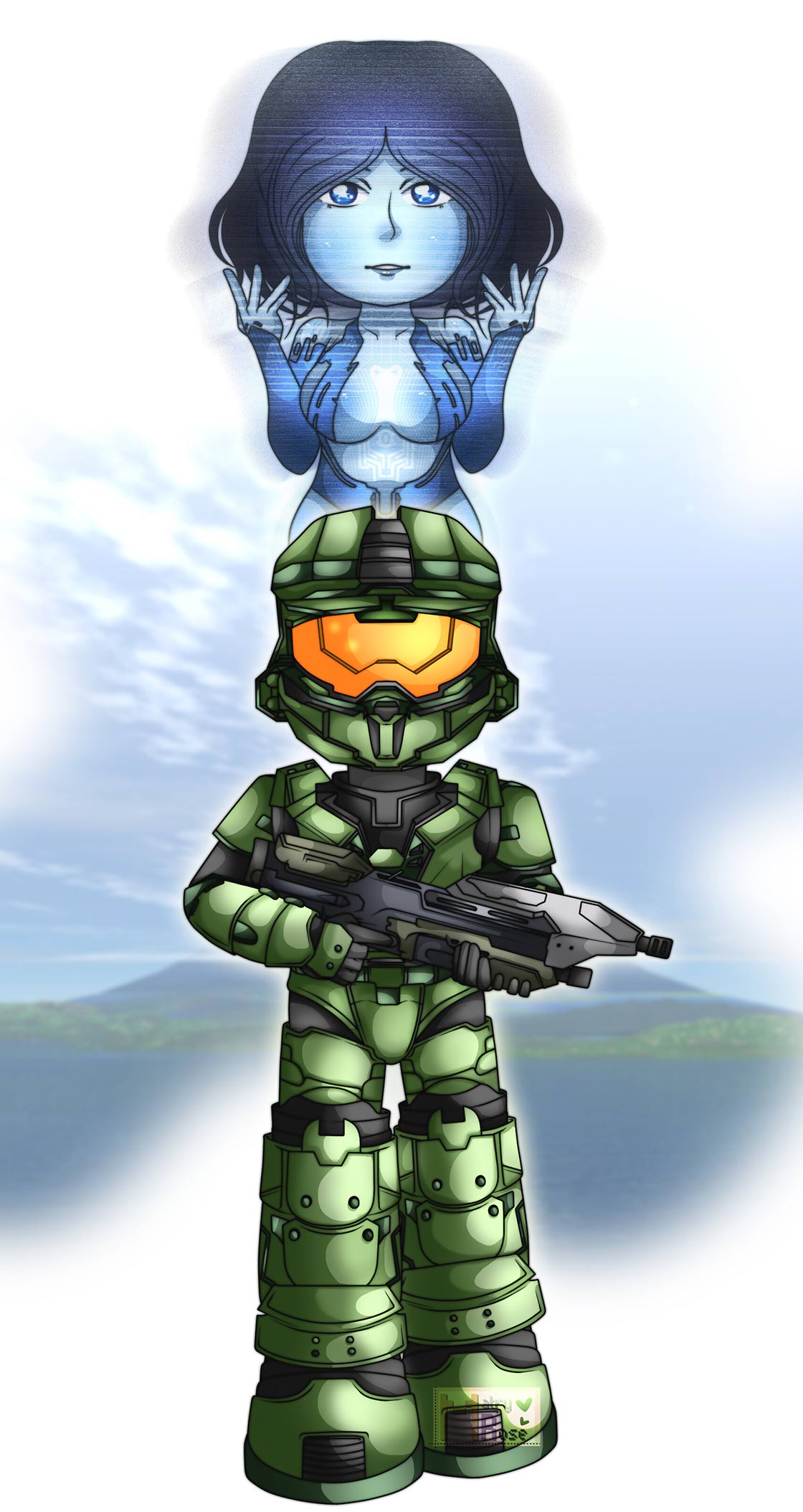 Chibi John and Cortana, @mattymatsu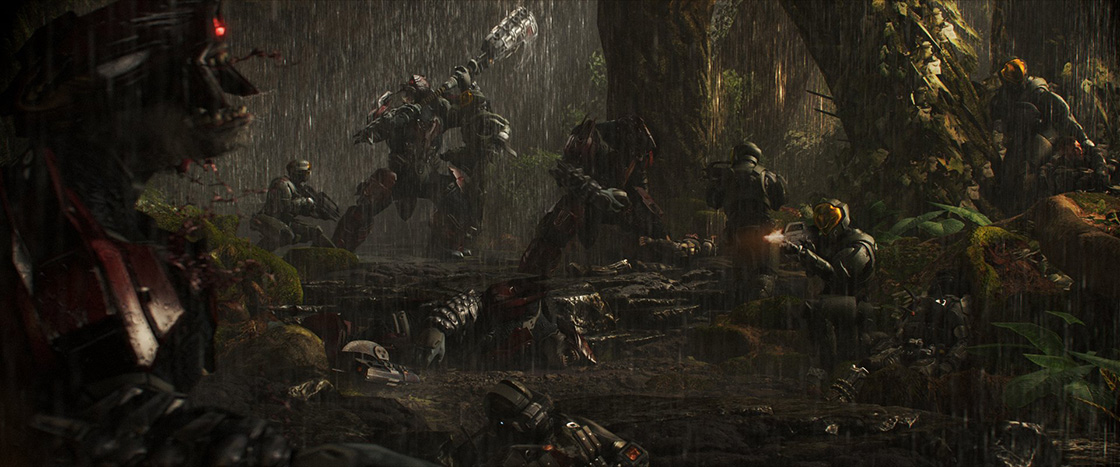 Ambush on Doisac, @NoMediaPlayer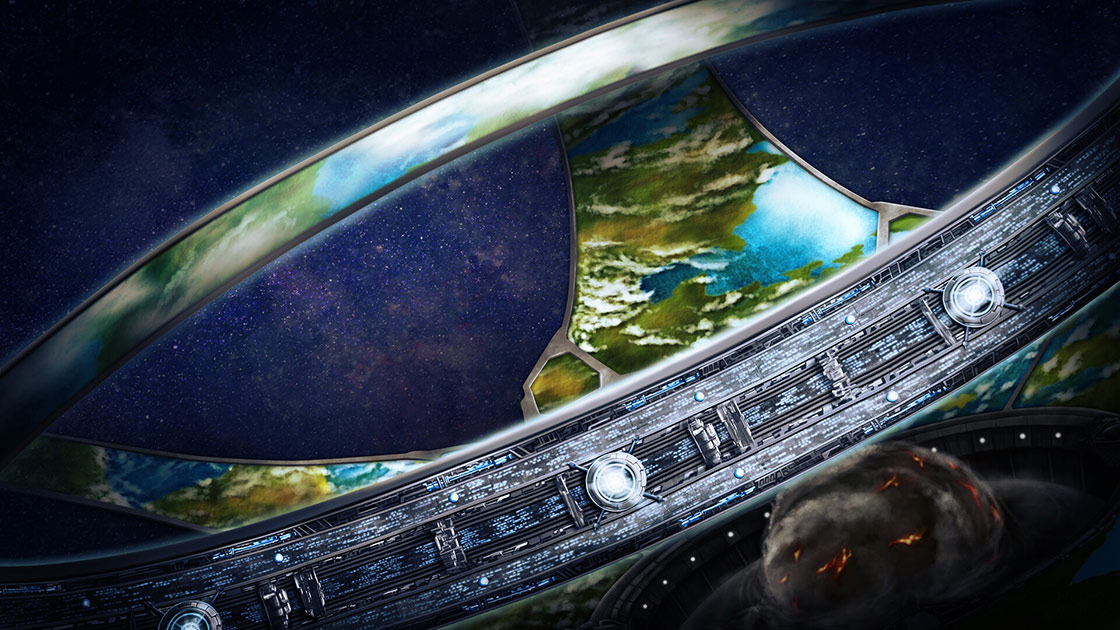 Halo Ring, FairuzaVostok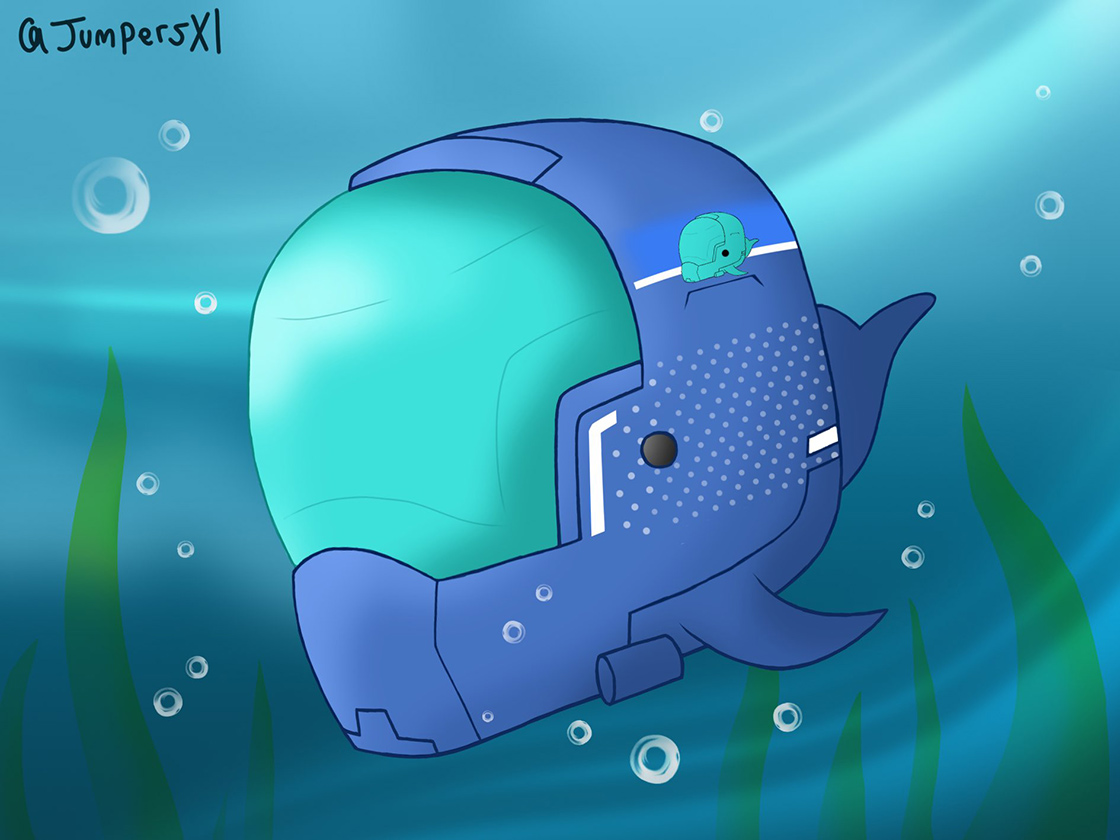 Timmy the Whale, @JumpersXI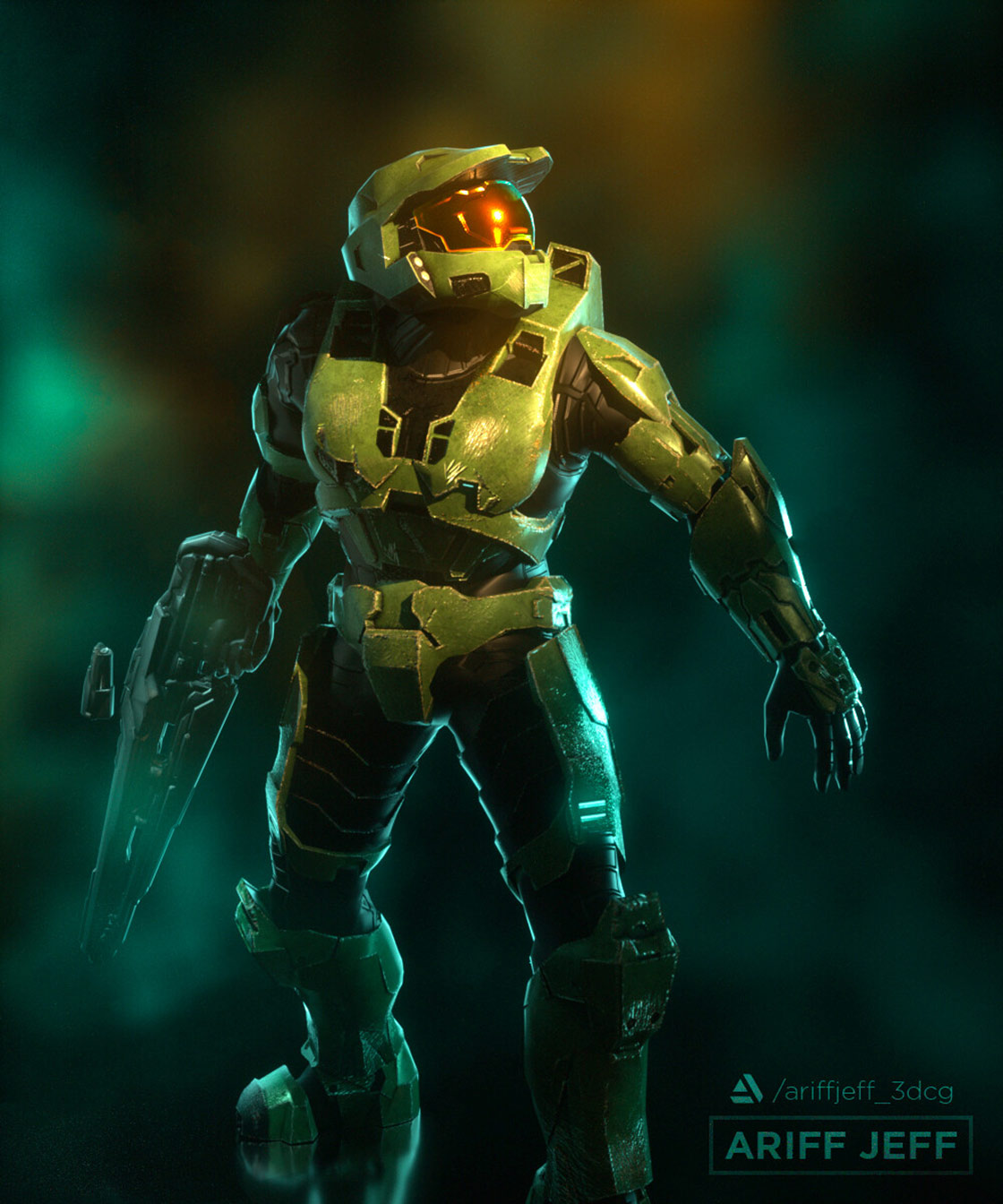 Master Chief: Freedom, Ariff Jeff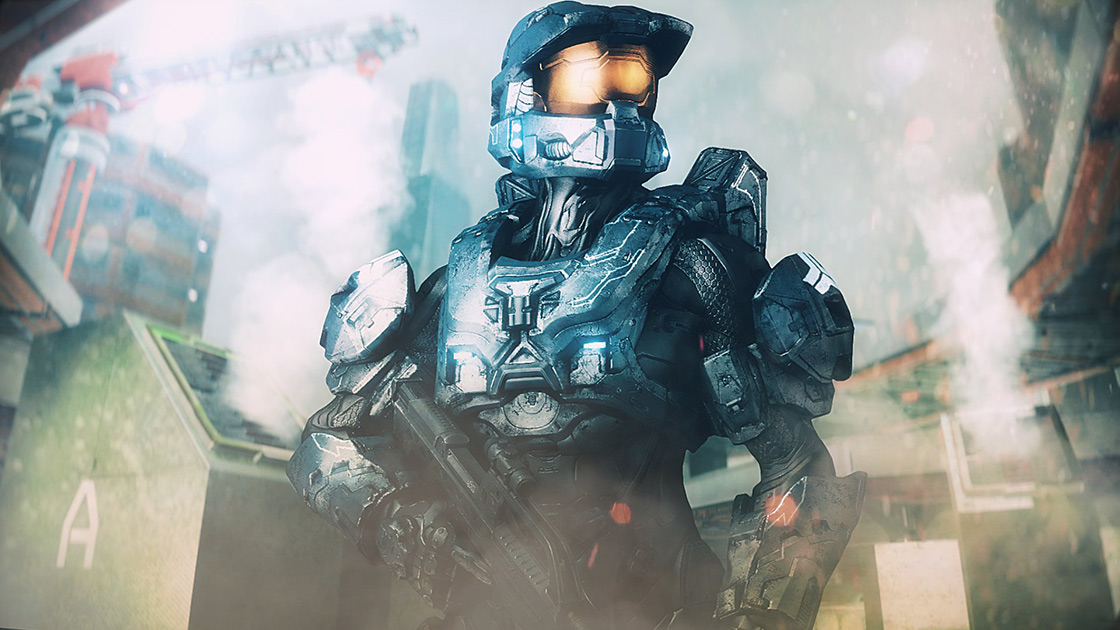 Smog, @GrumpyElite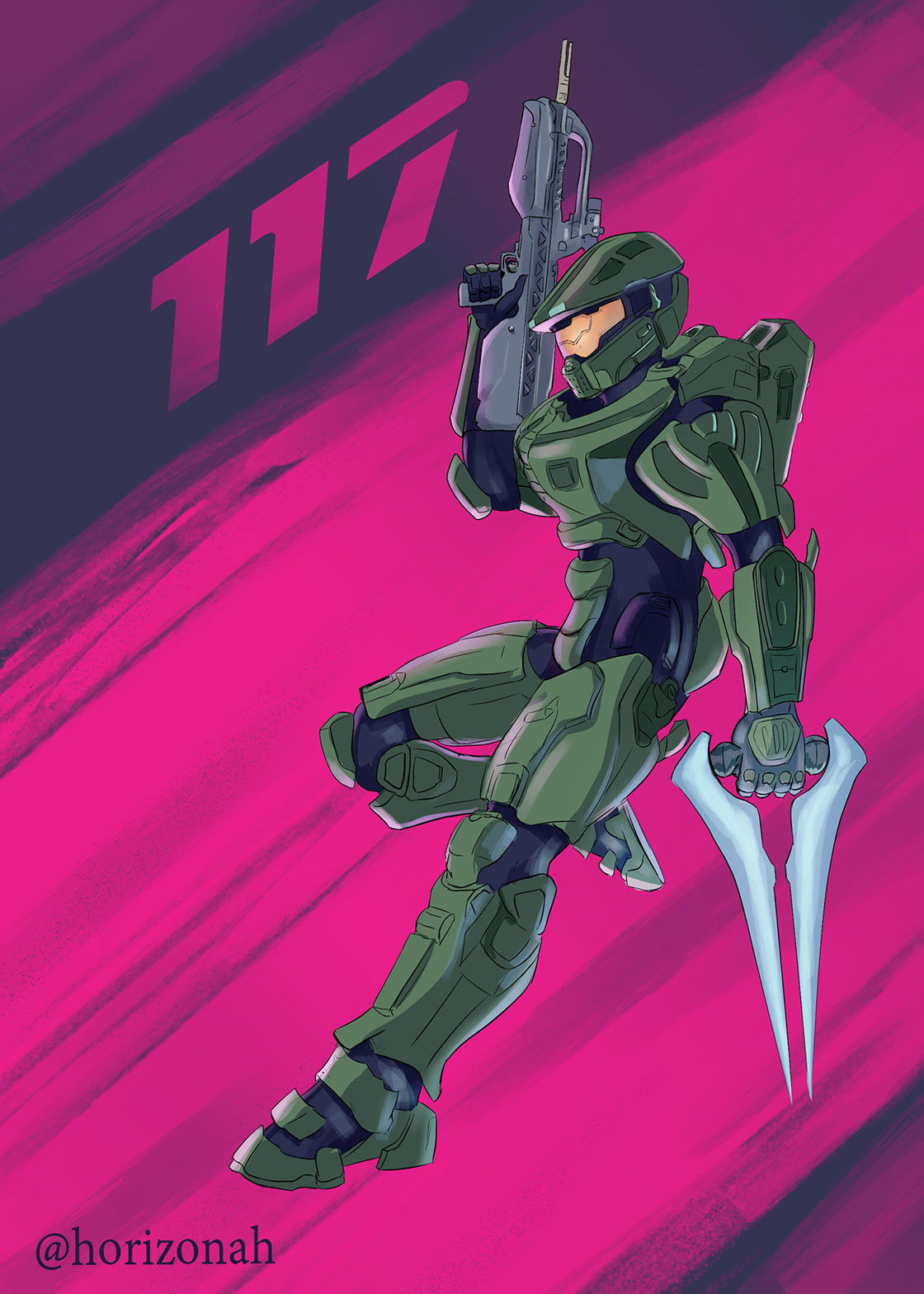 117, Abed haj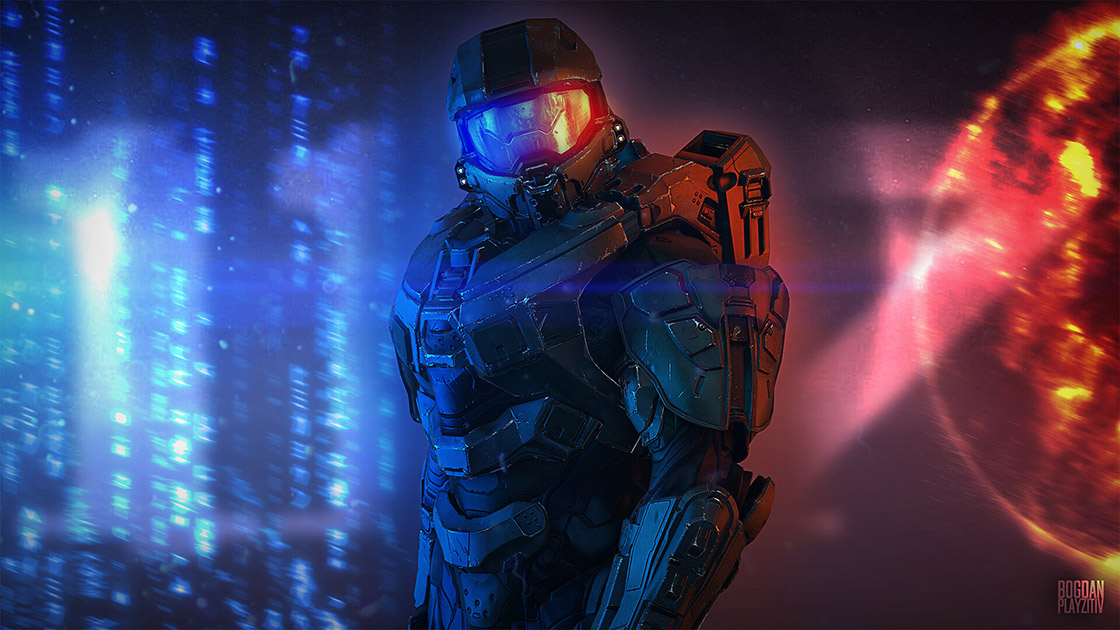 Master Chief, BoGDaN PLayZiTiV
Black and Whites
It's getting to the time of year where I need to start thinking about what cookies I'm baking for the holidays and black and whites are on the short list. They may get bumped for shortbread but sketches will never get bumped from blogs!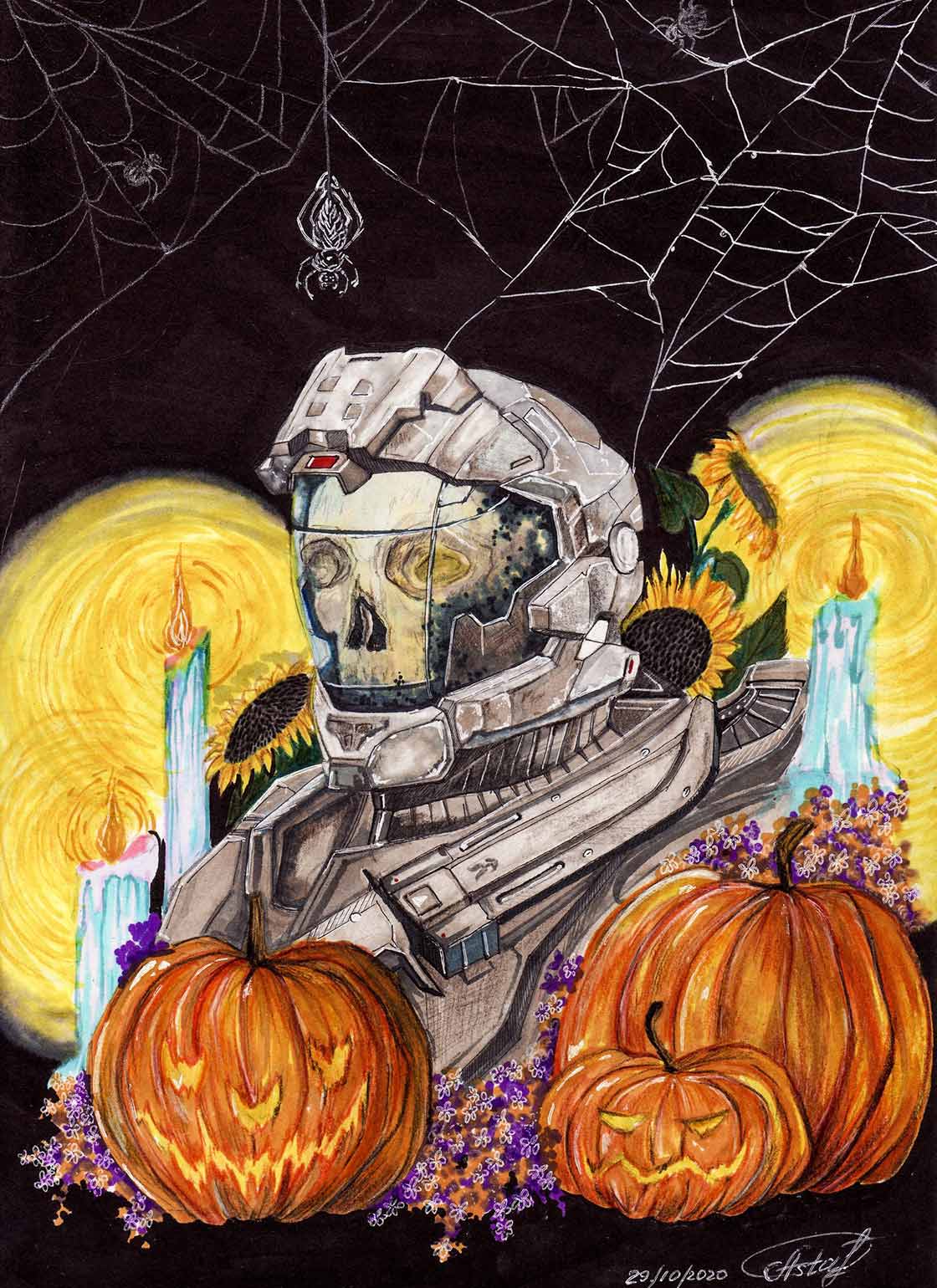 Halloween Halo, @spartanca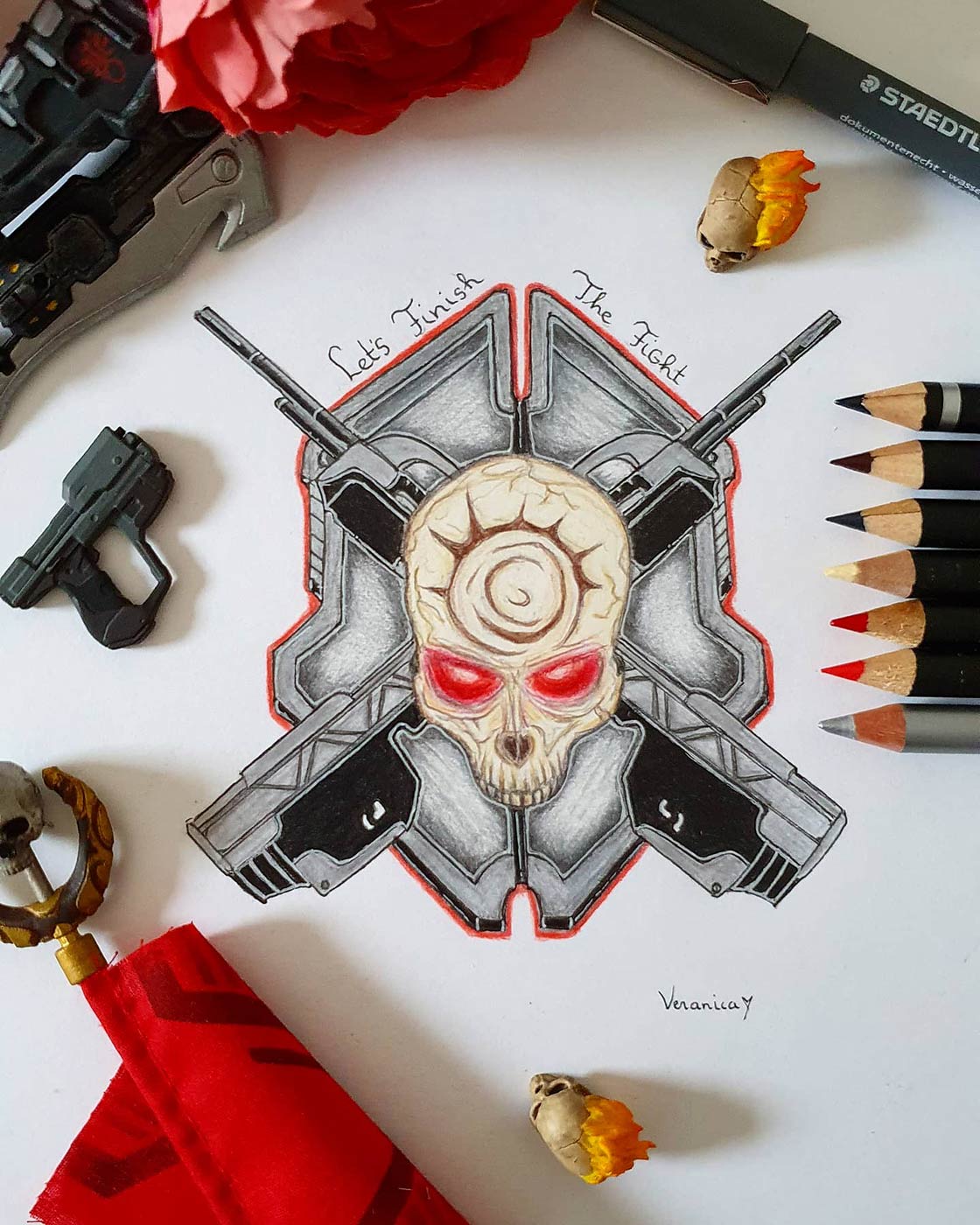 Let's Finish the Fight, @XVeranica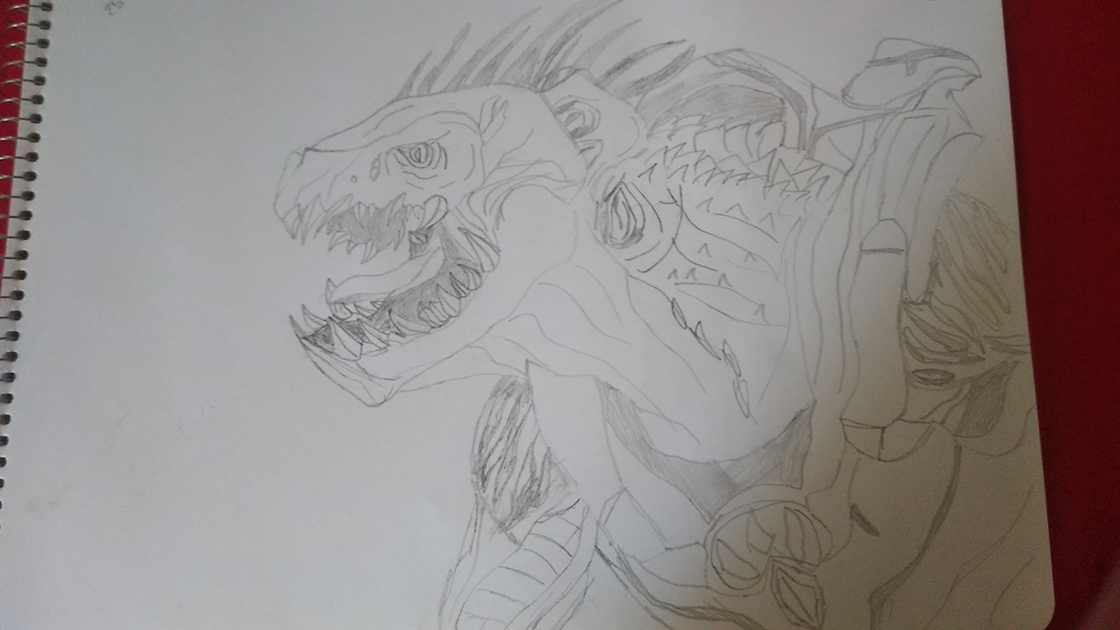 Halo 4 Jackal, @PerronesDibujos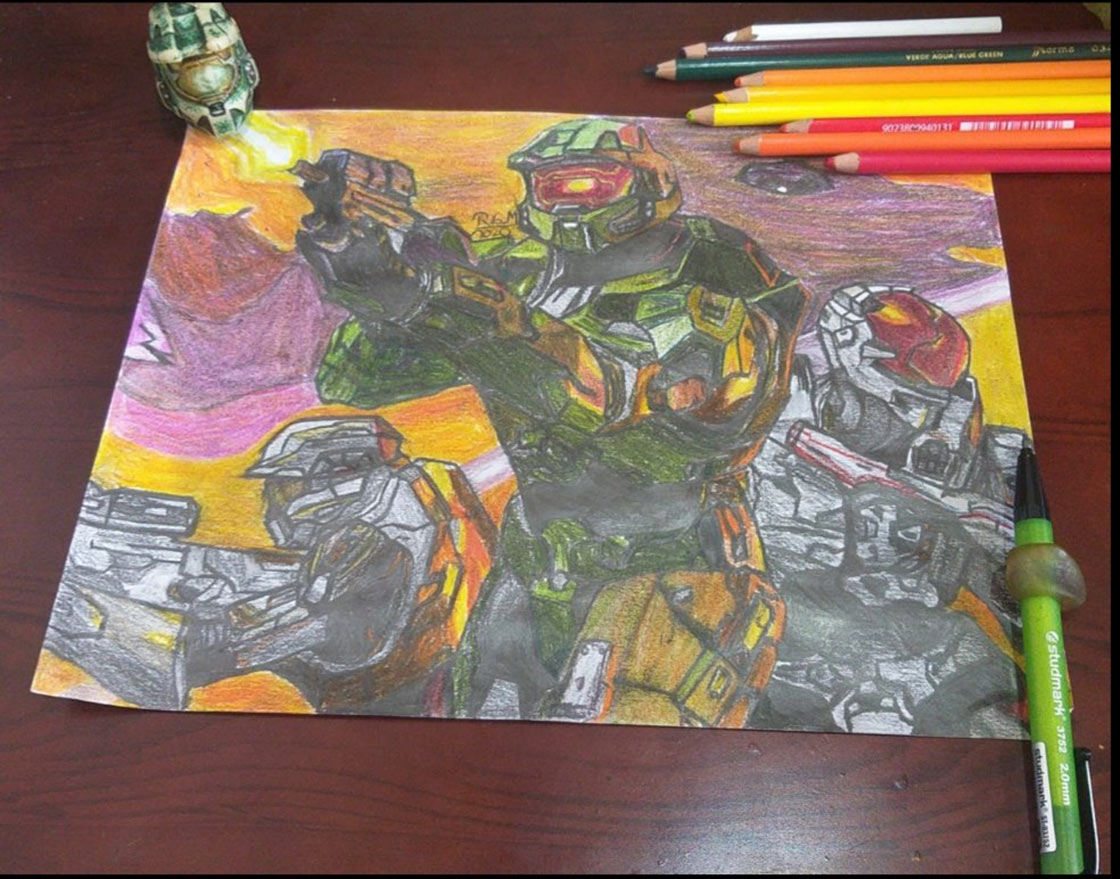 Step Inside, @RoberthGarzon4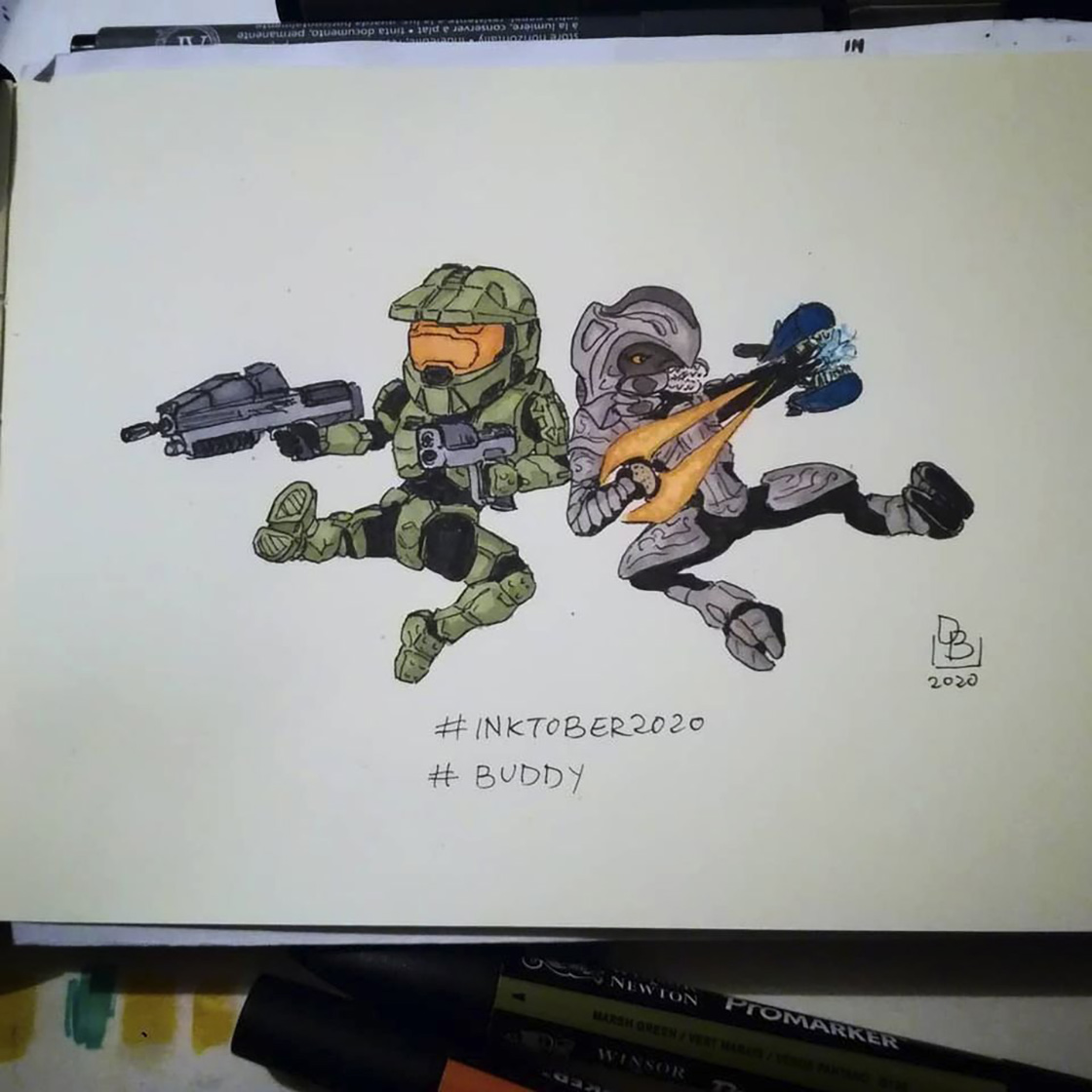 The Best Bromance, @NessunoY59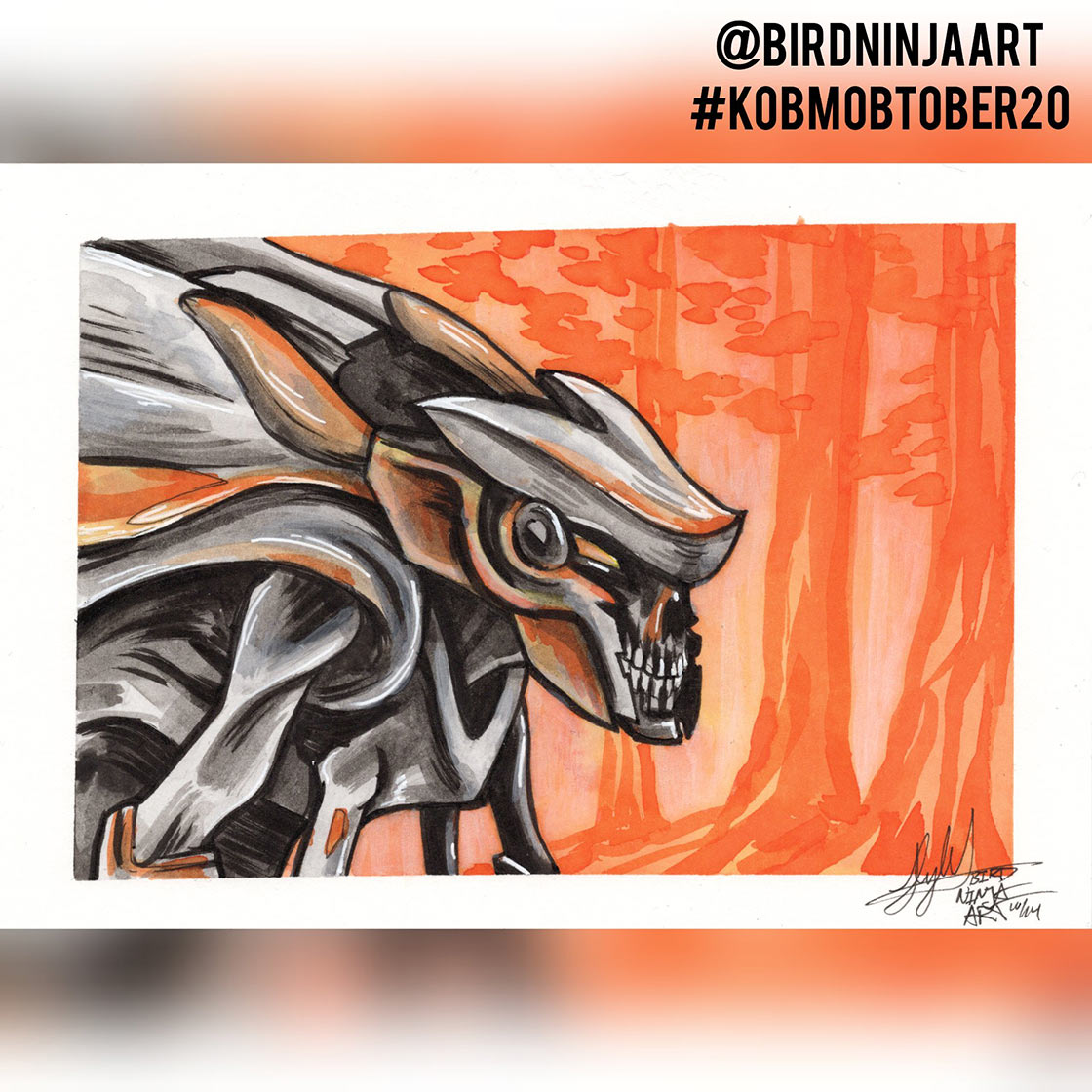 Promethean Knight, @BirdNinjaArt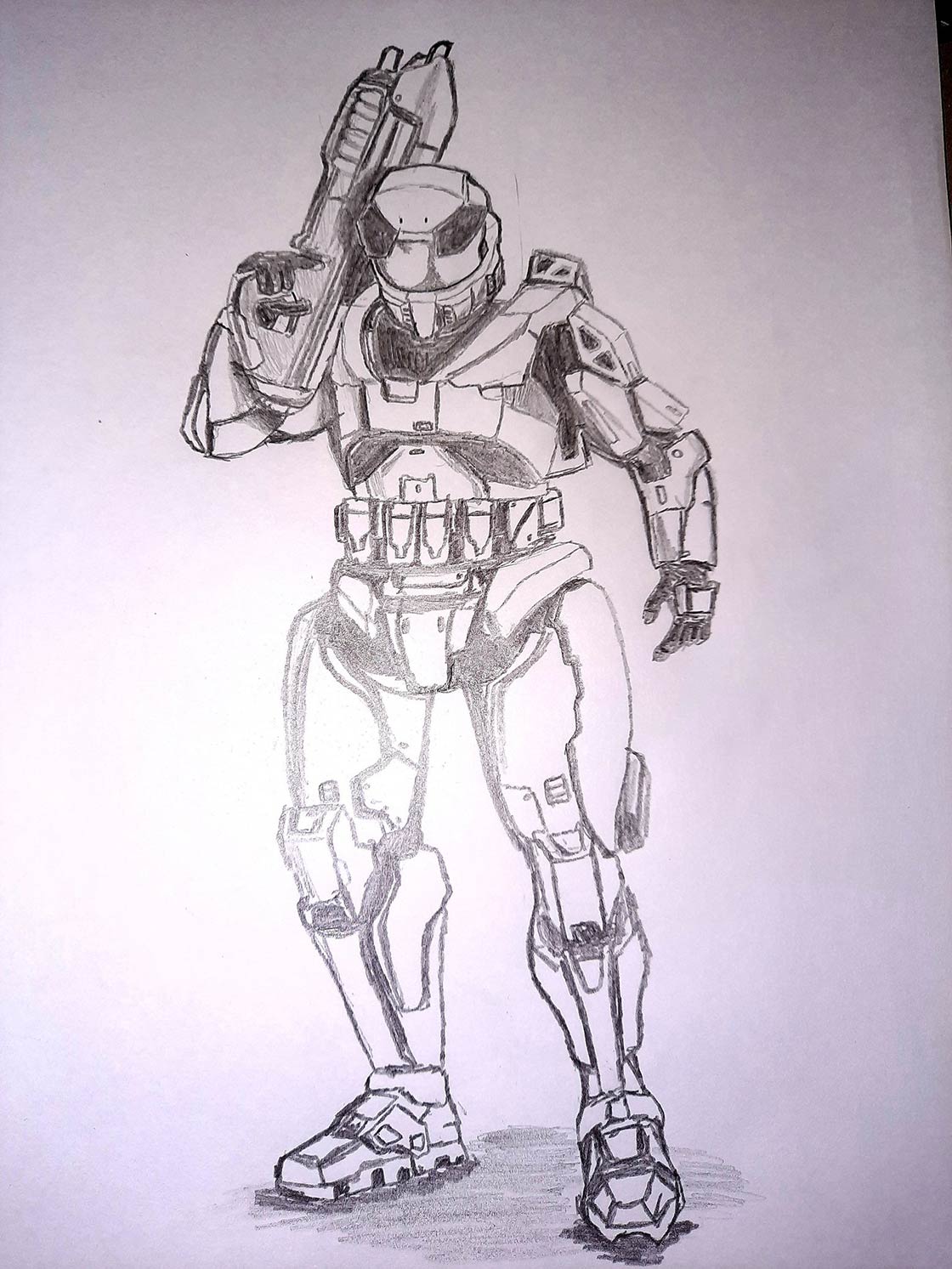 Master Chief, @KD6DASH37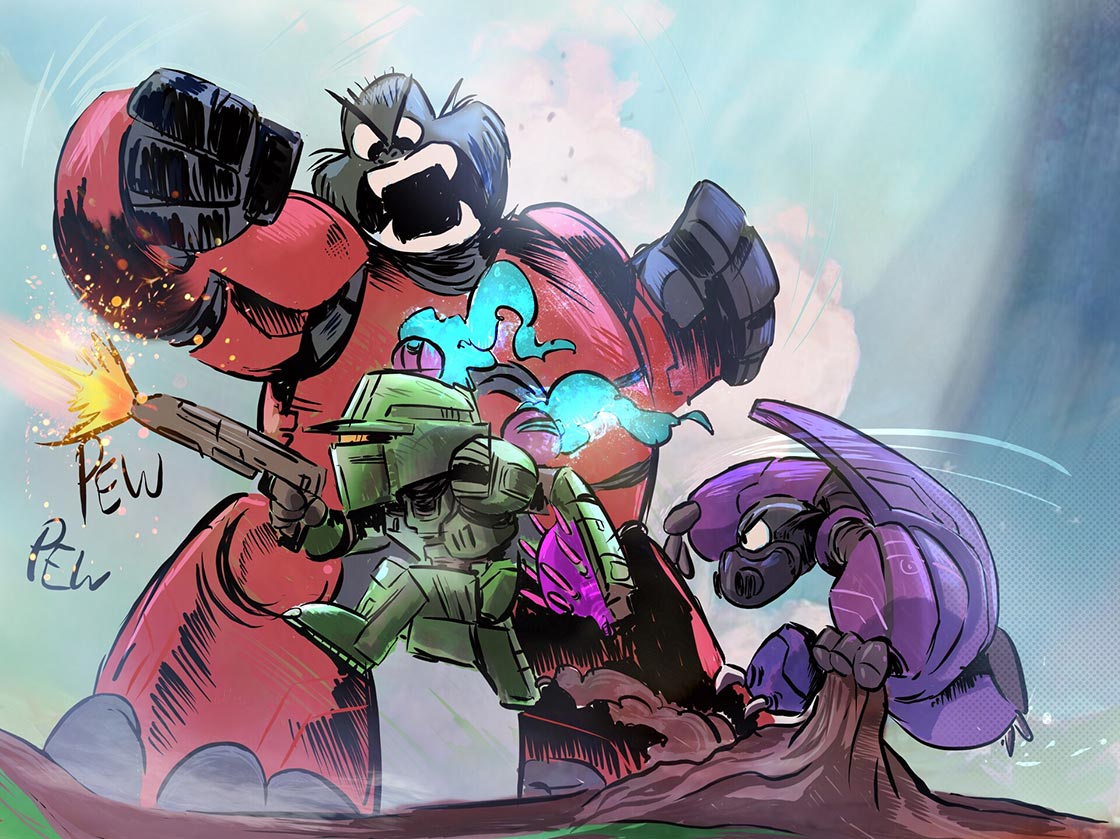 Halo, Gabe Rose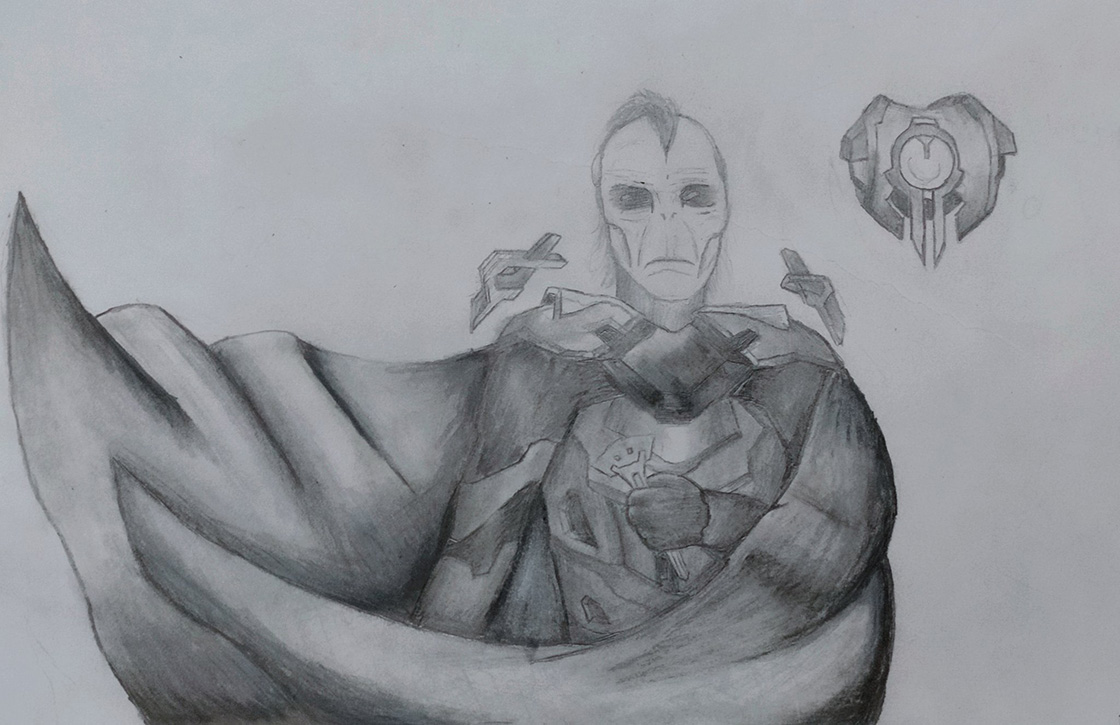 Faber, @Far_Galaxies07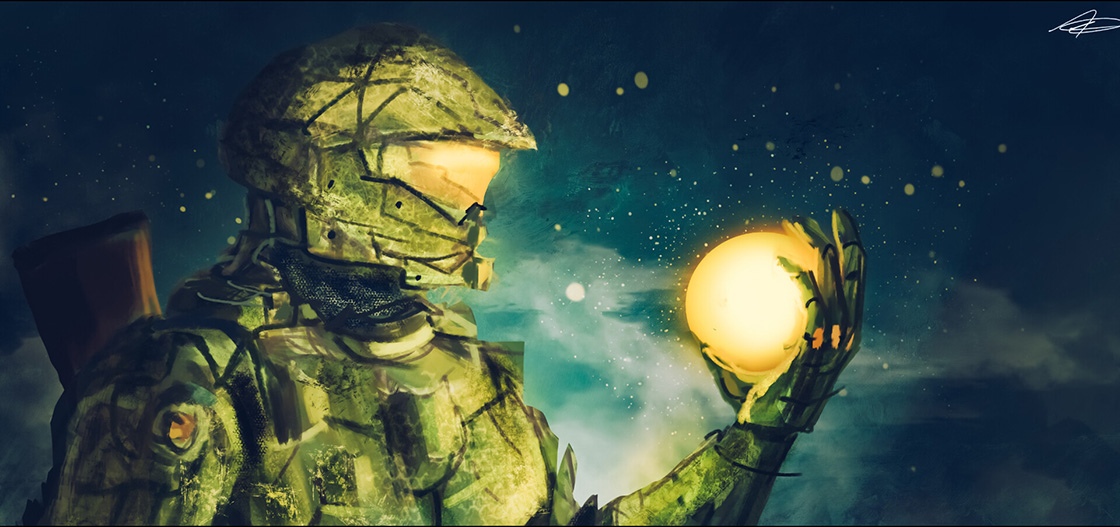 Lost Light, Anthony Catillaz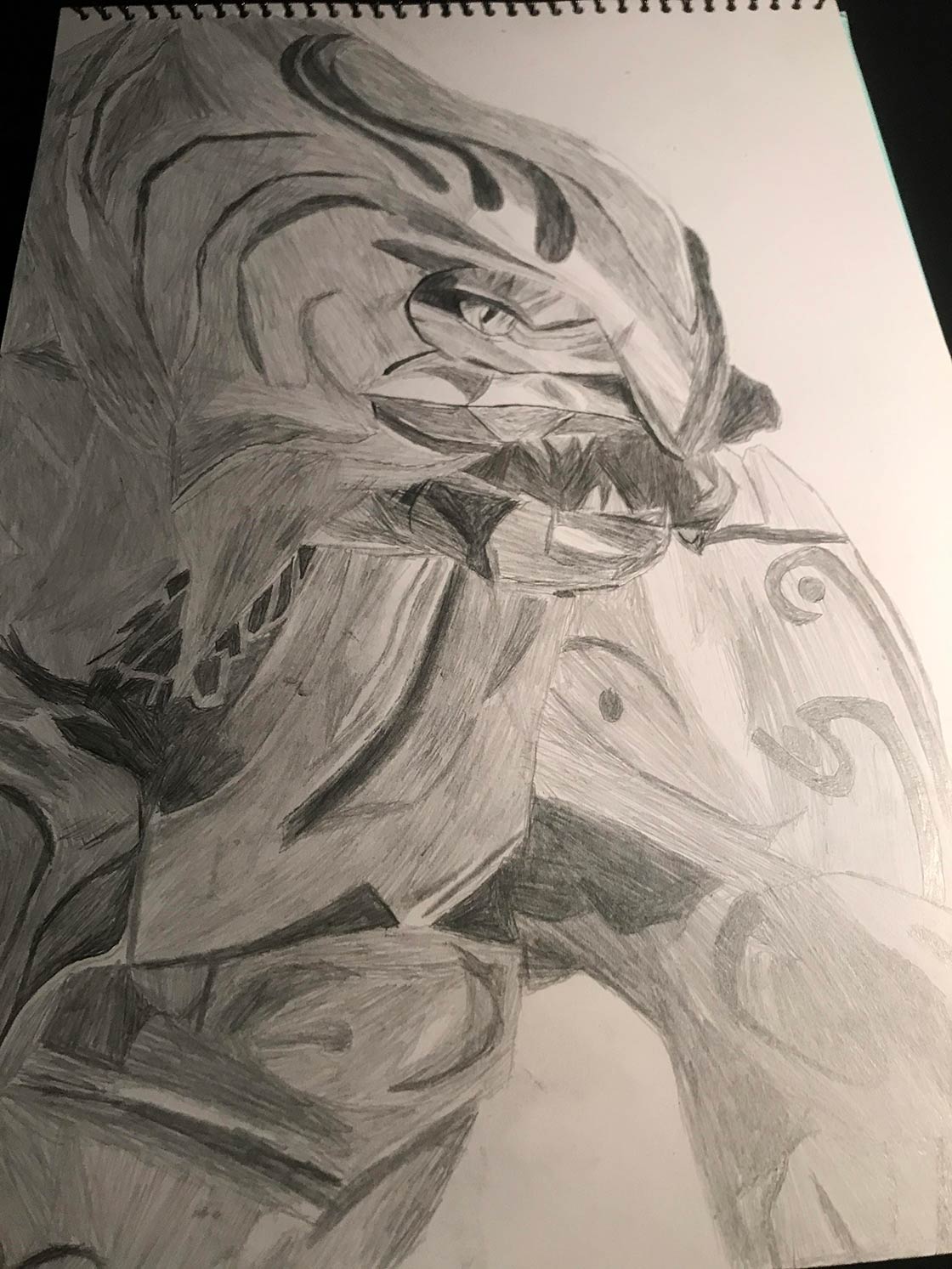 Arbiter, /u/ElectronicSpeech5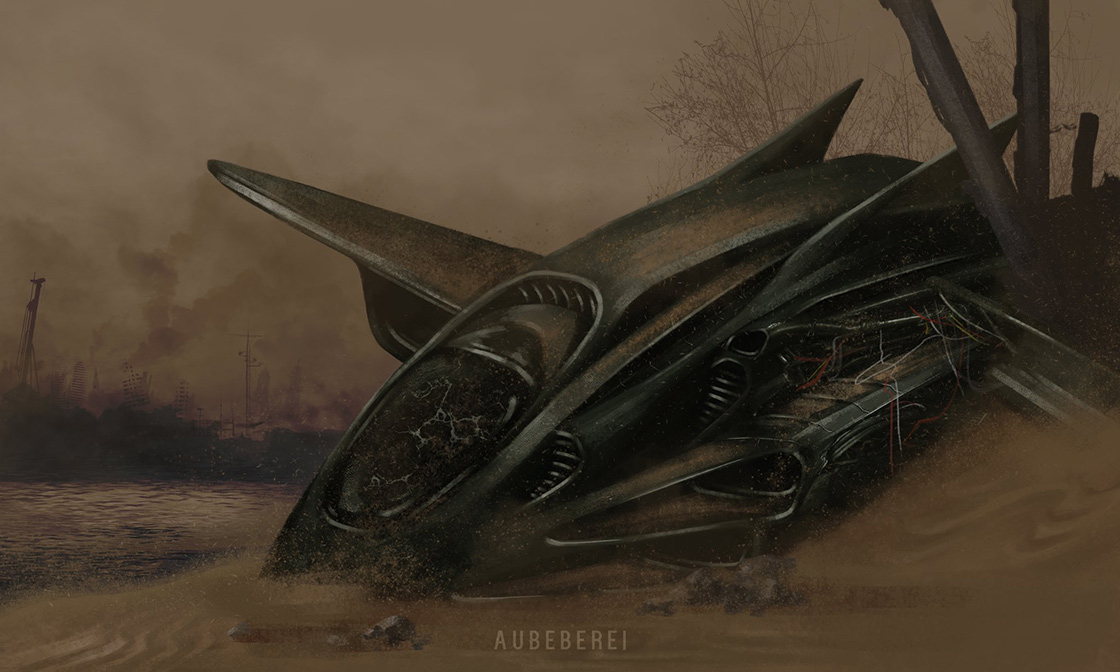 Glassed, @aubeberei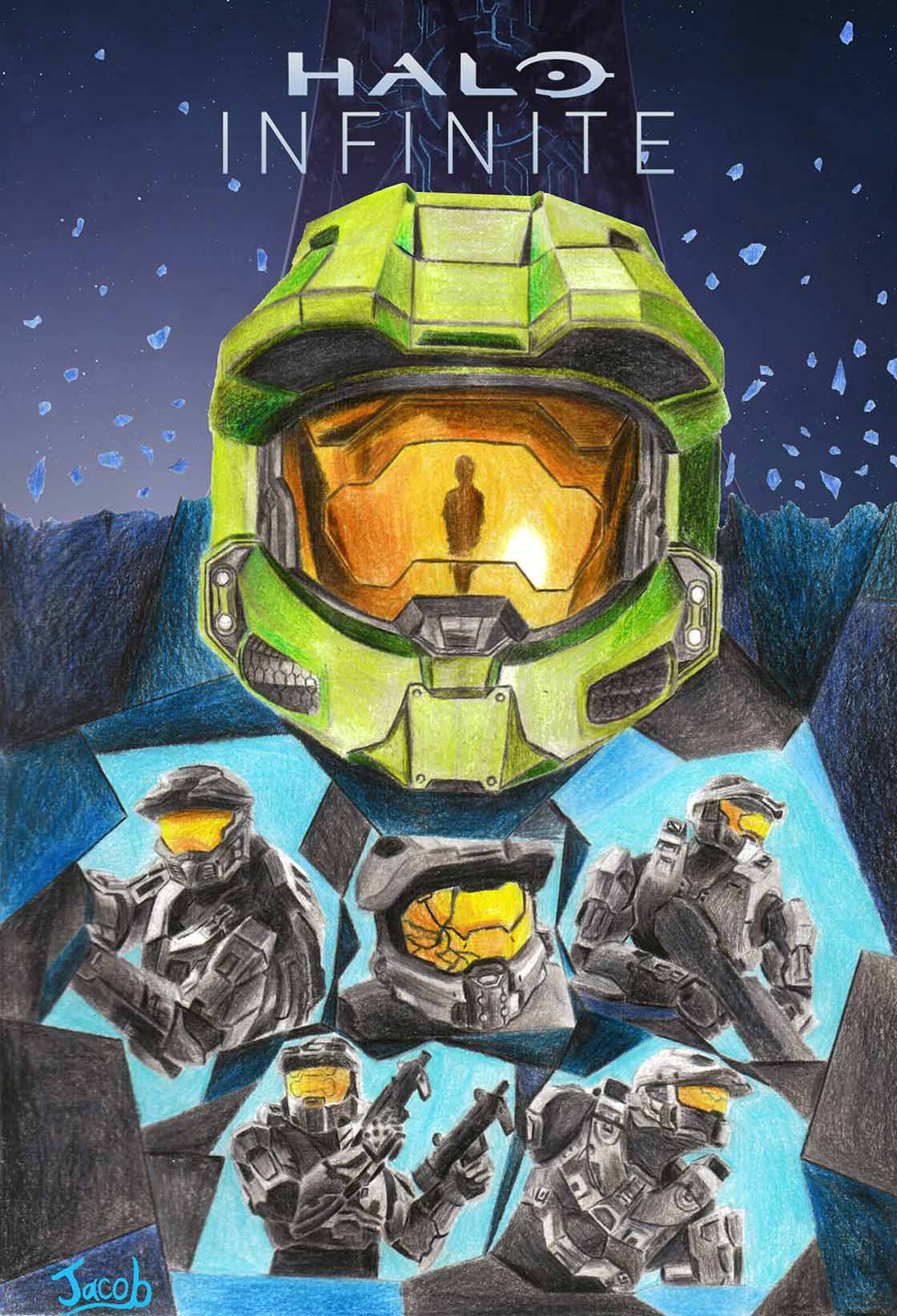 Halo Infinite Master Chief Collection, Jacob Tan
Homemade
The creativity is seemingly bottomless and that is one thing I can't complain about. I love seeing how lovingly crafted these pieces are.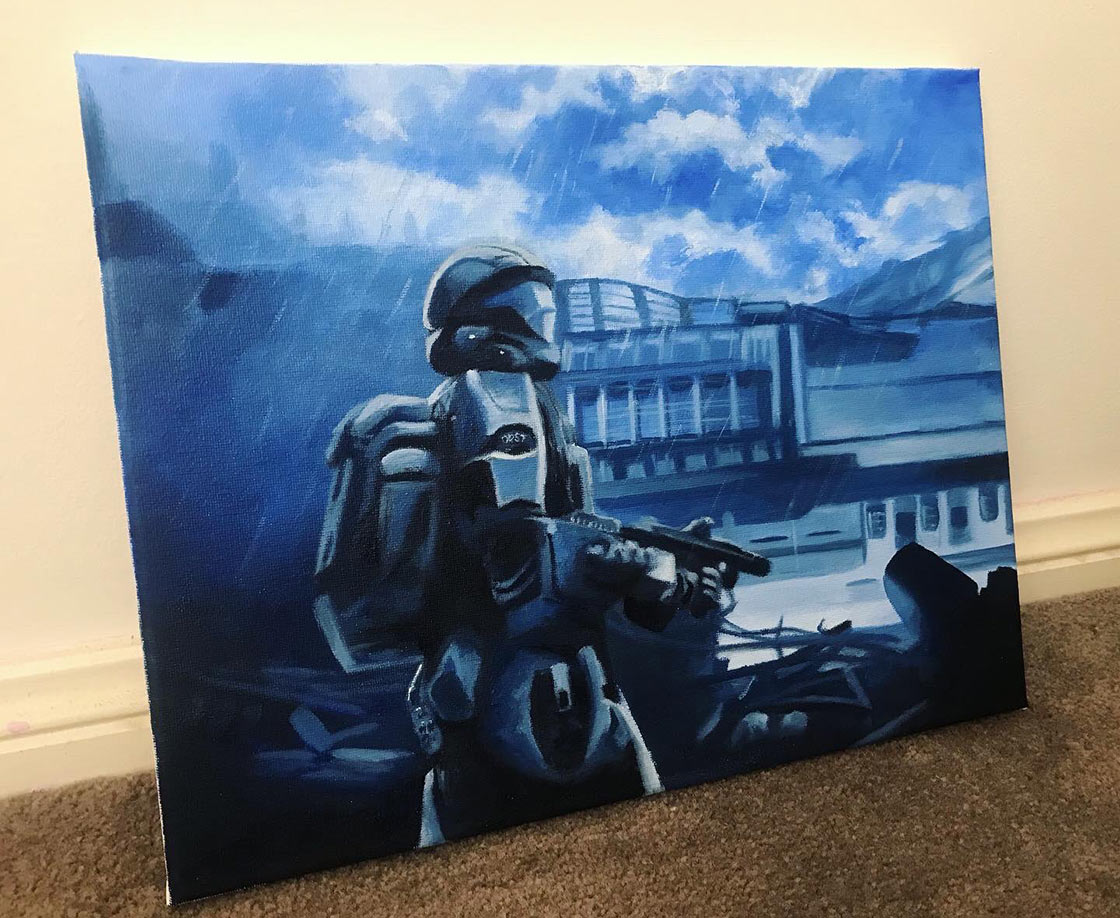 You Know the Music, Time To Dance, @wishhful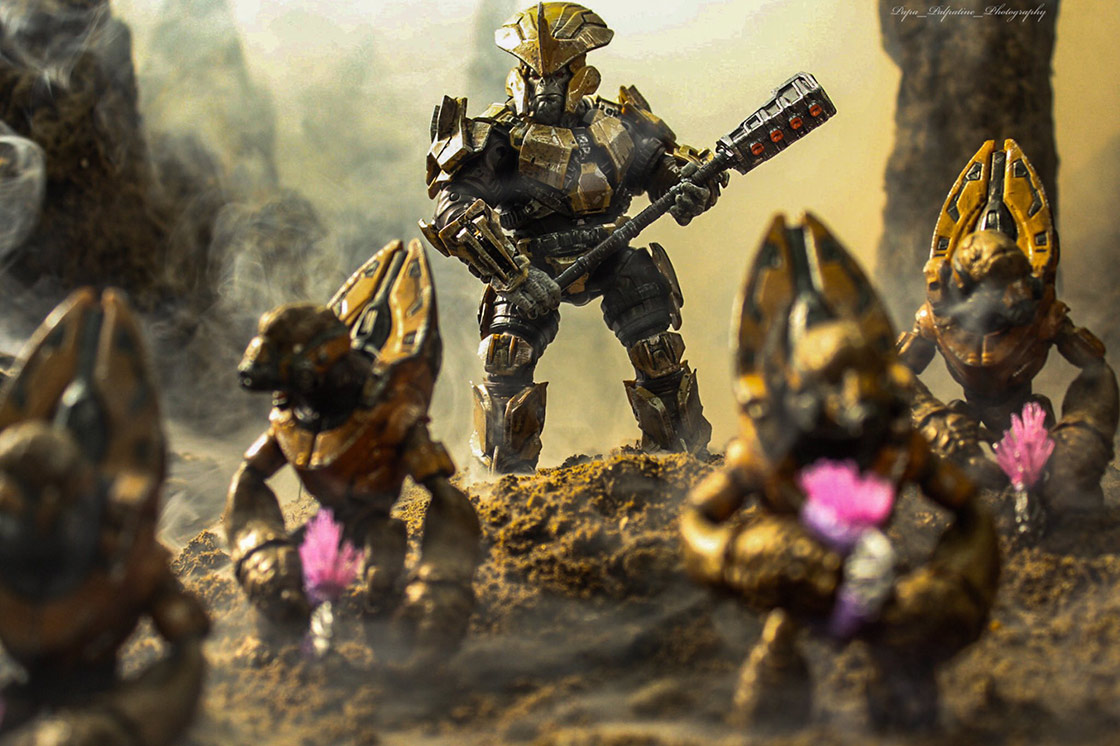 Tsavo Highway, @SidiousSixtySix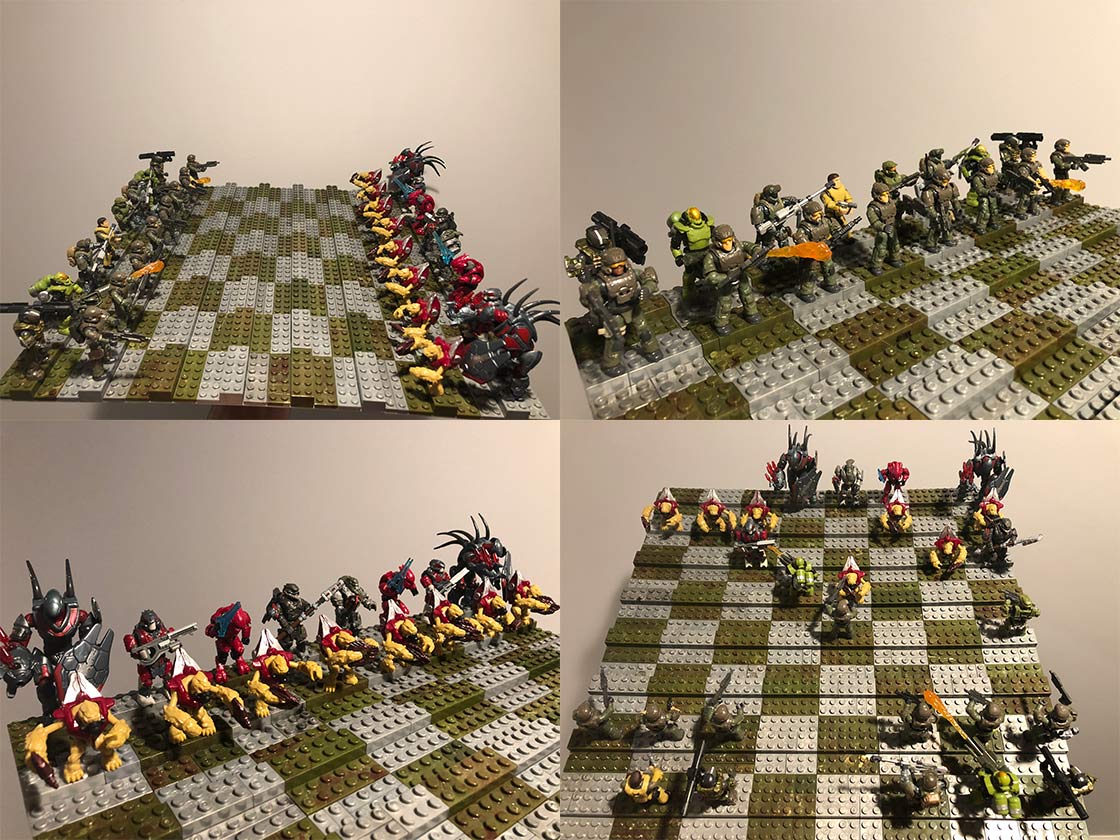 Halo Infinite Megaconstrux Chess Board, @perkline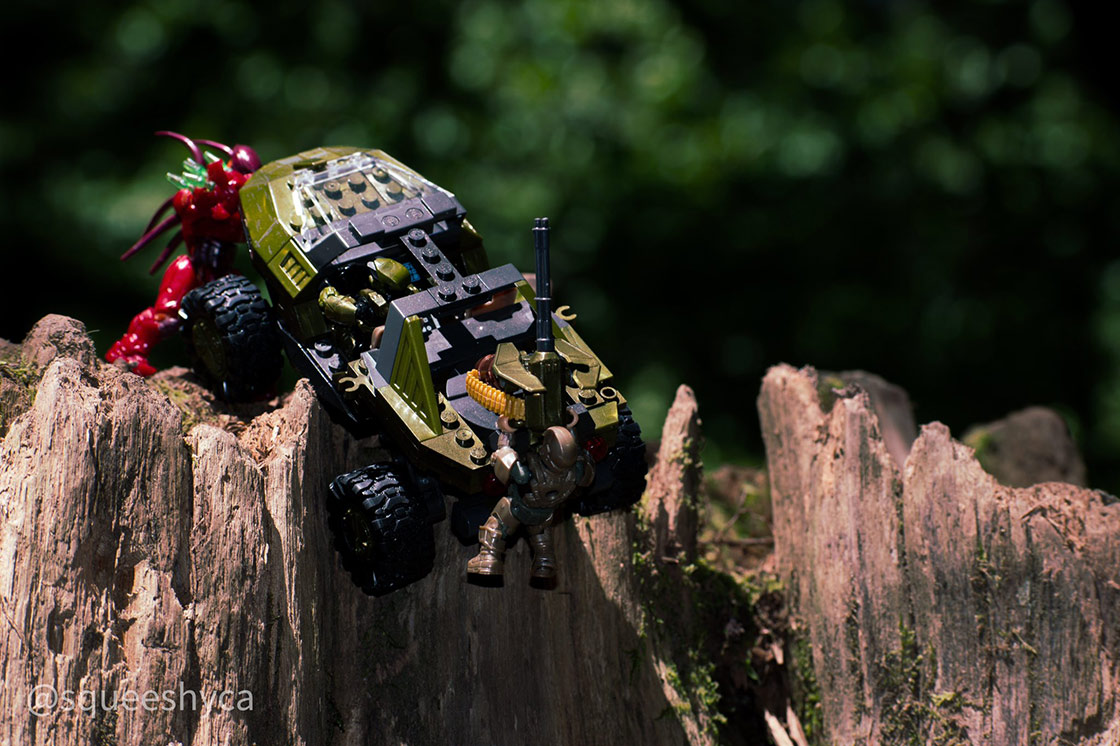 On the Edge, @Squeeshyca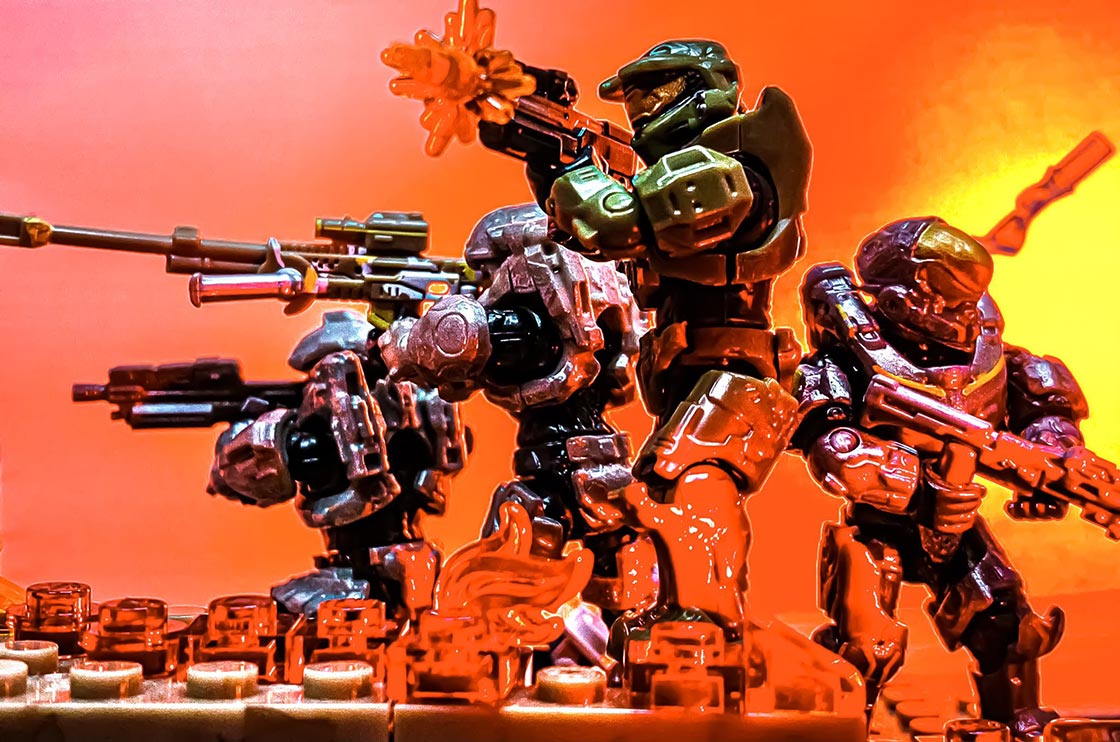 Shadows of Reach, @PureGeniusLego
Eye Candy
Triggers and tattoos, there's a little bit of both this week – including a submission from inside the studio. It's not just fans that go the extra mile, but some 343ers as well! You love to see it. Or if you don't, at least *I* do.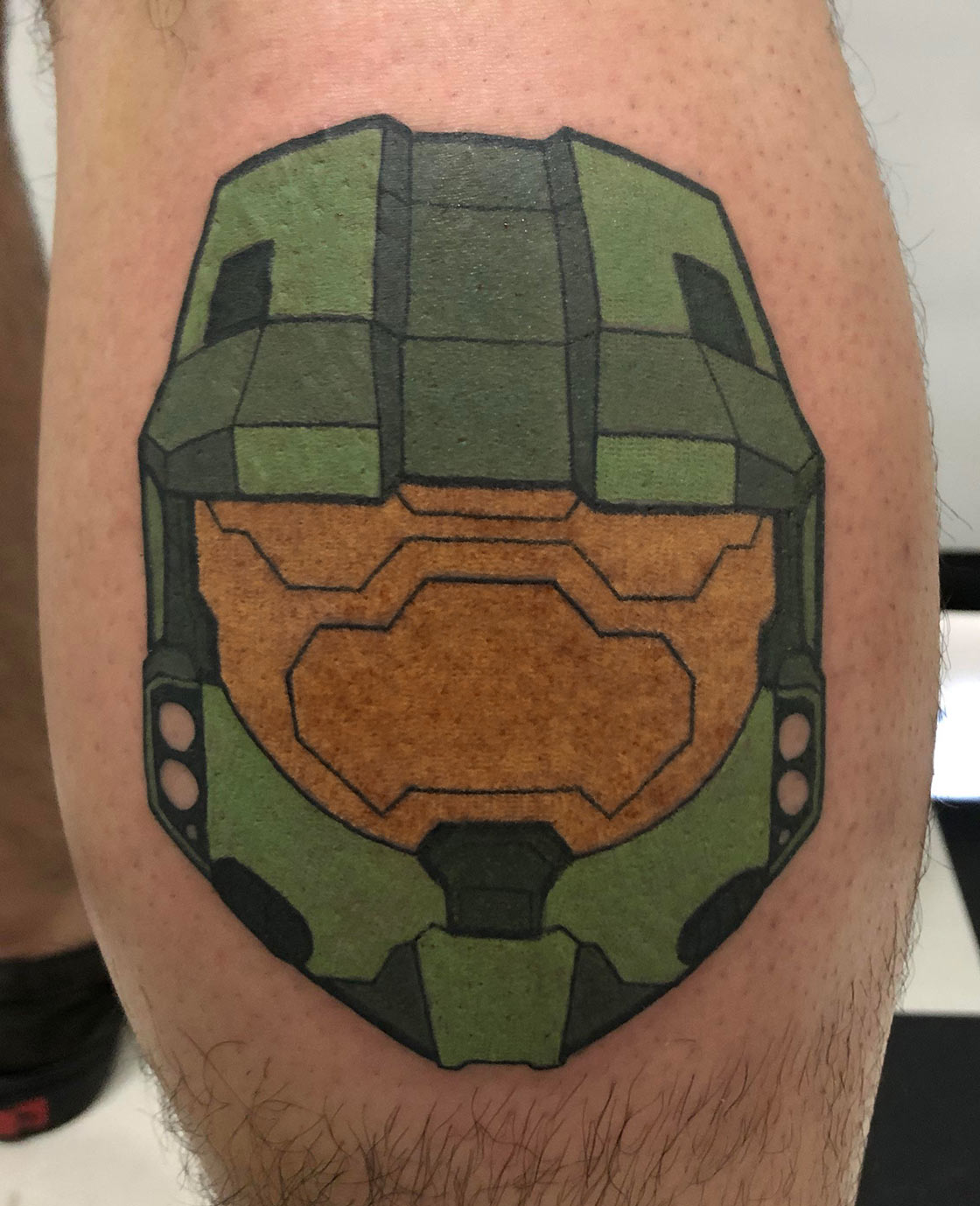 Master Chief, /u/CyanideMelvs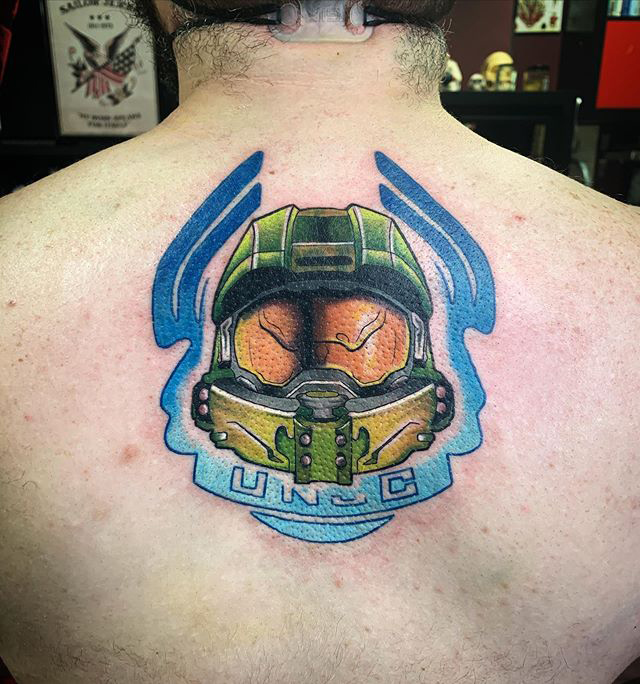 Master Chief, done by @kuntrevolution_art for one of our IT members, @mlndizzy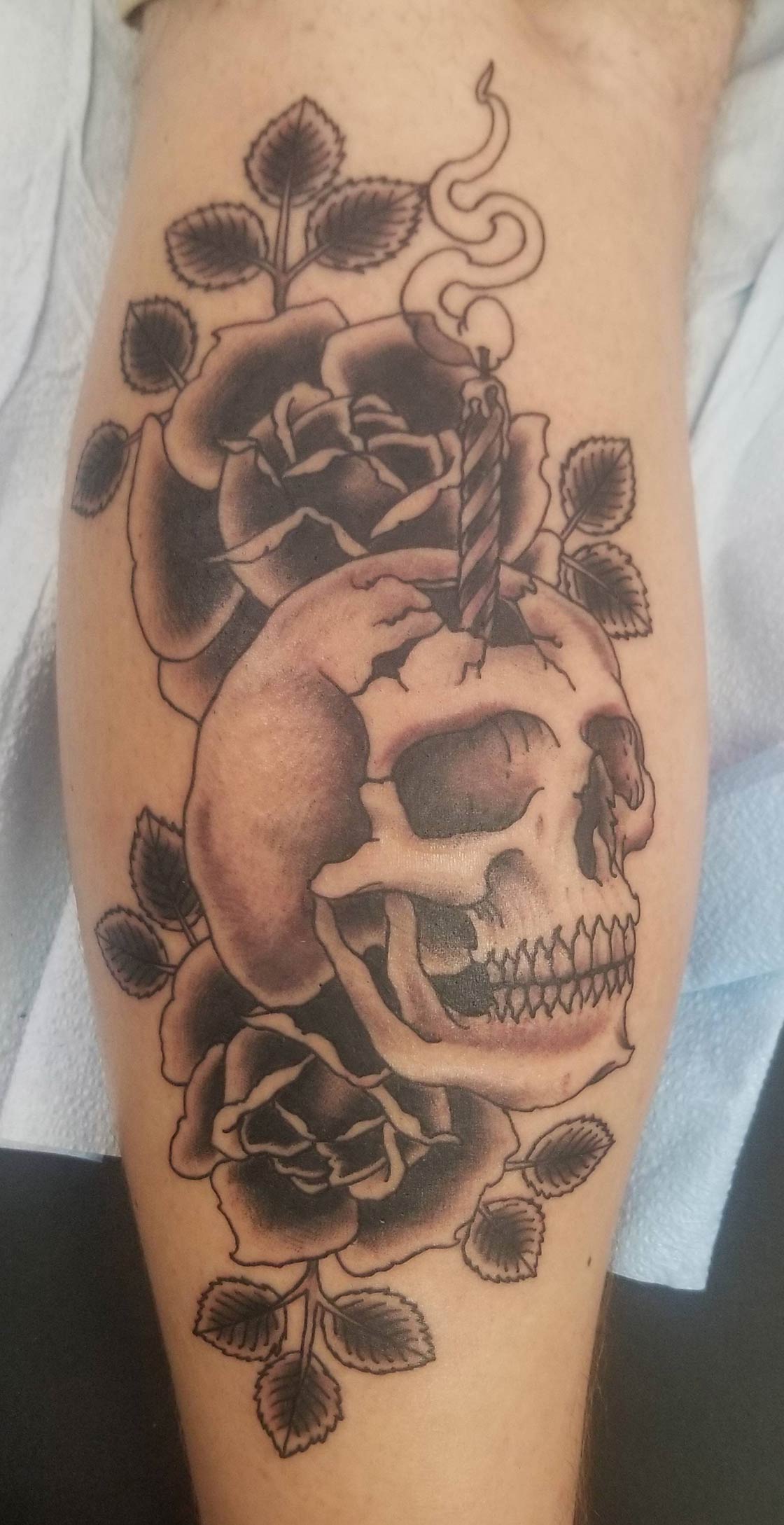 Grunt Birthday Party Skull, /u/redneckbearder
Sweet Rolls
The rain is still coming down so if you'll excuse me, I'm going to refill my coffee mug and cozy up on the couch to check out some videos. There's plenty of room on the virtual couch for people to join me!
I'd wager to guess that most of you who are very hands-on crafty and have workshops have first aid kits of some sort laying around. I'd also guess that they're not nearly as cool as @MorleyKert's first aid kit. Why? Because his is a 3D printed Halo medpack that hangs on the wall. Check out how he made it a reality!
We've seen one crossover of Halo and Paint It Black but whereas that was more of a mashup, Magenta Miny took a different approach and made a Halo music video for the song. I'm a sucker for some good classic rock so I enjoyed this!
Mr. @BroeyBroe is back with another montage he edited for @DatWinDoe (aka Zensik). I recognized some Gamertags in the killfeed, do you? Give "Dishonored" a watch now!
Have you ever wondered, "Is it possible to reload the sniper too hard?" Spoiler: it is and @hyper3d is here to show us what happens if you aren't careful enough in your reload. (Yes, that hypers, some of you will recognize him!)
Petits Fours
If you're more the type to enjoy un café gourmand, this is the section for you!
Doodle's Snickers
What can I say? I love me some Animal Crossing New Horizons and it looks like @RocketElijah does too. I love adding the glyphs in and mashing up the two games!
Fin
Thank you all for spending some time with me this afternoon! If you find your artwork somewhere in this blog, as always, fill out the latest form so that I have your information when I go to send out those exclusive Fire Unicorn rewards next week. I've had a few people ask what they should do if they missed the form during their featured week. That's okay! You can still fill out this form and link to the information requested and I'll be sure you get your treats.
Happy Haloween everyone!
Ciao xx
--Sam