Hello and welcome to another Halo Community Spotlight! Getting to skim through the community's artwork is always one of the highlights of my job. I've also heard through the grapevine that other members of the studio really enjoy discovering new artists through these Spotlights.
By this point, you know the music so let's dance – shall we?
CRÈME DE LA CRÈME
I present to you all the UNSC Paris-class Frigate.
Y'all. This thing is B.O.N.K.E.R.S. in the best way possible. Steve Witt spent 5 years on this passion project. Comprised of over *25,000 bricks* this ship is 7 feet long and absolutely jam-packed with incredible touches and detail. You can read more about it here on Brothers Brick and then head over to Steve's flickr photostream page for a ton more incredible photos of what he has calls the Katara. Seriously. Take some time to pore over the gallery and look at the detail and love that went into this.
Snack Break
We've seen one Halo-fied version of everyone's favorite smash hit, "Old Town Road" but there's always room for a new version, I say. To that end, allow me to present "Infinite Road" by @chrillcast. You aren't ready for this. 😎
Snicker's Doodles
As always, we have a sweet selection of community sourced art ready for your enjoyment.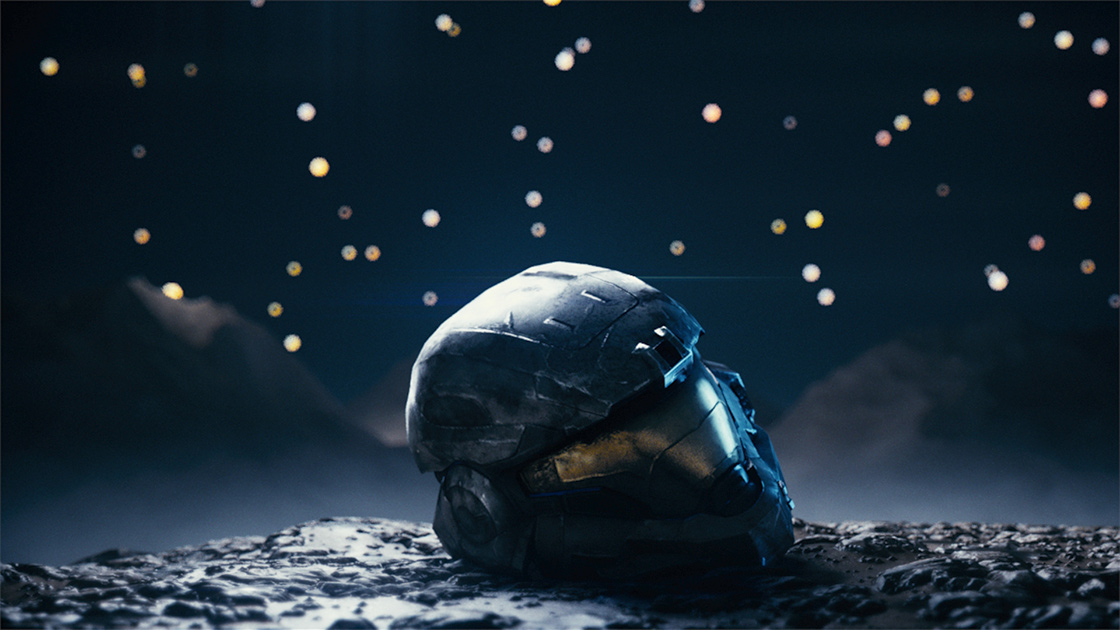 Remember Reach, @ElzieEdits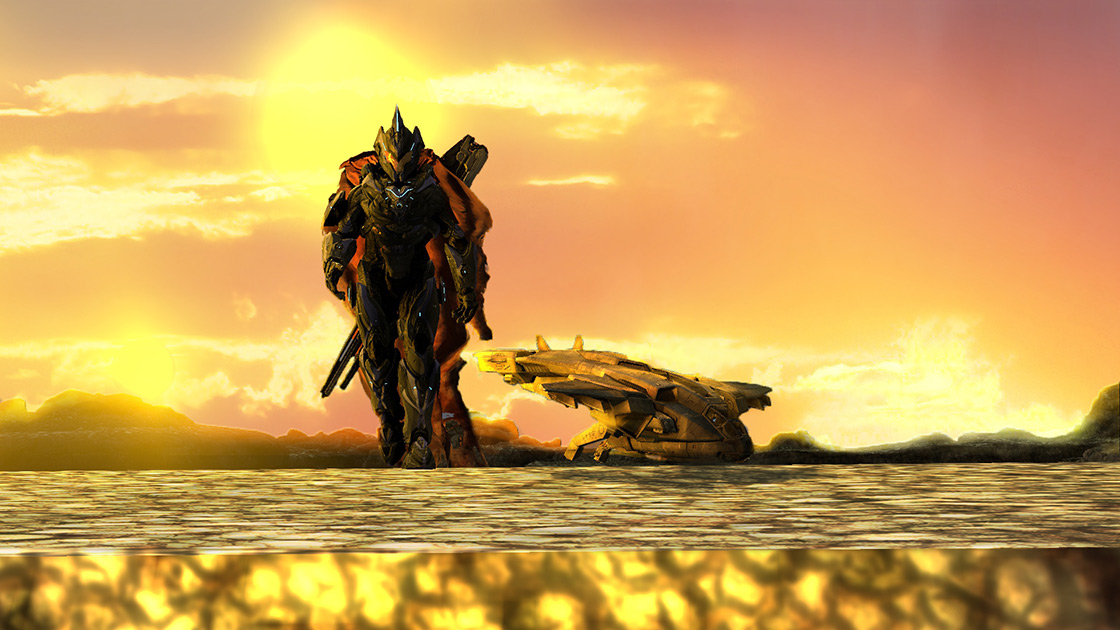 This Is The Way, @deadbone185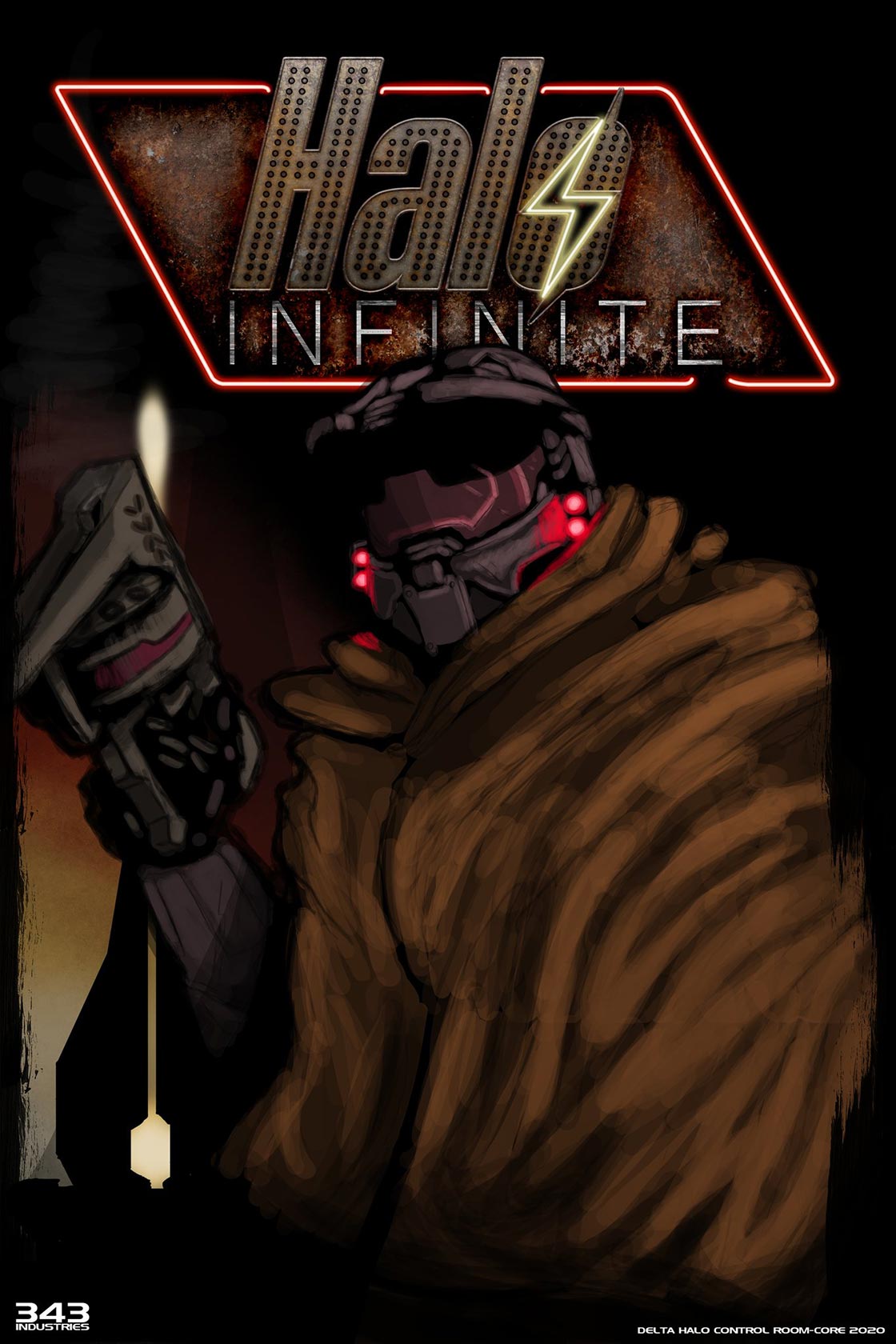 Halo x Fallout: New Vegas, @DeltaHaloCRcore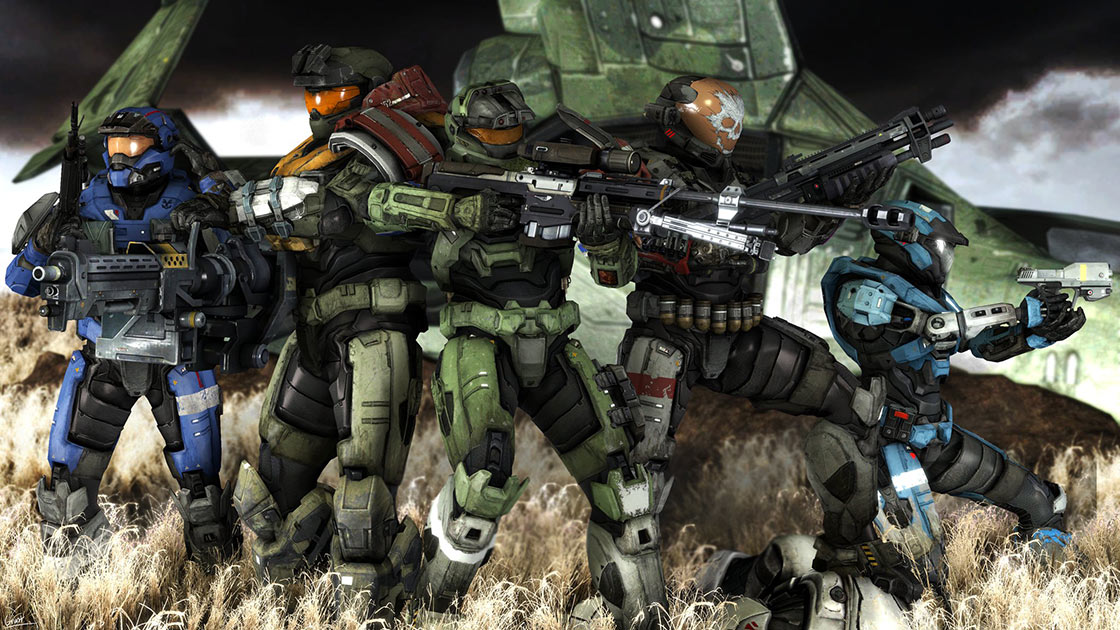 Noble Mission, @mrgruntington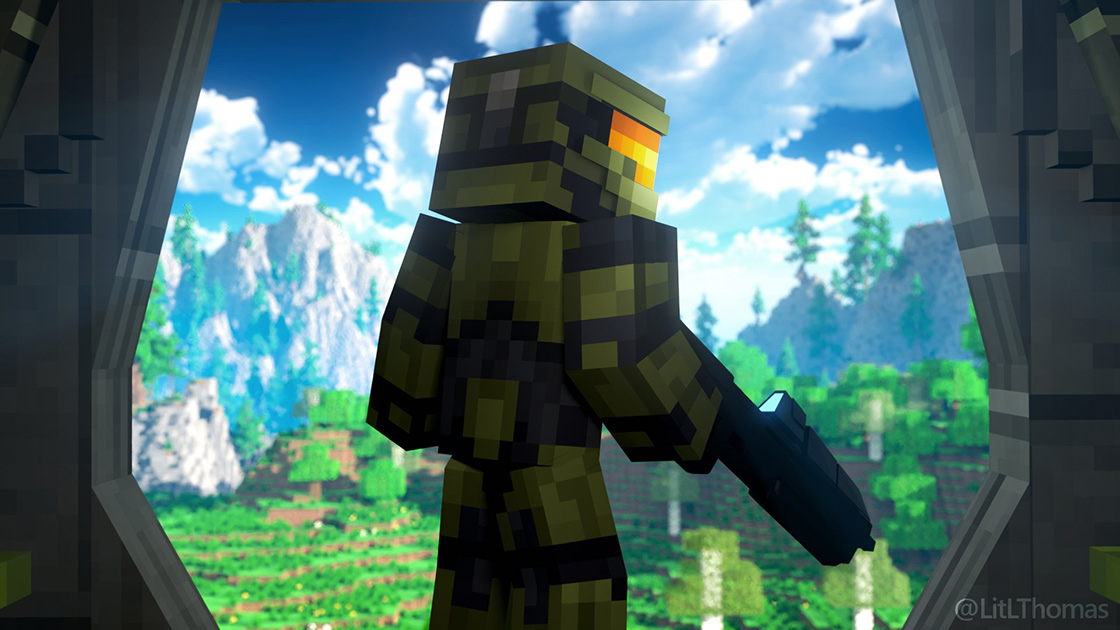 Folks Need Heroes, Chief, To Give 'Em Hope, @LitLThomas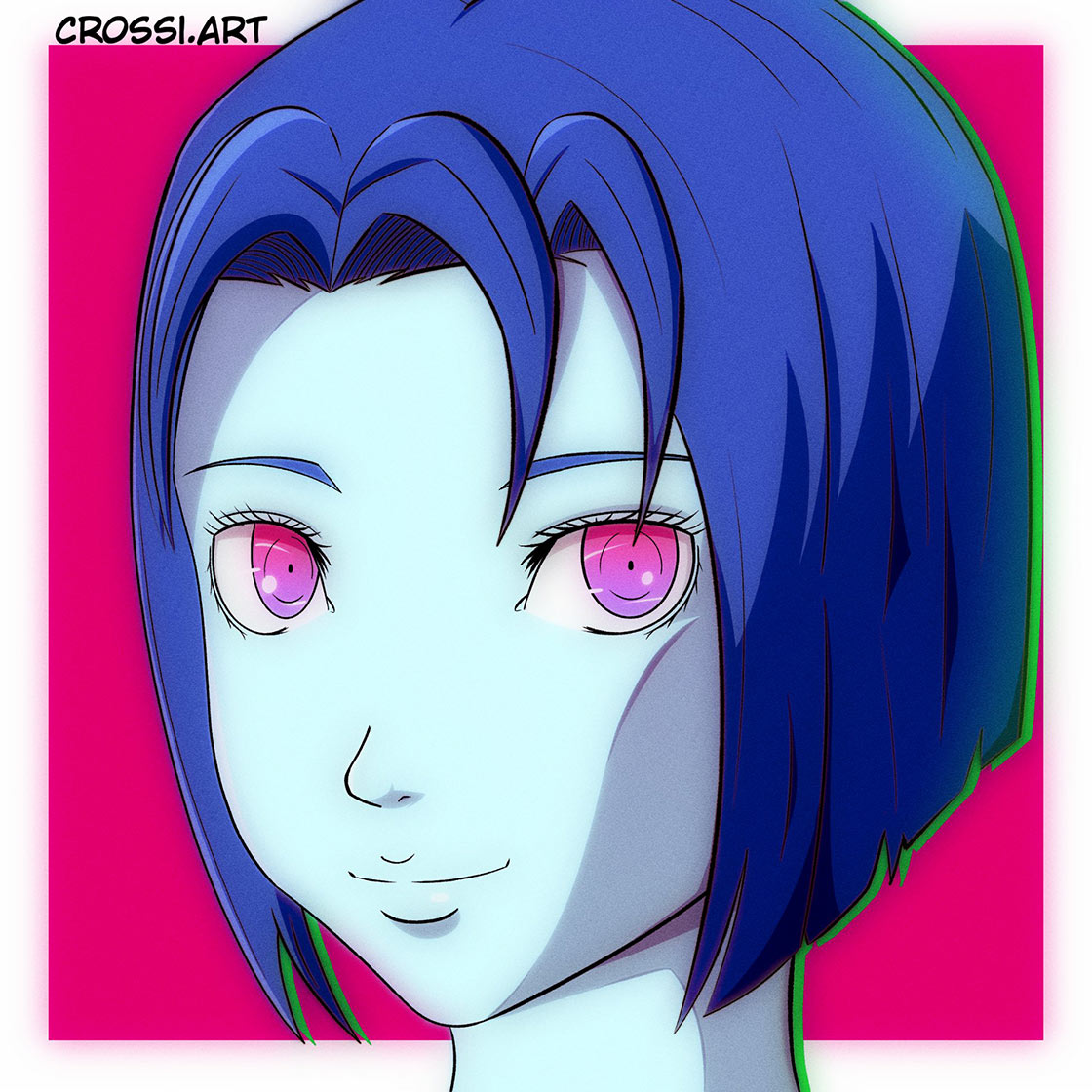 Cortana, @crossi_art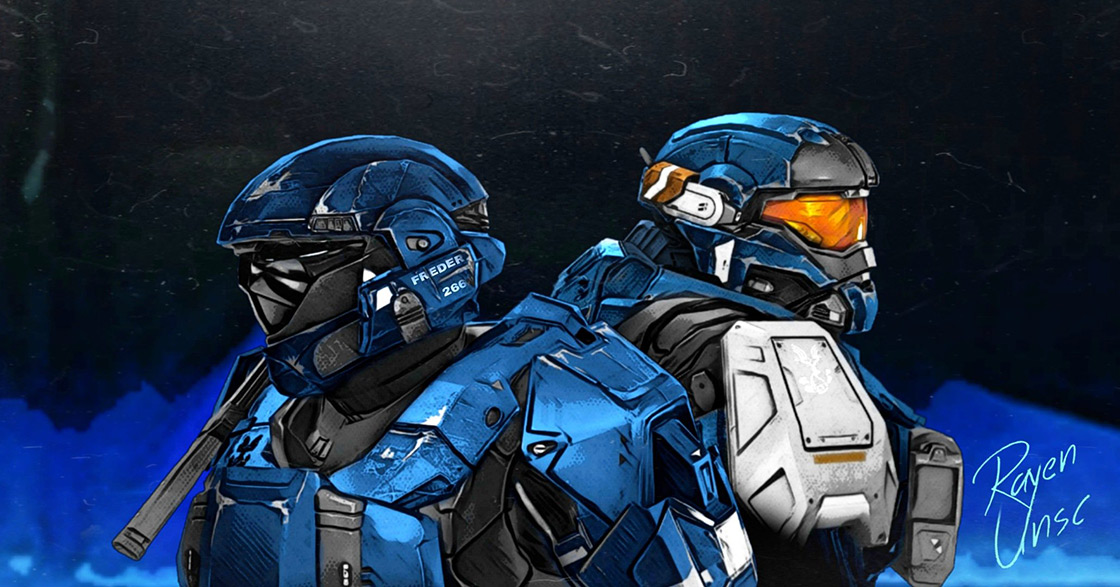 In Memorium of Freder-266, @RavenUnsc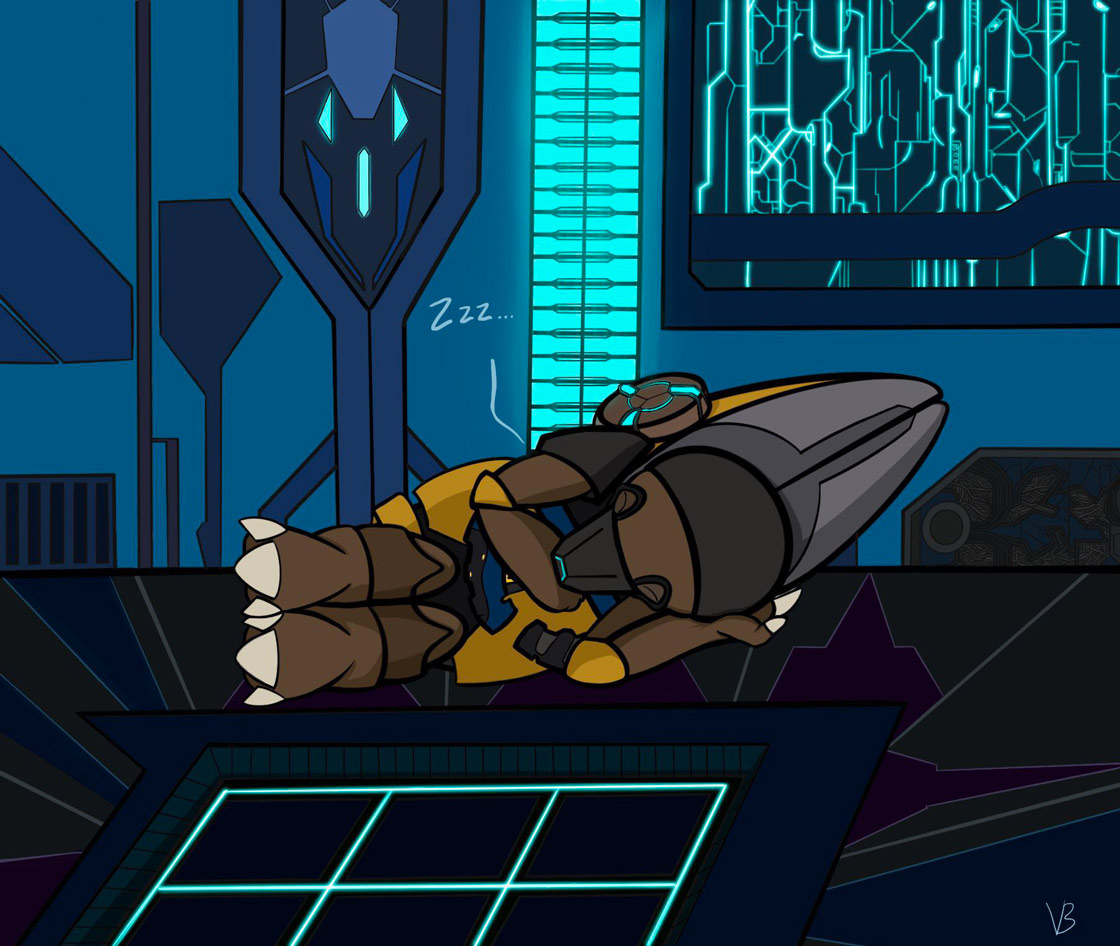 Nap Time, /u/TheOminousRomanov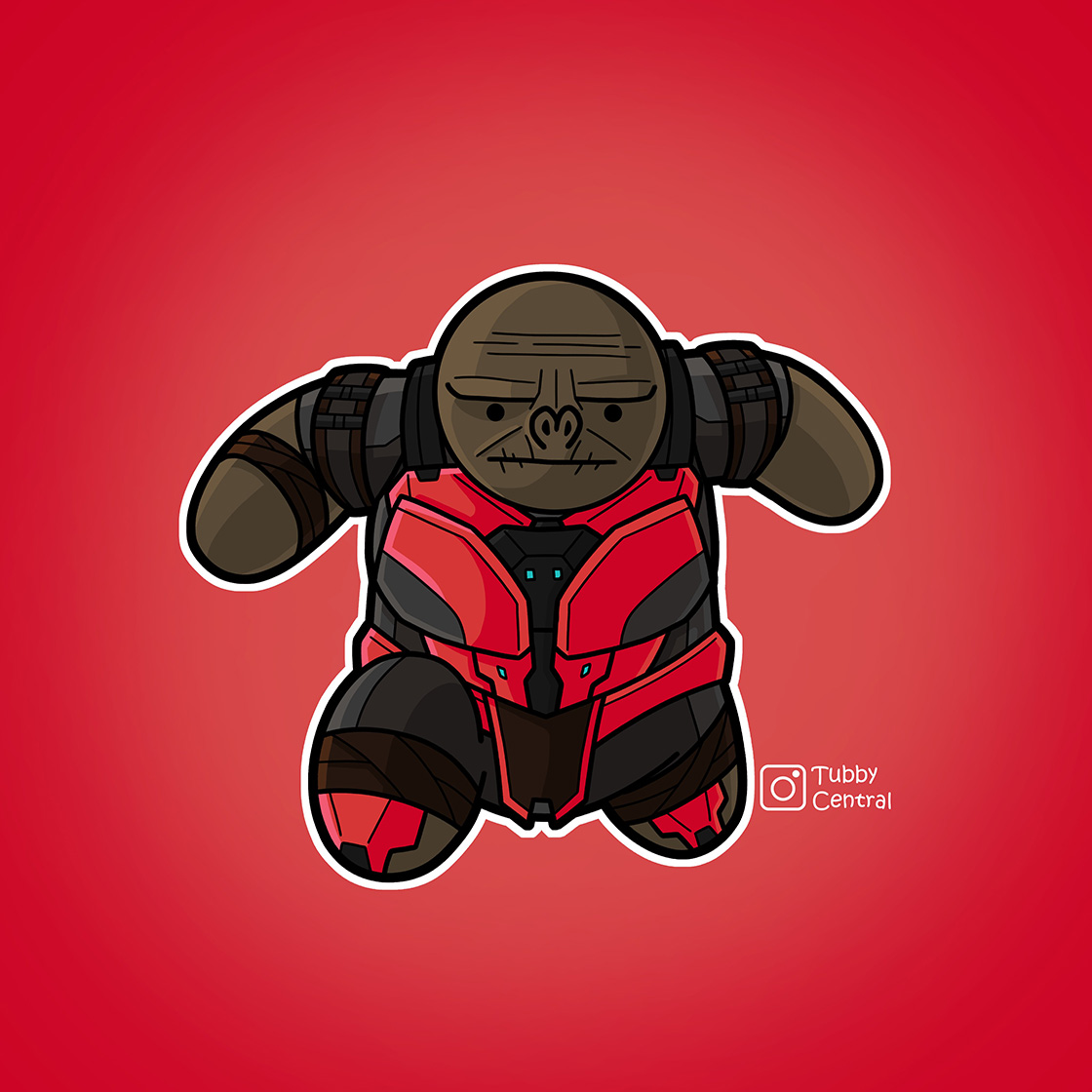 Vibe With Craig, @Tubby_Central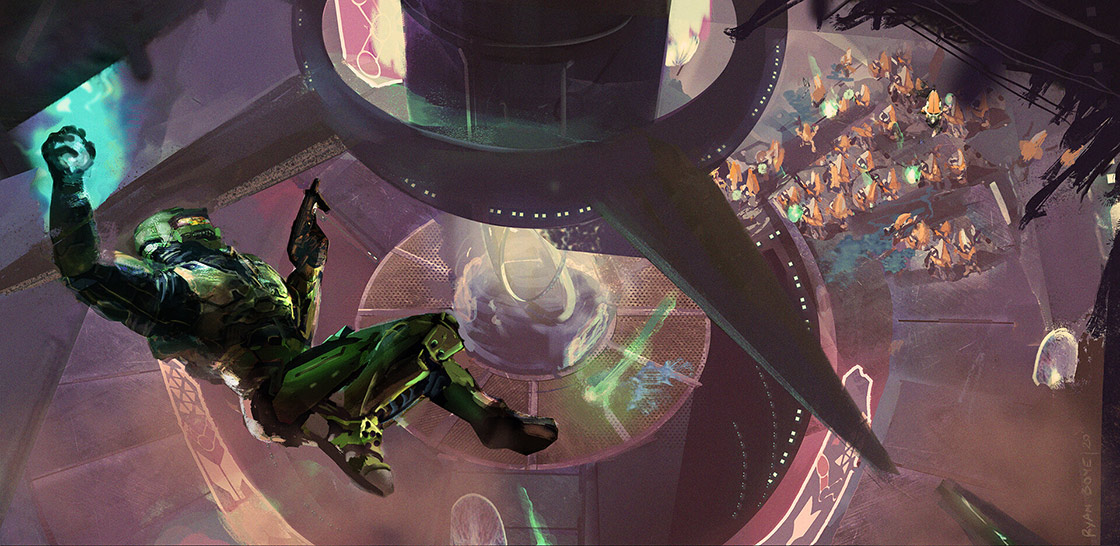 Ambush, @ryanboyeart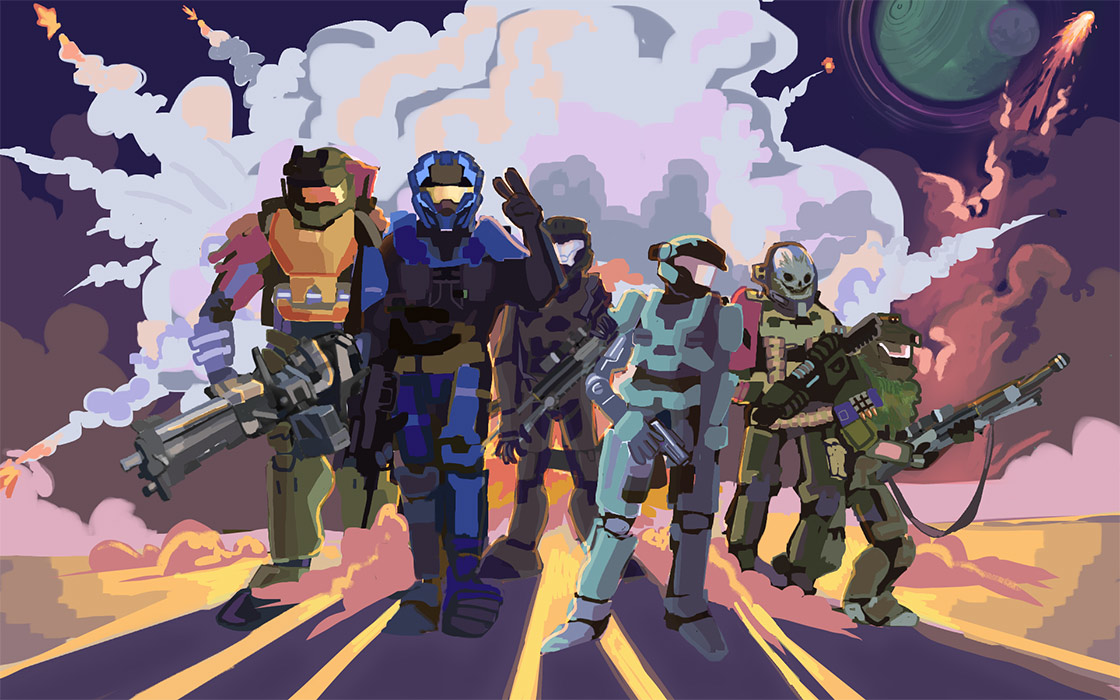 Halo: Reach, @cellstage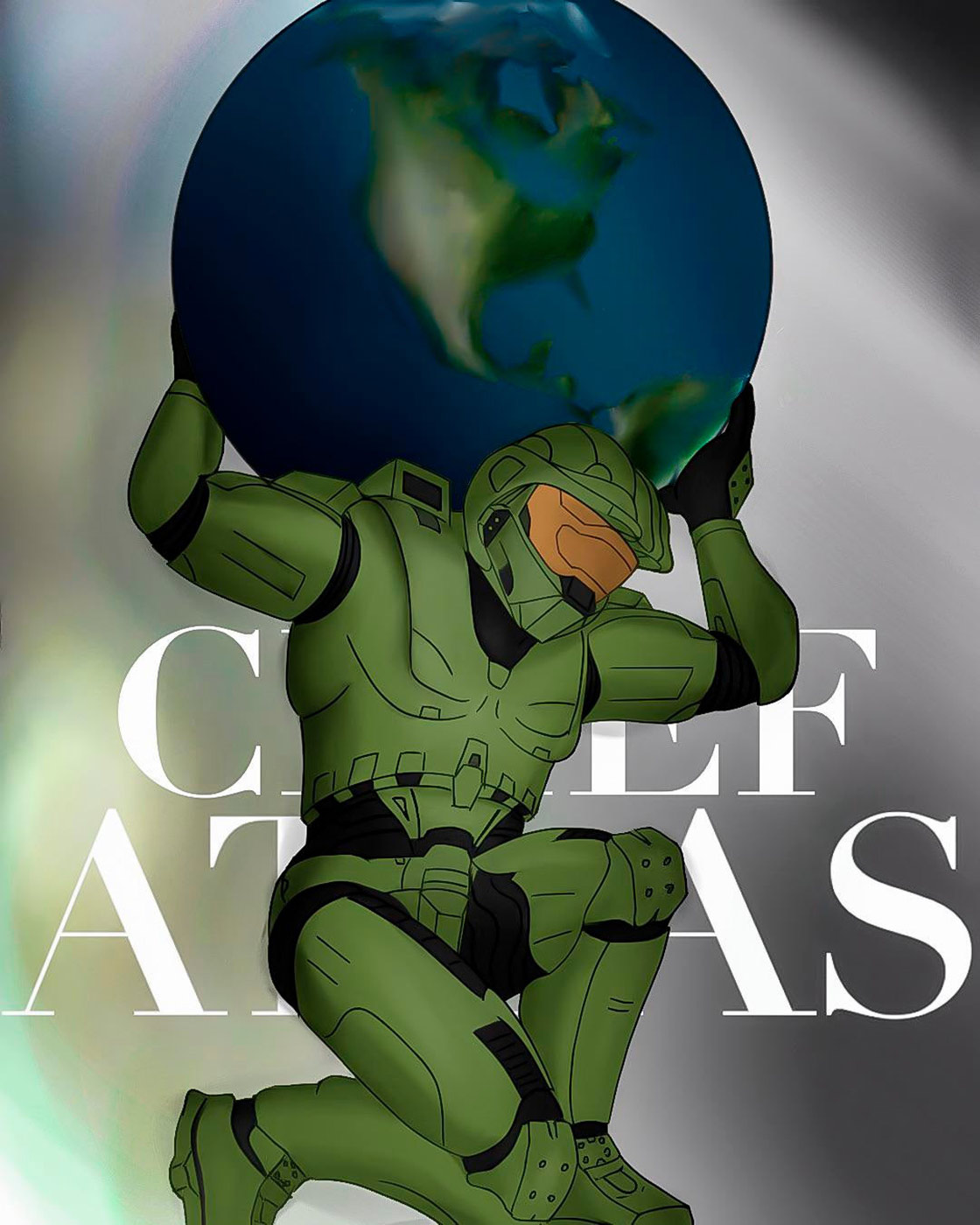 Atlas, /u/GnashinOmenz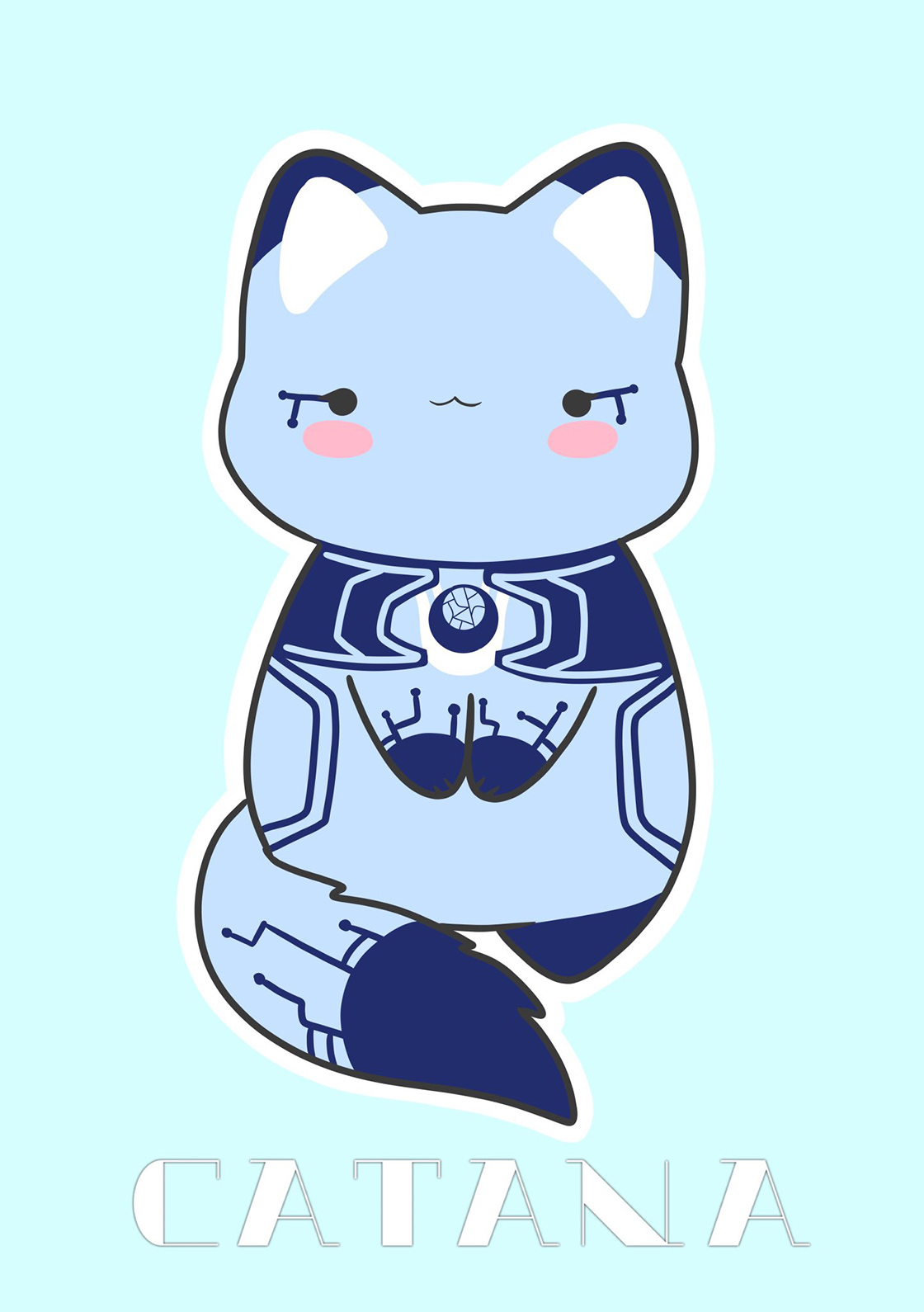 Catana, @HambDoobies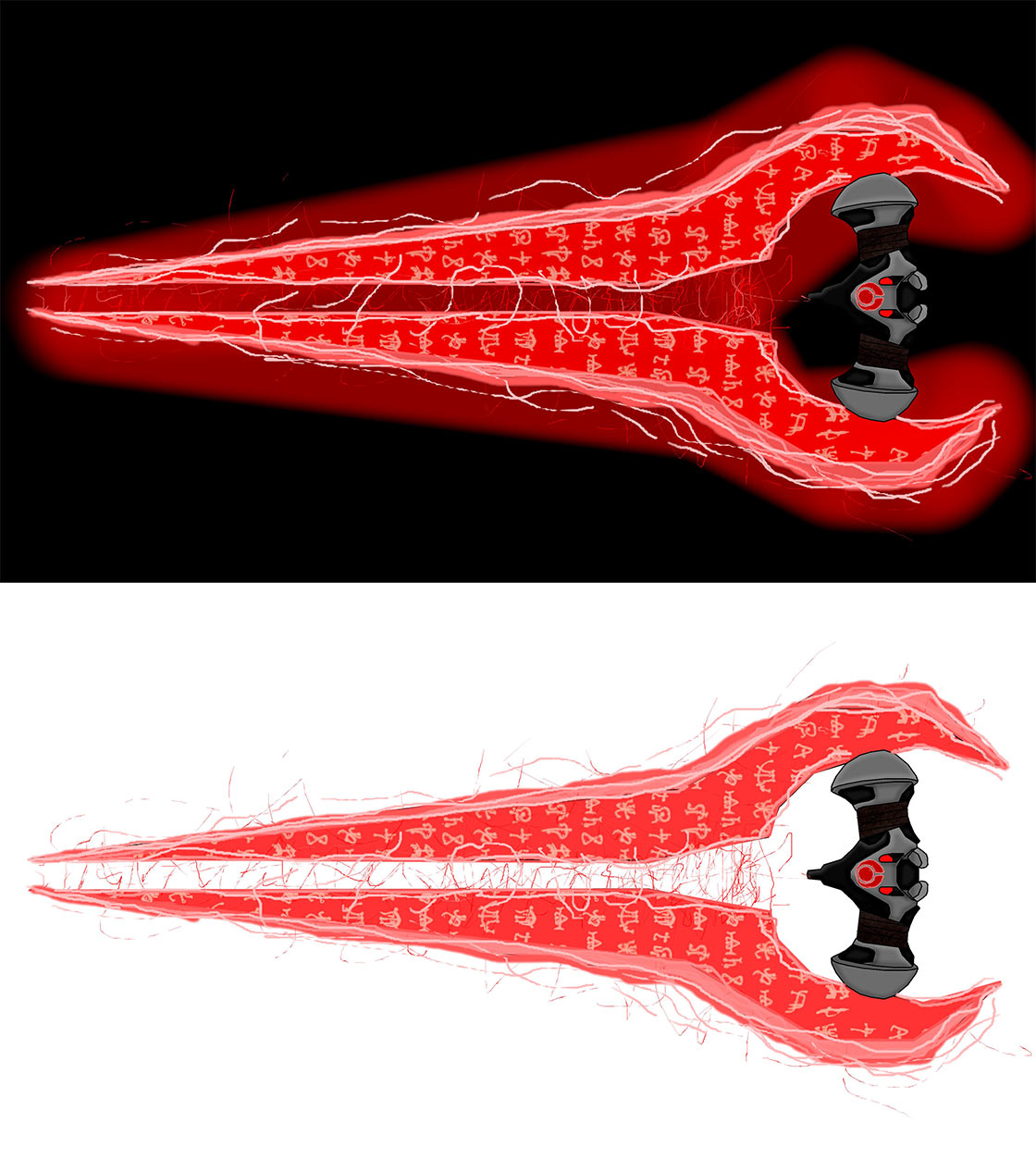 Energy Sword, Doom Style, @zee_chief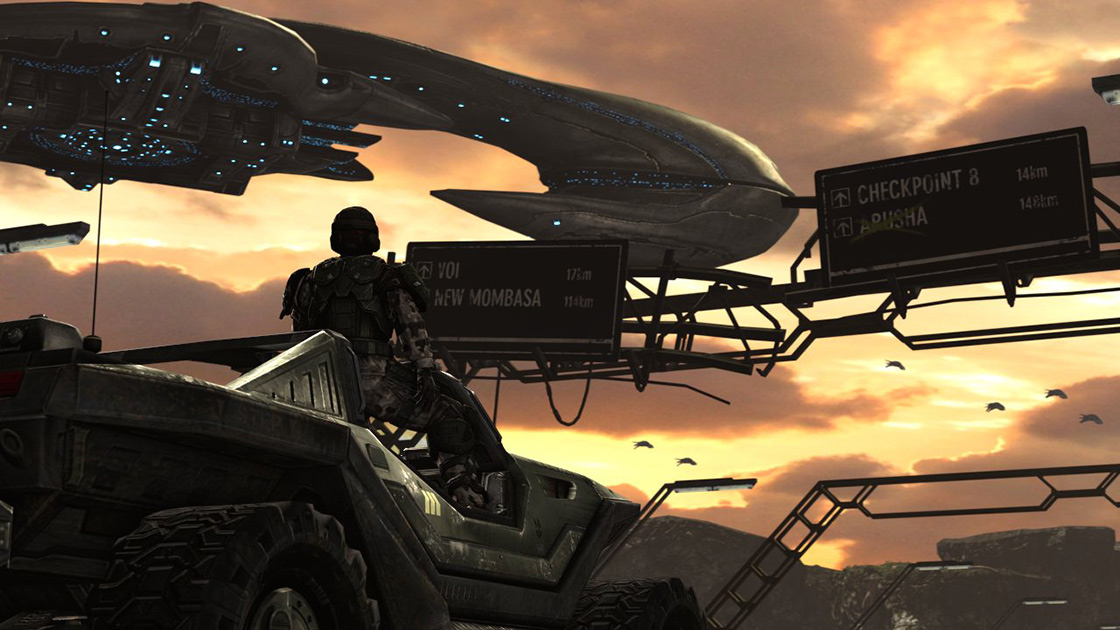 Whatever They're After, Looks Like They're Gonna Get It, @DerGruneMann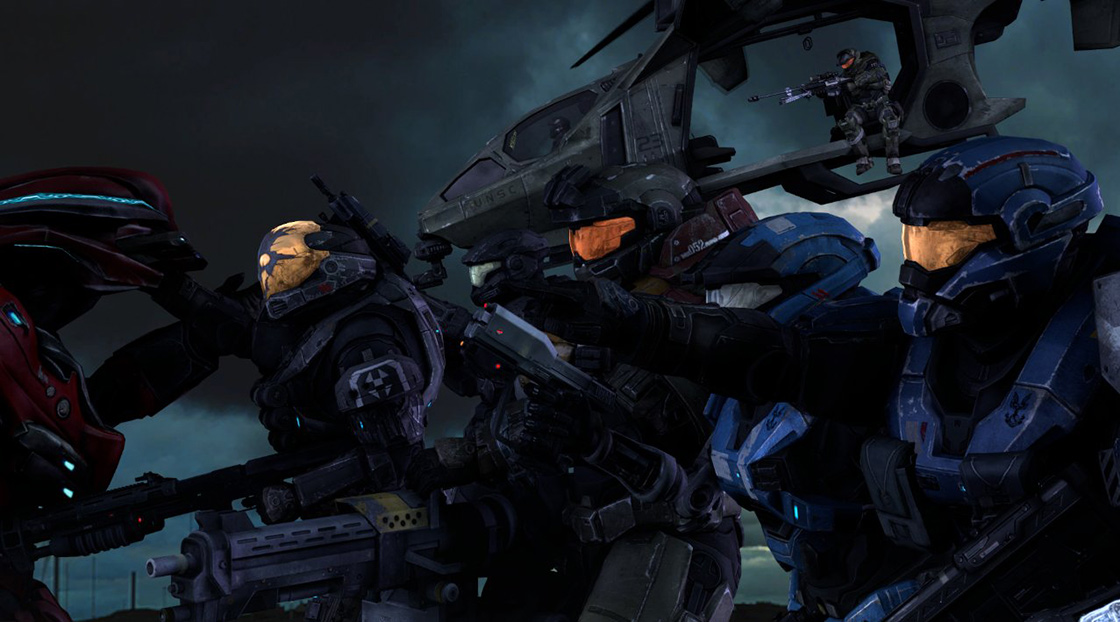 Noble Mission, @Didacte219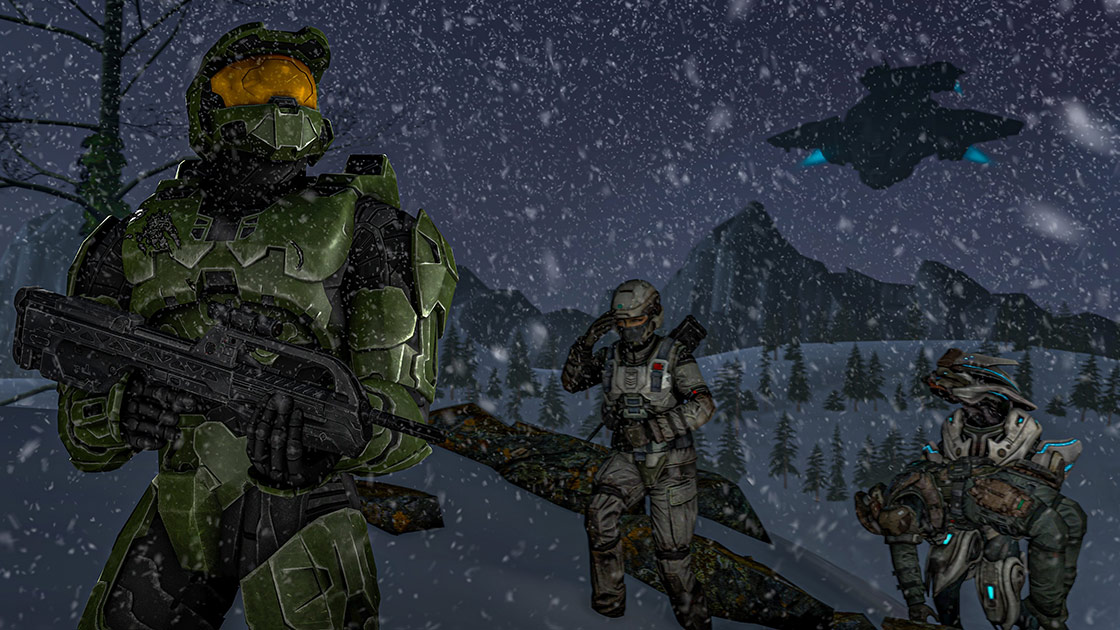 The Trek, @bajbaj32791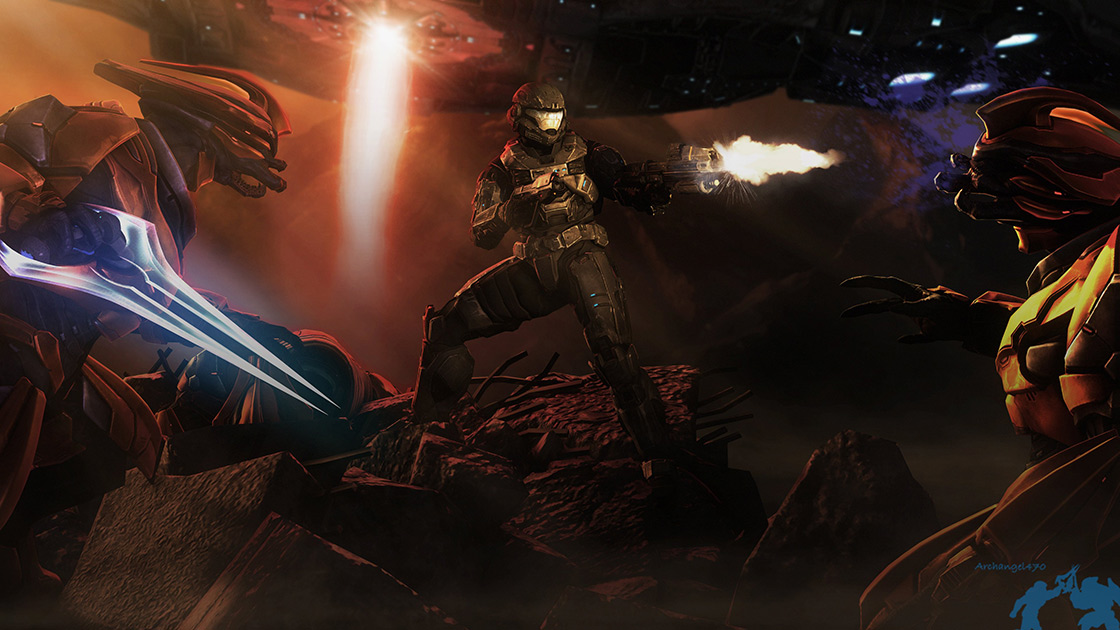 The Lone Wolf, @benoski73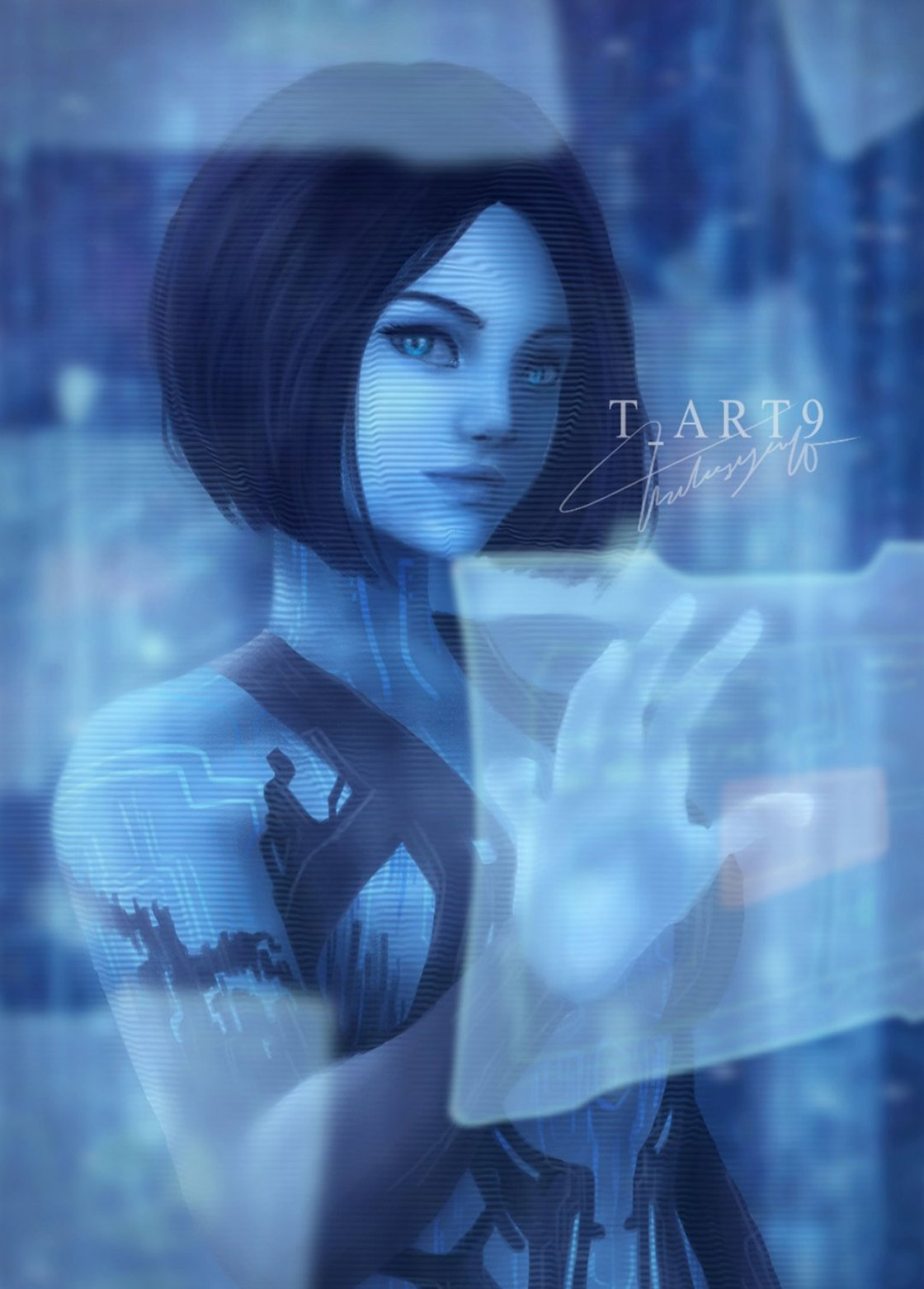 Cortana, @t_art9
Black and Whites
There's nothing like solid sketches and painted panels by those community artists who know how to wield the most classic of art tools. But there are some surprises in there too, just to keep you on your toes! Whether it's charcoal, pencil, or something fresh, here's some more incredible Halo fan art.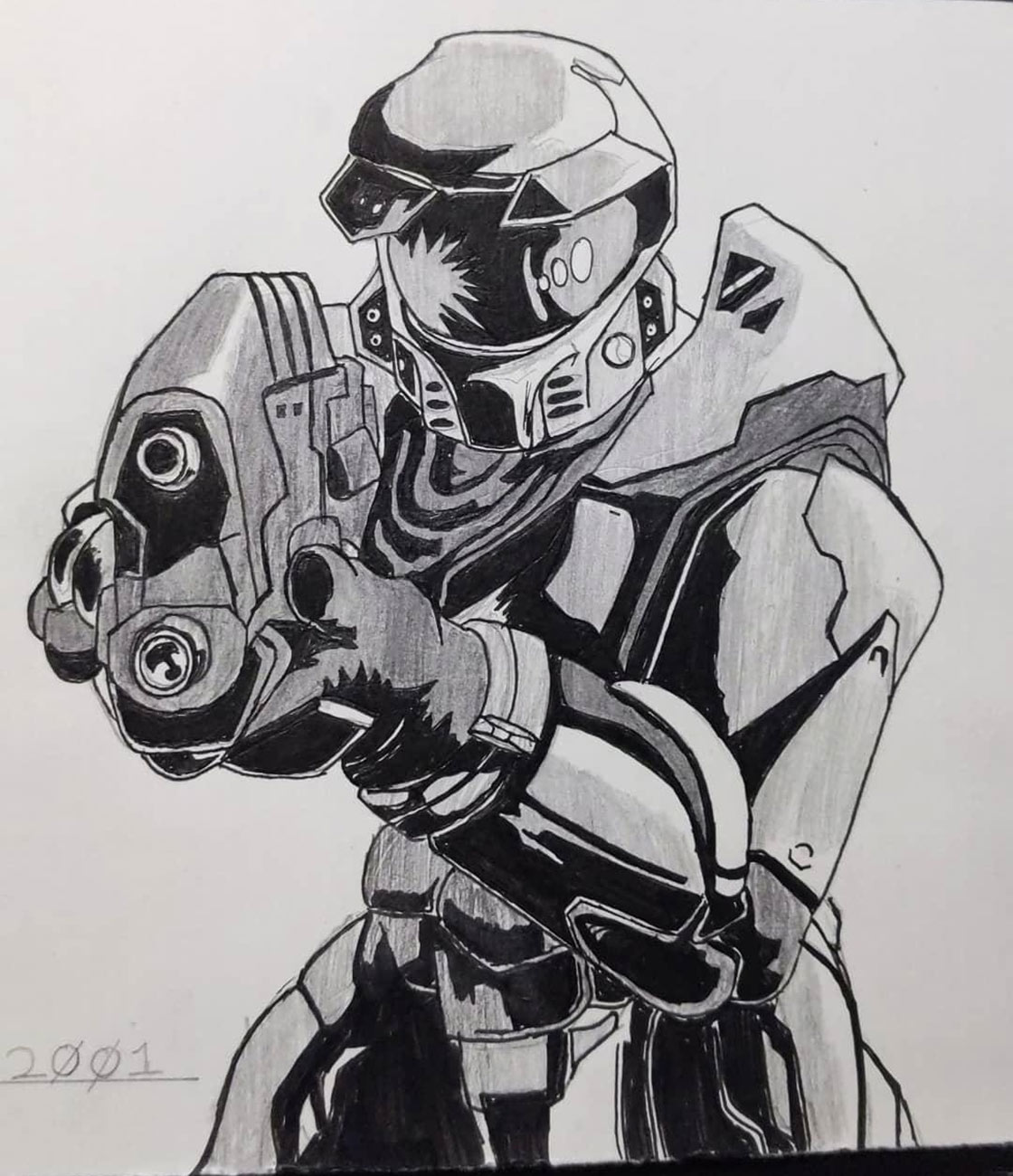 Mark V Master Chief, @Primordial_07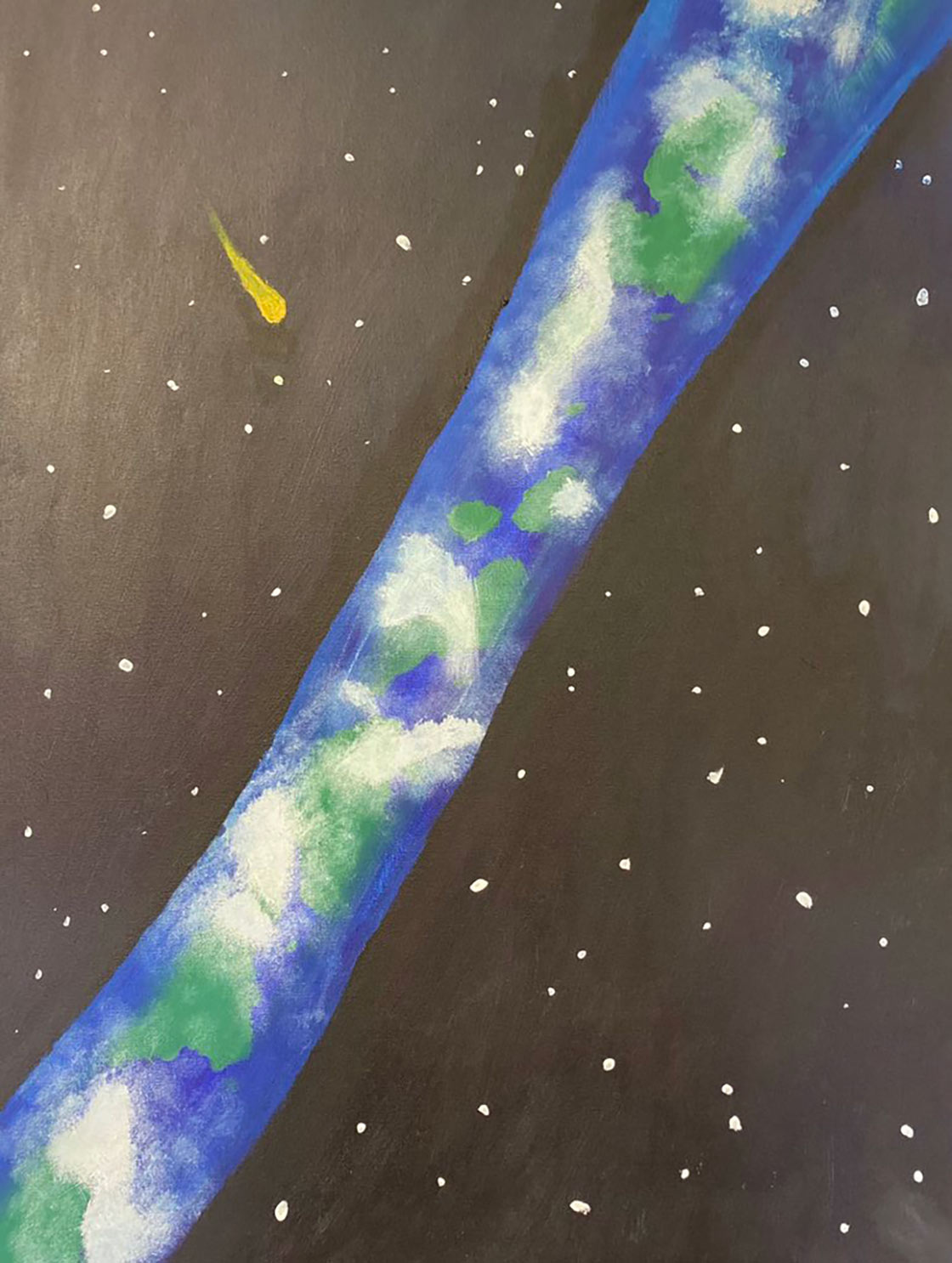 Master Chief Landing on a Halo, @SpeedieFilms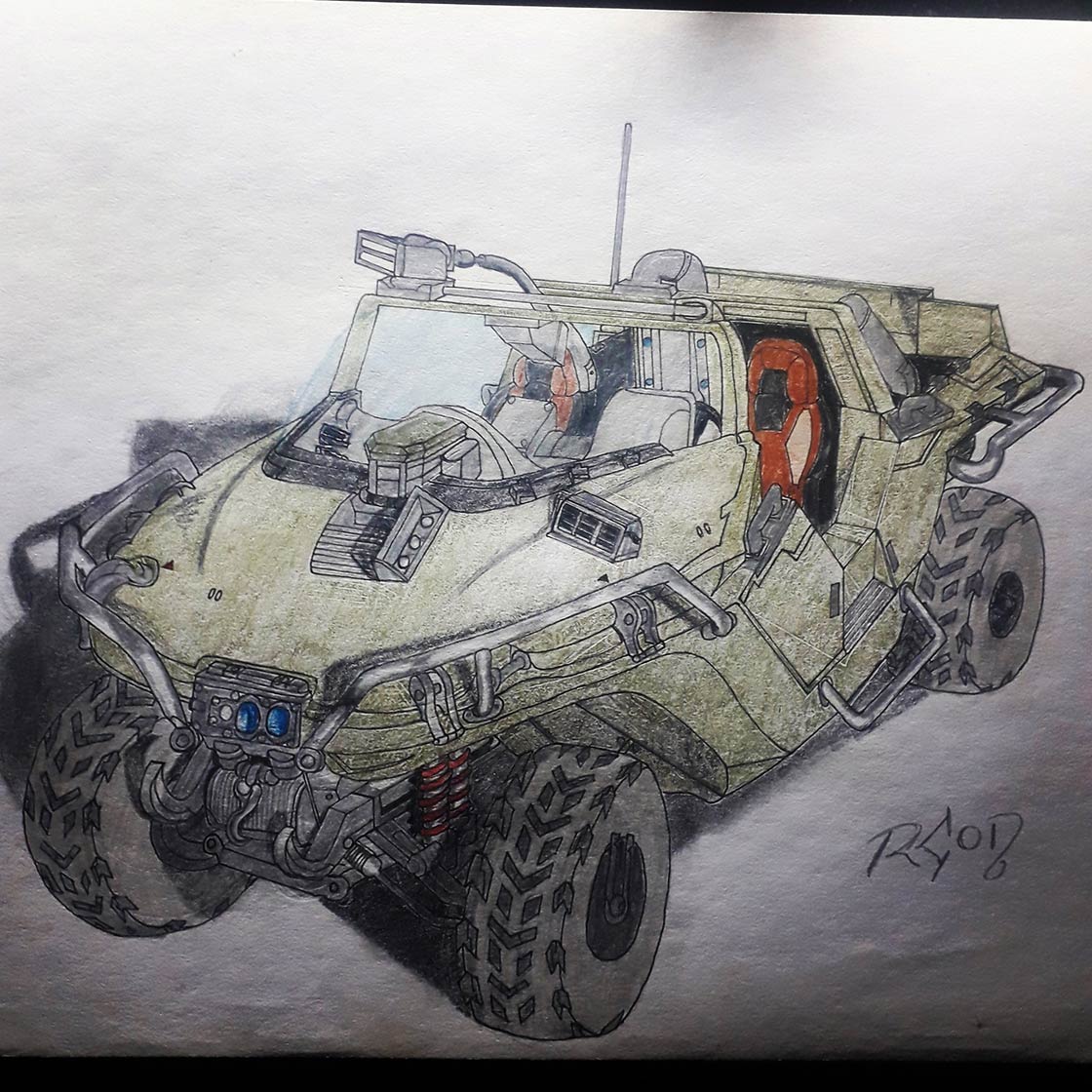 Forza Horizon 4 Warthog, @Pinatamon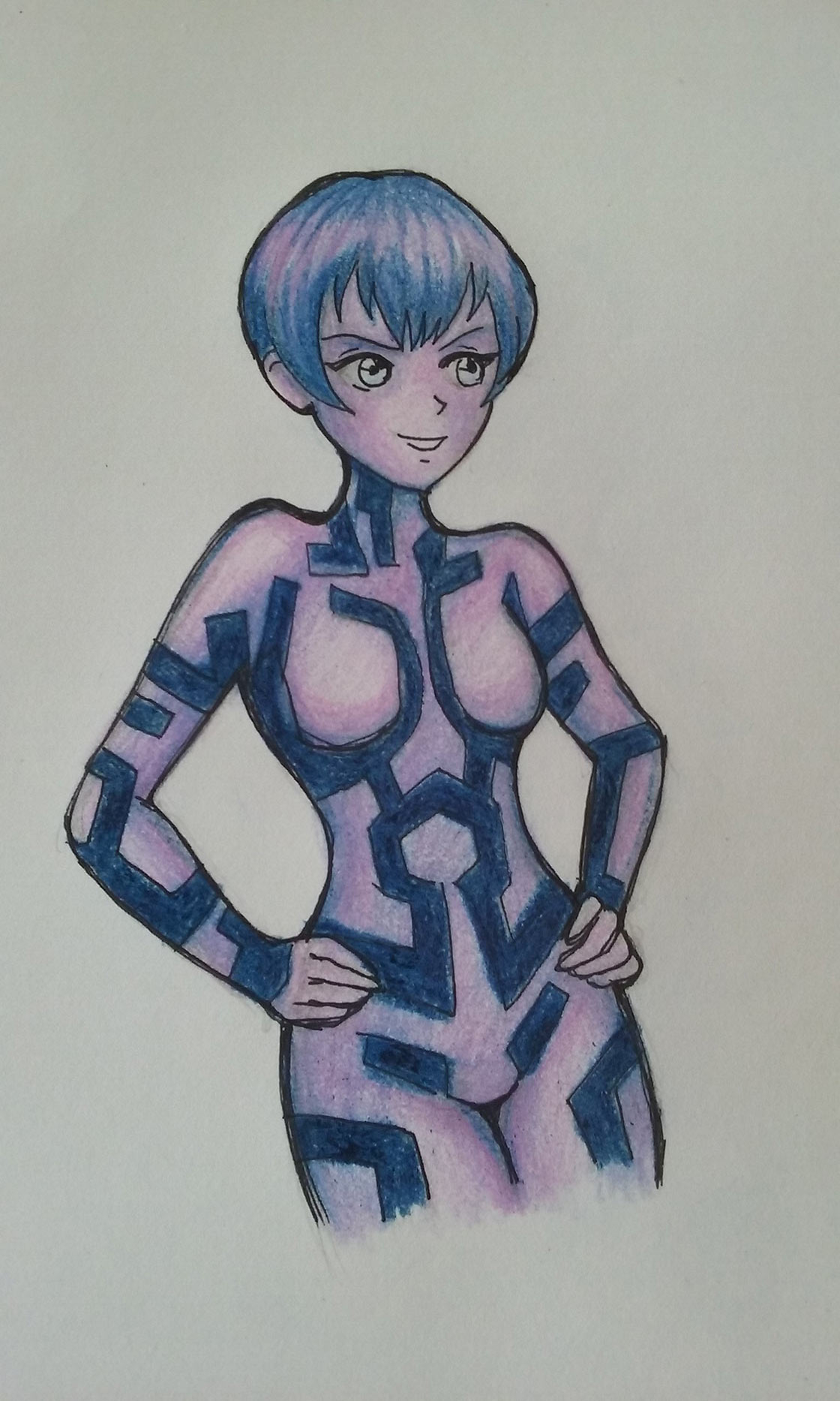 Halo: Combat Evolved Cortana, @SpartanxLily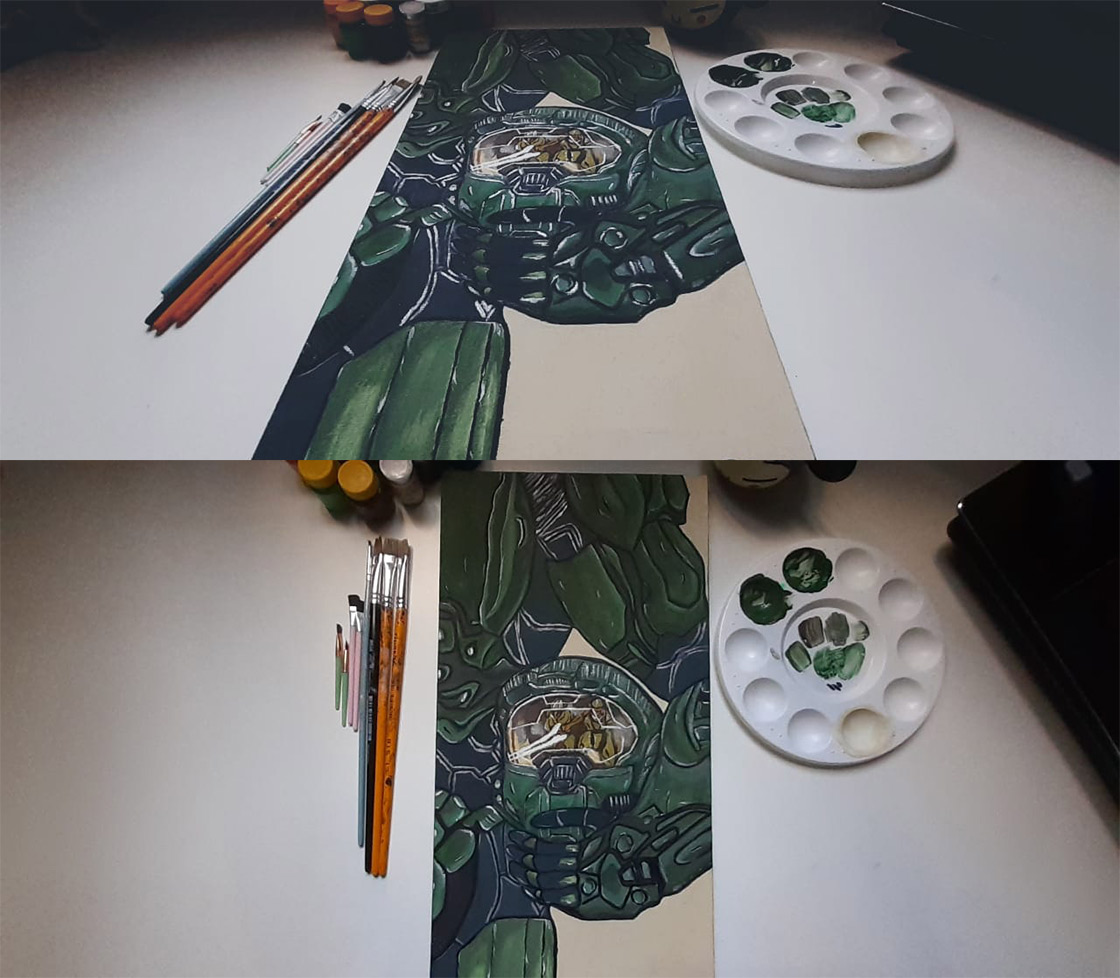 Spartan, @lari_said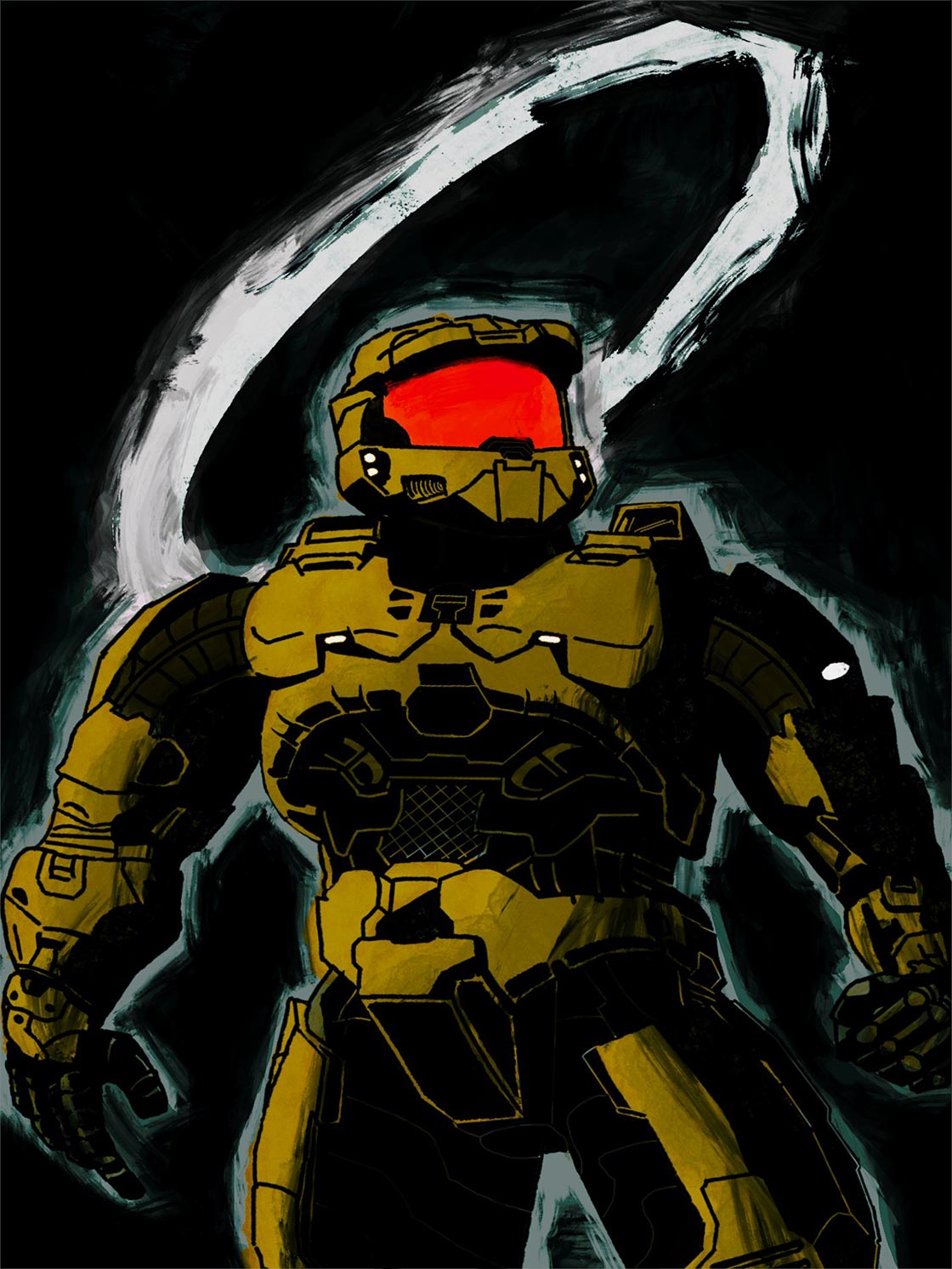 Master Chief, @ONI14122494BB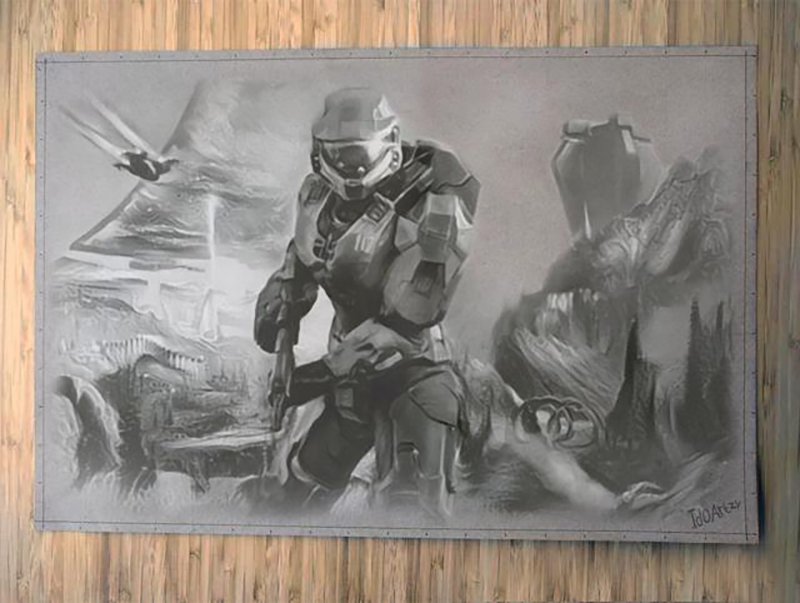 Halo Infinite Master Chief, /u/IdoArtzy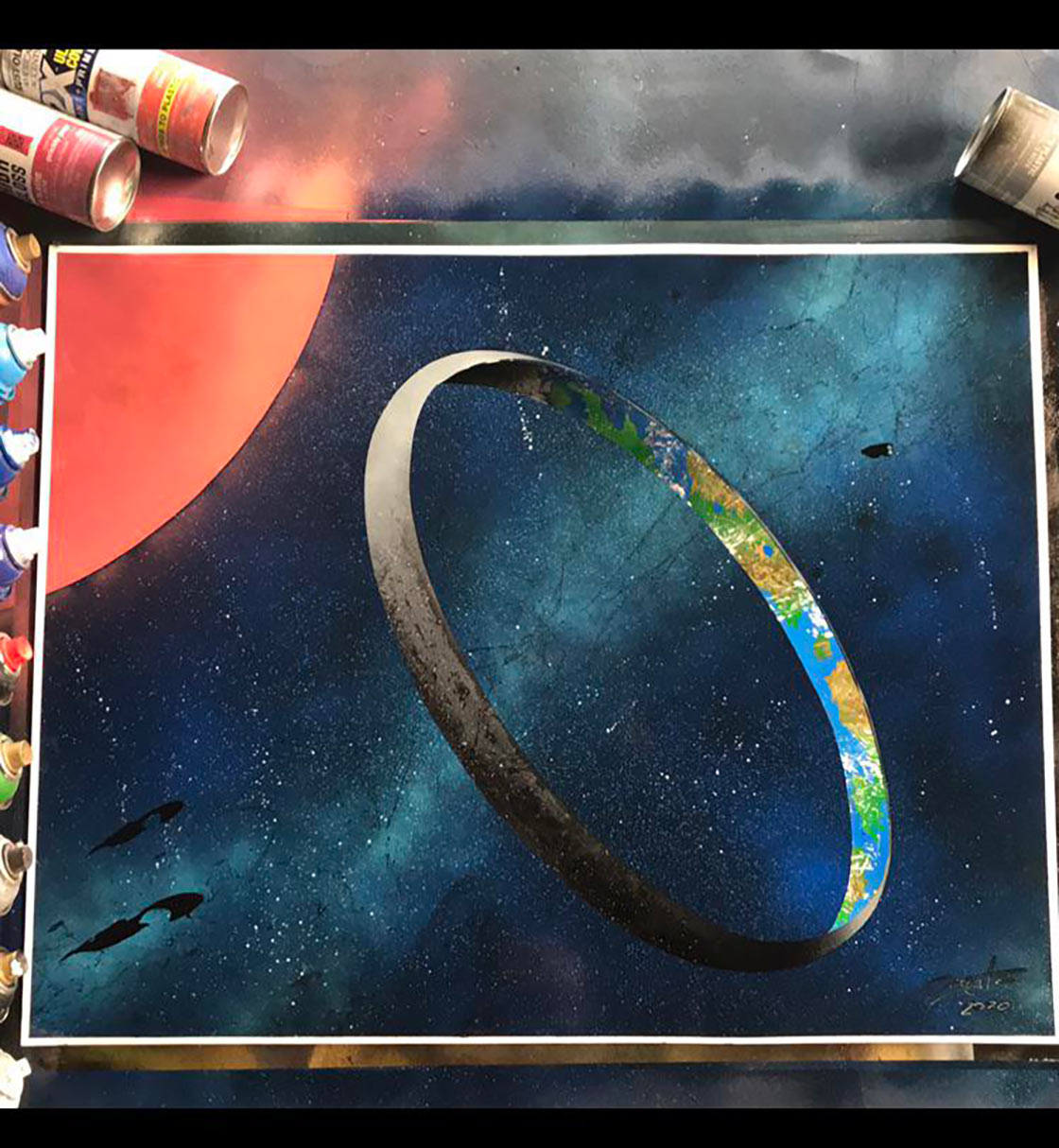 Installation 04 in Spray Paint, /u/Doginthesleep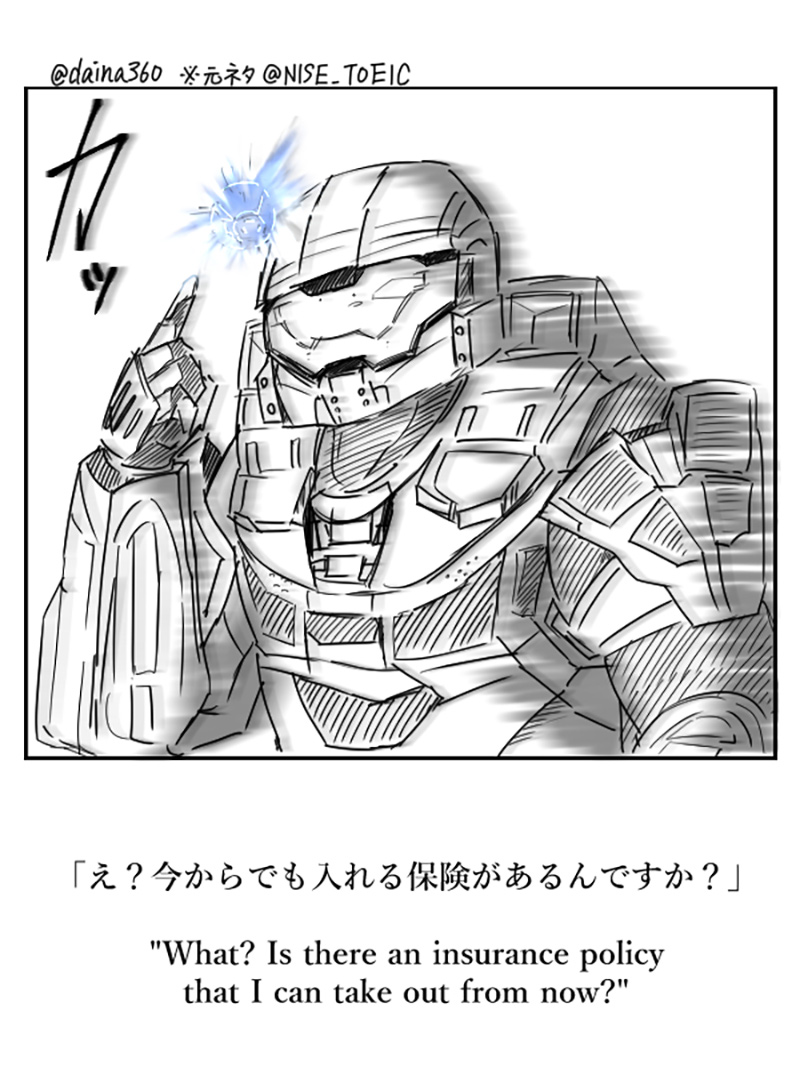 I Don't Think That's Possible..., @daina360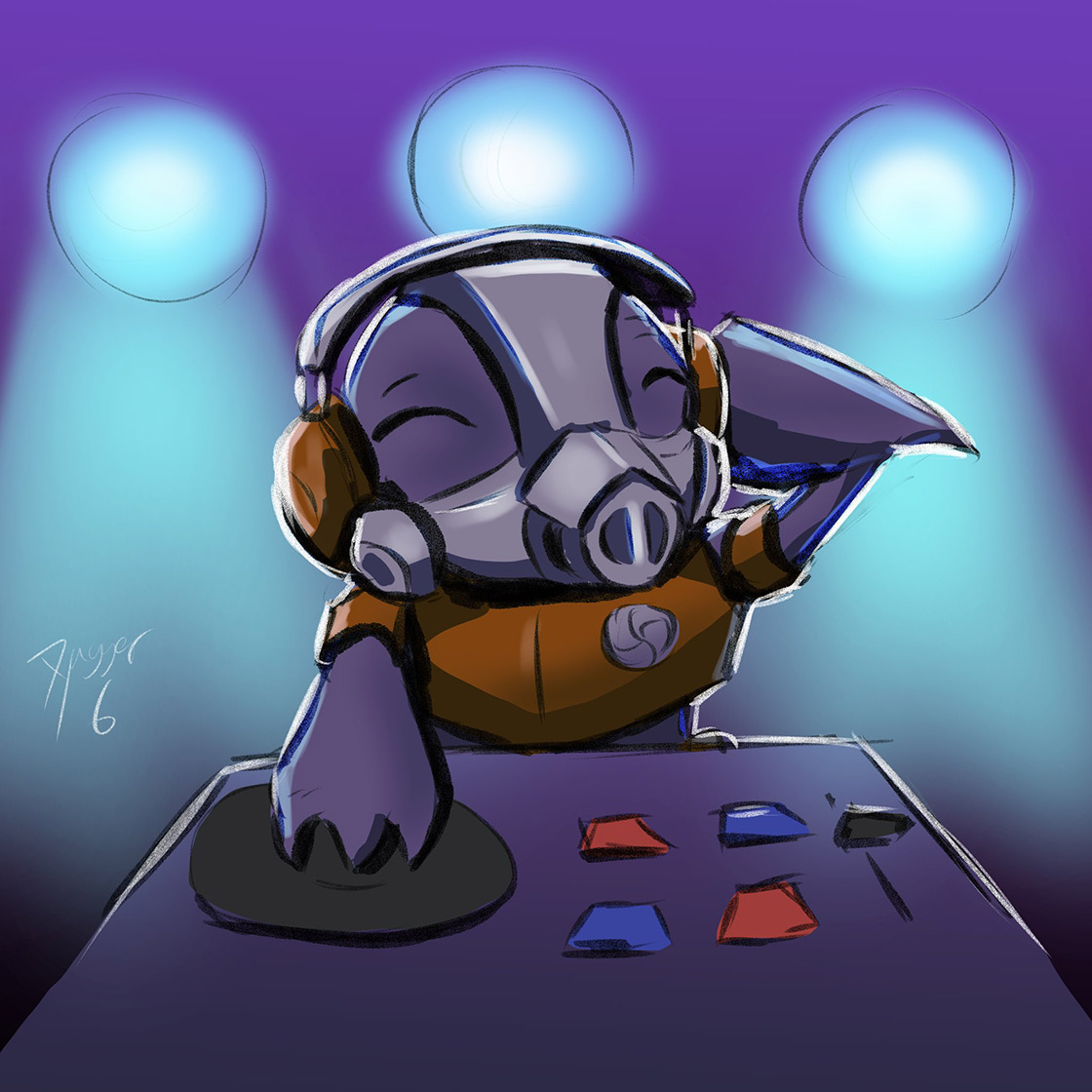 *Bass Boost Intensifies*, @dagger6art
Tiny Friend, @chimi_kat
Eye Candy
No ink this week, just some awesome cosplay armor and props! Gonna bundle in some sweet action figure shots too.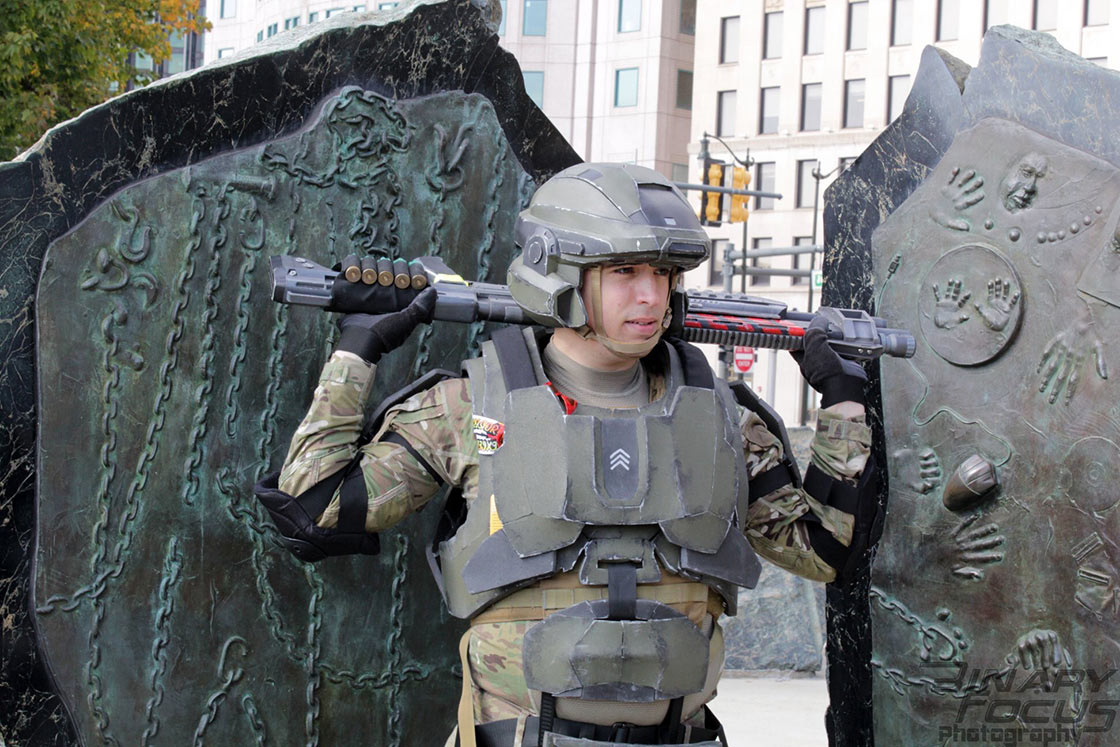 Trooper, @AzimuthCosplay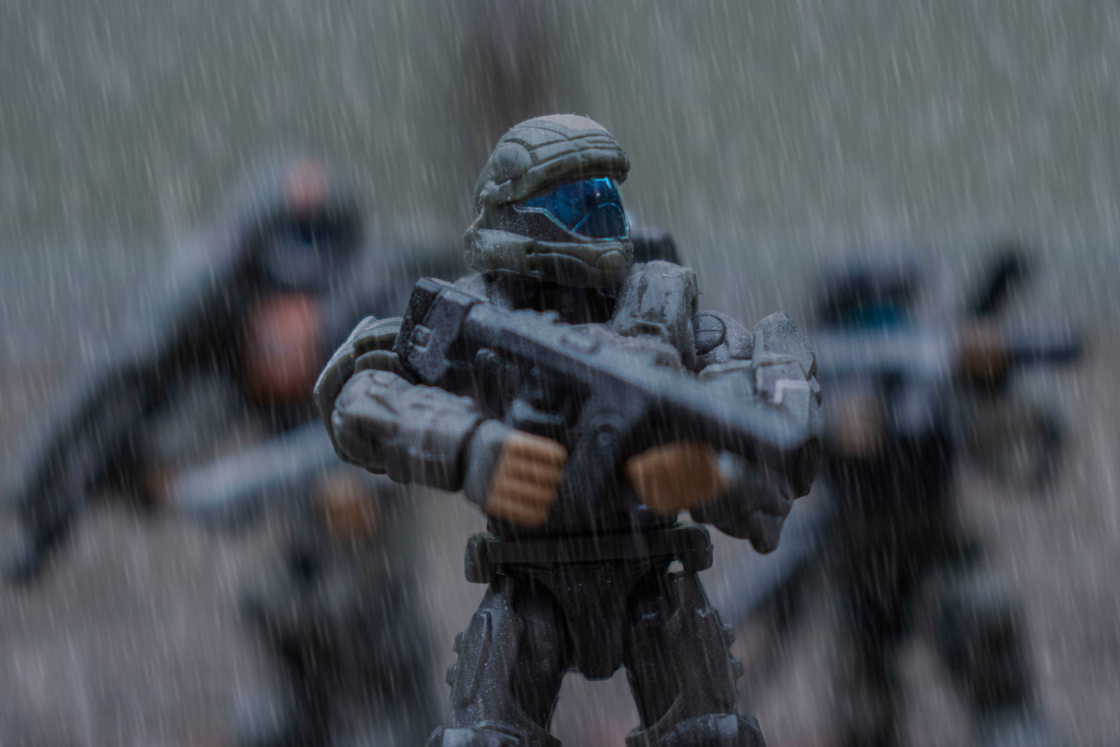 Halo 3: ODST, @Tom_Jurassic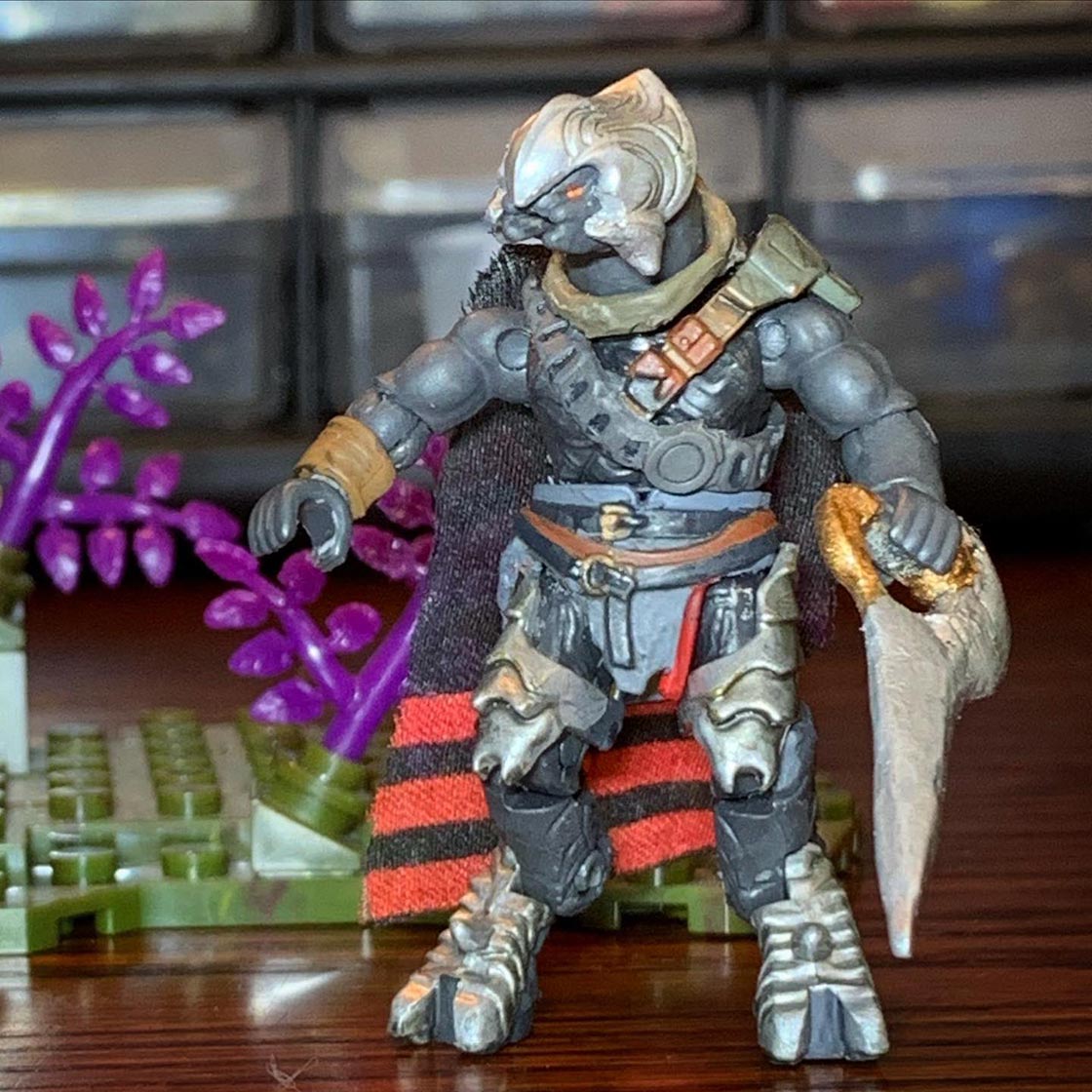 Arbiter, @RedlineConstrux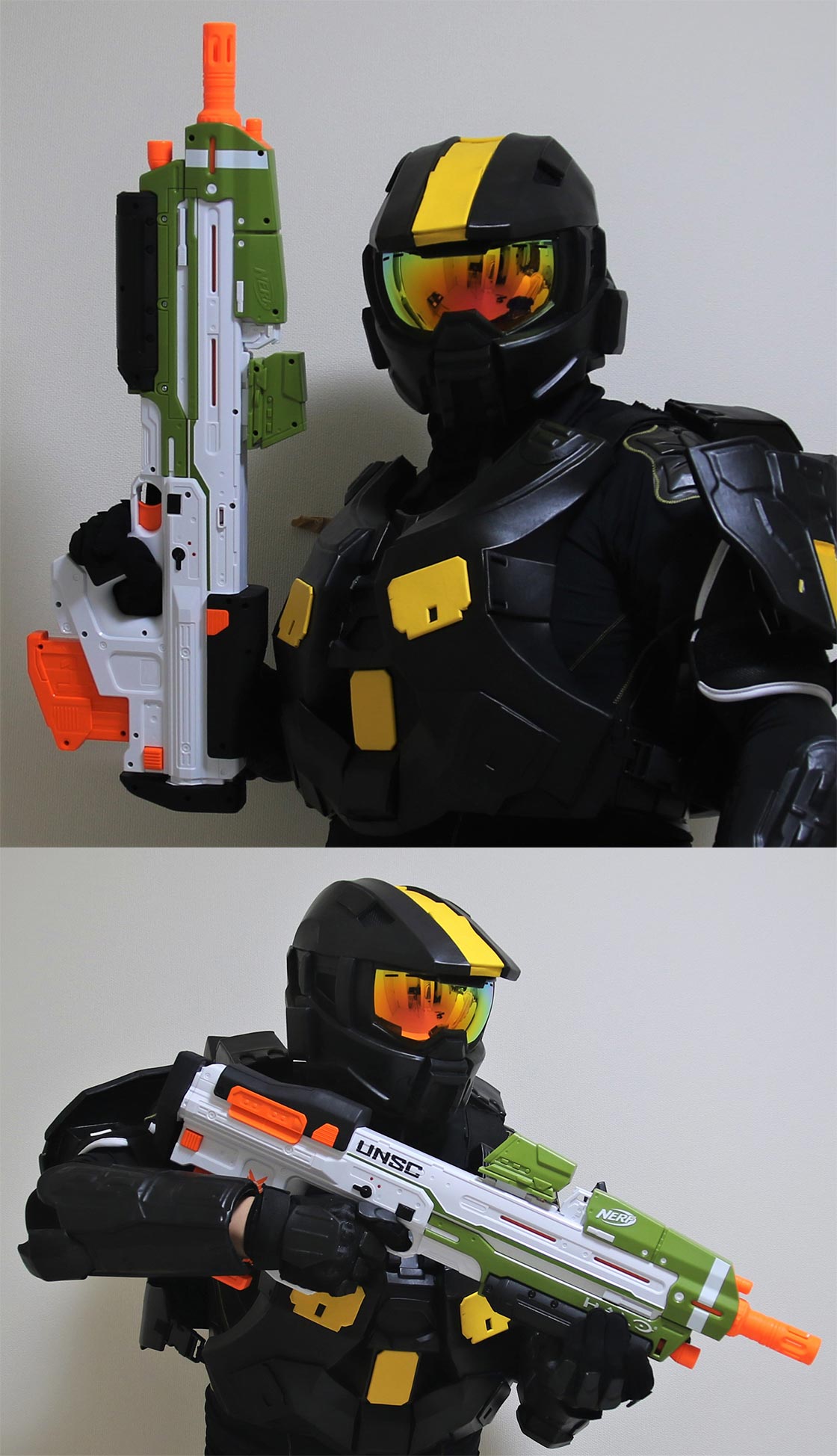 Halo x Nerf, @gachi691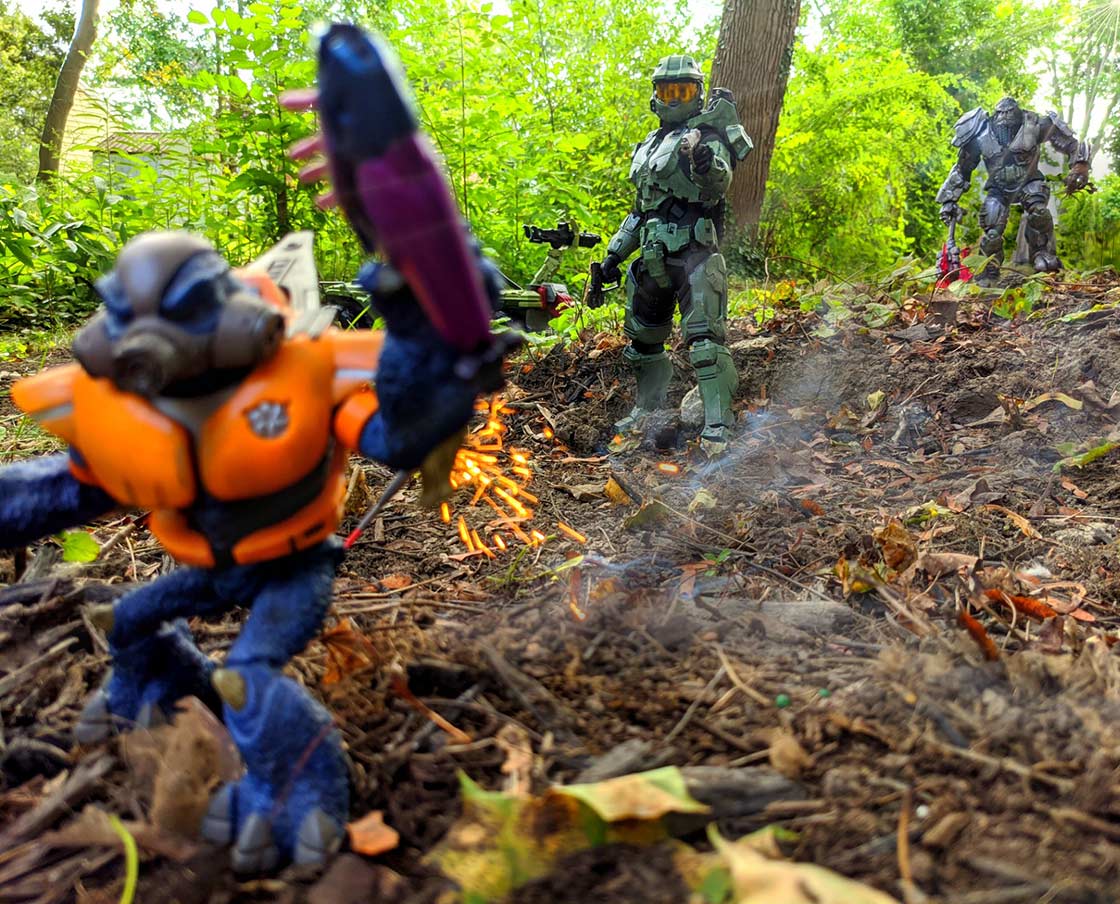 Feet Don't Fail Me Now, @JoeGoodberry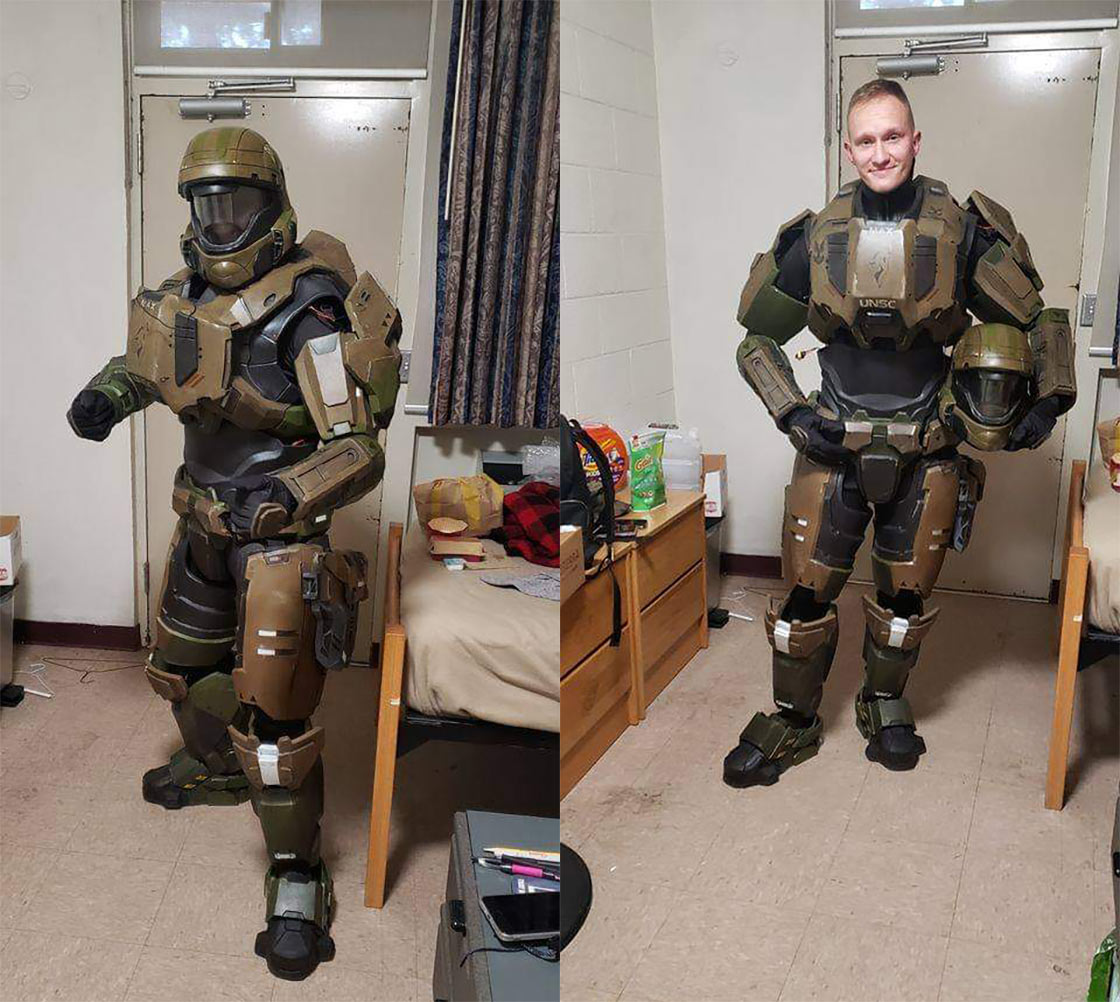 ODST, @nobleofdeath16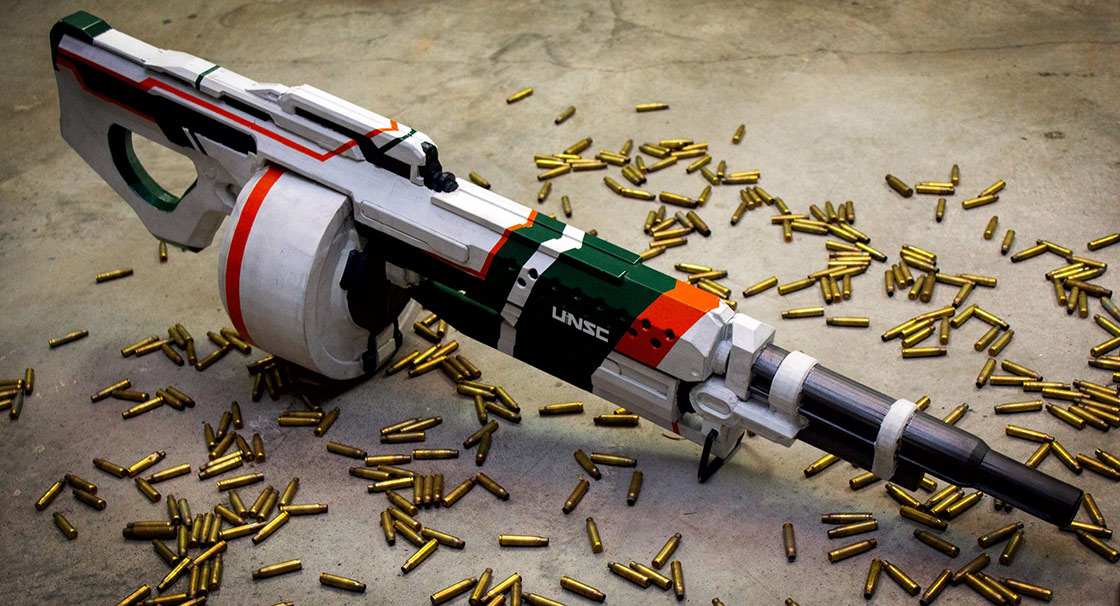 M739 Light Machine Gun, @AlphatoZetaInd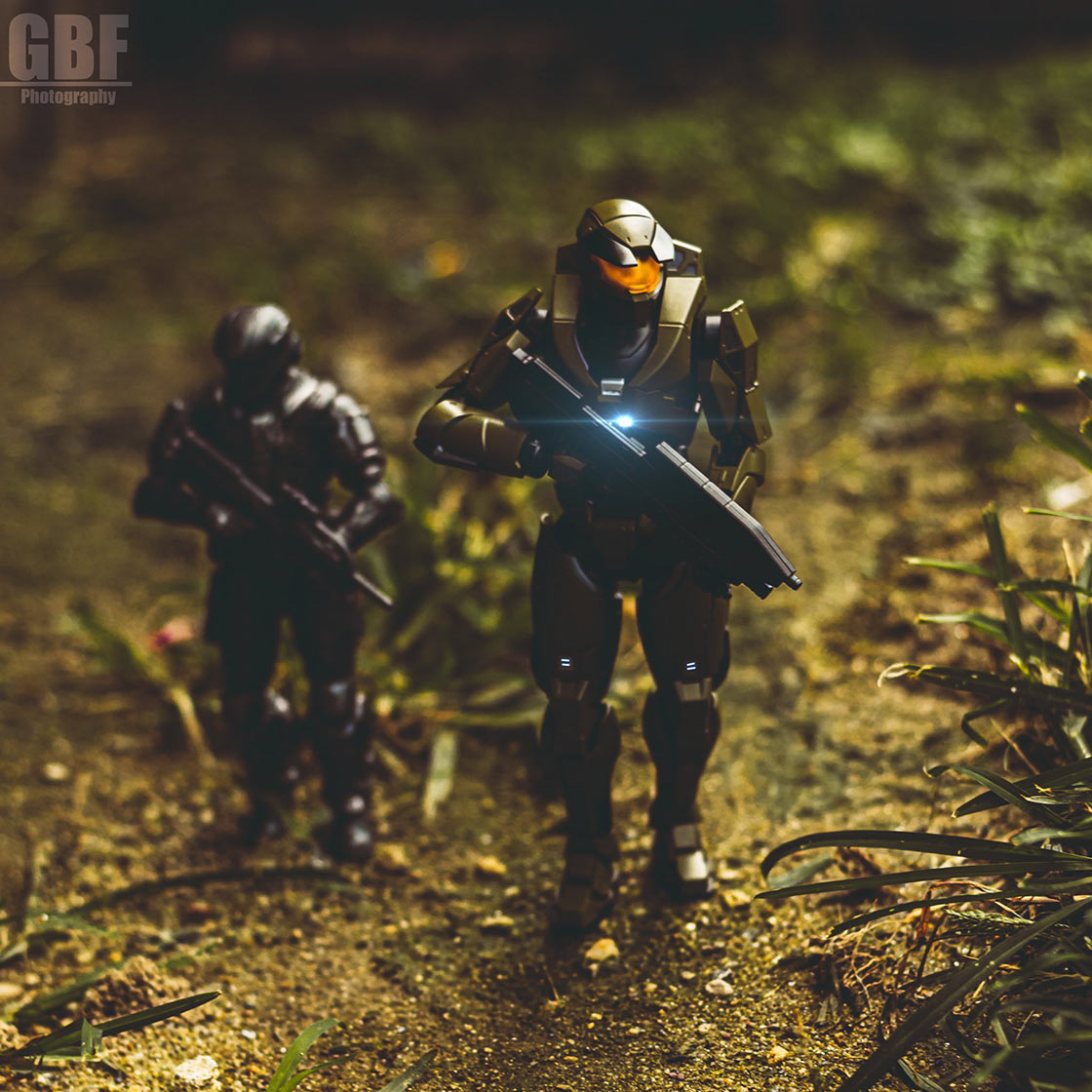 Master Chief (1000 Toys), @GBF_Photography
Sweet Rolls
Water – Check. Snacks – Check. Dog in lap – Check. Let's check out some videos!
If this rendition by @KevinKoolxHalo and @RapscallionHalo doesn't blow you away, I'm not sure anything will. As a milestone celebration for hitting 10,000 subscribers on YouTube, taking on Breaking Benjamin's "Blow Me Away" is a bold move but I think it paid off!
Remember that Installation 04 spray paint art we saw earlier? It was so good, I couldn't share just that. I want you all to see how @Doginthesleep made it with his video. This is nothing short of magic and I enjoyed every minute of this. I hope you do as well.
If you missed our last Canon Fodder, you'll want to go read it so you can learn a little bit about Jega 'Rdomnai. Why would you want to do that? So you can be prepared to watch this speedpaint of Jega by @KattyDemons, of course. You can watch the Banished blademaster come to life for yourself.
Petits Fours
No one leaves empty handed, here's a collection of treats for the road!
Doodle's Snickers
I don't know what to say about this but @motiondomain, you owe me therapy after this!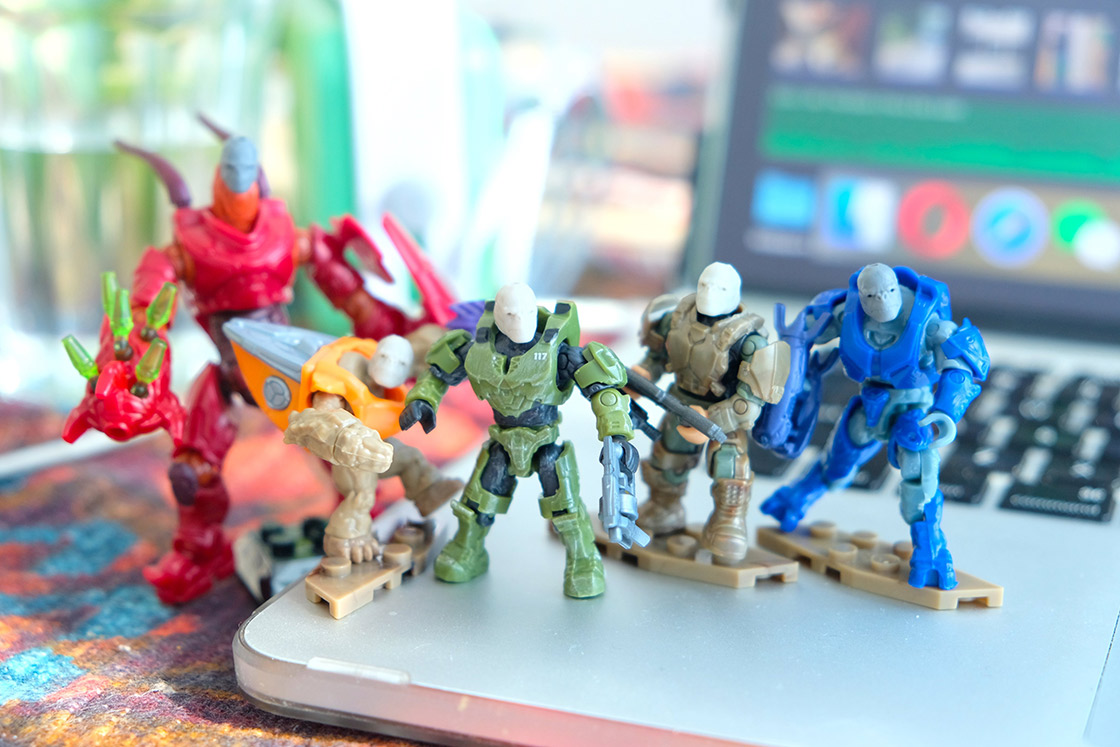 Fin
Hey if I had to see that, you all had to share in my misfortune so YOU'RE WELCOME! As always, thank you for tagging along for the ride and if your artwork is somewhere in this Spotlight (or previous installments!) don't forget to fill out the redemption form so that we can grant your Fire Unicorn rewards in approximately one week. In the meantime, stay safe, have fun, and play more Halo! (PS – Who is excited for Halo 3: ODST on Tuesday??)
Ciao! xx
--Sam