In just a few short days, the world's top Halo players will meet at ESL's Burbank, CA eSports studio for a tournament that is sure to be nothing short of Killtacular. Err, we mean spectacular.
The teams will be fighting for a $50,000 prize pool, which breaks down as follows:
1st – $20,000 USD
2nd – $12,000 USD
3rd – $6,000 USD
4th – $4,000 USD
5th/6th - $2,500 USD
7th/8th – $1,500 USD
We selected 8 legendary captains for the event, and gave them one week to form their teams. Here are the finals rosters: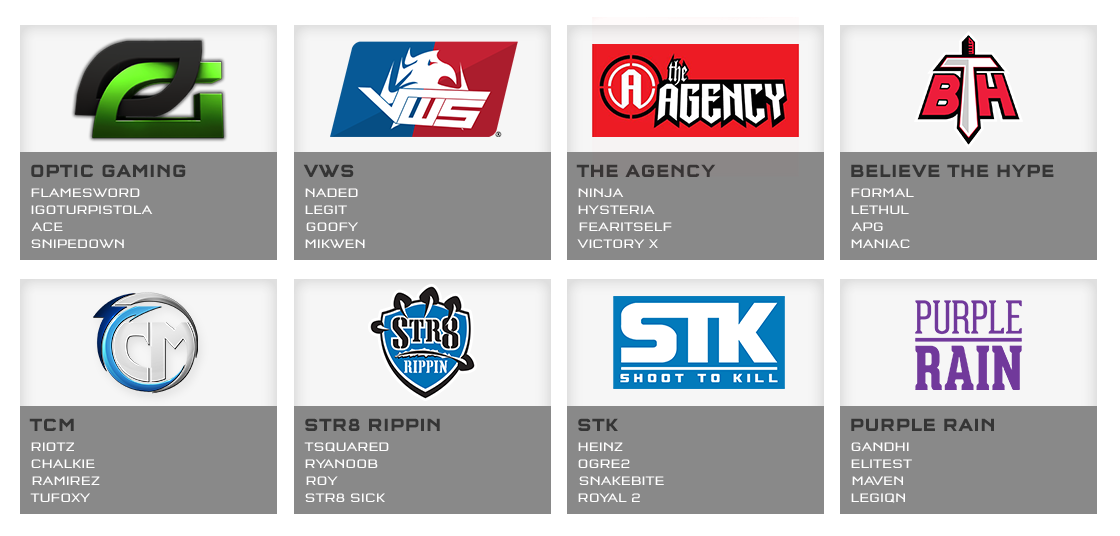 These teams will be competing in a mix of Team Slayer, Neutral Bomb, 3 Flag CTF, 5 Flag CTF and King of the Hill on Shrine, Lockdown, and Warlord.
The Launch Invitational will be viewable on Twitch.tv/Halo on November 8 starting at 2pm PST, and November 9 at 10am PST.
Be sure to keep an eye on @Halo on Twitter during the Launch Invitational for updates on the event as well as awesome giveaways. We'll see you then!