As we draw closer to the Fall Finals of the 2017 Halo Championship Series season, I thought it would be a great time to take a look back at where the Halo Championship Series has been, where we are today, and where we're headed. There's never been a brighter future for Halo esports and we're excited to build our efforts with fans, players, and team organizations to make the best competitive scene for our franchise.
First off, we'd excited to confirm that we'll be kicking off 2018 of the HCS with our third annual Halo World Championship, early next year. We'll be sharing more details about the entire 2018 HCS Season (as well as a few small surprises in store for Halo 5) during our next Halo Livestream on Tuesday, October 17 at 4pm PT. You can read the announcement blog here.
The Halo Championship Series was born out of the desire to provide a platform for the world's best Halo players - to showcase their incredible talent, and tell their stories. It was and continues to be an investment back into the community that created such a rich legacy, and into the future to lay the ground work for Halo titles to come and Halo esports as a whole.
The HCS first kicked off with Halo 2: Anniversary in 2014, and while play on Halo 2: Anniversary spanned just under a year, we saw some incredible moments, matches, and tournaments. Remember when underdogs Noble Black pushed CLG to the brink at the Season 1 Finals at PAX East 2015? And all those tie breaker games on Shrine (Sanc) Team Slayer?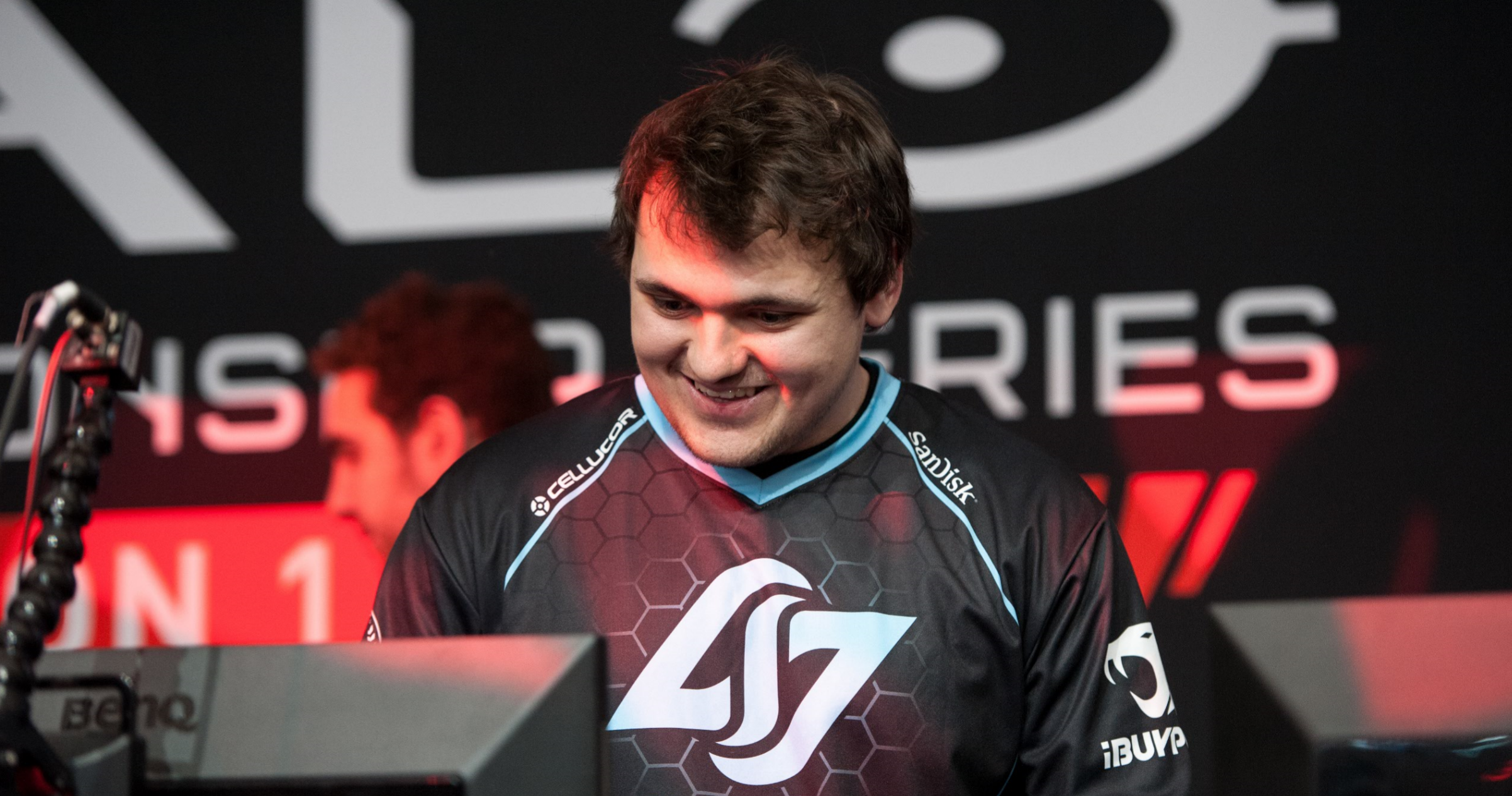 All smiles from SnakeBite after a thrilling victory over Noble Black at the HCS Season 1 Finals
Legends also returned to compete – players like Ogre 2, Tsquared, Snip3down, Lunchbox, Roy, Heinz, Pistola, FearItSelf, Naded, Ace, and many more. The first year of the HCS also served as the launching platform for then up-and-comers and now stars in Eco, Spartan, El ToWn, Frosty, plus others.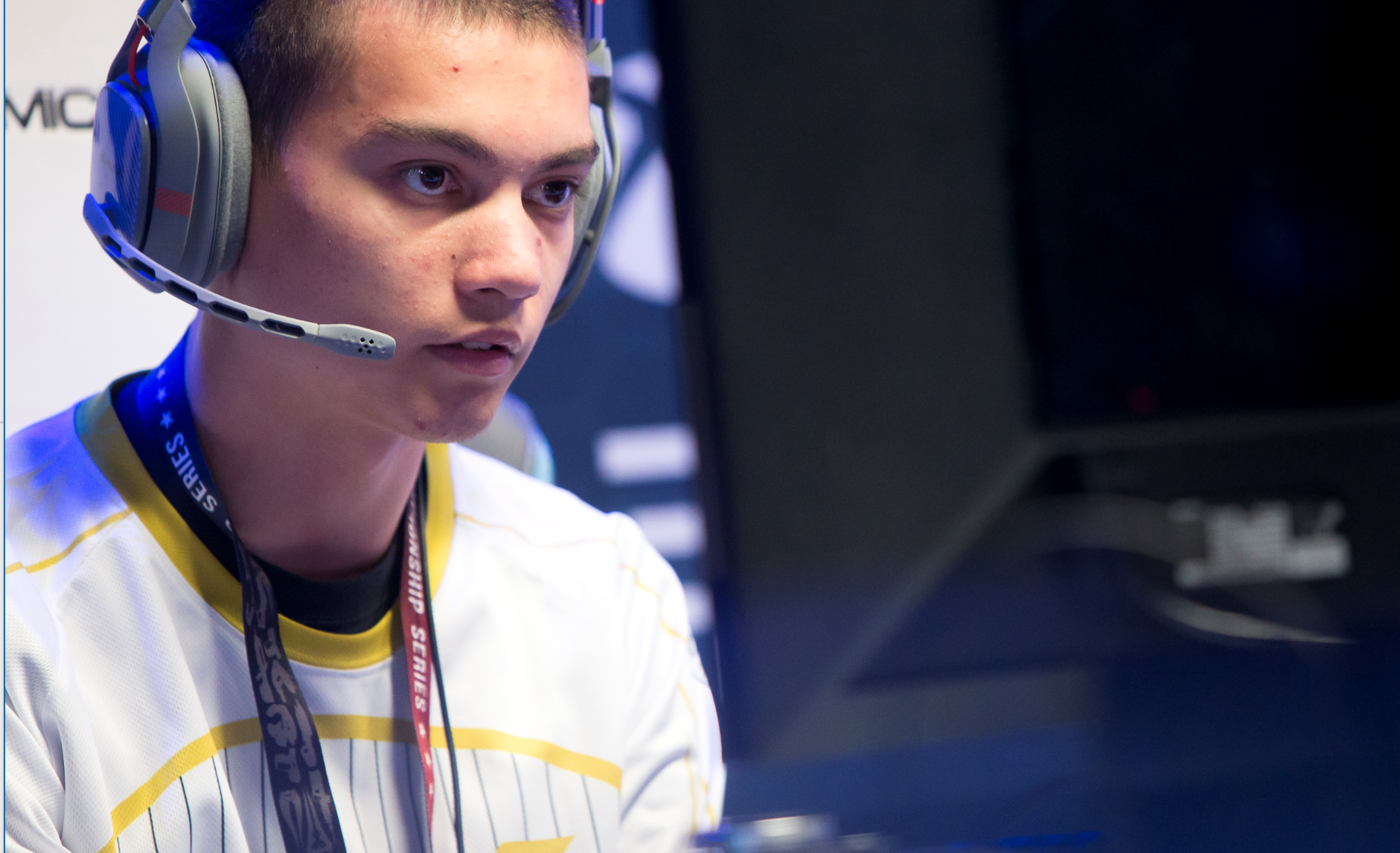 Frosty at the HCS Season 2 Finals playing under the Excellence banner
For Halo 5, we wanted to push some boundaries for Halo esports. For the first time, Halo had a truly global world championship, and featured a console esport record-setting $2.5M crowdfunded prize pool. The HCS then kicked off the Pro League, which also added the first official league in Europe. To date, the Halo Championship Series has awarded over $5M, with over $2M having come directly from REQ crowdfunding. Thank you to everyone who helped boost these prize pools!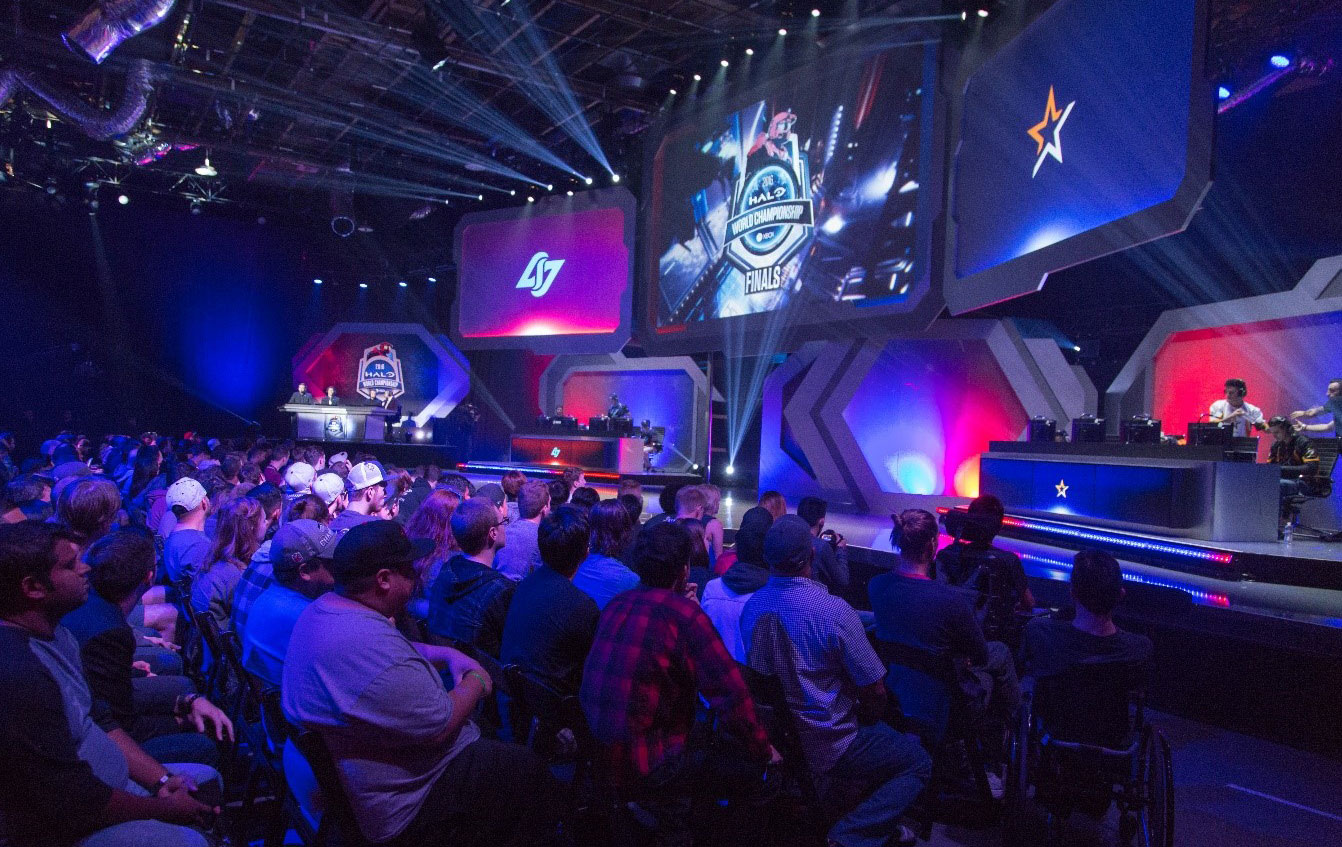 HaloWC 2016 Finals - Counter Logic Gaming vs Team Allegiance
It had been a while however since the HCS went back to its roots, and the core of the community – open LAN events. Since October 2016, we've had a number of open events thanks to our partners and tournament organizers – Esports Arena, Millennial Esports, UGC, Gfinity, UMG, as well as ESL. These events would not have happened without their belief in the Halo community, and the community's love of Halo esports.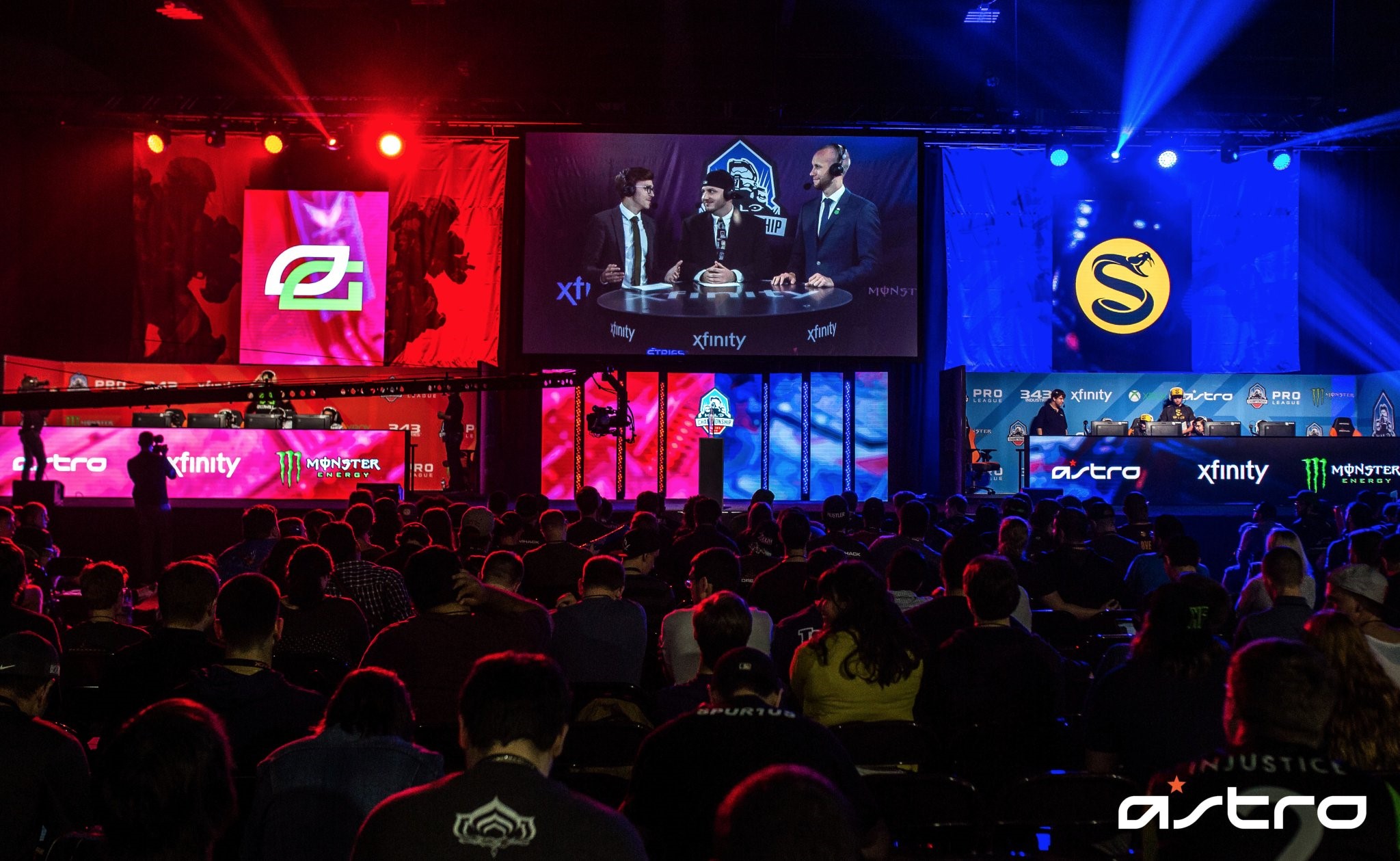 Summer Finals 2017 at DreamHack Atlanta - Grand Finals match between OpTic Gaming and Splyce
While the HCS has seen growth in participation and some standout viewership, we have had our fair share of missteps along the way. We've learned a great deal, too.
Big shifts have begun in the latter half of 2017, however, and in 2018, the Halo Championship Series will set a new bar for Halo esports. While esports has always been a valuable initiative, the studio support has never been greater, as evidenced by some of the things you have asked for and we have tackled. The Halo 5 competitive settings were overhauled, bugs impacting competitive play were eradicated, and we've completely shifted the format and ecosystem in Europe with a unified open format.
So, what's next?
For the better part of 2017, the HCS team has been heads-down and hard at work on the future of the Halo Championship Series in 2018, and the result will be a major shift like players, team orgs, and fans have been asking for.
As mentioned earlier, we're excited to confirm that there will indeed be yet another Halo World Championship season in the HCS, with $1,000,000 on the line for the 2018 Finals. Don't miss the Halo Livestream next week where we'll reveal more details:
Tuesday @ 4PM PT | 7PM ET
Mixer.com/Halo & Twitch.tv/Halo
Following the livestream at 6PM PT, I'll be jumping on the Halo subreddit for an AMA to take questions about the 2018 Halo World Championship. I'm really excited to jump in and answer your questions!
Throughout 2017, and while building what's to come in 2018, we've been developing and working to incorporate an evolving set of values and guidelines. What are the things we want to be reflected in the Halo Championship Series? We want to focus on hitting a high quality bar in everything we do. We strive to have more open and honest communication with our fans, players, and team organizations. We want the HCS to be welcoming and inviting to new fans and players. The HCS should create an environment that helps players and organizations grow and flourish to be successful in Halo esports. Finally, players and fans should aspire to join the community, attend events, and win championships. You've seen some of these values reflected in 2017, and we hope you'll see even stronger representation of these in 2018. With these in mind, we believe the Halo Championship Series can continue to grow and reach new heights. We hope you'll join us.
We're just a week away from the big show. Until then, keep it locked to Halo.gg and follow @HCS on Twitter. Can't wait to hang out with everyone at the Fall 2017 Finals in Denver!
-Tashi