News
Halo Community Update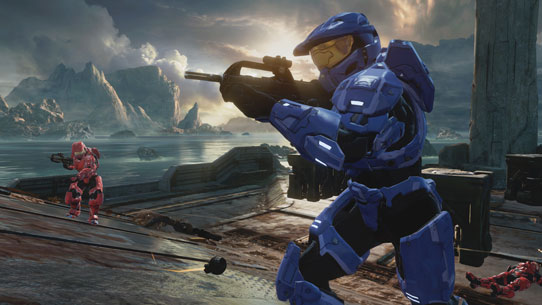 Halo Community Update
As I put together the very blog you are reading, the upcoming content update, the addition of the Halo 2: Anniversary map Remnant, and the Halo 3: ODST campaign enter the final stages of the certification process. Over the past few days, you may have seen ODST appearing in the Xbox Store with placeholder dates, as the Xbox team has been running final redemption tests. We're currently working closely with the Xbox Live team to finalize exact timing and availability, and will provide an update...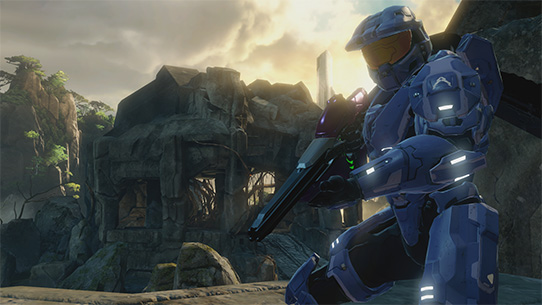 Halo Community Update
It's been a short while since we last spoke, and as some new goodness is on the horizon, I think it's appropriate we talked a bit about it. To begin, the additions of Remnant (Relic) and Halo 3: ODST draw nearer, and the team is currently finalizing the exact availability date for these drops. Once locked, we'll be providing the full details of what's to come, including the exact timing of the releases, the ODST achievement list, and more. As always, we'll also be providing the full details of...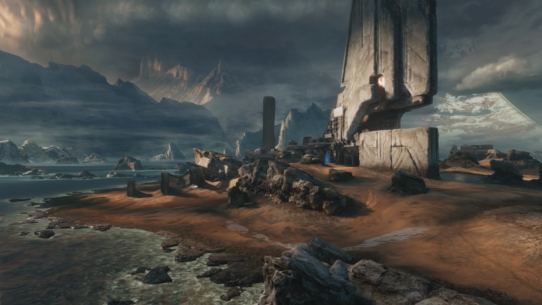 Halo Community Update
As we get closer and closer to the end of May, the weeks start to blend together. The days get longer, news and announcements slow down quite a bit, and teams across the studio focus in on upcoming experiences. For the Halo 5: Guardians team, this means perfecting the polish and presentation of new, never-before-seen goodness that awaits. Across the studio, the MCC team hammers away on upcoming game updates.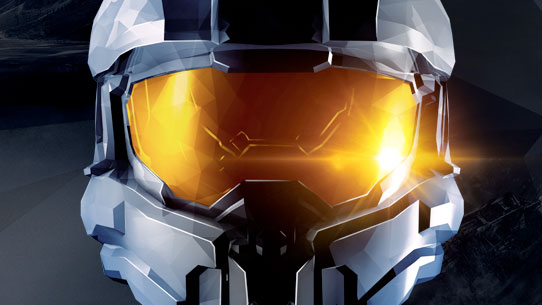 Halo Community Update
Over the past few weeks, the sun has slowly began to make its way back over to the greater Seattle area, indicating that things like summer, sunshine, and warm-weather expeditions are all on the way. One particular annual warm-weather journey is that of E3, and I do believe many of us are already on board a variety of fast-moving hype trains, most of which are not equipped with brakes.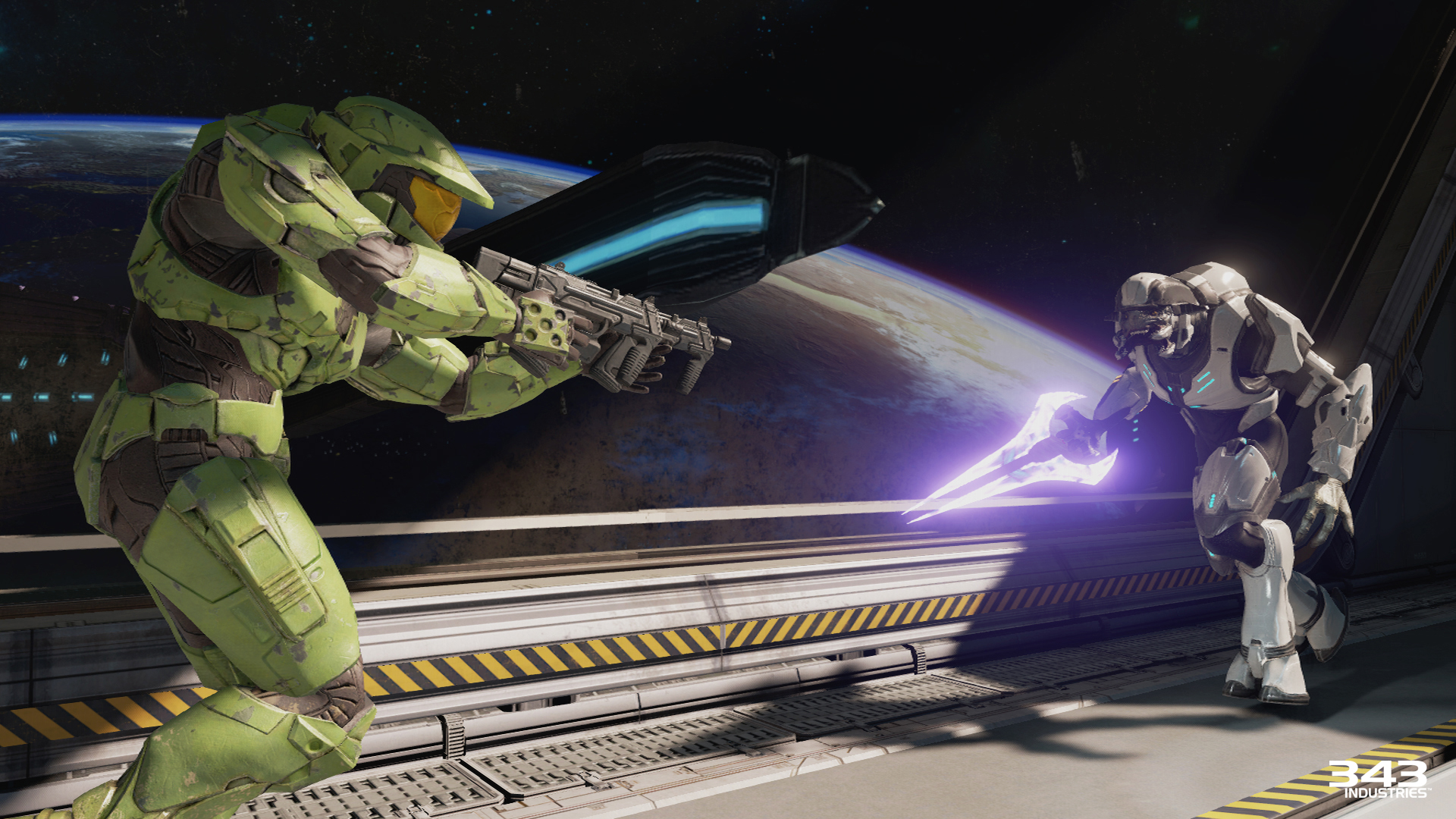 Halo Community Update
We've got quite a few things to talk about this week, including the upcoming MCC playlist and content updates, the just-released Halo: Spartan Strike, and this weekend's Halo Championship Series Season 2 Opener. I'm personally quite excited about all of these, so let's get into it.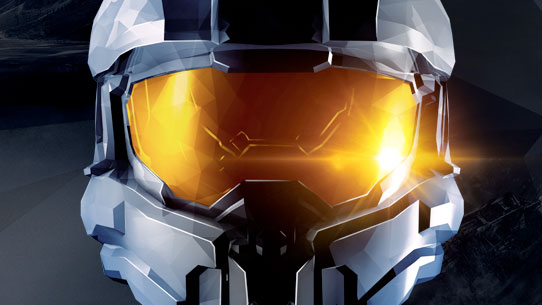 Halo Community Update
Hello friends, checking in once again to provide the latest on Halo: The Master Chief Collection updates, and also talking a bit of #HUNTtheTRUTH. Let's get to it.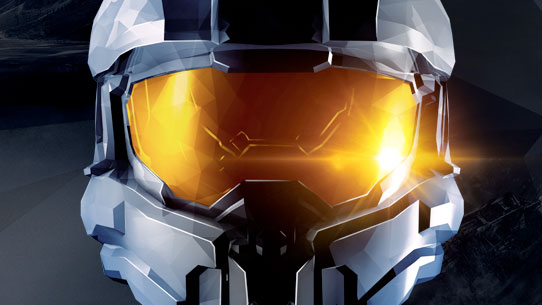 Halo Community Update
When we released our most recent update, we mentioned that the team was hard at work on next month's update, and seeing as April is drawing near, we're checking in to provide the latest on The Master Chief Collection. Let's get into it.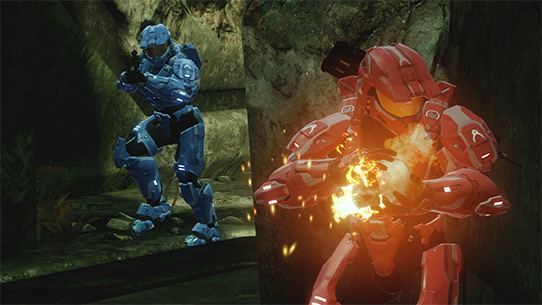 Halo Community Update
This week, we've got the latest on MCC content and playlist updates as well as some extra Halo 5: Guardians Beta stats and notable accomplishments. Let's get into it.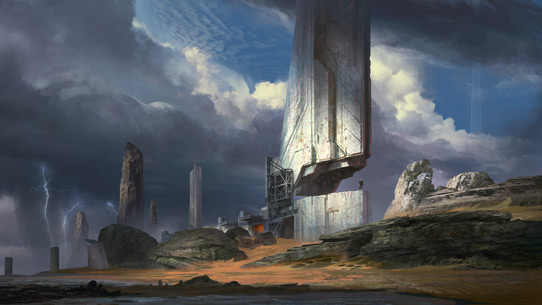 Halo Community Update
Over the past few weeks, we've been completing work on the upcoming content update, which will improve stability, matchmaking, the party and invite system, and more. As we announced previously, this content update includes fundamental changes to the aforementioned systems, and making and validating these changes requires substantial time beyond what was required for prior updates.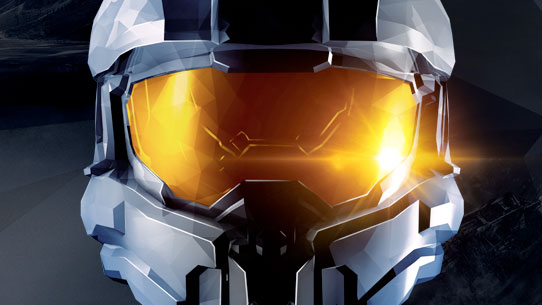 Halo Community Update
Since last week's blog, I've received a fair bit of questions similar to and along the lines of "Does this mean the written Bulletin has returned?" and "Will there be a written update along with every video Bulletin?" While I haven't quite answered these questions nor determined a day of the week for the weekly update just yet, I do know that it is important to provide you with the latest of what's going on inside the studio walls, so I am back with the latest progress updates and status on MCC...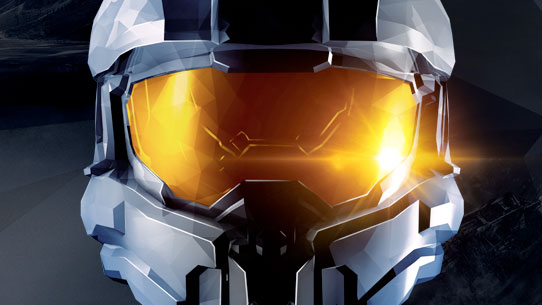 Halo Community Update
Continued improvement to the MCC experience remains our top priority as a studio. Work on our upcoming content update focuses on Matchmaking search time, Match search success, and Lobby / Party functionality. Fundamental changes to these systems will improve the overall experience while also allowing us to address additional issues such as title-specific hit registration, Matchmaking ranking, and beyond.