News
Halo Community Update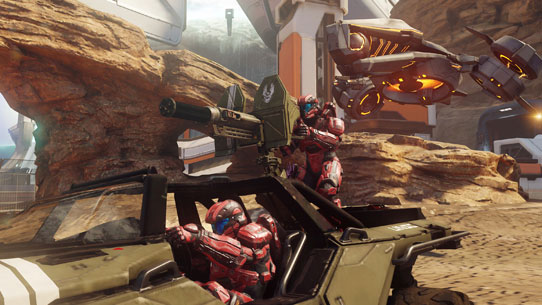 Halo Community Update
As we quickly approach the month of October, much Halo goodness lies ahead. In the coming weeks, we'll detail new features, including ones you haven't yet seen. We'll talk about Halo 5: Guardians playlists and game modes, and much more. You'll see more sneak peeks at the story of Halo 5, as well as things like the REQ System, Spartan customization, and much more. We know you're anxiously awaiting these details, and they will come in due time. Before we move on, I wanted to extend a special...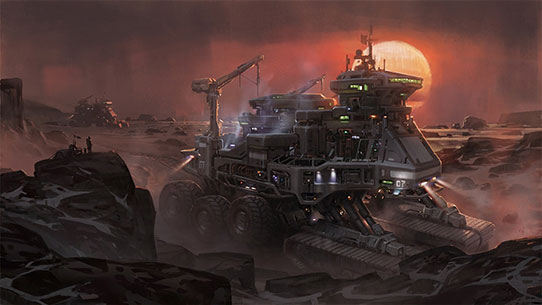 Halo Community Update
Hello friends! PAX Prime is upon us, which means that we've got long days and long nights ahead, and hope to spend many of them with many of you. Due to the holiday weekend, we've got a quick update this week, but we'll talk about a new Halo 5 Arena map, the latest MCC playlist update, and more.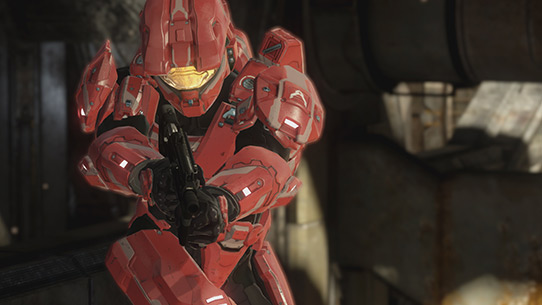 Halo Community Update
With less than 10 weeks until the launch of Halo 5: Guardians, teams across the studio are working hard to put the final polish on maps, levels, animations, UI, and plenty more. Final decisions are being made on game settings, sandbox balance, and more. Personally, I walk around the studio (appearing as if I'm searching for something or someone very important), peeking over desks, and getting way too excited about things like new armor, Forge tools, and more yet-to-be-revealed goodness.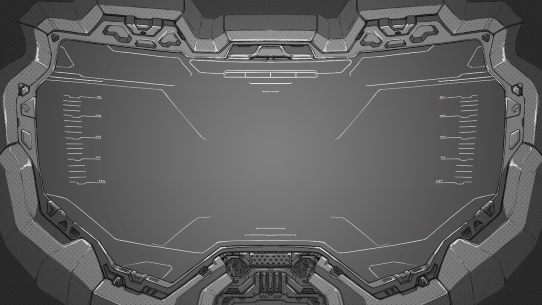 Halo Community Update
We have returned from gamescom – some of us with terrible jetlag, others with a mild case of the post-gamescom flu, and all with stories to tell. Whether it was talking with Halo fans who spent entire days at the Arena or Warzone booths, reuniting with friends that we had met in year's past, or commiserating with fellow fans about the German heat, we had a blast hanging out with all of you.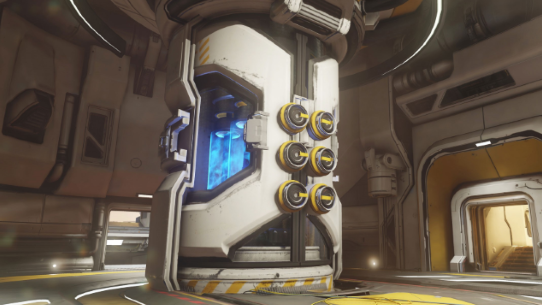 Halo Community Update
If you're reading this, it means that we've arrived safely in Europe for gamescom, and have found a charming café from which to post this transmission. We've snuck this very text through French, Belgian, and German borders in an effort to get it to your part of the world, and we're glad that it too has arrived safely. In the paragraphs that follow, we'll talk about gamescom, new development tales from the world of Warzone, the adventures that await within pages of a recently released short, and...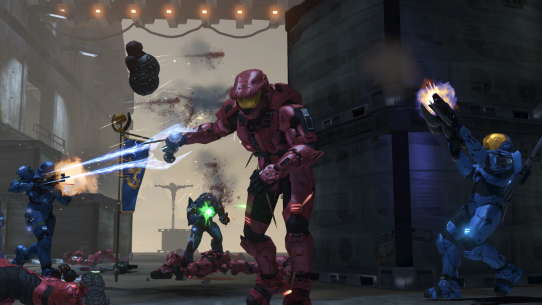 Halo Community Update
Join us as we talk about Action Sack and new playlist updates, the final day of the HCS Season 2 Finals, Halo: Fleet Battles, and more!