News
Halo Community Update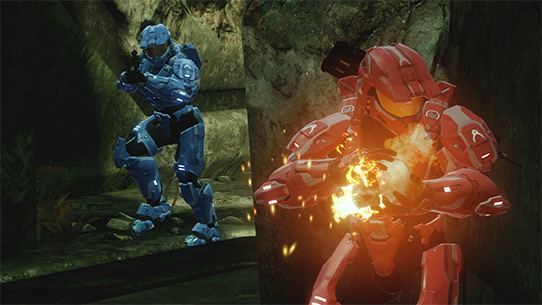 Halo Community Update
This week, we've got the latest on MCC content and playlist updates as well as some extra Halo 5: Guardians Beta stats and notable accomplishments. Let's get into it.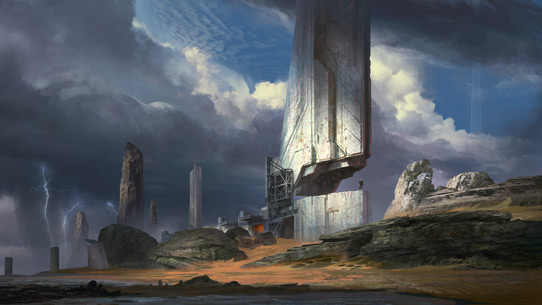 Halo Community Update
Over the past few weeks, we've been completing work on the upcoming content update, which will improve stability, matchmaking, the party and invite system, and more. As we announced previously, this content update includes fundamental changes to the aforementioned systems, and making and validating these changes requires substantial time beyond what was required for prior updates.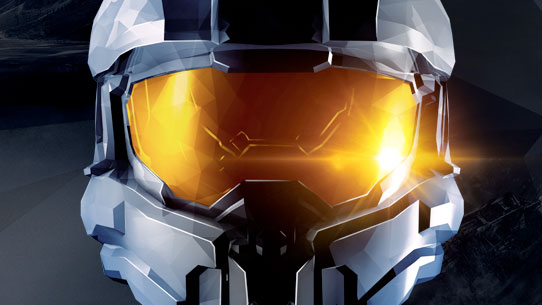 Halo Community Update
Since last week's blog, I've received a fair bit of questions similar to and along the lines of "Does this mean the written Bulletin has returned?" and "Will there be a written update along with every video Bulletin?" While I haven't quite answered these questions nor determined a day of the week for the weekly update just yet, I do know that it is important to provide you with the latest of what's going on inside the studio walls, so I am back with the latest progress updates and status on MCC...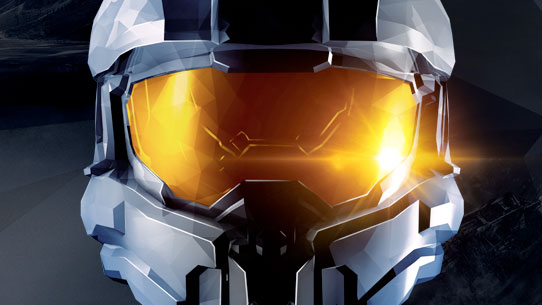 Halo Community Update
Continued improvement to the MCC experience remains our top priority as a studio. Work on our upcoming content update focuses on Matchmaking search time, Match search success, and Lobby / Party functionality. Fundamental changes to these systems will improve the overall experience while also allowing us to address additional issues such as title-specific hit registration, Matchmaking ranking, and beyond.