News
Halo Community Update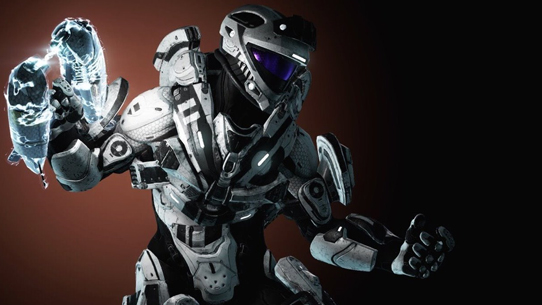 Halo Community Update
Happy Thursday, folks and welcome to another installment of the Halo Community Update! This week we've got three different patches to discuss along with another epic HaloWC weekend, exciting developments for Halo 5 multiplayer, a new team spotlight, and more!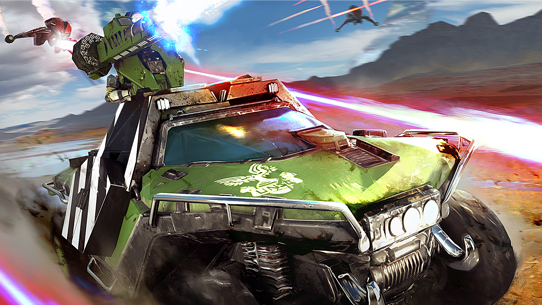 Halo Community Update
Welcome one and all to the latest edition of the Halo Community Update! This week we're celebrating the release of Halo Wars 2 but we've also got plenty of Halo 5 goodness to talk about in addition to a new 343 Team Spotlight, Community Spotlight and of course, a sweet new Play of the Week. Let's go!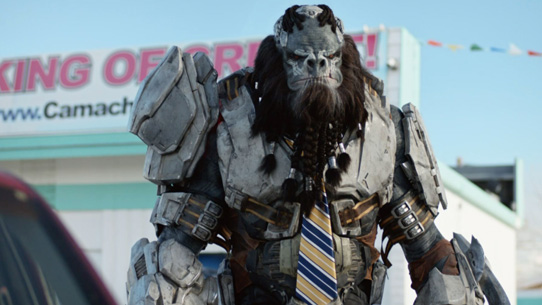 Halo Community Update
This week it's a full on multimedia assault as we dual wield fully loaded salvos of Halo Wars 2 and Halo 5 goodness in our latest community update. From trailers to used cars to Q&A to new helmets we've got multiple targets coming in hot!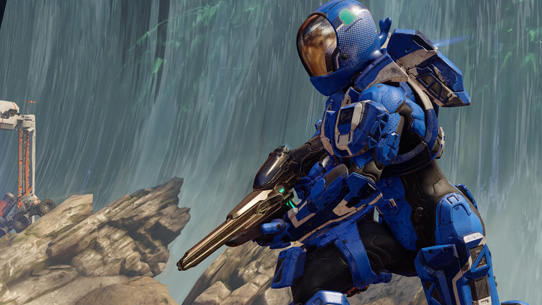 Halo Community Update
Join us for a whale of a good time as we recap the Blitz beta, dissect REQ changes coming to Halo 5, look at several upcoming Spartan helmets, hunt for eggs, meet a member of the 343 team and much, much more!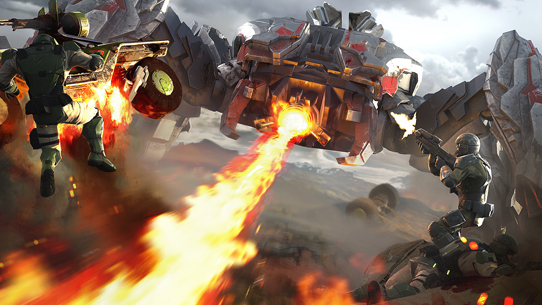 Halo Community Update
Welcome, friends! In this week's update we're talking advanced tips for Halo Wars 2 Blitz, Warzone and new helmets for Halo 5, meeting a 343 team member and a whole lot more.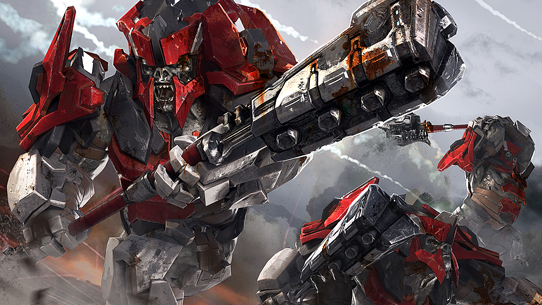 Halo Community Update
Welcome to our first Community Weekly Update of the new year! Read on for the latest on the upcoming Halo Wars 2 beta, a bit of news on Halo 5 matchmaking, the latest info on Halo World Championship, a look at more amazing Forge creations, meet a 343 team member, and more!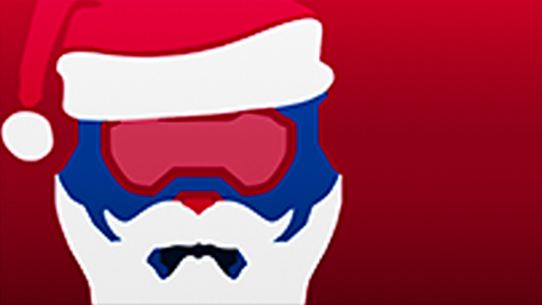 Halo News
Happy Halodays, everyone! 'Twas the Thursday before Xmas and all through 343, the only motion on the tracker is a few folks and me! We've got just a few tiny morsels today in what's ostensibly the final Halo Community Update of 2016. Grab your eggnog, get cozy by the fire and let's jump in.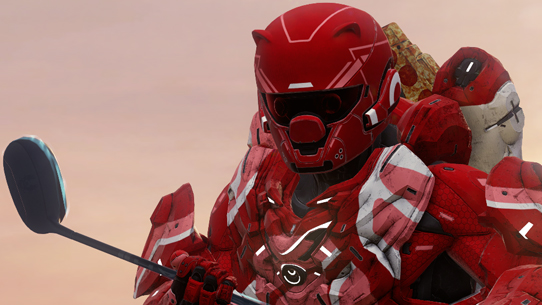 Halo Community Update
Welcome back one and all to the Halo Community Update for your latest dose of news and intel from deep within the walls of 343. This week we've got a lot on tap including a look at post-Monitor's Bounty Forge goodness, an unsung hero and secret helmet, a Warzone update, a recap of recent HCS news, and more!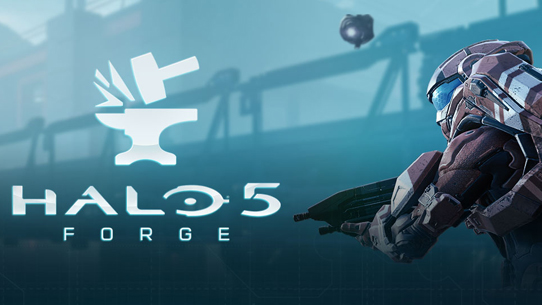 Halo Community Update
The "Monitor's Bounty" release for Halo 5 delivers the biggest update ever to Forge with over 650 new objects, 2 new canvases, and a greatly expanded scripting system including the introduction of "mini games" such as "Race", "King of the Hill" and "Battle Golf." Build and play, bigger and better than ever, on Xbox One and Windows 10.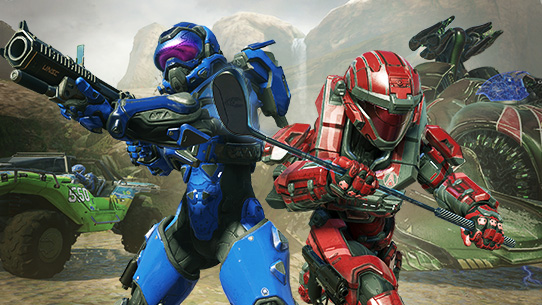 Halo Community Update
By 343 Industries -
Introducing Monitor's Bounty - an epic salvo of experience-enhancing additions, from new weapons, armor, and skins, to brand new ways to build and play, all alongside the biggest Forge update ever seen in a Halo game. Today, we're excited to begin our bountiful breakdown of everything that's in store for your hungry hard drives on Thursday, Dec. 8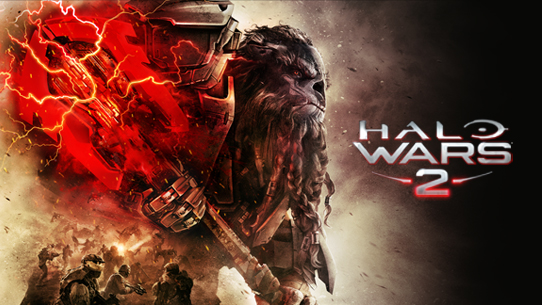 Halo Community Update
It's Friday! After a brief reprieve we're back with a special Halo Community Update with our new furry friend, Atriox, and a bounty of Halo Wars 2 goodness, a preview of this weekend's HCS EU Finals, the long awaited return of Canon Fodder and a sneak peek at the upcoming Halo 5: Guardians update. Let's do this.