News
Halo Community Update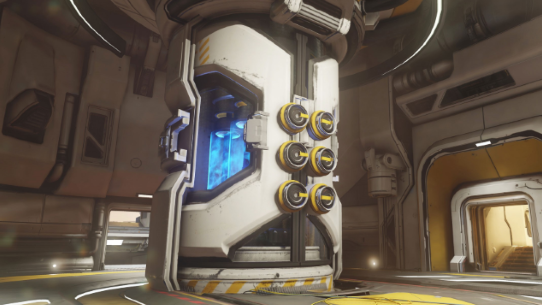 Halo Community Update
If you're reading this, it means that we've arrived safely in Europe for gamescom, and have found a charming café from which to post this transmission. We've snuck this very text through French, Belgian, and German borders in an effort to get it to your part of the world, and we're glad that it too has arrived safely. In the paragraphs that follow, we'll talk about gamescom, new development tales from the world of Warzone, the adventures that await within pages of a recently released short, and...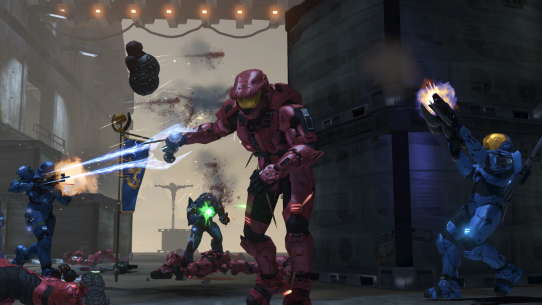 Halo Community Update
Join us as we talk about Action Sack and new playlist updates, the final day of the HCS Season 2 Finals, Halo: Fleet Battles, and more!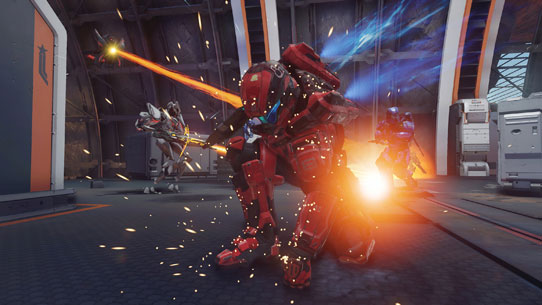 Halo Community Update
We've returned from the adventures of San Diego Comic-Con, each of us in (mostly) one piece, with new stories to tell. We met Halo fans from around the globe, showed you some new things, and played hours of real life Breakout. There are many more stories yet to be told – stories of characters, environments, champions, and more – and we'll do some of that this week in this very blog, starting with the first in-depth look at the development of the recently announced Warzone map, Raid on Apex 7.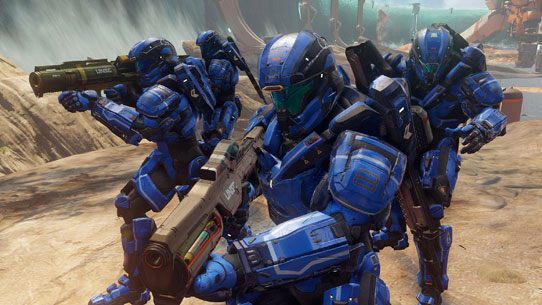 Halo Community Update
Over the past few weeks, teams at 343 and Xbox have been putting the finishing touches on the upcoming show at the world famous San Diego Comic-Con. As I put together this update, many brave souls are already in sunny Southern California, preparing the Halo 5: Guardians booth, the all-new Breakout Arena, a couple of Halo panels, and more. Let's talk about exactly what that more entails, because there's lots. We're coming for you, Comic-Con, and we can't wait for the doors to open.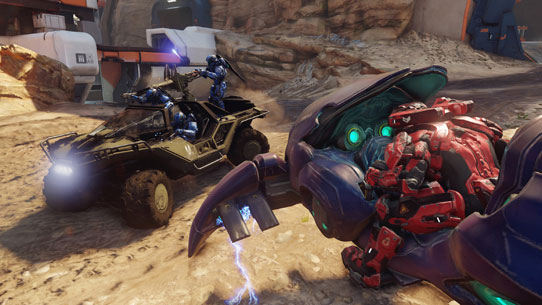 Halo Community Update
This year's E3 was quite special for us on the Halo team. Each morning on the show floor, we watched anxious fans sprint to the Xbox booth to get their hands on newly revealed titles, one of which was Halo 5: Guardians and the accompanying HoloLens experience. Those of you who had a chance to tour a small portion of the UNSC Infinity and get an overview of Warzone are likely aware that you experienced something truly unlike any Halo experience that has come before. If you weren't able to...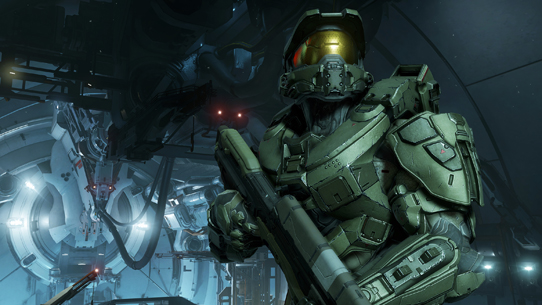 Halo Community Update
Over the past week, you've gotten brand-new glimpses at the Halo 5: Guardians story. You've read bits and pieces about new experiences that await. You've been brought inside studio walls to not only meet new characters, but also the developers who are bringing them to life. With the help of GameInformer, we've continued to show you what the team is spending long days, nights, and weekends building. To catch up the cover story and new interviews, screenshots, videos, and more, head over to the...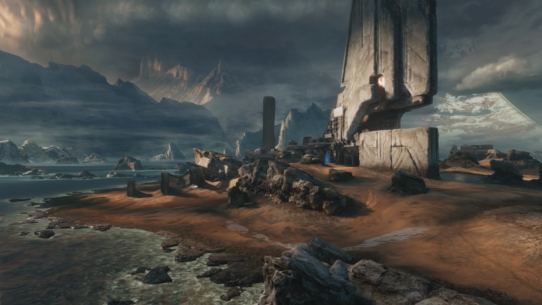 Halo Community Update
As we get closer and closer to the end of May, the weeks start to blend together. The days get longer, news and announcements slow down quite a bit, and teams across the studio focus in on upcoming experiences. For the Halo 5: Guardians team, this means perfecting the polish and presentation of new, never-before-seen goodness that awaits. Across the studio, the MCC team hammers away on upcoming game updates.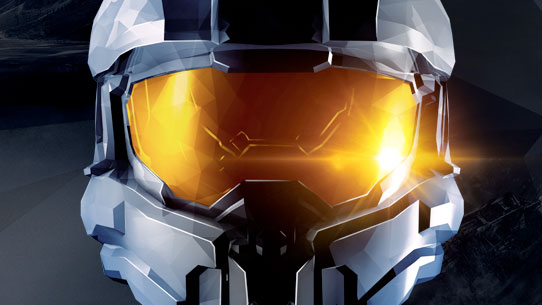 Halo Community Update
Over the past few weeks, the sun has slowly began to make its way back over to the greater Seattle area, indicating that things like summer, sunshine, and warm-weather expeditions are all on the way. One particular annual warm-weather journey is that of E3, and I do believe many of us are already on board a variety of fast-moving hype trains, most of which are not equipped with brakes.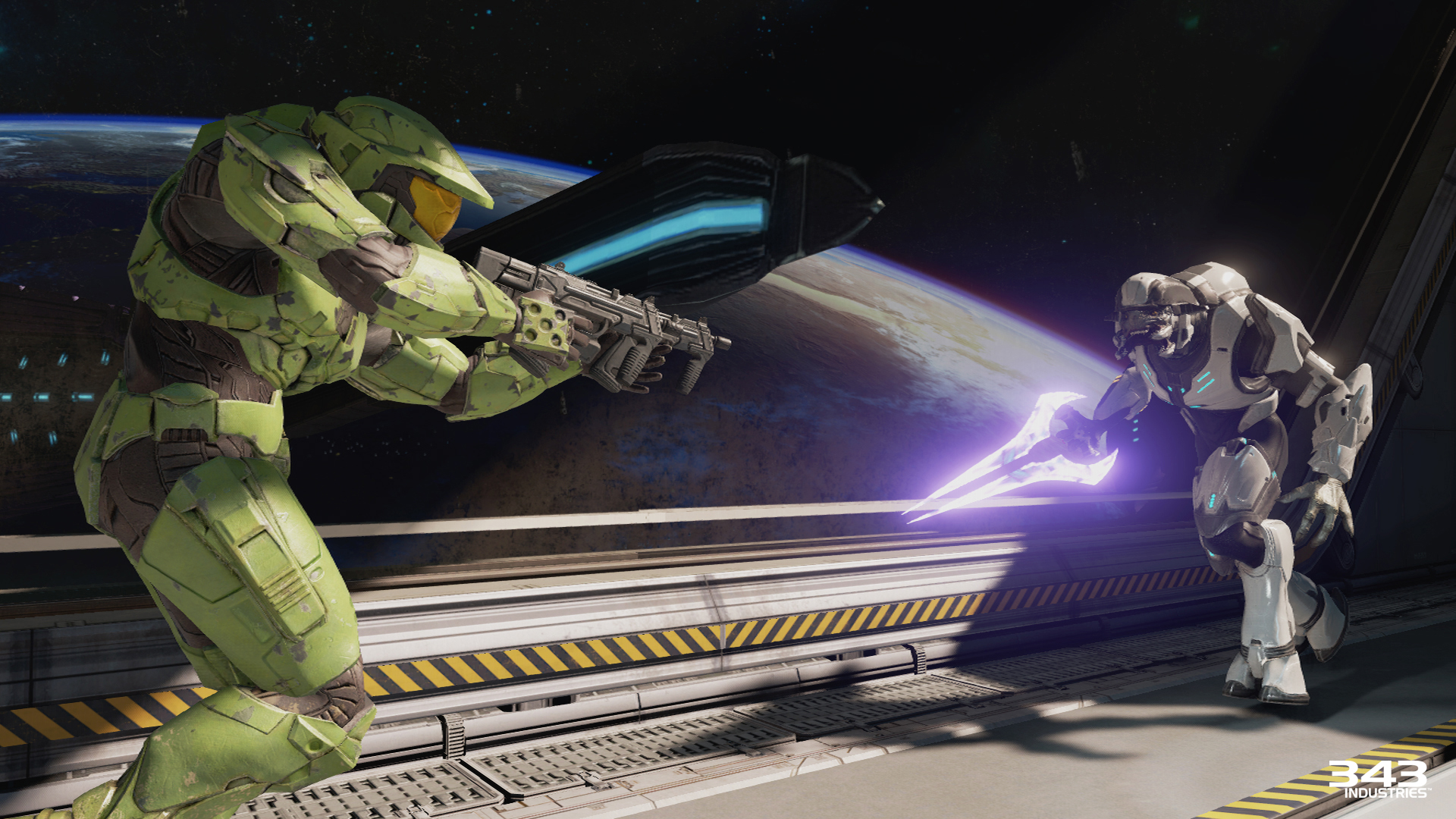 Halo Community Update
We've got quite a few things to talk about this week, including the upcoming MCC playlist and content updates, the just-released Halo: Spartan Strike, and this weekend's Halo Championship Series Season 2 Opener. I'm personally quite excited about all of these, so let's get into it.