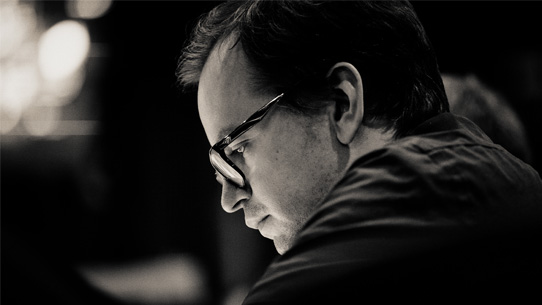 Halo Infinite
Meet the latest composer helping bring the world of Halo Infinite to life – Gareth Coker! Join us as Gareth shares insights into his process, working on Halo, creating Escharum's theme, and more! Plus, you don't want to miss this exclusive music track, "Set a Fire in Your Heart."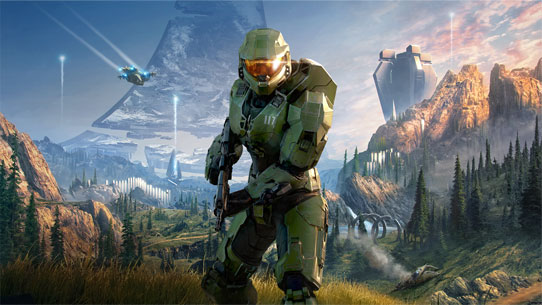 Halo Infinite
By 343 Industries -
Today, I'm thrilled to share the world premiere of Halo Infinite Campaign gameplay with fans around the world. This is the most technically advanced Halo game ever created, paired with the most powerful console on the planet, allowing us to create the most vivid and immersive way to experience our universe.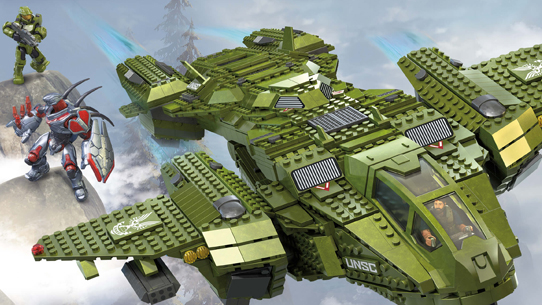 Halo Infinite
By 343 Industries -
Official Halo Infinite collectibles from our partners at Mega Construx are starting to land in stores around the world! Some products will include an offer for exclusive Halo Infinite in-game items and we've got important details on when and how to redeem those codes.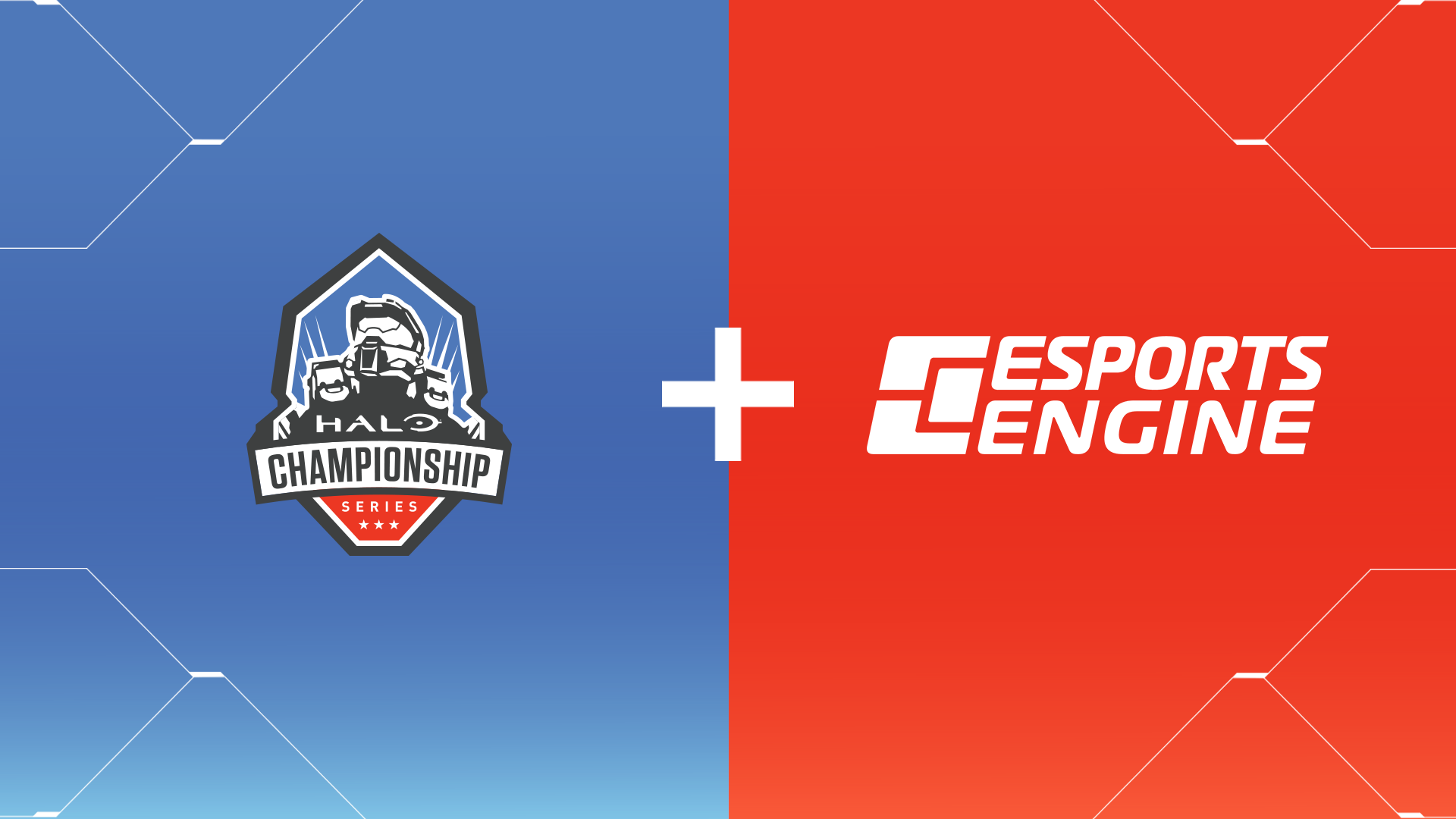 Halo Championship Series
Back in November as part of our celebration of the 5 Year Anniversary of the Halo Championship Series (the official Halo esports league), we revealed the first details of our vision for the future of Halo esports. We shared our ambitions to put together a thriving ecosystem for all players, teams, and partners to flourish in, and our plans to release a full 12 month esports roadmap before launch, to name just a few. To build the greatest esports program Halo has ever seen, it will take a...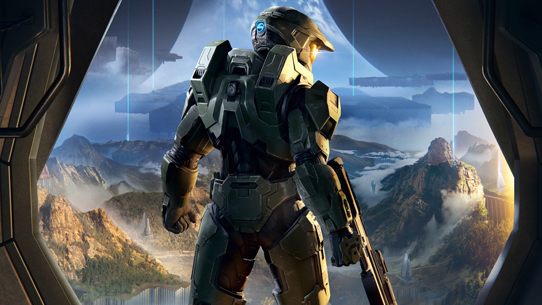 Halo Infinite
By 343 Industries -
E3 is an exciting time for the entire video game industry, but for our team at 343 Industries it also marks a new beginning. This year our story-driven Halo Infinite teaser, created with the Slipspace Engine, unveils the beginning of the narrative marking the next chapter of the Master Chief's story. We're also pleased to announce that Halo Infinite will debut in Holiday 2020 on Xbox One, PC and our next generation of consoles, Project Scarlett.
Halo Infinite
By 343 Industries -
E3 2018 is a monumental moment for the Halo franchise and for us here at 343 Industries, and we couldn't be more excited to share with you a glimpse of our new Slipspace Engine, which will power our next title, Halo Infinite. It's been a busy stretch here at 343 since the launch of Halo 5: Guardians between supporting the title with post-release updates and secretly working on our new Slipspace Engine tech in parallel. Finally showing the world some of what we've been working on has really...