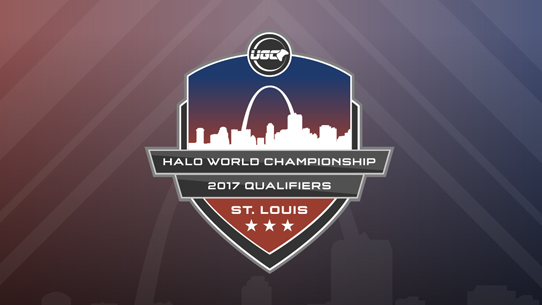 Halo Championship Series
After a scintillating end to the HCS Pro League Fall 2016 Season, the wait for the Halo World Championship 2017 has seemed nigh unbearable. However, after a holiday offseason break that was anything but uneventful, that wait is over and the action is ready to commence in St. Louis for the opening round of the Halo World Championship 2017 Qualifiers.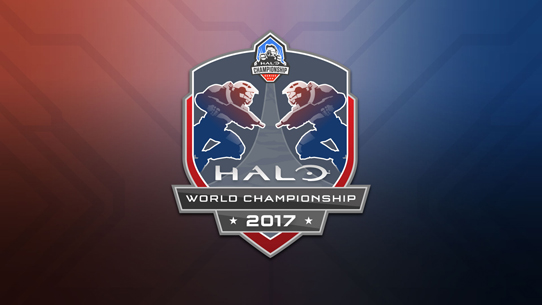 Halo Championship Series
Hey everyone, Tashi here with some HCS updates. The Halo esports team is working closely with UGC to put the finishing touches on the upcoming event in St Louis, as well as prepping for Halo World Championship qualification in other regions. While the final details of the official handbook are on the way, I wanted to share some updates on items we know are important to you as you prepare for qualification.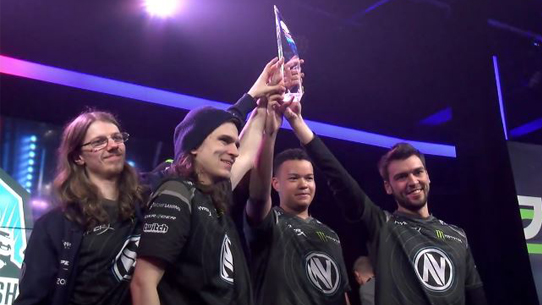 Halo Championship Series
What started out as an ending turned into a beginning, as the NA HCS Pro League Fall 2016 Finals simultaneously put an emphatic bow on and incredible season, and signaled the beginning of a brand new golden era of competitive Halo. A scintillating weekend of action culminated in what many have already called the most exciting series in Halo eports history.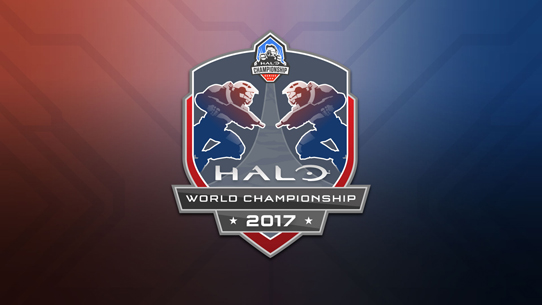 Halo Championship Series
Today, we're extremely excited to announce the Halo World Championship 2017, which will serve yet again as a true crown jewel in the Halo esports calendar. The Halo World Championship 2017 will showcase the best Halo talent on Earth, all fighting to prove that no Spartan stands taller than they do. Can the defending World Champs repeat history and bring a World Championship title across the #GreenWall to the ravenous fans of OpTic Gaming? Can European powerhouse FAB Esports best last year's Top...
Halo Championship Series
After a grueling gauntlet of regular season match play, the sun is now setting on the Fall 2016 Season of the North America HCS Pro League Fall Season, where the top Halo players and teams across the nation have competed in two matches each week over seven weeks. Now, the top four teams in the standings prepare to battle it out in the NA HCS Pro League Fall 2016 Finals to claim the North American crown.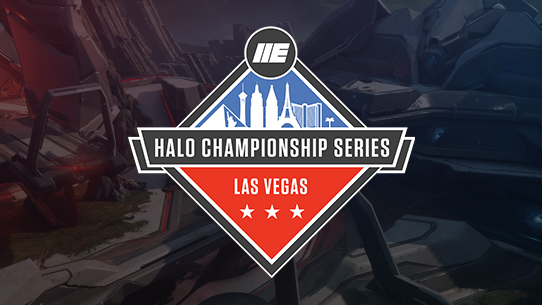 Halo Championship Series
Sometimes, what happens in Vegas doesn't exactly stay in Vegas. Such was the case this weekend as Halo fans across the globe tuned in to see a marathon weekend of Halo action taking place at the Millennial Esports Arena at Neonopolis. HCS Las Vegas had just about everything you might want to see in a live tournament: upstarts making waves, champions making plays – oh, and a wizard with a birthday.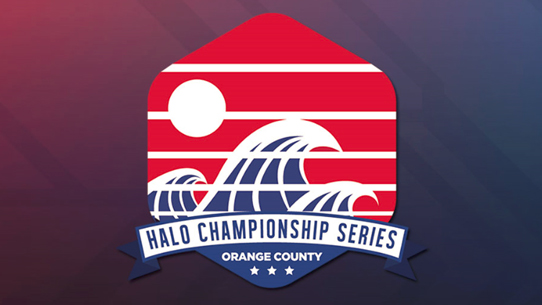 Halo Championship Series
This week, a time-honored Halo tradition will be upheld as players and teams from all backgrounds and locales will converge on Santa Ana, California for HCS Orange County – an epic live event that will showcase top talent up close and in-person. Recently, we previewed the format details for both the Team and FFA tournaments, and from the very outset, it was clear that something special is about to go down on the west coast. With top teams and players from both the HCS Pro League and HCS Open...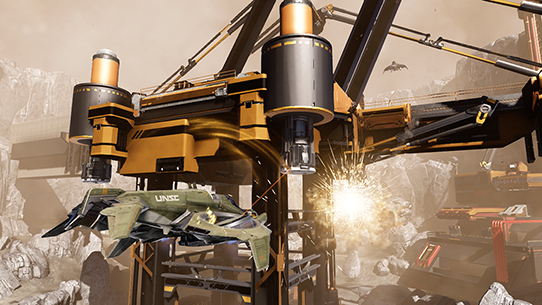 Halo Community Update
Greetings, friends. We've got a quick Community Update this week, but one that we hope still serves as an essential pit stop for all your Halo ponderings and insatiable interests. Over the past few weeks, we've been keeping an eye on your findings since Anvil's Legacy, Halo 5: Forge, and the Halo app dropped.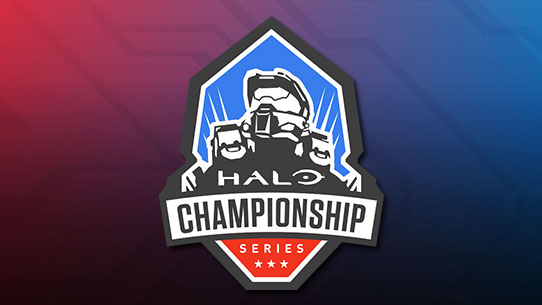 Halo Championship Series
Coming off an incredible Summer 2016 Season, the Halo Championship Series: Pro League by ESL is poised to be back bigger and better than before. On both sides of the pond, the HCS Pro League Summer 2016 Season delivered incredible matches and excitement, while providing valuable learnings for us on the HCS team. Heading into the Fall 2016 Season – as well as the 2017 Halo World Championship - 343 and ESL are excited about incorporating excellent feedback provided by teams, players, and fans all...