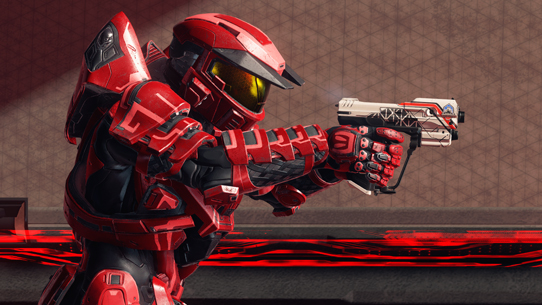 Halo Championship Series
Earlier this week, members of the 343 Multiplayer team met with top HCS players to gather feedback, input, and ideas for this season's settings. Based on this feedback, today, we're excited to launch "version 1" of the HCS Summer Season settings in the HCS Summer Preview playlist – live in Halo 5 right now. Over the next two weeks, we'll be gathering feedback from top players via official feedback sessions, and the entire community via an official forum thread below, as we work to make final...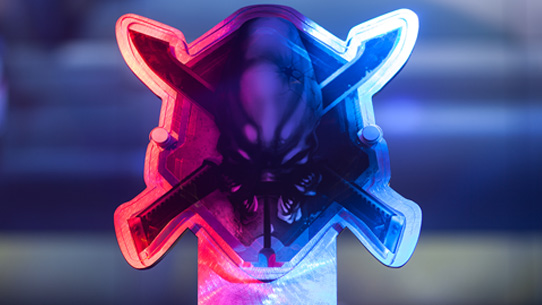 Halo Community Update
In this week's Halo Community Update, we take a look back at an epic championship weekend!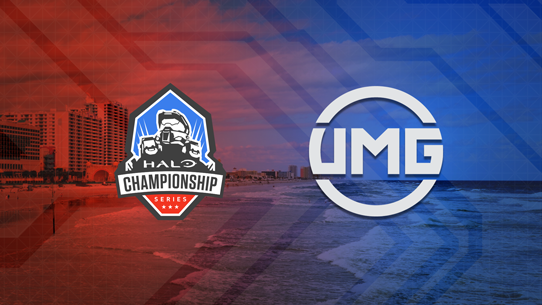 Halo Championship Series
Save the date and break out the sunscreen because competitive Halo is coming to Daytona Beach, Florida! HCS Daytona by UMG takes over the Ocean Center Arena from May 12-14 and will include a $75,000 4v4 tournament (both open and championship bracket) as well as a $5,000 FFA tournament.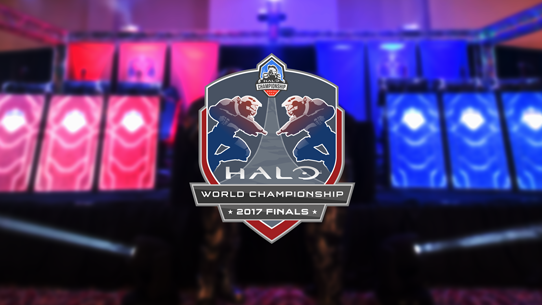 Halo Championship Series
The wait is over. The twists and turns of the road to the HaloWC 2017 Finals have all lead to this moment, where 12 of the planet's greatest Halo teams will vie for greatness, glory, and a million-dollar payout. Will OpTic Gaming continue their dominance and give each of their squad members a second-straight championship ring? Will an international team shock the world with a top finish? The answers to these questions, and many, many more, lie in the midst of the incredible action that will...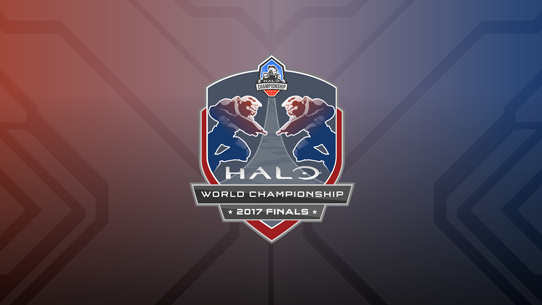 Halo Championship Series
An important matter has come to the attention of Halo Championship Series (HCS) and Halo World Championship (HaloWC) Officials regarding player eligibility rules within the HaloWC 2017 Rulebook - find out more here.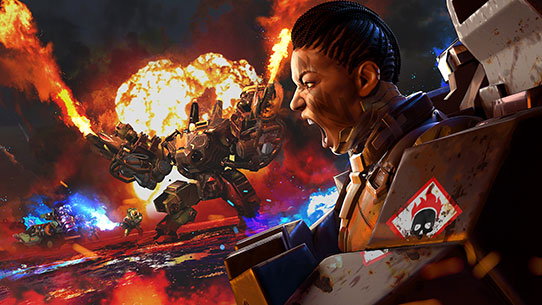 Halo Community Update
Annnnd we're back! After a brief hiatus last week on account of PAX East and a flurry of other blog posts, it's good to be back at the helm of the Halo Community Update. Today we've got a brand new Vidoc exploring the next leader coming to Halo Wars 2, a preview of the next Halo Wars 2 patch and ranked playlist details, Halo 5 API assets, a HaloWC update, Community Spotlight, and more!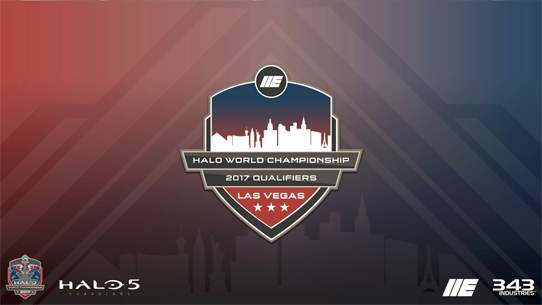 Halo Championship Series
In an event that was a ceaselessly exciting as the host city itself, the Las Vegas Qualifier lived up to its billing as a must-watch stop on the road to the Halo World Championship 2017. The incredible weekend of matches featured the overtime periods ever seen in a major tournament, a testament to the ridiculously tight competition up and down the bracket.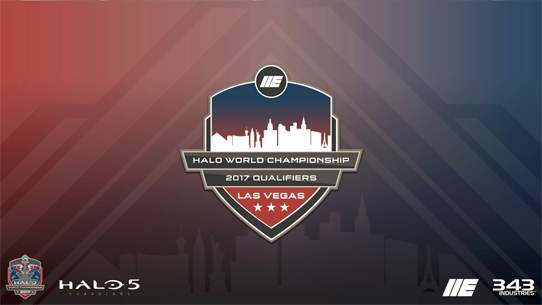 Halo Championship Series
With St. Louis, London, and Mexico City qualifiers now complete, and the Australia & New Zealand online qualifier in the books, the final piece to the Halo World Championship 2017 puzzle awaits in Las Vegas, where the last remaining spots will be filled by top North American teams. And if there's anything Las Vegas is known for, it's that you're never quite sure when you're about to hit the jackpot – or whether or luck has simply run out. This weekend, March 3-5, those questions will be...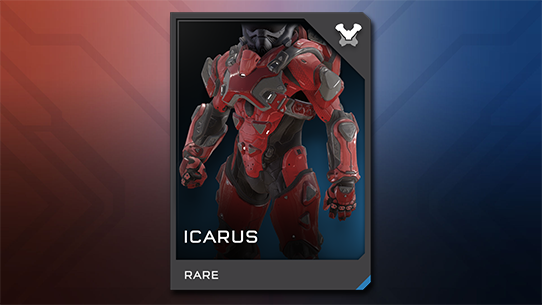 Halo World Championship
Hey everyone, Tashi here with an important update to the Halo World Championship 2017 ruleset. It has been brought to our attention that the Icarus armor has some unfortunate issues that impact gameplay in a way that gives the Spartan who equips it an unfair advantage. The issues are related to audio/visual effects, and not related to shot registration or things of that nature. To be clear, these issues are just caused by the armor, and not the helmet.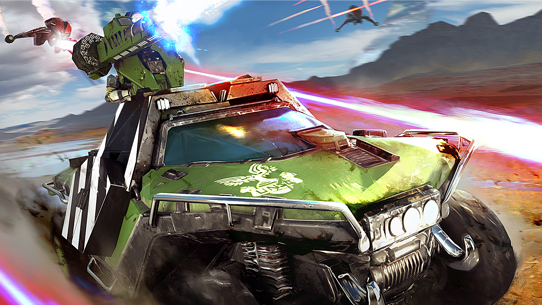 Halo Community Update
Welcome one and all to the latest edition of the Halo Community Update! This week we're celebrating the release of Halo Wars 2 but we've also got plenty of Halo 5 goodness to talk about in addition to a new 343 Team Spotlight, Community Spotlight and of course, a sweet new Play of the Week. Let's go!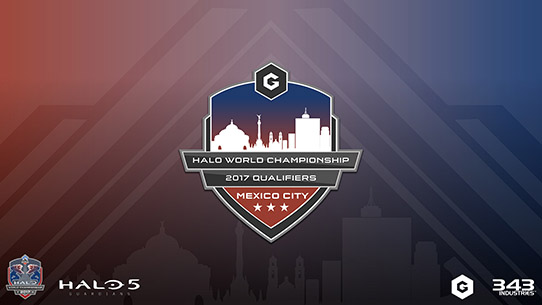 Halo World Championship
Calling all competitors! The Halo World Championship is making its next stop in Mexico City – the first ever official open HaloWC or HCS event in Latin America! Today, we've got some updated event details for you, FFA information, and more. Let's dig in!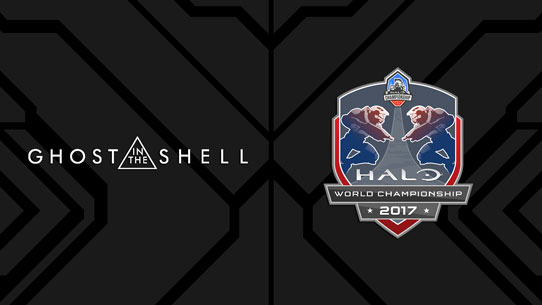 Halo 5: Guardians
With each month that passes, the Halo community continues to surprise us with the unique maps created in Halo 5's Forge mode on both Xbox One and Windows 10. To celebrate the Halo World Championship, we've partnered with Paramount Pictures and the upcoming film Ghost in the Shell, and are excited to reveal the Forge community's next challenge - the Ghost In the Shell Halo 5 Forge Contest! At the Halo World Championship Finals next month in sunny Southern California, audience members will be...