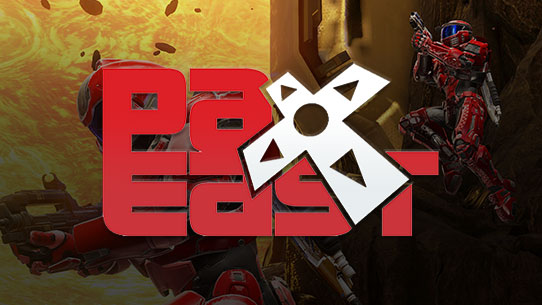 Halo Championship Series
Just a few weeks ago, Team Allegiance and Counter Logic Gaming met in Hollywood, California to determine which team would stand atop the rest as the 2016 Halo World Champion. While only one team came away with the $1 million prize, both teams were to be invited directly into the HCS Pro League as a commendation for their incredible performance throughout the Halo World Championship season and final tournament. CLG's dominant roster currently remains intact, but the members of Team Allegiance...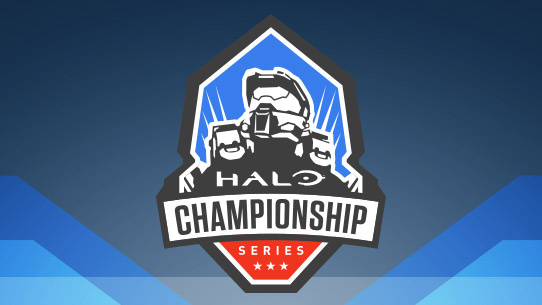 Halo Championship Series
Last night, the two best Halo teams in the world went head-to-head in a thrilling World Championship final that has literally changed their lives. Today we signify the next evolution of Halo esports. The Halo World Championship 2016 could be seen as a finale of sorts – the ultimate event in the Halo Championship Series sports calendar – but from our perspective, it's really just the beginning.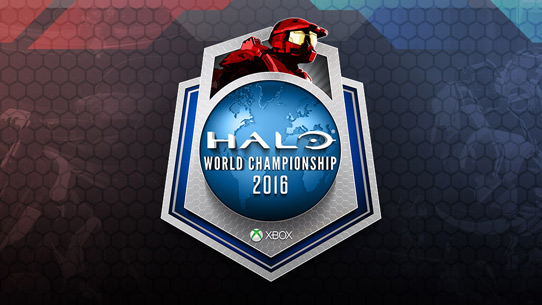 Halo World Championship
By 343 Industries -
As we approach the final stages of the Halo World Championship, we've been amazed by the performances of the top teams and squads from around the world. Veteran players have proved they've got what it takes to dominate in the next chapter of Halo multiplayer, up-and-coming players have broken into the top seeds, and a final batch of North American roster changes have left us with no idea what may happen next.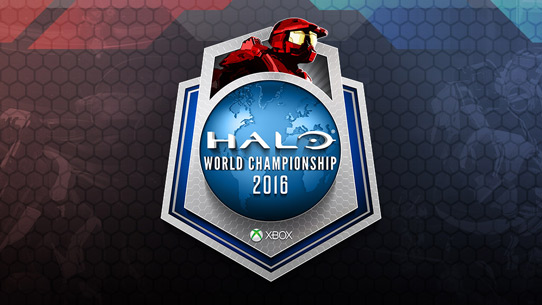 Halo Championship Series
The first online qualifiers for the Halo World Championship begin this weekend! Teams spanning the globe will compete for glory, ranking points, and a chance for a precious spot in their Regional Finals.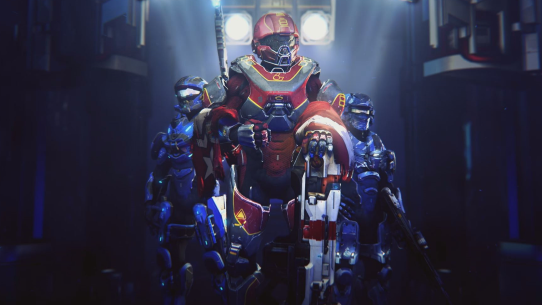 Halo Championship Series
By 343 Industries -
The first ever Halo World Championship kicks off this winter! Qualification for the global tournament will begin in December, with the grand finals culminating in March of 2016. The largest Halo tournament in history will discover the top teams from around the globe, with 16 teams at the final event.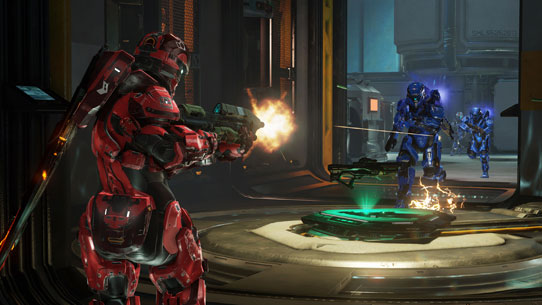 Halo Championship Series
Halo's heritage is rooted in rich storytelling. However, often when we think about stories in Halo, the tendency is to focus on Halo's Campaign. The heroic tales of Master Chief traveling across the galaxy uncovering mysteries of the past to protect humanity's future. We think about Cortana and her hardships, her struggle with rampancy and her sacrifice. The Campaign has many stories, but what are the stories of Multiplayer?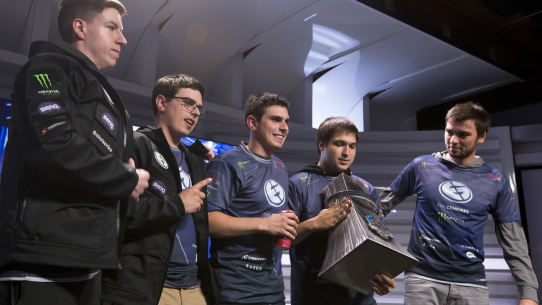 Halo Championship Series
This past weekend the Top 8 teams in the Halo Championship Series made their way to a sold out ESL Studios for the Season 2 Finals. What ensued was 3 days of legendary Halo competition that won't soon be forgotten. Overkills, Killing Frenzies, Exterminations and Environmentalist medals were earned as these teams duked it out for their share of $150,000 and title of Season 2 Champion.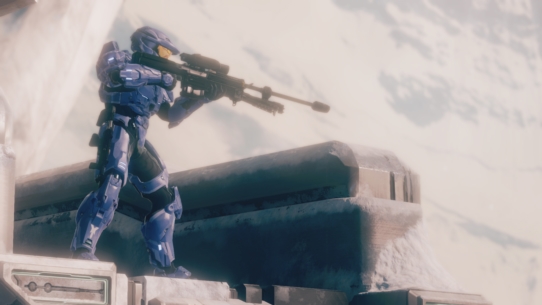 Halo Championship Series
Tune in this weekend to the Halo Championship Series Season 2 Finals by ESL! After months of competition, the Top 8 teams in the HCS battle for their share of $150,000 and title of Season 2 Champion! You can watch the action live by tuning in to the Halo Channel or Twitch.tv/Halo.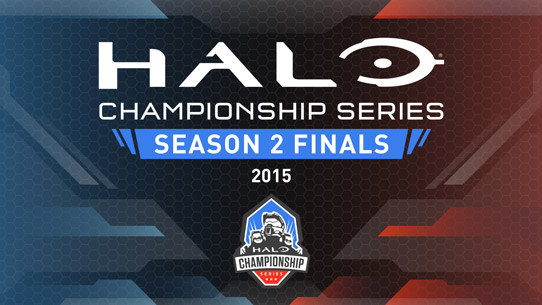 Halo Championship Series
Professional gamers aren't the only winners at the Halo Championship Series Season 2 Finals. Get in on the action for a chance to win an Special Edition Halo: The Master Chief Collection Xbox One Bundle or Collectible Halo 5: Guardians Xbox One Controllers.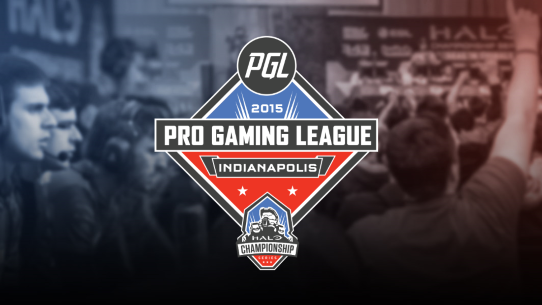 Halo Championship Series
Season 2 of the Halo Championship Series is nearing its conclusion, and we've got just one more LAN tournament in regular season play! HCS Indianapolis is this weekend and not only will teams be fighting for their share of $50,000, but they'll also be fighting for their spot in the Season 2 Finals next month at the HCS Season 2 Finals by ESL in Burbank, California.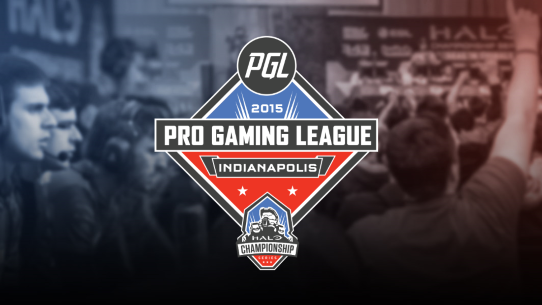 Halo Championship Series
In exactly three weeks, we'll be at HCS Indianapolis at Indy PopCon 2015 for the final open tournament in Season 2, and we hope you'll join us! We have some exciting news to drop for those thinking about competing, as well those watching in-person and from home. Let's get right into it.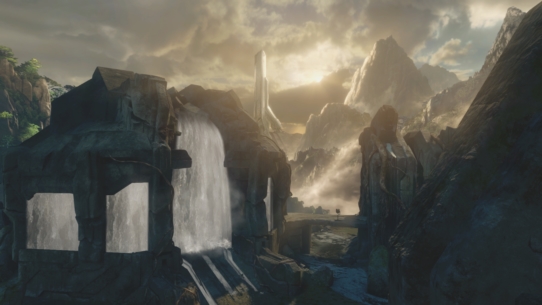 Halo Championship Series
Since the start of Season 2, we've been working with pro players to fine tune the map Shrine, specifically in regards to Red vs. Blue balance as it pertains to spawning and line of sight discrepancies. With the help of professional teams and players, we've updated the map, and it is now available in the Official HCS File Share, under "HCS Shrine (v2)" and "HCS Shrine Assault (v2)."