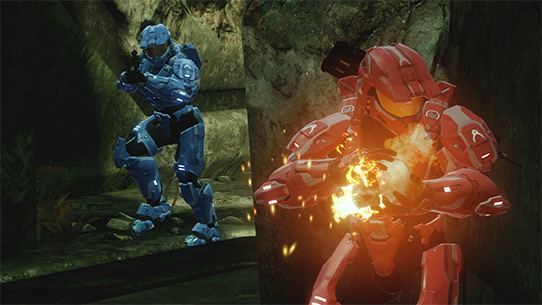 Halo Community Update
This week, we've got the latest on MCC content and playlist updates as well as some extra Halo 5: Guardians Beta stats and notable accomplishments. Let's get into it.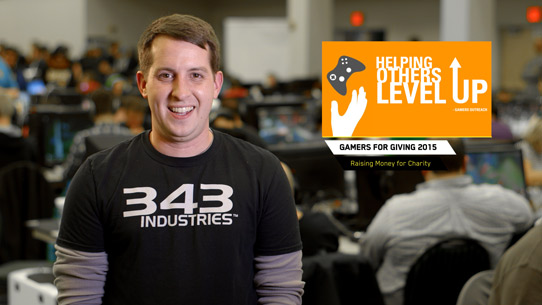 The Bulletin
By 343 Industries -
This week, we come to you from the Gamers for Giving charity event where we interview the founder of the Gamers Outreach Foundation, and recap all the excitement from the Halo Championship Series tournament.
Halo News
This past weekend, thousands tuned in to watch the final regular season LAN tournament before the Halo Championship Series Season 1 Finals. The gaming community came together for a great cause at Gamers for Giving in Ann Arbor, Michigan. Attendees and viewers raised over $50,000, more than doubling the original donation goal. We'd like to start by saying thank you to all who participated in this event - whether through donation, supporting the stream, or competing at the event.
Halo Championship Series
After three months of rigorous competition on Xbox Live and several LAN tournaments around the United States, regular season competition of Halo Championship Series' inaugural season has come to an end. The following teams and players have accrued enough HCS points to secure and invitation to Season 1 Finals at PAX East in Boston, Massachusetts.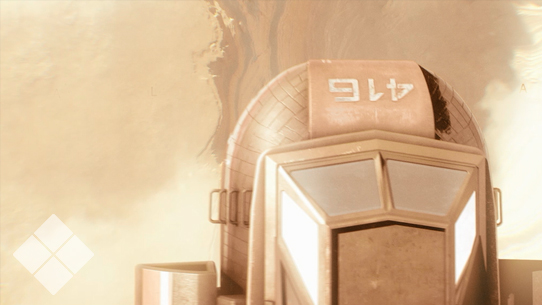 Canon Fodder
This week in Canon Fodder, we give Second Story a second look, and add some heroic helljumpers to the Universe section.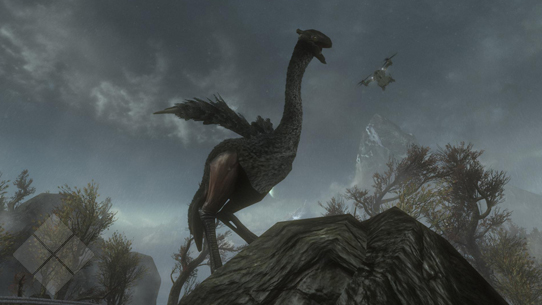 Canon Fodder
This week in Canon Fodder, we answer a few of your burning questions about the Halo universe.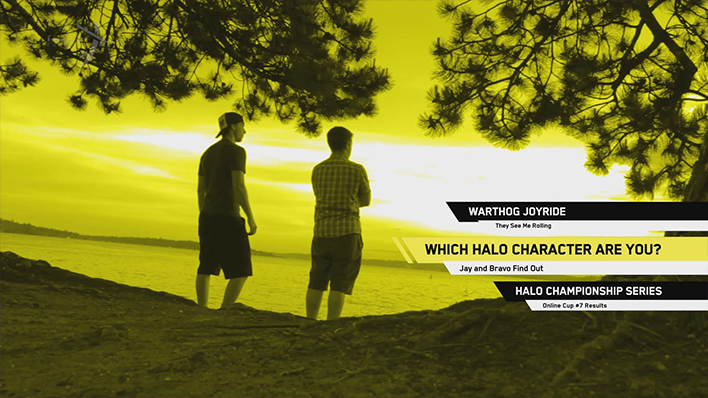 The Bulletin
By 343 Industries -
This week, we recap on the current Halo Championship series standings and schedule, we take a ride in the Warthog, and Jay and Bravo disagree about which Halo character they are.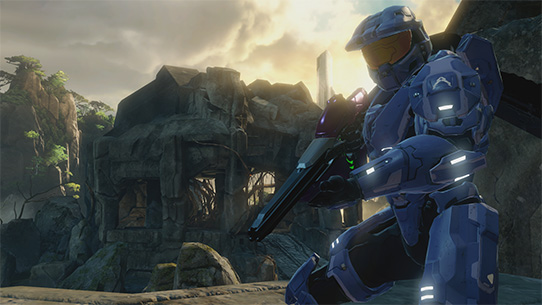 Halo Championship Series
This is it – the final weekend of regular season competition in Season 1 of the Halo Championship Series. This weekend, we find out who will make it to PAX East in Boston to compete on the ESL Arena stage for $100,000 in prizing. We recommend you clear your schedule this weekend and get comfortable because we have two full days of incredible Halo action coming your way.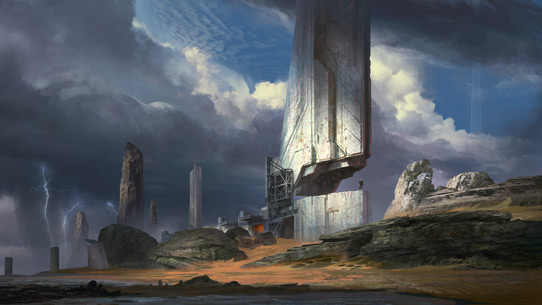 Halo Community Update
Over the past few weeks, we've been completing work on the upcoming content update, which will improve stability, matchmaking, the party and invite system, and more. As we announced previously, this content update includes fundamental changes to the aforementioned systems, and making and validating these changes requires substantial time beyond what was required for prior updates.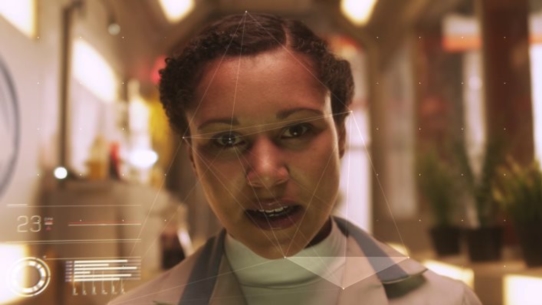 Halo 5: Guardians
By 343 Industries -
Since the launch of Halo: Nightfall on the Halo Channel, many curious fans have discovered the unlockable Second Story content that lets you look even deeper into the story through special ONI EYES files.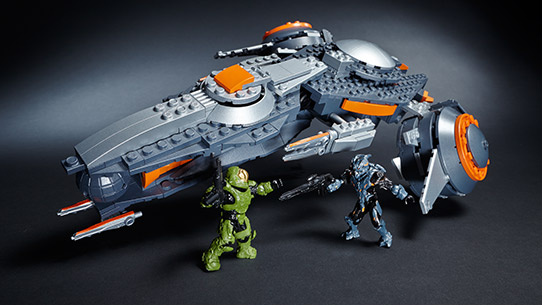 Halo News
By 343 Industries -
The 112th annual North American International Toy Fair once again descends upon New York City with an impressive collection of Halo licensed merchandise on display. With Halo 5: Guardians slated for release this year, Halo's top licensed partners are ready to unveil a brand new collection of toys and collectibles.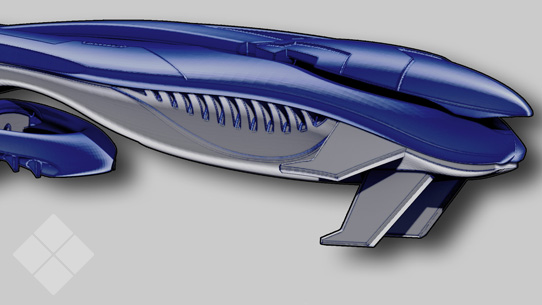 Canon Fodder
This week in Canon Fodder, find out some awesome new info on the upcoming fleet miniatures tabletop game coming from 343 Industries and Spartan Games. Plus, new Universe entries!