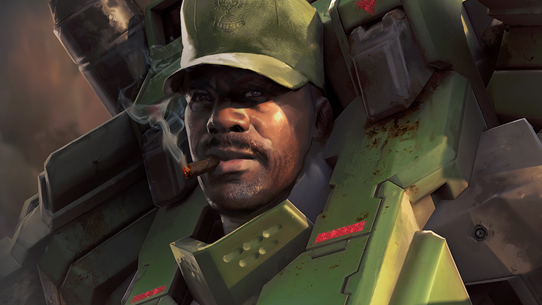 Halo Community Update
Greetings, fair franchise followers! Welcome back to another installment of your most favoritest official Halo community update in the entire world. We've got a decent bit to cover, so let's get right to it!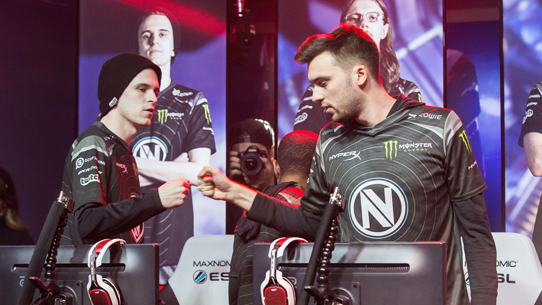 Halo Championship Series
After two incredible and action-packed events in Halo World Championship 2017 and HCS Daytona, the HCS Pro League is primed and ready to get back underway with the opening week of the Summer 2017 Season.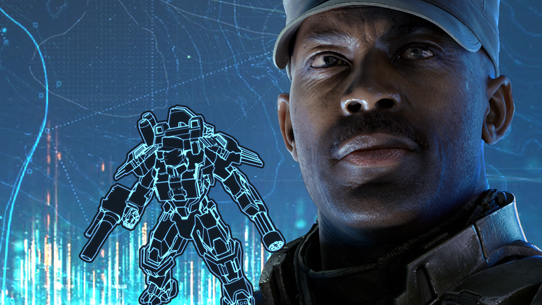 Halo Wars 2
He's back! The newest leader for Halo Wars 2 is none other than Sergeant Johnson himself and this time he's brought his "Green Machine" with him. Read on to learn more about the new units, abilities and tactics that ol' Sarge will bring to Halo Wars 2 - available now for Windows 10 and Xbox One!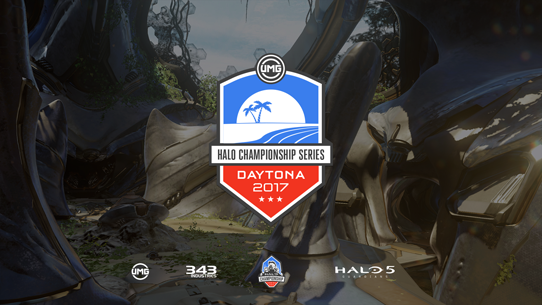 Halo Championship Series
HCS Daytona is officially in the books, and the beach-side battle did not disappoint in the slightest, bringing us a wild weekend of incredible matchups. The sunshine state storylines were infinite and epic, with both veteran champions and surprising new blood delivering some magical moments for Halo fans everywhere.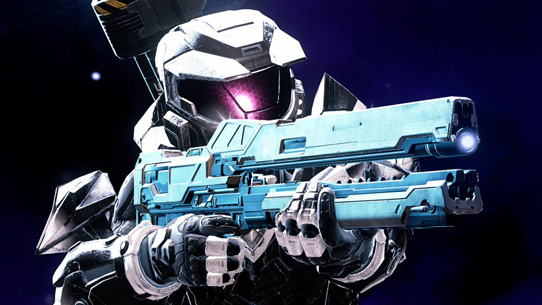 Halo Community Update
It's HCS Daytona-eve and while most of the team is in Florida getting ready for tomorrow's kickoff I'm holding down the fort to bring you the latest installment of the Halo Community Update. It's been a bit of a slow news week with all sights set on Daytona but we do have new patch notes for Halo Wars: Definitive Edition, a peek at some revamped Blitz maps for Halo Wars 2, good news for Warzone fans, and another awesome Community Spotlight. Let's go!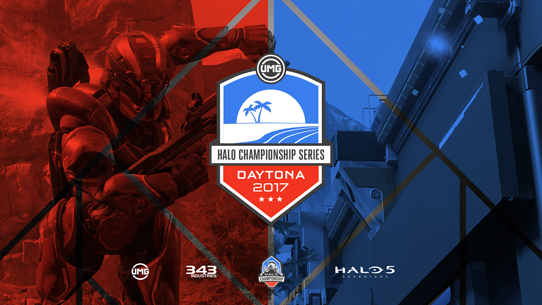 Halo Championship Series
They say if you hold a conch shell to your ear, you can hear the ocean. These days, we're pretty sure the same thing happens when you don a set of Astros and hop into some Halo 5 Arena play – indeed, Florida fever has struck 343 with HCS Daytona by UMG closing in on our schedule's shores next weekend, May 12-14.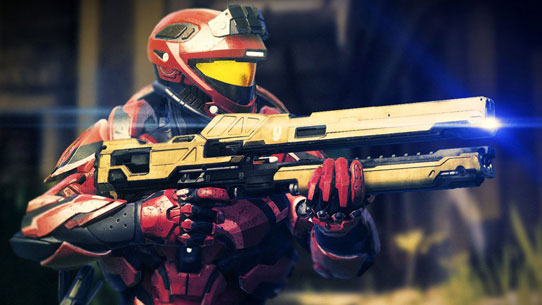 Halo Community Update
This week we've got a new Halo 5 season kicking off, a new rotational playlist, exciting Halo product updates, Halo Wars 2 balance tweaks and sound files, and a plethora of Spotlight goodness. Let's get to it!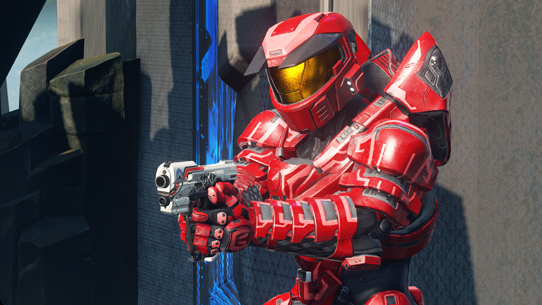 Halo Championship Series
Last week, we detailed the "version 2" update of the official HCS settings that were being tested. Today, we're revealing the final version of these settings that will be used for the duration of the Summer 2017 season starting with Placement Cup #2 next weekend and HCS Daytona on May 12-14. The multiplayer team have been meeting with top HCS pros and reviewing feedback for these "version 3" changes, which are now considered final for the season.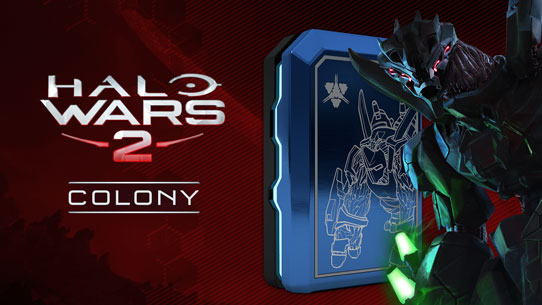 Halo Wars 2
The UNSC faces a formidable new foe in its battle against The Banished with the arrival of the Hunter pair known as Colony! The first additional Banished leader to join the Halo Wars 2 fray features brand new units and abilities offering new strategies, tactics and gameplay across all multiplayer modes.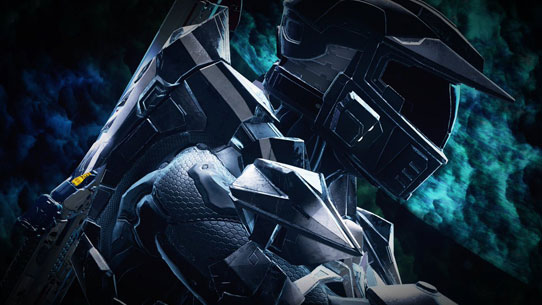 Halo Community Update
We've got plenty to get to this week including the much-anticipated release of Halo Wars 2's next new leader, a huge refresh to Halo 5's Big Team Battle playlist, an update on HCS Daytona, the return of the 343 Team Spotlight, and a slew of awesome community creations. Let's get to it!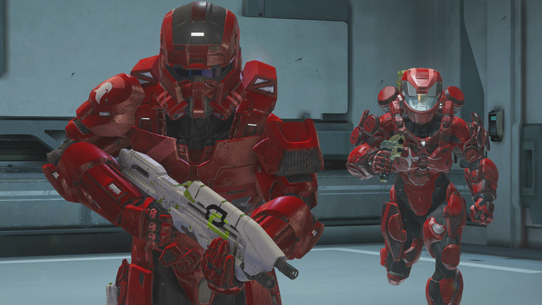 Halo Championship Series
HCS Daytona is still a few weeks away (you can grab your passes here) and today we're dropping the details for the placement cups that will seed the Open Bracket. Operated by Millennial Esports, these placement cups will give teams two opportunities to earn points to seed them for HCS Daytona, with the first tournament taking place this weekend.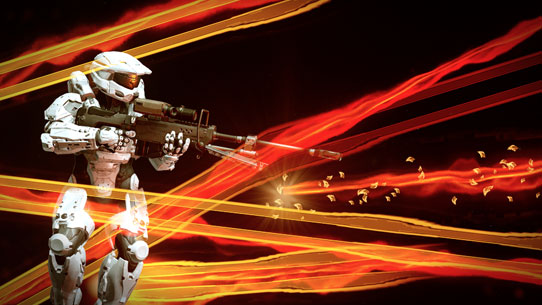 Halo Community Update
We've got a bonafide blitz of news bits, info, updates, tweaks, tweets, and more in this week's Halo Community Update.