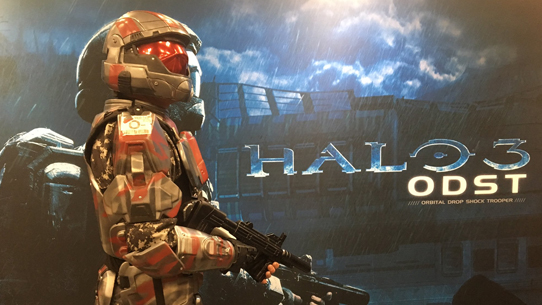 Halo Community Update
We've got a good recap on tap for you today, including thoughts, memories, and images from an incredible time at RTX in Austin, a catch-up from our recent Microsoft Store Halo 5 FFA tournament, round-up of recent exciting announcements, and more – read on!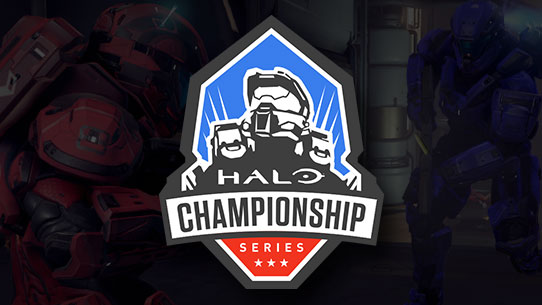 Halo Championship Series
Regular season play of the HCS Pro League in Europe and North America has come to end, and all eyes now turn to DreamHack Atlanta for the Summer 2017 Finals by ESL. Today, we're providing some insight into what to expect, as well as some updates on other HCS items. Let's jump right in!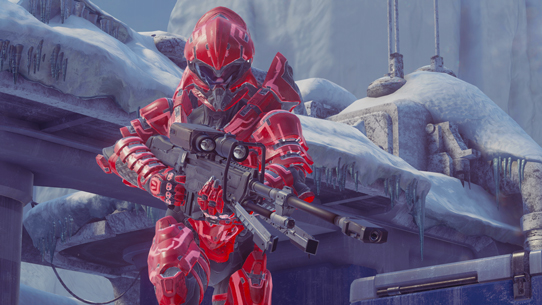 Halo 5: Guardians
Welcome to the July-August 2017 Season! While initially it may just seem like the start of a new Arena Season, there is actually quite a bit happening today. From improved matchmaking to playlist updates in Free-For-All and Doubles to the return of Snipers, this season just about has it all. In this write-up we'll try to shed some light on our thought process, while providing the exact changes made to matchmaking, so that you are completely in-the-know as you start your placement matches...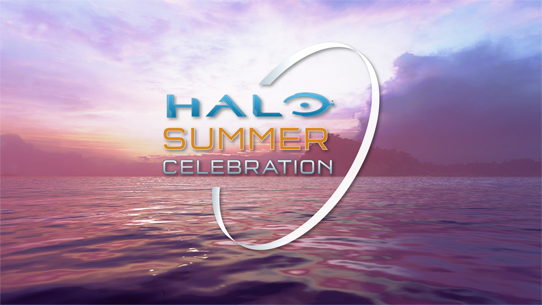 Halo Community Update
By 343 Industries -
Summer is officially upon us! As the temperature rises outside, there's a sweltering salvo of activity on the way to turn up the heat across the Halo franchise. In the weeks and months ahead, there's a little something for everyone depending on your tastes – from new content to events to merchandise to some exciting announcements a little further out – there's a lot of Halo goodness on the horizon! Here's an overview of just some of what's locked and loaded for the 2017 Halo Summer Celebration.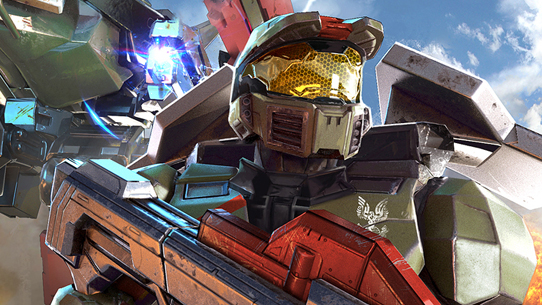 Halo Community Update
Hello again, friends. Welcome back to another edition of the Community Update! This week we've got a smattering of content catch-ups to converse about, including fresh new heroes in Halo Wars 2, epic impending esports action in Halo 5, cool community contributions, and much more. Shall we proceed?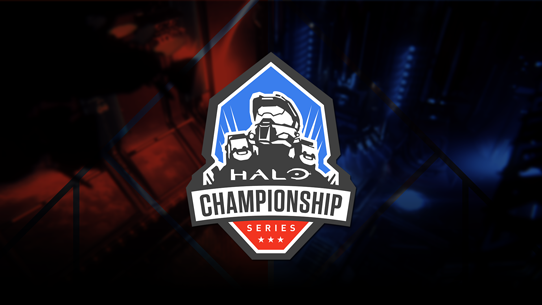 Halo Championship Series
While the Summer 2017 season has already started providing competitive Halo fans with plenty of intense Halo esports action, we've also got plenty of exciting news in store for what's to come later this year. Today, we're excited to announce our partnership with the outstanding folks at Gfinity for the EU Halo Championship Series Fall 2017 season, which will include an EU Open LAN event.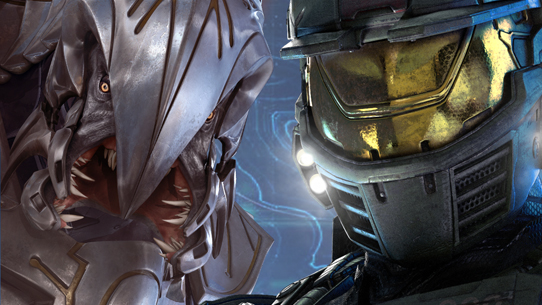 Halo Wars 2
The next salvo of downloadable content for Halo Wars 2 has arrived, bringing two iconic figures from the Halo Wars series back to the forefront. Both Jerome-092 and Arbiter Ripa 'Moramee are available as part of the Halo Wars 2 Season Pass, or available for individual purchase at $5.99 USD each. You can also purchase a special 2-pack version that includes both Leaders for $9.99 USD.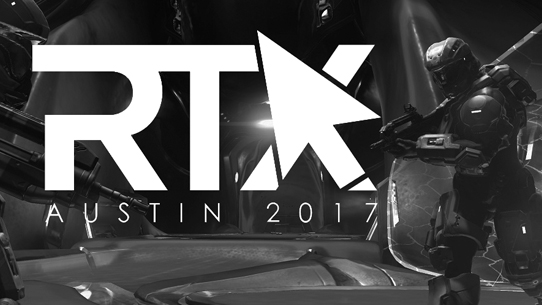 Halo News
By 343 Industries -
Halo and the 343 team are rallying and returning to Austin, Texas for another weekend of fun at RTX Austin 2017. If you're planning to attend we hope you'll stop by our booth, panel and/or join us at the main stage for a celebration of all things Halo complete with gameplay, prizes, and plenty of shenanigans.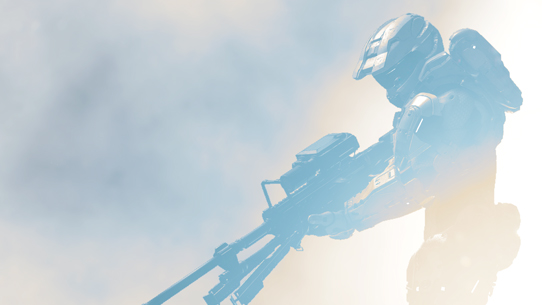 Halo Community Update
Greetings and salutations, good friends and fireteam members. It's a gorgeous summer day here in the Seattle area, and as much as I need to absorb its warm solar embrace, we've got quite a bit to cover in this week's Halo Community Update. So let's get our homework done so Grim can go outside and play, shall we?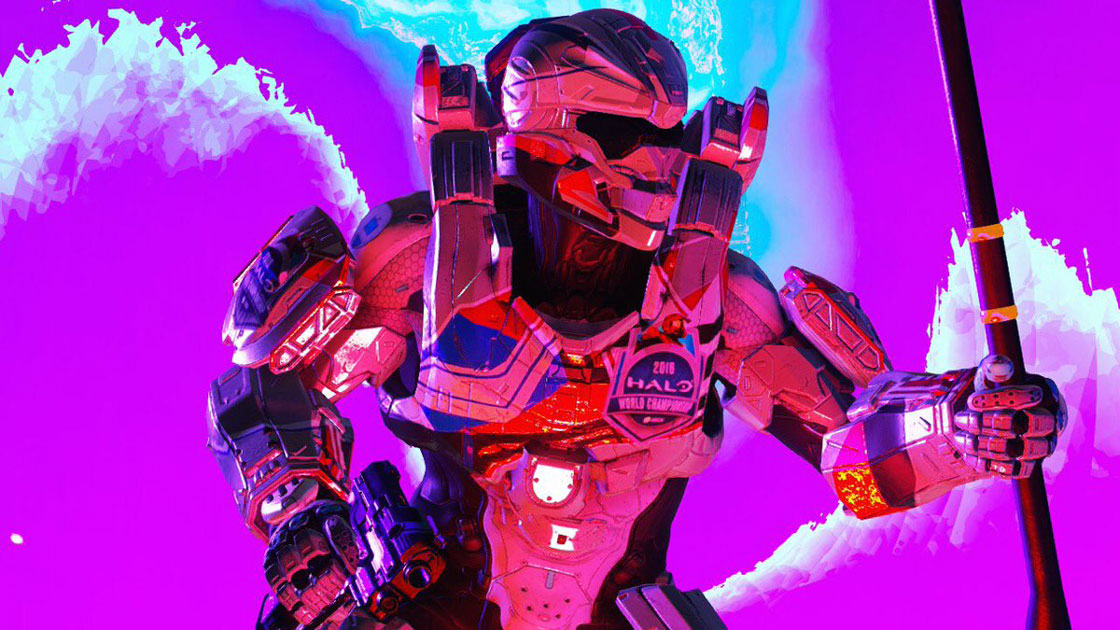 Halo Championship Series
This week, we closed the book on the final roster change period for North American HCS Pro League teams for the Summer 2017 season of play. Let's take a brief look at where squad lineups have shaken out as the dust still continues to settle.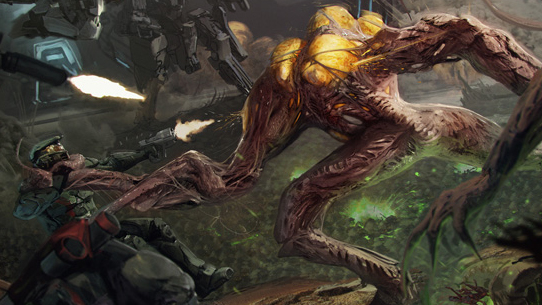 Halo Community Update
This week we talk about an eclectic collection of topics, including E3 reveals, community communications, and more.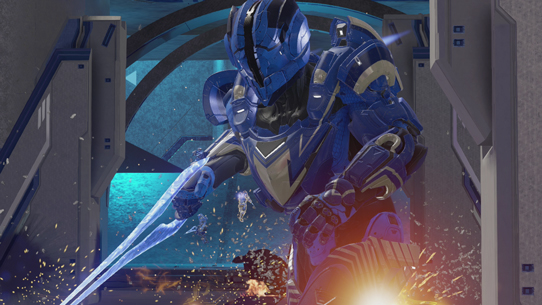 Halo 5: Guardians
Castle Wars, a classic custom game that started in Halo: Reach, has become one of the most popular custom games in Halo 5. The basic layout of a Castle Wars map consists of two big bases (usually castles) connected by a single bridge. In order to win, each team must push across the bridge, storm the opposing team's castle, then steal and capture the flag. Spartans are initially equipped with Energy Swords and Plasma Grenades, but some maps offer pickups such as power weapons, powerups and...