Halo 5: Guardians
Requisitions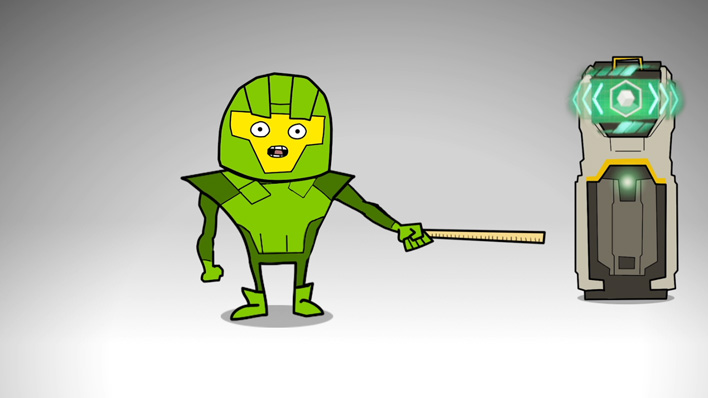 New to Halo 5: Guardians is the Requisition System (REQ System), which rewards players for their time spent in Halo 5's multiplayer modes. Players will earn REQ Points after each match in Arena or Warzone which can then be used to purchase REQ Packs containing a variety of REQ items in the form of unlockable weapons, armors, vehicles, stances, assassinations, and more!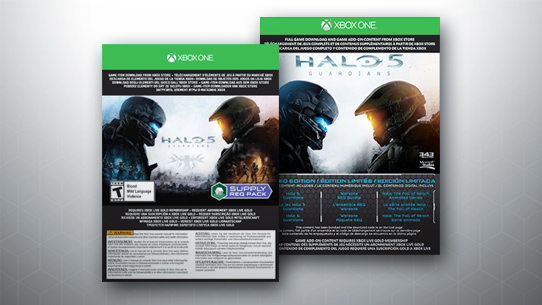 Have a REQ Pack Token?
Redeem REQ Pack token codes on Xbox Live using the link below, then open packs either in-game or on Halo Waypoint.