What's New
---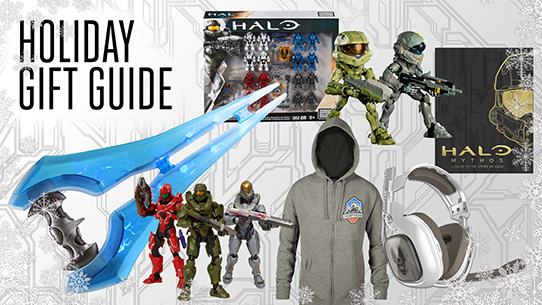 Looking for a last minute gift for that Halo fan in your life? Or maybe something to make your own holiday season that much better? Here is a guide to some of our favorite products available today to make your hunting a little bit easier. Happy Halodays from all of us at Halo Gear!
Featured Products
---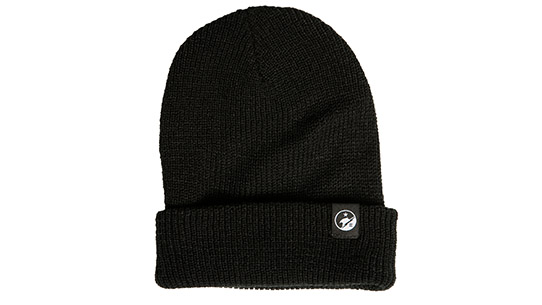 Wear this beanie rolled down to represent the UNSC and rolled up to show your Blue Team pride!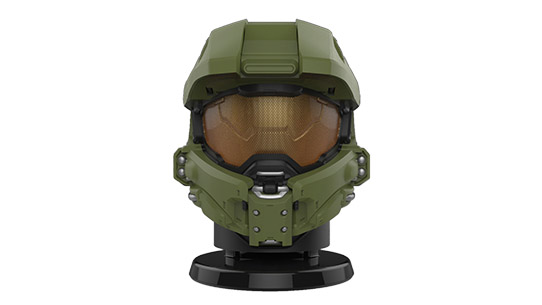 This 30cm tall Master Chief helmet is both a fully functional Bluetooth speaker and highly detailed collectible. Speaker features the voice of the Master Chief himself - Steve Downes - to greet you when you pair your Bluetooth device for music playback.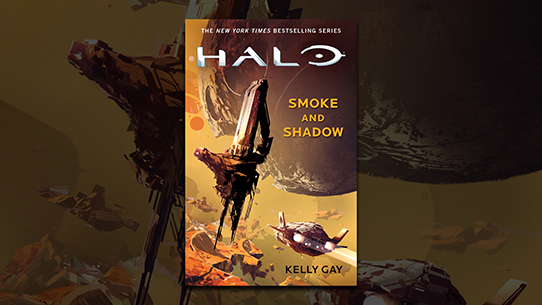 When the discovery of a wrecked UNSC cruiser brings Rion's past back to haunt her, stirring fresh hope into a decades-old wound, she's hell-bent on finding answers: What really happened to her father and his ship, the Spirit of Fire? This digital-first enovella also contains the complete text of Kelly Gay's short story "Into the Fire," originally featured in the collection Halo: Fractures.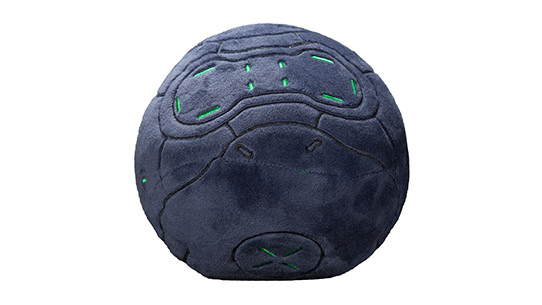 Oh, no, explodey, roundy things! This plush is a blast. Give it a toss and hear it go boom!