Halo Gear
---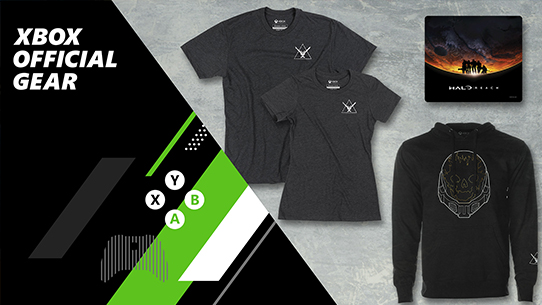 All new tees, hats, hoodies, accessories, and more now available at the official online store.
Halo Legendary Crate
---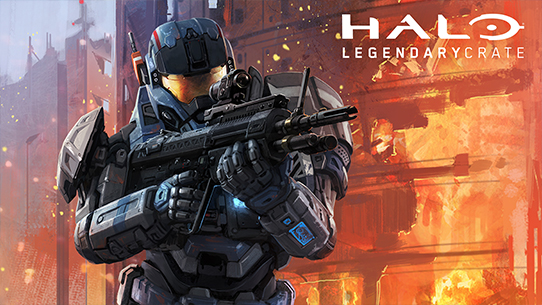 The ultimate crate for Halo fans! Outfitting Spartans with new, UNSC-approved supply crates filled with exclusive Halo figures, apparel, collectibles, in-game items & more every two months. Join Fireteam Apollo today!