What's New
---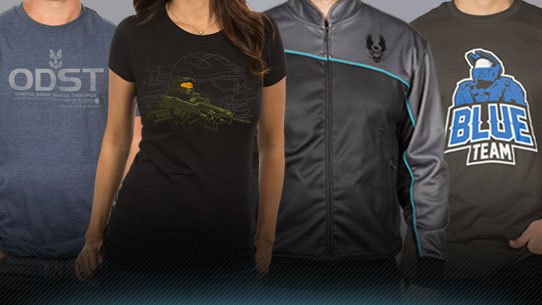 Get ready to head back to school with new Halo apparel. From now until 08/31, receive 30% off all apparel purchases when you use the promotional code BACKTOSCHOOL at checkout. Free US shipping on orders over $70. Some restrictions may apply. Does not stack with existing sale pricing. All products are while supplies last.
Featured Products
---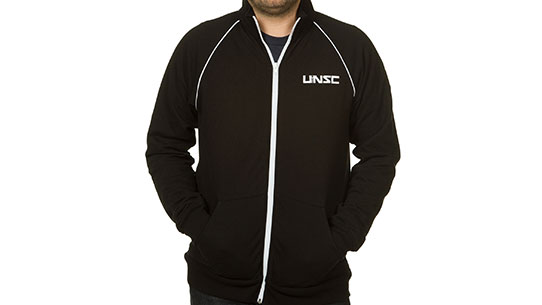 Throw on this jacket, hop in your Prowler and take off on your next big adventure.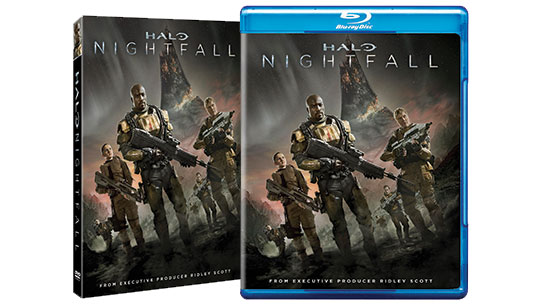 Follow Jameson Locke and other Office of Naval Intelligence (ONI) agents as they fight for their survival and ultimately choose between their loyalties and their lives.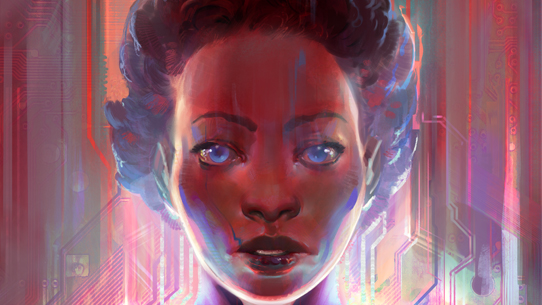 In a last-ditch effort to save herself from "rampancy," the military-grade artificial intelligence known as Iona has successfully launched an unprecedented legal appeal against her own death sentence—a case being watched very closely at not only the highest levels of human government, but by others with a very different agenda.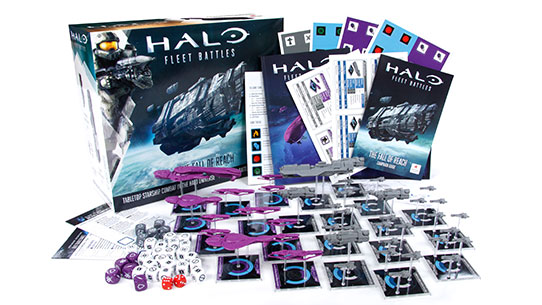 The Halo: Fleet Battles, The Fall of Reach two player battle box is the ultimate way for fans to recreate pivotal space battles between the stalwart forces of the UNSC and the relentless Covenant armada.