What's New
---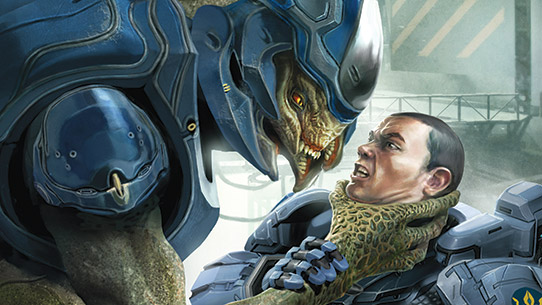 An unexpected ally joins a team of Spartans for a dangerous operation—a secret mission into a hidden Forerunner world where the mysterious site known as the Absolute Record awaits! The thrilling beginning to a new arc in the ongoing Halo comic series.
Featured Products
---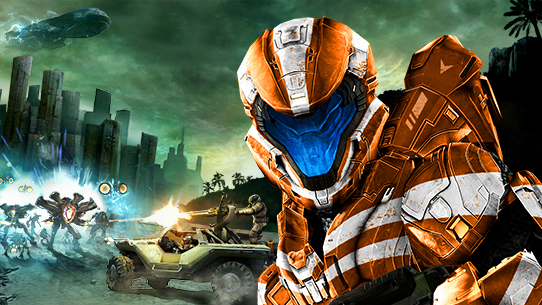 Listen to a new score from award-winning composer Tom Salta, whose previous work includes Halo 2 Anniversary, Halo: Spartan Assault, and Halo Combat Evolved Anniversary.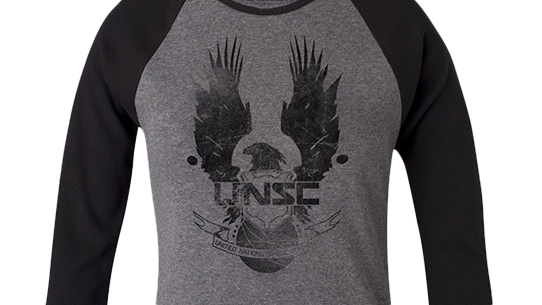 Join a force for good and support the UNSC with this long-sleeved graphic tee woven from cotton and featuring a woman's retail-fit cut.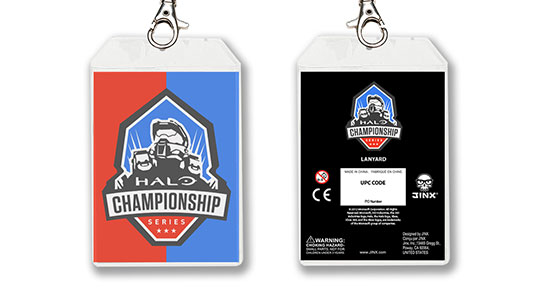 Carry your Halo pride while displaying your identification with a Halo Championship Series Lanyard. The lanyard sports the officially licensed logo of the HCS and has a clear ID display pocket.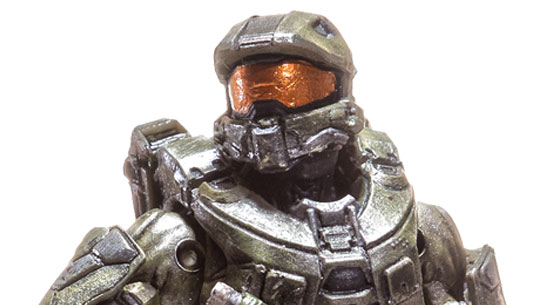 Equipped with an Assault Rifle and Magnum handgun, Master Chief is ready to take on his role in Halo 5: Guardians.