What's New
---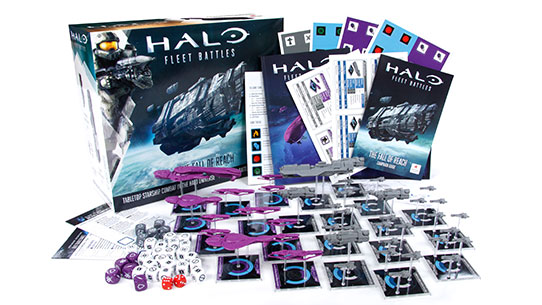 The Halo: Fleet Battles, The Fall of Reach two player battle box is the ultimate way for fans to recreate pivotal space battles between the stalwart forces of the UNSC and the relentless Covenant armada. The Fall of Reach puts you at the center of the most pivotal naval conflict of the long Human-Covenant War, commanding massive fleets of deadly warships as they clash above the fortified human colony of Reach. Take humanity's last stand to the gaming table!
Featured Products
---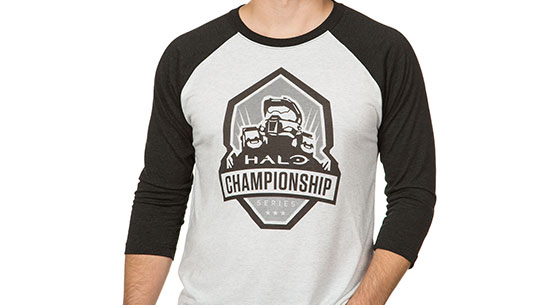 You've fought towards victory all season. Proudly display your support with our Halo Championship Series gear.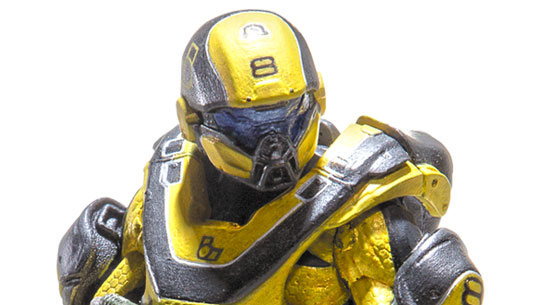 Dressed for victory in a gold/steel color scheme, this Spartan figure is equipped with an Assault Rifle and Magnum handgun.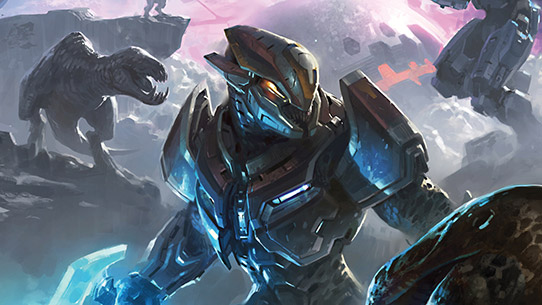 It is 2555, more than two years after the Master Chief went missing-in-action following a decisive conflict on Installation 00—the massive, extragalactic Forerunner construct known as the Ark—as part of the final chapter in humanity's bloody thirty-year struggle against the overwhelming forces of the Covenant in this novel by Peter David.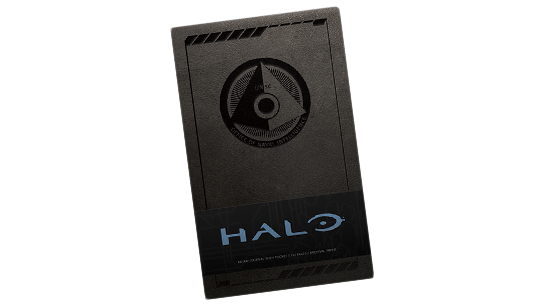 Featuring iconic UNSC imagery and full-color artwork, this journal is an invitation to chronicle your own journey.