What's New
---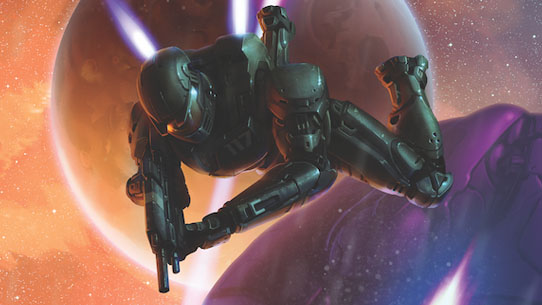 In the year 2517, humanity's last hope is with Dr. Catherine Halsey, the SPARTAN-II program, and one six-year-old boy: John-117. Kidnapped and ruthlessly trained, John endures and rises as the leader of the Spartans: he becomes the Master Chief! These legendary heroes are entrusted with stopping the Covenant at all costs…but will their harrowing biological augmentation and unparalleled MJOLNIR armor be enough to rise to victory? Pre-order the reissued comics in a single collection now!
Featured Products
---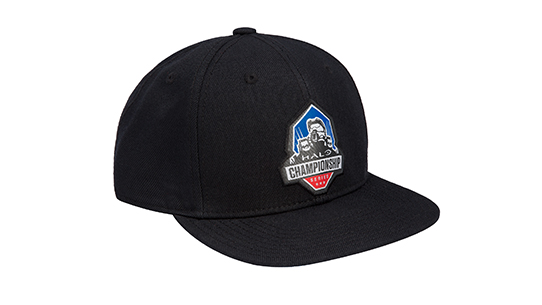 This Halo Championship Series hat features a custom embroidered HCS logo, snapback fit, and comes with a red or blue under-bill coloring so you can show your support every day!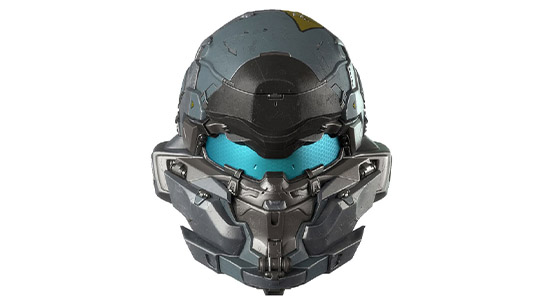 Own a piece of Halo history with this full-scale, hand-painted replica of Jameson Locke's UNSC SPARTAN-IV combat helmet.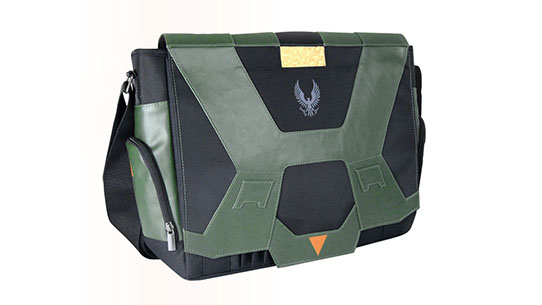 Never leave behind your laptop and other important equipment during a Spartan attack. Inspired by the Master Chief's armor, this heavy duty bag is ready to accompany you into any battle.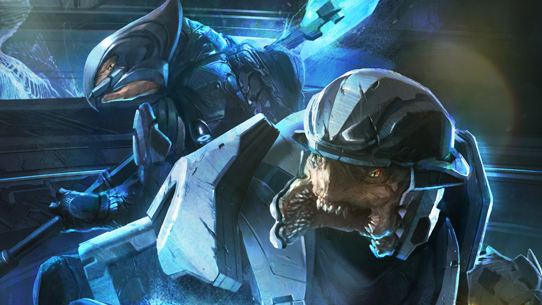 After decades of grim combat against the humans and then the traitorous Covenant Prophets, the Sangheili warrior Rtas 'Vadum—the Half-Jaw—has earned a long rest. But not all of the Prophets perished in their holy city, High Charity, and now one of their fearsome Prelates has sworn his vengeance in this new ebook by Joseph Staten.