What's New
---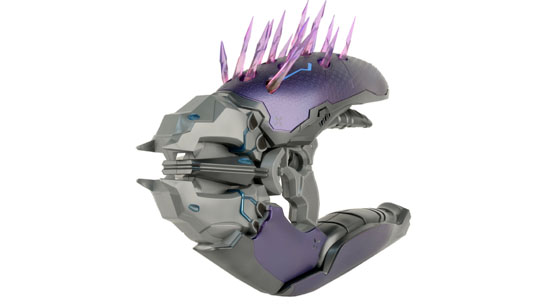 Pre-orders are now open for the ultimate addition to your Spartan armor: a full-size, motorized replica of the Needler. Limited to 3,000 units worldwide - so get yours now!
Featured Products
---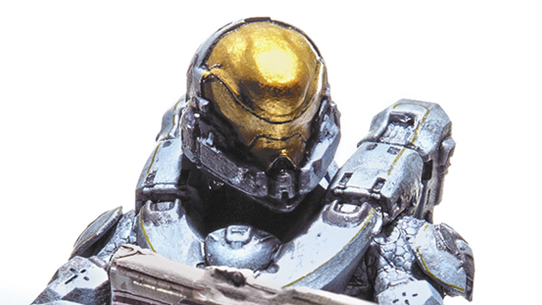 The Spartan Kelly-087 action figure stands approx. 6" tall and is equipped with a custom Shotgun and Magnum handgun. This figure includes a Halo 5: Guardians in-game REQ PACK code containing a variety of unlockable weapons, armors, skins, assassination animations, and more!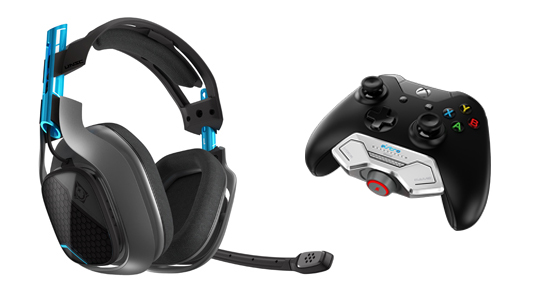 Astro Gaming's Halo 5: Guardians headset features an over-the-ear design and a swappable/removable mic to provide you with the best gaming experience possible.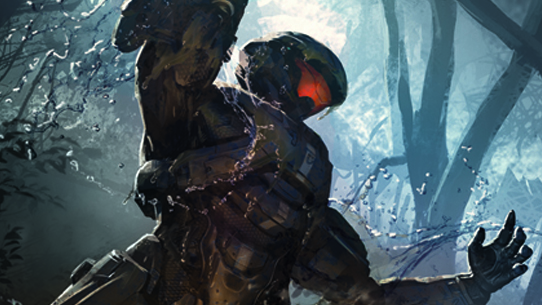 On a hidden world, Spartan Commander Palmer and the fugitive Dr. Catherine Halsey go head to head for control over the ultimate trove of Forerunner secrets. The six-part sequel to Spartan Ops nears its explosive conclusion in this thrilling issue of the ongoing Halo comic series.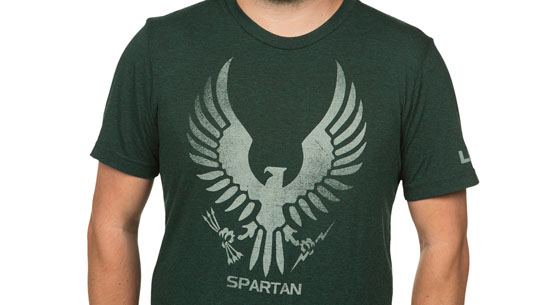 Some call them the superior race. Rumor has it they can't be killed. One thing is for sure, Spartan soldiers are incredible survivors.