What's New
---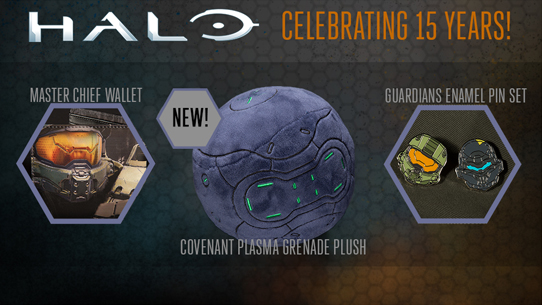 Celebrate 15 years of Halo with all new gear in the official store.
Featured Products
---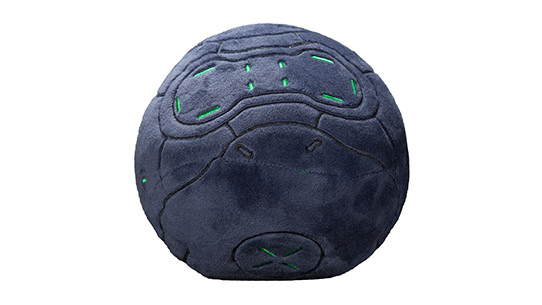 Oh, no, explodey, roundy things! This plush is a blast. Give it a toss and hear it go boom!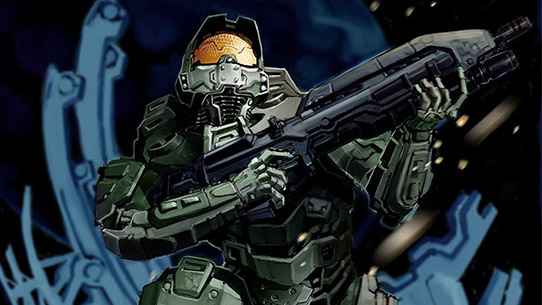 This action-packed original graphic novel contains all-new stories from some of the comic industry's best-Jonathan Wayshak, Eric Nguyen, Alex Irvine, Vasilis Lolos, Kody Chamberlain, Dave Crosland, John Jackson Miller, Jonathan Goff, Simon Roy, and Halo: Escalation writer Duffy Boudreau-as well as 343 Industries' own franchise development director, Frank O'Connor, and franchise producer, Tyler Jeffers!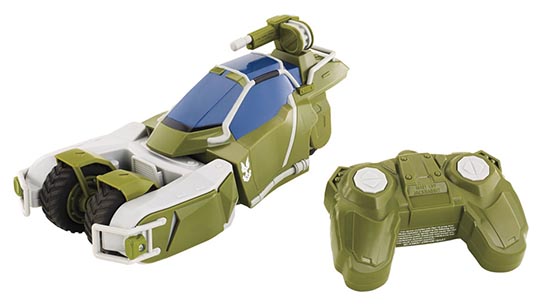 UNSC's newest rapid deployment vehicle, the Jackrabbit Light Strike Radio Control vehicle is fully functional with forward/backward and right/left steering capabilities. Imagine epic missions with the Jackrabbit RC vehicle striking like lightning at enemy positions.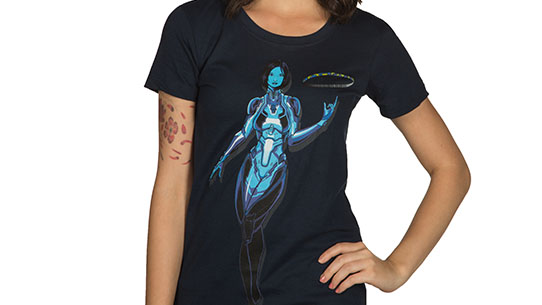 This women's true-to-size, cotton and polyester shirt fits right into Cortana's plan.