What's New
---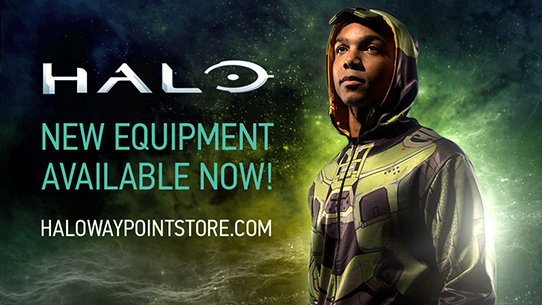 All new tees, hats, hoodies, accessories, and more now available at the official online store.
Featured Products
---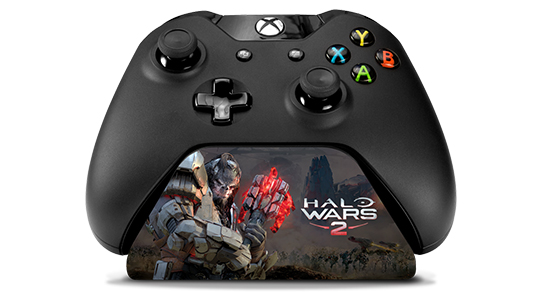 AVAILABLE SOON! PRE-ORDER NOW. Display your Xbox controller in style with the Halo Wars 2- Atriox Special Edition Xbox One Controller Stand (Controller Sold Separately).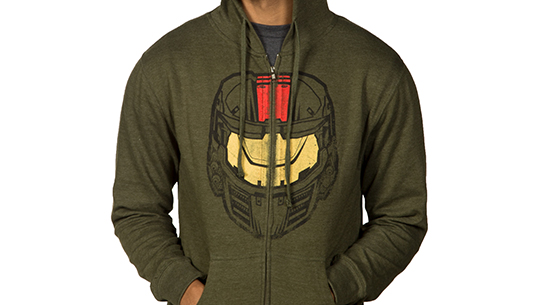 A new battlefield has opened, Spartan, and it's time to gear up again. This new hoodie features super soft material and was built with 100% awesome in mind.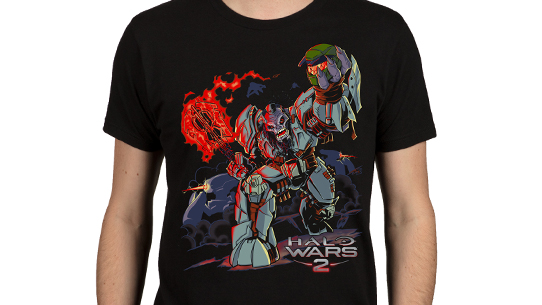 "Yes, run...little demons." A new enemy has arrived and it's time for battle once again. Celebrate the launch of Halo Wars 2 with this all new official premium tee.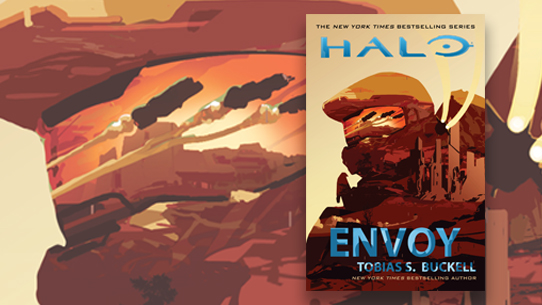 It has been six years since the end of the Covenant War...and yet on the planet Carrow, a world on the edge of the Joint Occupation Zone, a decisive new battle suddenly erupts in the new novel by Tobias Buckell.