What's New
---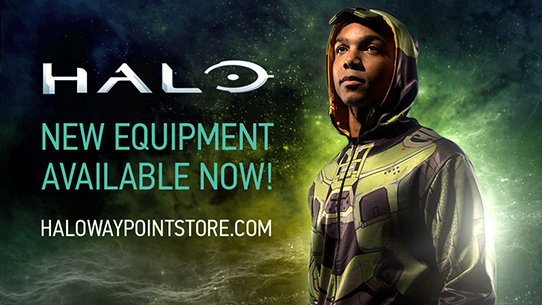 All new tees, hats, hoodies, accessories, and more now available at the official online store.
Featured Products
---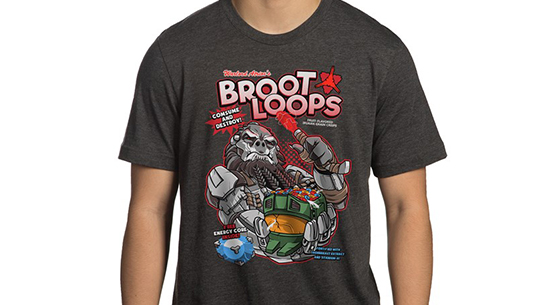 Warlord Atriox's Broot Loops are here and part of a balanced breakfast. Fortified with thornbeast extract and Titanium-A!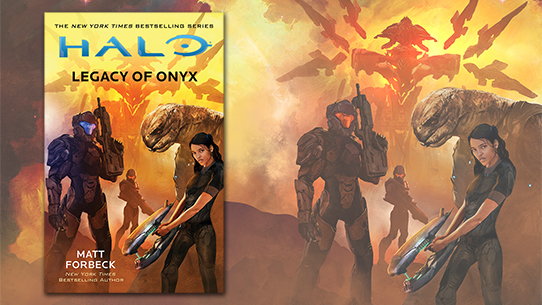 Molly Patel was only seven-years-old when the alien alliance known as the Covenant destroyed her homeworld and killed her family. As one of the few to escape the glassing of Paris IV, and despite the United Nations Space Command winning the war on behalf of humanity, Molly never forgot how much she had lost.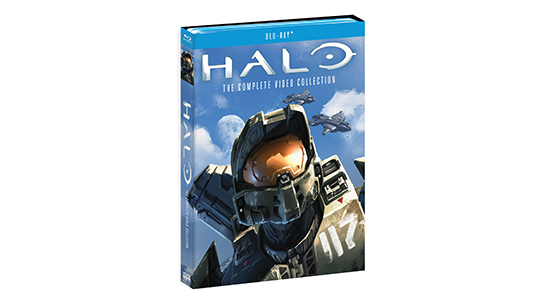 Explore the far reaches of the Halo universe with Halo: The Complete Video Collection on DVD and Blu-ray. This set includes the features Halo Legends, Halo 4: Forward Unto Dawn, Halo: Nightfall, and Halo: The Fall of Reach, as well as new commentaries for each feature by the Halo creative team and hours of bonus materials.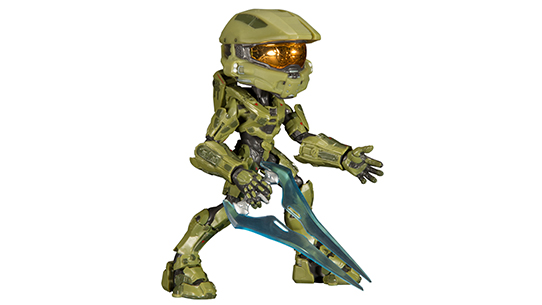 The Halo Vinyl Designer Series features the two most popular characters in the Halo universe: Master Chief and Locke. This limited-edition Master Chief figure stands 6' tall and wears his recognizable Mjolnir Powered Assault Armor with a battle-cracked visor and comes with an interchangeable M6G sidearm and Energy Sword.