What's New
---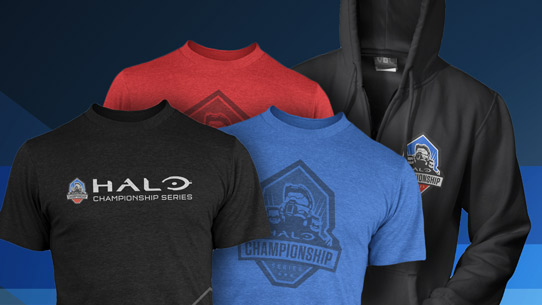 Get the official esports apparel of the Halo Championship Series! Between March 5-10, get 15% off of your purchase of HCS apparel, Halo tees and outerwear.
Featured Products
---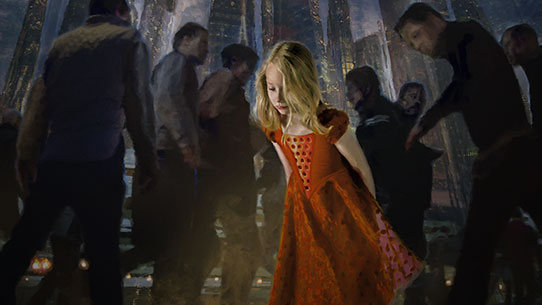 Wars end; but hatred, guilt, and devotion can endure beyond the grave. Mortal Dictata, written by Karen Traviss, brings the lore of the Halo universe to the exciting final novel of the Kilo-Five trilogy.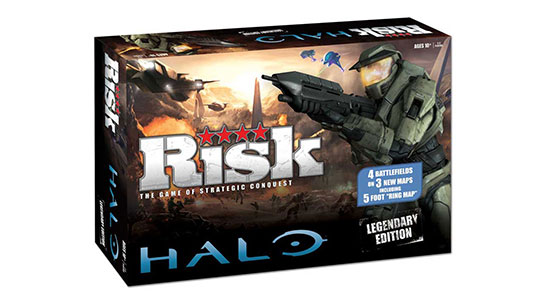 Survival has come to the tabletop, with Halo Legendary Risk. Three custom maps; three factions and four ways to play. Now is your chance to save the universe.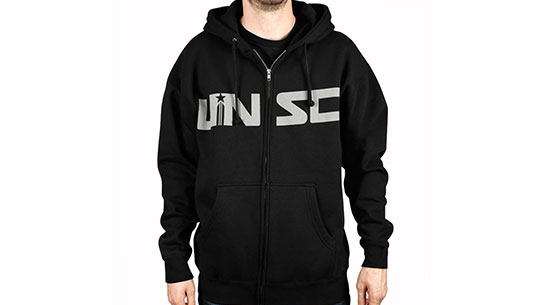 Wherever you're headed you can proudly show your USNC affiliation and keep protected from the elements.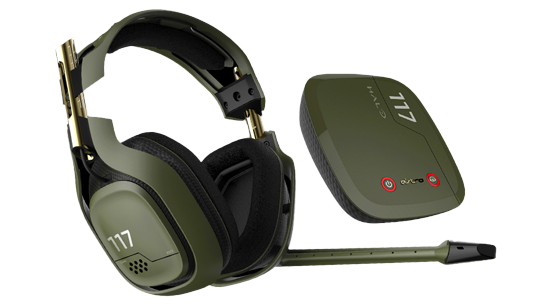 This official Astro Gaming Xbox One wireless headset drops you into the heat of battle and ensures you never miss a command.