What's New
---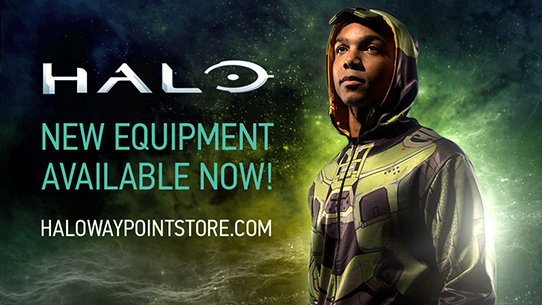 Just in time for fall, we've updated our store with all new apparel! Get new Halo hoodies, hats, tees, and more.
Featured Products
---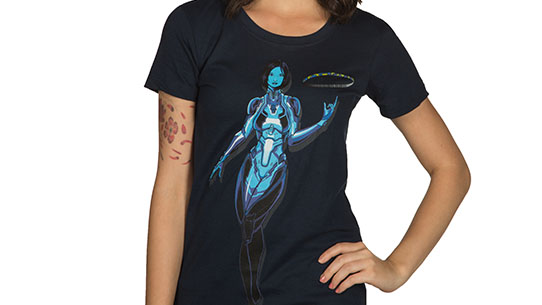 This women's true-to-size, cotton and polyester shirt fits right into Cortana's plan.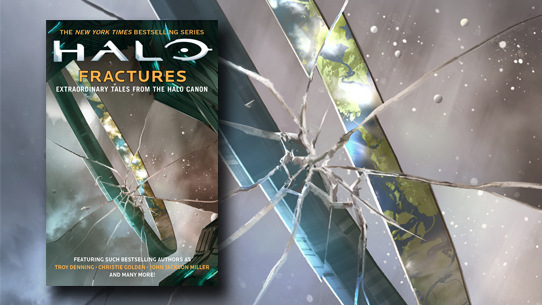 Launch once more into galaxy-spanning conflict and legendary heroism…shards of an ever-expanding journey where human and alien alike find their finest hours in facing their greatest challenges with the latest anthology - Halo: Fractures.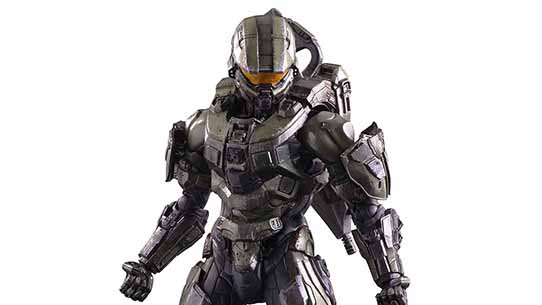 Square Enix's newest addition to their highly acclaimed Play Arts Kai action figure line is a must have for collectors. This highly detailed and uniquely styled figure includes an Assault Rifle, Magnum and interchangeable cracked visor helmet.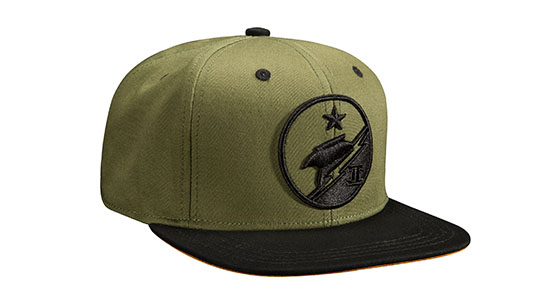 In classic green, with a blazing Blue Team logo, this snap back is the quintessential Blue Team hat.