What's New
---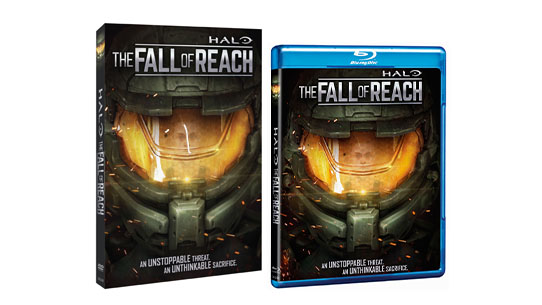 Relive the origin of the legendary Master Chief and the Spartan program in this animated adaptation of one of Halo's most beloved stories. Halo: The Fall of Reach is now available for pre-order on DVD and Blu-ray.
Featured Products
---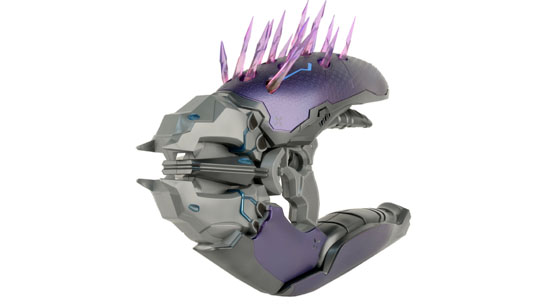 Pre-orders are now open for the ultimate addition to your Spartan armor: a full-size, motorized replica of the Needler. Limited to 3,000 units worldwide!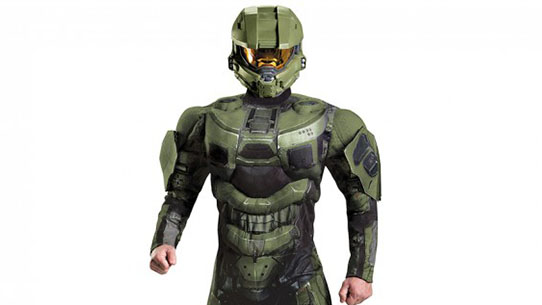 This costume is 100% polyester and includes the Master Chief jumpsuit with muscle torso and helmet.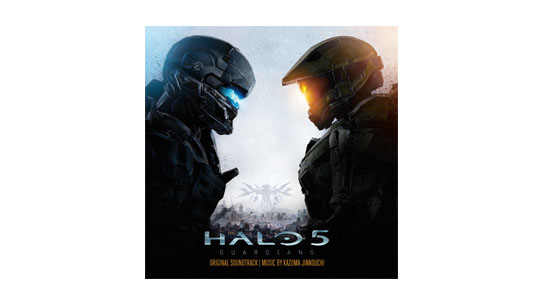 The Halo 5: Guardians Original Soundtrack by Kazuma Jinnouchi is now available for pre-order on CD and LP. This title will be released on October 30th, 2015.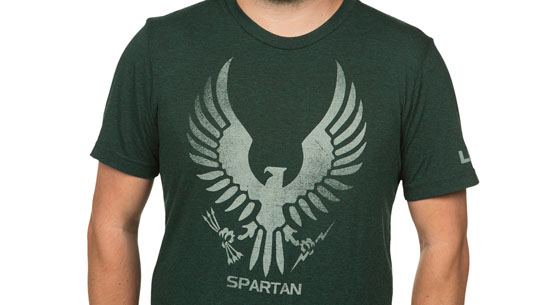 Some call them the superior race. Rumor has it they can't be killed. One thing is for sure, Spartan soldiers are incredible survivors.