What's New
---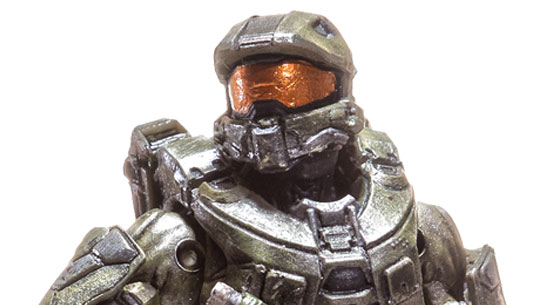 Get ready for Halo 5: Guardians by pre-ordering one of the new action figures - Master Chief, Spartan Locke, or Spartan Athlon - made by McFarlane.
Featured Products
---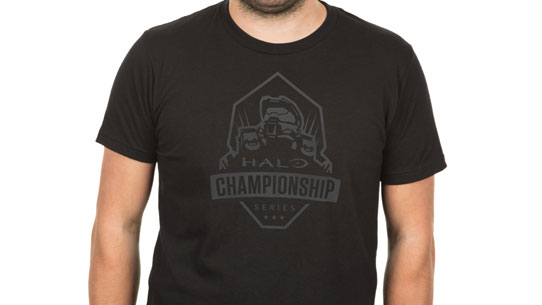 You've fought towards victory all season — as a spectator, enthusiast or pro player. Now, show your support with our Halo Championship Series gear.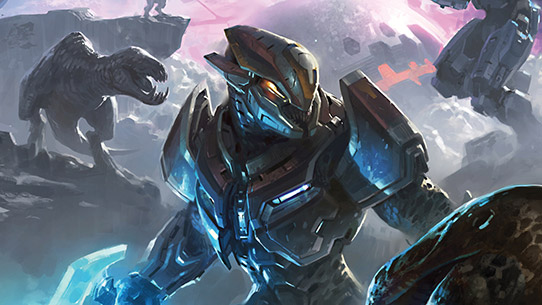 It is 2555, more than two years after the Master Chief went missing-in-action following a decisive conflict on Installation 00—the massive, extragalactic Forerunner construct known as the Ark—as part of the final chapter in humanity's bloody thirty-year struggle against the overwhelming forces of the Covenant in this novel by Peter David.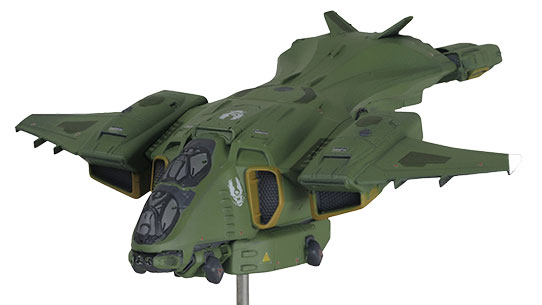 One of the UNSC's most prominent troop and material transports. Halo fans will love this authentic, fully painted 6-inch miniature replica of the UNSC Pelican Dropship. The Halo UNSC Pelican Dropship Replica also includes a UNSC branded display stand.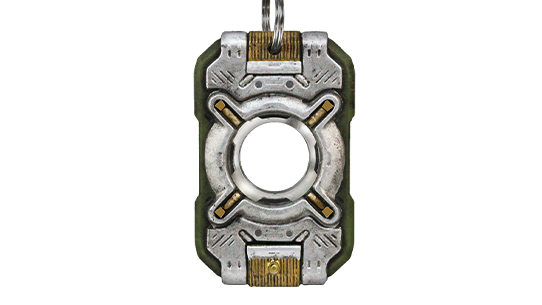 Keep Cortana close with this sculpted data chip keychain.