What's New
---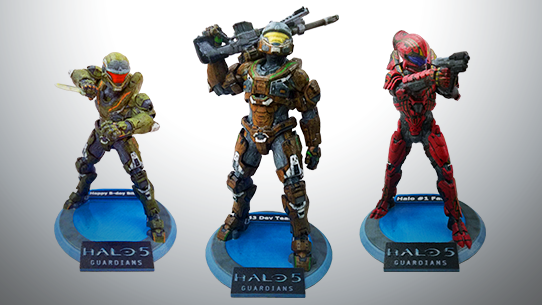 Bring your personalized Spartan from the battlefields of Halo 5: Guardians into the real world with a 3D Print. We now have a brand new premium size option and five new stances to choose from for all available print sizes: Patrol, Center Mass, Looks Skyward, Tactical Carry, and Flanker.
Featured Products
---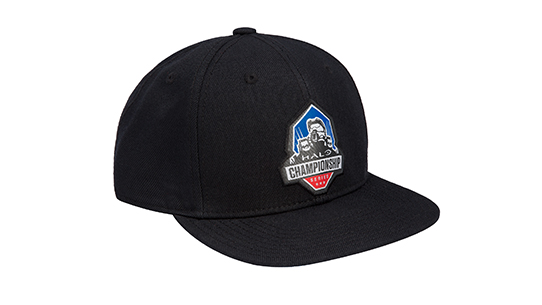 This Halo Championship Series hat features a custom embroidered HCS logo, snapback fit, and comes with a red or blue under-bill coloring so you can show your support every day!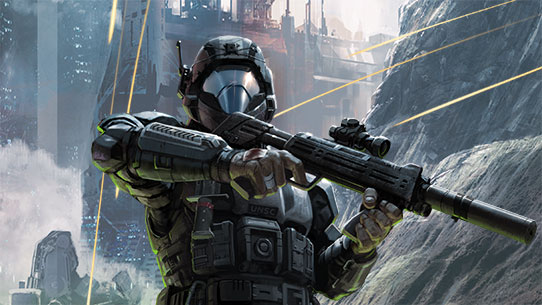 With the Covenant War finally over, is it time for Gunnery Sergeant Edward Buck to finally retire to the sidelines for a life he could only dream about…or is he prepared to step up and become part of the military's new blood?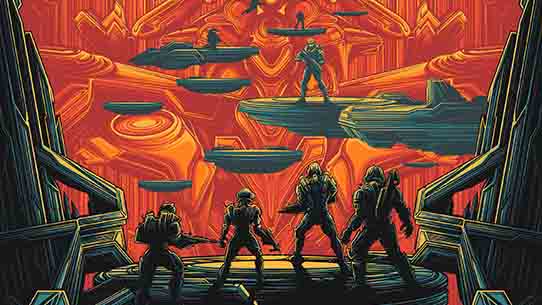 Halo 5: Guardians inspired artwork by artist Dan Mumford. This is a 250 piece signed silk screen edition.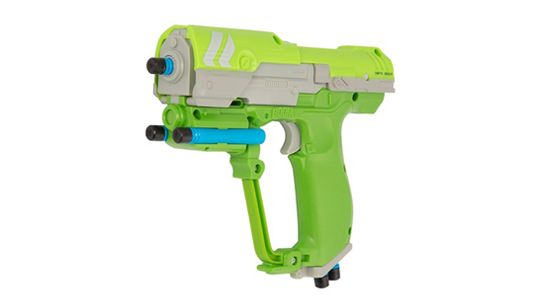 Standard sidearm of Spartan super-soldiers, the slide-action UNSC M6 Blaster can fire Smart Stick darts up to 70 feet away!