What's New
---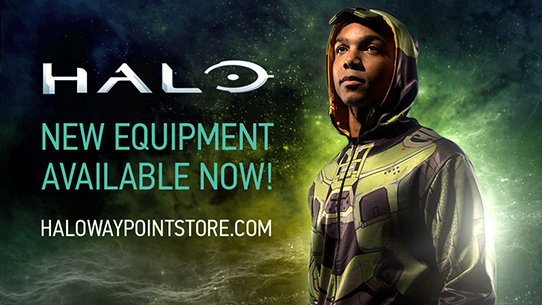 All new tees, hats, hoodies, accessories, and more now available at the official online store.
Featured Products
---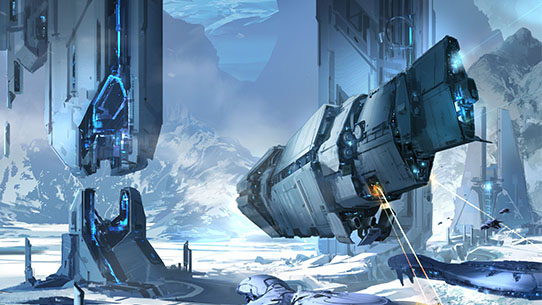 The authoritative guide to spacecraft in the Halo universe, featuring ten full-color cross-sections of the franchise's most renowned ships by Hans Jenssen and John R. Mullaney --including the Pillar of Autumn, Truth and Reconciliation, Infinity, and much more!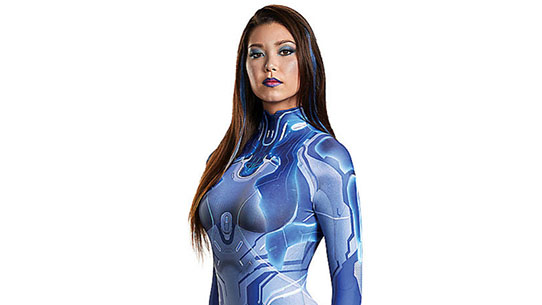 Suit up as the loyal and brilliant AI, Cortana. This costume features character accurate art and full zipper back closure.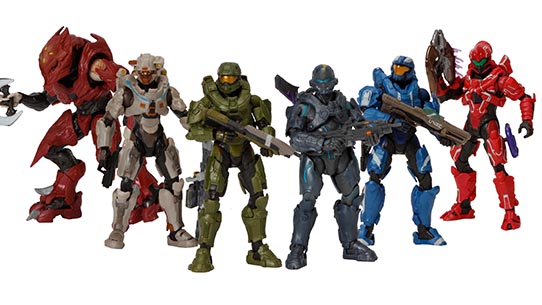 Mattel's new 6" action figure series brings the world of Halo to life! This highly poseable collector's series includes interchangeable, mix-and-match armor parts and weapon accessories so you can customize your figure for play or display.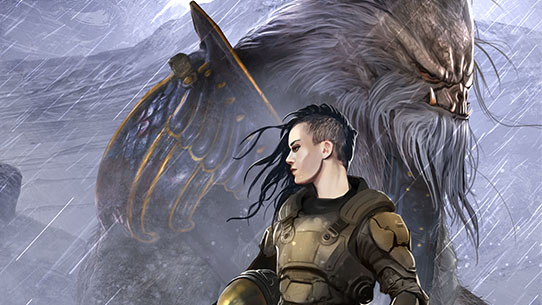 December 2553. Less than a year after the end of the Covenant War, a string of violent incidents continues to threaten the tenuous peace in human-held space, culminating in the assassination of UNSC fleet admiral Graselyn Tuwa and the abduction of her family. It is a provocation so outrageous that the Office of Naval Intelligence must retaliate swiftly and ferociously—but only after its operatives identify her killer and rescue the hostages in this novel by Troy Denning.