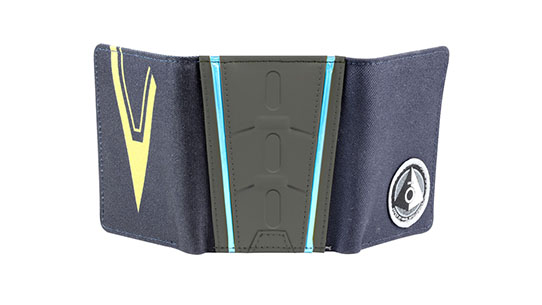 Inspired by Spartan Locke's armor, this wallet carries your ONI pride wherever you go.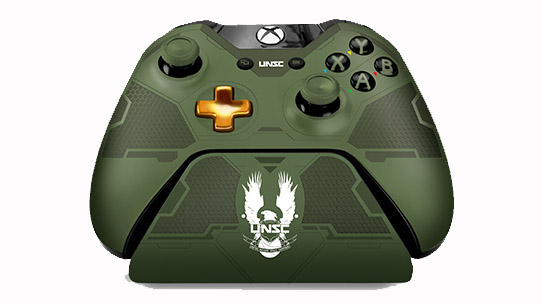 The Halo 5: Guardians Master Chief controller stand was made to hold the Xbox One limited edition Halo 5: Guardians Master Chief wireless controller.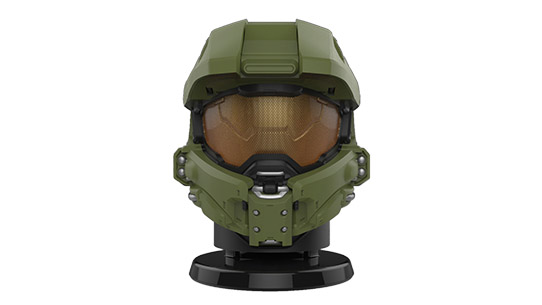 This 30cm tall Master Chief helmet is both a fully functional Bluetooth speaker and highly detailed collectible. Speaker features the voice of the Master Chief himself - Steve Downes - to greet you when you pair your Bluetooth device for music playback.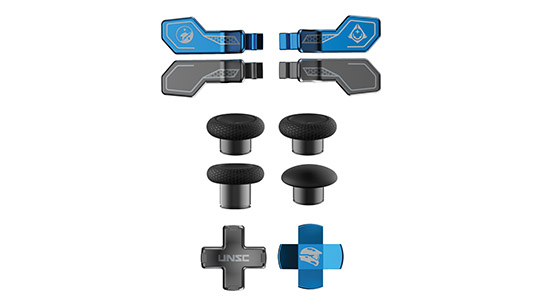 Officially licensed and specifically designed for the Xbox One Elite Wireless Controller, the PowerA Halo Component Kit includes 2 Standard Analog Sticks, 1 Mid-Tall Analog Stick, 1 Domed Mid-tall Analog Stick, 2 Upper Paddles, 2 Lower Paddles, and 2 Directional Pads.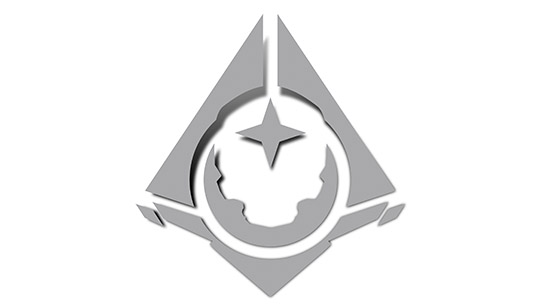 Keeping humanity safe from danger, one day at a time.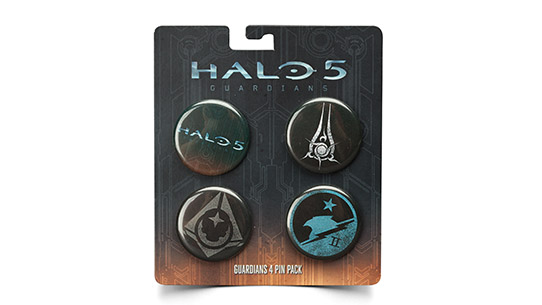 Take the fight for humanity wherever you go with this button pack.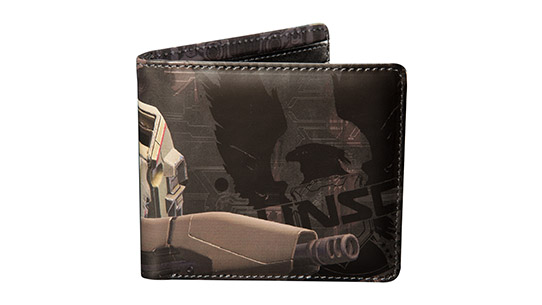 If you're going to trust anyone to keep your money secure, it's Master Chief. Featuring a full colorful dye sub print outside and the UNSC logo print inside.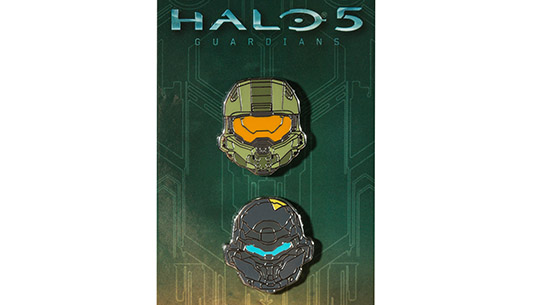 Proudly represent the finest in the galaxy. Including one of each enamel pin: Master Chief and Locke.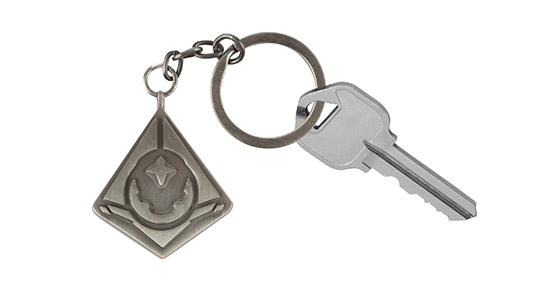 Keeping humanity safe from danger, one day at a time.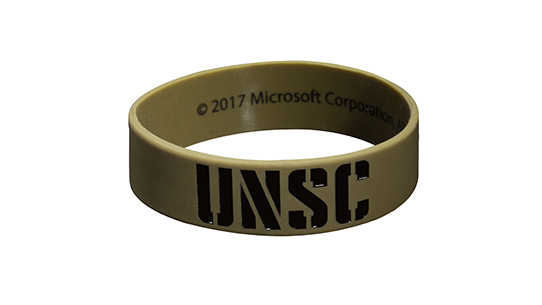 It's that time again, Spartan. Celebrate the launch of Halo Wars 2 with this all new UNSC bracelet.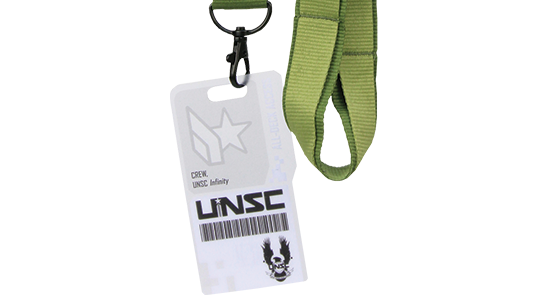 You'll never lose your access pass with the UNSC lanyard around your neck!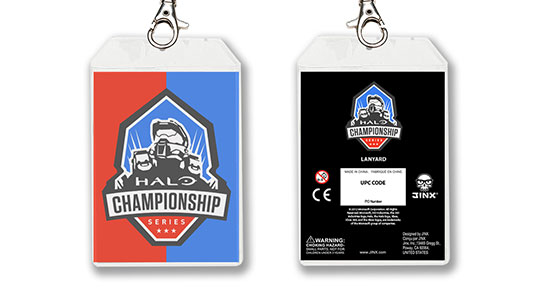 Carry your Halo pride while displaying your identification with a Halo Championship Series Lanyard. The lanyard sports the officially licensed logo of the HCS and has a clear ID display pocket.