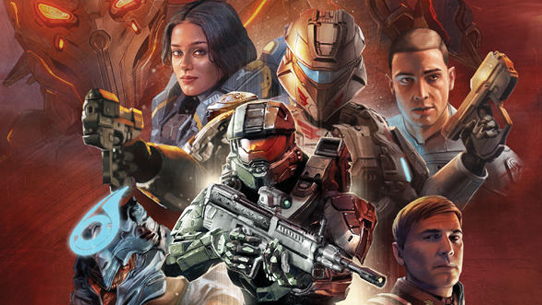 Showcasing chapters written by Halo 5: Guardians lead writer Brian Reed and Halo 4 senior writer Chris Schlerf, this deluxe oversized hardcover collects Halo: Initiation #1 - 3, Halo: Escalation #1 - 12 and features creator annotations exclusive to this edition, a complete cover gallery, and a selection of never-before-seen extras!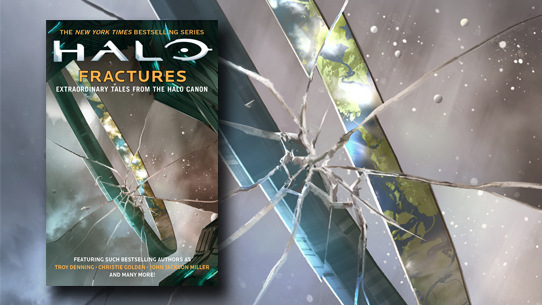 Launch once more into galaxy-spanning conflict and legendary heroism…shards of an ever-expanding journey where human and alien alike find their finest hours in facing their greatest challenges with the latest anthology - Halo: Fractures.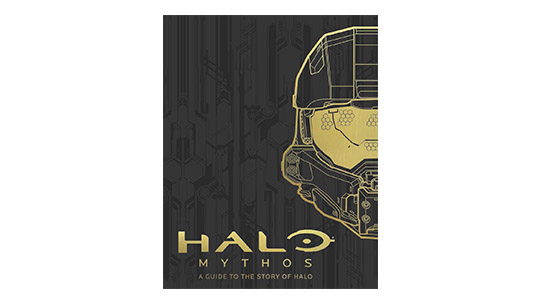 This official, comprehensive, authoritative guide to the Halo universe marks the first time that a book incorporates the entirety of the "Halo" canon, including the games, books, comics, live-action and animated entertainment, and more.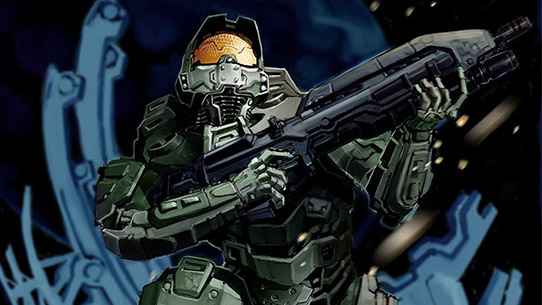 This action-packed original graphic novel contains all-new stories from some of the comic industry's best-Jonathan Wayshak, Eric Nguyen, Alex Irvine, Vasilis Lolos, Kody Chamberlain, Dave Crosland, John Jackson Miller, Jonathan Goff, Simon Roy, and Halo: Escalation writer Duffy Boudreau-as well as 343 Industries' own franchise development director, Frank O'Connor, and franchise producer, Tyler Jeffers!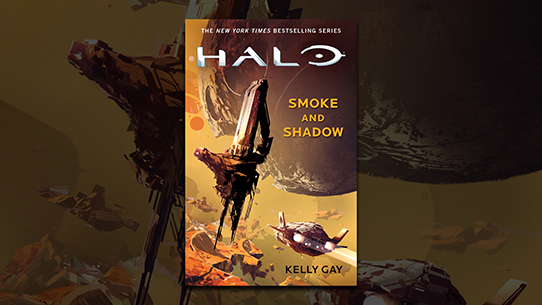 When the discovery of a wrecked UNSC cruiser brings Rion's past back to haunt her, stirring fresh hope into a decades-old wound, she's hell-bent on finding answers: What really happened to her father and his ship, the Spirit of Fire? This digital-first enovella also contains the complete text of Kelly Gay's short story "Into the Fire," originally featured in the collection Halo: Fractures.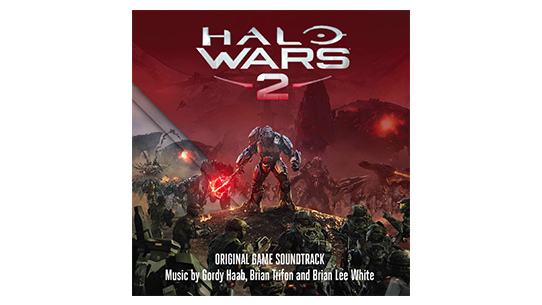 The Halo Wars 2 original soundtrack features more than two hours of original music by composing team Gordy Haab, Brian Trifon and Brian Lee White, and builds on the legendary legacy of Halo music.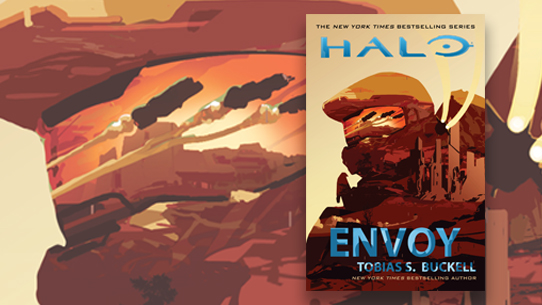 It has been six years since the end of the Covenant War...and yet on the planet Carrow, a world on the edge of the Joint Occupation Zone, a decisive new battle suddenly erupts in the new novel by Tobias Buckell.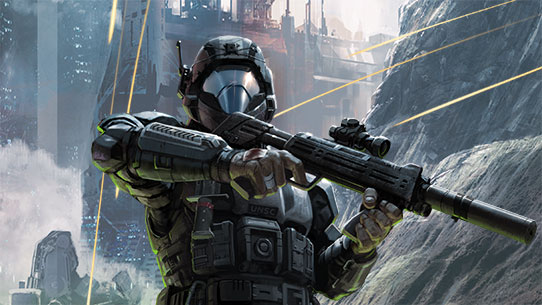 With the Covenant War finally over, is it time for Gunnery Sergeant Edward Buck to finally retire to the sidelines for a life he could only dream about…or is he prepared to step up and become part of the military's new blood?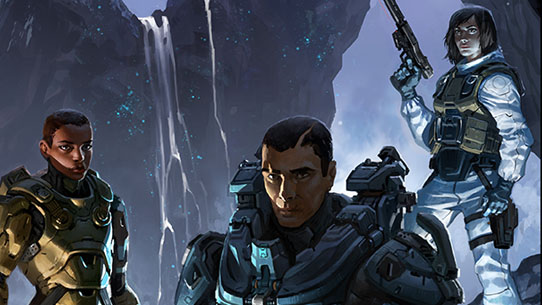 It is 2553, and the three-decade long Covenant War that defined a generation has suddenly drawn to a close. Yet, in the remotest parts of human space, tensions remain that threaten to overflow into another full-scale conflict in the new novel by Troy Denning.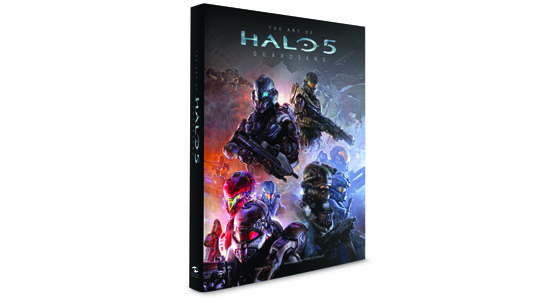 This deluxe art book chronicles the creative and breathtaking art of the worlds, vehicles, and characters of Halo 5: Guardians, with exclusive details behind the creation of returning characters such as the Arbiter and the Master Chief himself.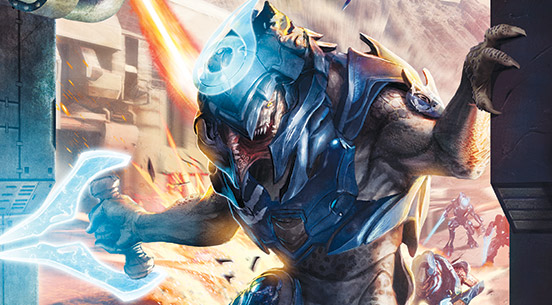 Spartan Ops continues as the UNSC Infinity battles the Covenant for control of the all-powerful Forerunner Janus Key. Plus, Spartan Tanaka's thrilling origin story is revealed—all in this volume of the comic series collecting Halo: Escalation issues #13-#18.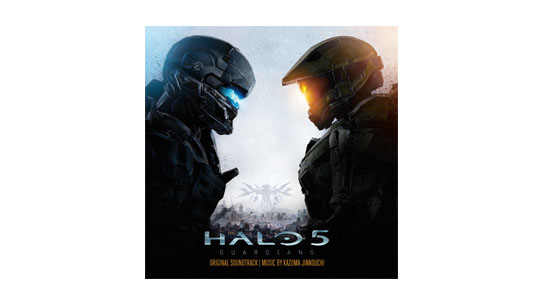 An incredible soundtrack for an incredible game. Get the Halo 5: Guardians Original Soundtrack by Kazuma Jinnouchi today and find yourself pulled into the world of Halo even when you're not playing.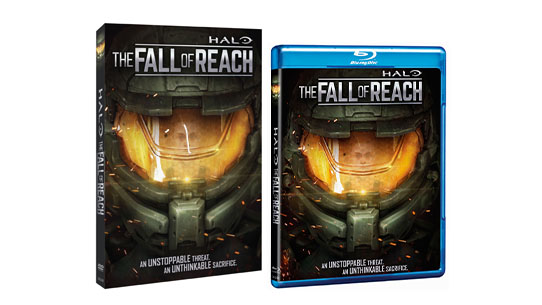 Relive the origin of the legendary Master Chief and the Spartan program in this animated adaptation of one of Halo's most beloved stories. Halo: The Fall of Reach is now available on DVD and Blu-ray.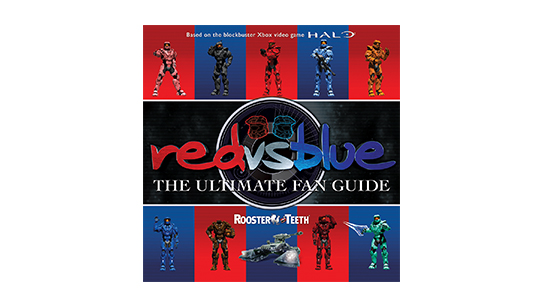 Discover everything you've always wanted to know about Simmons, Grif, Sarge, and the rest of the Red and Blue team members stationed in box canyon with this full-color companion guide to the multiple-award-winning, long-running, comic science-fiction web series Red vs. Blue.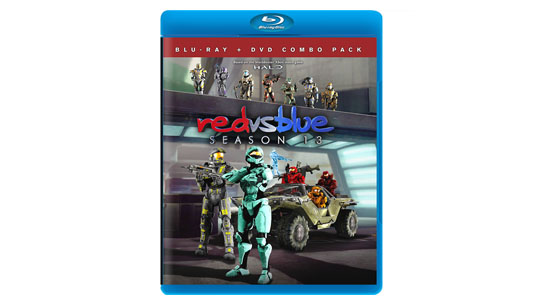 Stranded on the planet Chorus, the Reds and Blues must convince two enemy armies to join forces or suffer complete annihilation at the hands of a bloodthirsty war lord. As the final installment in the critically acclaimed Chorus Trilogy, Red vs. Blue: Season 13 is as hilarious as it is thrilling.