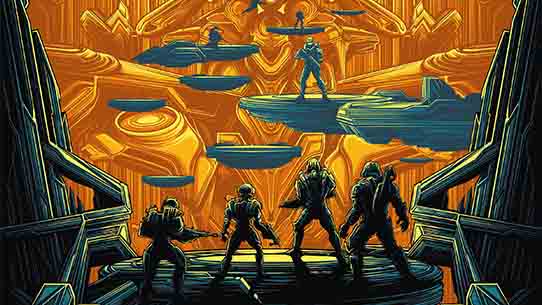 Halo 5: Guardians inspired artwork by artist Dan Mumford. This is a 250 piece signed silk screen edition.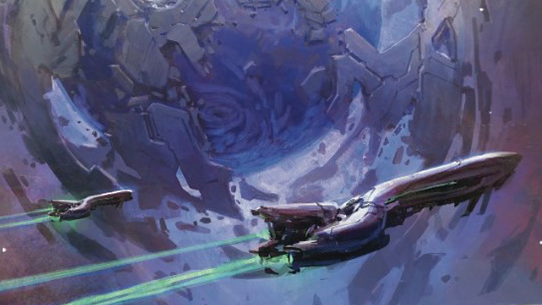 John Shirley's novel takes readers to the dawn of the Covenant and the fateful alliance between the Prophets and the Elites.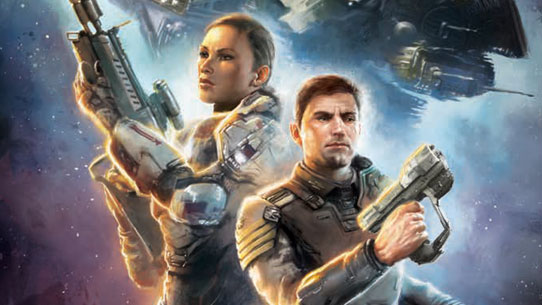 Halo: Escalation Volume 1 spans the first two actions-packed story arcs of the thrilling ongoing comic series from Chris Schlerf, lead writer of Halo 4.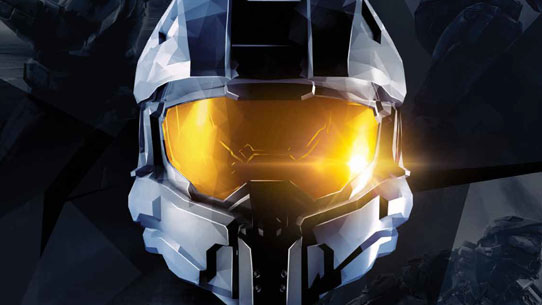 Halo: The Poster Collection is the ultimate celebration of iconic Halo art.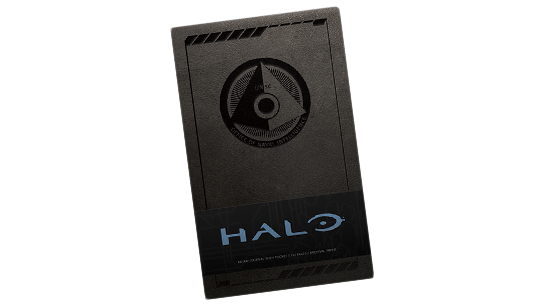 Featuring iconic UNSC imagery and full-color artwork, this journal is an invitation to chronicle your own journey.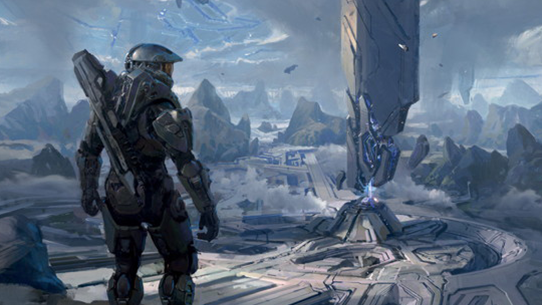 Go behind-the-scenes in this book with concept art and sketches used for the creation of new worlds, enemies, and heroes in Halo 4!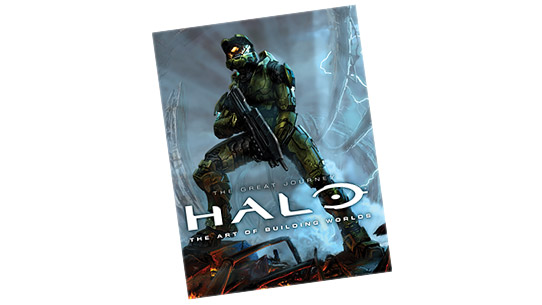 This book shows you how it all began with the early art and sketches used to create the Halo universe!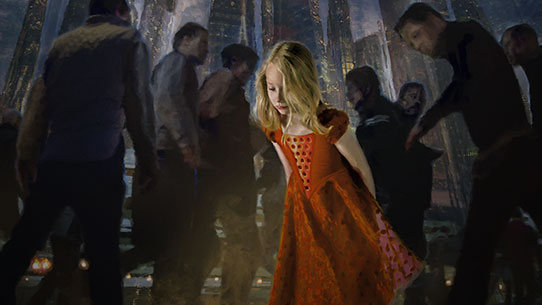 Wars end; but hatred, guilt, and devotion can endure beyond the grave. Mortal Dictata, written by Karen Traviss, brings the lore of the Halo universe to the exciting final novel of the Kilo-Five trilogy.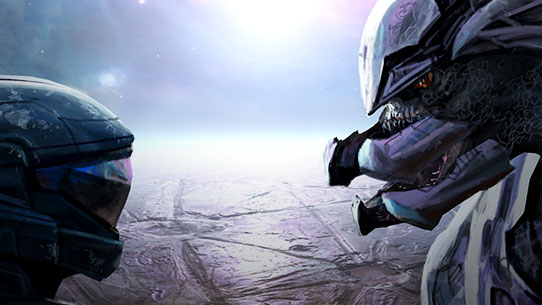 The Covenant has collapsed, but the war is far from over in the first book of the Kilo-Five trilogy by Karen Traviss.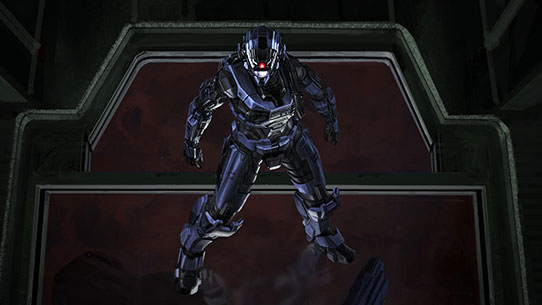 This is a life-or-death mission for ONI's black-ops team in the second book of the Kilo-Five trilogy by Karen Traviss.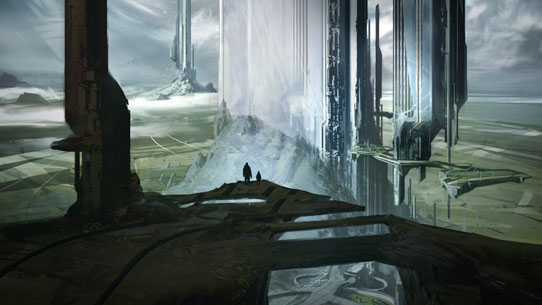 100,000 years ago, the Forerunners dominated the galaxy. Then they vanished. Halo: Cryptum is the first book in Greg Bear's Forerunner Saga.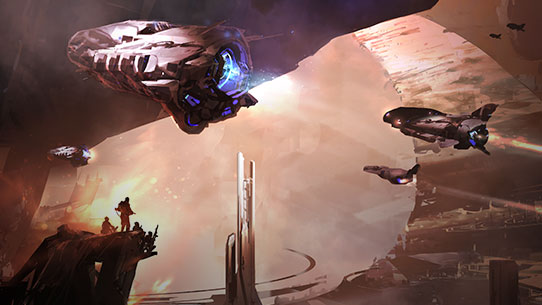 Captured by the Master Builder, misplaced during a furious battle in space; the story of Chakas comes to light in book two of the Greg Bear Forerunner Saga.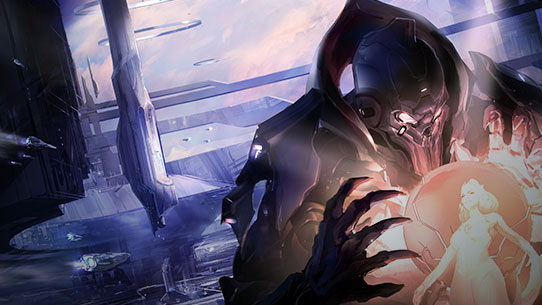 A horrifying shape-changing parasite has arrived in force! Halo: Silentium is the final novel in Greg Bear's Forerunner Saga.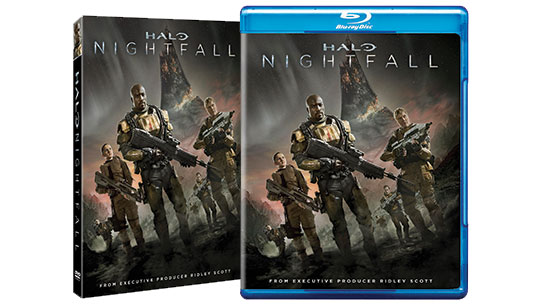 Follow Jameson Locke and other Office of Naval Intelligence (ONI) agents as they fight for their survival and ultimately choose between their loyalties and their lives.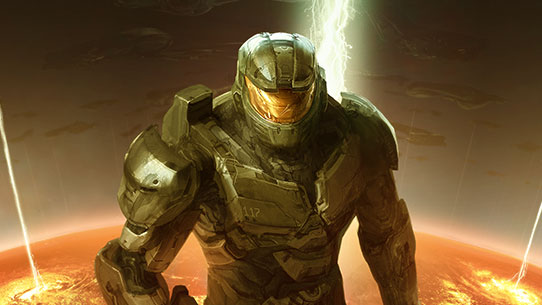 Dr. Catherine Halsey's top secret project started with seventy-five children, among them a six-year-old boy named John. This book tells the story of John, Spartan-117… the Master Chief.