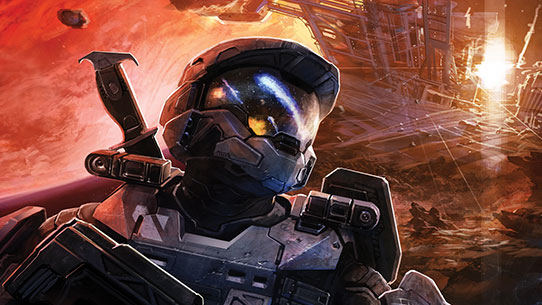 In the first, desperate days of the Human-Covenant War, the UNSC has enacted the Cole Protocol to safeguard Earth and its inner colonies from discovery by a merciless alien foe in this novel Tobias S. Buckell.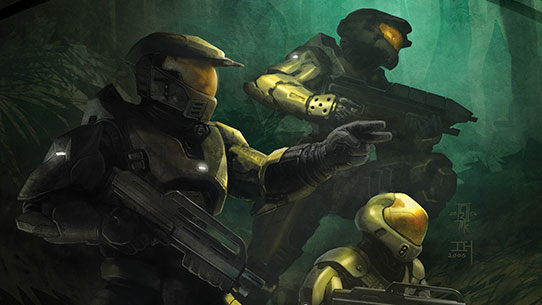 In this Eric Nylund novel, the Spartan-II program has gone public. Tales of super-soldiers fending off thousands of Covenant attacks have become the stuff of legend. But just how many Spartans are left?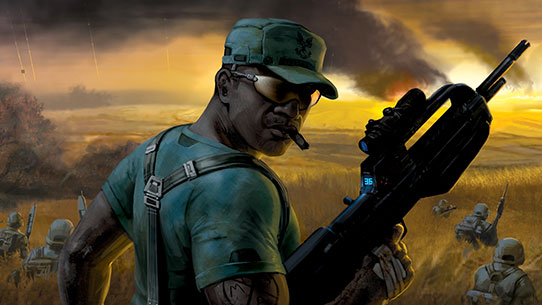 Humanity is locked in a bitter civil war known as the Insurrection in this Joseph Staten novel. The survival of Harvest's citizens falls to a squad of battle-weary UNSC Marines and their inexperienced trainees. In this unlikely group of heroes, one stands above the rest… Staff Sergeant Avery Johnson.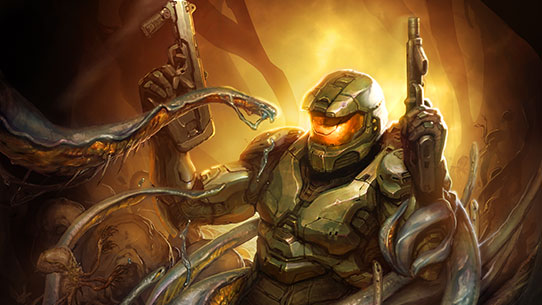 Master Chief and Cortana go deep into the Halo construct and uncover a dark secret: a virtually unstoppable and suddenly reawakened force known as the Flood in this novel by William C. Dietz.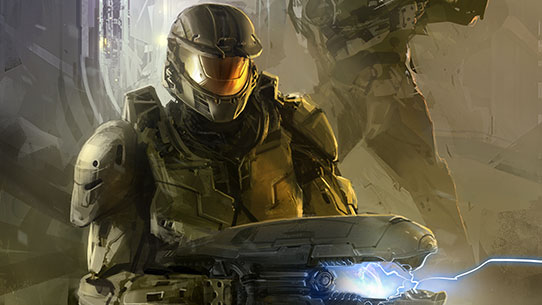 In this novel by Eric Nylund, the Covenant show no mercy as they continue to assault every human world they can find, but in their way lies humanity's great champion, Spartan-117, the Master Chief.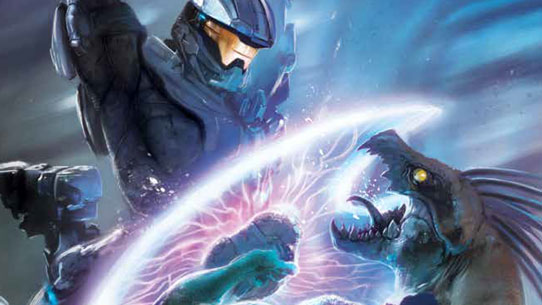 The fall of New Phoenix, Master Chief's return to action, and a dark plot by the Office of Naval Intelligence—all in this volume of the comic series Halo: Escalation collecting issues #7–#12.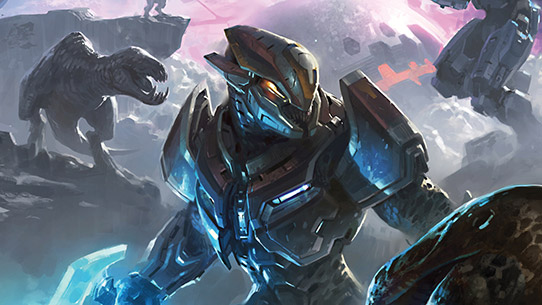 It is 2555, more than two years after the Master Chief went missing-in-action following a decisive conflict on Installation 00—the massive, extragalactic Forerunner construct known as the Ark—as part of the final chapter in humanity's bloody thirty-year struggle against the overwhelming forces of the Covenant in this novel by Peter David.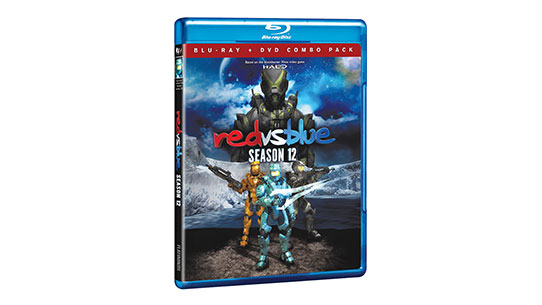 Shipwrecked, separated, and still sort of… dumb. The Red and Blue soldiers of Project Freelancer are continuing their misadventures on Chorus in the twelfth season of the longest running sci-fi/comedy series in history.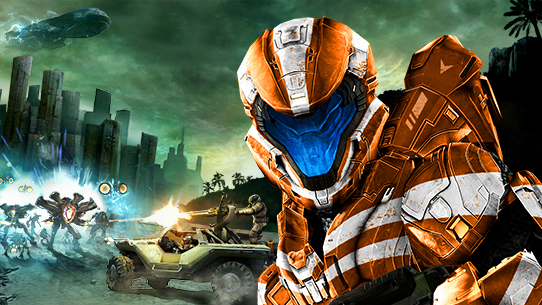 Listen to a new score from award-winning composer Tom Salta, whose previous work includes Halo 2 Anniversary, Halo: Spartan Assault, and Halo Combat Evolved Anniversary.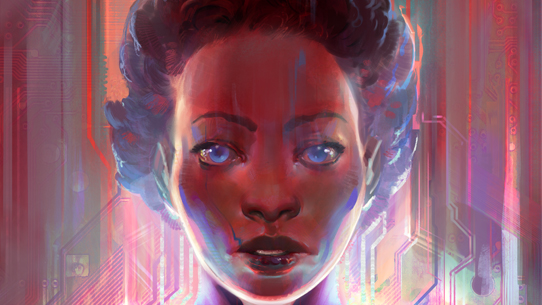 In a last-ditch effort to save herself from "rampancy," the military-grade artificial intelligence known as Iona has successfully launched an unprecedented legal appeal against her own death sentence—a case being watched very closely at not only the highest levels of human government, but by others with a very different agenda.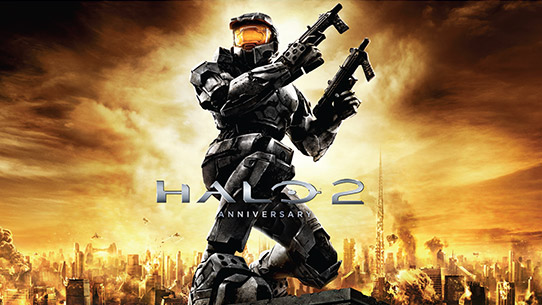 This beautifully re-recorded anniversary edition also includes new tracks from Periphery's Misha Mansoor and guitar legend Steve Vai.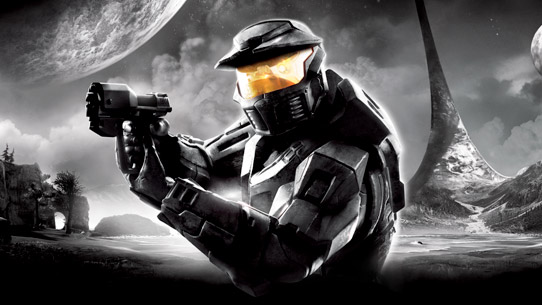 Produced by Kristofor Mellroth and Paul Lipson, this 2 CD set will reignite your passion for the Halo universe!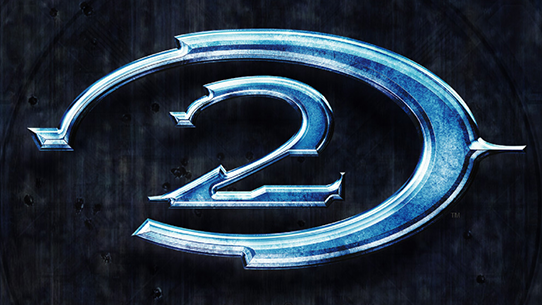 These symphonic compositions by Martin O'Donnell & Michael Salvatori are accompanied by all new tracks from some of today's most exciting rock bands!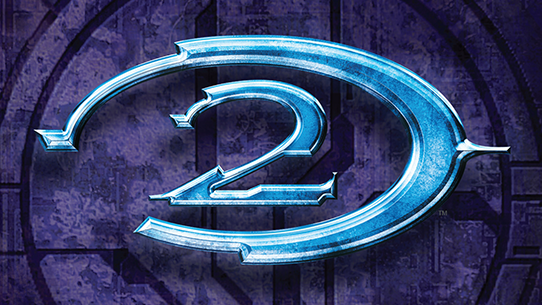 This soundtrack features guitarist Steve Vai along with the original score composed and produced by Martin O'Donnell & Michael Salvatori.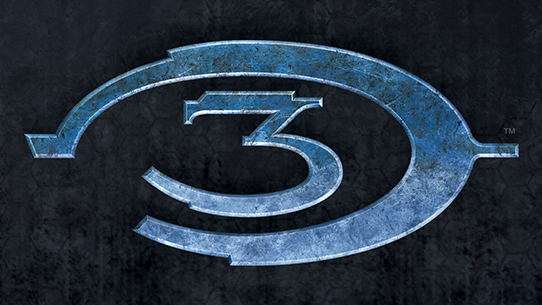 Incorporating a full orchestra and chorus, the Halo 3 original soundtrack by Martin O'Donnell & Michael Salvatori brings you deeper into the Halo universe!