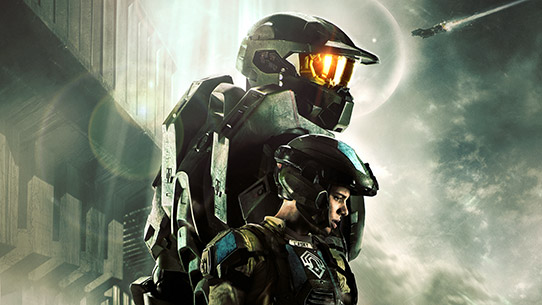 Relive the adventure with this stunning original soundtrack from Halo 4: Forward Unto Dawn!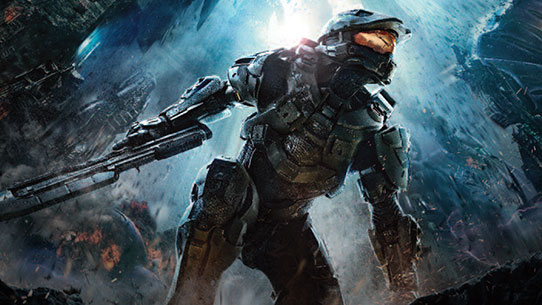 Produced by Neil Davidge of Massive Attack fame, the Halo 4 original soundtrack is a key part of the Halo story!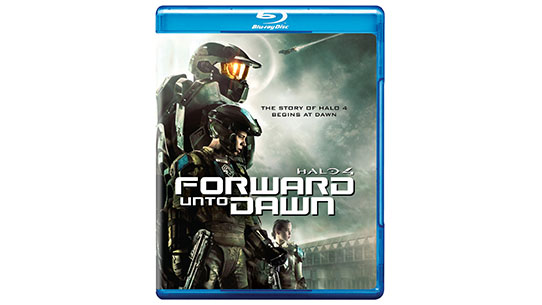 Set against the backdrop of a United Nations Space Command (UNSC) military academy, a group of cadets are training to be the next generation of leaders in the UNSC's ongoing war with insurrectionists in the outer colonial planets.