What's New
---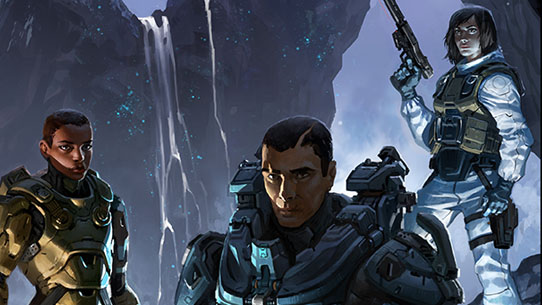 It is 2553, and the three-decade long Covenant War that defined a generation has suddenly drawn to a close. Yet, in the remotest parts of human space, tensions remain that threaten to overflow into another full-scale conflict in the new novel by Troy Denning.
Featured Products
---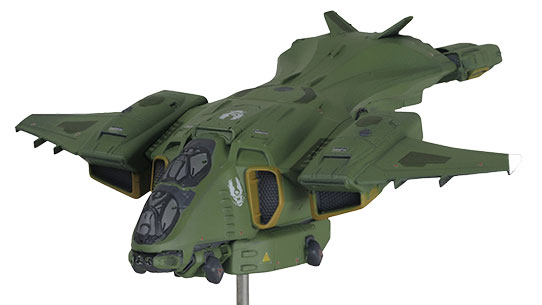 One of the UNSC's most prominent troop and material transports. Halo fans will love this authentic, fully painted 6-inch miniature replica of the UNSC Pelican Dropship. The Halo UNSC Pelican Dropship Replica also includes a UNSC branded display stand.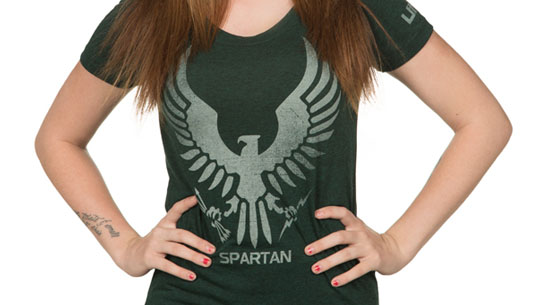 Some call them the superior race. Rumor has it they can't be killed. One thing is for sure, Spartan soldiers are incredible survivors.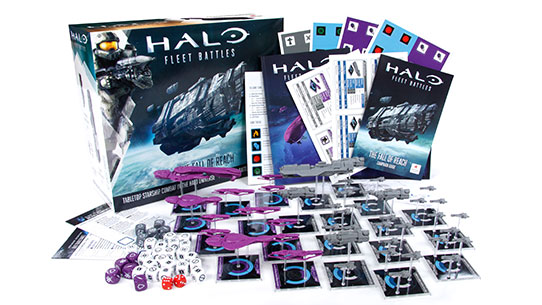 The Halo: Fleet Battles, The Fall of Reach two player battle box is the ultimate way for fans to recreate pivotal space battles between the stalwart forces of the UNSC and the relentless Covenant armada.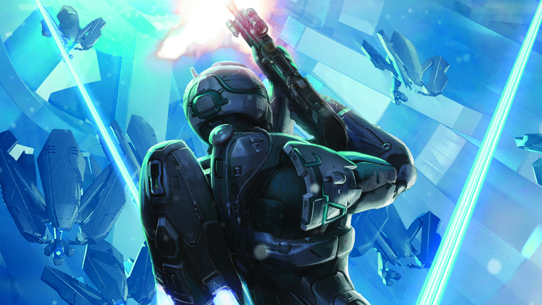 As Commander Palmer's Spartan team battles toward the core of the Absolute Record, a powerful new combatant enters the fray! The thrilling continuation of the ongoing Halo comic series.