Latest News
---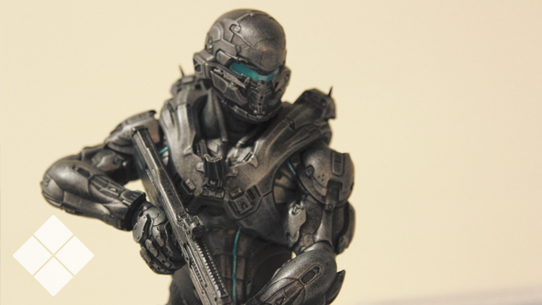 This week in Canon Fodder, we look back on an epic community effort, revisit on old favorite, and continue hunting the truth.
Featured Fiction
---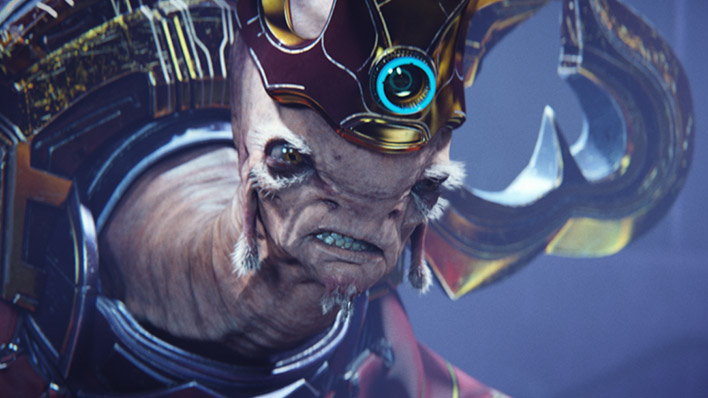 After first contact with humankind, the High Prophet of Truth emerged as the leader of the Covenant, intent on wiping out the enemy species.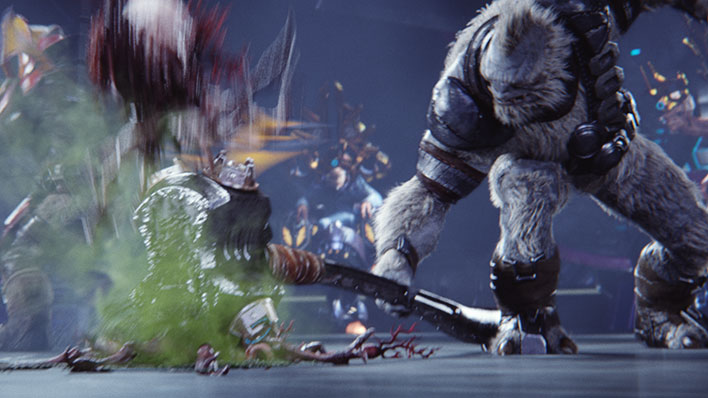 The Fist of Rukt is a gravity hammer distinct from all others. It is the precursor of all contemporary Covenant gravity hammers.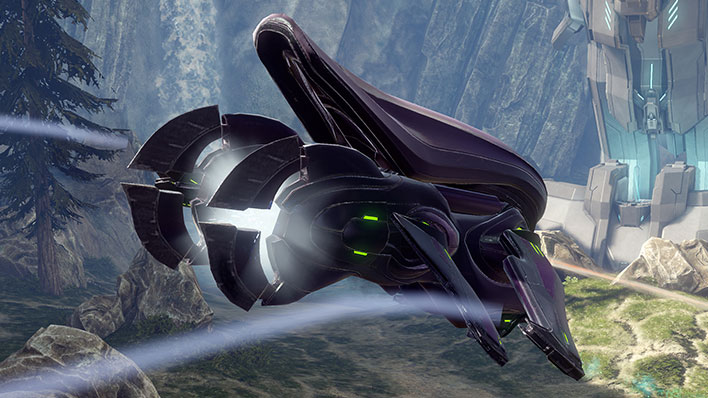 The Banshee is easily the Covenant's most common support aircraft, offering extremely high maneuverability alongside an impressive armament.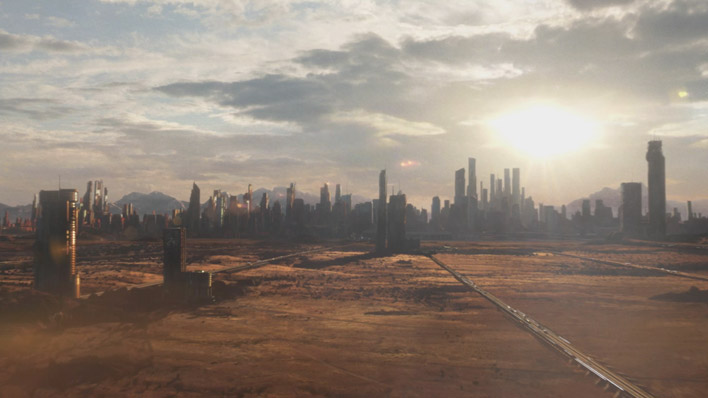 New Phoenix was the fourth most populated city in the United Republic of North America after New York, Los Angeles, and Chicago. Its population was consumed by the Composer when the Didact attacked.