Latest News
---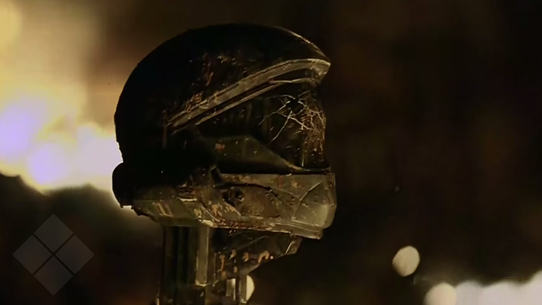 This week in Canon Fodder, we finish our chat with Halo: New Blood author Matt Forbeck, take a closer look at the cover of Halo: Hunters in the Dark, provide both new and updated entries in the Universe, and more.
Featured Fiction
---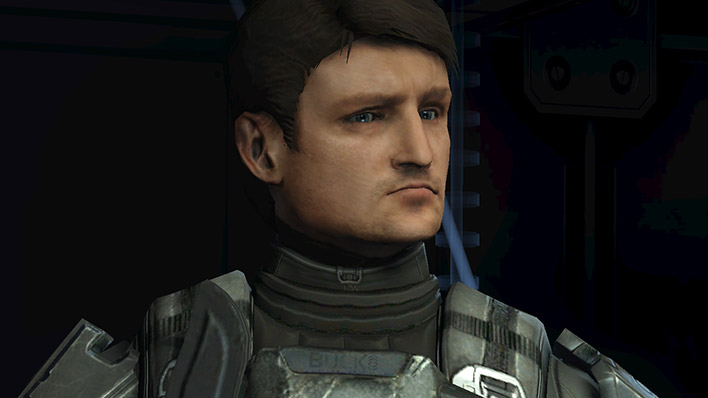 Gunnery Sergeant Edward Buck is a veteran of the UNSC Marine Corps and specifically serves within the Orbital Drop Shock Troopers.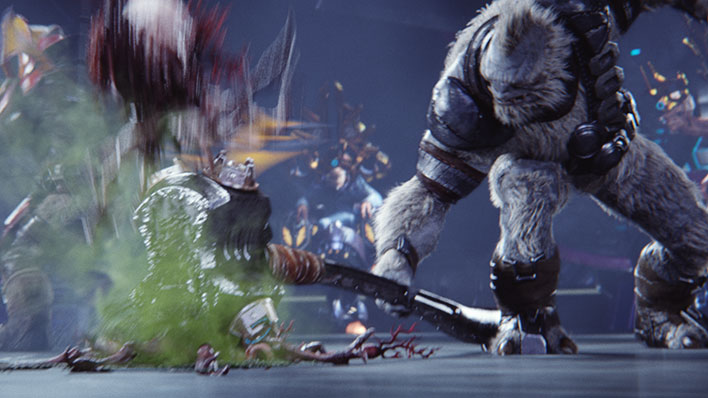 The Fist of Rukt is a gravity hammer distinct from all others. It is the precursor of all contemporary Covenant gravity hammers.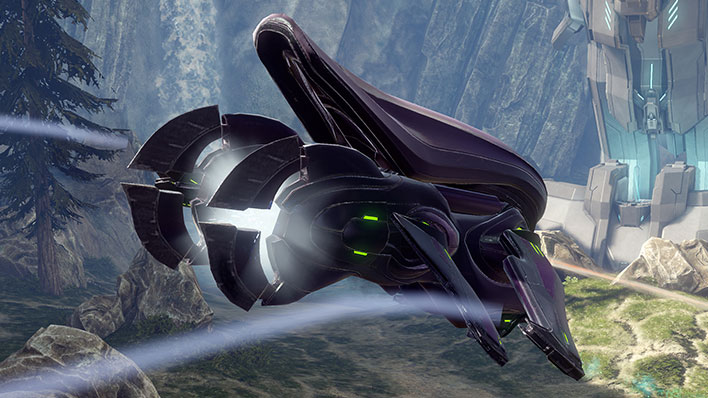 The Banshee is easily the Covenant's most common support aircraft, offering extremely high maneuverability alongside an impressive armament.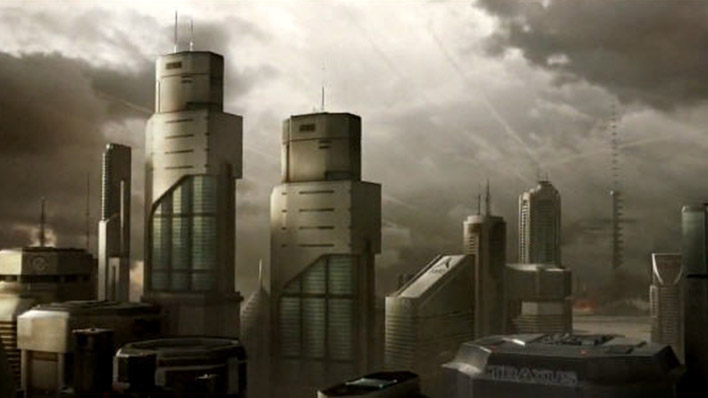 Home of Earth's first space elevator, New Mombasa developed into a sprawling metropolis. The city was mostly destroyed by the Covenant during their assault of Earth.