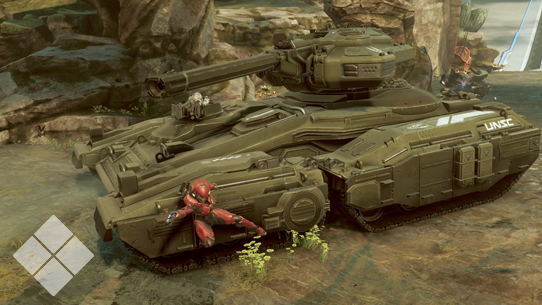 Canon Fodder
By GrimBrother One -
This week in Canon Fodder, we take a look at some upgraded UNSC tech and the new trailer for the Halo: The Fall of Reach animated series.
Featured Fiction
---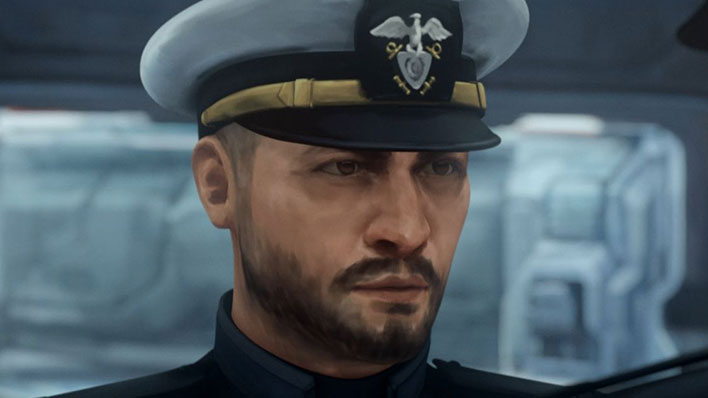 Senior Chief Petty Officer Mendez was the head instructor for both the SPARTAN-II and SPARTAN-III programs.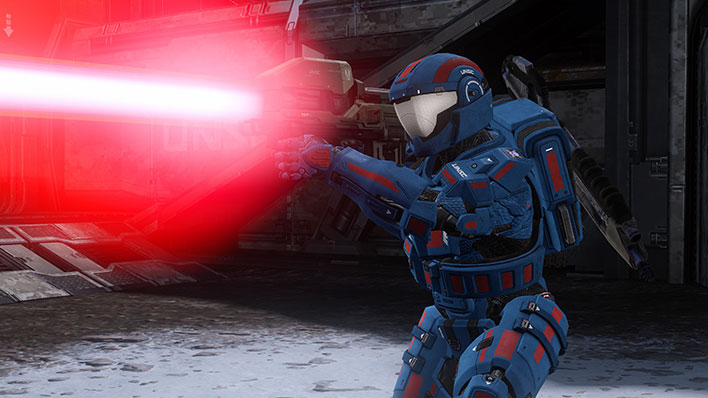 The Spartan Laser is a shoulder-fired, smart-linked high-energy laser weapon used in an anti-vehicle role.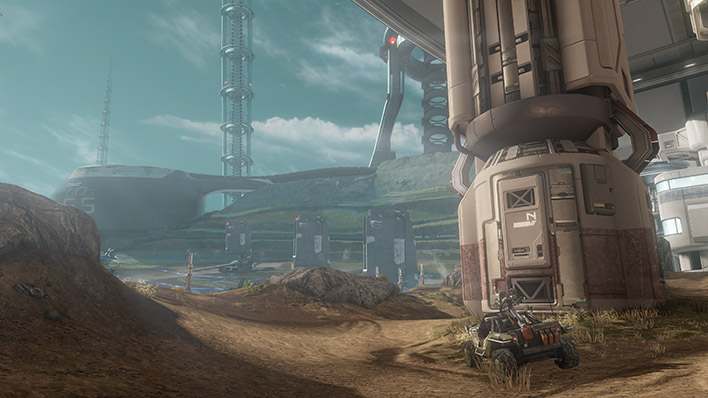 Peaceful, serene, and sparsely populated, the farming colony of Harvest had no real defense to mount against the merciless Covenant invasion that began in 2525.