Latest News
---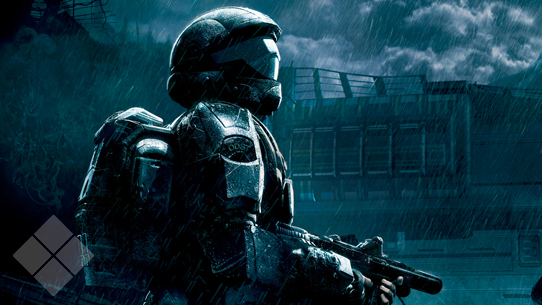 This week in Canon Fodder, we celebrate the addition of Halo 3: ODST to Halo: The Master Chief Collection!
Featured Fiction
---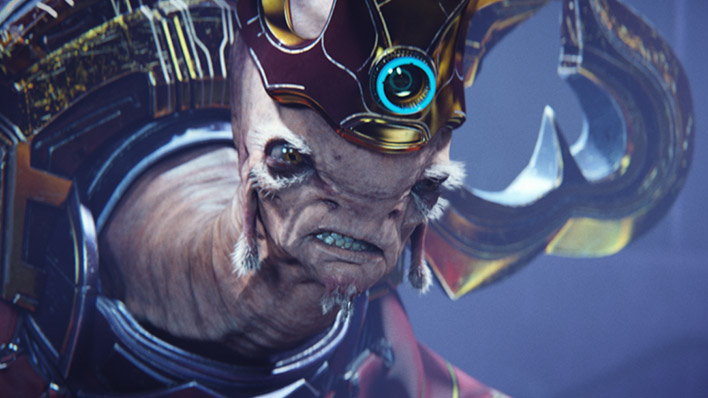 After first contact with humankind, the High Prophet of Truth emerged as the leader of the Covenant, intent on wiping out the enemy species.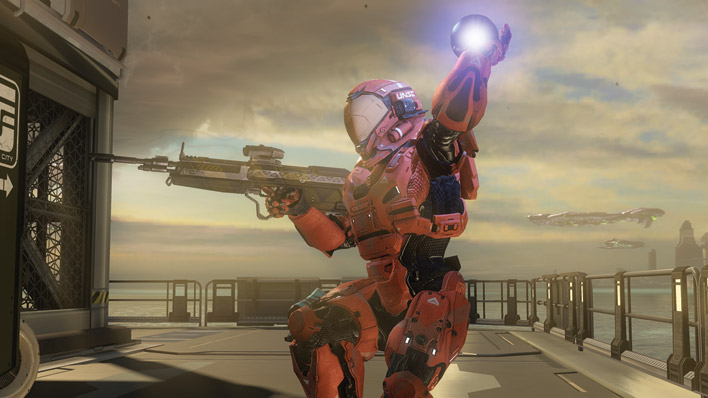 Covenant antipersonnel grenade. Intelligently adheres to infantry targets for maximum lethality.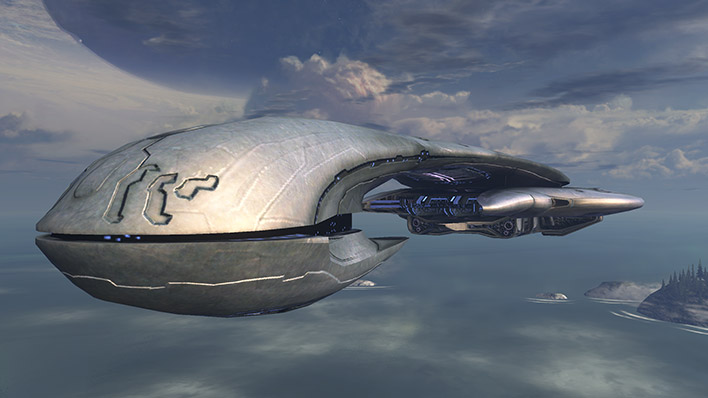 Shadow of Intent is a Covenant assault carrier and flagship of Rtas 'Vadum's Fleet of Retribution.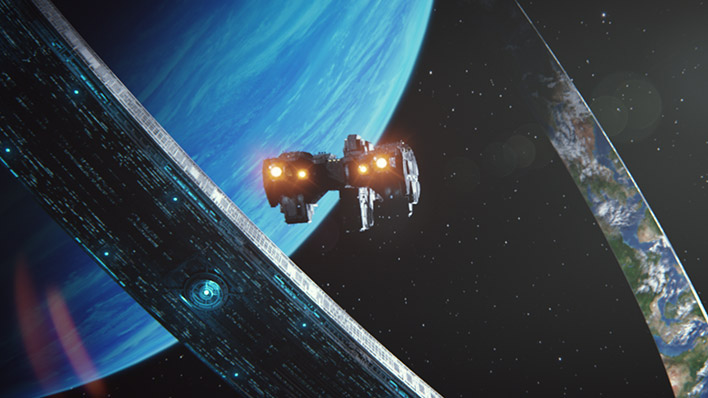 Delta Halo, or Installation 05, was part of the Halo Array, a series of ringworlds created for the purpose of destroying the Flood.