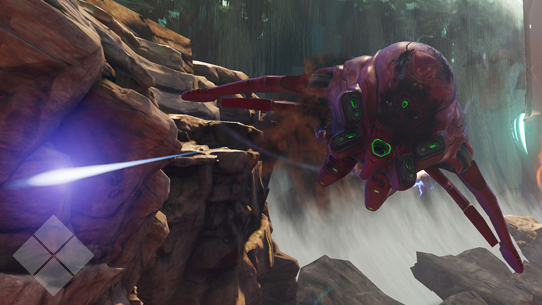 By GrimBrother One -
This week we take a look a what it means to be a boss in Warzone.
Featured Fiction
---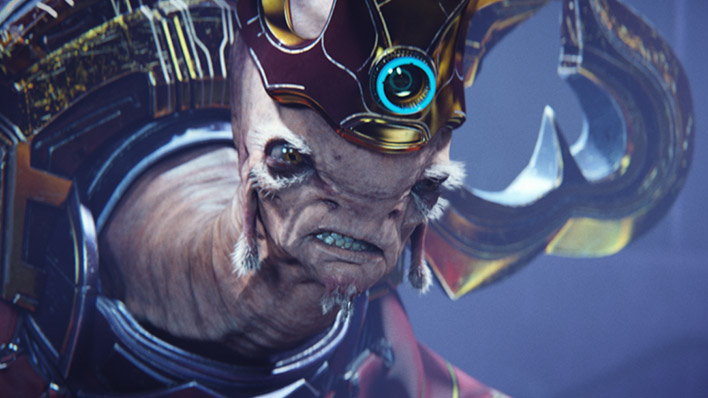 After first contact with humankind, the High Prophet of Truth emerged as the leader of the Covenant, intent on wiping out the enemy species.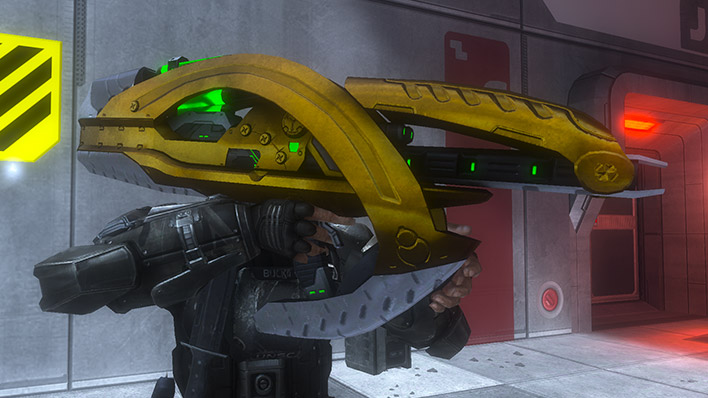 The Fuel Rod Cannon is a shoulder-fired heavy weapon that launches extremely volatile explosive projectiles that detonate on impact.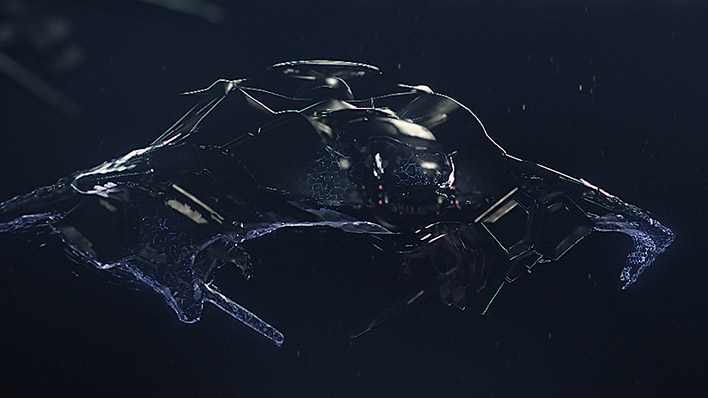 ONI Prowlers are UNSC stealth spacecraft used for strategic reconnaissance, surreptitious transport of high-value individuals, and covert observation. They can also participate in fleet actions, albeit in a support role.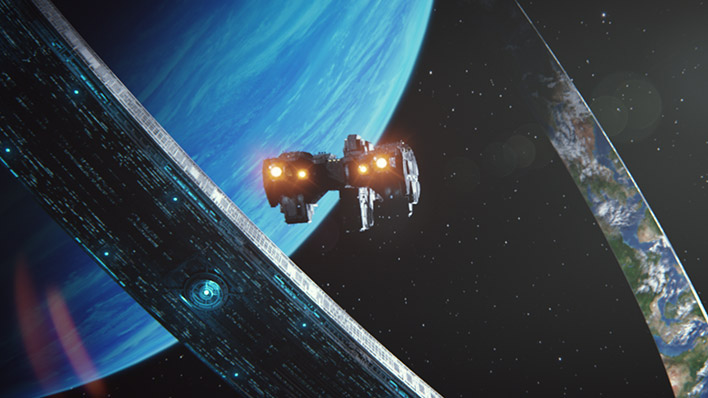 Delta Halo, or Installation 05, was part of the Halo Array, a series of ringworlds created for the purpose of destroying the Flood.