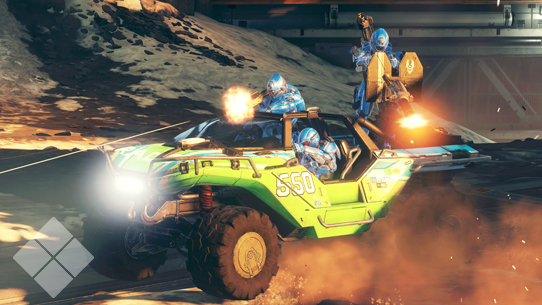 Canon Fodder
By GrimBrother One -
This week in Canon Fodder, we chat with a busy new Halo writer and finish off some Hog Wild fiction.
Featured Fiction
---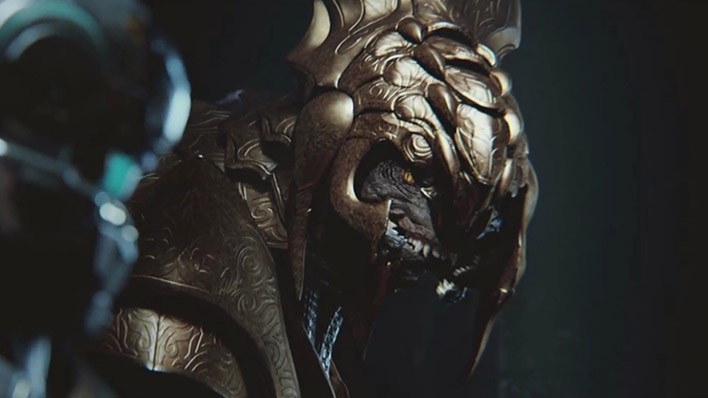 The Arbiter Thel 'Vadam, once a devoted Covenant warrior, forged a bond with humanity after the discovery that his entire belief system was based on a lie.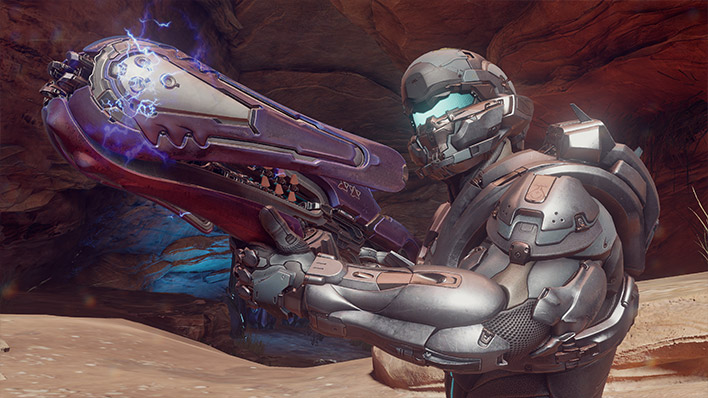 Elegant but deadly, the Plasma Caster is designed to quickly shatter enemy lines and break up positions fortified by stationary weapon emplacements.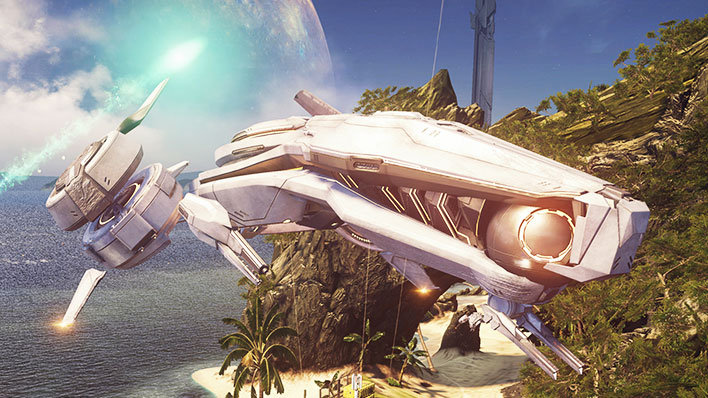 Compact, nimble, and bristling with firepower, the Phaeton gunship provides air support for Promethean forces.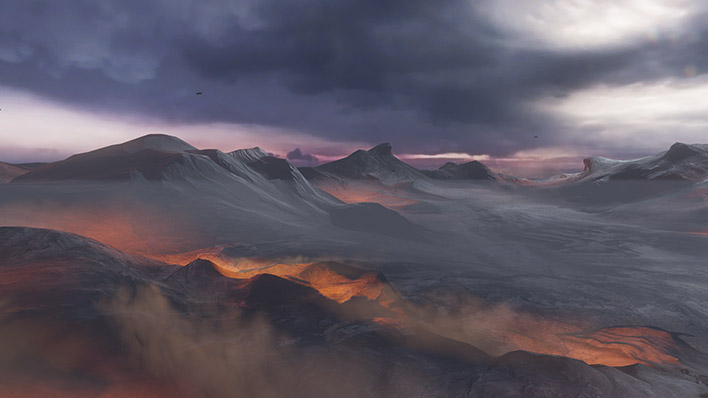 Once a vibrant and thriving human colony on the periphery, Meridian was brought to ruin by a ruthless Covenant attack near the end of the war.