Latest News
---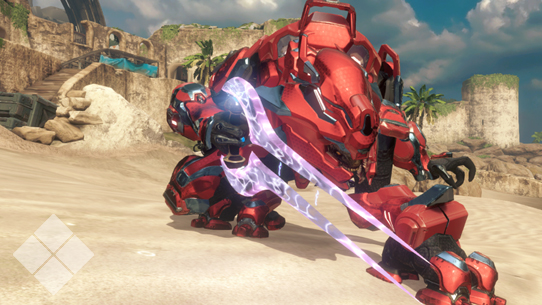 In this week's Canon Fodder, we give you some new livery lore to learn and add new entries to the Universe.
Featured Fiction
---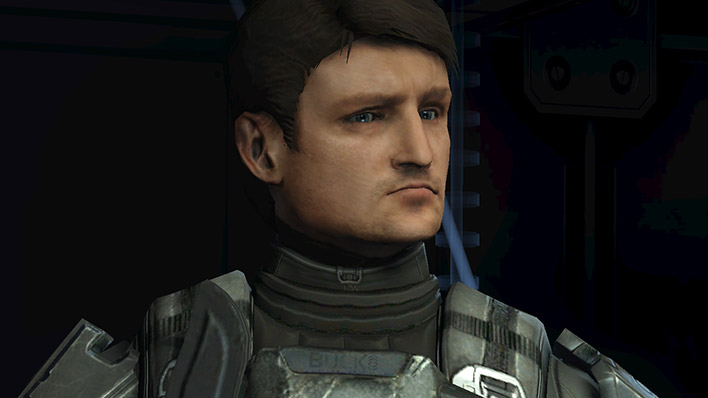 Gunnery Sergeant Edward Buck is a veteran of the UNSC Marine Corps and specifically serves within the Orbital Drop Shock Troopers.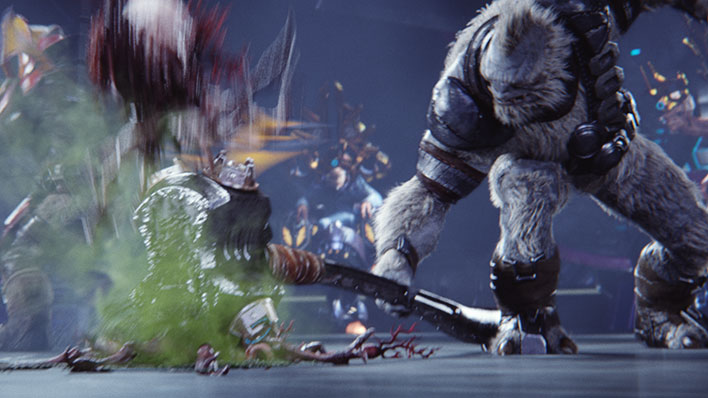 The Fist of Rukt is a gravity hammer distinct from all others. It is the precursor of all contemporary Covenant gravity hammers.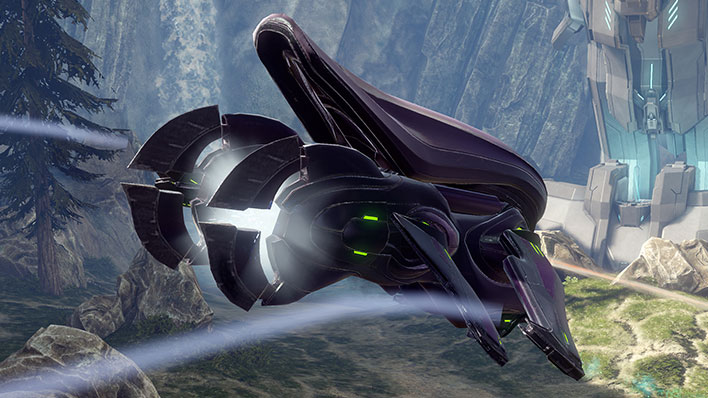 The Banshee is easily the Covenant's most common support aircraft, offering extremely high maneuverability alongside an impressive armament.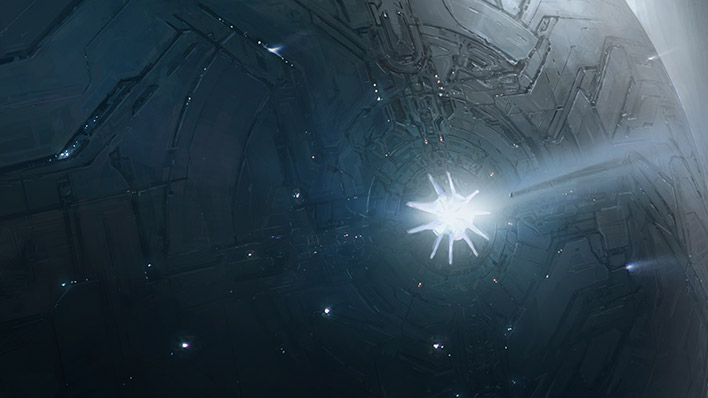 Requiem was the first Forerunner shield world created as a fortress for the Didact, the Protector of Ecumene.