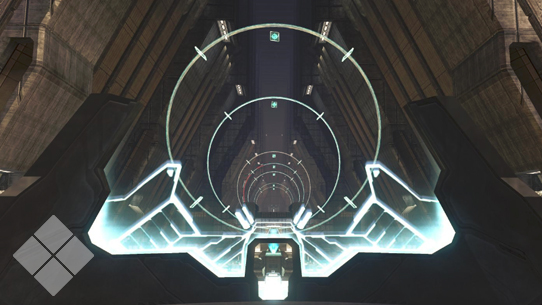 By GrimBrother One -
This week in Canon Fodder, we look at the latest lore and answer a few curious community queries.
Featured Fiction
---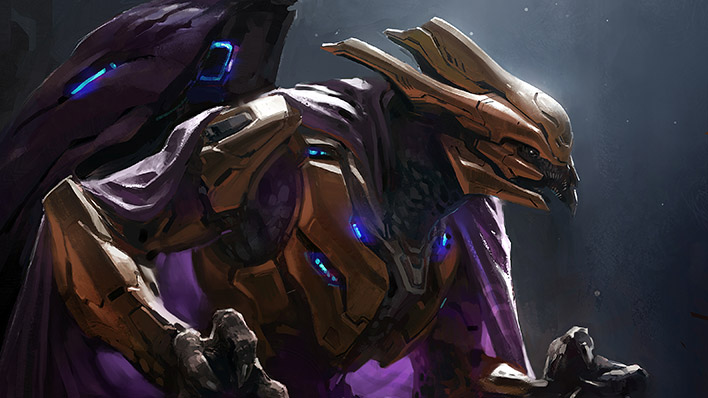 Rho 'Barutamee is Supreme Commander of the Fleet of Valiant Prudence – an archaeological research and retrieval group tasked by the Prophets with the security and stewardship of Forerunner artifacts.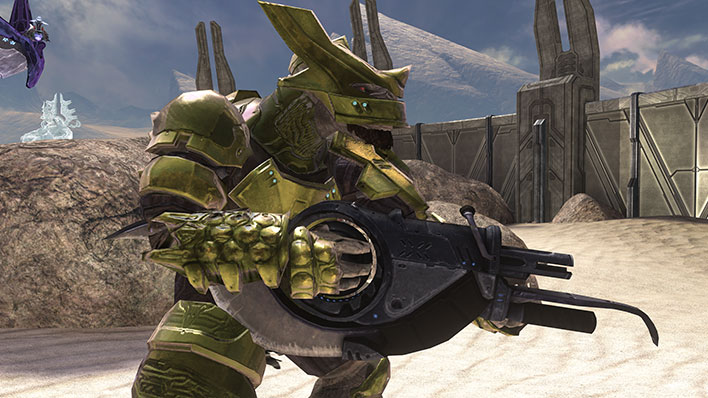 The Brute Shot is a Jiralhanae-devised explosive projectile weapon fitted with a razor-sharp, stock-mounted blade. It is intended to terrify as much as it is to kill.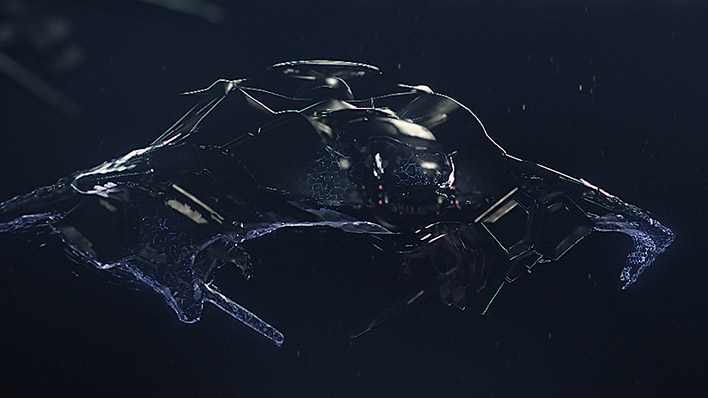 ONI Prowlers are UNSC stealth spacecraft used for strategic reconnaissance, surreptitious transport of high-value individuals, and covert observation. They can also participate in fleet actions, albeit in a support role.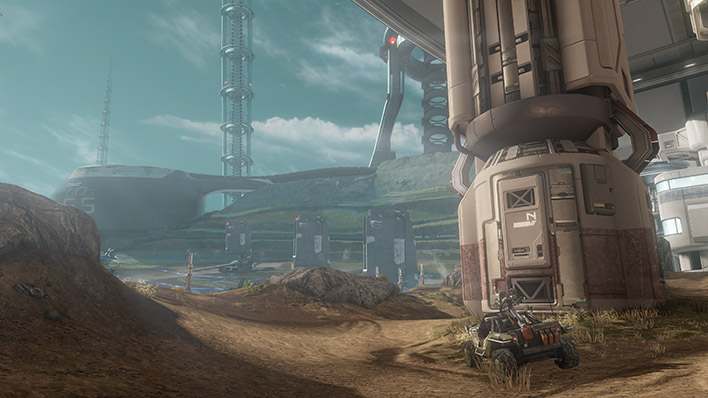 Peaceful, serene, and sparsely populated, the farming colony of Harvest had no real defense to mount against the merciless Covenant invasion that began in 2525.