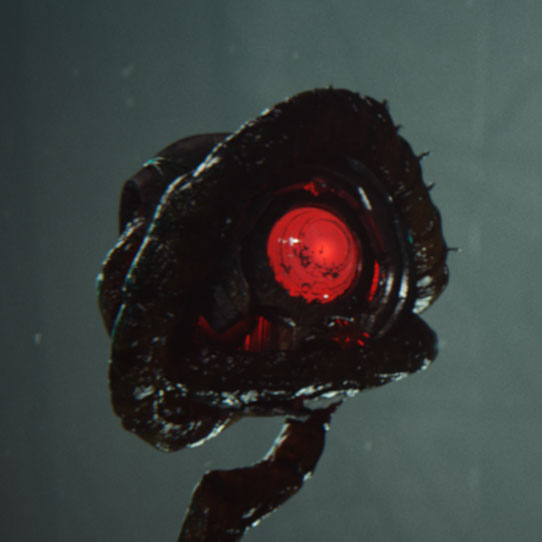 2401 Penitent Tangent
05-2401
Species:

Monitor

Affiliation:

Forerunner
Length:

22.9in (58.2cm)

Width:

19.9in (50.6cm)
Summary
The ancient Forerunner AI construct known as 2401 Penitent Tangent was the monitor of Installation 05 (Delta Halo). Several hundred years ago, a mysterious breach in Delta Halo's security contributed to a catastrophic containment failure. With the parasite released, a Gravemind was soon formed. Over centuries, a trap was laid for any unsuspecting visitor that might stumble upon the site. Tangent was last seen in the possession of the Gravemind, leading to heightened levels of intrigue regarding the events preceding the Flood parasite's galactic reemergence.
Related Experiences
Games
Halo: Combat Evolved Anniversary
Halo 2 Anniversary
Related Products
---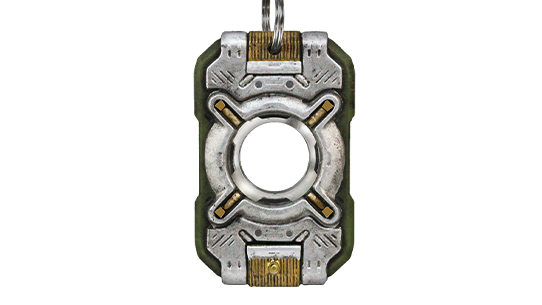 Keep Cortana close with this sculpted data chip keychain.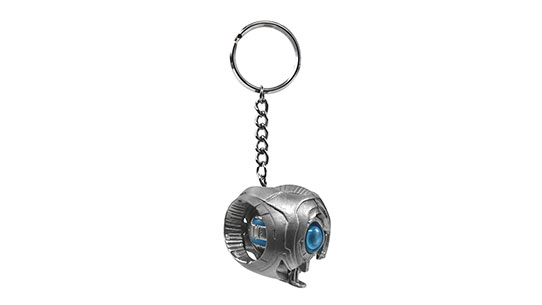 343 Guilty Spark will be forever by your side with this collectible keychain.