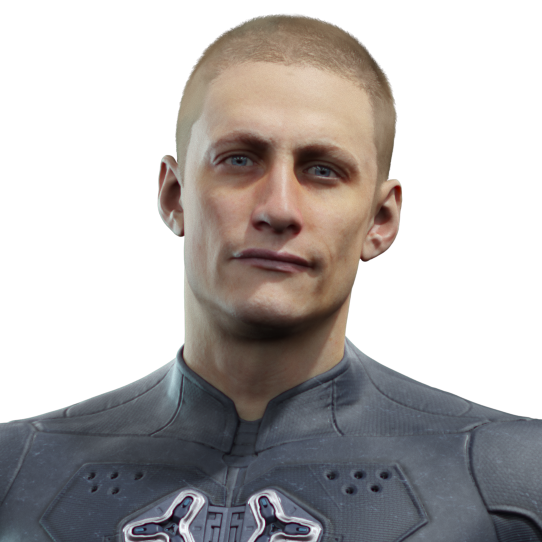 Anthony Madsen
Spartan
Species:

Human

Homeworld:

New Llanelli

Service Number:

75283-56282-AM

Affiliation:

Spartan Branch (S-IV)
Height:

6ft 10in (209cm)

Weight:

278lbs (126.1kg)

Born:

October 19, 2530
Summary
Despite being the eldest Spartan on Fireteam Majestic, Anthony Madsen previously led a somewhat undistinguished career in the Marine Corps. His recruitment into the SPARTAN-IV program wasn't the result of any particular accomplishment, but rather nepotism, as both his father and grandfather were generals in the Marine Corps. Madsen believes his performance as a Spartan will ultimately dictate his legacy and hopefully salvage a rather lackluster military career. Madsen leverages GEN2 RECON-class Mjolnir armor in the field and is most proficient with the sniper rifle.
Related Experiences
Games
Comics
Halo: Initiation
Halo: Escalation
Related Products
---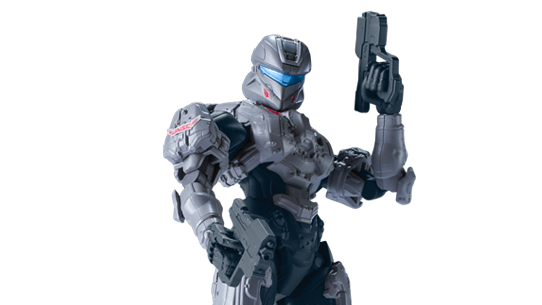 Bandai SpruKits allows fans of all ages to build a five-inch tall, articulated figure of Spartan Commander Sarah Palmer.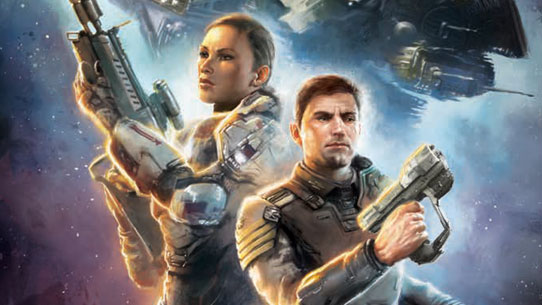 Halo: Escalation Volume 1 spans the first two actions-packed story arcs of the thrilling ongoing comic series from Chris Schlerf, lead writer of Halo 4.