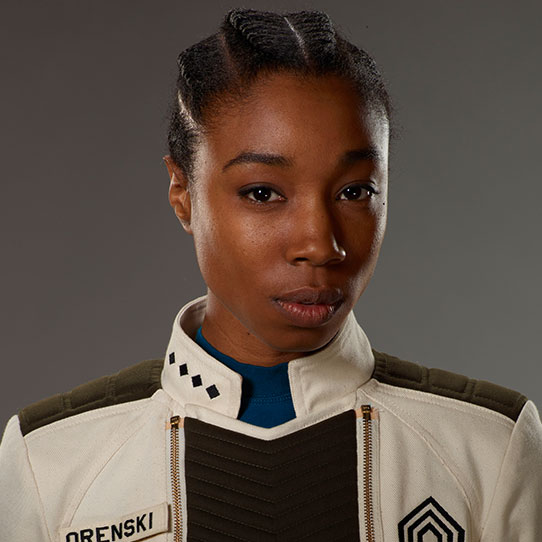 April Orenski
Officer Cadet
Species:

Human

Homeworld:

Harvest

Service Number:

45353-09738-AO

Affiliation:

UNSC
Hair Color:

Black

Eye Color:

Brown

Born:

June 18, 2508
Summary
Orenski was born on Harvest to parents Roger and Madelyn Orenski, both of whom served as high-ranking officers in the UNSC. This pedigree destined Orenski for a career of military service, resulting in her enlistment at the Corbulo Academy of Military Science, an elite training school based on Circinius IV. She entered the school in 2523 as part of the graduating class of 2526 -- though the Covenant's invasion of Circinius IV cut short her time there. Due to the isolation of Circinius IV, as well as the secrecy surrounding the Covenant's initial assault of Harvest in 2525, Orenski remained unaware if her parents were present during the attack on her homeworld.
Current Status
Orenski's current status is unknown. Although it is confirmed that she survived the events of 2526, where she completed school, what military branch (if any) she joined, and her current status remains a mystery.
Related Experiences
Shows
Related Products
---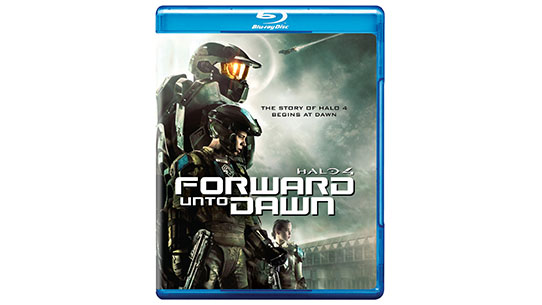 Set against the backdrop of a United Nations Space Command (UNSC) military academy, a group of cadets are training to be the next generation of leaders in the UNSC's ongoing war with insurrectionists in the outer colonial planets.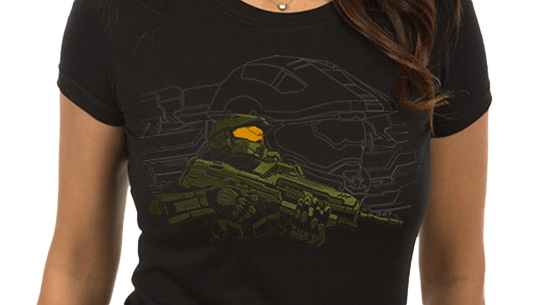 Get ready to head into battle with the Master Chief proudly displayed on this graphic tee knit from soft, breathable cotton jersey, and featuring a junior-fit cut.