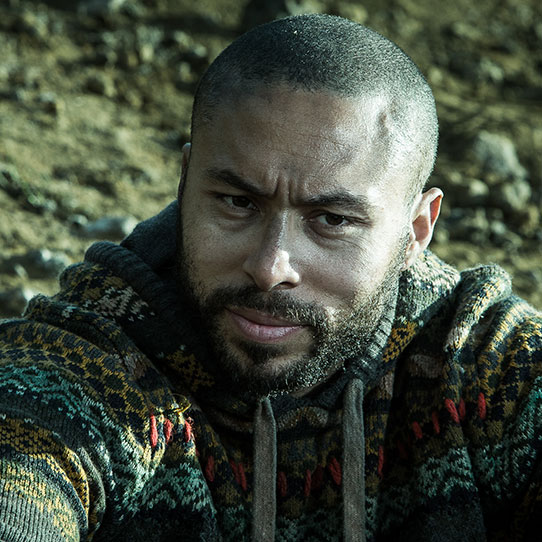 Arris Le
Alerian Smuggler
Species:

Human

Homeworld:

Aleria
Affiliation:

Alerian Courier Guild
Summary
While most Alerian colonists grew up in the mining trade, Arris recognized from a young age that it would likely amount to nothing more than a dead-end profession. With this in mind, he began to involve himself with several different Alerian "courier guilds", risking the inevitable dangers of a smuggler's existence in hopes that the much larger pay-offs would be sufficient to pay down the debt that plagued his family. When the primary Alerian mining union reached its inevitable collapse, Arris would often find himself in a de facto recruiting role for his various employers, convincing desperate colonists to assist in dangerous - and very often illegal - smuggling missions with the promise of a payoff that would outweigh the risks involved.
RELATED EXPERIENCES
SHOWS
Related Products
---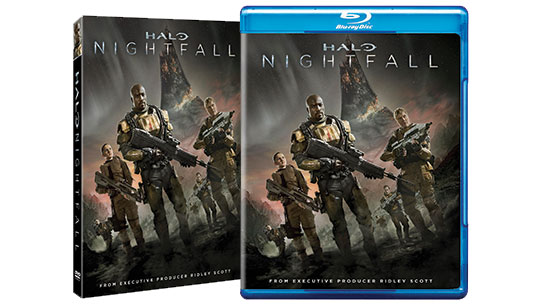 Follow Jameson Locke and other Office of Naval Intelligence (ONI) agents as they fight for their survival and ultimately choose between their loyalties and their lives.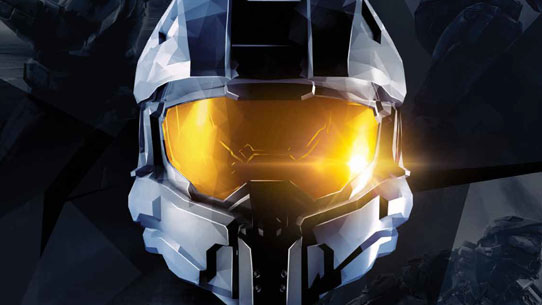 Halo: The Poster Collection is the ultimate celebration of iconic Halo art.