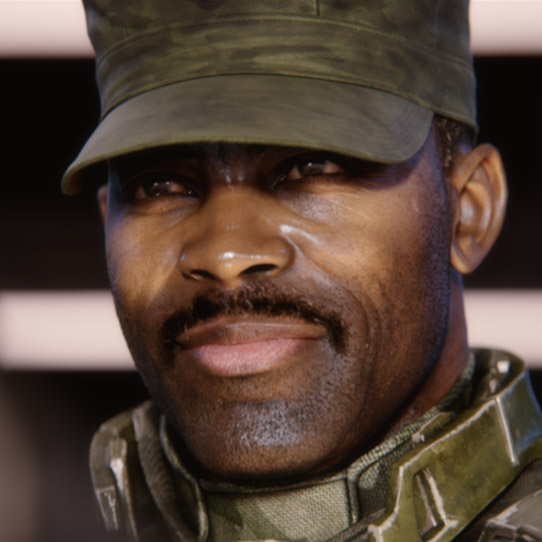 Avery Johnson
Sergeant Major
Species:

Human

Homeworld:

Earth

Service Number:

48789-20114-AJ

Affiliation:

UNSC Marine Corps
Height:

6ft 2in (187.2cm)

Weight:

210lbs (95.5kg)

Born:

Classified

Died:

December 11, 2552
Summary
Sergeant Major Avery Johnson was a seasoned and battle-hardened veteran of the UNSC Marine Corps, having accumulated decades of combat experience against both human Insurrection forces and the ruthless armies of the Covenant. Though he led many squads into combat, every marine under his command respected Johnson as a consummate boots-on-the-ground, no-nonsense leader; even when he chose to motivate them with harsh language and relentless (though jocular) badgering.
Johnson would ultimately lose his life in a battle against the rampant Forerunner AI 343 Guilty Spark, yet his sacrifice would help protect humanity from the threat of the Flood and the galaxy-spanning destruction of the Halo Array.
RELATED EXPERIENCES
GAMES
Halo: Combat Evolved Anniversary
Halo 2 Anniversary
Halo 3
Halo 3: ODST
Halo: Reach
Halo: The Master Chief Collection
BOOKS
Halo: The Fall of Reach
Halo: The Flood
Halo: First Strike
Halo: Contact Harvest
SHOWS
Related Products
---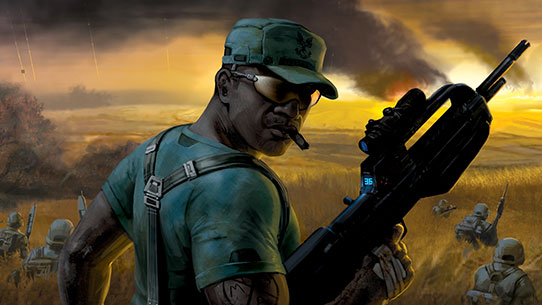 Humanity is locked in a bitter civil war known as the Insurrection in this Joseph Staten novel. The survival of Harvest's citizens falls to a squad of battle-weary UNSC Marines and their inexperienced trainees. In this unlikely group of heroes, one stands above the rest… Staff Sergeant Avery Johnson.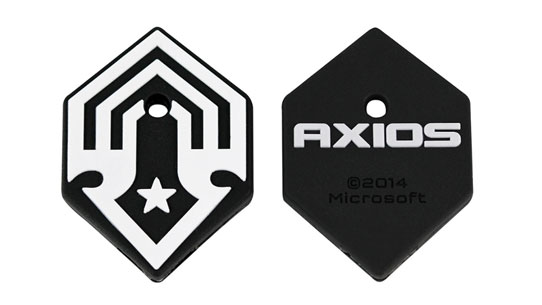 You hold the key to the Corbulo Academy of Military Science—or, possibly to your house. Show your allegiance with this custom logo keycap. Axios!