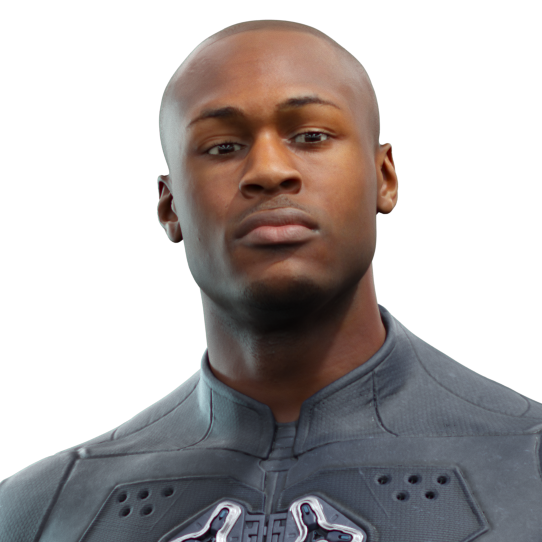 Carlo Hoya
Spartan
Species:

Human

Homeworld:

Asmara

Service Number:

90302-89202-CH

Affiliation:

Spartan Branch (S-IV)
Height:

7ft 1in (216.1cm)

Weight:

281lbs (127.4kg)

Born:

December 15, 2533
Summary
Refugees from the planet Asmara, Carlo Hoya and his family knew firsthand the devastation possible at the hands of the Covenant. After finding sanctuary on the colony of Circumstance, Carlo didn't hesitate to join the Marines when he reached the eligible age. There he quickly advanced, eventually becoming an ODST and engaging the Covenant across several theaters. During the Battle of New Jerusalem, Hoya was taken prisoner by the Covenant but managed to escape, saving a dozen naval officers in the process. Despite his short fuse and tendency toward recklessness, Hoya's bravery and capacity for decisive action eventually won him a placement as a Spartan-IV. In combat, Spartan Hoya utilizes GEN2 OPERATOR-class Mjolnir armor and is most often armed with a shotgun.
Related Experiences
Games
Comics
Halo: Initiation
Halo: Escalation
Related Products
---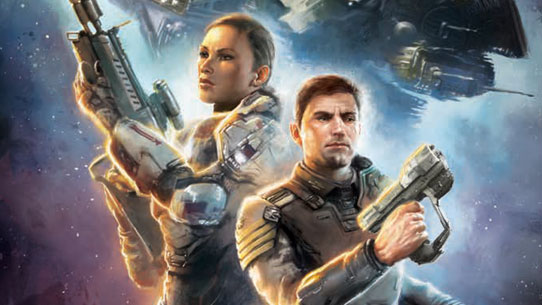 Halo: Escalation Volume 1 spans the first two actions-packed story arcs of the thrilling ongoing comic series from Chris Schlerf, lead writer of Halo 4.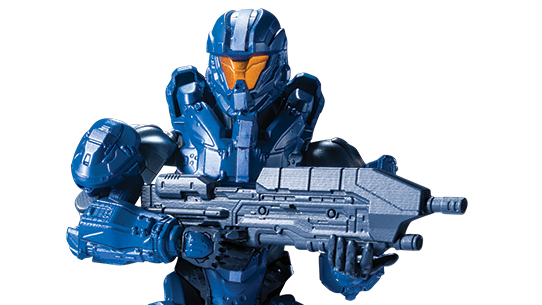 Bandai SpruKits allows fans of all ages to build a five-inch tall, highly detailed figure of Spartan Gabriel Thorne from the Halo universe!