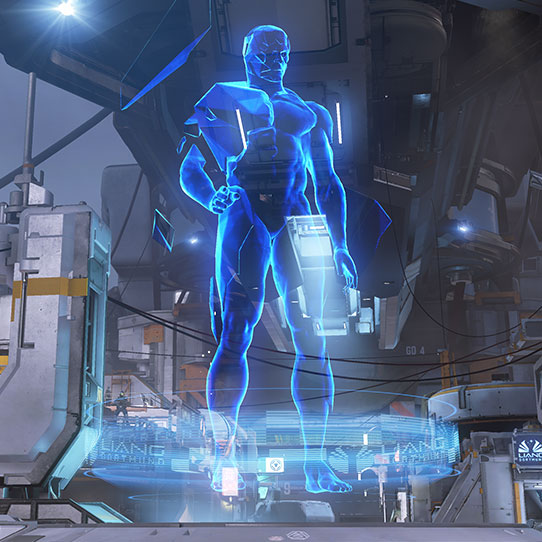 Governor Sloan
Liang-Dortmund Administrator
Rank:

Governor

Species:

Artificial Intelligence

Affiliation:

Civilian
Service Number:

SLN 0291-5

Location:

Meridian

Activation date:

#@)*jki25--! [WARNING! DATA CORRUPTION!]
Summary
The AI construct known as Governor Sloan first drew UNSC attention when he was implicated in the smuggling of equipment – including vehicles and weapons – to rebel forces.
Further investigation revealed that Sloan routed supplies to insurrectionists on over 40 distinct occasions. While he staunchly opposed the expansion of UNSC territories into frontier worlds and publically supported several offensive actions against UNSC bases, there was no indication that Sloan was directly responsible for any attacks. This ambiguity kept him on the periphery of the UNSC's security agencies.
Sloan's precise origins are unknown. He was democratically elected governor by the citizens of Meridian Station for two consecutive four-year terms, seemingly making him at least nine years old, though a more exact figure is not on record.
When last seen on Meridian, Sloan was clearly experiencing signs of rampancy, the inevitable degradation of all AI. To counteract his condition, Sloan has dedicated much of his remaining energy toward fighting rampancy. His image and vocalizations are heavily degraded as a result, though his mental faculties seem fairly stable.
When Liang-Dortmund mining crews at Apogee Station accidentally unearthed the Guardian's secret holding bay, they were attacked by Promethean forces. Although the emergence of the Guardian would cause untold devastation, it would ultimately offer Sloan a freedom he desperately sought.
Related Products
---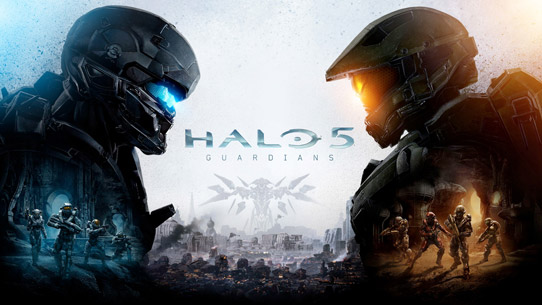 An unstoppable force threatens the galaxy, and the Master Chief is missing. An epic story and two new multiplayer modes mark the greatest evolution in Halo history.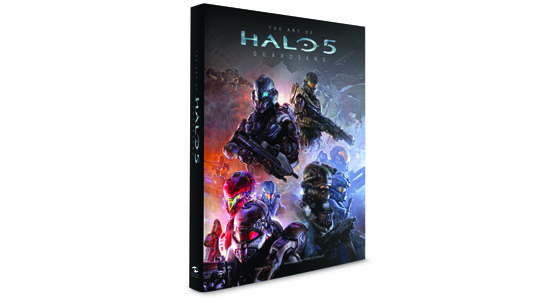 This deluxe art book chronicles the creative and breathtaking art of the worlds, vehicles, and characters of Halo 5: Guardians, with exclusive details behind the creation of returning characters such as the Arbiter and the Master Chief himself.