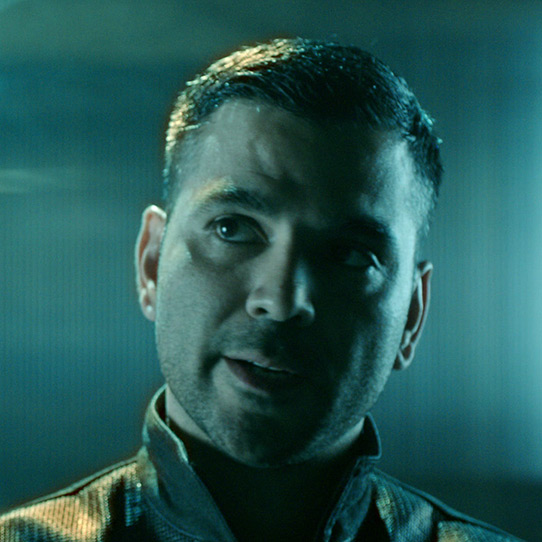 Gregory Aio Ramos
Warrant Officer
Species:

Human

Homeworld:

Mars
Affiliation:

ONI

Born:

2529
Summary
Gregory Aio Ramos was born in Olympus Highlands, Mars, 2529. He had a hard time holding down jobs in his late teen and early twenties due to a selfish attitude and belief that he only needed to look out for himself. After he married and started a family, his outlook on life changed and he signed on with the military for the guaranteed security and a desire for an increase in structure for his life. Despite the assignments being more risky, ONI offered Ramos the best promise for long-term advancement and flexibility to see his family often. His long-term goal is to get a stable post where he can be with his family.
Related Experiences
Shows
Related Products
---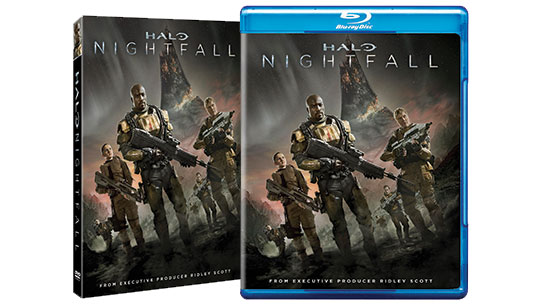 Follow Jameson Locke and other Office of Naval Intelligence (ONI) agents as they fight for their survival and ultimately choose between their loyalties and their lives.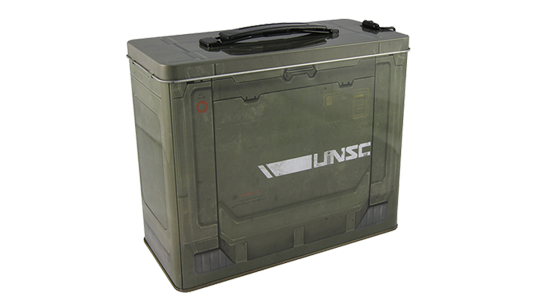 Safe-guard your cargo with this UNSC issue Lunch Box, modeled after the UNSC ammo containers in Halo 4.