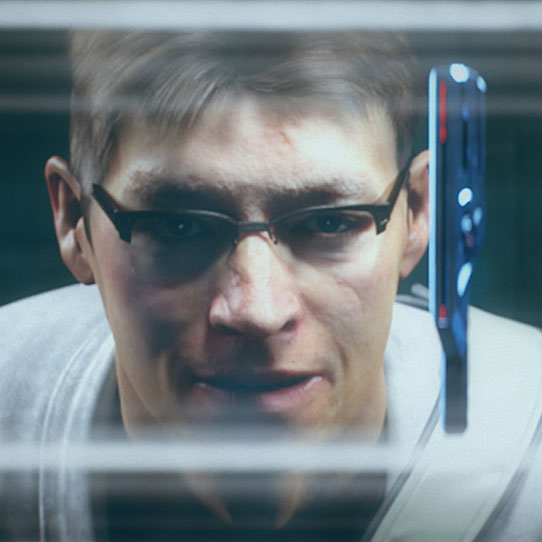 Henry Glassman
Doctor
Rank:

Civilian

Species:

Human

Homeworld:

New Carthage

Service Number:

CC-652562
Affiliation:

ONI

Height:

6ft (183.4cm)

Weight:

180lbs (81.6kg)

Born:

February 1, 2522
Summary
Henry Glassman gained ONI's attention early in his career with his work in astrophysics and quantum theory. Several of Glassman's proposals aided the UNSC's refinement of translight travel and he was quickly integrated into ONI's B5D experimental research group. He was eventually offered a position on the UNSC Infinity when its crew was secretly assembled. Despite friction between their personalities, Glassman worked with Dr. Catherine Halsey to install the vessel's Forerunner-based slipspace engines, forever altering translight travel for humanity. During Infinity's protracted campaign on Requiem, Glassman was briefly captured by the Covenant, a scenario that led the UNSC to the discovery of the mysterious Janus Key artifact.
Related Experiences
Games
Books
Related Products
---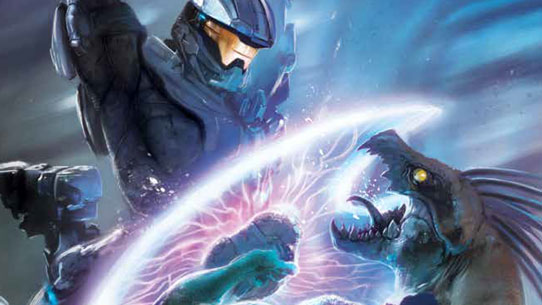 The fall of New Phoenix, Master Chief's return to action, and a dark plot by the Office of Naval Intelligence—all in this volume of the comic series Halo: Escalation collecting issues #7–#12.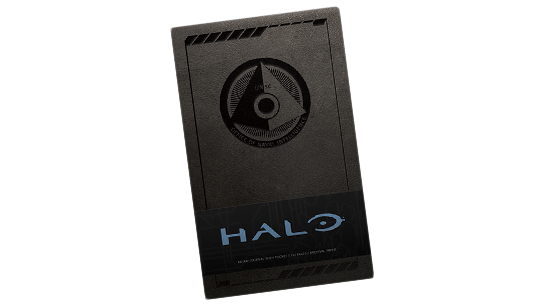 Featuring iconic UNSC imagery and full-color artwork, this journal is an invitation to chronicle your own journey.