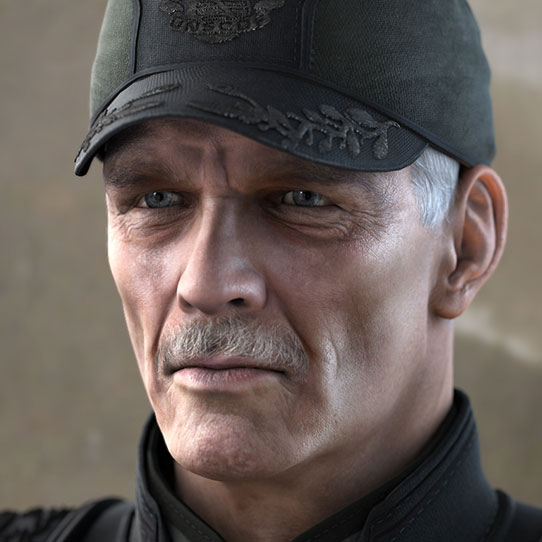 James Gregory Cutter
Captain
Species:

Human

Homeworld:

Reach

Service Number:

01730-58392-JC

Affiliation:

UNSC Navy
Height:

6ft 1in (185.4cm)

Weight:

195lbs (88.5kg)

Born:

June 12, 2478

Current Status:

MIA
Summary
James Cutter was born on the planet Reach and trained at the UNSC's prestigious School of the North Star and the Officers Candidate School. He diligently served in the Navy for years before the Covenant arrived in 2525. Admiral Preston Cole hand-picked Cutter to go to the frontlines of the planet Harvest aboard the refitted UNSC Spirit of Fire.
Lost with all Hands
After a series of engagements on the planet's surface, Cutter eventually decided to pursue a dangerous Covenant contingent to the colony world of Arcadia. From there, Cutter continued on to a Forerunner shield world, where he and the ship's crew discovered a dormant but incredibly powerful Forerunner fleet.
Learning that the Covenant sought to obtain the fleet, Cutter determined that in order to stop their enemy they needed to destroy the shield world. Cutter ordered the initiation of a stellar collapse of the planet's sun, by way of the Spirit's slipspace drive. While this allowed him and most of the ship's crew to escape, it unfortunately left the Spirit of Fire stranded in remote space. On February 10, 2534, Cutter and the Spirit of Fire's crew were declared "lost with all hands" by the UNSC.
Related Experiences
Games
Comics
Related Products
---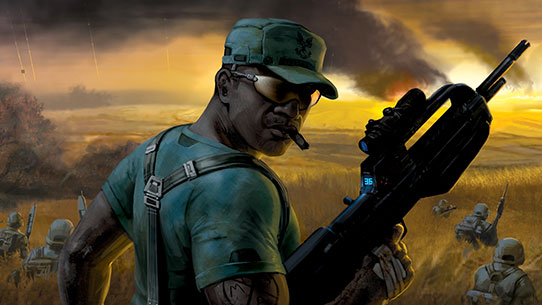 Humanity is locked in a bitter civil war known as the Insurrection in this Joseph Staten novel. The survival of Harvest's citizens falls to a squad of battle-weary UNSC Marines and their inexperienced trainees. In this unlikely group of heroes, one stands above the rest… Staff Sergeant Avery Johnson.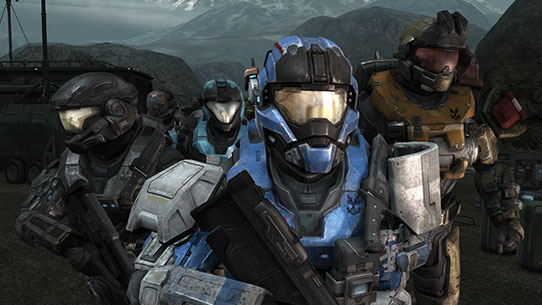 Halo Reach allows players to uncover the story before the events of Halo: Combat Evolved and play through one of the most pivotal moments in the Halo saga.