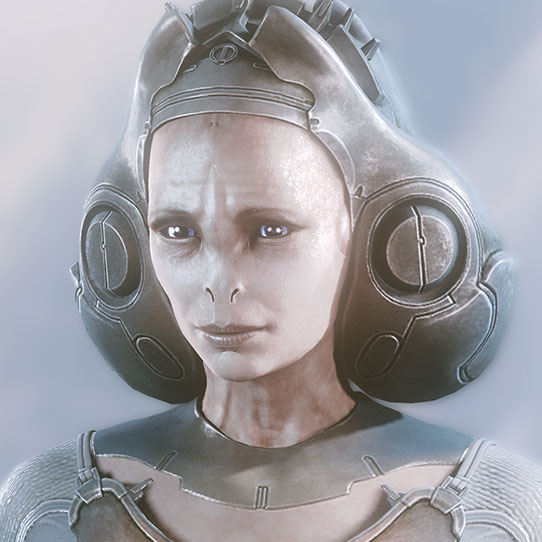 Librarian
First-Light-Weaves-Living-Song
Rank:

Lifeshaper

Species:

Forerunner

Rate:

Lifeworker
Height:

9ft 6in (289.6cm)

Weight:

441.4lbs (200.2kg)

Eye Color:

Violet
Summary
The Lifeworker known as the Librarian (leader of all Lifeworkers) was a Forerunner without equal during their war with the Flood. A prolific Lifeshaper and wife to the Didact, the Librarian spearheaded the Conservation Measure--a massive effort to save all sentient life in the galaxy from the Flood parasite and the destruction caused by the Halo Array. Although she saved many species, she could not save herself—she became a victim of Halo while on Earth. However, her belief that humans should inherit the Mantle fueled her actions at the very end of the war, eventually helping the Master Chief gain victory over her twisted husband.
Related Experiences
Games
Halo: Combat Evolved Anniversary
Halo 3
Halo 4
Halo 4: Spartan Ops
Halo: The Master Chief Collection
Books
Halo: Cryptum
Halo: Primordium
Halo: Silentium
Related Products
---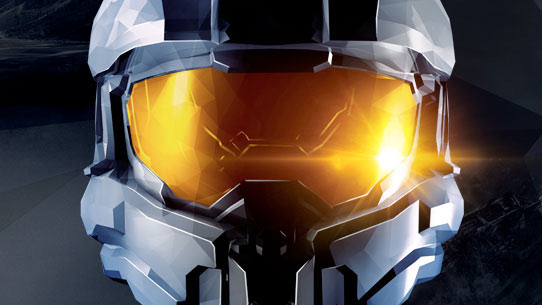 Honoring the iconic hero and his epic journey, the Master Chief's entire story is brought together as The Master Chief Collection, a collection of all four Halo games, including the re-mastered Halo 2: Anniversary, all at Xbox One visual fidelity and 60 fps.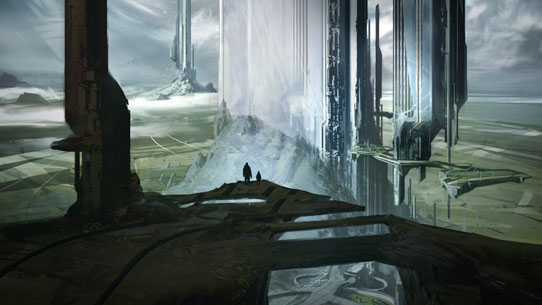 100,000 years ago, the Forerunners dominated the galaxy. Then they vanished. Halo: Cryptum is the first book in Greg Bear's Forerunner Saga.