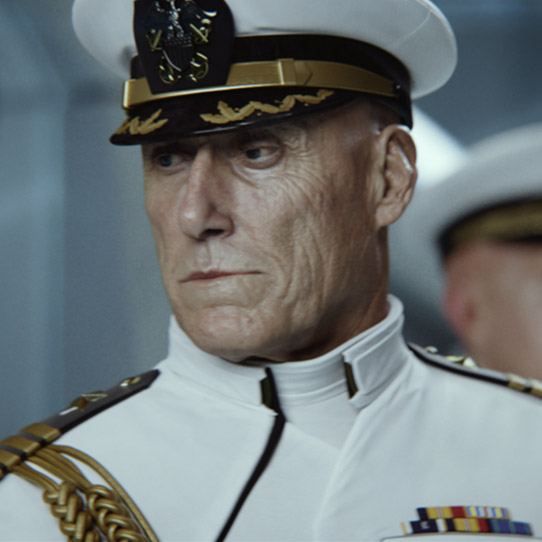 Lord Terrence Hood
Fleet Admiral
Species:

Human

Homeworld:

Earth

Service Number:

07960-48392-TH

Affiliation:

UNSC Navy
Height:

6ft 4in (192.3cm)

Weight:

213lbs (96.6kg)

Born:

September 4, 2490
Summary
Few in the upper-echelons of the UNSC are as respected as Admiral Hood. As a veteran of numerous military campaigns throughout his tenure, Hood gained significant renown toward the end of the Covenant War, when he single-handedly led the remaining UNSC forces in defense of Earth and brokered peace with the Arbiter.
Following the War, Admiral Hood was instrumental in phasing out many of the emergency powers that the UNSC had acquired during the conflict; particularly its direct control of many civilian agencies within the UEG. Though he had no particular love of the politicians and academics who vied for the post of UEG President, he blocked all efforts to slow the official transition back to civilian government in 2553.
RELATED EXPERIENCES
GAMES
Halo 2
Halo 2 Anniversary
Halo 3
Related Products
---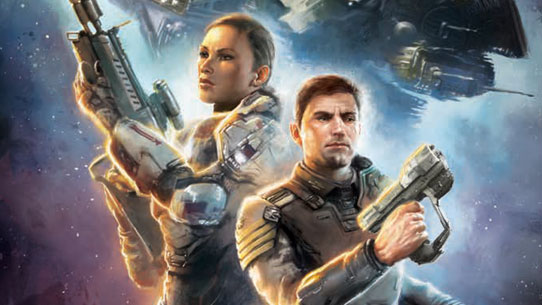 Halo: Escalation Volume 1 spans the first two actions-packed story arcs of the thrilling ongoing comic series from Chris Schlerf, lead writer of Halo 4.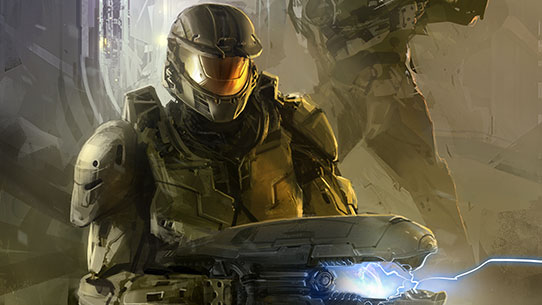 In this novel by Eric Nylund, the Covenant show no mercy as they continue to assault every human world they can find, but in their way lies humanity's great champion, Spartan-117, the Master Chief.