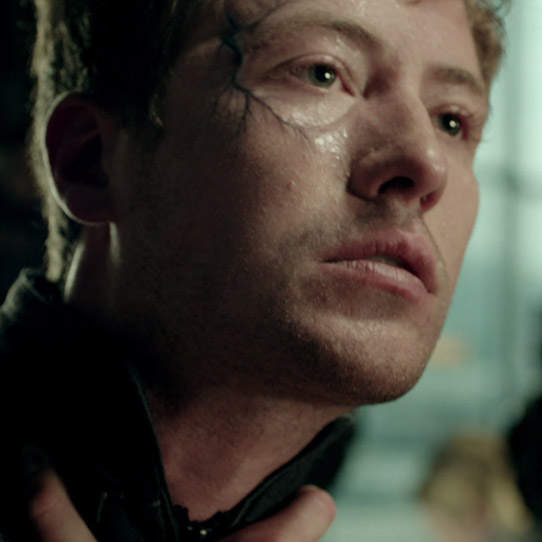 Mason Hundley
Lieutenant Junior Grade
Species:

Human

Homeworld:

Luna

Service Number:

33867-92654-MH
Affiliation:

ONI

Born:

12 Aug, 2532
Summary
Mason Hundley was born on Luna in 2532. His father was an excavator pilot and his mother taught at Officer Candidate School (OCS), which would eventually open the door to service for Hundley in the UNSC Navy and later with ONI.
He learned how to fly heavy-grade ice farm equipment at a young age, performing spotting and excavation runs on the Cold Sea (Mare frigoris). When he was 13 years old, his father died in a retrieval maneuver over the coastlines of the Procellarum basin, when his skiff ran into severe winds. This would have a huge impact on the course of Hundley's life.
Hundley would complete secondary school on Earth at a UNSC firebase in Borneo, helping manage security at the space tether. Immediately following his graduation, he enlisted into the Navy. For several years, he would serve in the Home Fleet, before being selected by ONI—believed by some due to nepotism--in order to facilitate a number of field intel operations in hostile outer colonies, suspected to have associations with the Covenant. His relocation into ONI likely saved his life given the assault on Earth by the Covenant in 2552. He continues to serve in ONI's remote tactical strike teams.
Related Experiences
Shows
Related Products
---
Follow Jameson Locke and other Office of Naval Intelligence (ONI) agents as they fight for their survival and ultimately choose between their loyalties and their lives.
Wherever you're headed you can proudly show your UNSC affiliation and keep protected from the elements.