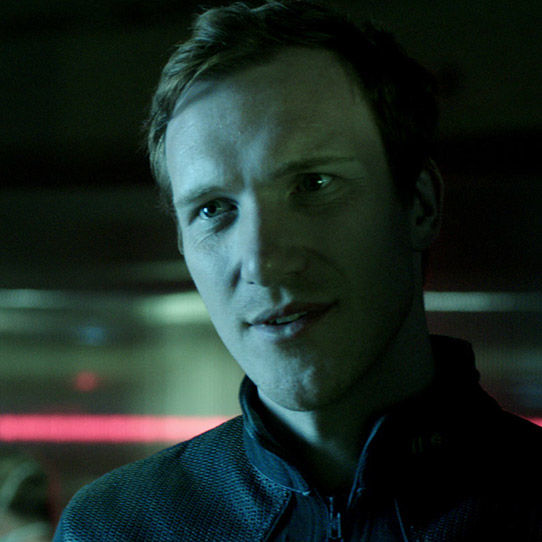 Michael Horrigan
Lieutenant
Species:

Human

Homeworld:

Mars
Affiliation:

ONI

Born:

2527
Summary
Michael Bradley Horrigan was born in Ganymede, Mars in 2527. Coming from a prominent political family, his parents had hoped to groom him for civil service, but from a young age Horrigan knew that his interests lay elsewhere. The type of life that called to him was one of direct action, having always insisted that he earn his place by virtue of strength and ability, not by influence. This line of thinking is what inevitably led him into military service within the Office of Naval Intelligence. Long-term, Horrigan sees ONI as the best shot humanity has for putting itself back together in the unpredictable post-war galaxy.
Related Experiences
Shows
Related Products
---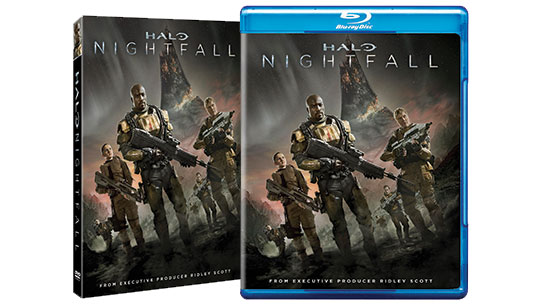 Follow Jameson Locke and other Office of Naval Intelligence (ONI) agents as they fight for their survival and ultimately choose between their loyalties and their lives.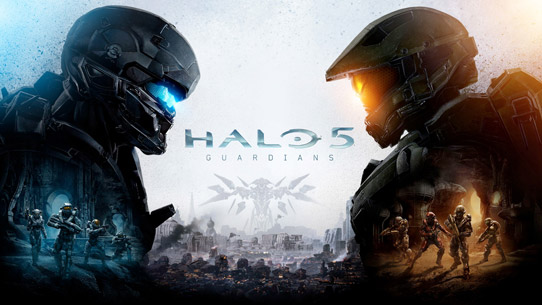 An unstoppable force threatens the galaxy, and the Master Chief is missing. An epic story and two new multiplayer modes mark the greatest evolution in Halo history.