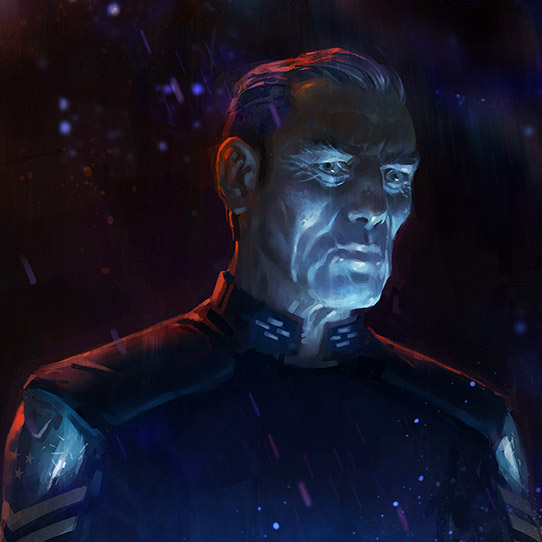 Hieronymus Michael Stanforth
Vice Admiral, UNSC Navy Sector Three
Species:

Human

Homeworld:

Earth

Service Number:

00834-19223-HS

Affiliation:

UNSC
Height:

5ft 10in (177.8cm)

Weight:

175lbs (79.4kg)

Born:

3 July, 2486

Death:

30 August, 2552
Summary
VADM Stanforth was the head of ONI Section III during the planning and implementation of the SPARTAN-II program, and was ultimately in charge of all Spartan-field operations early in the Human-Covenant War. After returning to fleet command he continued to support the Spartan project, though his duties turned to bolstering colonial defenses within the Inner Colonies. An able commander who never shied from leading from the front, his fleet was the first to deploy in the defense of Sigma Octanus IV. Though victorious, he would soon be tasked with the impossible: defending Reach itself against the assembled might of the Covenant.
The Fall of Reach
Above Reach, Stanforth helped lead the shattered remnants of a once-proud Navy from his command ship, the Marathon-class cruiser, Leviathan. Fighting to the bitter end, Stanforth was killed when the Covenant fleet broke through the final line of defense.
RELATED EXPERIENCES
GAMES
BOOKS
COMICS
SHOWS
OTHER
Related Products
---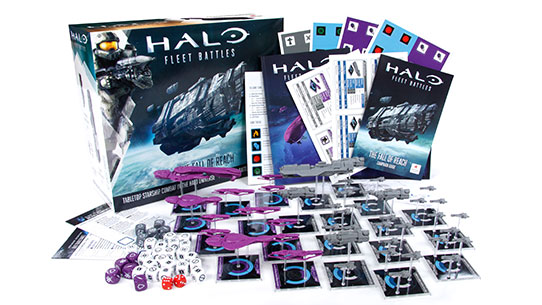 The Halo: Fleet Battles, The Fall of Reach two player battle box is the ultimate way for fans to recreate pivotal space battles between the stalwart forces of the UNSC and the relentless Covenant armada.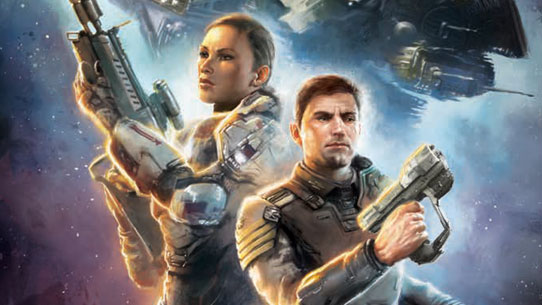 Halo: Escalation Volume 1 spans the first two actions-packed story arcs of the thrilling ongoing comic series from Chris Schlerf, lead writer of Halo 4.