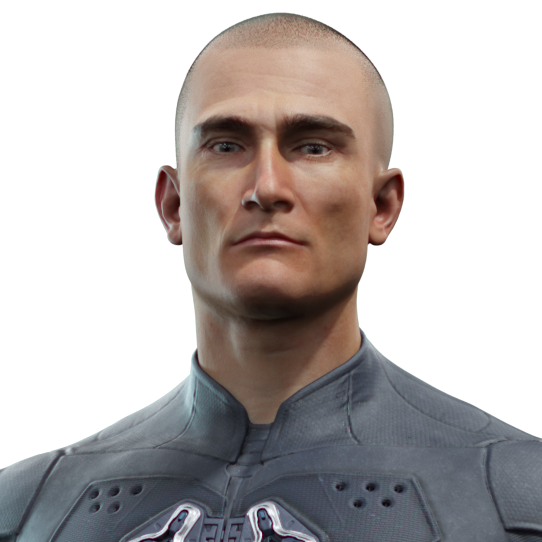 Paul DeMarco
Spartan
Species:

Human

Homeworld:

Algolis

Service Number:

76283-34092-PD

Affiliation:

Spartan Branch (S-IV)
Height:

7ft 1in (216.3cm)

Born:

August 24, 2532

Died:

March 25, 2558
Summary
Brash and abrasive, Paul DeMarco was a battle-hardened ODST born and raised on the colony of Algolis. After several years of service, DeMarco was recruited to become a Spartan. Analysts concluded that his tactical skill and talent were invaluable, even in light of his coarse and sometimes irreverent behavior. Deployed in a number of locations before his assignment to the UNSC Infinity, DeMarco quickly advanced to Majestic Fireteam leader.
Sacrifice
After the Requiem operations had been completed, DeMarco was given command of Fireteam Bailey. During the Ealen IV peace conference, Fireteam Bailey and Fireteam Jackknife were assigned as security. While securing the escape of the delegates, DeMarco was killed by a Banshee while manning a Tyrant emplacement. His deeds were memorialized aboard the Infinity. DeMarco generally wore GEN2 SOLDIER-class Spartan armor and carried a DMR when in combat.
Related Experiences
Games
Comics
Halo: Initiation
Halo: Escalation
Related Products
---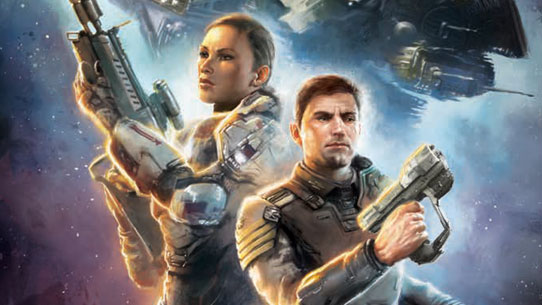 Halo: Escalation Volume 1 spans the first two actions-packed story arcs of the thrilling ongoing comic series from Chris Schlerf, lead writer of Halo 4.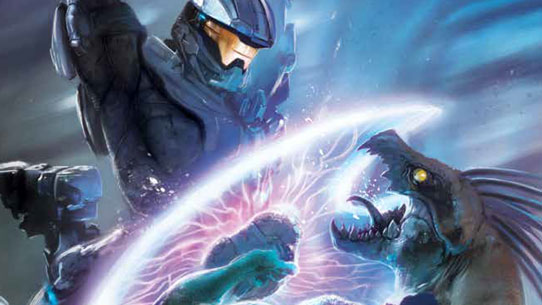 The fall of New Phoenix, Master Chief's return to action, and a dark plot by the Office of Naval Intelligence—all in this volume of the comic series Halo: Escalation collecting issues #7–#12.