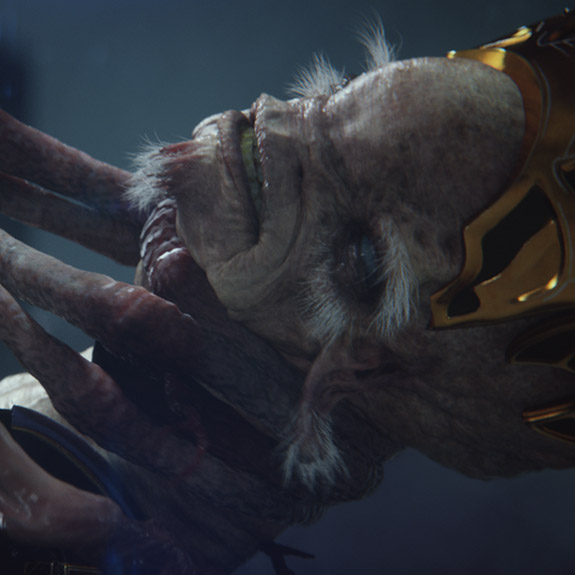 Prophet of Mercy
Hod Rumnt
Rank:

Hierarch

Species:

San'Shyuum

Homeworld:

High Charity

Affiliation:

Covenant High Council
Height:

7ft (215.9cm)

Weight:

192.4lbs (87.3kg)

Born:

August 22, 2332

Died:

November 3, 2552
Summary
Hod Rumnt, more commonly known as the High Prophet of Mercy, was once the Covenant's leading Philologist responsible for exploring the Forerunner dreadnought. When the Covenant stumbled upon humanity, he and two other San'Shyuum discovered a horrific a flaw in their religious perspective: The newfound human species were, in fact, heirs to the Forerunner legacy, which meant that the entire foundation of the Covenant was in error. To maintain the fragile interspecies alliance, Hod joined in a conspiracy with the two other San'Shyuum and ascended to the station of Hierarch as the High Prophet of Mercy. Decades later, the truth about Halo, the Flood, and humanity's birthright was made known, bringing about a civil war and ultimately Mercy's demise.
Related Experiences
Games
Halo 2
Halo 2: Anniversary
Books
Related Products
---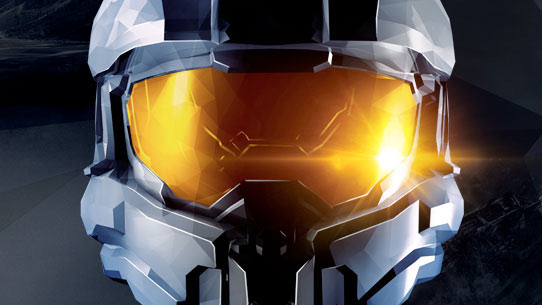 Honoring the iconic hero and his epic journey, the Master Chief's entire story is brought together as The Master Chief Collection, a collection of all four Halo games, including the re-mastered Halo 2: Anniversary, all at Xbox One visual fidelity and 60 fps.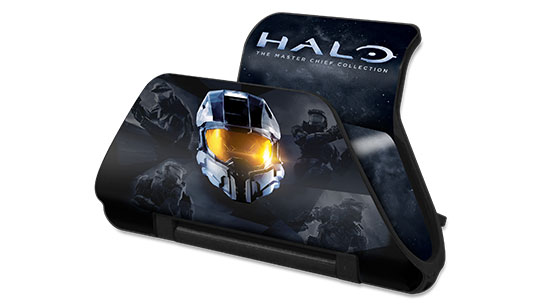 Display your love for Halo: The Master Chief Collection with this special edition controller stand from Controller Gear.