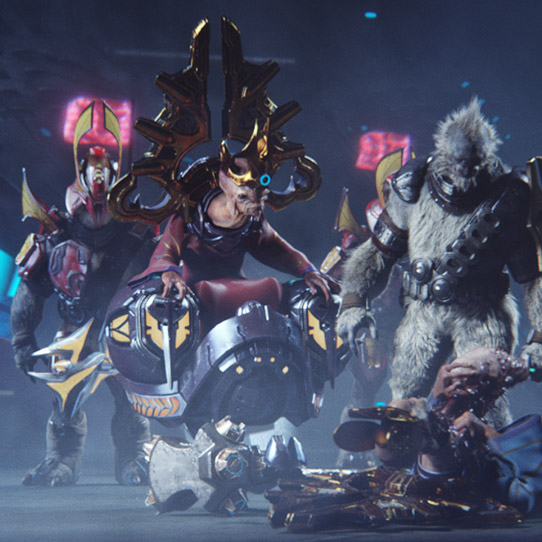 Prophet of Truth
Ord Casto
Rank:

Hierarch

Species:

San'Shyuum

Homeworld:

High Charity

Affiliation:

Covenant High Council
Height:

7ft 3in (220.9cm)

Weight:

201lbs (91.2kg)

Born:

March 15, 2396

Died:

December 11, 2552
Summary
For decades, the Minister of Fortitude was an exceptional politician. When the Ministry of Tranquility stumbled upon the human species, the apparent heirs of the Forerunners, Truth took the opportunity and moved quickly to conceal the connection from the rest of the Covenant. Through political subterfuge, he rose to the position of Hierarch, leading the Covenant's genocidal campaign against the humans until the discovery of the Halo rings revealed the truth about the Forerunners. In a last ditch effort to activate Halo from the Ark, Truth found his end at the hands of the Arbiter Thel 'Vadam—the same one he had created only months earlier to protect his power.
Related Experiences
GAMES
Halo 2
Halo 3
Halo 3: ODST
BOOKS
Halo: First Strike
Halo: Contact Harvest
Halo: The Cole Protocol
SHOWS
Related Products
---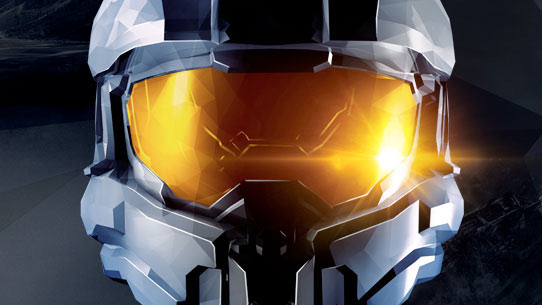 Honoring the iconic hero and his epic journey, the Master Chief's entire story is brought together as The Master Chief Collection, a collection of all four Halo games, including the re-mastered Halo 2: Anniversary, all at Xbox One visual fidelity and 60 fps.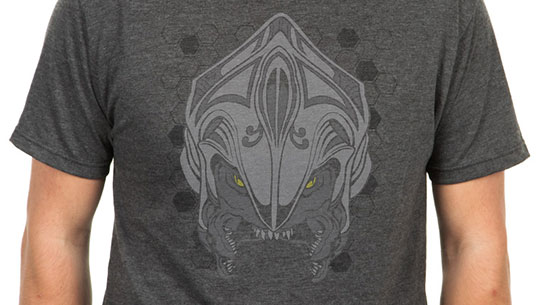 The rank of Arbiter is bestowed during times of great crisis. It's your turn to ware the helmet and avert great disaster with this premium tee.