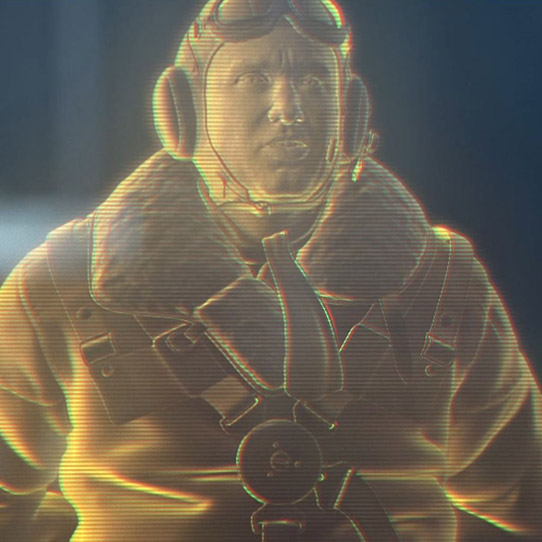 Roland
RLD 0205-4
Species:

Artificial Intelligence

Affiliation:

UNSC
Activation Site:

Earth

Activation Date:

December 5, 2557
Summary
Roland is an extremely capable and proficient smart AI construct. He replaced the UNSC Infinity's previous AI, who was destroyed when the ship crashed on the surface of Requiem in 2557. Choosing to visualize himself as a veteran World War II pilot, Roland's bravado and candor may have originated from his neural donor or is perhaps his favored personality profile. Nevertheless, despite this cocksure attitude, he has remained incredibly reliable during the protracted campaign on the shield world of Requiem and the recovery of a number of Forerunner artifacts of great importance.
Related Experiences
Games
Halo 4: Spartan Ops
Halo: Spartan Assault
Comics
Related Products
---
Halo: Escalation Volume 1 spans the first two actions-packed story arcs of the thrilling ongoing comic series from Chris Schlerf, lead writer of Halo 4.
Halo: Spartan Assault brings the Halo universe to touch-based devices and provides an accessible, pick-up-and-play experience for fans and newcomers alike.