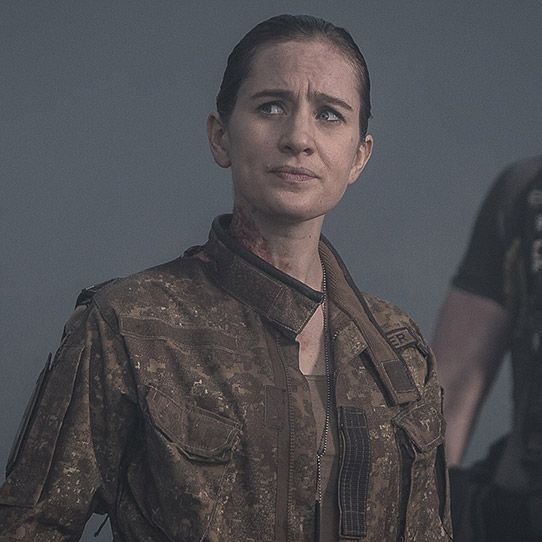 Samantha Wisner
Sergeant
Species:

Human

Homeworld:

Sedra
Affiliation:

Sedran Colonial Guard

Born:

2536
Summary
Samantha Wisner was born on the colony world of Sedra in 2536. She was the only child of two financial analysts. Her parents managed to avoid losing everything during the economic dislocations of the Human-Covenant War and loss of banking connection with UEG institutions. Despite her privileged background, she enrolled with the Colonial Guard on a short contract to get away from her controlling parents and fulfill her desire to see more of the planet. Wisner possesses exceptional marksmanship skills, which caught the attention of Colonel Aiken. However, she has little interest in a military or law enforcement career.
Related Experiences
Shows
Related Products
---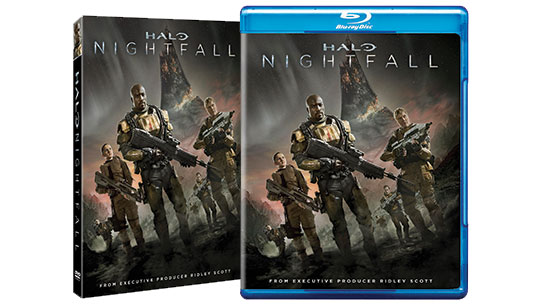 Follow Jameson Locke and other Office of Naval Intelligence (ONI) agents as they fight for their survival and ultimately choose between their loyalties and their lives.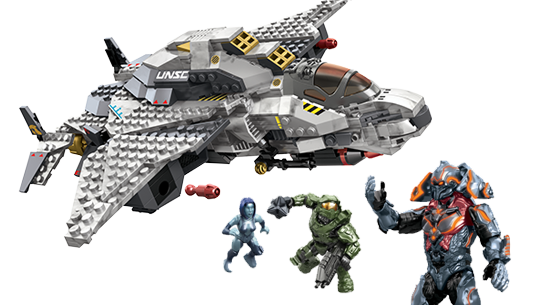 With Mega Bloks, put the Master Chief in the cockpit of this UNSC F-41 Broadsword and save humanity from the evil Didact!